Come Summer, and we hanker for Sugarfree Coolers / Mocktails / Smoothies for a mid-morning snack or at breakfast time. This year, thanks to the lockdown, we have all members of the family working / studying / playing at home 24x 7, so naturally the demand for these simple homemade coolers are increasing.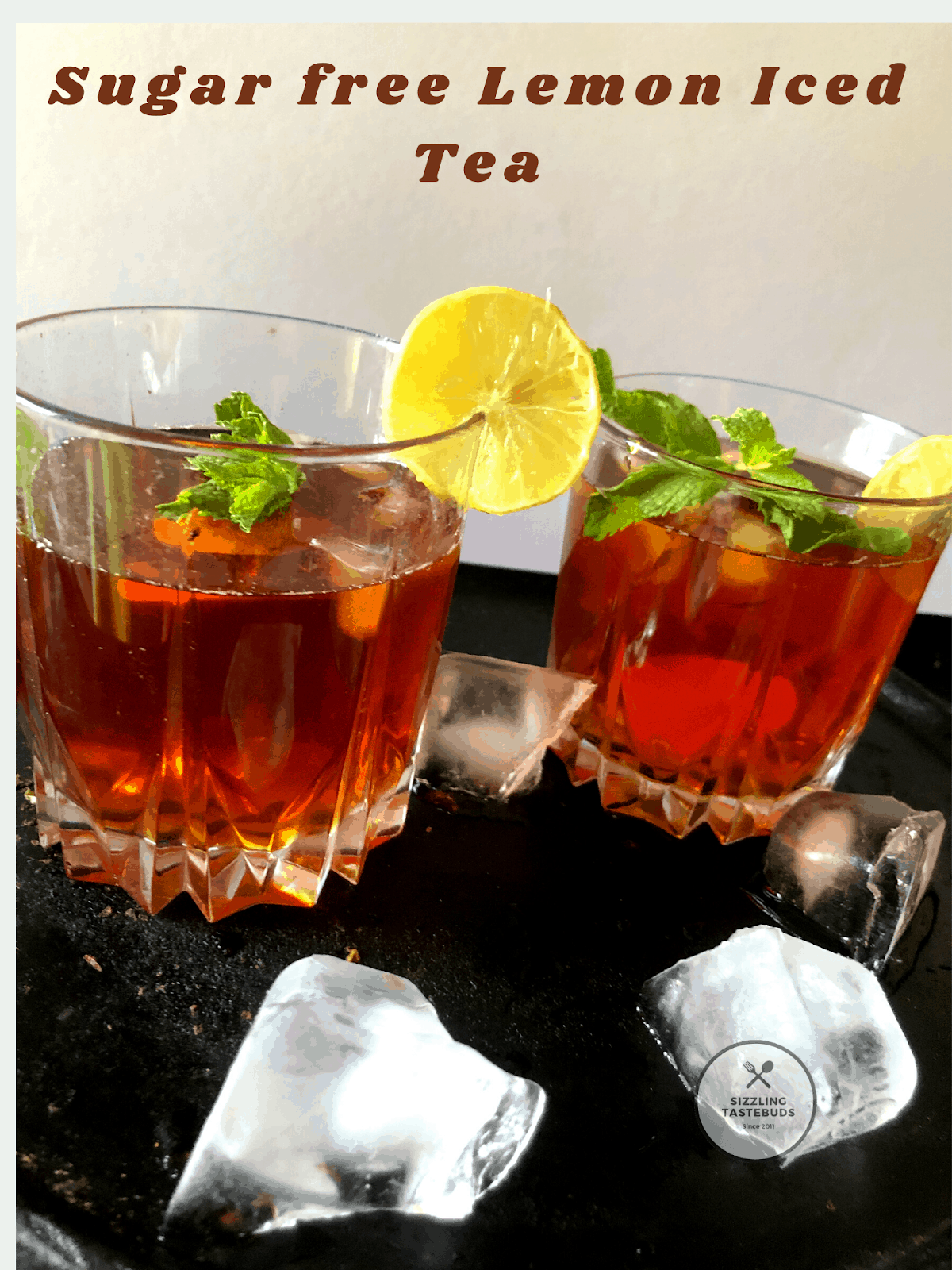 Pin

We are not fans of milkshakes (milk / ice cream with fruits) but rather prefer the naturally ripened fruits as a whole. Lemons are a cool favourite during the summers like this Lemon Frescaand my elder one is a fan of Iced Tea like this Orange Iced Tea or the Pistachio Rose Iced Tea . So, rather than use store bought (and calorie / sugar laden pre mix), we made the Iced Tea at home. 

This is naturally sweetened with honey and tasted delicious (I am not a tea drinker,so didn't have it). You could sub the honey with maple syrup to make this completely vegan too.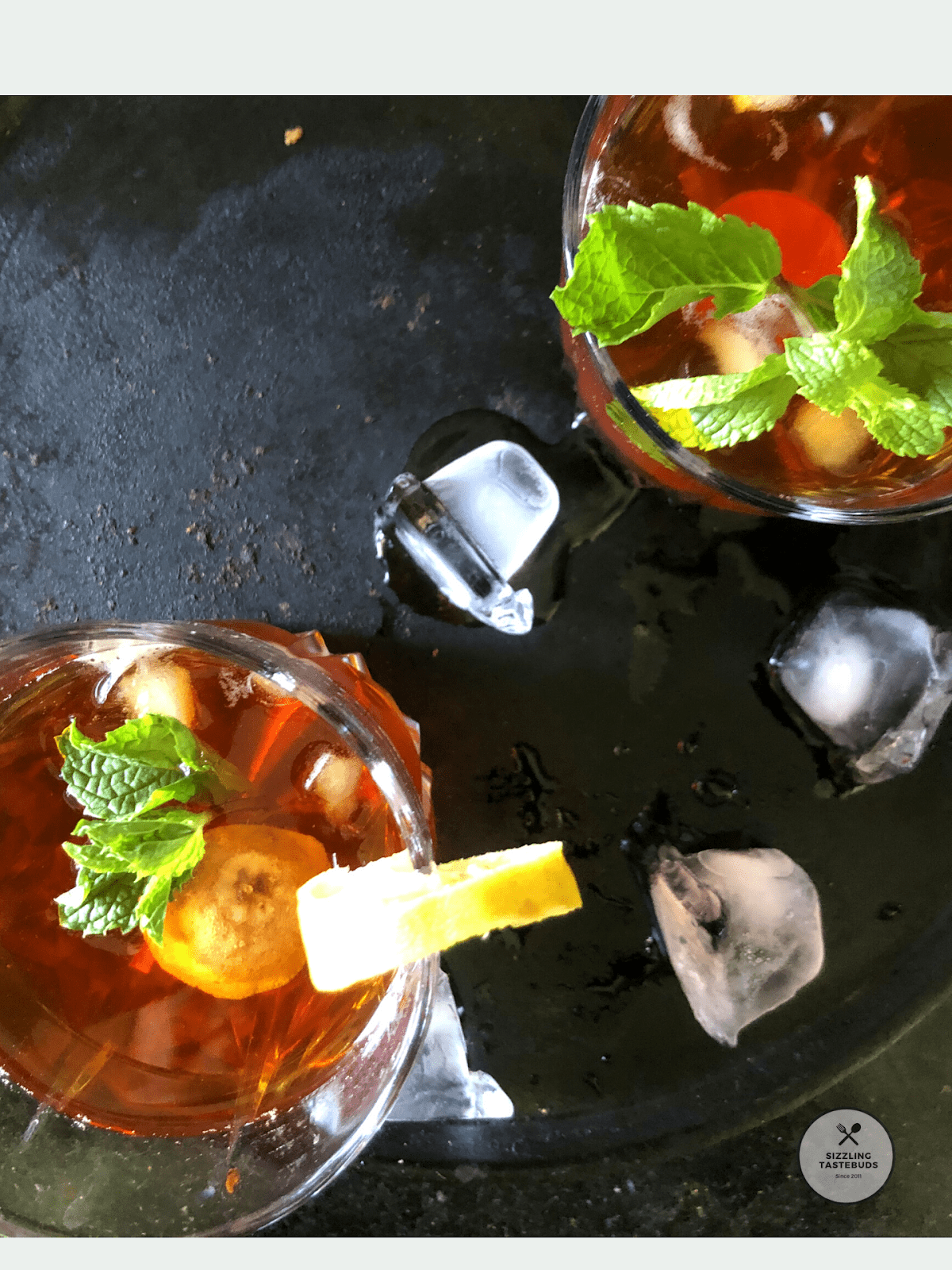 Pin
The husband and the elder one enjoyed this in the place of their afternoon masala Chai ritual. Tea drinking as a ritual and lemon added to it made for a welcome change. If life hands you lemons make Waagmi's Eggless Lemon Cake who shared a theme with Lemons. this week for FMBH #248LemonLove. Or make a lemonade . Or if you still love your tea, make this Sugar Free Lemon Iced Tea. 
Other Sugar Free beverages / Smoothies that might interest you this summer 🙂
Sugar free Java Plum Chia Seed Smoothie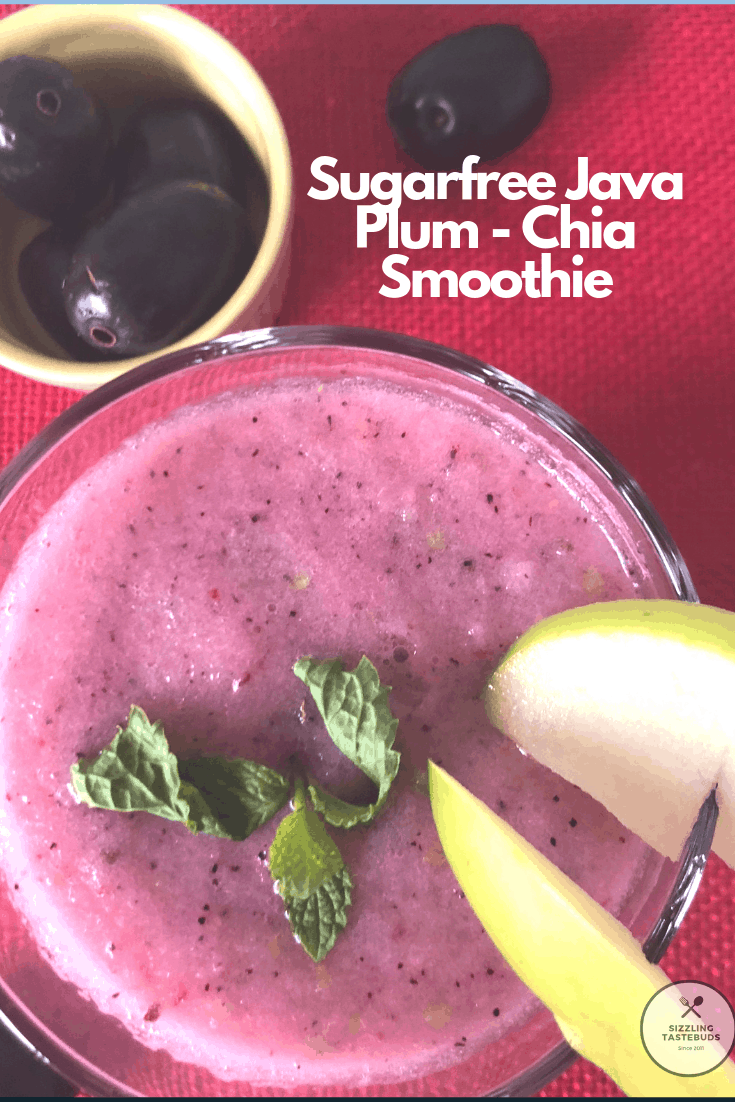 Pin

PinPin
Sugarf ree Papaya Apple Ginger Smoothie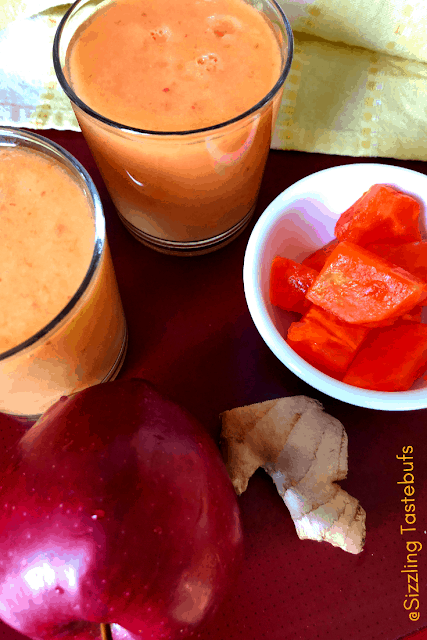 Pin

PinPin
Sugar free Cucumber and Muskmelon Cooler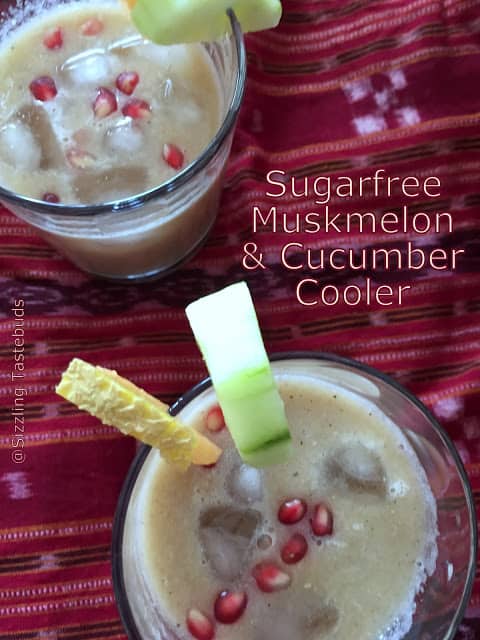 Pin
Sugar free Gajar Adrak smoothie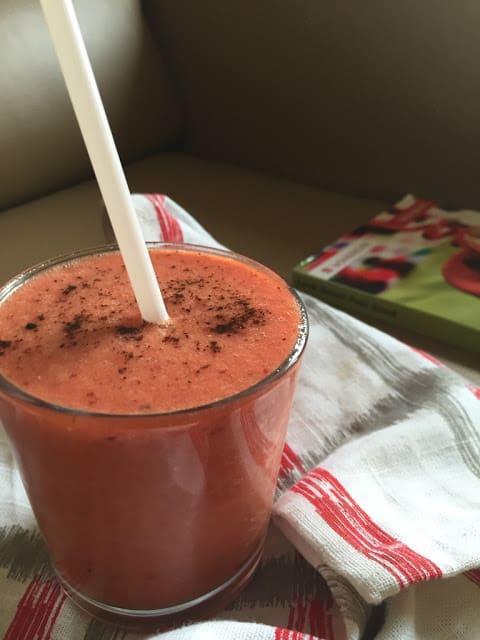 Pin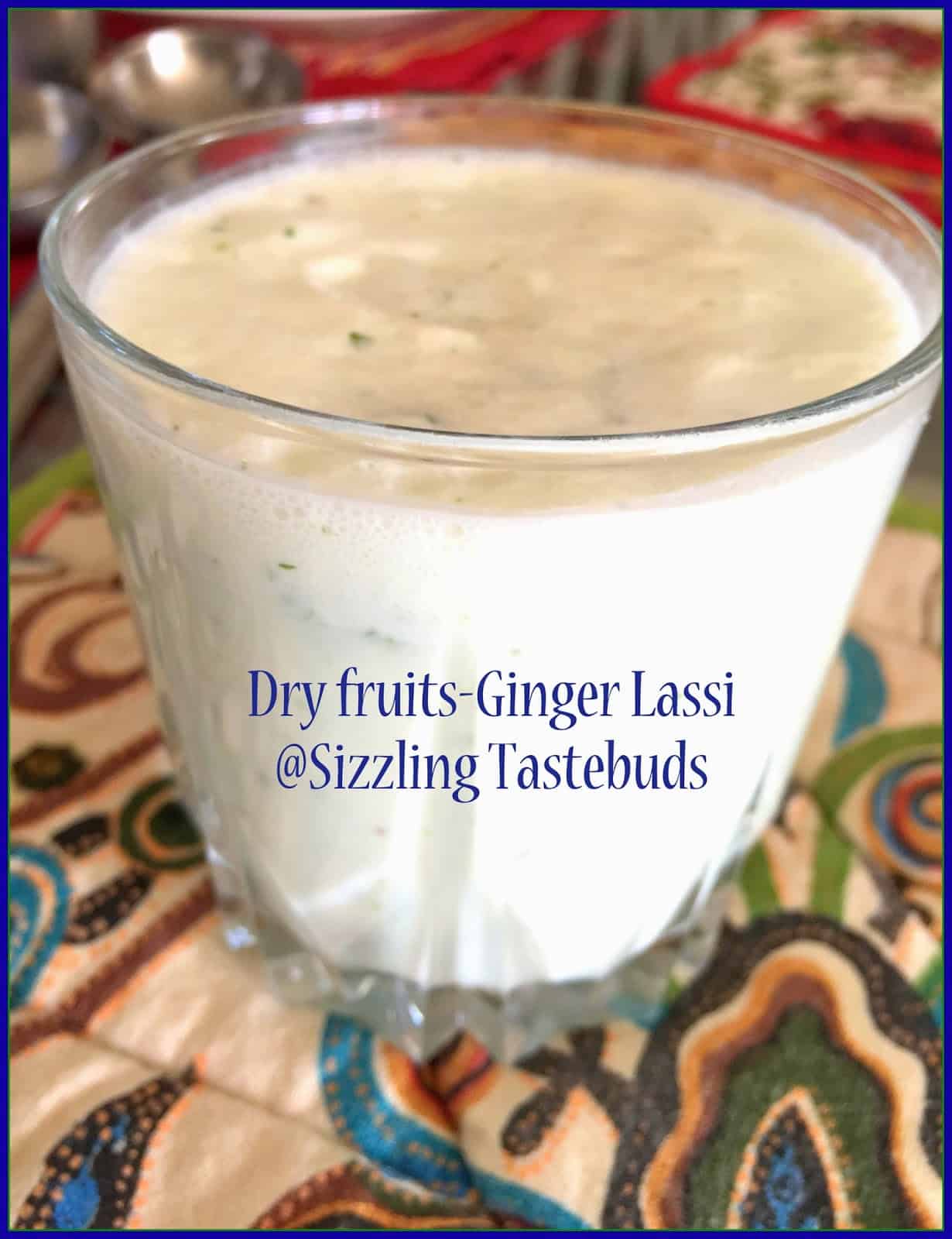 Pin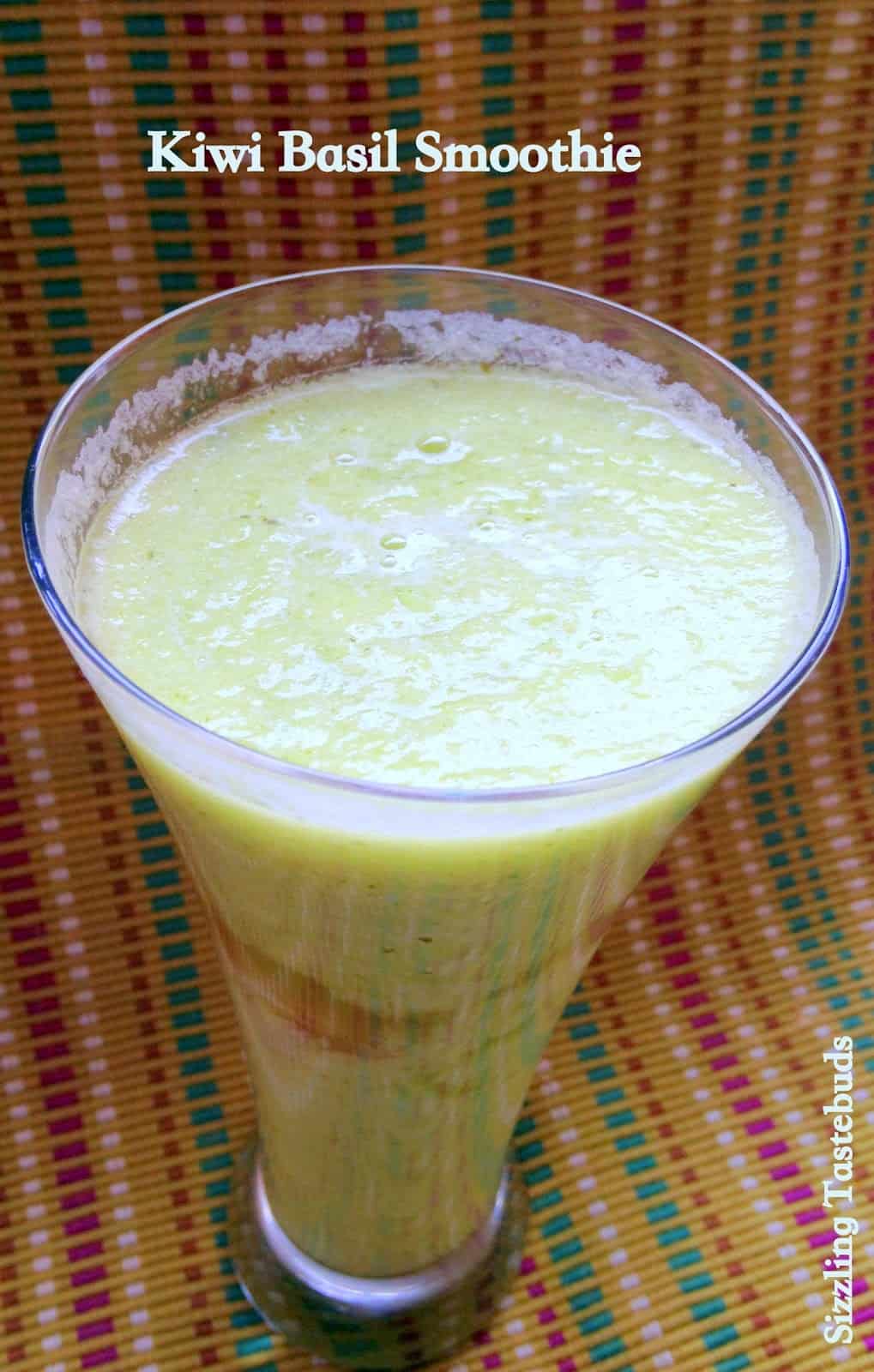 Pin
Sugar free Peach and Cucumber Smoothie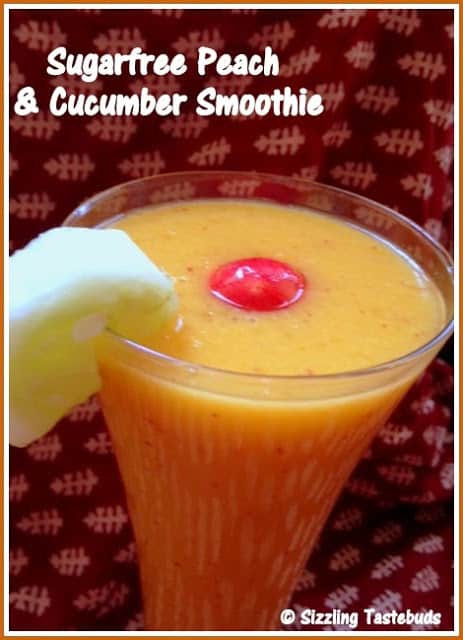 Pin
Takes under 10 mins to make. Do let me know how you liked it.
PIN FOR LATER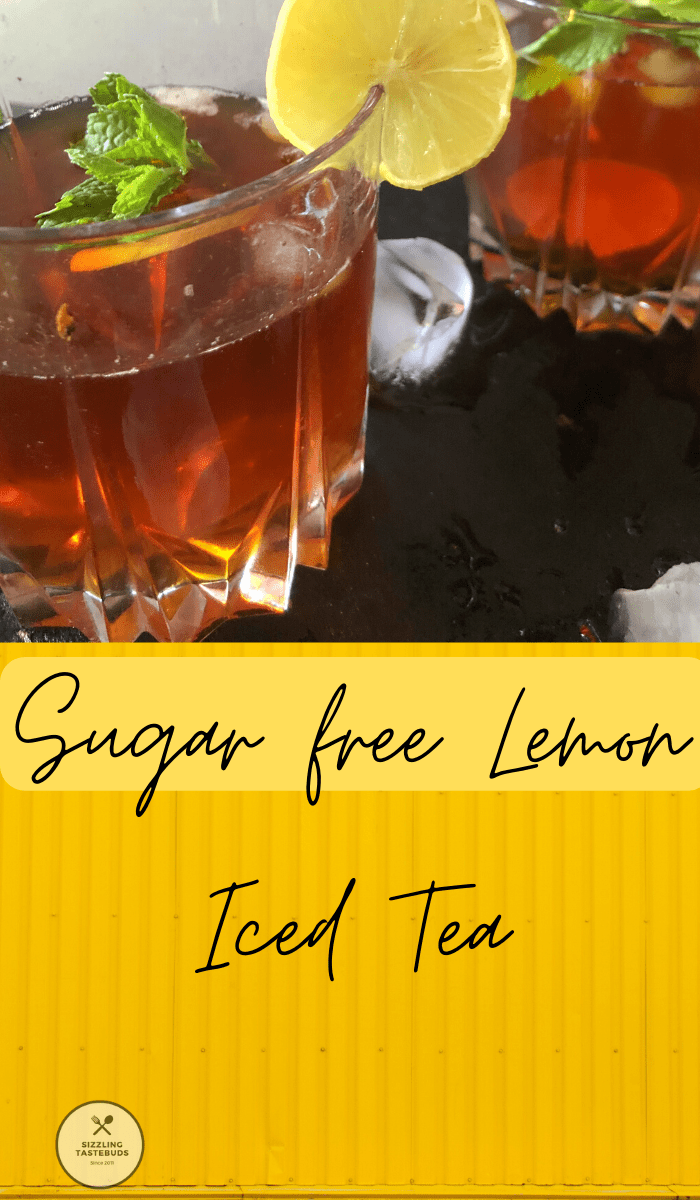 Pin
Prep time – 5 mins, Cook time – zero. Serves – 2
What you need:
Water – 200 ml
Assam Black Tea (used to make Masala Chai) – 2 tsp (OR use 2 tea bags)
Honey – to taste
Lemon juice – 1 TBSP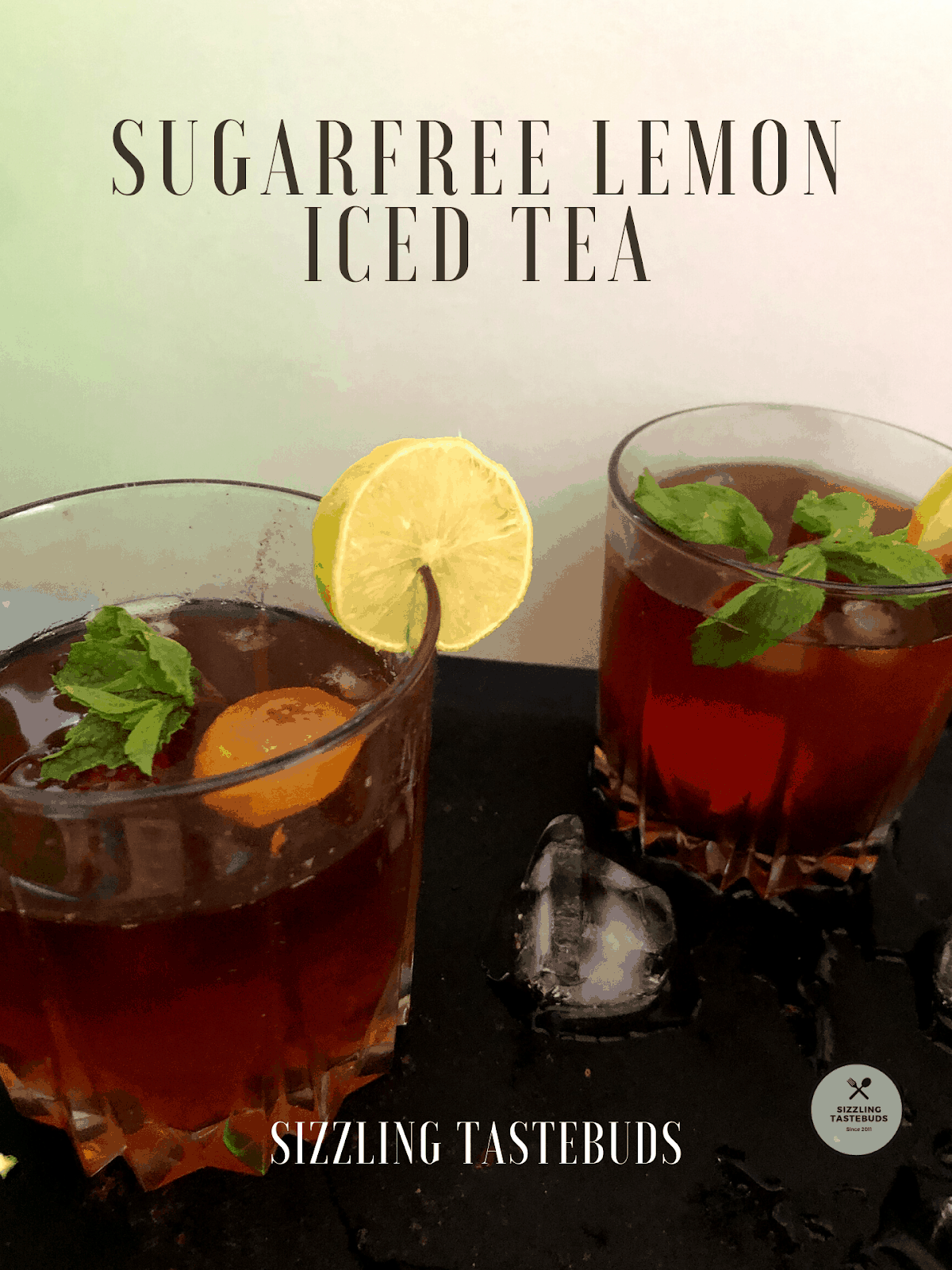 Pin
How to:
Bring the water to rolling boil. Add the tea leaves and let the leaves steep for a good 5 mins. Switch off flame. After 5 mins, strain out the tea liquid. 
If using sugar, you can also add at this stage, and refrigerate this for further use (if not making tea immediately) 
In chilled glasses, add 1 tsp of honey to the bottom layer. Mix well. 
Add few cubes of ice, top up with the tea decoction, add lemon juice and stir well. 
Top with more crushed ice, a sprig of mint and enjoy immediately.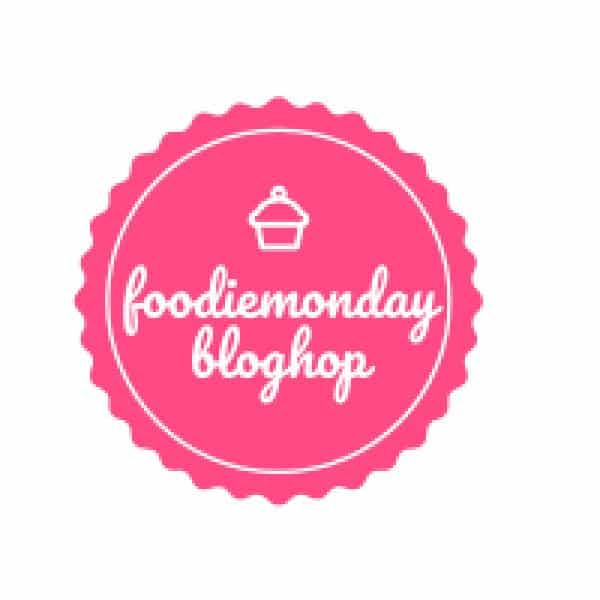 Pin