Icecream pudding enticed me enough, but combined with bread to make a delicious pudding was a great idea ! I had a pack of strawberry custard and some fresh strawberries that are just making its way to the local markets here.
So, although not a typical "Fall"fruit, we were allowed to use local pre-winter produce for this theme, so I ended up using strawberry. Kids love it for its warm, fuzzy strawberry flavour. SO, its a quick to make dessert to satiate those late-night-movie sweet cravings ! Its also a great make-ahead for parties, so you have a delicious dessert for your potluck !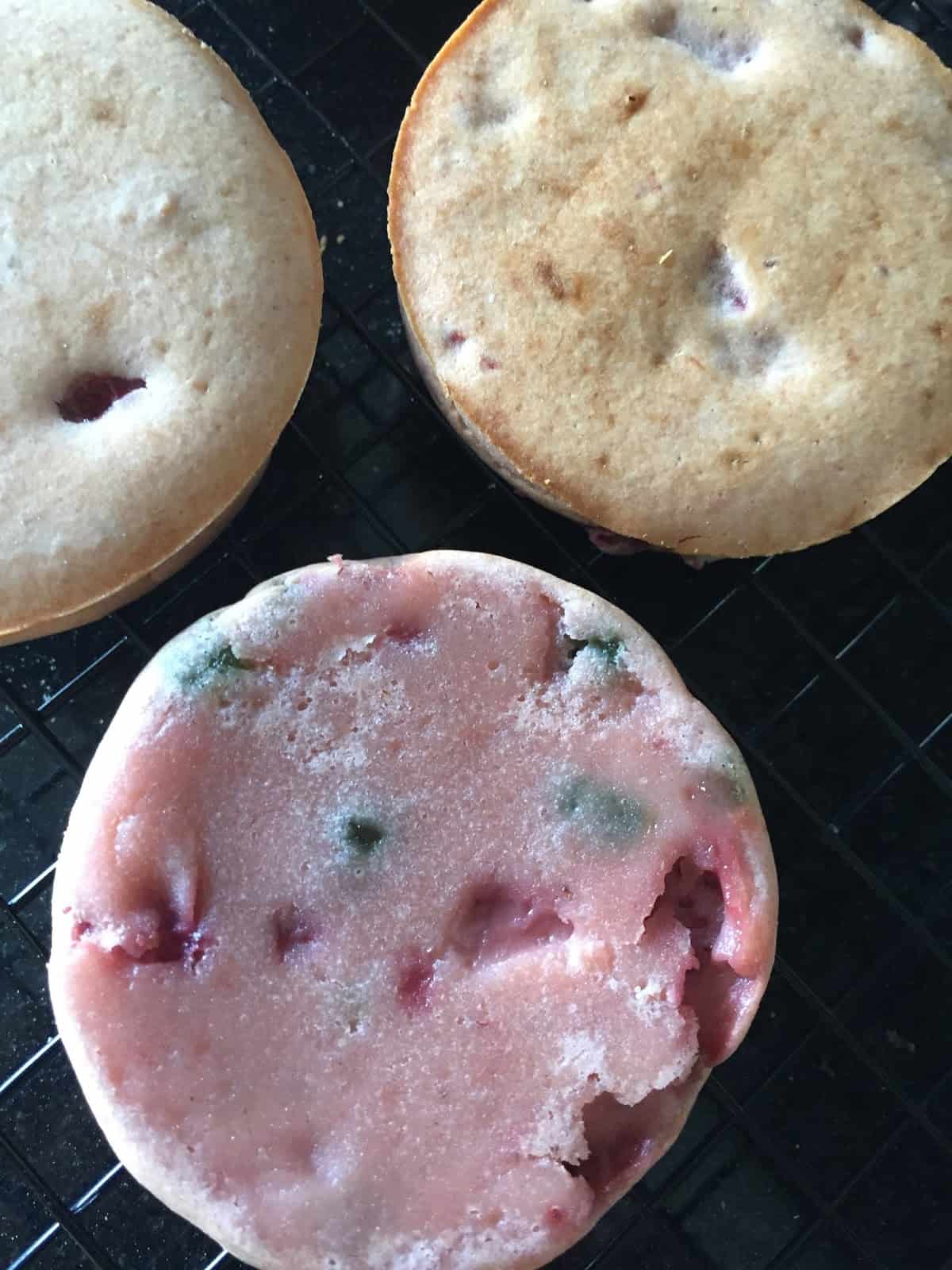 Pin

Prep time : 10 mins, Setting time : 2 hours ; Serves : 4

You would need:



Strawberry Pudding mix  – 1/2 cup (Here, 1 cup = 200 ml)

Bread slices – 2, powdered fine

Hulled and chopped strawberries – 1/4 cup

Fresh heavy cream – 1/4 cup

Tutti frutti bits – 1 TBSP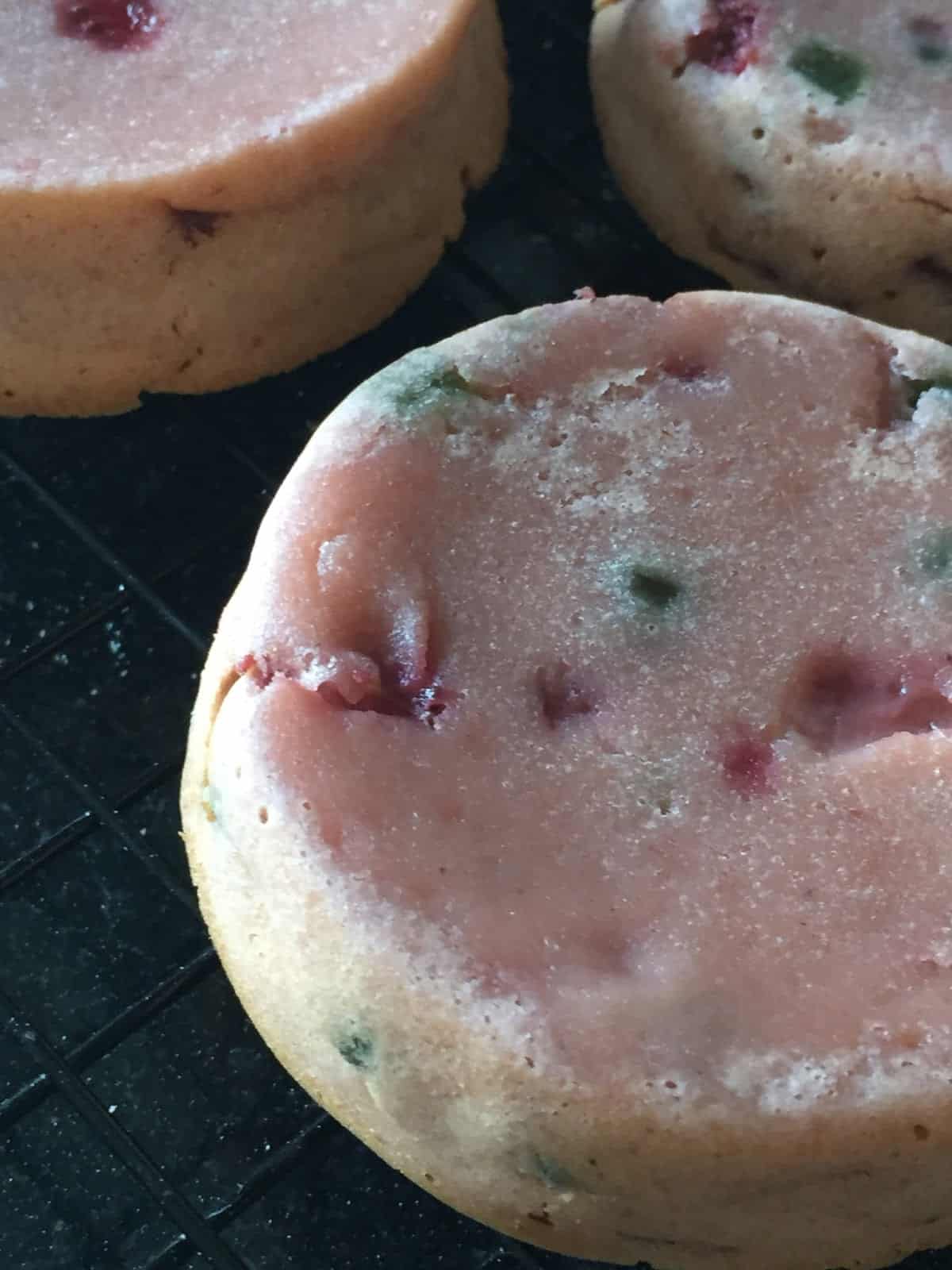 Pin
How to:


Make strawberry custard as per pack instructions, cool to room temperature 
grease the ramekins lightly and keep aside.
Whisk the cream into soft peaks, fold in the strawberries, tutti frutti, powdered bread slices slowly.
Add the strawberry custard and fold again for just 30 seconds.
Pour into individual ramekins, and bake in a pre-heated oven at 140C for 4-6 mins on a water bath till it slightly browns on top.
Immediately set for 2 hours and serve chilled as is or with any ice cream 🙂
Sending this to BM # 82 under "Fall Desserts" theme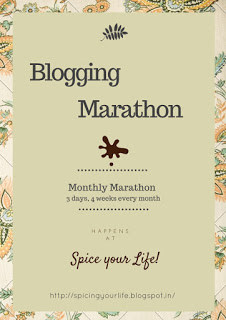 Pin