Aloo Methi Gobhi or stir fry of potato with fenugreek leaves and cauliflower is a delicious vegan, GF dish that goes well with rotis / phulkas / puris or even Dal-rice. It can also be made sans onion or garlic if one prefers. 
Potatoes are a versatile ingredient that lends itself from multi grain aloo parathas to stir fry to Tehri (a delicious one pot meal),  gravies , as a stuffing in baked bread pakoras  ,dabelis and Dahi Batata Purito this Baked Potato and Chickpea Soup to practically anything. I personally love the Cheesy Hasselback Potatoes and the warm Chickpea Potato Salad.
What do you love your potatoes as / in ?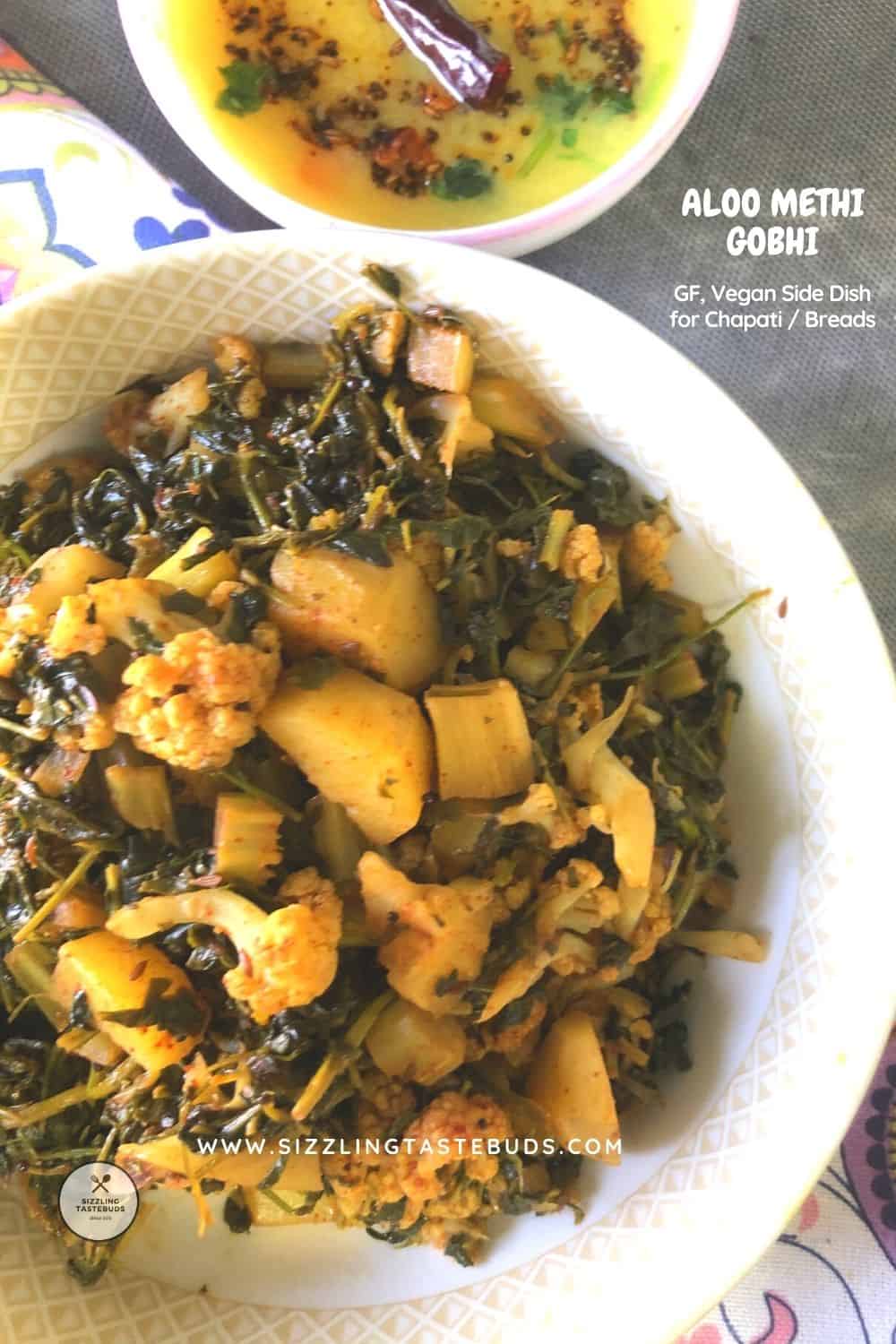 Pin

Requiring about 10 mins of prep time and 15 mins of cook time, this is a great addition to the dinner table as it's chockablock with nutrition of the fresh fenugreek leaves. I have used fresh fenugreek as I have access to it most days of the year.

You could use frozen fenugreek with slightly varying results . Do let me know how you like this recipe when you make it. Another interesting recipe for Chapati would be this Aloo Shimla Zunka (simple GF, Vegan and low Stir fry of Bell Peppers + potato with Gramflour. Served with flatbreads or rice.)

PIN FOR LATER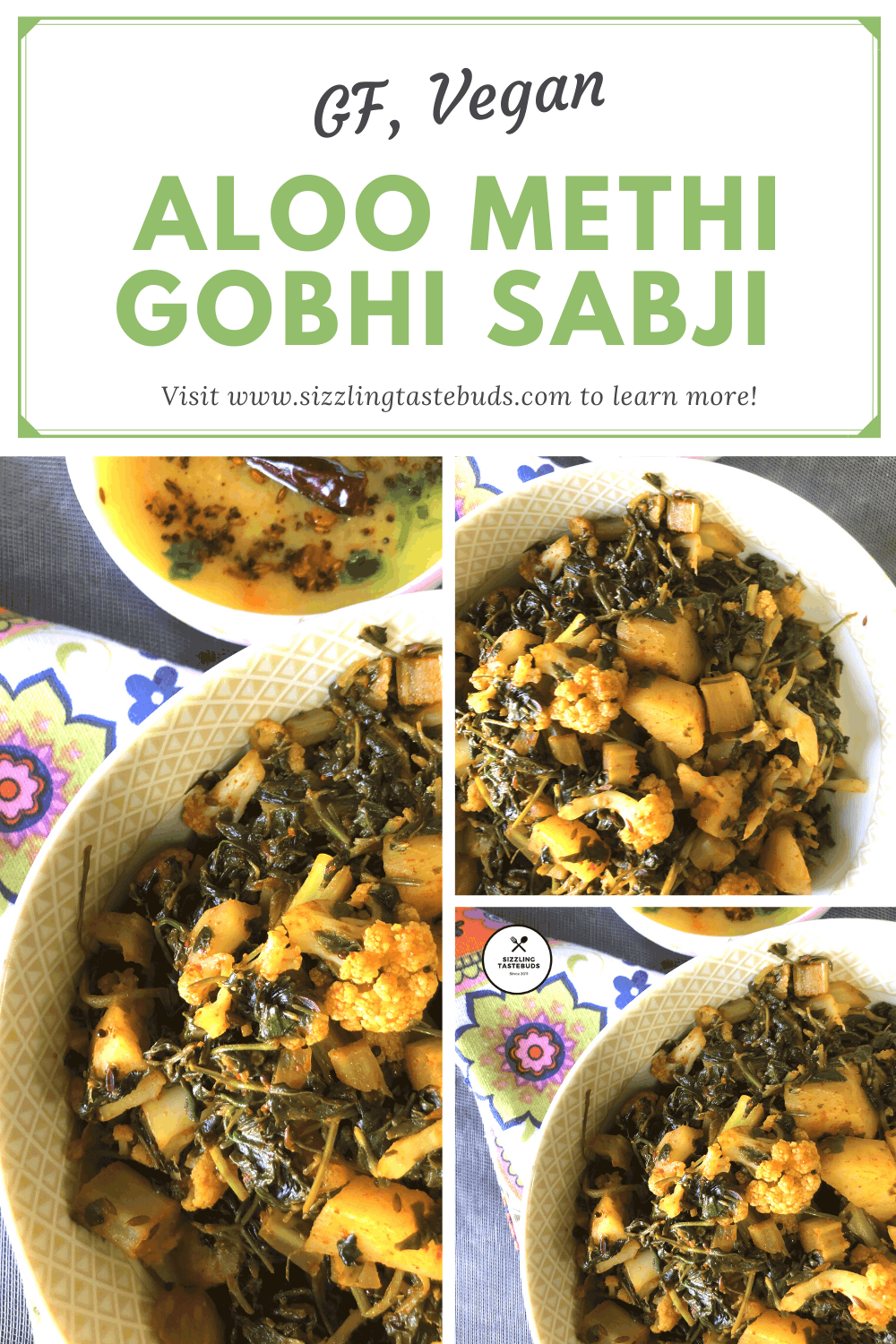 Pin

 

Prep time –10 mins ; cook time –15 mins ; serves 2~3

What you need:

Potatoes – 200 grams

Fresh fenugreek leaves / methi -1 cup packed 

Cauliflower – 200 grams (cut into bite sized florets)

Onion – 1 medium 

Spices – red chilli powder 1/2 tbsp , dhaniya powder 1 tbsp, garam masala 1/2 Tbsp , amchur / dry mango powder – 1/2 tsp

Oil – 2 tbsp 

Turmeric – a dash 

Salt to taste 

Tempering – Cumin seeds 1/2 tsp, mustard seeds – 1/4 tsp

Method

Please check the video embedded below for the procedure to make it. If you are visiting the channel for the first time, do click on subscribe and the bell icon for further notifications from our channel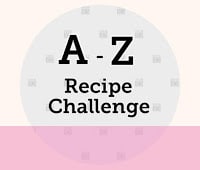 Pin