It's always a delight to host MLLA (My Legume Love Affair) that's steered superbly by Lisa over the years…
  In the past, I had hosted editions 130, 97, 91 and 58. Simple, everyday protein dishes (using lentils / legumes). This is a roundup of my hosting edition 132  
Thank you Lisa, for another opportunity to do this. We have entries from 9 wonderful bloggers who have pitched in with their wonderful recipes. and the recap is under.. 


Thank you once again for all your dishes, and look forward to your delicious entries in the forthcoming editions too ! 


Cheers,
Kalyani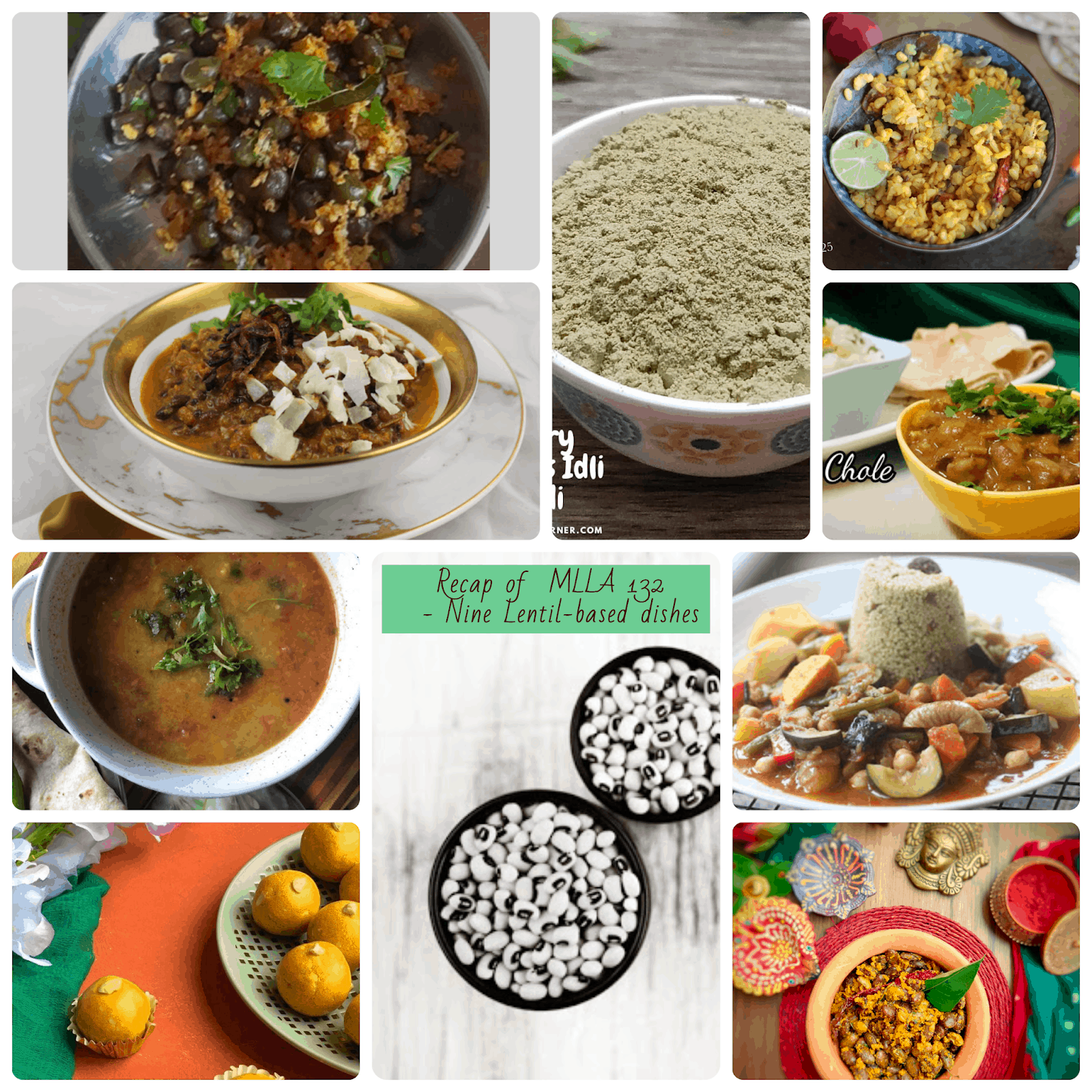 Pin



In alphabetical order of Blogger (first) names, we have:




Archana's  Kala Channa Sundal : a perfect snack (Vegan too !!) for the 4 pm hunger pangs or a Navratri offering / Naivedyam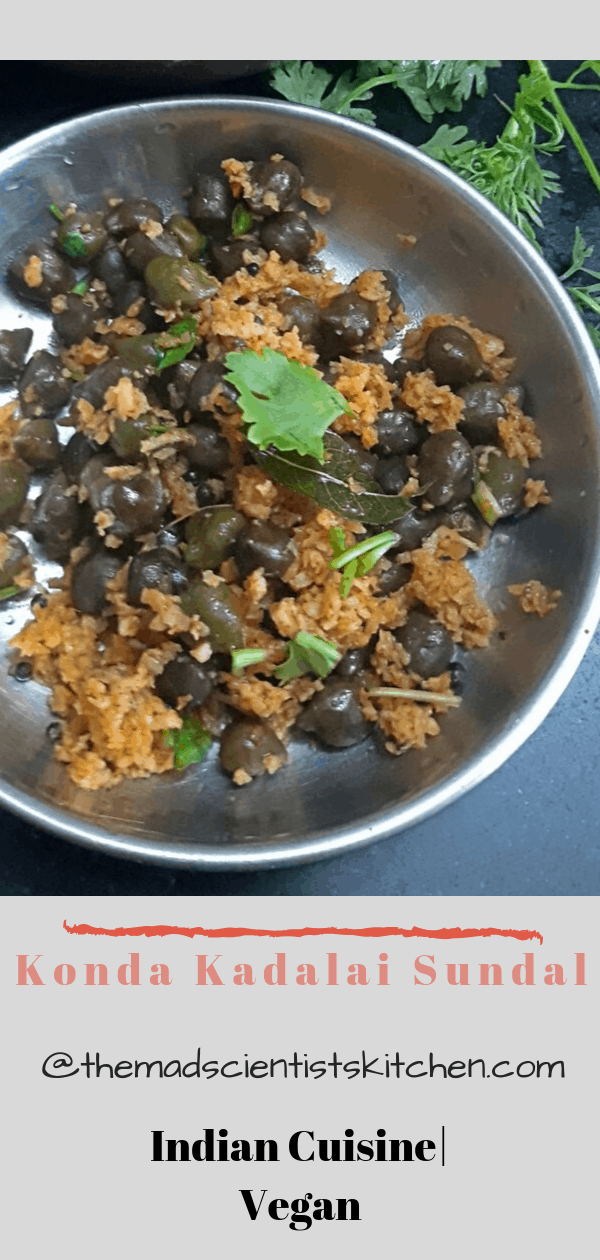 Pin
Kalyani's dish (from my blog) Andhra Tomato Pappu – a simple, delicuous Vegan, GF tangy dal that will perk up your everyday meal.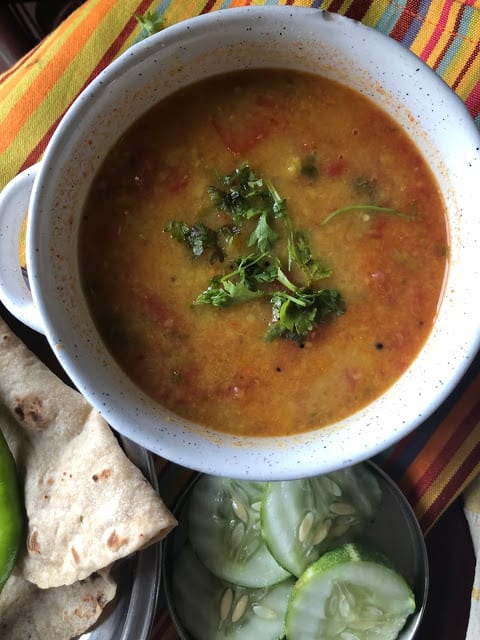 Pin
Lisa's Urad Dal with Coconut and fried Shallots is a gastronomical delight with so many textures all playing their part well in this proteinaceous dish ..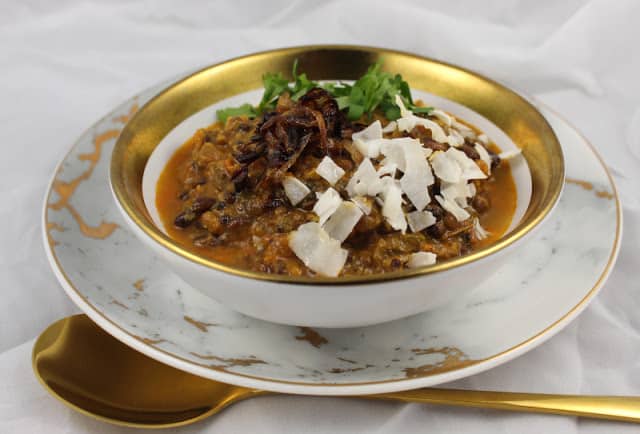 Pin
Narmadha – Curry leaves powder : a healthy, vegan condiment with steamed Rice / Idli / Dosa that is sure to fancy up your breakfast or lunch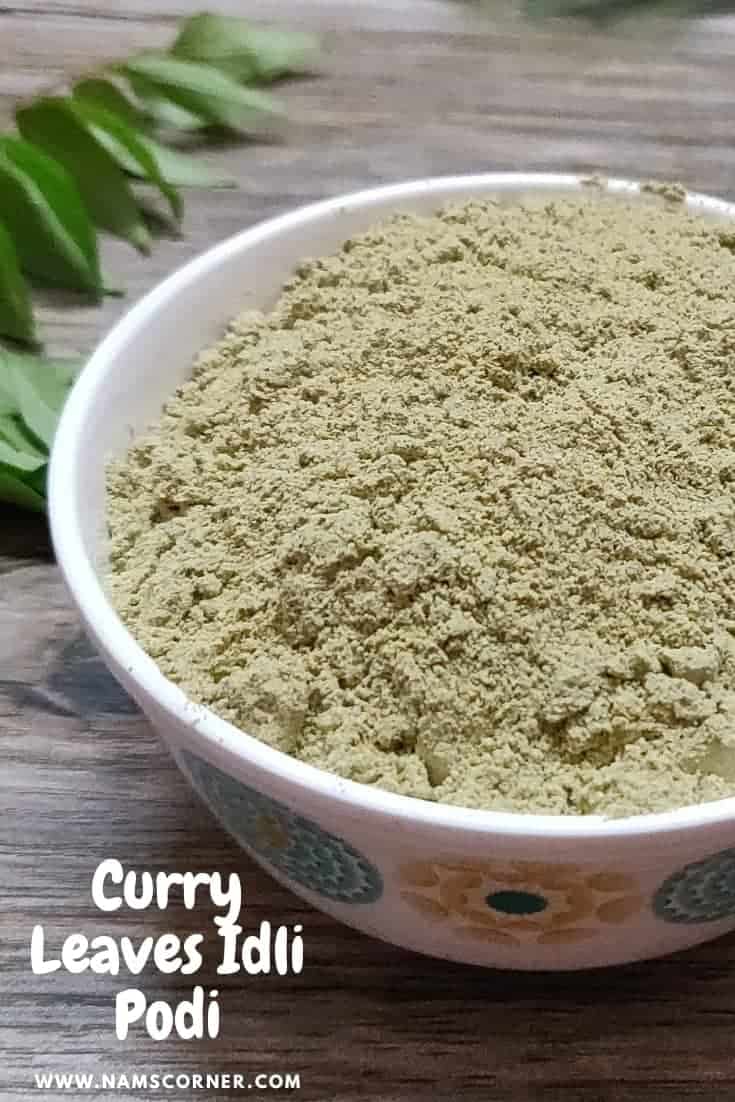 Pin
Priya Iyer's Karuppu Mochai  Sundal is surely a colourful vegan snack that you won't mind make making frequently as its filling, nutritious and low carb too !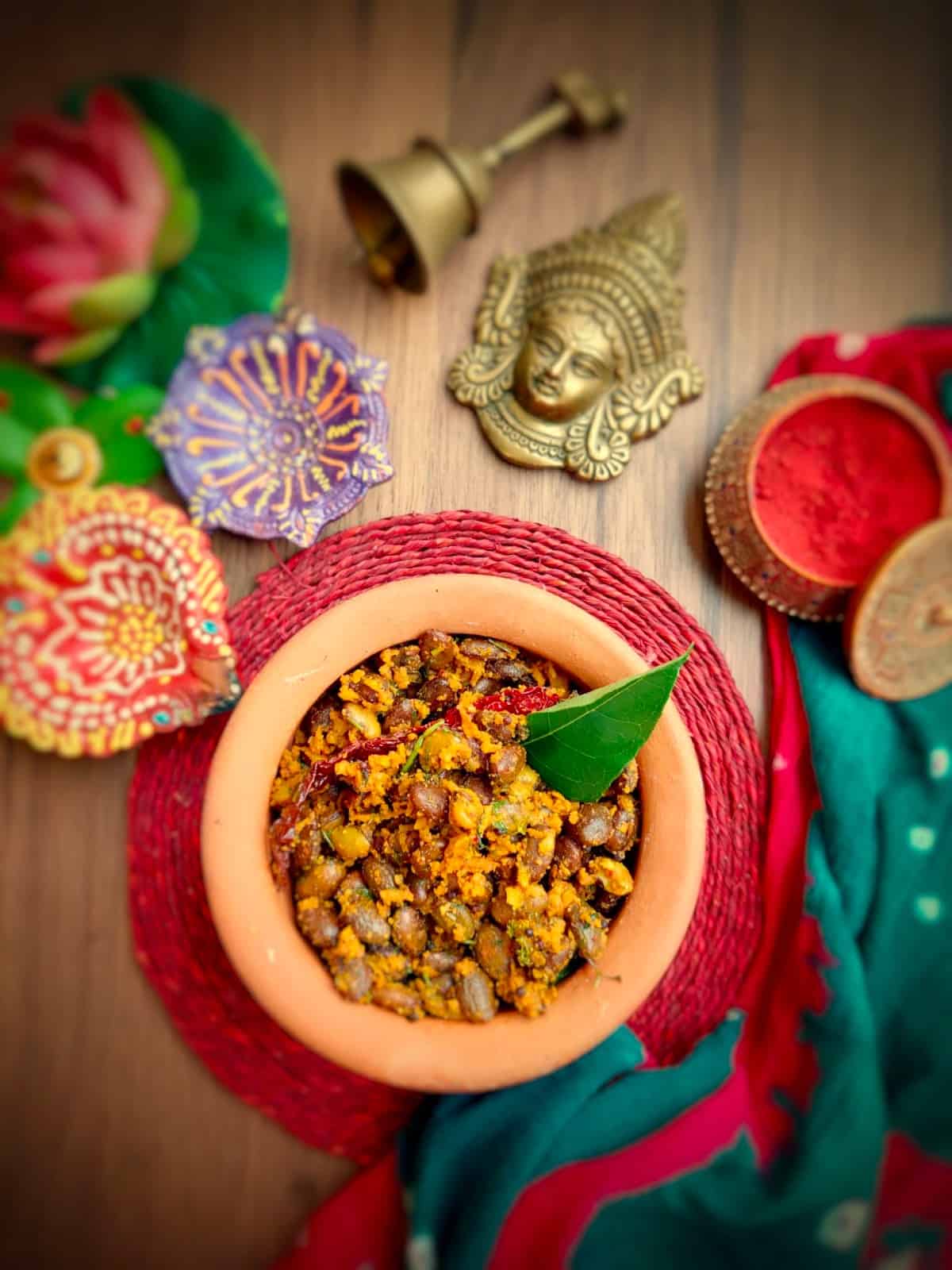 Pin
Priya Vijay's Chataka Chole is assuredly a dish that will leave your tastebuds tingling !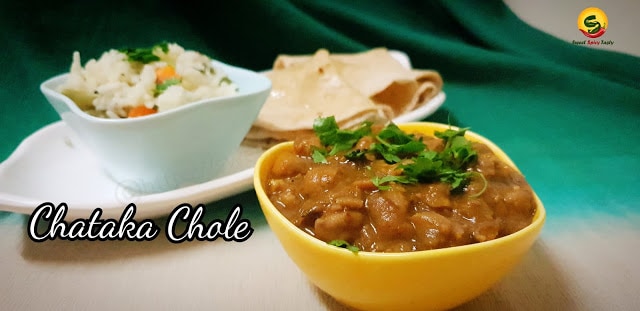 Pin
Who said Lentils can be used only in Savory ? Check out Renu's Besan Ladoo – a festival favourite sweet that's made even more delicious with so many helpful tips that Renu has shared.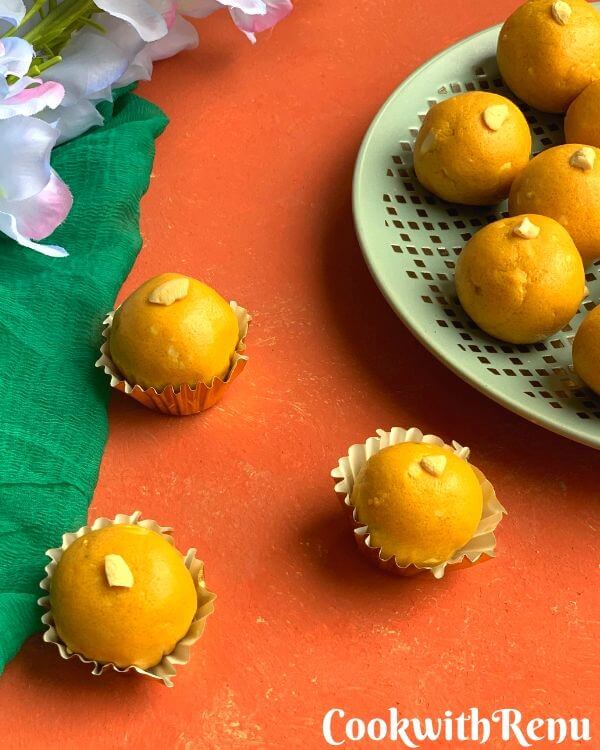 Pin
I personally love stews and broths at this time of the year when its slightly nippy towards the evening, so Shaheen's Veg and Chickpea Tagine recipe is at the right time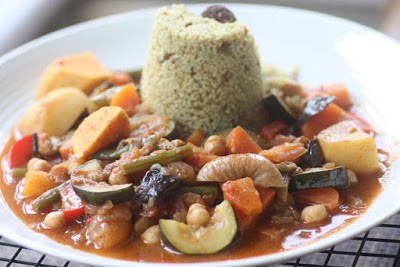 Pin
Sublime comfort is the tagline for Swaty's Sookhi Urad Dal – a dish that's surely gonna make you go for second helpings with its simple, fuss-free flavour.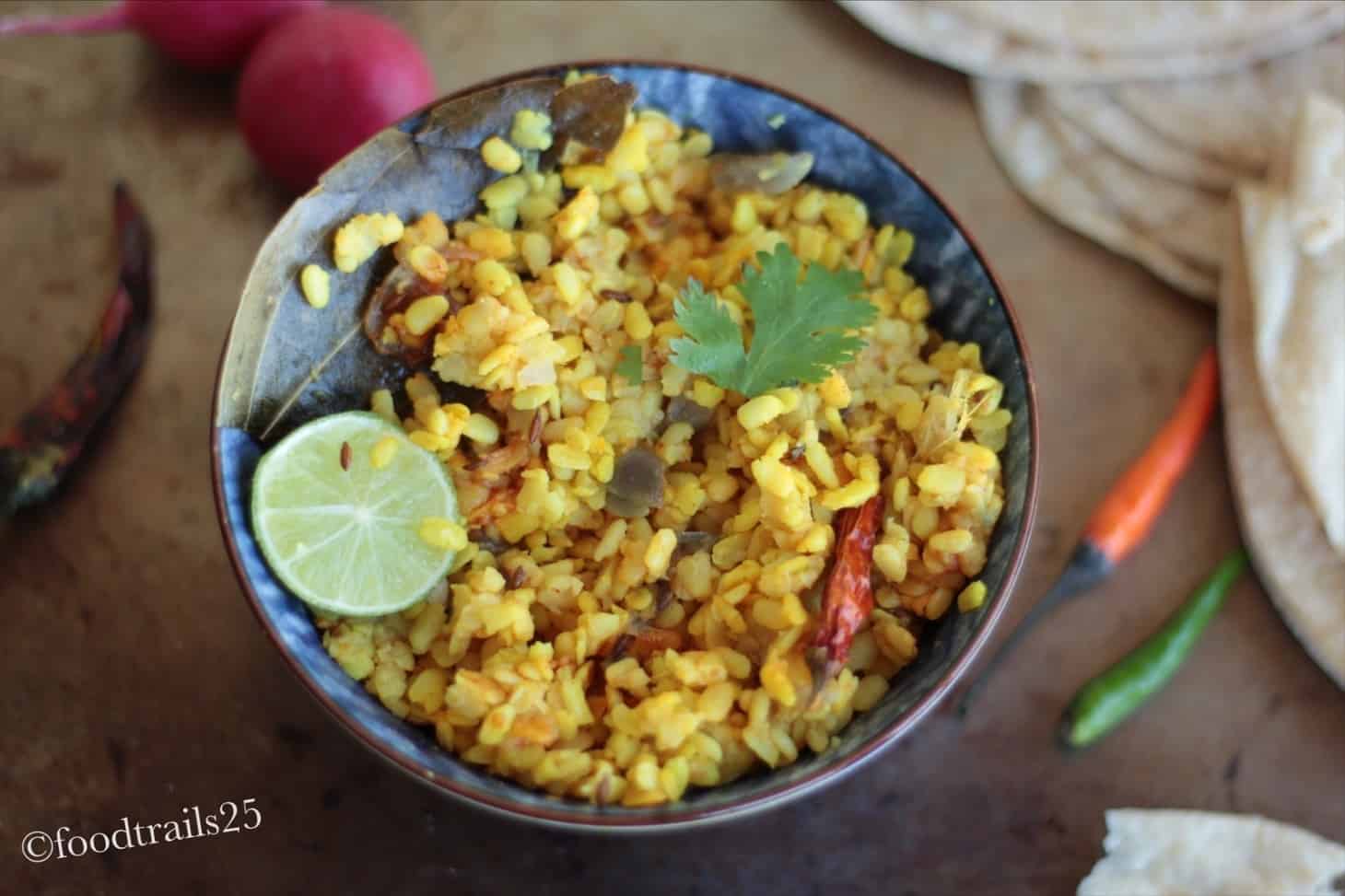 Pin