This is the final in the condiment series this week. Although not much of a recipe, I would like to record this for posterity and also to encourage to make most store-bought condiments at home. Similar ones I have made is Pulikaachal, Tomato Thokku, Arrabiata Sauce, Schezwan Sauce, Papaya Ginger Jam,  Muhammara & Baba Ghanoush (yes thats also available commercially these days!). 
During my short visit to the US, I saw that people really dont have the time to cook and prefer to pick up ready made stuff and assemble them at home for a quick meal.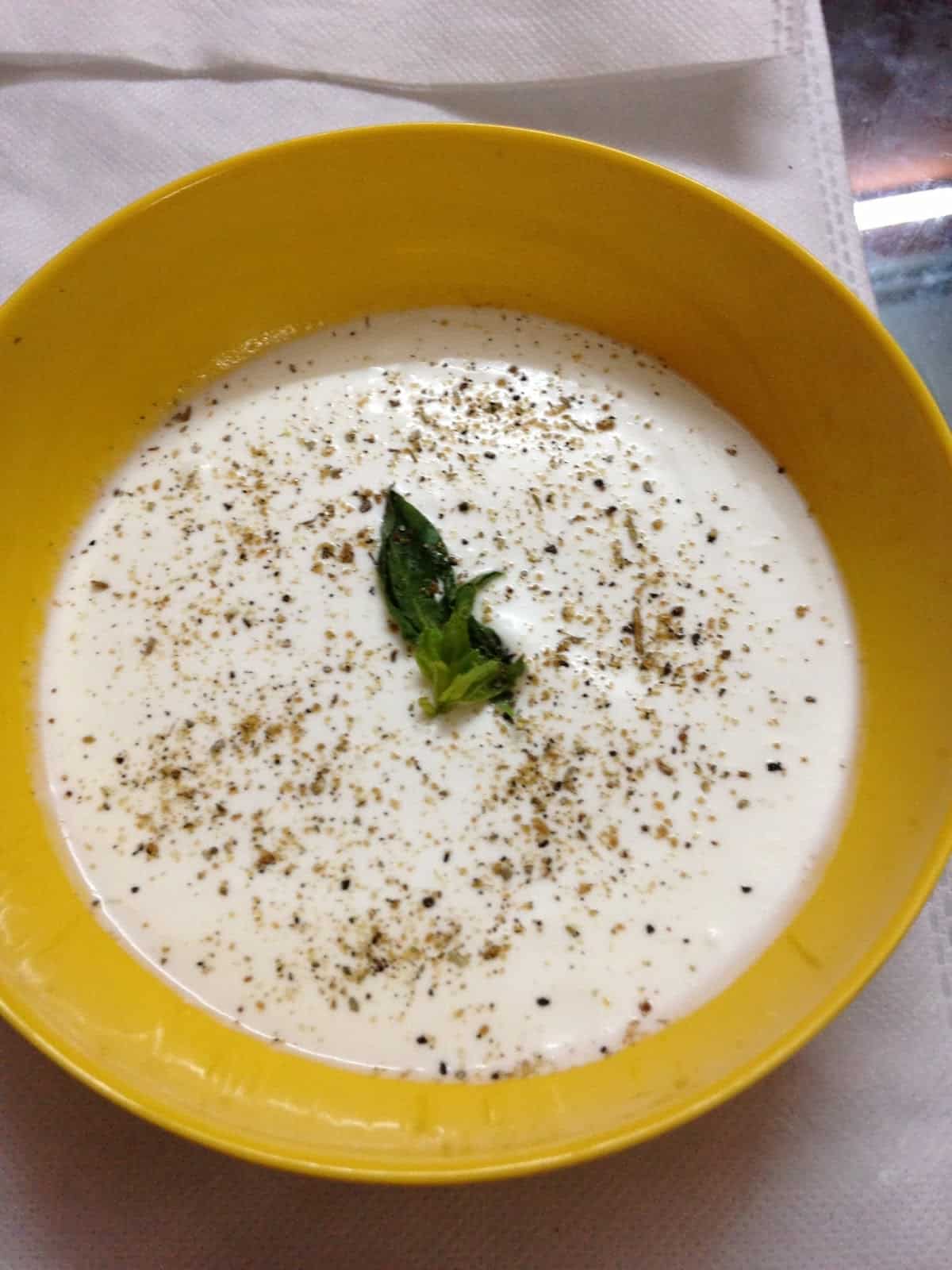 Pin

This is one condiment that can be made with readily available ingredients at home – Sour Cream is used as a dip with crudites, fries or most finger food. I find the store bought ones synthetic in taste, so prefer to make this at home. My girls love this with some fries (of course!) and even with tandoor kebabs. 

Do give it a try and let me know how you liked it. Greek yoghurt is preferred for this, but I strained homemade yoghurt in the fridge over 24 hours and got a thick bowl of creamy curd which I used.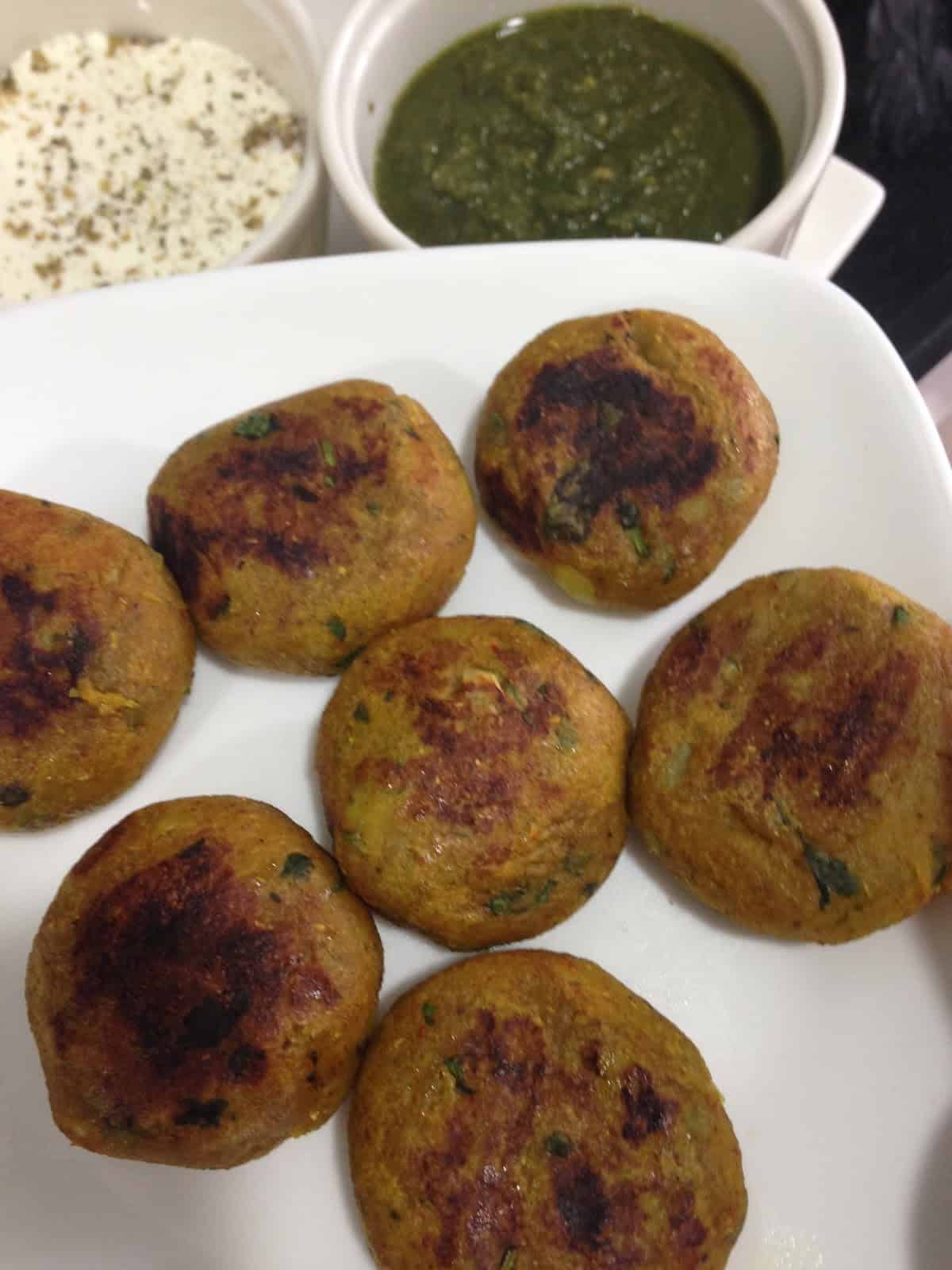 Pin

Prep time : 5 mins, Zero Cook., Makes: approx 100 ml 

Ingredients:

Greek yoghurt – 1 cup

Lemon juice  – 1/2 tsp

Vinegar – 1/4 tsp (more if you like)

Salt and pepper – to taste

How to:

Mix the yoghurt into a thick and creamy consistency with lemon juice and vinegar, If you like it a little more runny, add few more drops of either lemon juice or vinegar. 

Add salt and pepper to taste and mix well. 

Keeps for upto 5 days under refrigeration.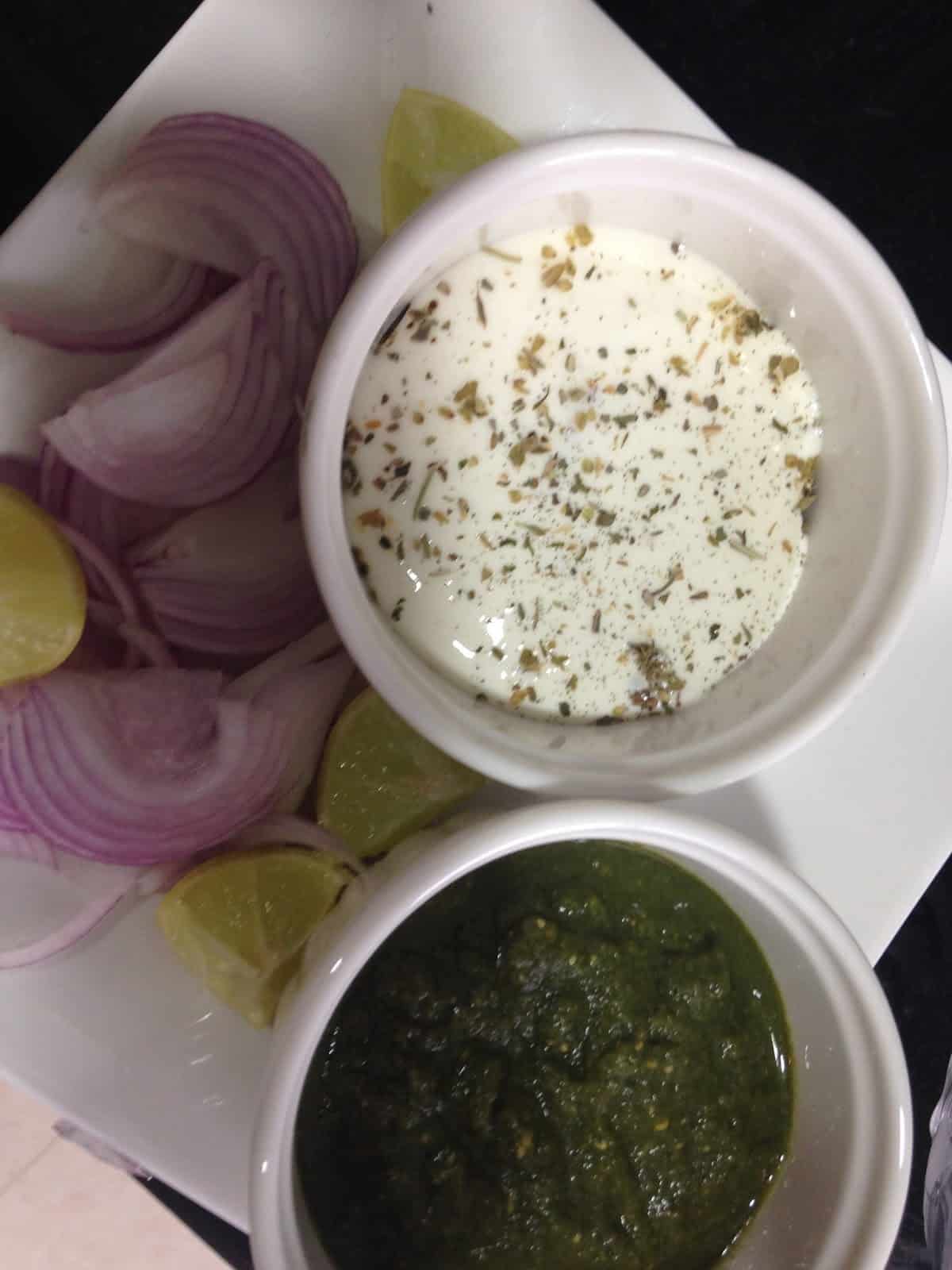 Pin
Add ons : You may add pickled olives, gherkins or even red chilli flakes.