Verkadalai Sundal or Peanut Sundal is one of the Sundals we make for Navratri. Sundal is a warm Vegan and GF salad (or stir fry) made with soaked (and cooked legumes) , and based on each day of the week during Navratri the appropriate legume is used.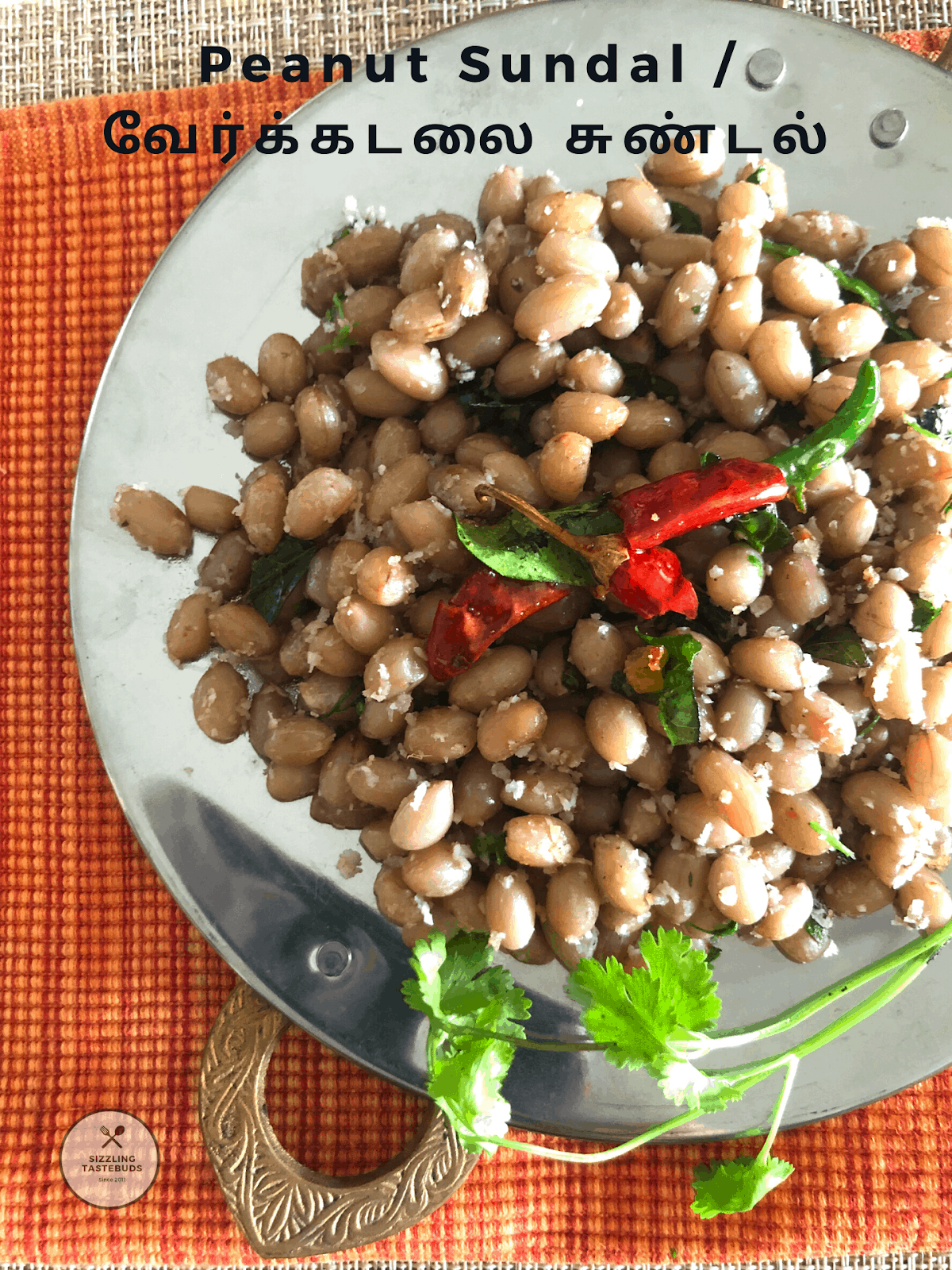 Pin
I have already posted many sundals on this blog like: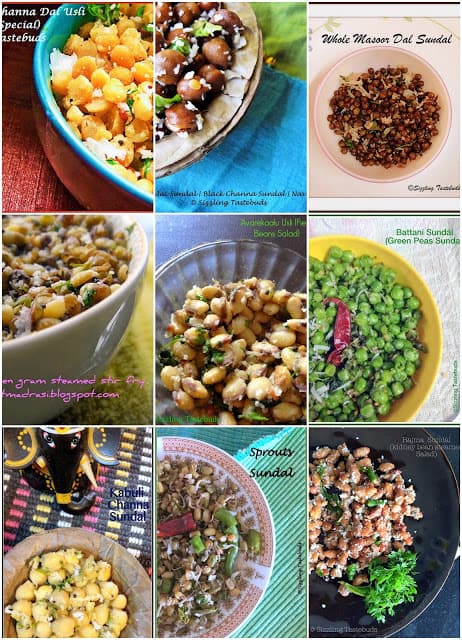 Pin
Although we don't fast per se for Navratri or any other festival, my Grandmom used to fast for Ekadashi (the 11th day in the fortnight). I have shared a write up on the importance of fasting here, if you are keen. So dishes like Uppu Sajjige (semolina pudding) was the food made that day. Except for certain restrictions of no onion , garlic, brinjals and tomatoes, we don't have any other restrictions on fasting days like these.
Vella Aval / Sweet Jaggery Poha used to mandatorily be made on Krishna Janmashtami (which is the only day we actually fasted through the day to gobble on the goodies that evening after the elaborate puja :p)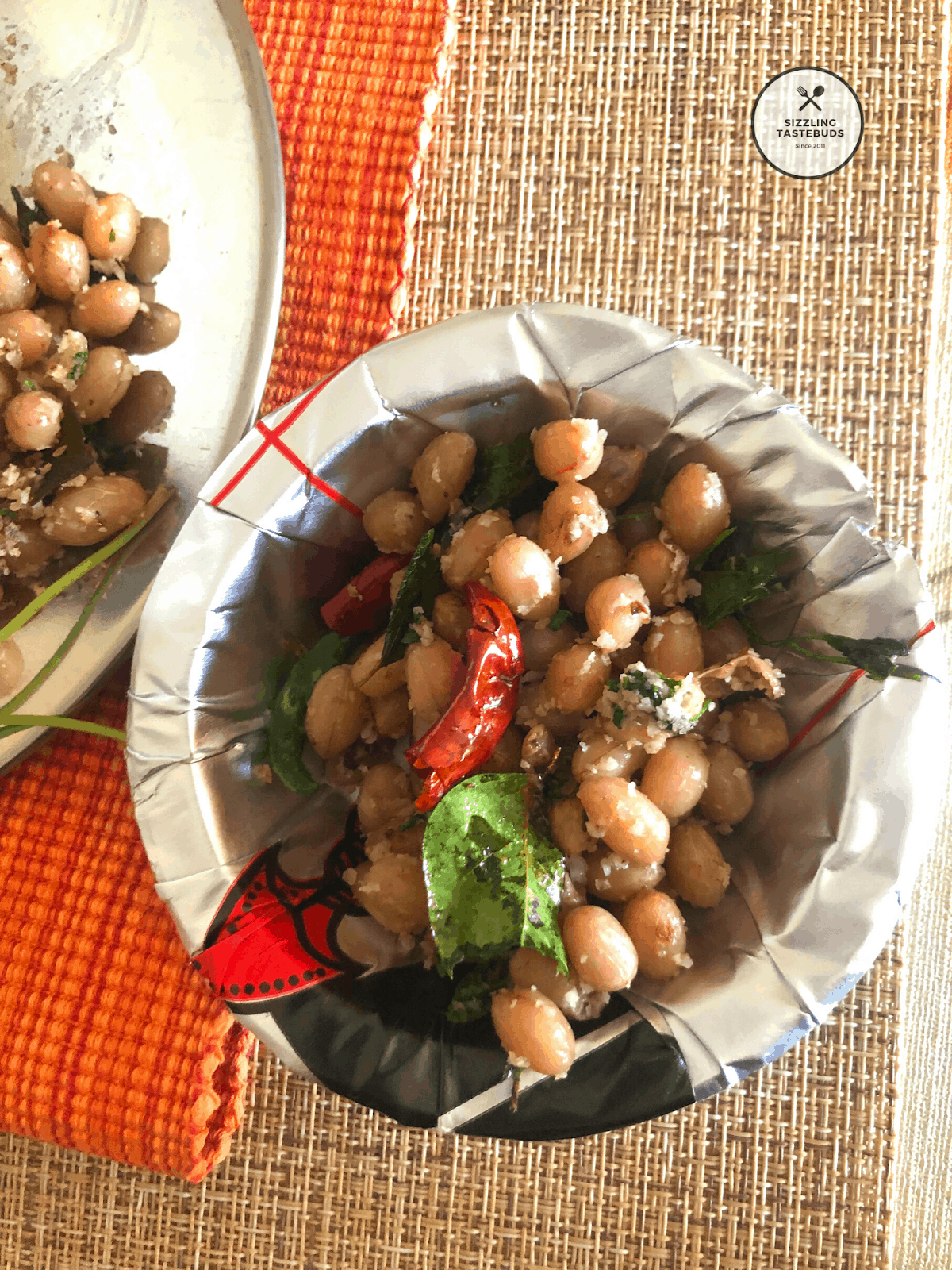 Pin
Farali Dosa is my recent addition when I fast ocasionally although my grandmom used to make Instant Wholewheat Rava Dosafor some weekly fast that she had on Saturdays when she didn't eat rice.
Along with Sundals, every day there is a rice variety (again without onion. garlic) which is offered to the Goddess during Navratri.
9 Flavoured Rice varieties (without any onion – garlic or tamasic ingredients)
Of course, on the next day after Ekadasi (that is Dwadashi), an elabrate meal is prepared which I have written about here – this meal is called Dwadashi Paranai, and the food is not just entirely Satvik, but also healing and treats any stomach ailments and acidity due to over/ Under eating during the rest of the fortnights.
So, food as medicine is what our ancestors used to follows. Which is why we have dishes like:
Nelli Pachadi (Gooseberry Raitha)
Poricha Sathamudhu / Poricha Rasam (Rasam without tamarind. / tomatoes but in a peppery sauce)
Mor Kozhambu (water based veggies in a light yoghurt sauce)
Agatha keerai poriyal ( Agave Spinach Leaves stir fry with cooked toor dal) which is meant to cure mouth ulcers
which are part of the Dwadashi meal.
PIN FOR LATER

Pin
Today's is a quick and delicious Sundal that can be made not just for Navratri but also once a fortnight to boost the protein content for growing kids. Be sure to soak the peanuts for atleast 8-10 hours / overnight to reduce any flatulence/ stomach upset due to the high protein intake the next day. As with all Sundals, I prefer a fresh tempering than using a Sundal Podi (Spice powder) that's made specifically for Sundals.
Would be keen to learn about your fasting recipes as we read on.
Verkadalai Sundal – Vegan and GF Peanut Sundal
Prep time – 5 mins . Soaking time – 8 to 10 hours / overnight ; Serves : 3 ~4
What you need:
Peanuts – 200 grams
Oil – 1 TBSP
Salt to taste
Grated Fresh Coconut – 3 tsp
Chopped Coriander leaves – 1 tsp
Tempering :
Mustard seeds 1/2 tsp
Grated ginger – 1 tsp (optional but recommended)
Asafeotida – 1/8 tsp (skip for GF)
Urad dal / split black gram – 1/2 tsp
Curry leaves – 1 sprig (opt.)
Slit green / red chillies – few
How to:
Wash and Soak the peanuts overnight. Next day, change the water and drain again. Pressure cook for 4-5 whistles, Drain the cooked water (use this water in Dals / Sambhar as its very nutritious).
In a pan, heat oil, splutter the tempering ingredients till the Urad dal turns golden brown, then add the peanuts, salt and toss well.
Finish with grated coconut and chopped coriander leaves. Serve hot.
Sending this to #254 Farali Farmaish (Fasting special Foods) under FMBH group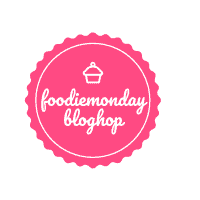 Pin