When its chocolate, its got to be indulging right ? And when its triple chocolate, its sinful indulgence.. That's exactly what happened when I baked these delicious & super yummy Triple Chocolate Cupcakes for Gourmet Seven – the Foodies Trail.
Remember we promised you some indulgence for Valentine right?? Here they are. Adapted from here, I made my own variations to the same – used Wholewheat instead of Maida, skipped the frosting & Orange (my family doesn't like either in cupcakes,and used three kinds of chocolate, including my personal favourite – Godiva Chocolate bar ! )… Now, that's what I would call….yummmmmm 🙂 
And what an indulgence it was 🙂 I am not a chocolate person myself, but I did a little jig as I bit into the cupcakes. They were dense compared to the muffins that I generally bake as it was wholewheat and also flaxseeds. Read on for a sinful recipeJ
This goes to Gourmet Seven under "Chocolate Series" for this month and also to my own event: Valentine Fest – Served with Love.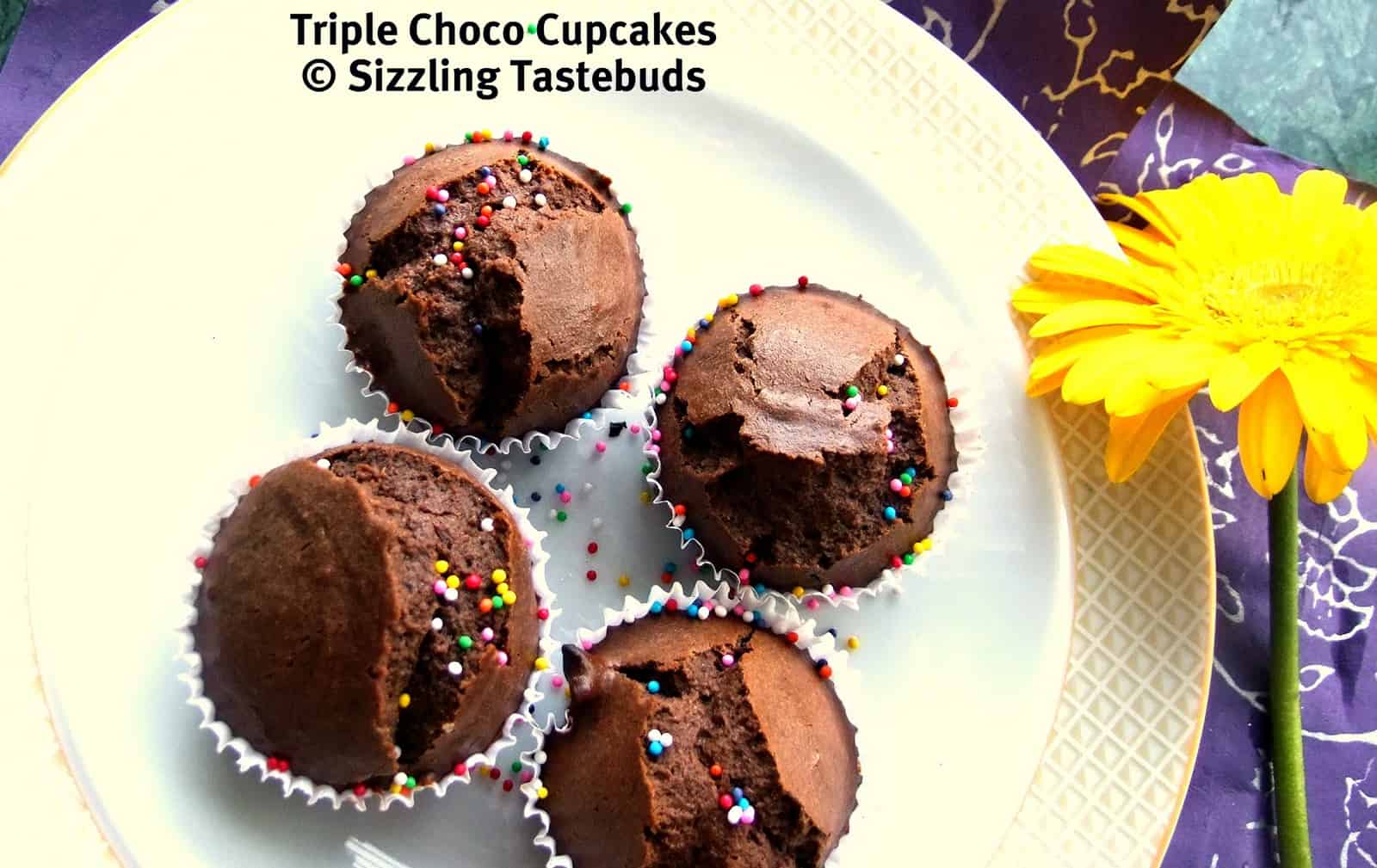 Pin

Prep time : 15 mins. Bake time : 15-17 mins (Oven timings vary). Makes : 7 cupcakes

Ingredients:

Dry ingredients:
Wholewheat flour – 1 cup
Cocoa powder – 3 TBSP
Instant Chocolate mix (I used Hersheys) – 2 TBSP
Baking Soda – ½ tsp
Baking powder – 1 tsp
Cinnamon powder – ½ TBSP
Powdered Sugar – ½ cup
Grated Chocolate – ½ cup (I used Godiva chocolate bar- you may use any sweetened chocolate. If using unsweetened chocolate, increase proportion of condensed milk or sugar slightly )
Flaxseed meal – 2 TBSP (Reco : use 1.5 TBSP)
Wet ingredients:
Olive oil – 1/3 cup
Curd / Yoghurt – 4 TBSP
Condensed milk – 5 TBSP
Vanilla essence – a dash (optional but recommended)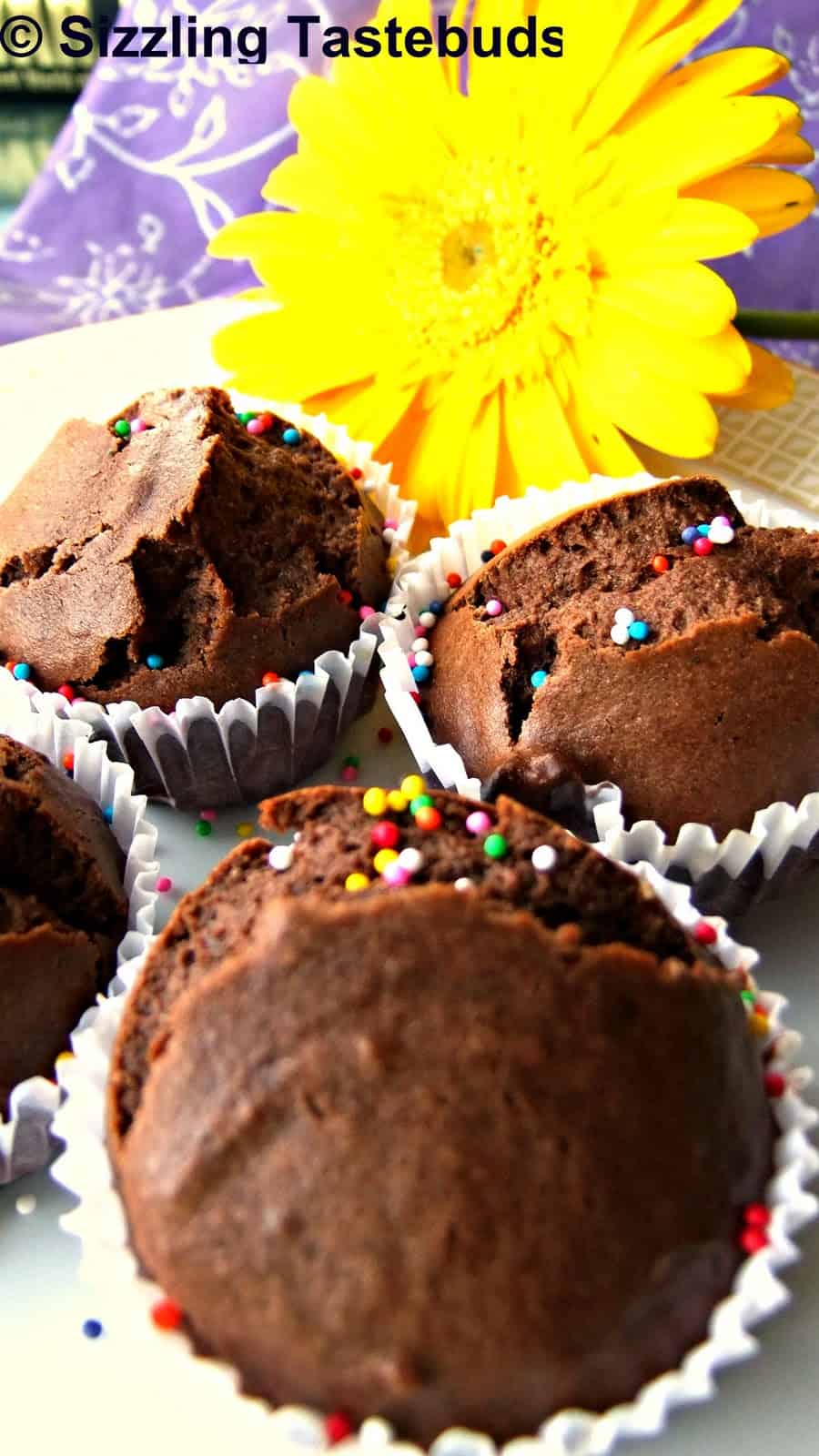 Pin
Method:
1) Sift  wholewheat, baking soda, baking powder, cinnamon powder, instant chocolate powder, cocoa powder thrice over
2) In a large bowl, add sugar, condensed milk, oil & yoghurt and mix well till sugar dissolves (Tip: use powdered sugar instead of granulated sugar)
3) Mix flaxseed meal in 4 TBSP of water in another bowl and leave for 4 – 5 mins.
Meanwhile preheat oven to 165 / 170 deg C.
4) Now add the flaxseed meal+water to the wet ingredients in step 2 above. Add vanilla essence and mix well.
5) Add the dry ingredients to the wet ingredients and mix well, not to over do it. The resulting slurry will be very thickish. Add 1 – 2 tsp of water or milk if required to get a less dense mixture.
6) Line cupcake moulds and spoon in ¾ of the moulds with the cupcake mixture (from above step)
7) Bake at 170 deg C for 15 mins. Check once if toothpick comes clean, else bake for 1-2 mins more. Take care not to burn the cupcakes
8) You may glaze this more chocolate glaze or dust with icing sugar. But for my family, this was more chocolate than we could handle, and it was perfect.
9) Serve with tea or pack into kids' snackboxes for a school time treatJ
Sending this to: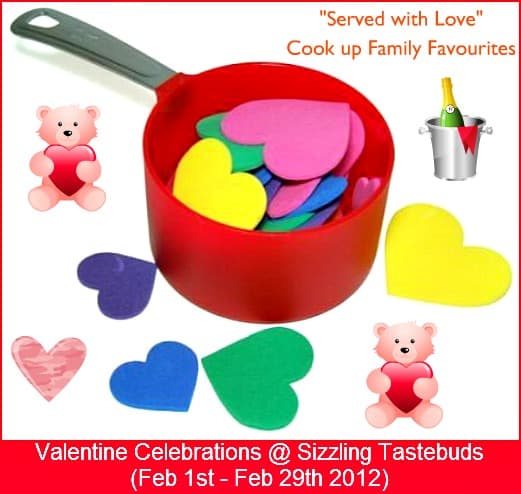 Pin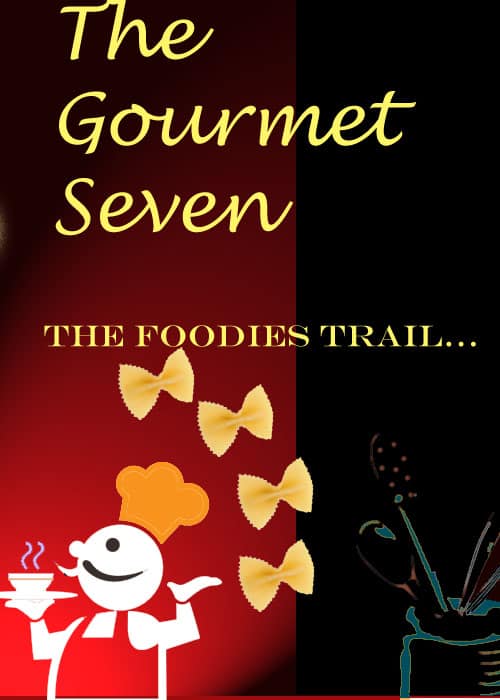 Pin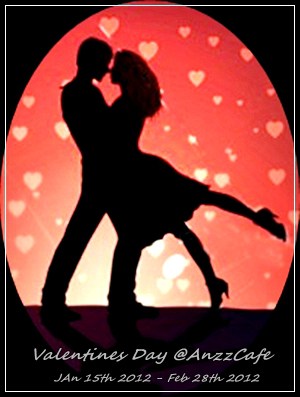 Pin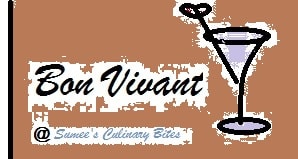 Pin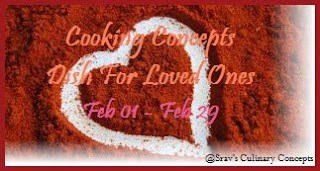 Pin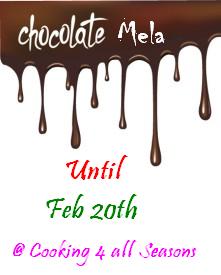 Pin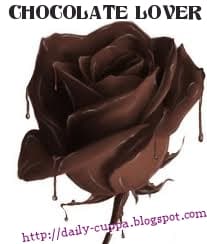 Pin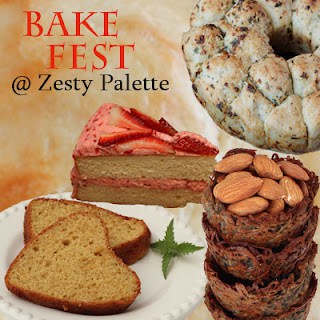 Pin