One of the benefits of summer is the abundance of fruits that can be consumed in its natural form (without processing or added sugars). Sugarfree Smoothie (no dairy added) is one way I can get my kids to get the nutrition on the go, although personally I find biting into a fruit is the best way. 
Today is a vegan carrot orange ginger smoothie that takes under 5 mins to blitz and serve. The ingredients are available through the year, so can be mae anytime. I chill the veggies just until the kids arrive from school and blitz it and serve them without any added sugar / ice, although the elder girl always tops it with extra ice cubes 🙂
Prep time – 10 mins, no cook, serves – 2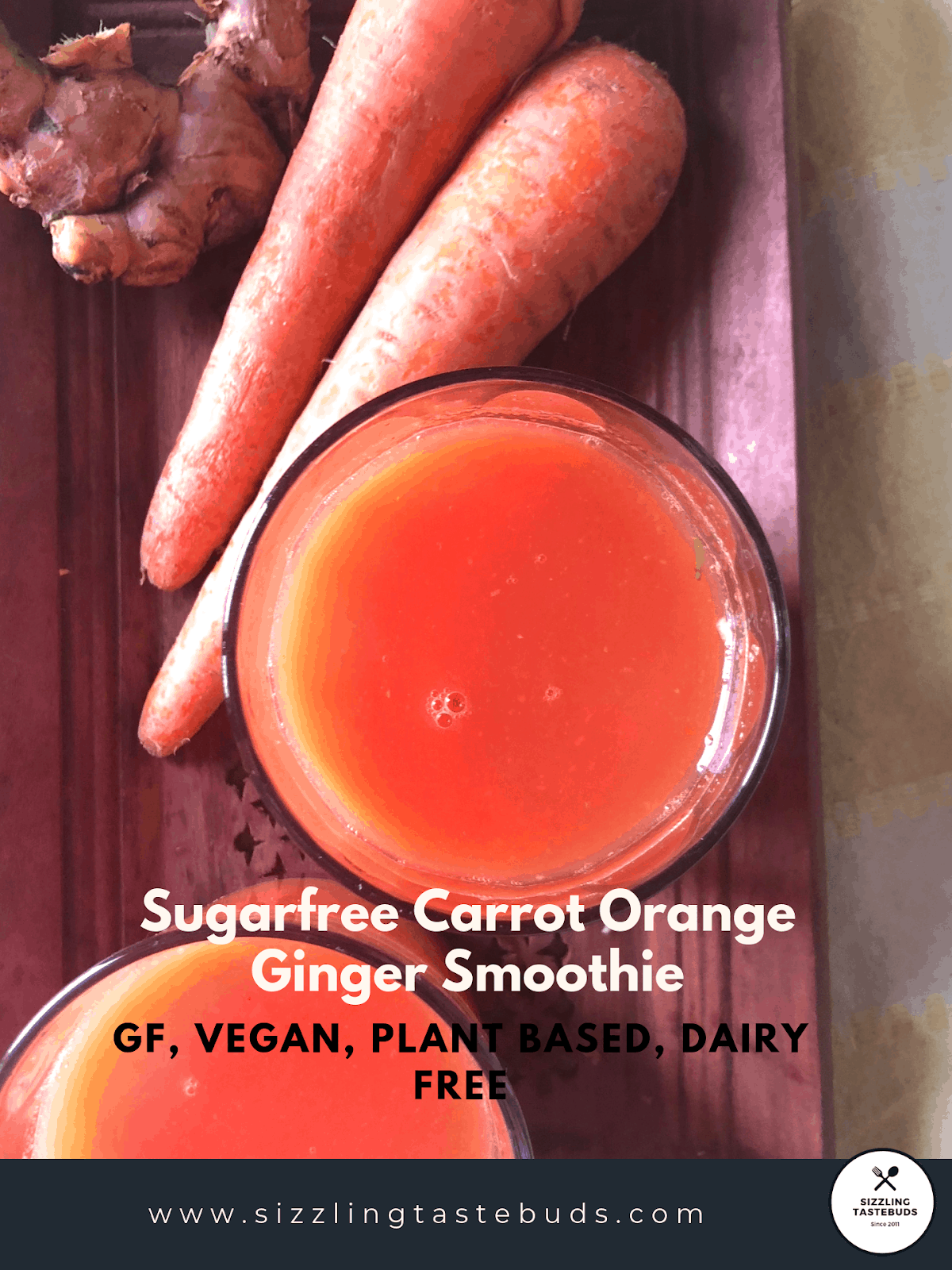 Pin

You need:

Chilled carrots – 4 medium

Fresh Orange juice – 1 cup

Ginger – 1 inch

Ice – as required

Lemon juice  – 1 tsp

chat masala – as required (opt.)

PIN FOR LATER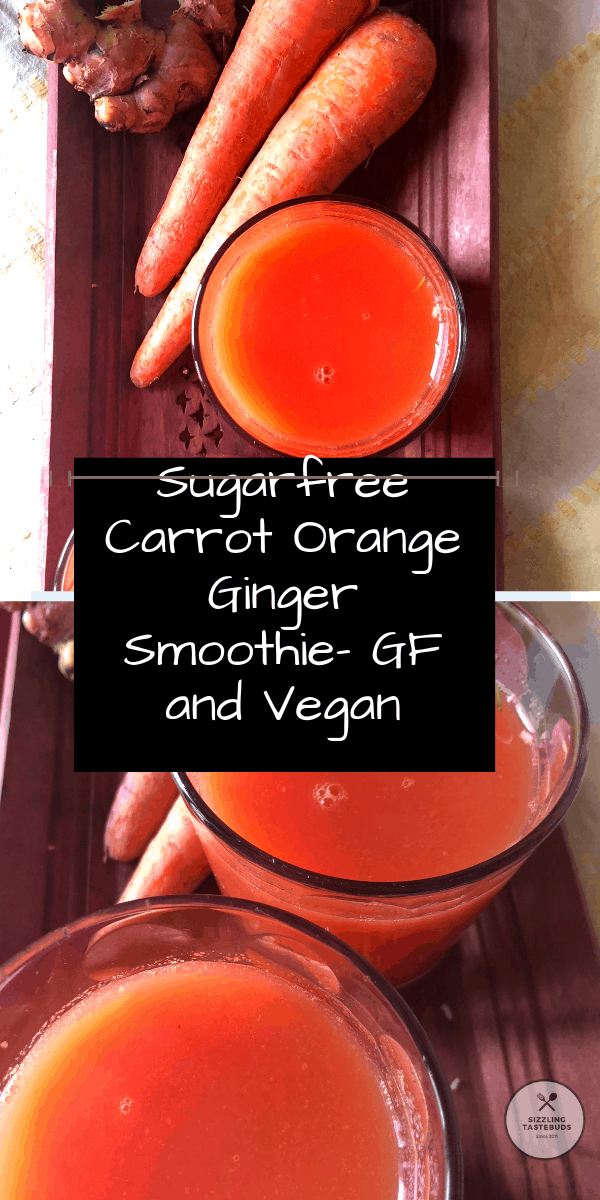 Pin
How to:
Cube the chilled carrots and run through a veg juicer or in the blender with the ginger and ice cubes. Do not strain, add in the ornage juice. Add the lemon juice, Chaat masala, mix well and serve immediately
Other Sugar Free beverages / Smoothies that might interest you this summer 🙂
Sugarfree Java Plum Chia Seed Smoothie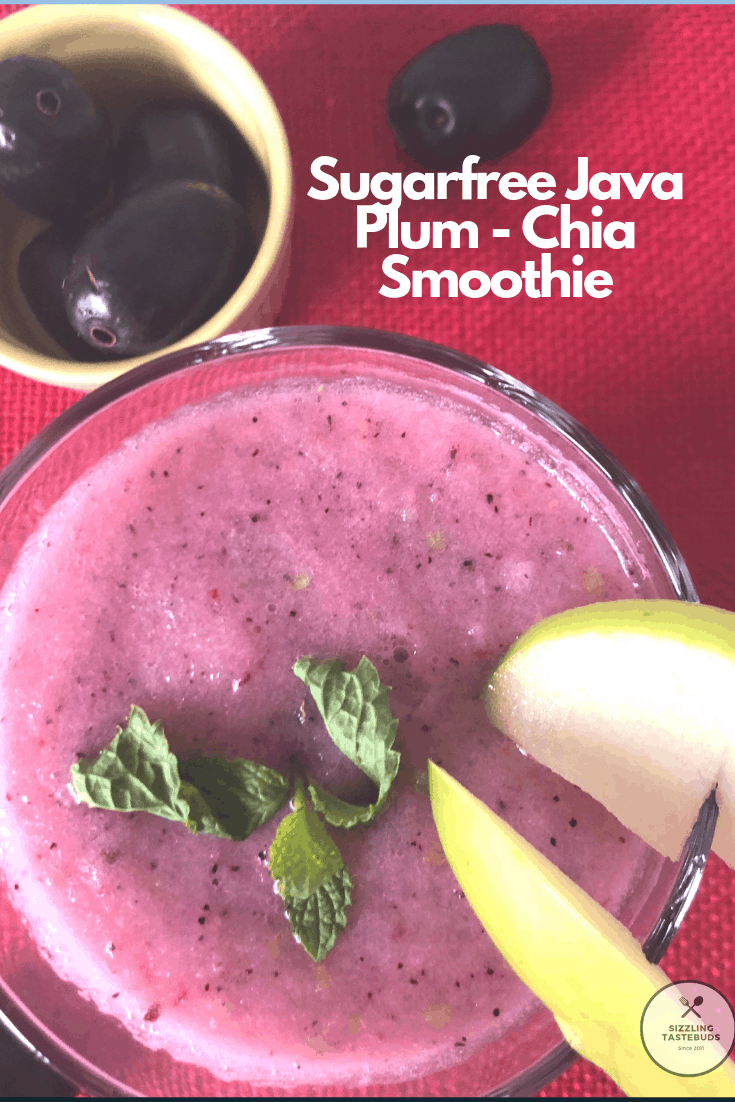 Pin
Sugarfree Papaya Apple Ginger Smoothie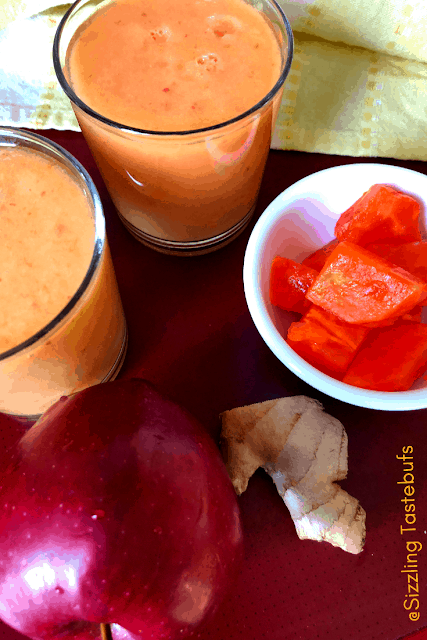 Pin

Pin
Sugarfree Cucumber and Muskmelon Cooler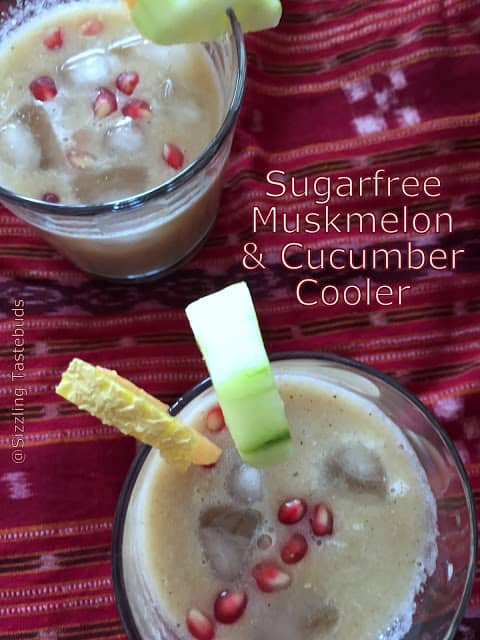 Pin
Sugarfree Gajar Adrak smoothie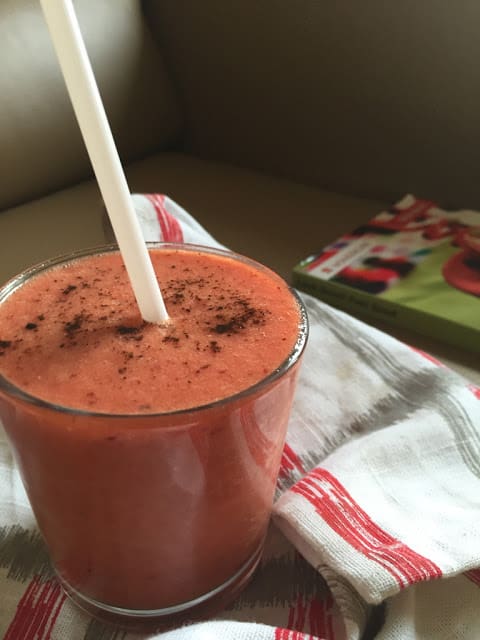 Pin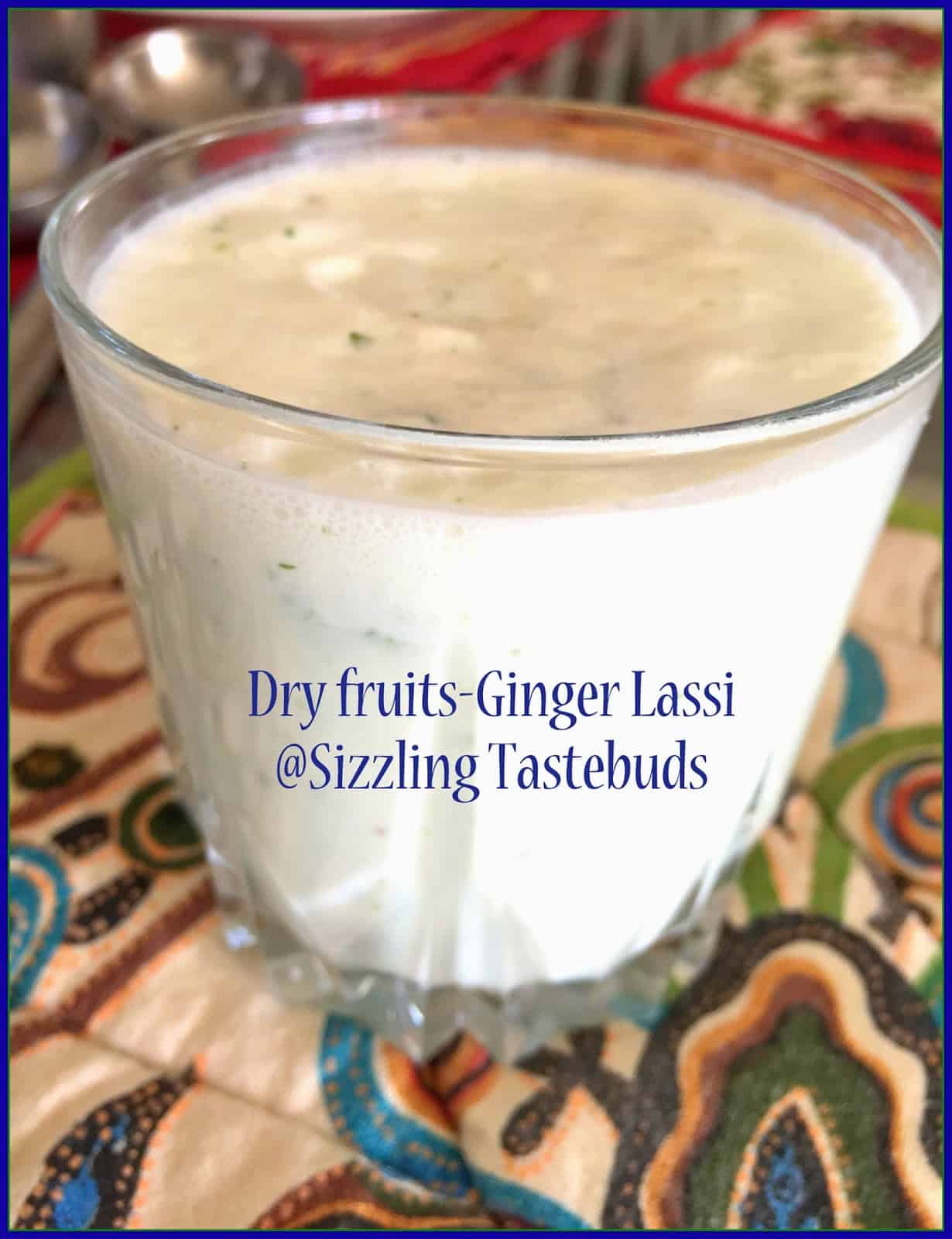 Pin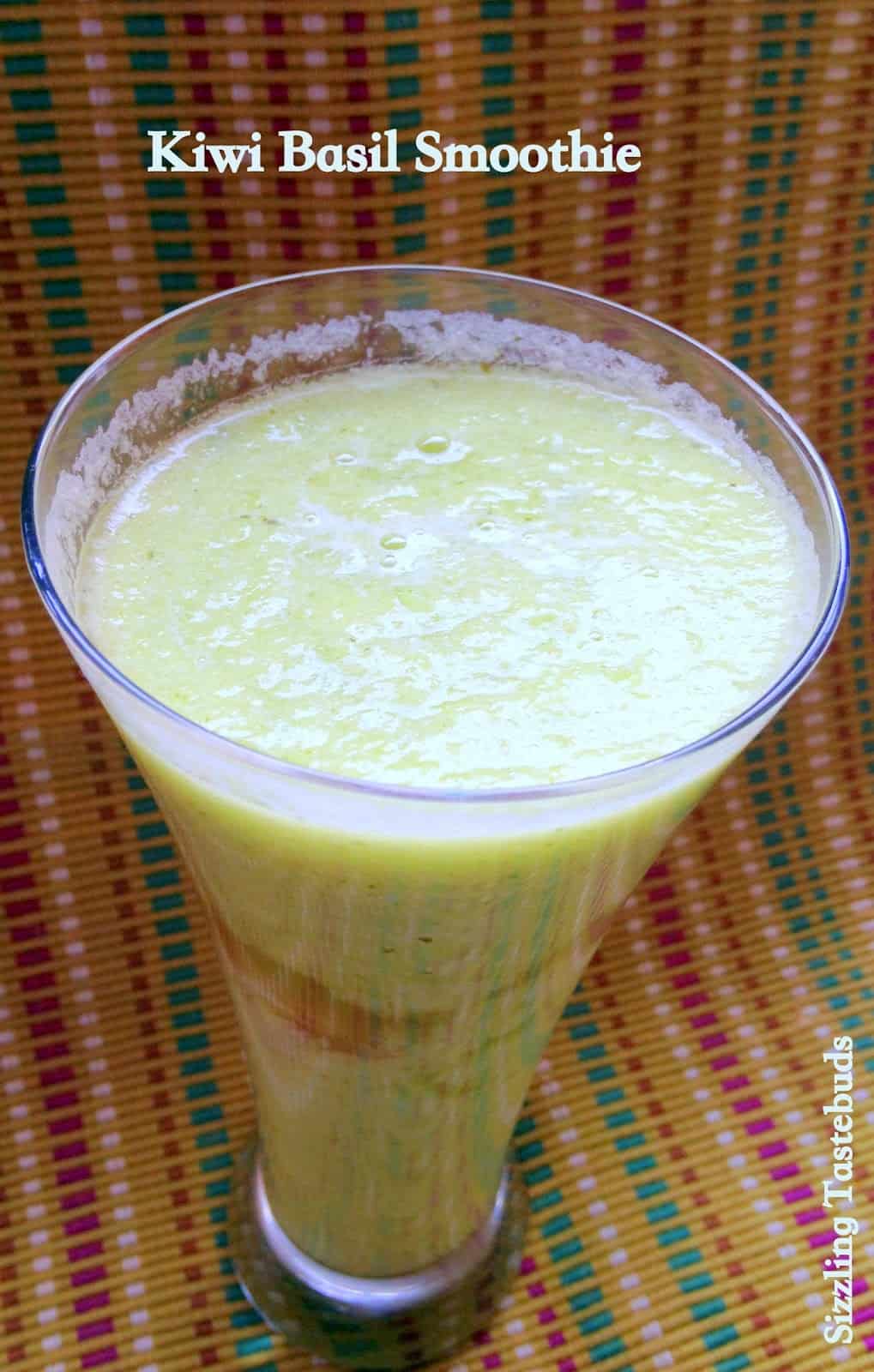 Pin
Sugarfree Peach and Cucumber Smoothie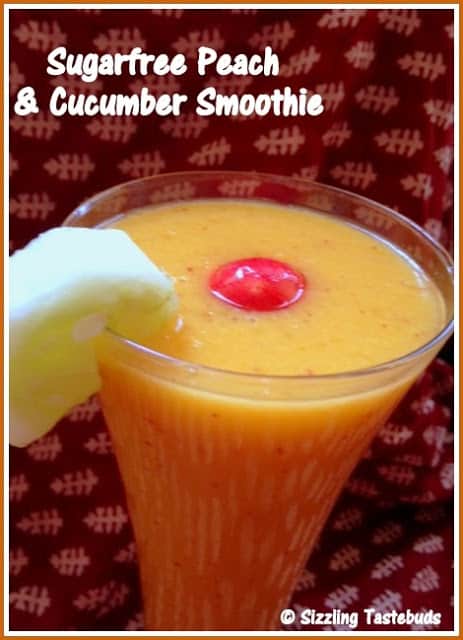 Pin
Sending this to Blogging MarathonBM # 100under No cook dishes and Valli's Kid's Delight event hosted by Ritu.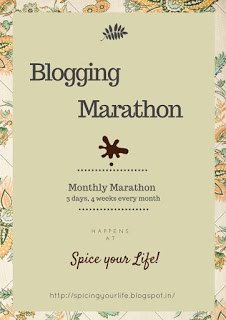 Pin