Yesterday, we had a short picture view of Paris and its sights.. Today, we travel a little more in Paris, with some more famous landmarks and from there move to London via the Eurostar.
After taking in more sights in Paris, we travel by Eurostar from Paris to Europe (London) and take in the sights along…To imagine a train traversing two countries across the English Channel and part of the journey in an under-water tunnel is a journey worth experiencing !!
It criss crosses many countryside and the view was spectacular. The clean verdant greenery spiced with yellow flowers reminded me of the English Poem Daffodils…but more on the English countryside later..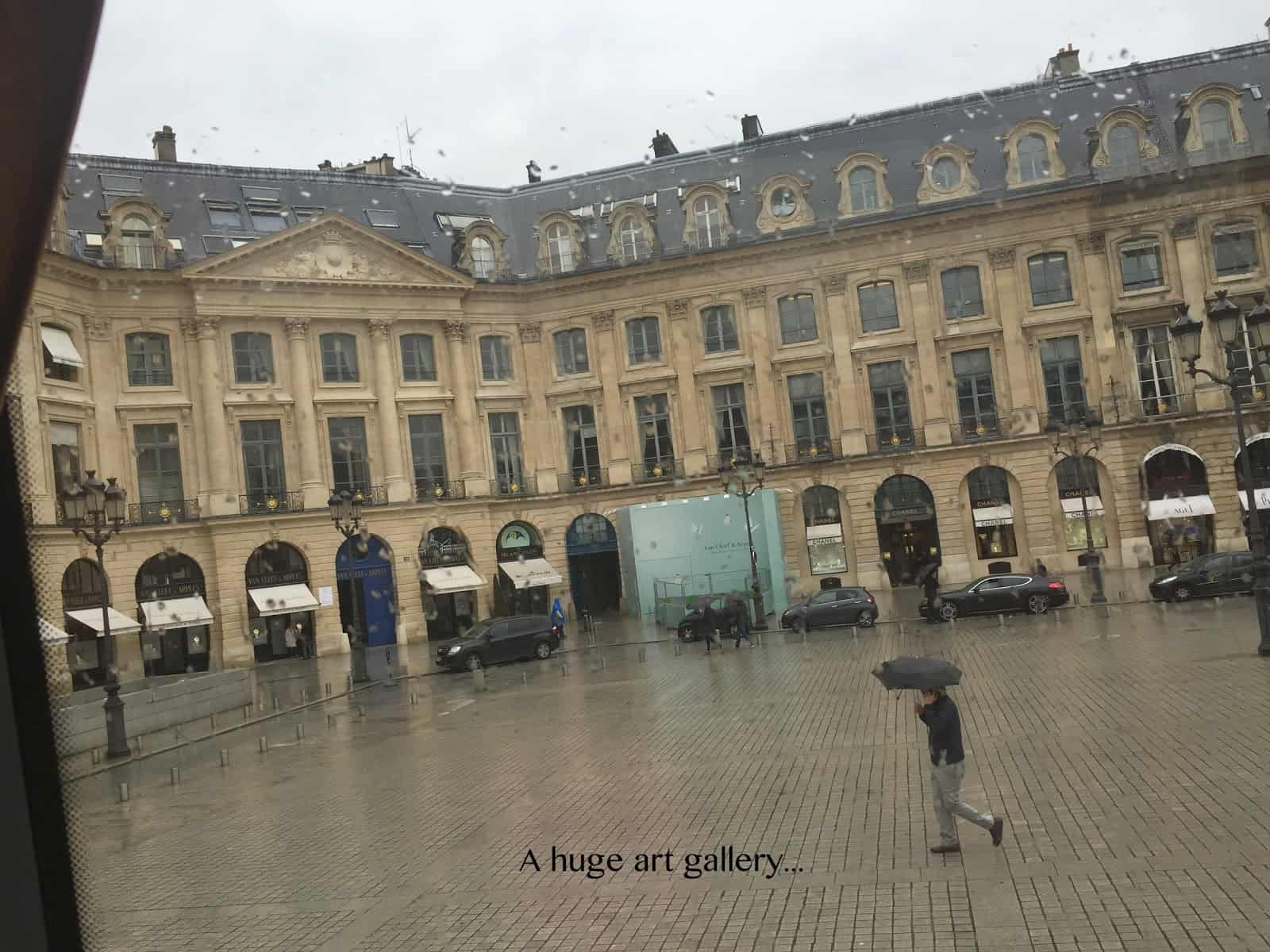 Pin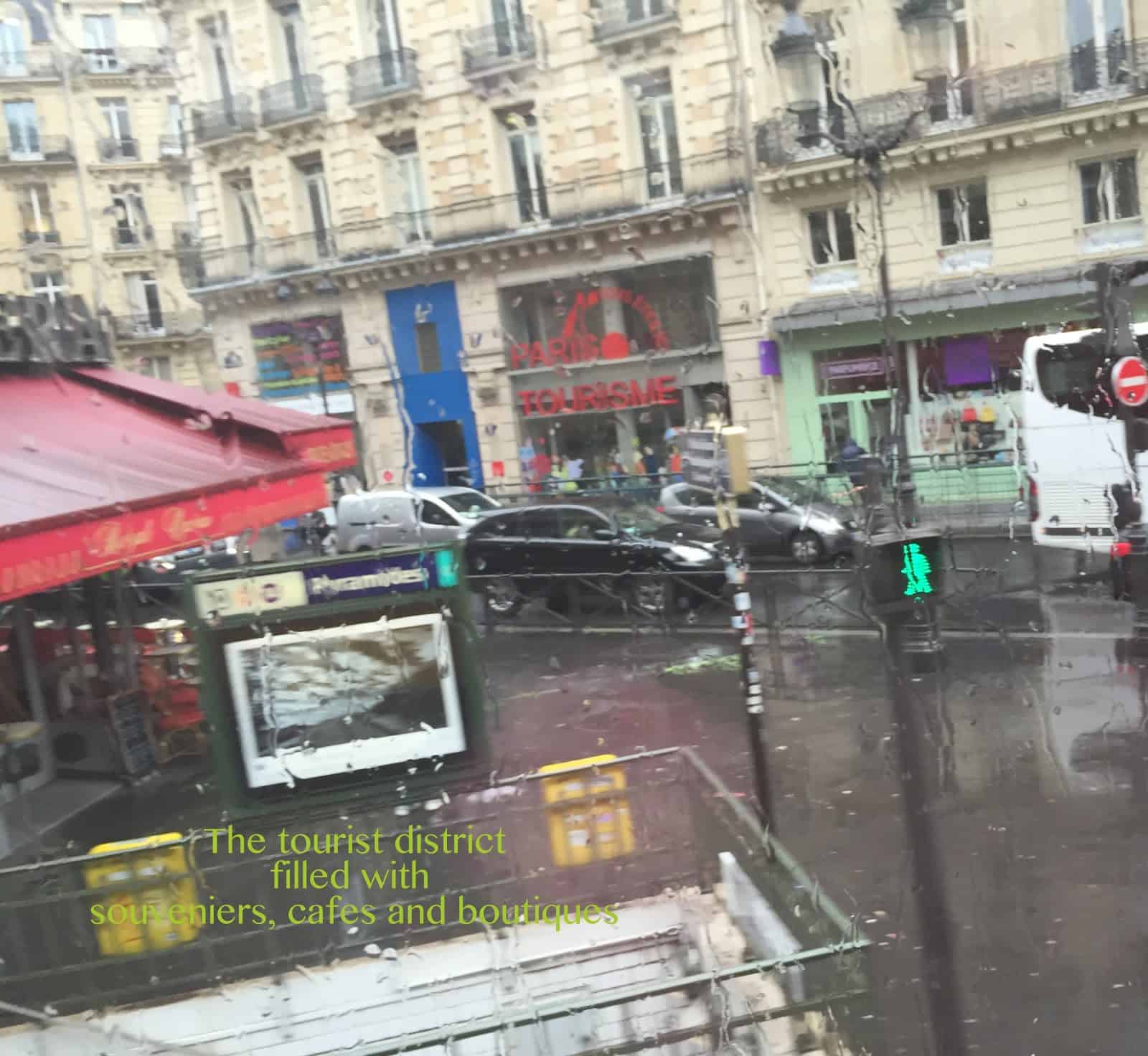 Pin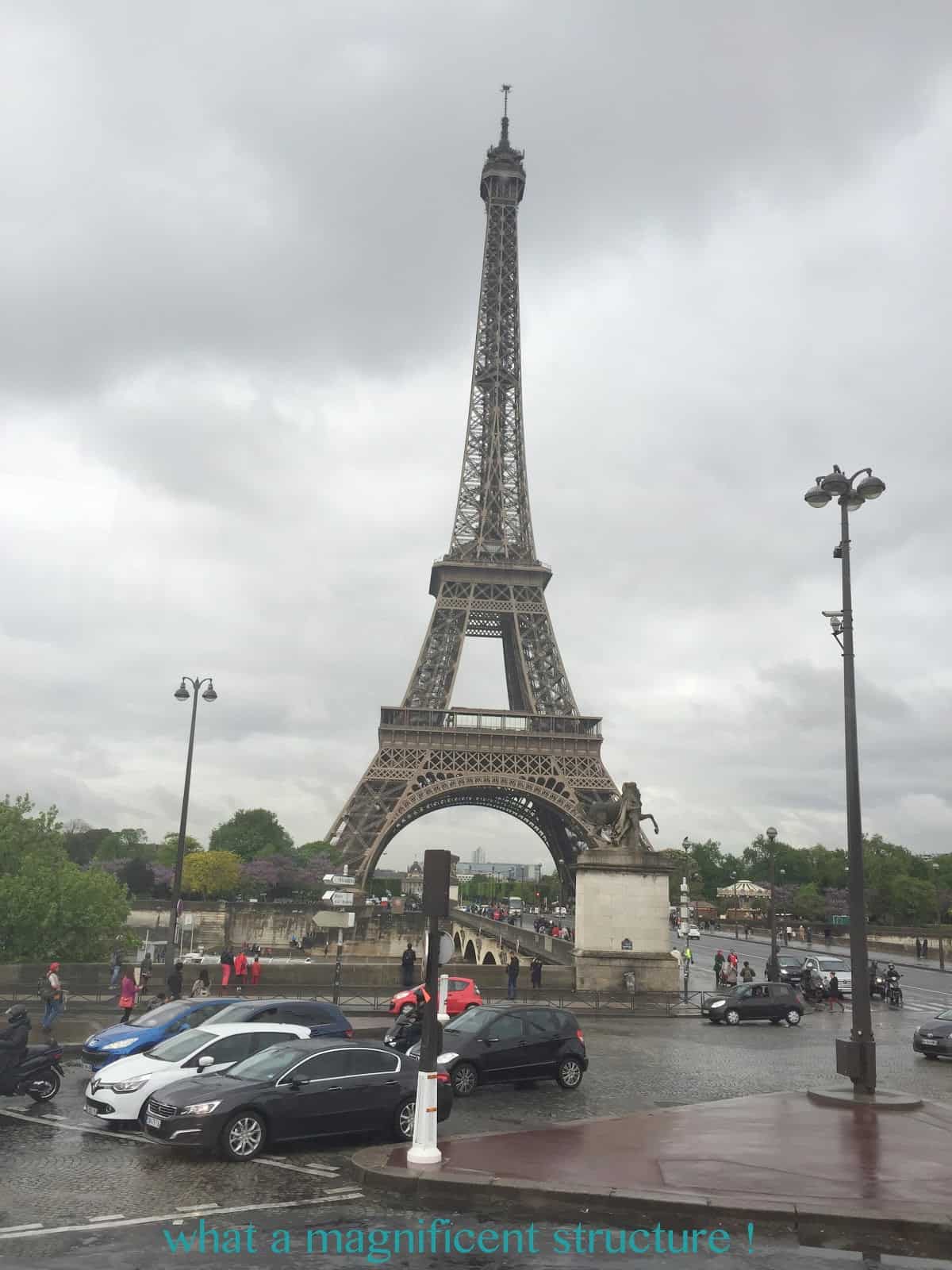 Pin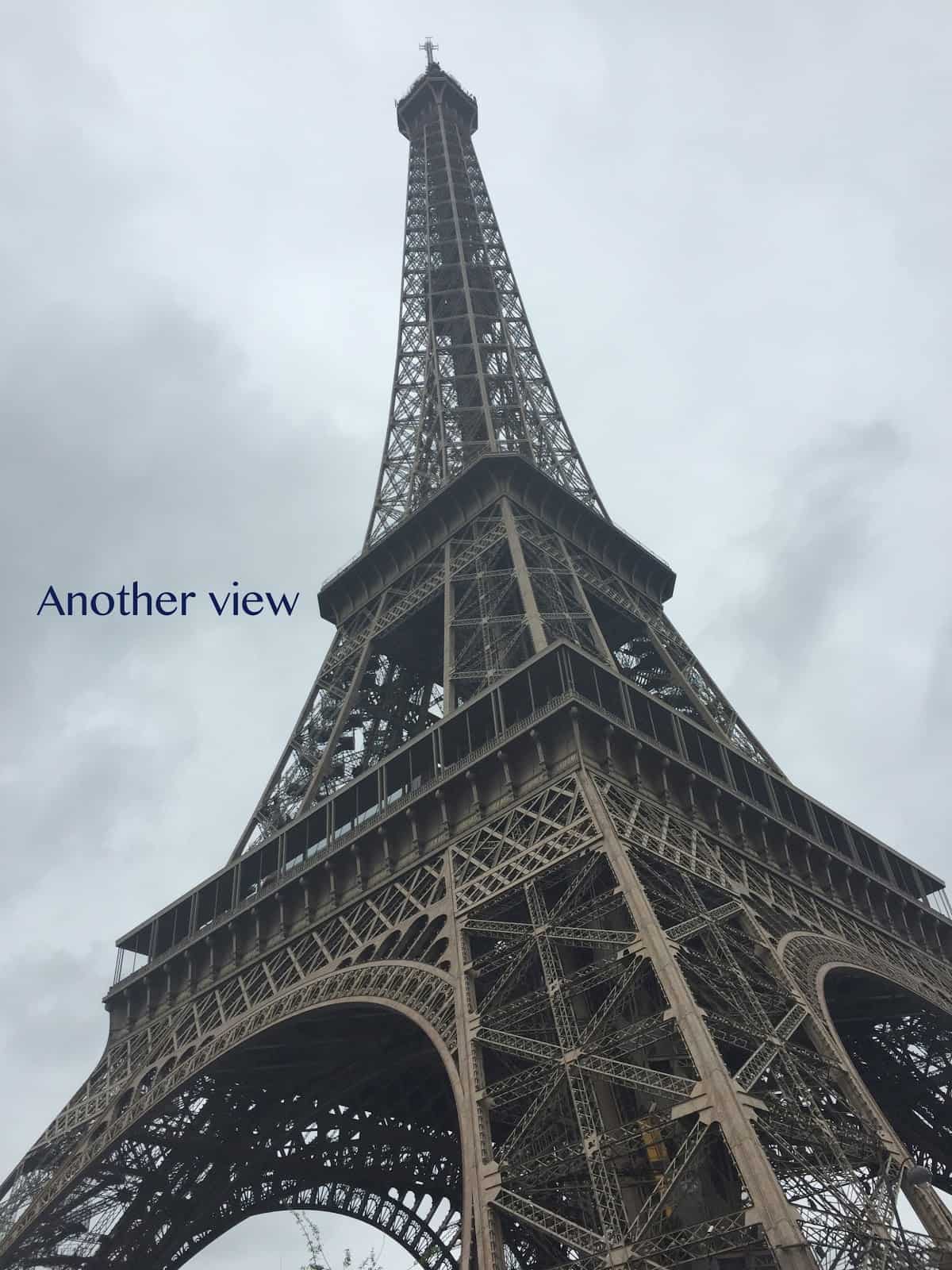 Pin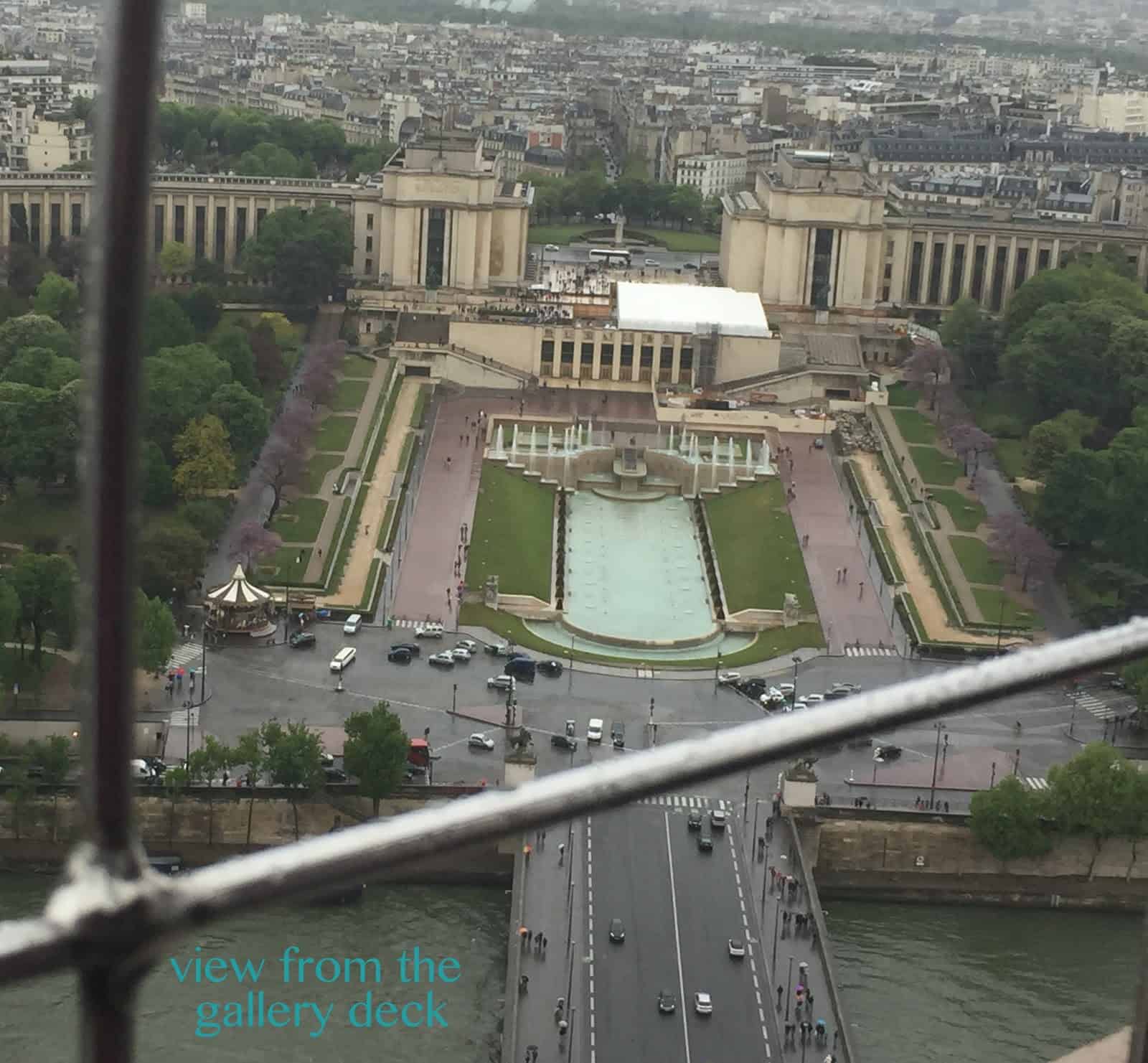 Pin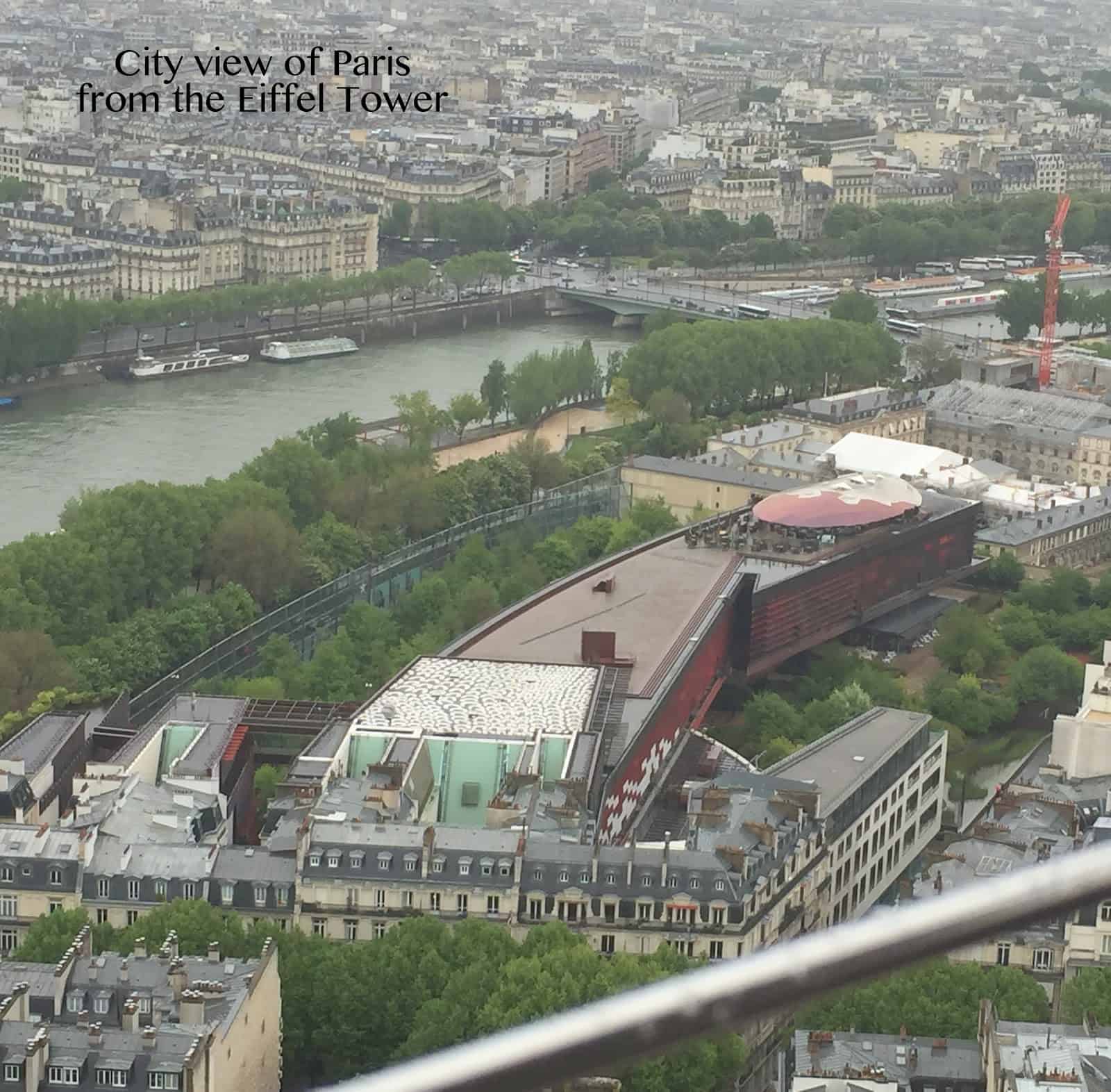 Pin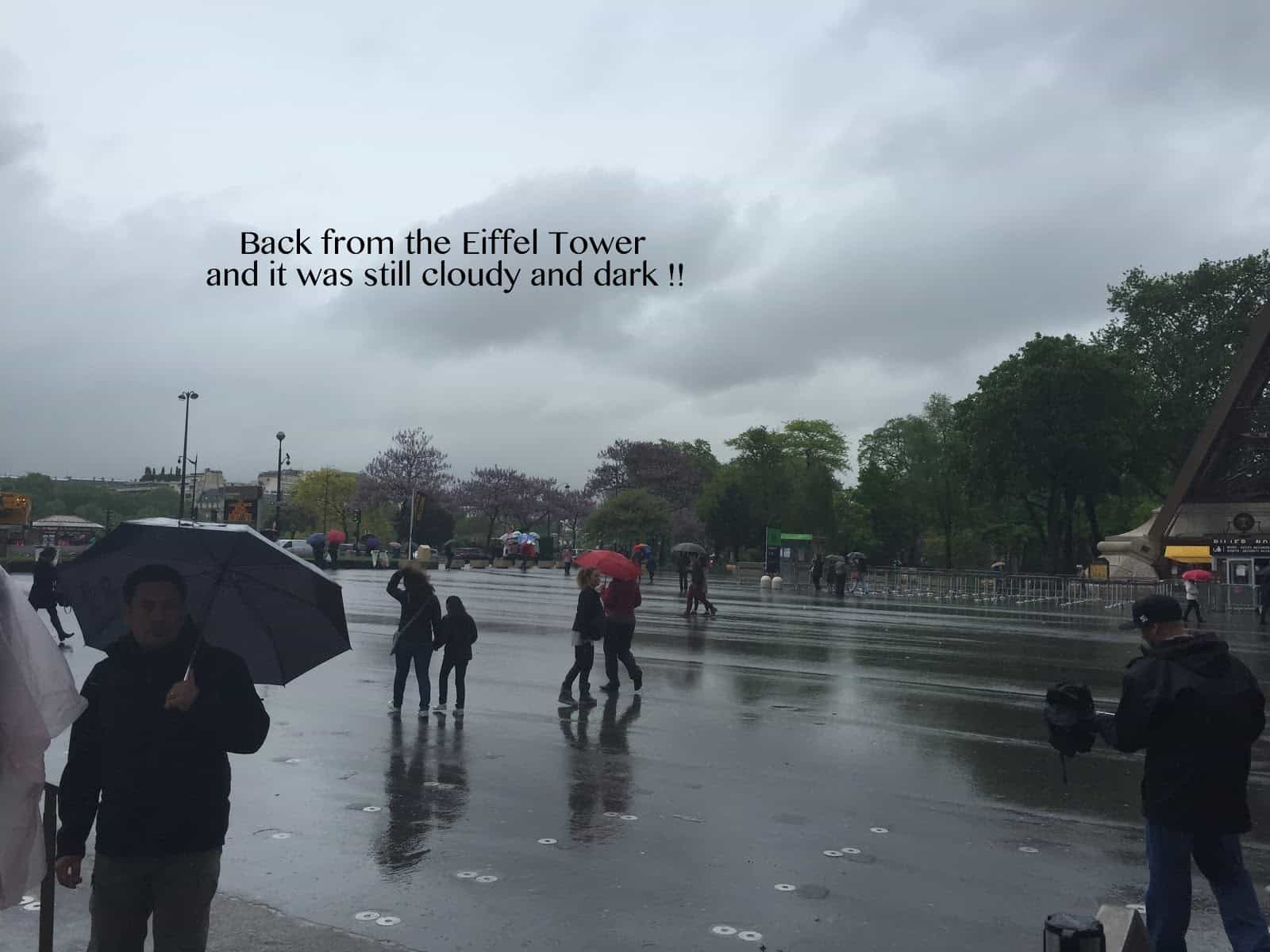 Pin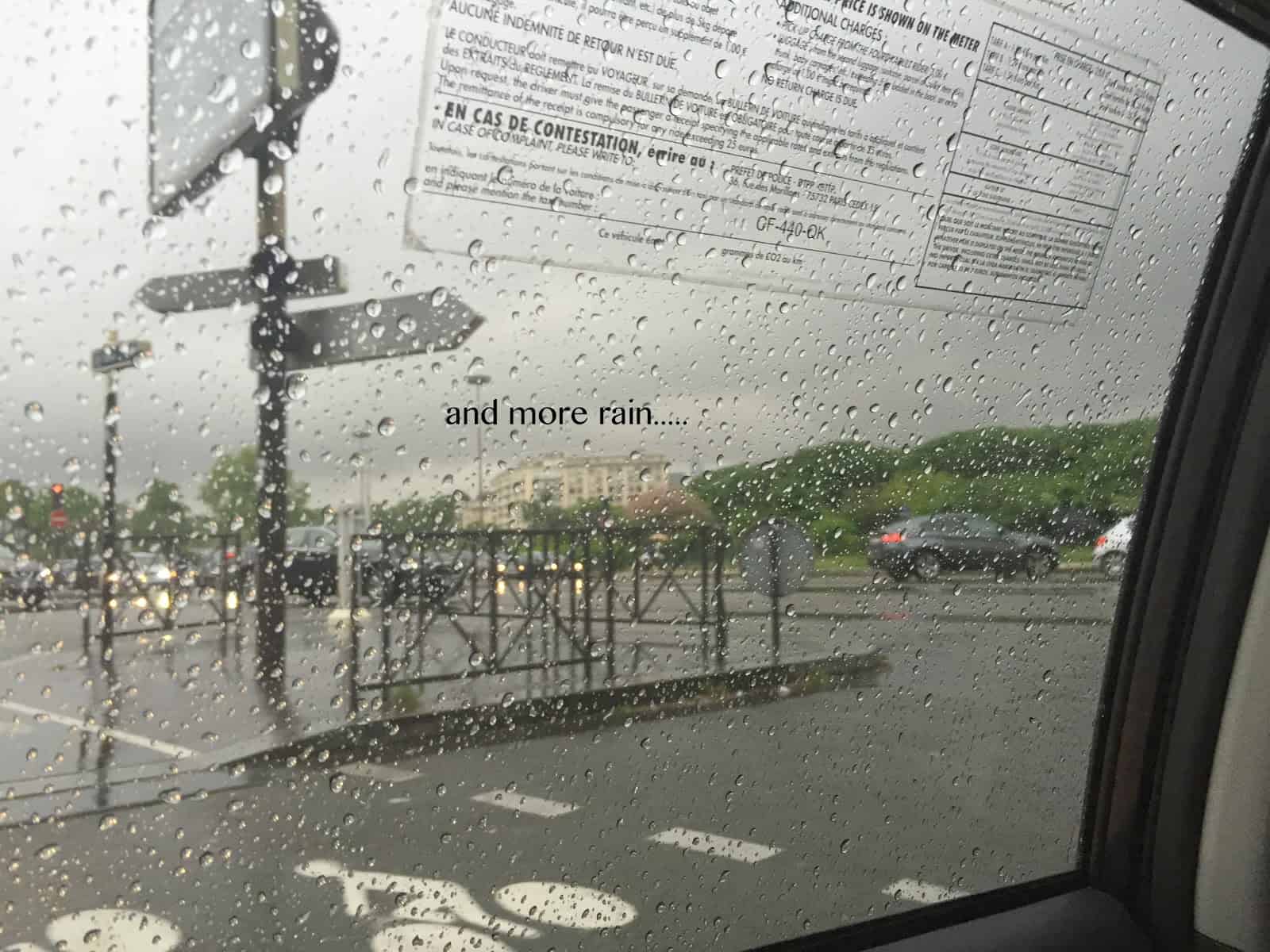 Pin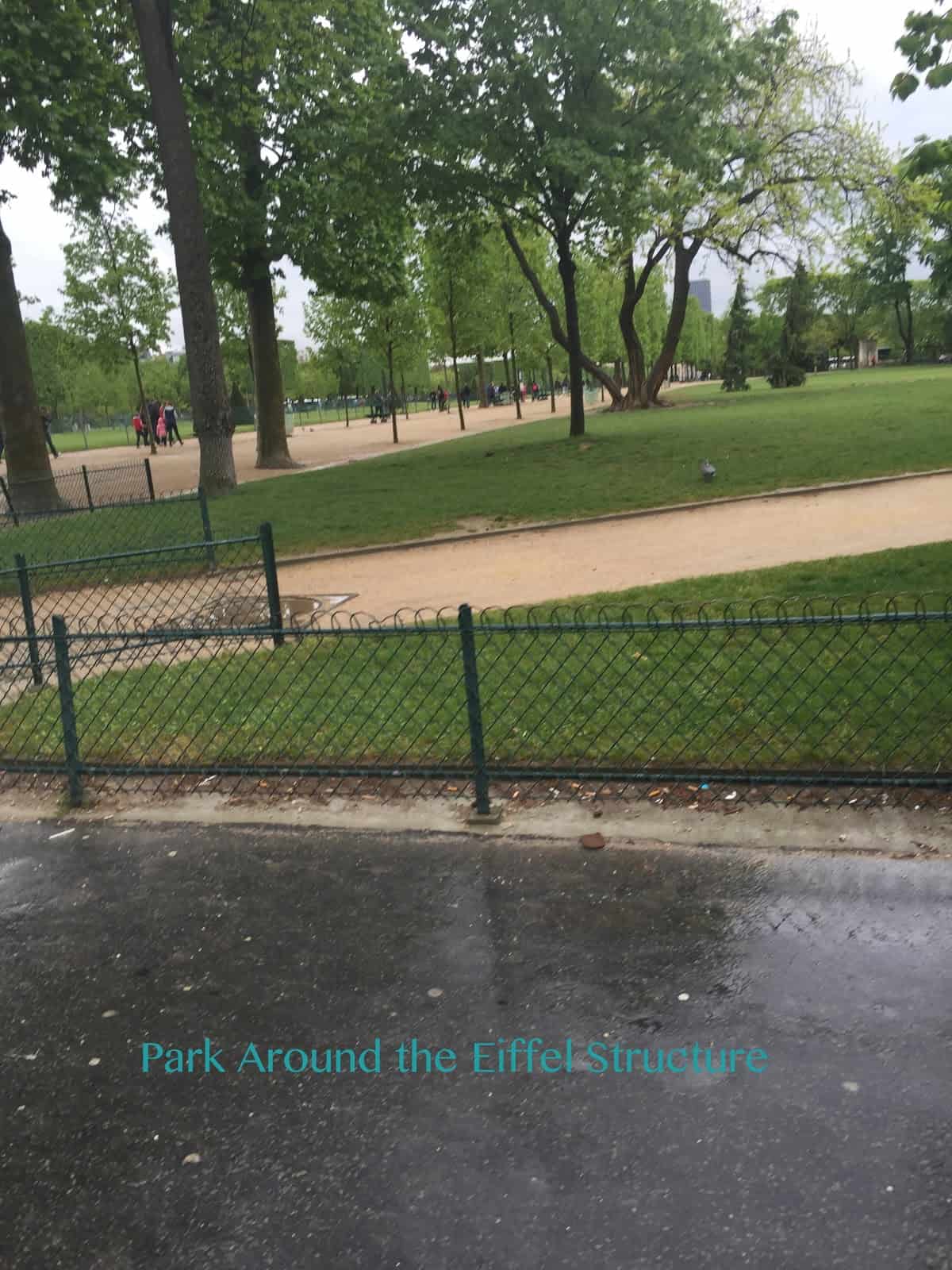 Pin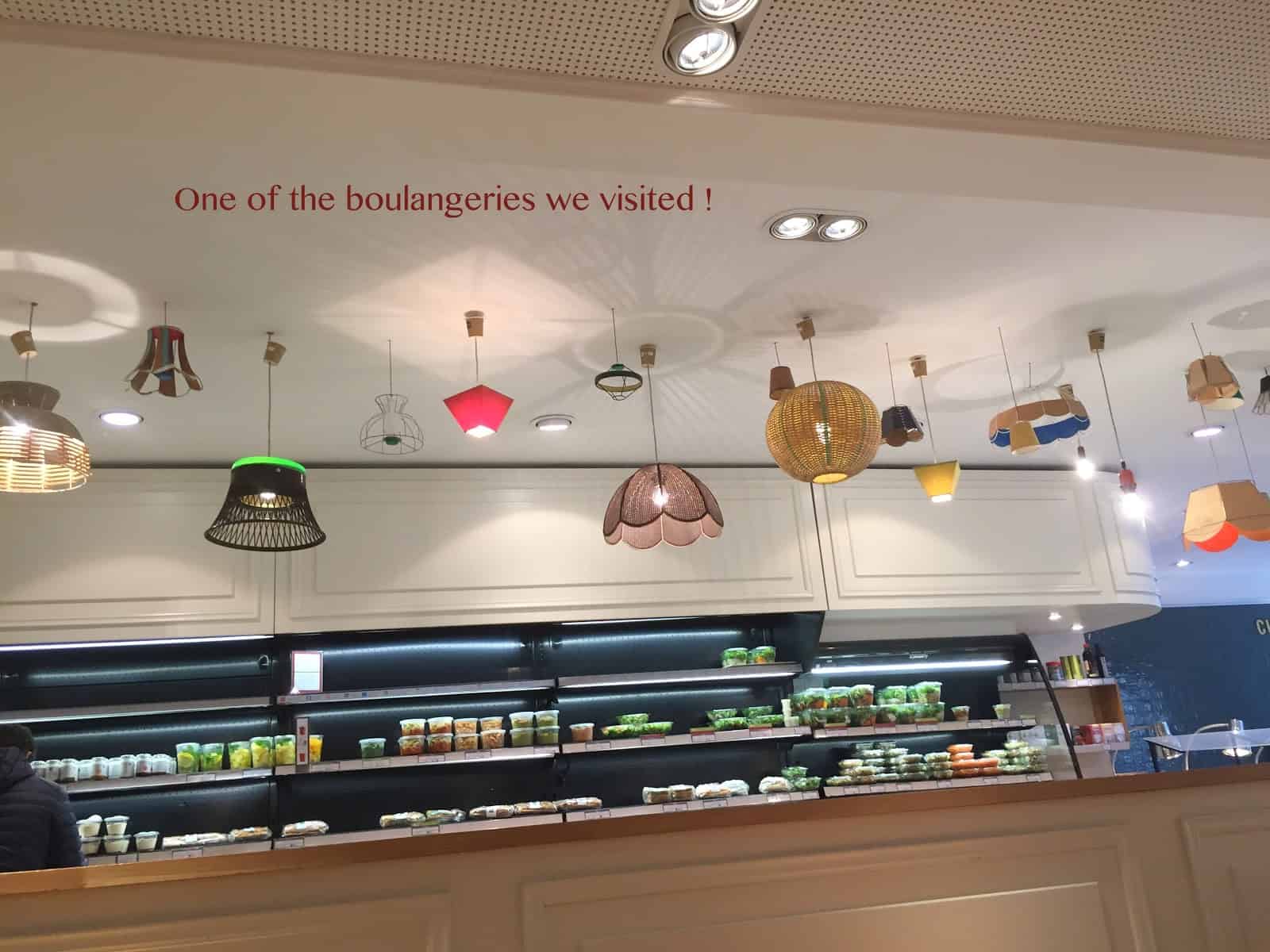 Pin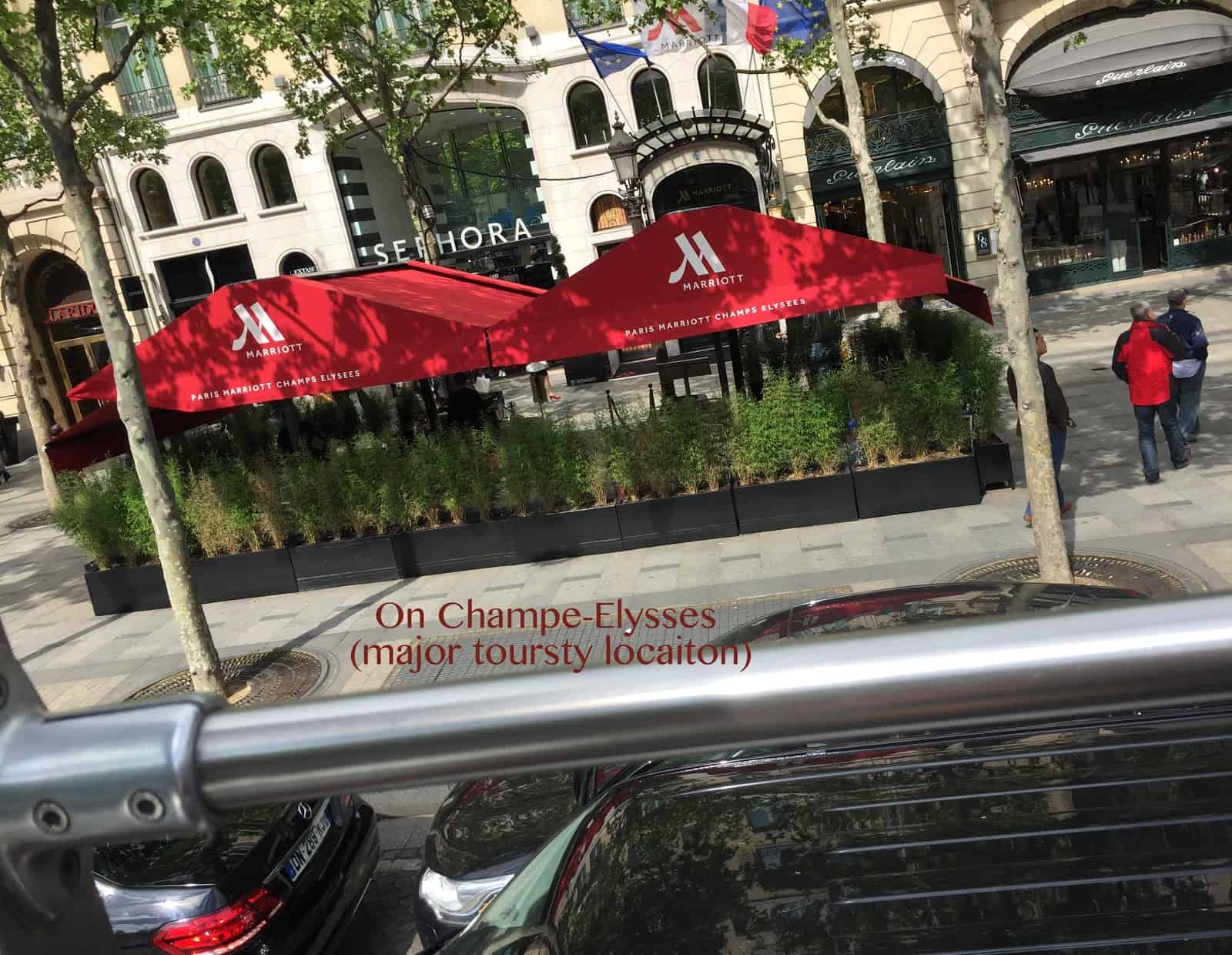 Pin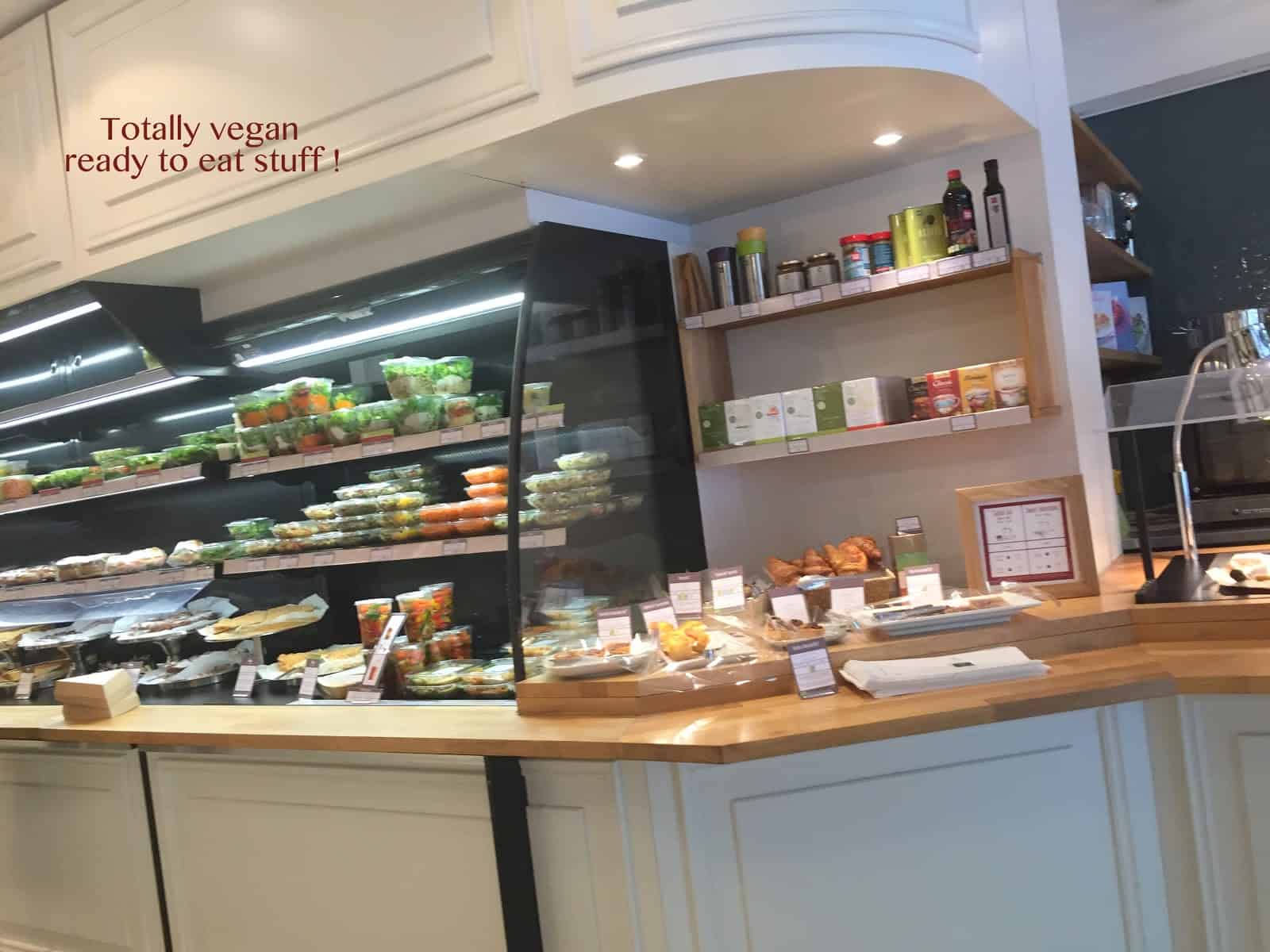 Pin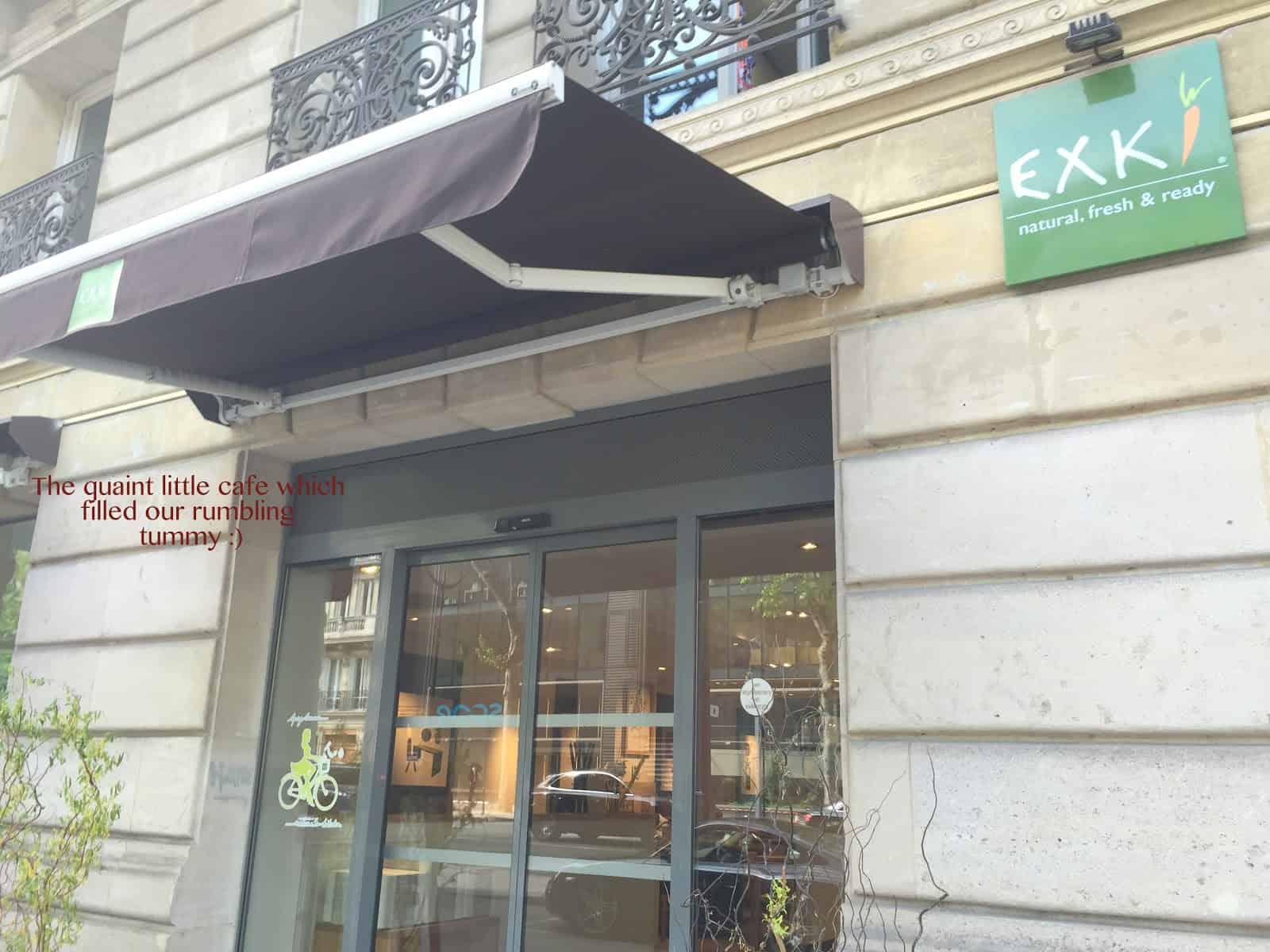 Pin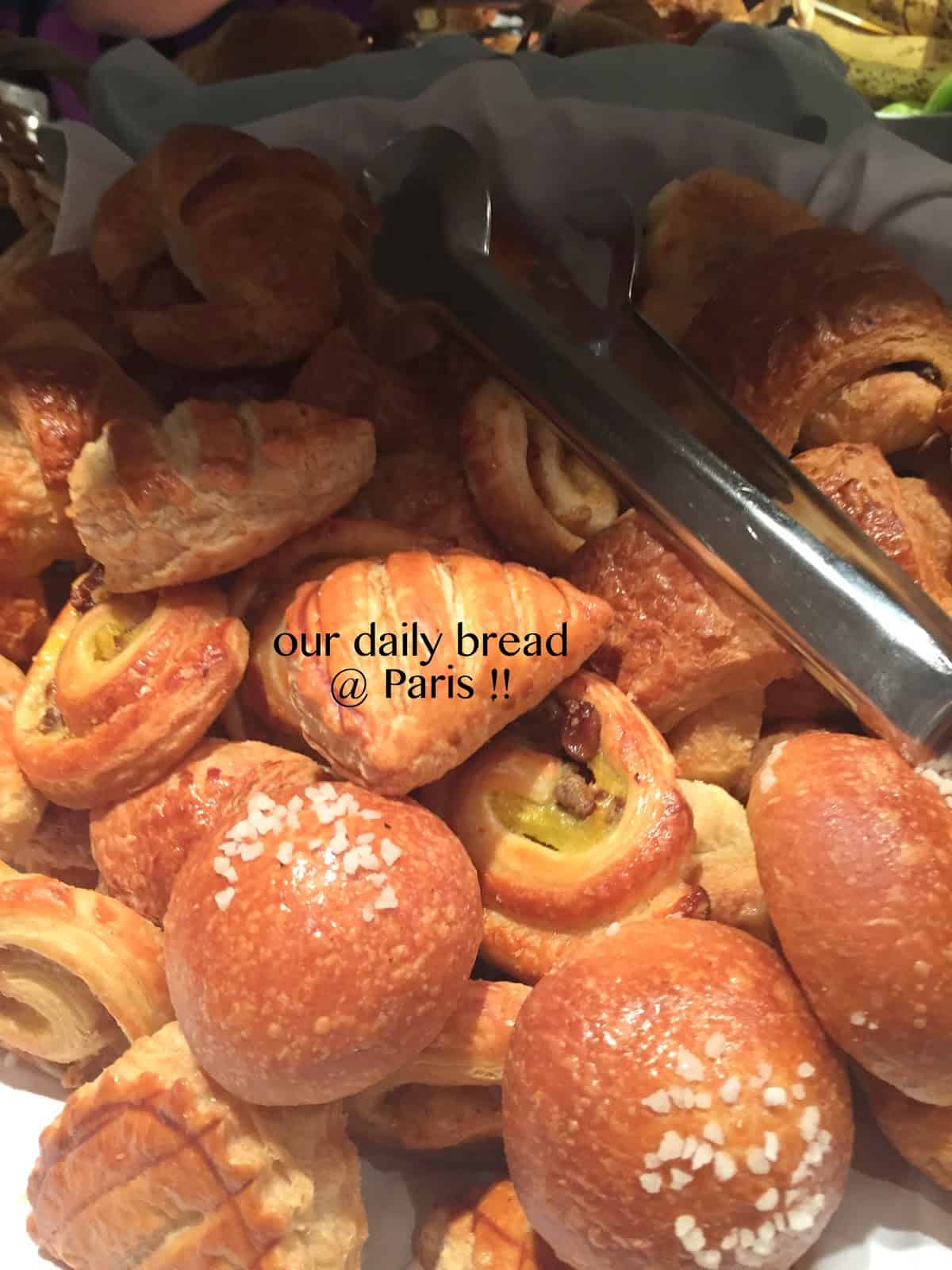 Pin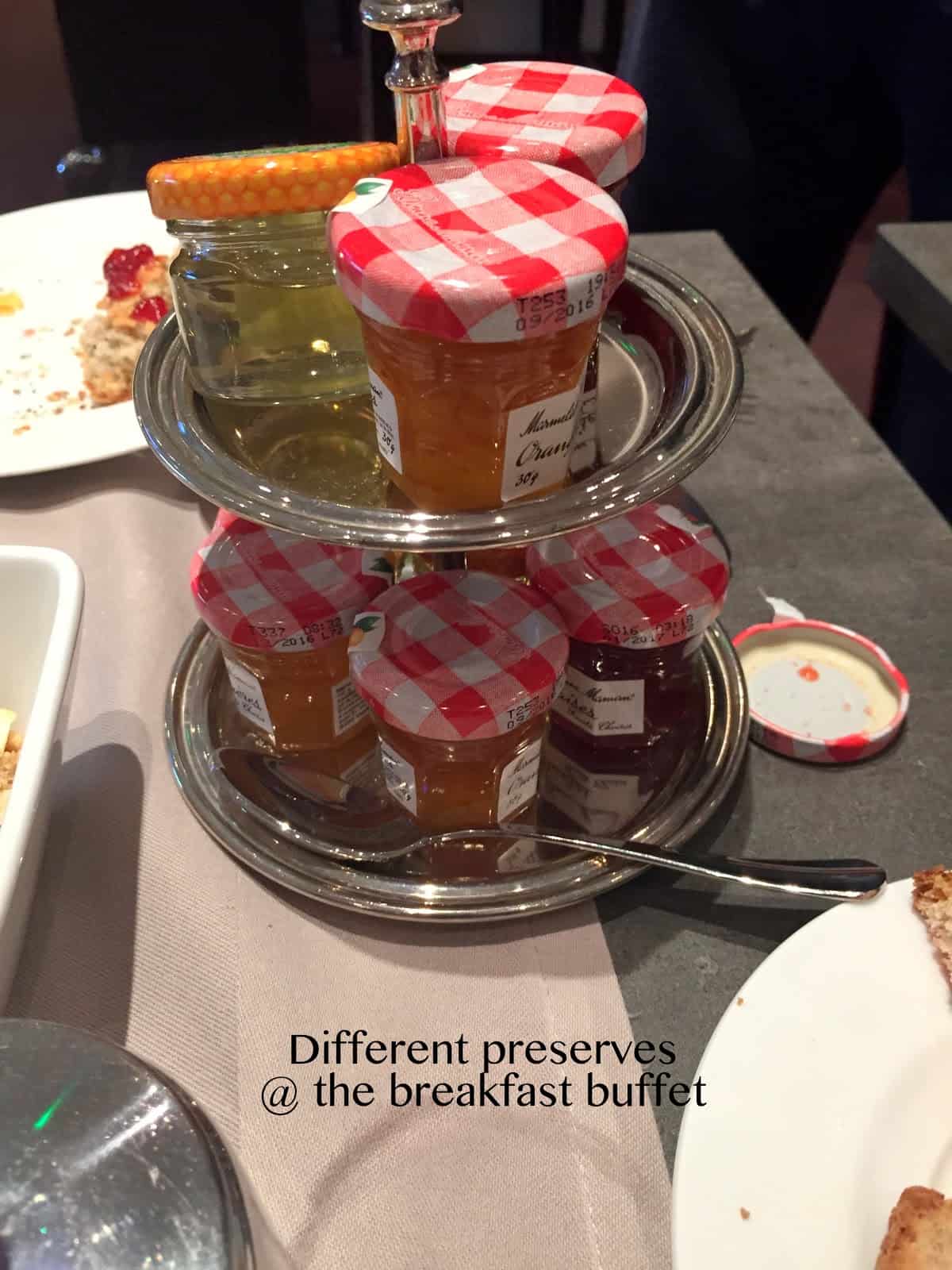 Pin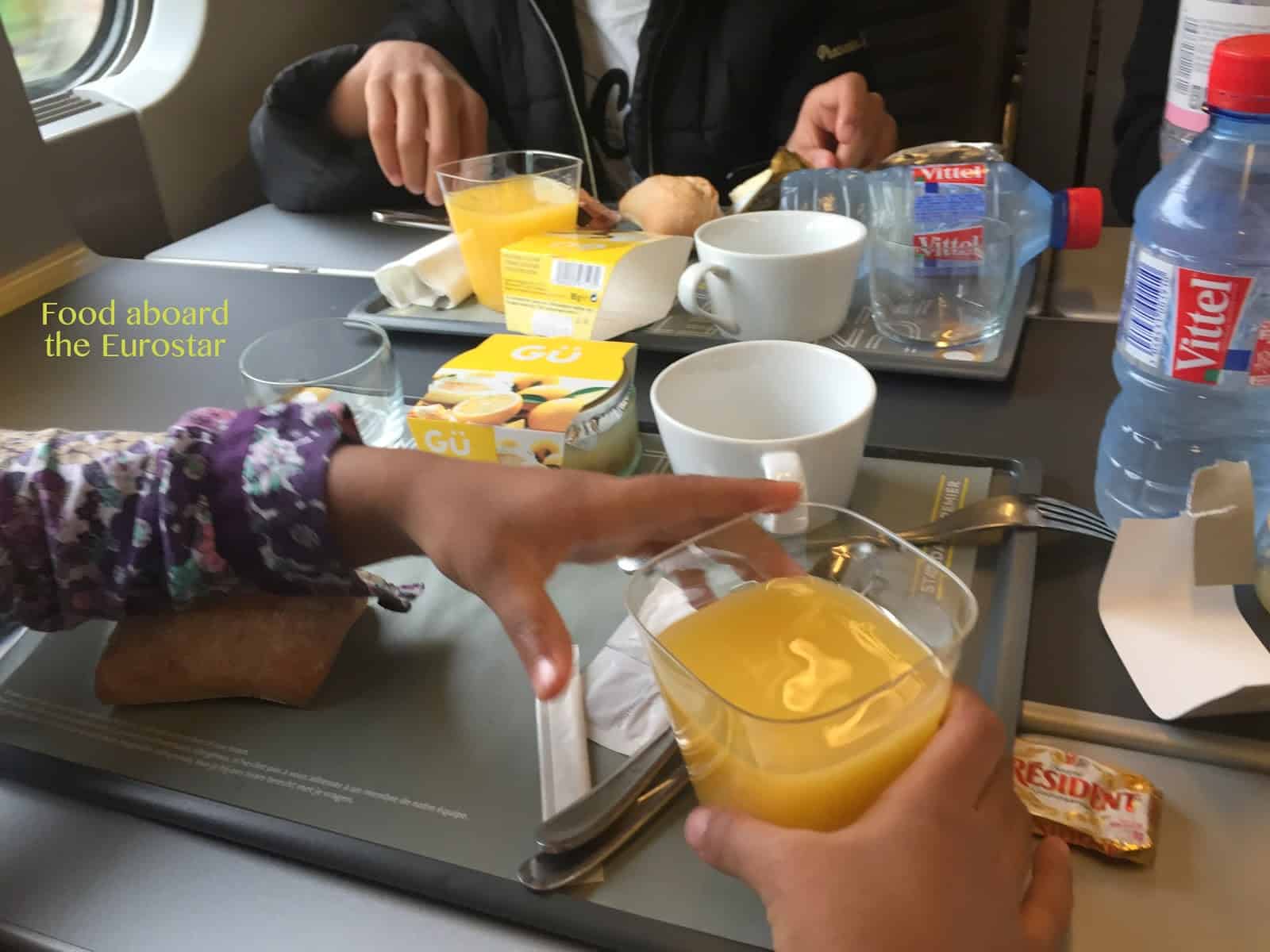 Pin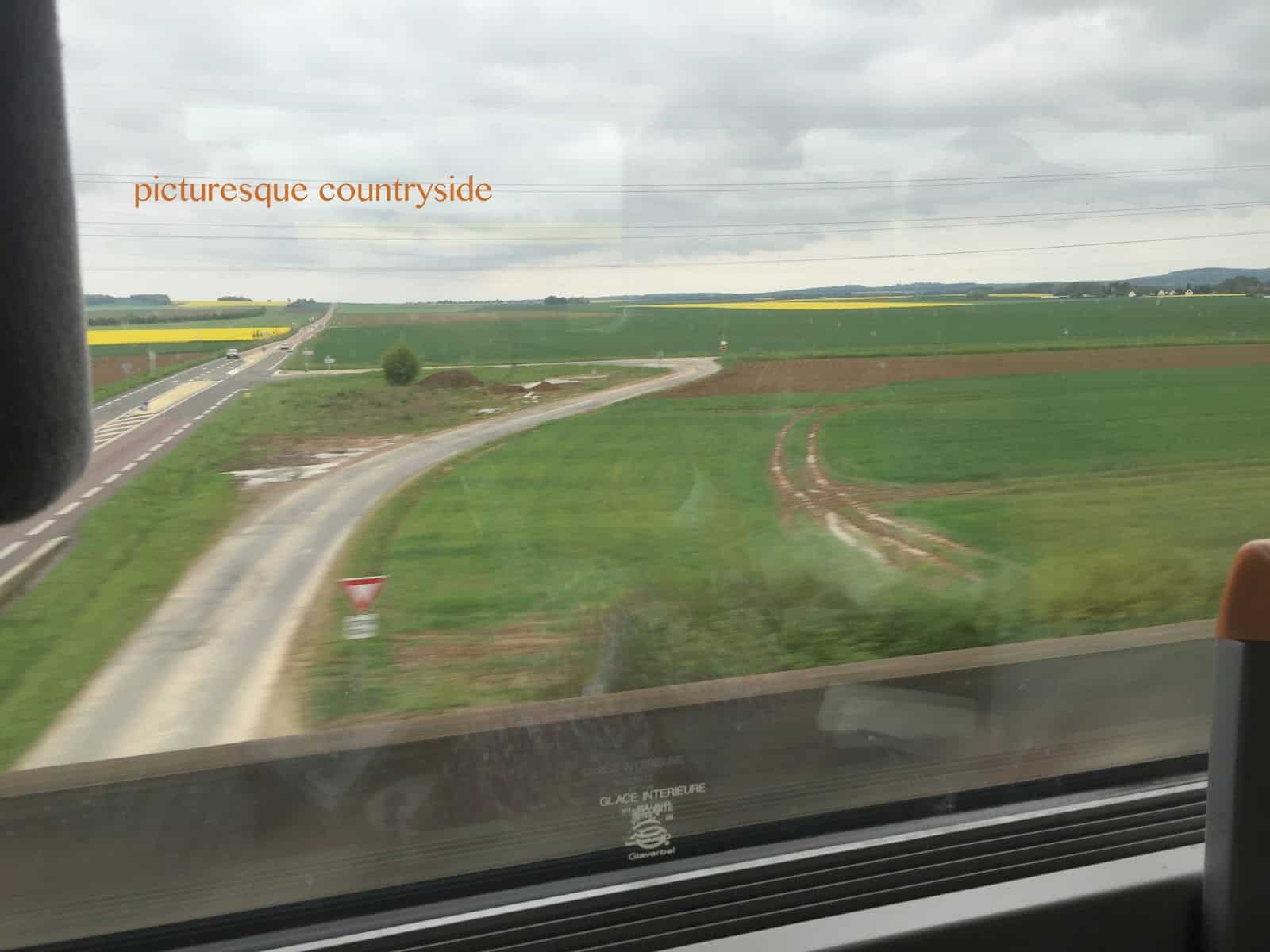 Pin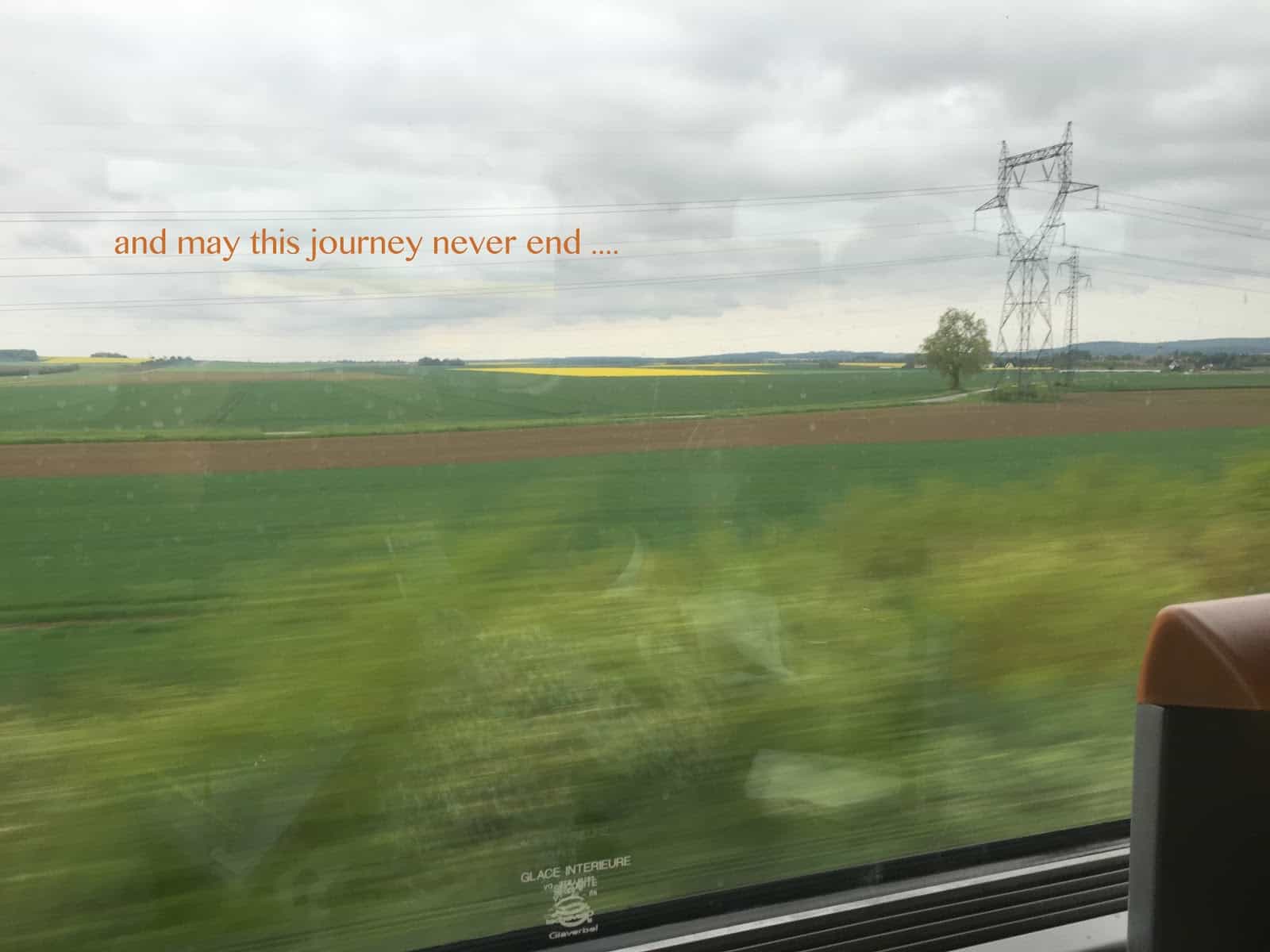 Pin
and tomorrow we come back for the final leg of our journey ….