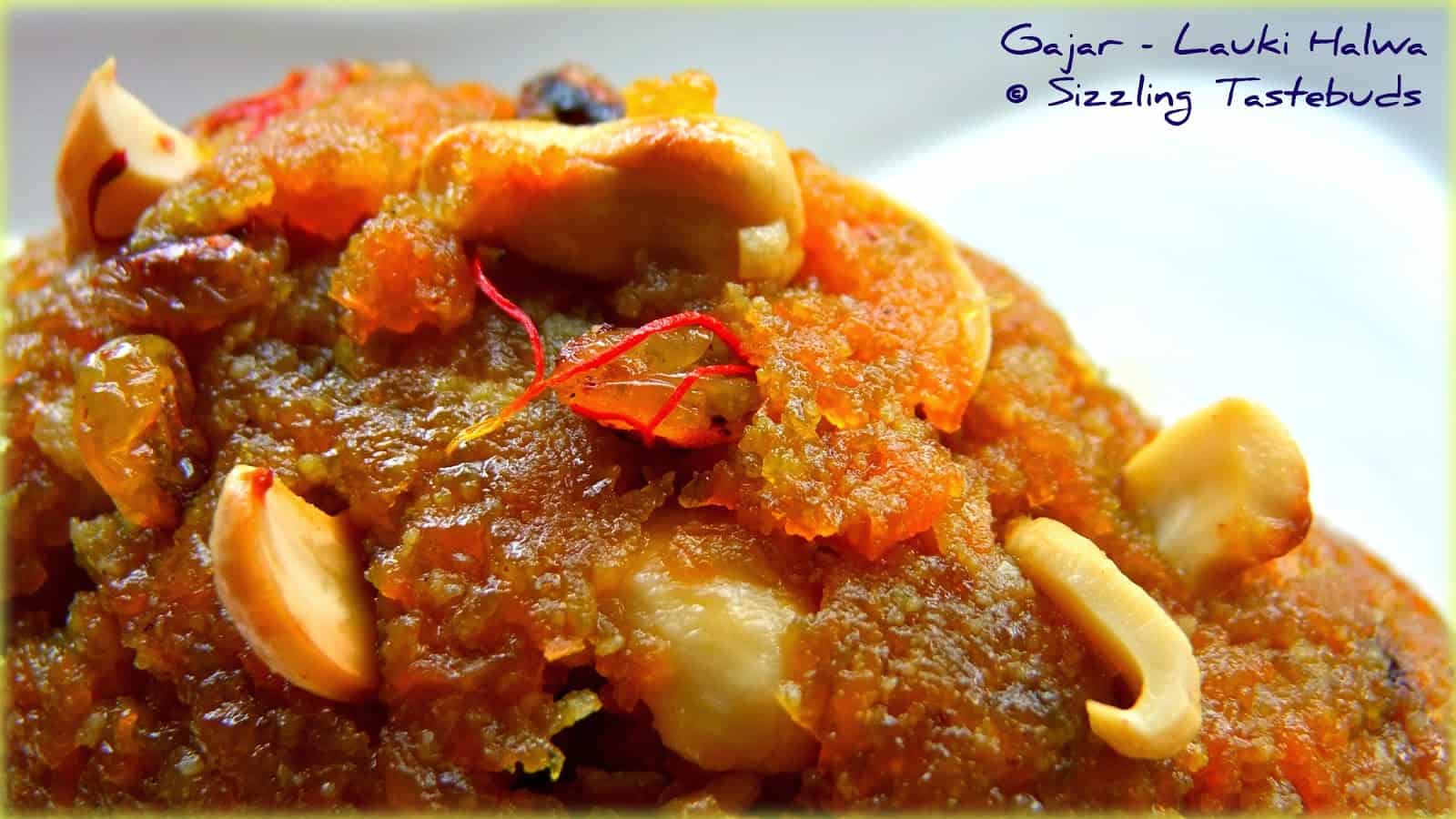 Pin

I was honestly tired of making Gajar Halwa – although its a family favourite, it was nearing its expiry date in terms of being the first choice for festivals / quick desserts for unexpected guests / luncheons / potluck parties. As a family, we are also quite conscious about how much oil and sugar we consume . So, when I saw a nice fresh lauki (bottle gourd) peeking from the pantry, I quickly rustled up this Gajar and Lauki Halwa (adapted from my bookmark here) for the Diwali festival, where we had some friends dropping in. And voila ! It was guilt free too (to an extent) as I didnt use ghee at all, but some mawa (unsweetened solidified milk fudge). For sweet lovers, i would recommend they up the sugar a bit more , but for my family and those who dropped in –  it was the perfect taste. Hope you would also make this dish for your family and enjoy the mild sweetness with a hint of sugar and saffron and crunchy fried nuts to complete that divine experience.  I served this with a Mixed Bhajia platter to the guests for a quick evening snack, and the combo was enthusiastically received 🙂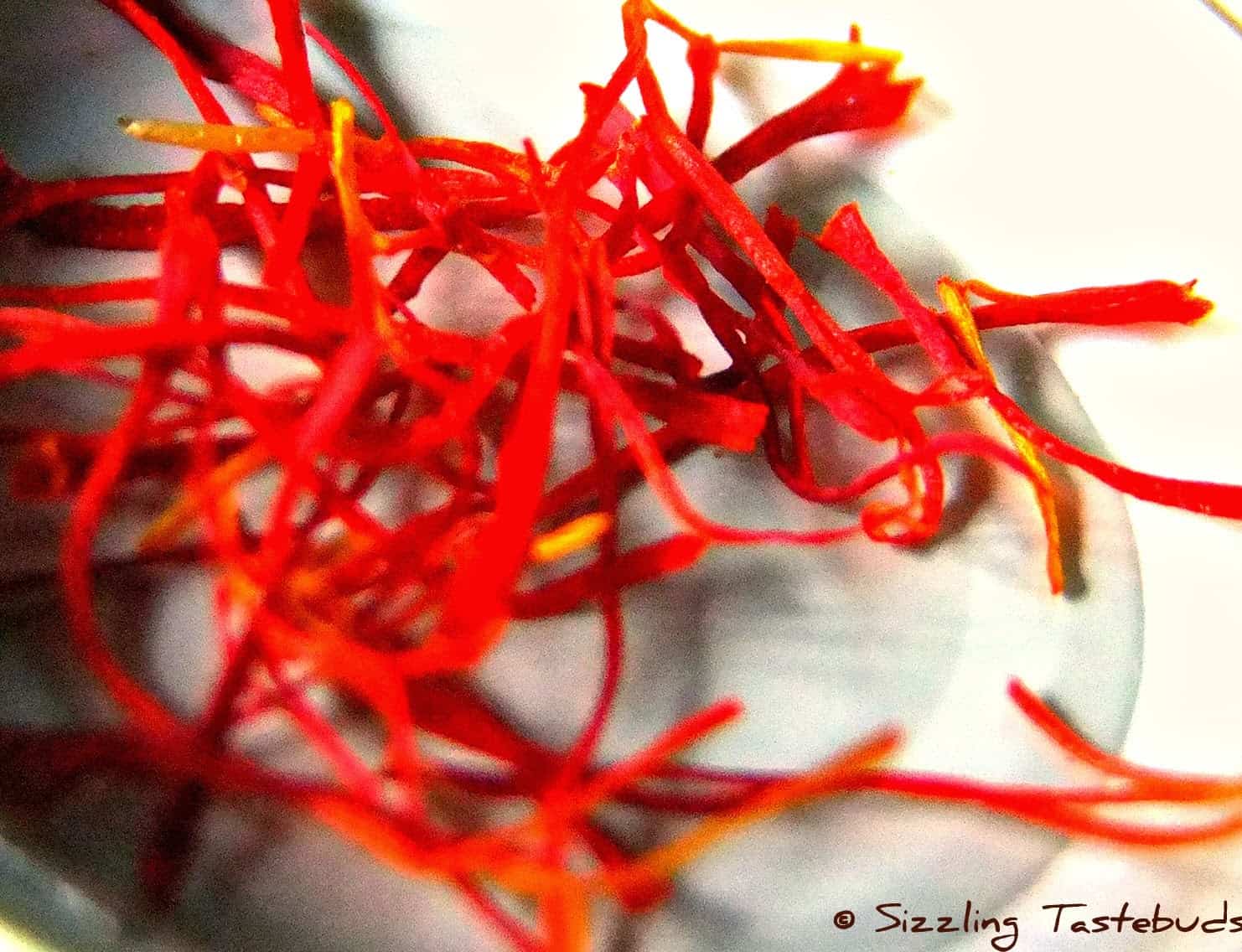 Pin

Sending this quick dish to:  

Blogging Marathon (Day 3), Radhika's Diwali event, Khushi's My Diwali My Way, Anu's Diwali – festival of lights, Krithi and Denny's Serve It Festival Potluck, Pari's Only Sweets & Desserts hosted by Gayathri & also to Priya & Aipi's Tuesday's bookmarked recipes.

Check out my fellow marathoners here

See other Indian Sweets here

Prep time : 10 mins. Cooking time : 15 mins. Serves : 4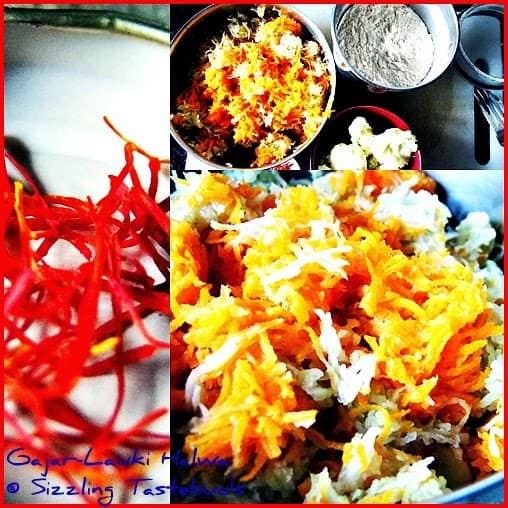 Pin
Ingredients: 
Carrots – 2 large
Lauki / bottle gourd – 1 medium
Mawa / condensed unsweetened milk fudge – 2 TBSP
Sugar – 3 TBSP
Condensed Milk – 3 TBSP
Milk – 1/4 cup
Saffron – a few strands
Cardamom – 1 no.
Almonds / raisins / Cashew for garnish
Method:
Pin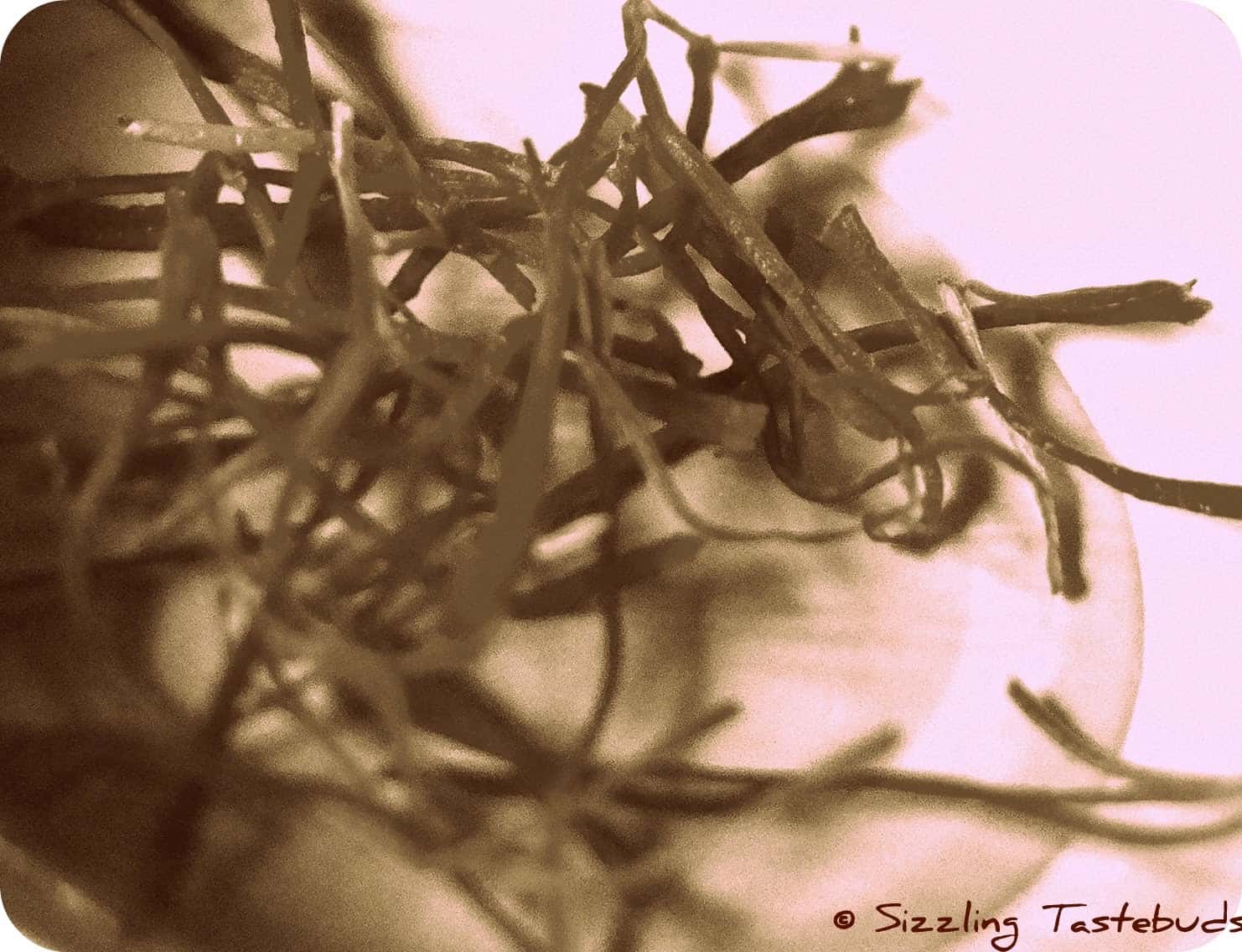 Pin
1) Wash, peel and grate carrots and bottle gourd finely. Place the veggies in a deep bottomed vessel. Add the milk and pressure cook for 3 whistles. Cool and drain all the water from cooked veggies.
2) Powder the sugar with cardamom in a spice grinder.
3) In a thick non stick pan, add the boiled veggies and half the mawa and stir continuously on a slow flame. 
4) When the halwa reduces by 1/4 or 1/3, add the powdered sugar and stir again on a low- medium flame. Once the sugar melts and the oil (from the mawa) begins to separate, add the remaining mawa and give it a vigorous stir for 5 – 7 mins (get those arm muscles moving :-)). 
5) Now add the saffron and the nuts (if you wish, you may lightly fry the raisins in just a drop of ghee) and serve warm. This halwa goes very well with a plate of mixed hot bhajias!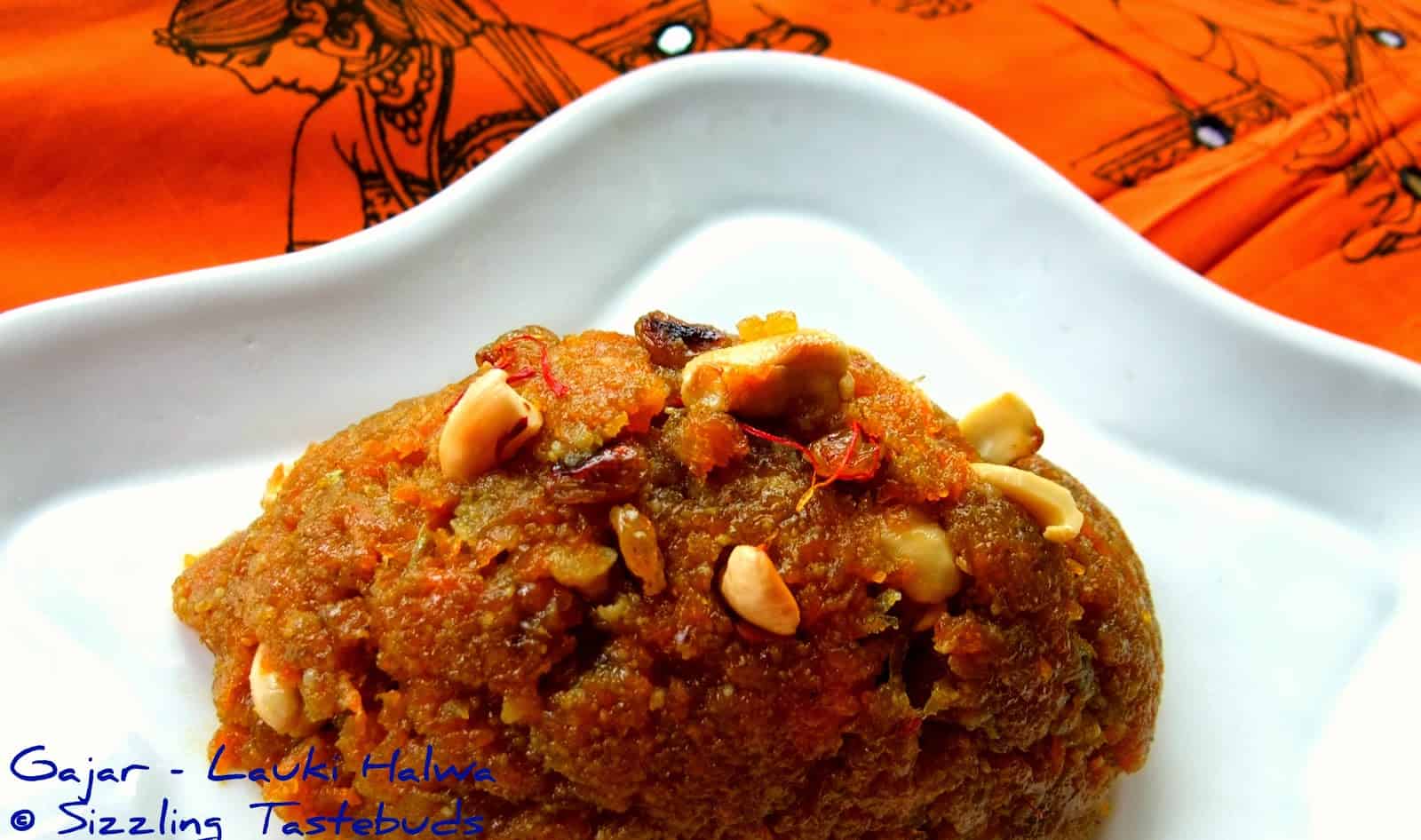 Pin