The last in the stuffed series this week is this very unique yet flavourful Dhokla Shimla Mirch where a Shimla Mirch (Bell pepper / Capsicum) is stuffed with Dhokla Mix and steamed. We are a huge fan of Steamed food, and so this was a perfect pick me up for the theme – Stuffed 🙂
Adapted from Tarla Dalal's recipe, this is surely going to be made very often for its unique look as well as its being GF and vegetable based. So, if you are a fan of steamed food too do check out this recipe!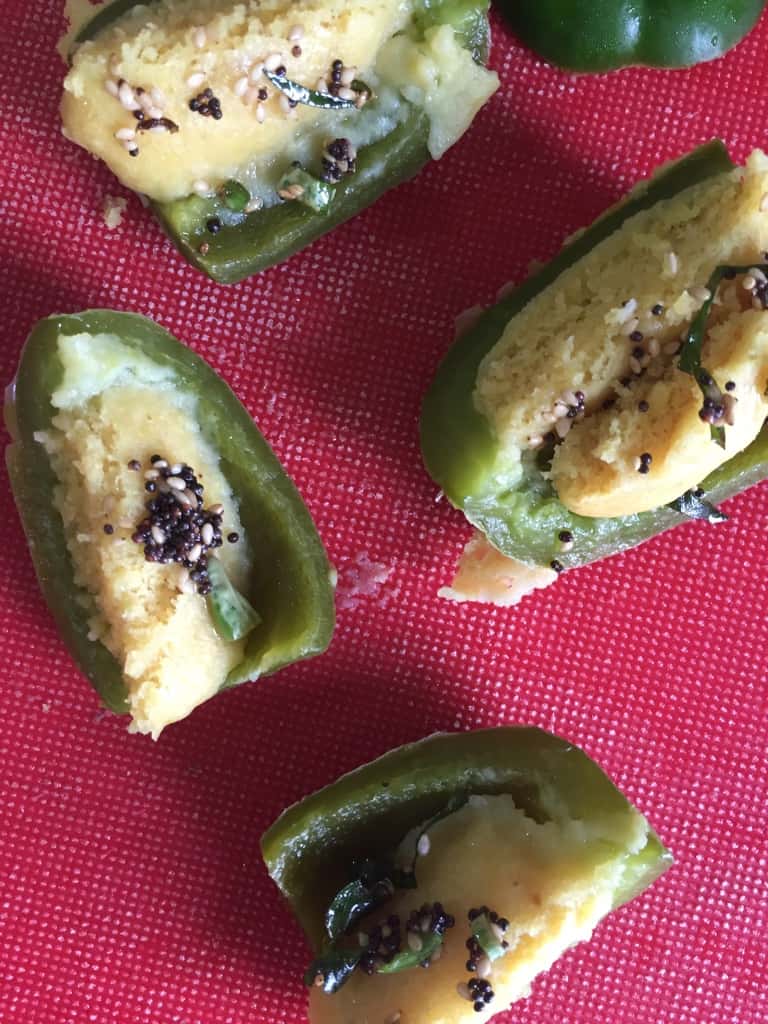 Pin

More steamed dishes (Multi-cuisine) on this blog:

Prep time – 10 mins, Steaming time – 15 mins ; Serves – 2

You would need:

2 large (firm) Bell peppers (choose those with a sturdy base)

Dhokla mix – I used the khaman recipe from my blog

Tempering:

Oil – 1/2 tsp

White / black sesame seeds – 1/2 tsp

Mustard OR jeera (cumin seeds)  – 1/4 tsp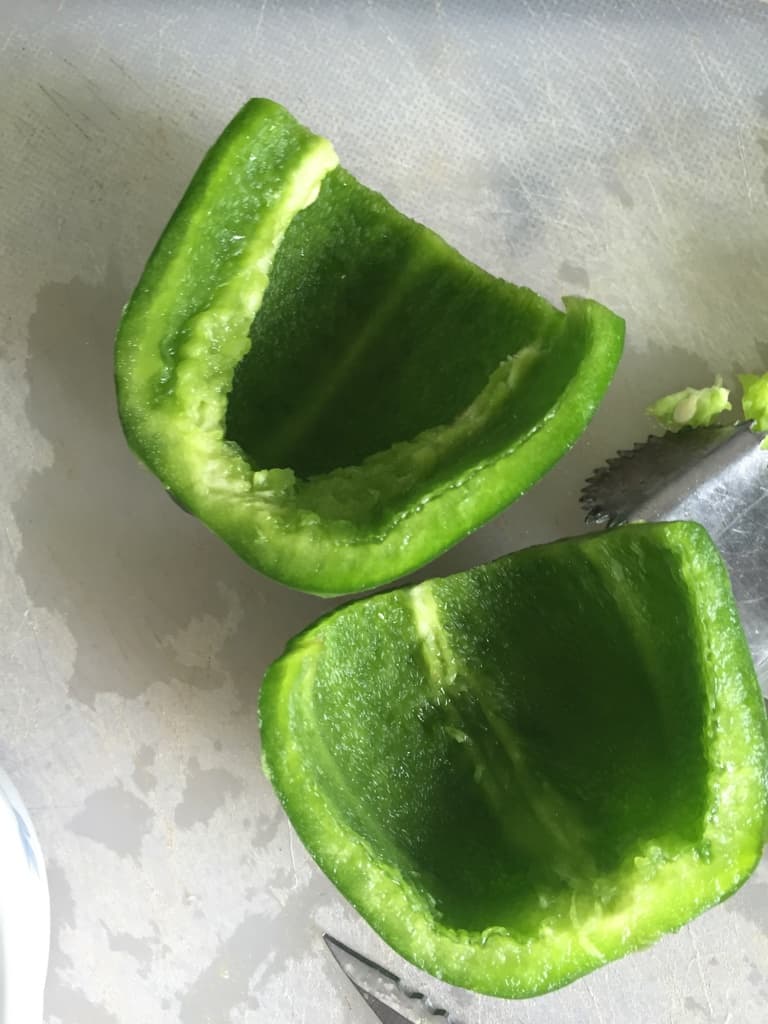 Pin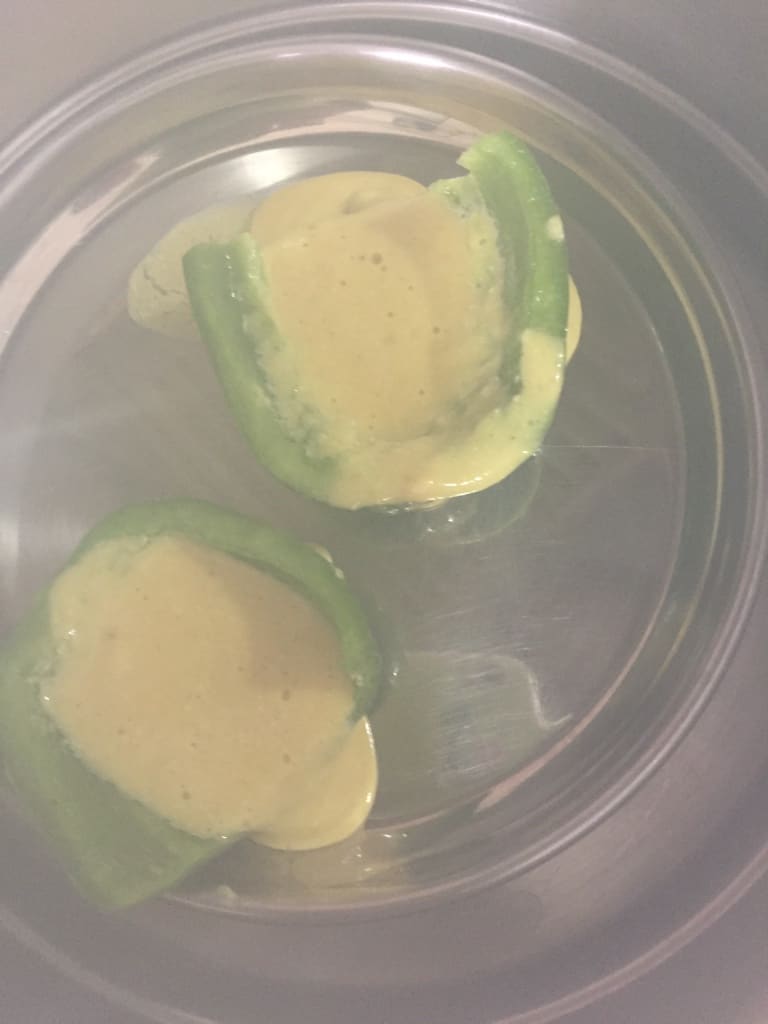 Pin
Method:
Trim the edges of the bell pepper. Make the batter of the Khaman and keep aside.
Bring a steamer to rolling boil with adequate batter. 
Halve the peppers and de-seed them. Add soda to the batter (as per recipe) and gently pour into the halved peppers (Batter should not be too thick or thin) only till 2/3 full.
Steam on high for 12-15 mins or till the dhokla is cooked through and a skewer comes clean. Prepare the tempering on the halved pieces directly. 
Cool for 3-4 mins. Then slice and serve.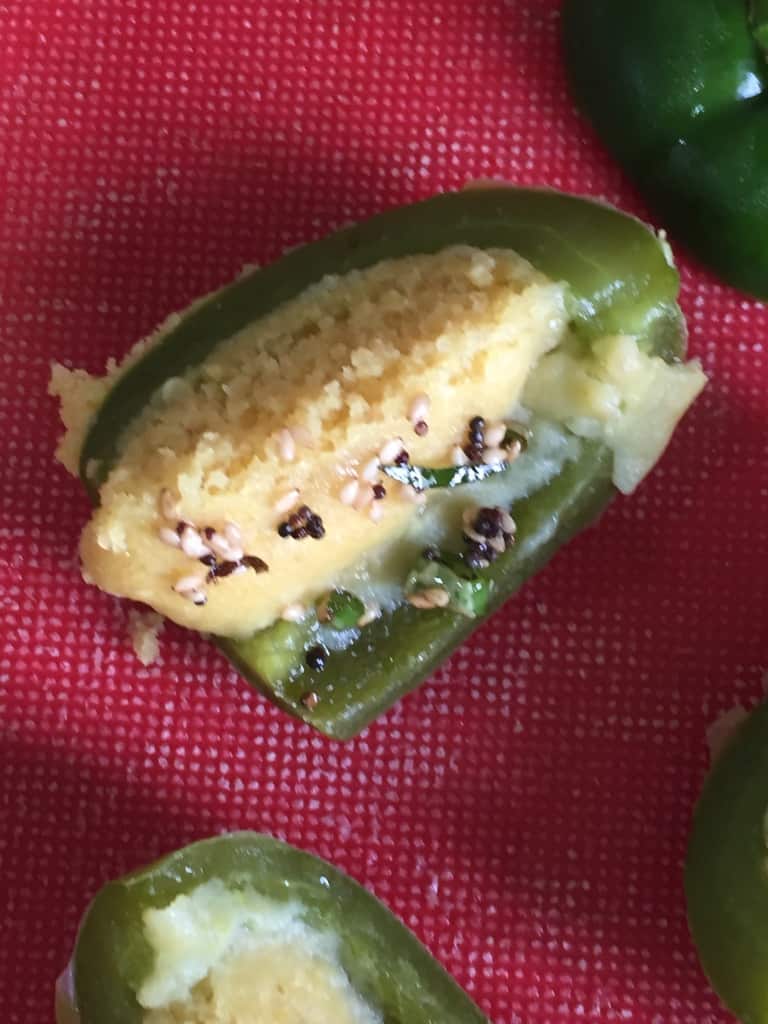 Pin
Sending to BM # 89 under stuffed dishes theme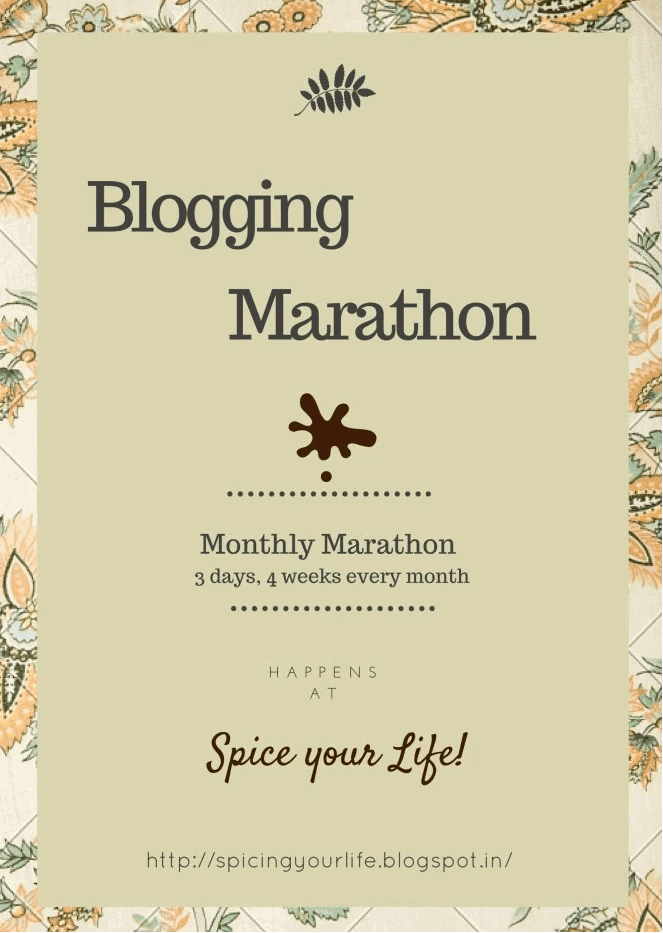 Pin