Salads
for lunch or dinner and as a snack are common. But for those who are really
conscious on watching their waistline even while watching IPL matches (read the
husband, who is not into too many movie nights), this seemed like a healthy treat to make : and so it was Broccoli and
Apple garden salad. I had read this recipe on a magazine and loved the light vinaigrette dressing. We liked it a lot so made this salad on two days in a week  – once for an #IPL evening and a Sunday #Brunch.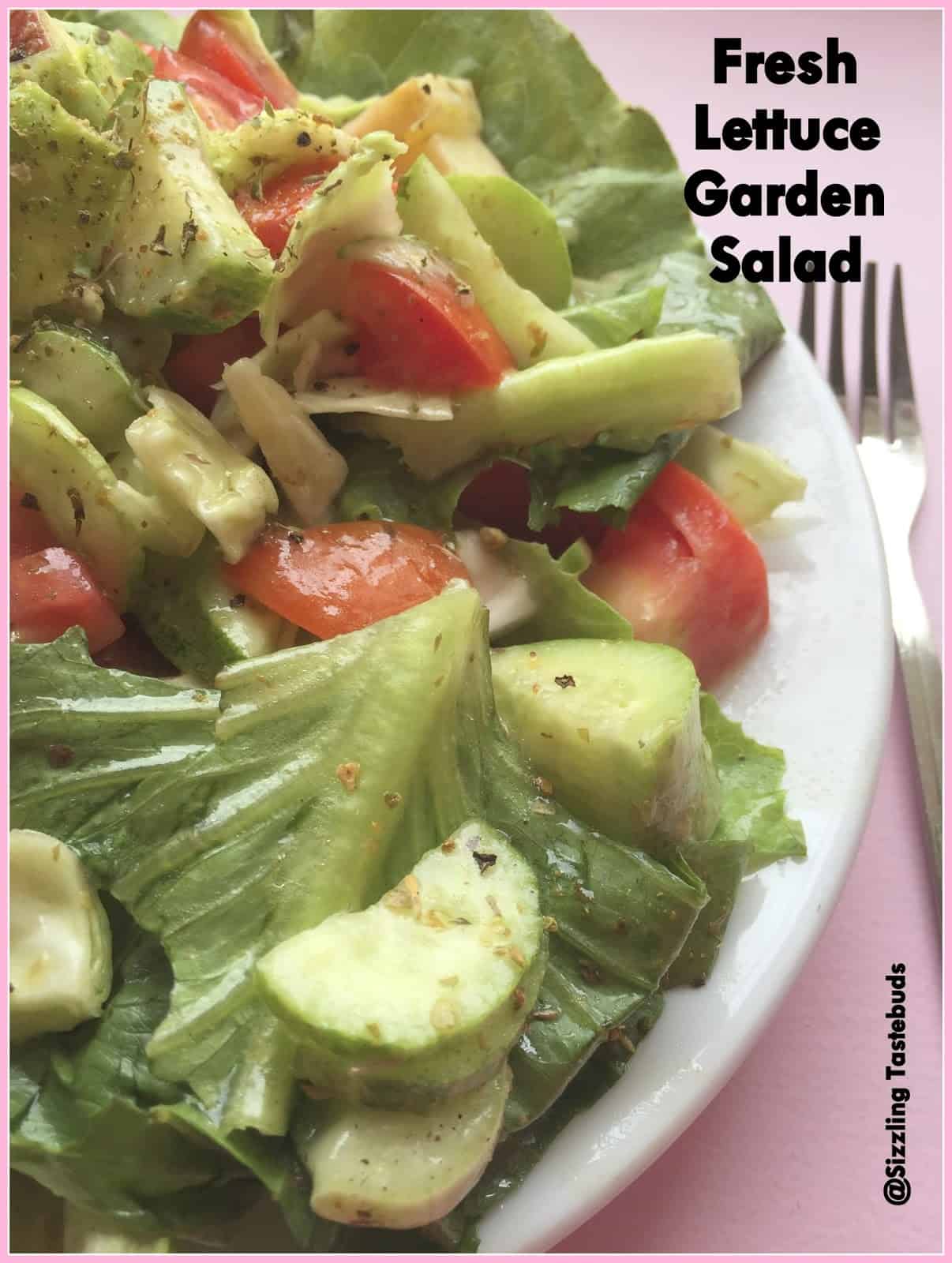 PinPin

For the west of Asia and beyond where its peak summer, this makes for a wonderful #summer #Salad along with any meats or grilled breads.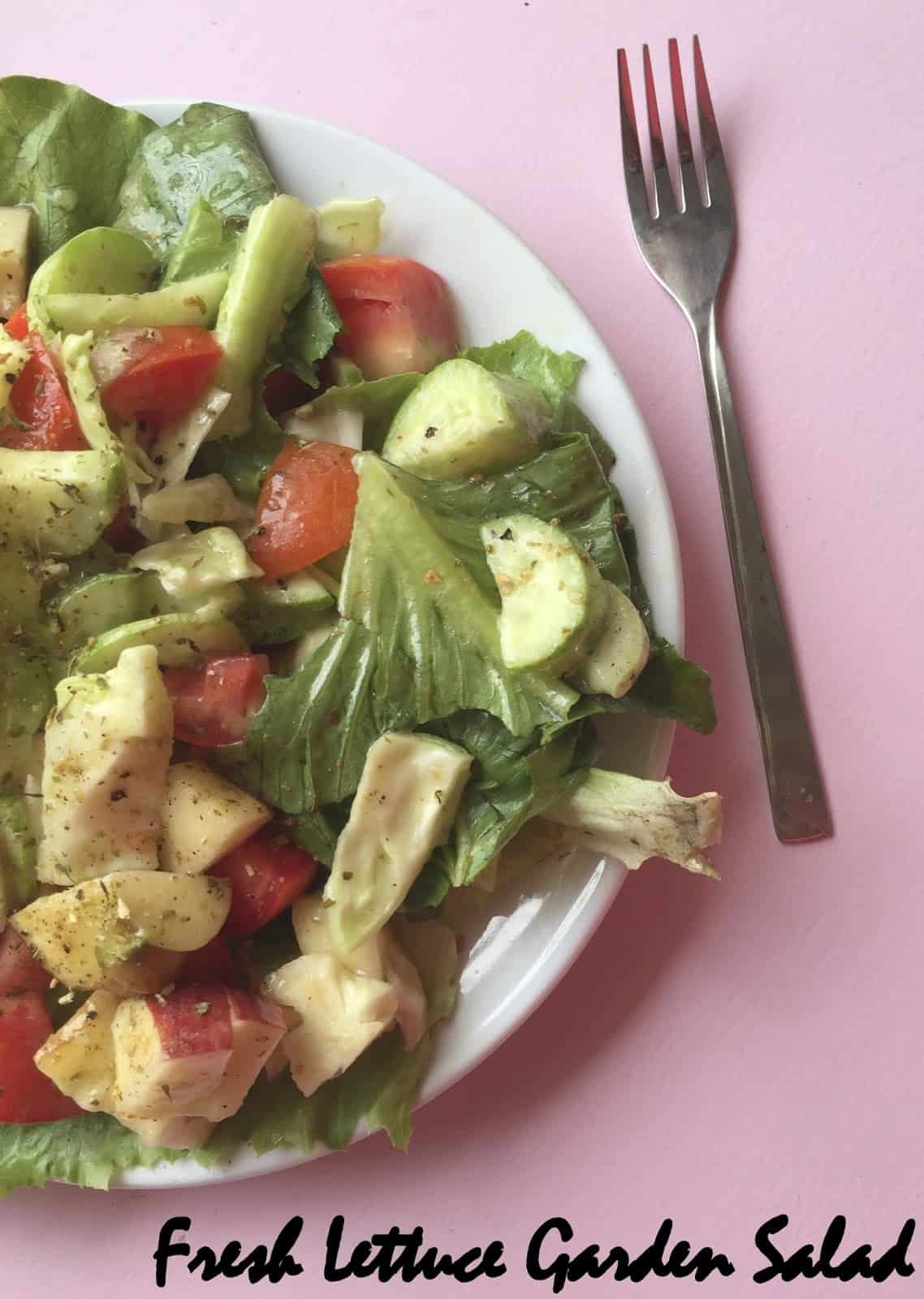 Pin
The light salad is sure to be a hit in your home too. Tell me what kind of
salads do you love ?

Prep time – 15 mins | cook time – 10 mins | Serves : 4

To make :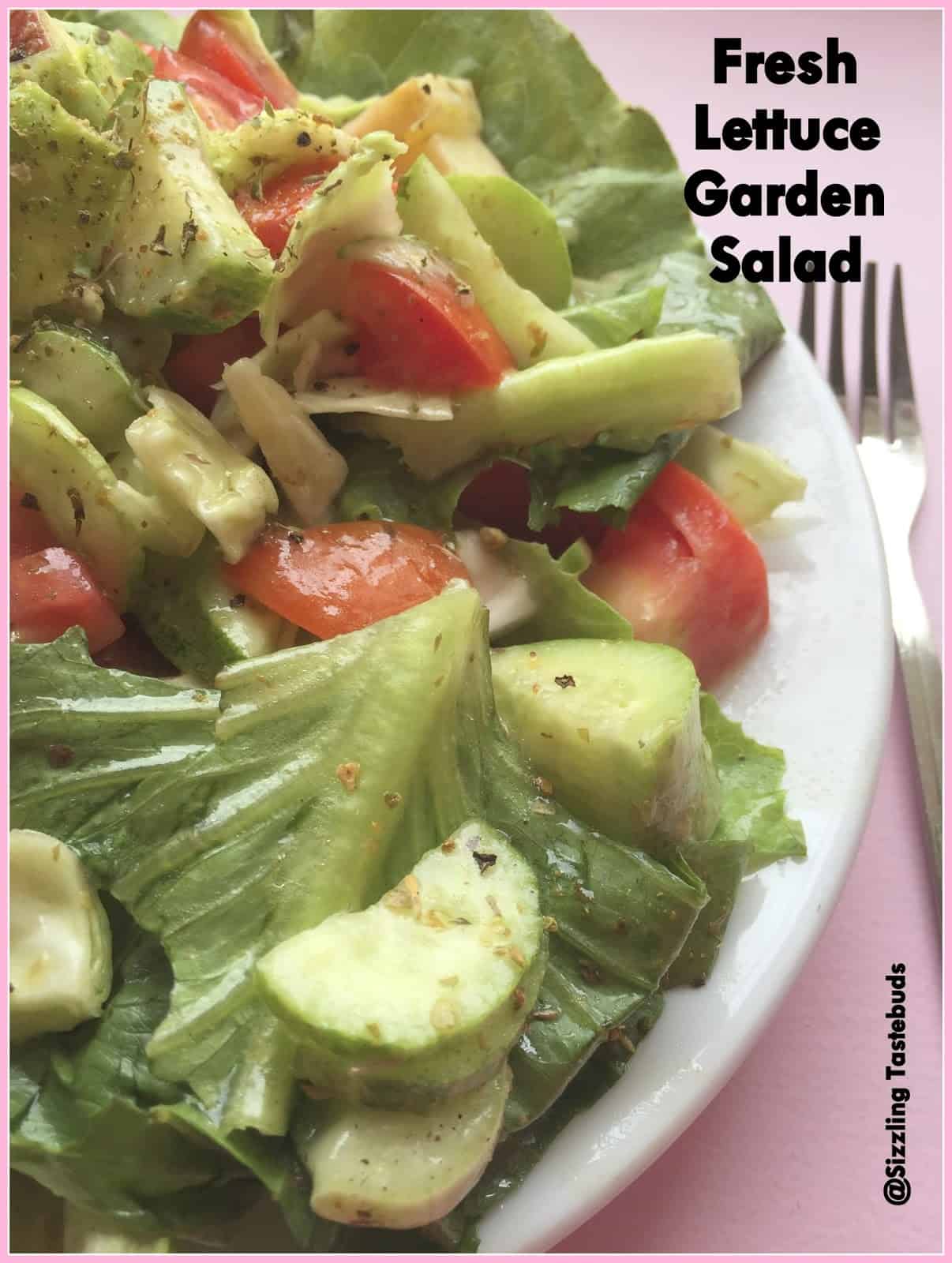 PinPin
Red ripe apples – 1 large
Broccoli – about 1 cup (medium large florets)
Any other fruits or veggies – raw onions, green and red peppers, cherry tomatoes, orange segments, cucumbers, green
grapes (your choice)
Lettuce greens – a handful
Microwaved spiced nuts – a handful (optional)

Dressing – salt, honey, lemon juice,apple cider vinegar, red chilli flakes,
black pepper crushed, white pepper powder (adjust to taste, therefore haven't
given any quantity)
How to make:
Whisk the dressing well and refrigerate. Chop all other veggies, fruits and apples
(with skin on) and chill well for 15-30 mins .
Reserve torn lettuce leaves in a bowl of ice water for it remain crispy.
Blanch broccoli with a pinch of salt and drain. Chill.
Mix broccoli and fruits and veggies. Add in the dressing and mix well.
Pat dry the lettuce leaves and plate it.  And place the required portion
of the salad upon it. Drizzle any more dressing if required. Top with nuts if using and serve immediately.
 Sending this to Blogging Marathon under "Movie Night eats" theme.