Think Casseroles, think Fall ! 
India technically doesn't have a "Fall" or Autumn season, but the veggies of Fall are abundantly available where I live through the year, barring a few. My personal favourite veggie bake would be this Low-Cal Veg Au Gratin. I also love using Pumpkin (a Fall favourite) in myLow Cal Pav Bhajicompletely eliminating the potatoes thereby making it Fibre Rich and nutritious. 


Also, when looking for new recipes, I also tend to go savoury 99.99% of the time compared to a sweet dish, and this time was no different. If it's a baked dish, then I doubly rejoice for it makes a new entrant on my kids' Sunday lunch like this dish did. 
Traditionally, I make a red sauce GF pasta for the kids almost every Sunday  – a welcome change for them from the grind of Raam-rice or Roti-Dal through the week. It also gives me an opportunity to sneak in a few more veggies than I usually do. Today is a Broccoli-pasta bake that was very well received by the kids (the younger one L-O-V-E-S broccoli).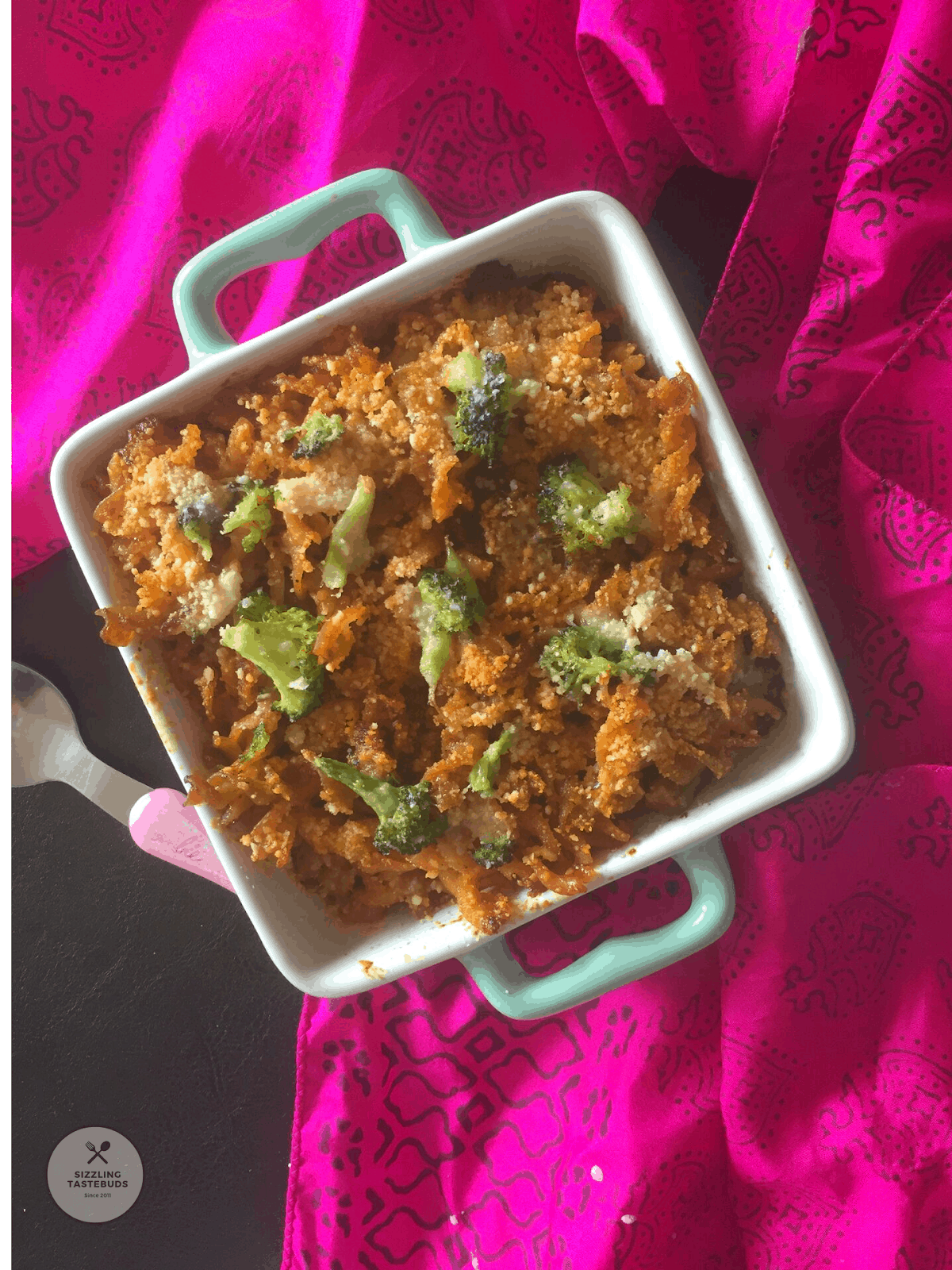 Pin

The weather although rainy here, has been ultra pleasant last few days, and this warm bake was totally loved. I had bookmarked a few more bakes with apples and pumpkins (Homemade Pumpkin puree being a great egg replacer as well, I have a few pumpkin based breads here , here, here and here for you to check out !!) 

 So, let's get baking!

I have used my ever-dependable homemade Arrabiata pasta sauce, and used GF pasta. You could use any variety of pasta and sauce as you wish. You could also use the Broccoli in White pasta sauce recipe if you prefer.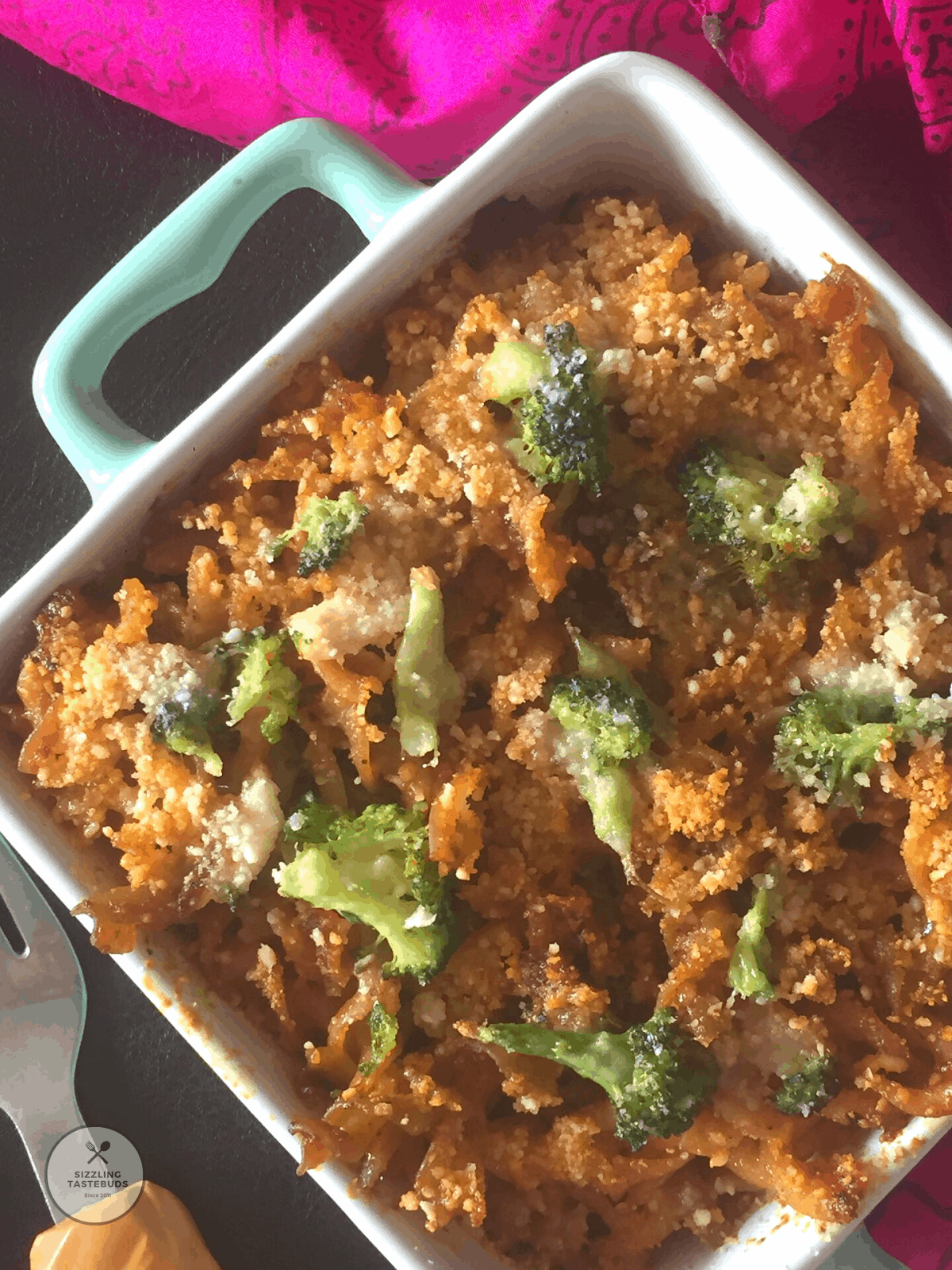 Pin

Prep time – 20 mins, Bake time – 15 mins, Serves – 2~3 kids



What you need:

2 portions Red sauce Pasta ( I used GF Fussili instead of wholewheat Penne) made with homemade Arrabiata pasta

Blanched Broccoli – 1 cup

Grated Cheese – 1/2 cup (I used a mix of parmesan and Cheddar)

Salt and pepper to taste

Grated garlic – 1/2 tsp

Red chilly flakes – 1/2 tsp OR crushed pepper – 1/4 tsp

Olive oil – 2 tsp + 1 TBSP to grease the baking dish




PIN FOR LATER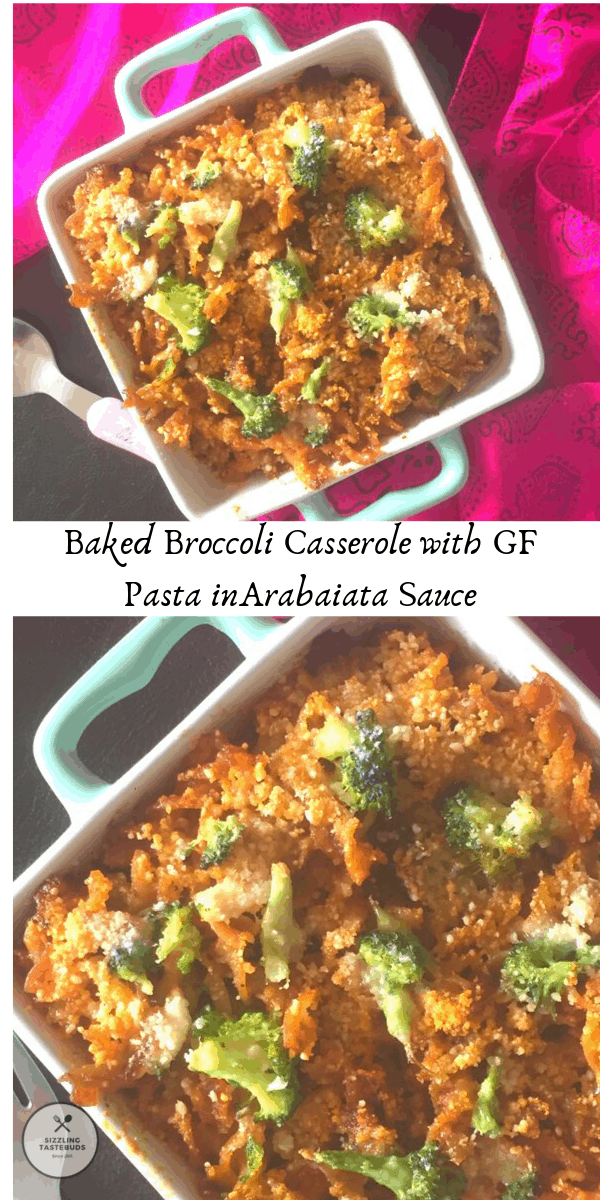 Pin
How to make:
Pre-heat oven to 180C/ 375F. 
In a pan, add olive oil. Saute the grated garlic, add the blanched broccoli and saute it well for 2 mins. Switch off. Add half the cheese and all of the prepared pasta with the sauce, mix well. Keep aside. Make sure the sauce isnt too runny pr watery.   
Grease a baking dish throughly. Transfer the pasta+broccoli mix to the dish. Top with the remaining cheese, salt, pepper, red chilly flakes / pepper and mix well. Bake for 12 mins and  turn to broil for next 3 min till you see the cheese bubbling on the top (baking temp may vary from oven to oven)
Let it cool a bit once baked. Serve warm as is or with some bread. The kids had this as a main course without any sides and it tastes delicious when warm.
More Fall recipes you may like……


Almost Vegan Pumpkin Chocolate Cake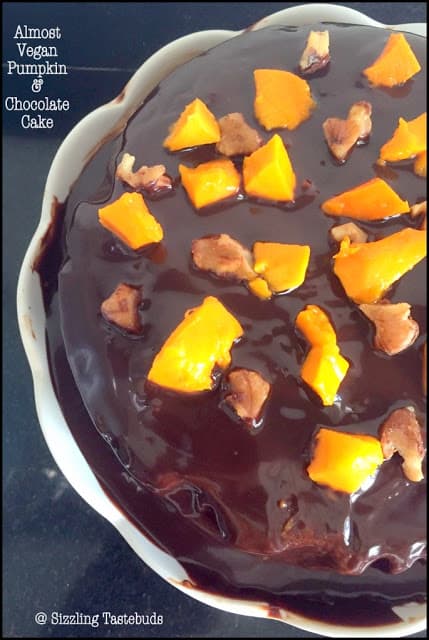 Pin


Sugarfree Apple Cinnamon Oatmeal Muffins with Oats Streusel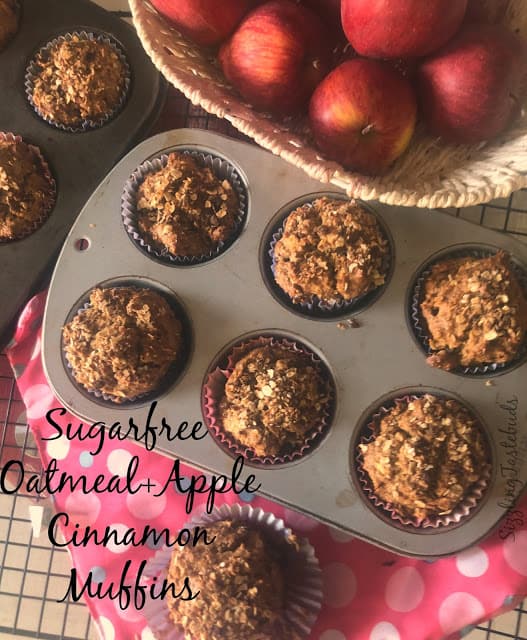 Pin


Browned Butter Semolina Pumpkin Bread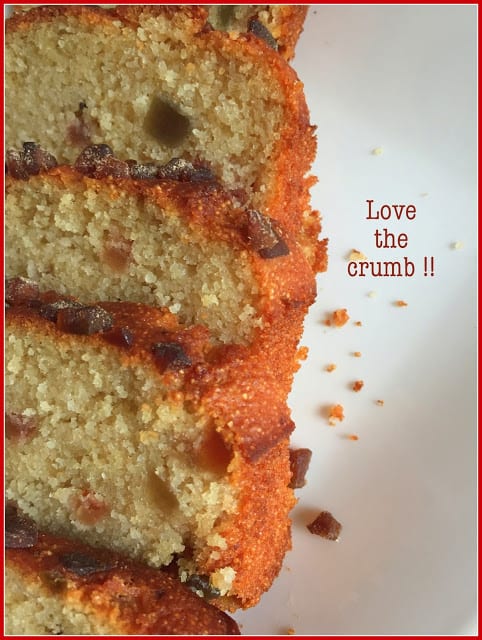 Pin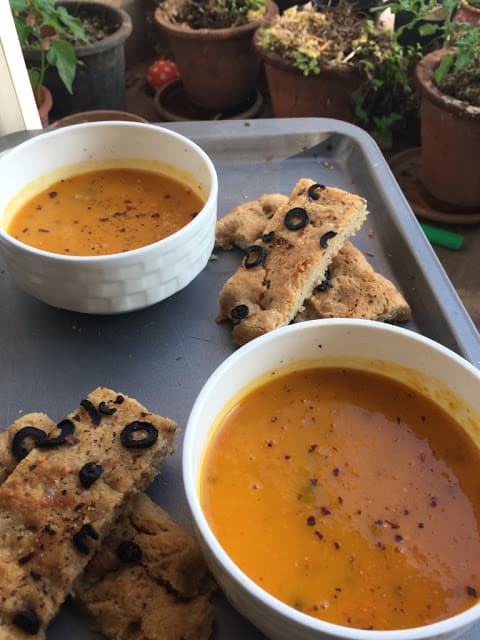 Pin


Wholewheat Pumpkin Coconut Chocochip bread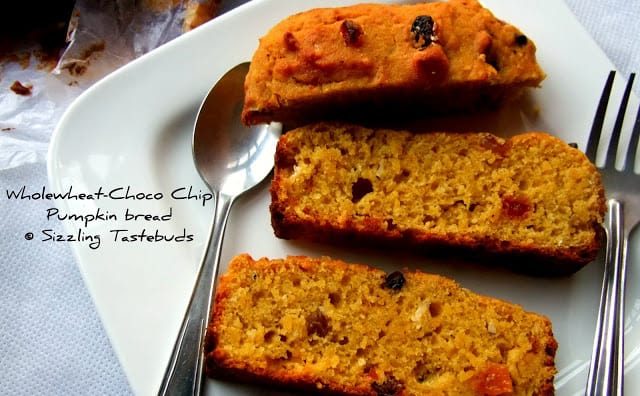 Pin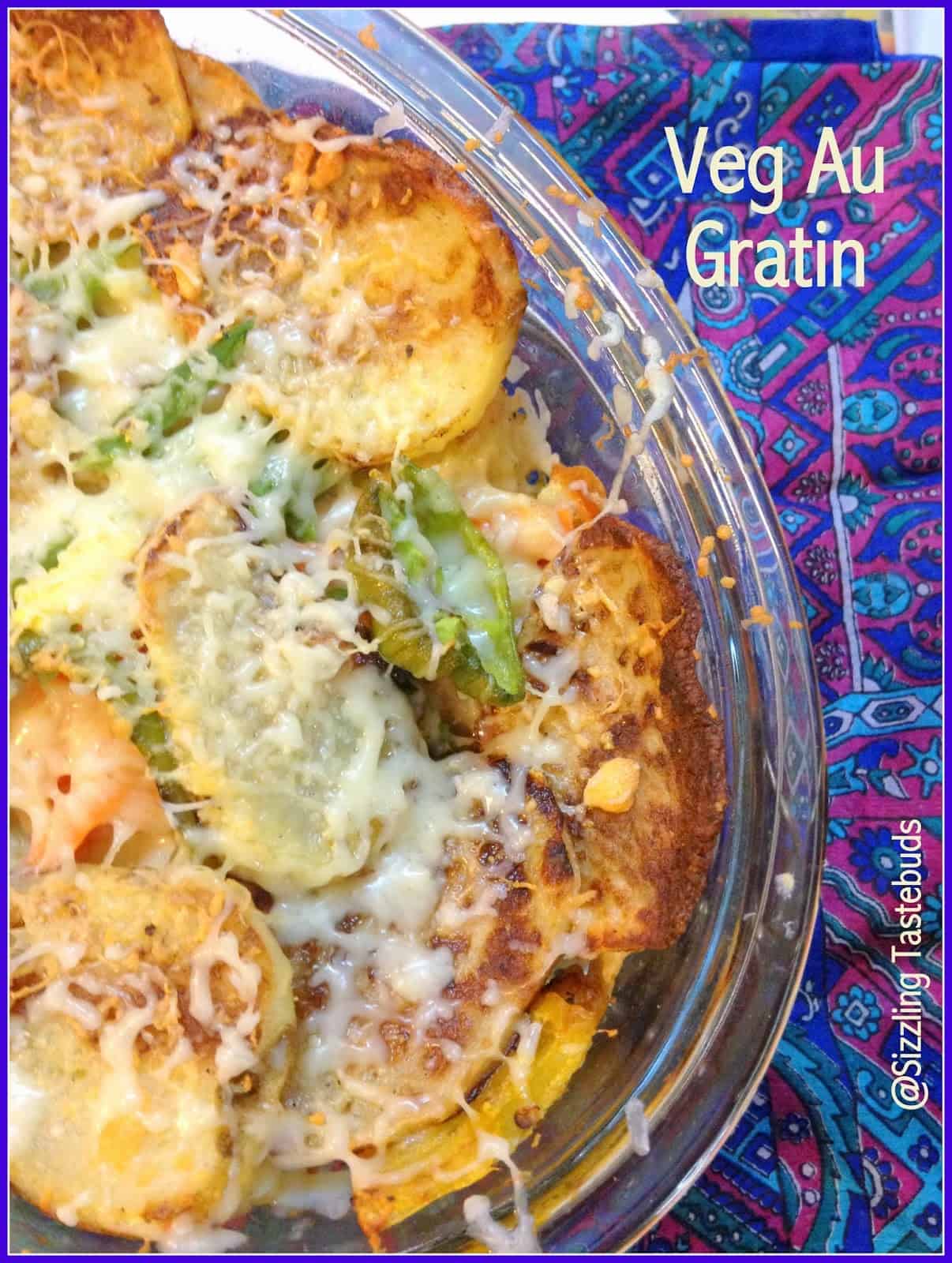 Pin
 #FallRecipes was suggested by #poonam this week @FoodieMondaybloghop. Do check out her blog for some awesome wholewheat, low sugar bakes !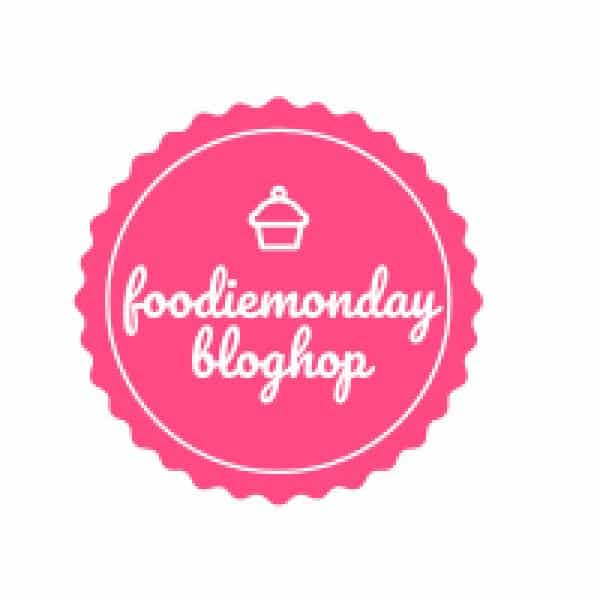 Pin