Chocolate – that magical word that conjures up an entire universe of exotic dishes. From a vegan Chilli Chocolate Mousse to Triple Chocolate Muffinsto Choco-chip Bread, the quick choco-bites are quite popular at home. Today's is a delicious treat for those kids' parties or even as a quick midnight snack for adults. The recipe can be easily tripled or multiplied based on the number of servings. The only wait time is till the chocolate discs set in the fridge. The rest is, literally, child's play.
The little munchkin was very excited to make this treat to congratulate her older sister on her board exam results. We wanted a quick treat, and with the lockdown, all pastry shops were closed. So, with just under 10 mins of prep time and 1 hour of setting time (yeah, I know that's the hardest :p), this comes together almost immediately.  Needless to say, we are very grateful for the impromptu celebrations and the love between the two sisters. The treat itself was a smashing hit.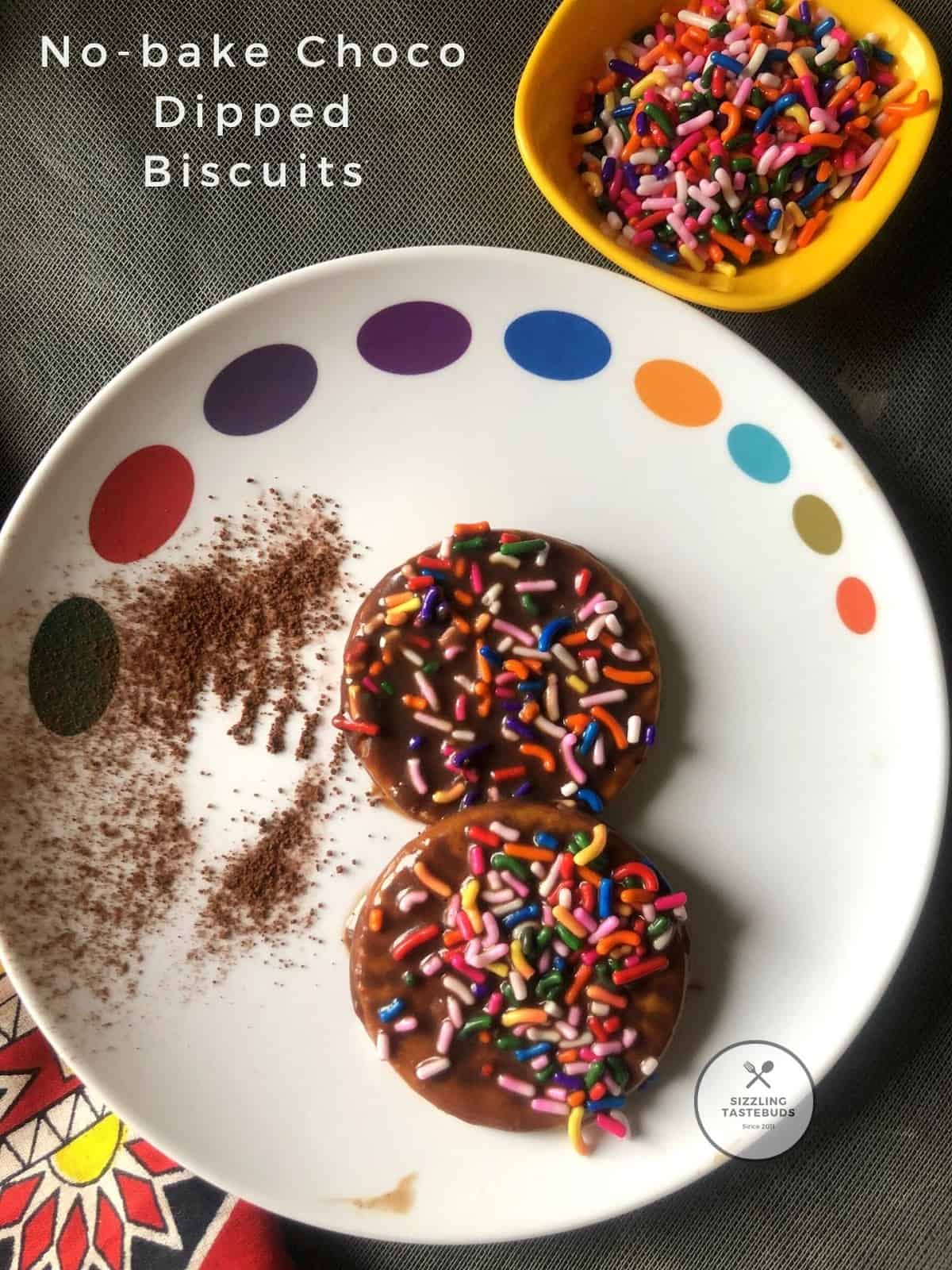 Pin

Mayuri suggested "Chocolate" as a theme for this month's challenge of #SShh Secret Cooking Challenge, and I was paired with Sujitha. Her Hot milk Cake caught my attention (which I plan to make without the eggs though :p).. Sujitha gave me butter scotch chips and Orange Cocoa Powder as the secret ingredients. I gave her Coconut and Caradamom as the secret ingredients. 

No bake and if you actually use the microwave (which we did on the second try) to melt the chocolate , there's no reason you can't be making this often. Mayuri's Chocolate Time theme this month has seen us all dish out chocolatey treats. 
Pin

If you are a chocolate fan like my family, am sure today's treat and the following too would surely indulge you.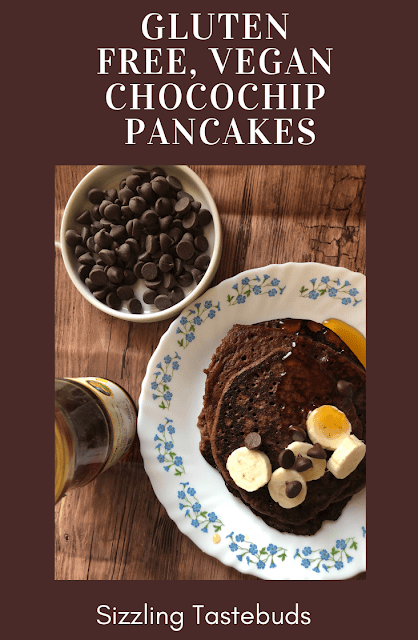 Pin
Flourless GF + vegan Mini Chocochip walnut Brownies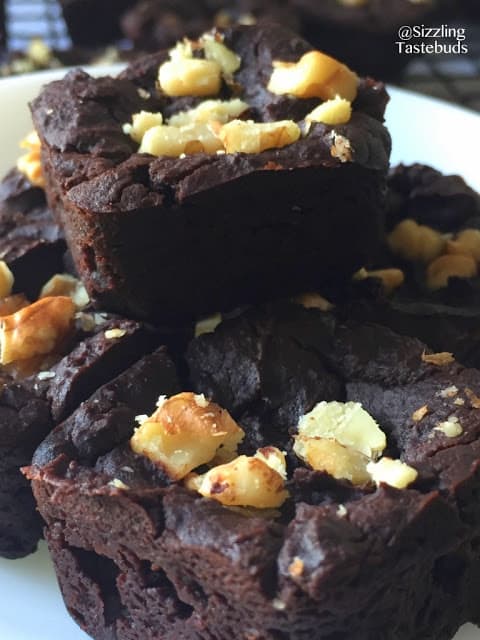 Pin
Eggless Churros Dipped in Chocolate sauce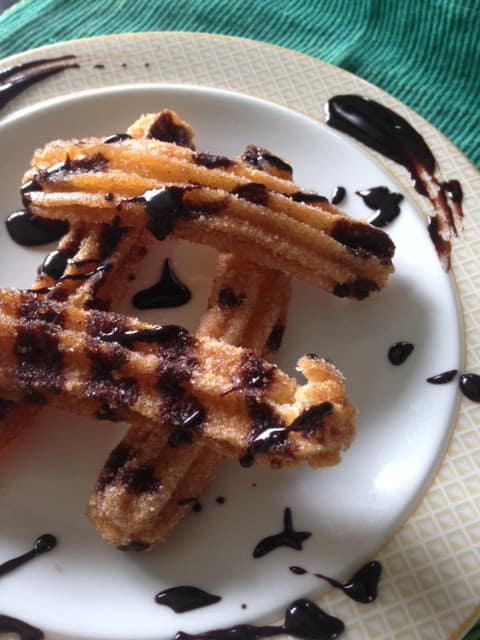 Pin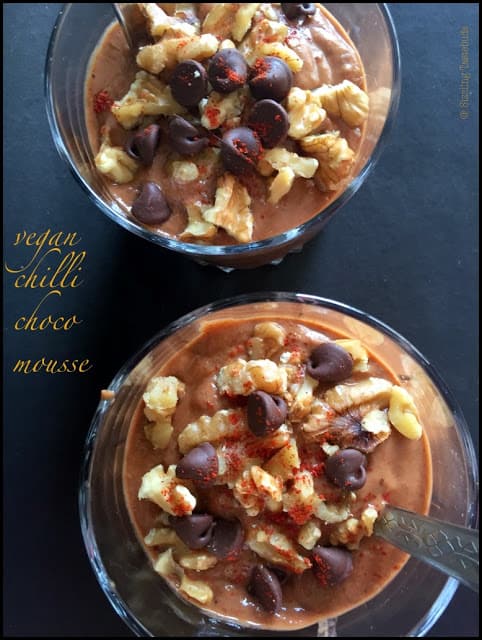 Pin
Prep time – 5 mins, Cook time – 15 mins ; 
Setting time – 45 min – 1 hour minimum
Serves – 4
PIN FOR LATER
Pin
What you need:
4 Marie Biscuits (or any plain unsalted crackers)
Butterscotch Chips – 2 TBSP

 

Choco Chips – 3 TBSP
Orange Cocoa Powder – 1 tsp
Butter – 1/2 tsp (optional)

 

Vanilla extract – 1/8 tsp
Sprinkles – for topping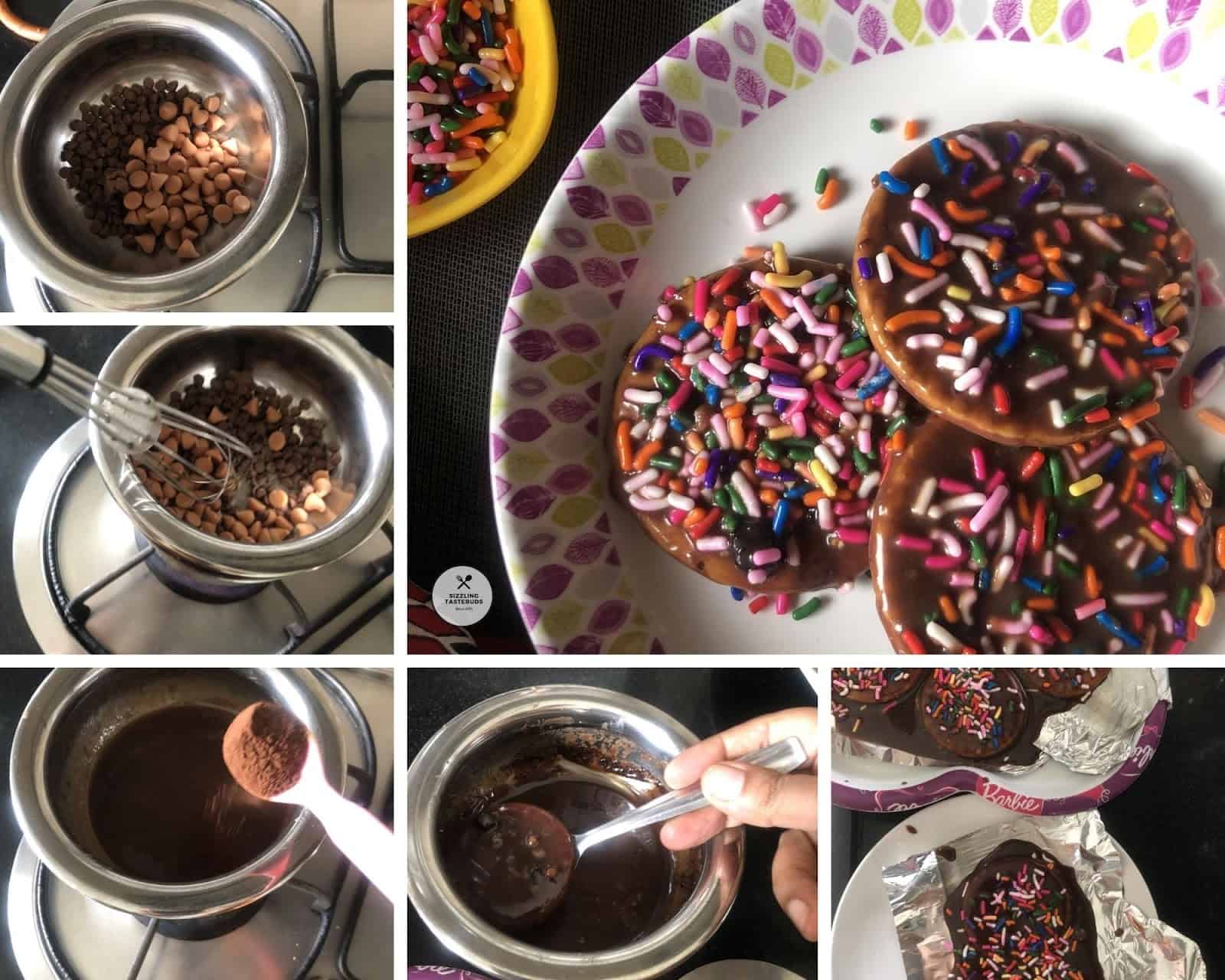 Pin
How to:
In a microwave safe bowl or over a double boiler, melt the choco chips and butterscotch chips till melted and glossy. At this point add the orange cocoa powder , extract and butter (if using). Mix well. 
When still slightly warm, gently dip the biscuits / Crackers in the chocolate mixture and let it coat evenly. Place gently on a lined foil tray. Top with sprinkles and allow to set.
Repeat with all crackers. 
Refrigerate till done.
Gently un mould and serve immediately.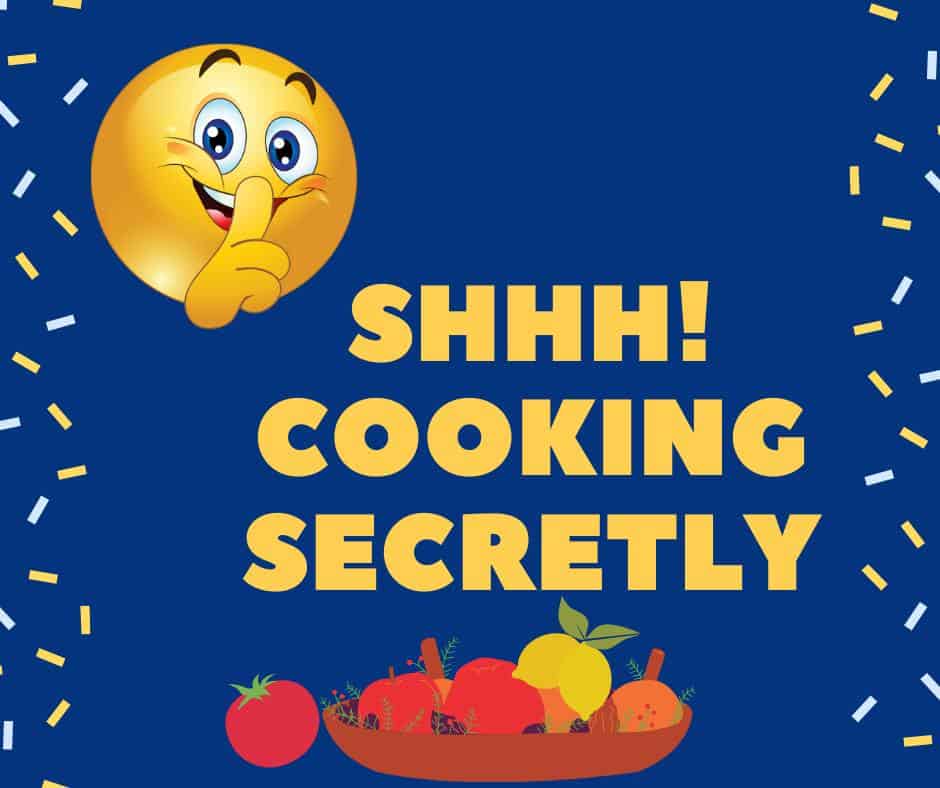 Pin