World Idli Day 2020 is celebrated on 30th March (tomorrow). Yes, we need to celebrate our Humble Idli thus 🙂 
Apparently, origin of this day can be traced to a man named Eniyavan who is a passionate idli enthusiast. He decided to dedicate a day for idli. Such day soon became a food trend in the world. 
Some food historians also believe that Idli originated from Indonesia while some experts say that the term idli came from the word "iddalige" which is a food made from urad dal batter. This was mentioned in a Kannada work back in 920 AD. In addition, the Sanskrit Manasollasa from the 1130 AD mentions the term "Iddarika" which is a dish made from urad dal. During the 17th century, the Tamil people first mentioned the food as "Itali". These references all point out to the same thing: since the start, idli has been made from urad dal, rice grits, and a long fermentation and steaming process to create the fluffy and tasty idli.
Steamed, soft, mostly GF and almost always vegan, this is a perfect blend of protein, carbs and is easy to digest as well. 
Everyone in the family would love these Idlis. Both Instant and fermented Idli varieties are listed below.In case you make extra Idlis, no worries. Listed below are also 3 scrumptious snacks which can be whipped up in a jiffy with leftover Idlis.. 
Do try and let me know which of the following 14 varieties you and your family loved !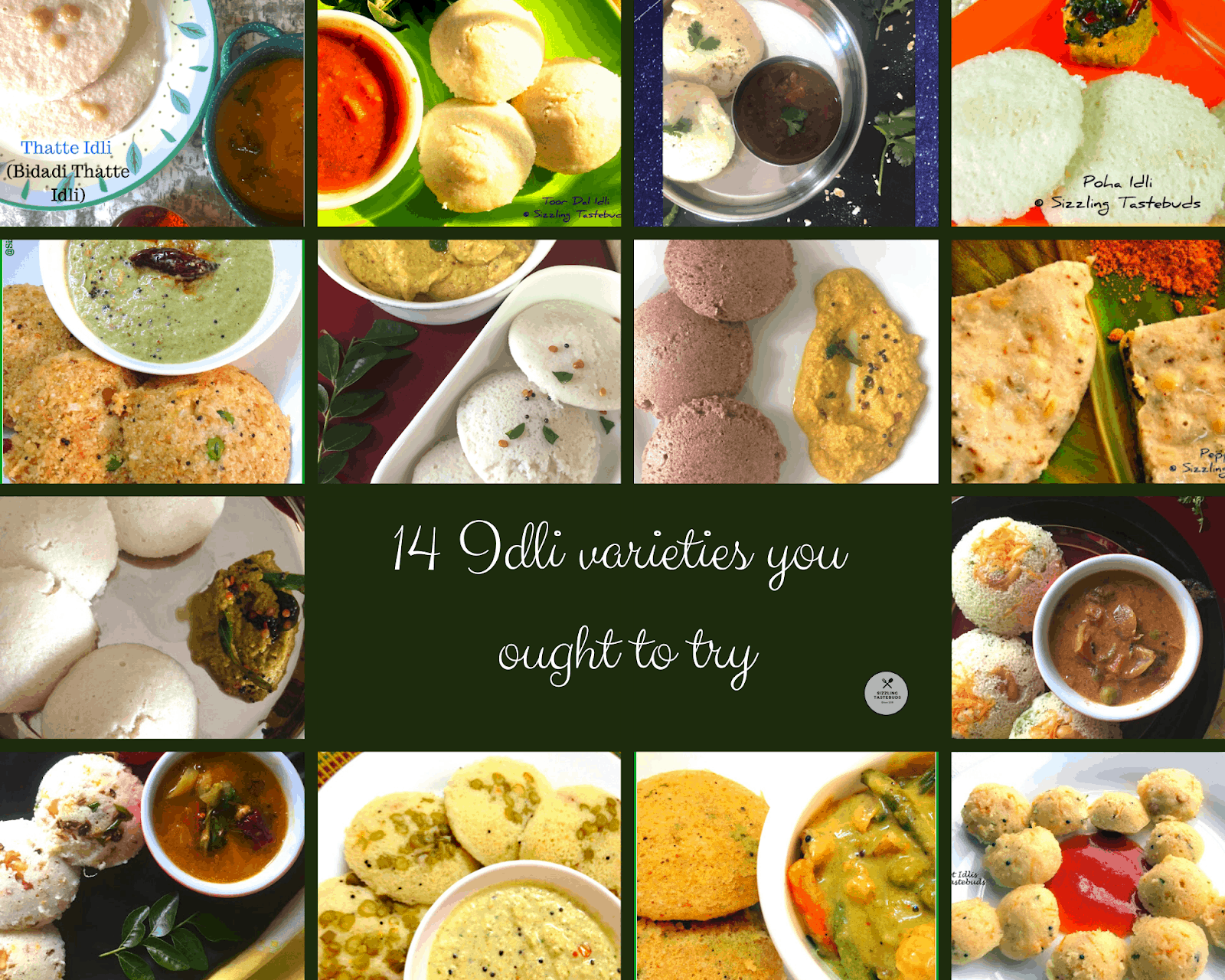 Pin

 

In the above picture, From extreme left, going row-wise we have: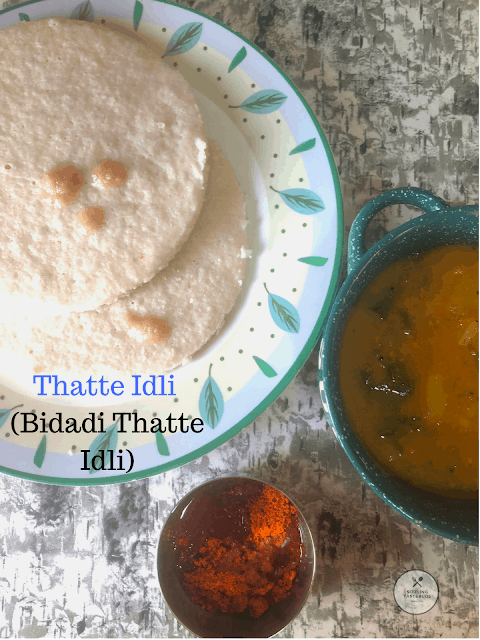 Pin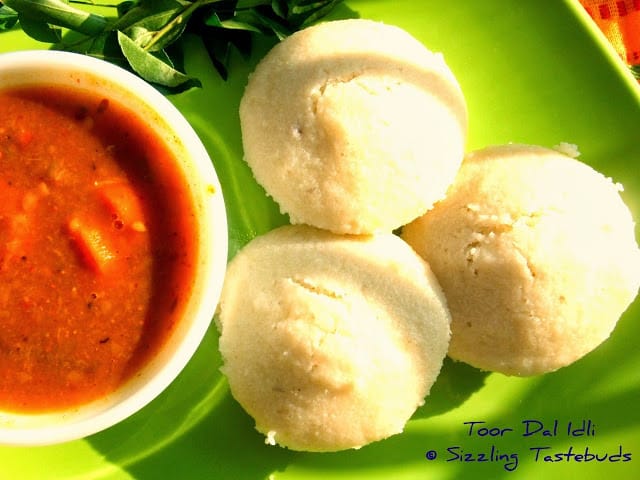 Pin
Instant Oats-Rava diabetic friendly Idli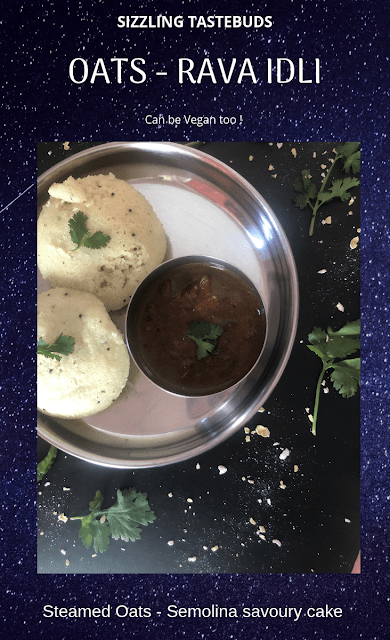 Pin
Poha Idli (Idli made with flattened / beaten rice)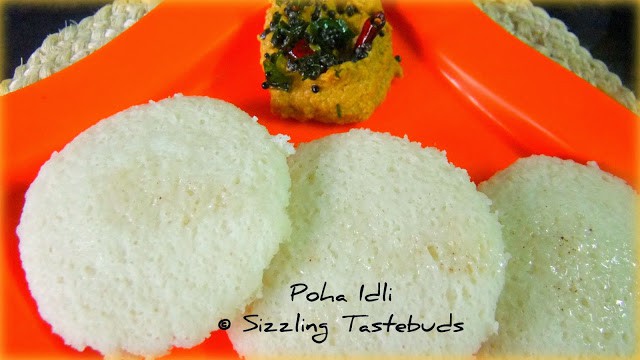 Pin
Diabetic-friendly Samba Wheat Idli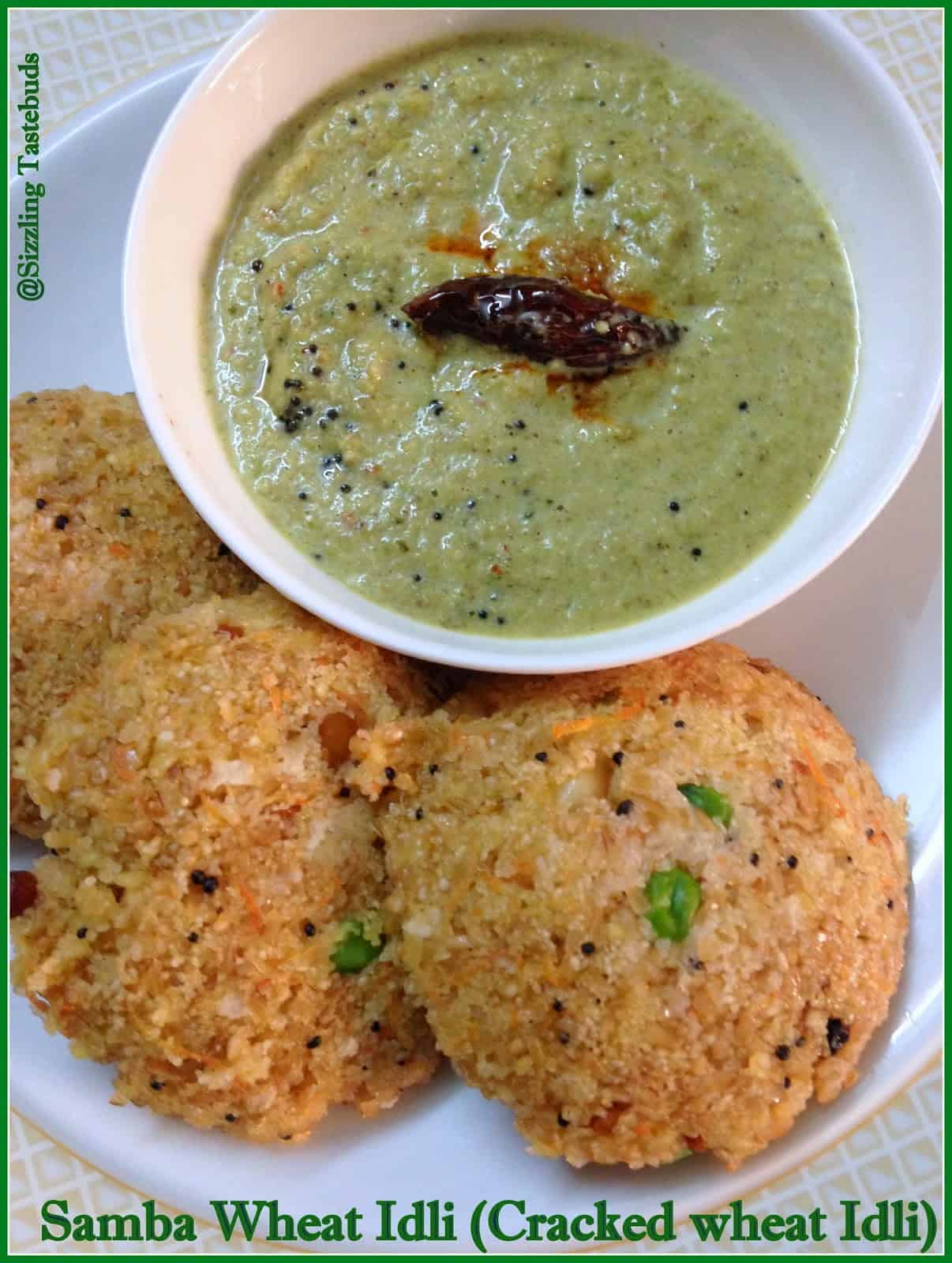 Pin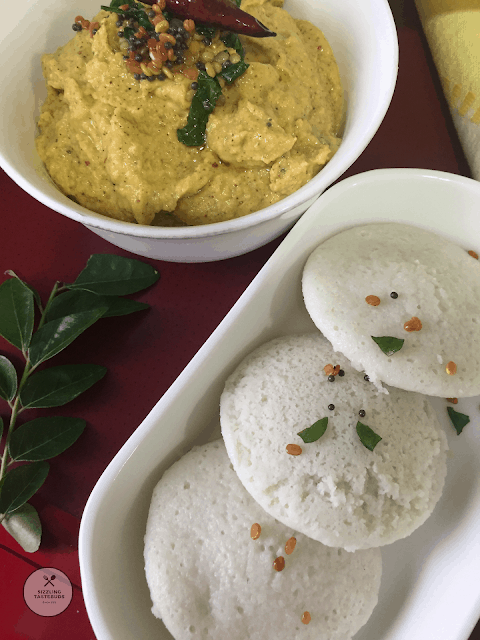 Pin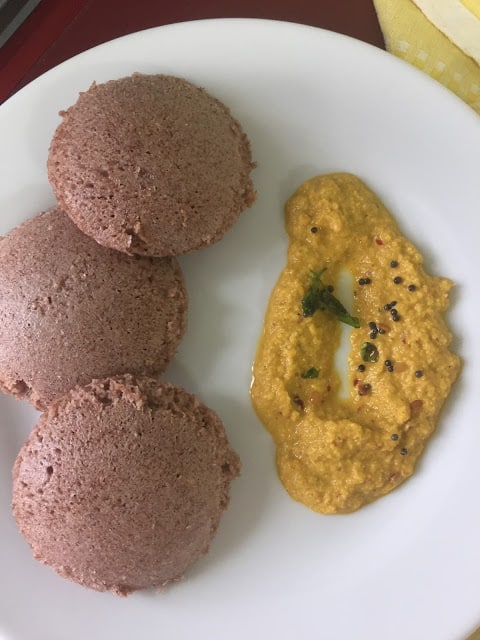 Pin
Pepper Idli , steamed in a banana leaf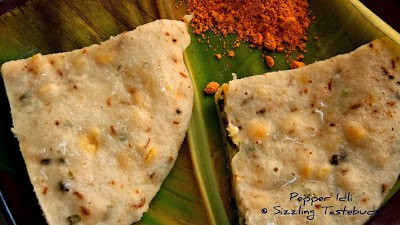 Pin
Thinai Idli (Idli made with Foxtail Millet – No rice)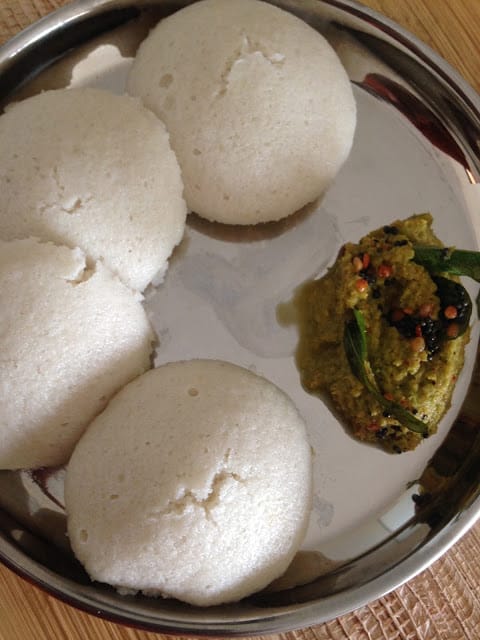 Pin
MTR-Style Rava Idly (Need I say more?)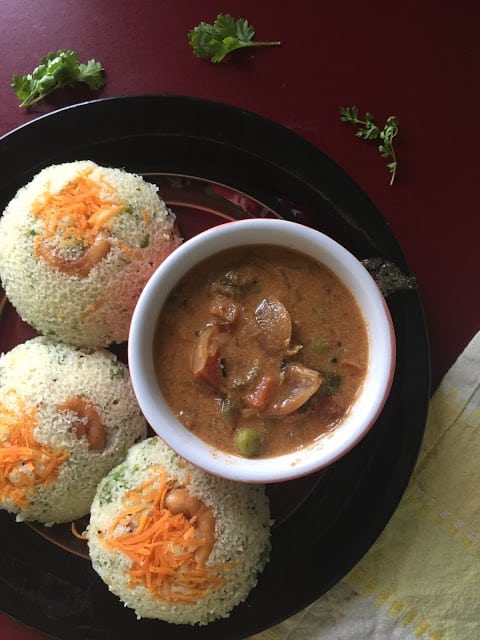 Pin
Kancheepuram Idli /Kanjeevram Idli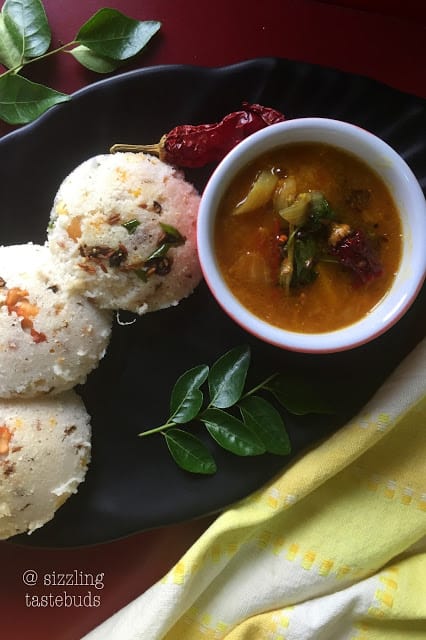 Pin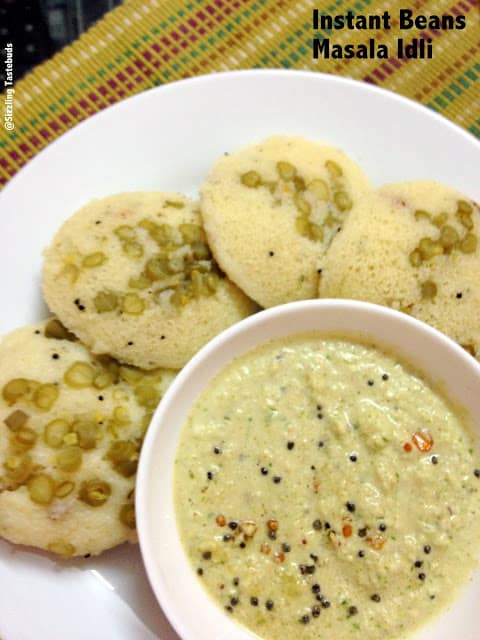 Pin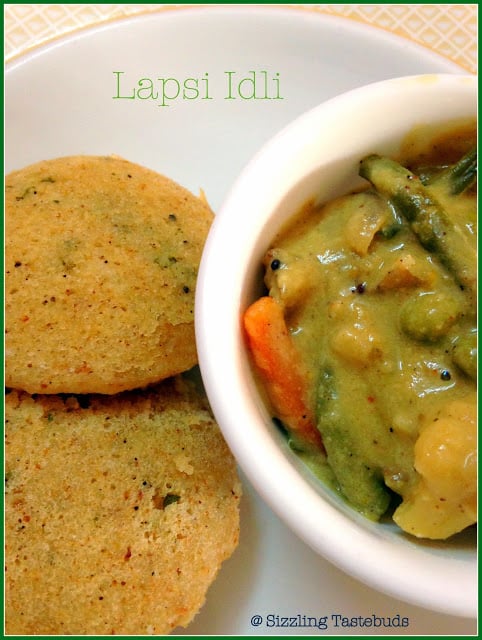 Pin
Instant Mini Carrot Idlis for kids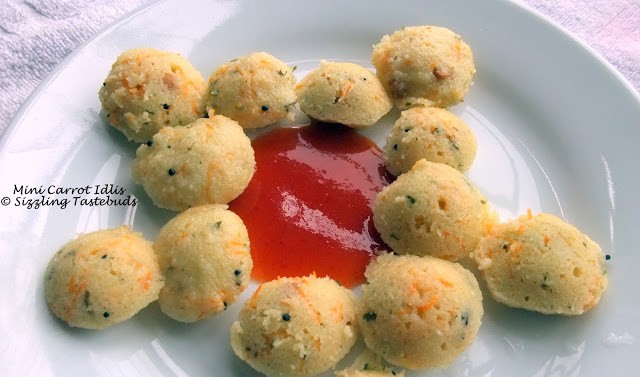 Pin
Snacks with leftover Idlis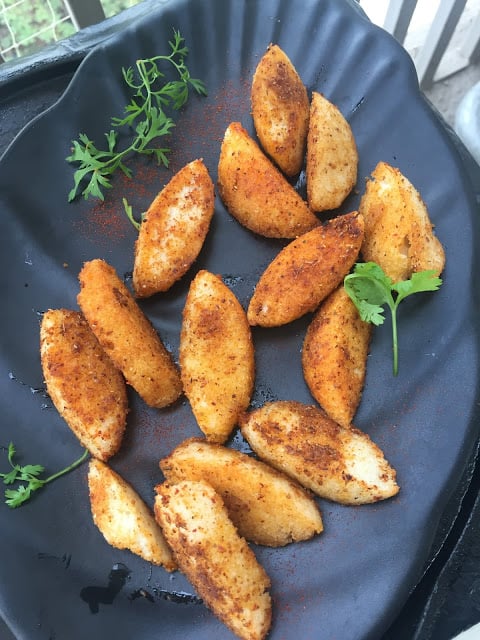 Pin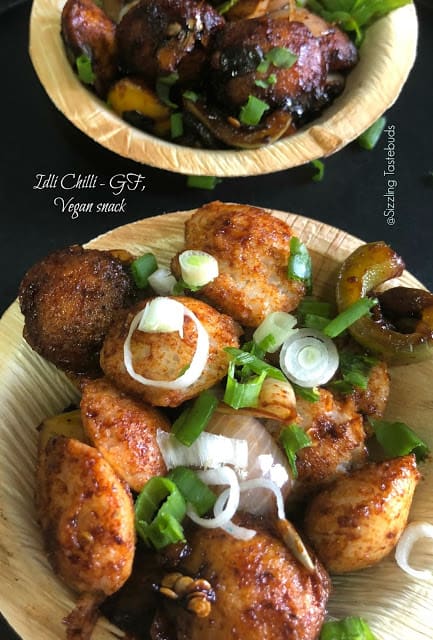 Pin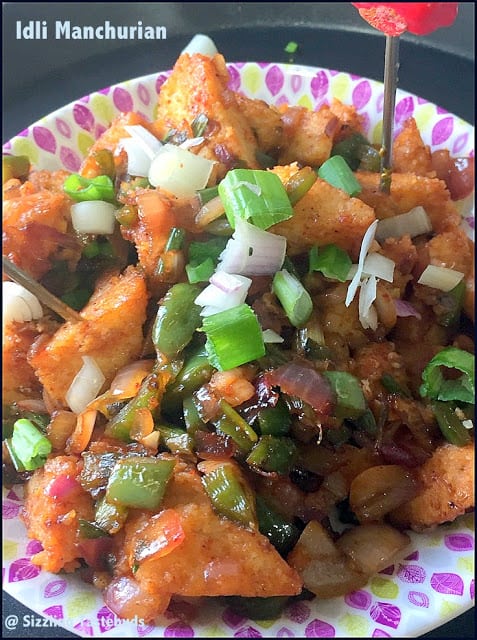 Pin