We love Chickpeas / Garbanzo – be it in a salad, hummus, soup, Curries, dry saute or even as sweet flourless bakes, Chickpeas lends itself beautifully.
Following are 10+ delicious ways to use this protein packed legume. Do let us know how you like to best cook Chickpeas in your kitchen !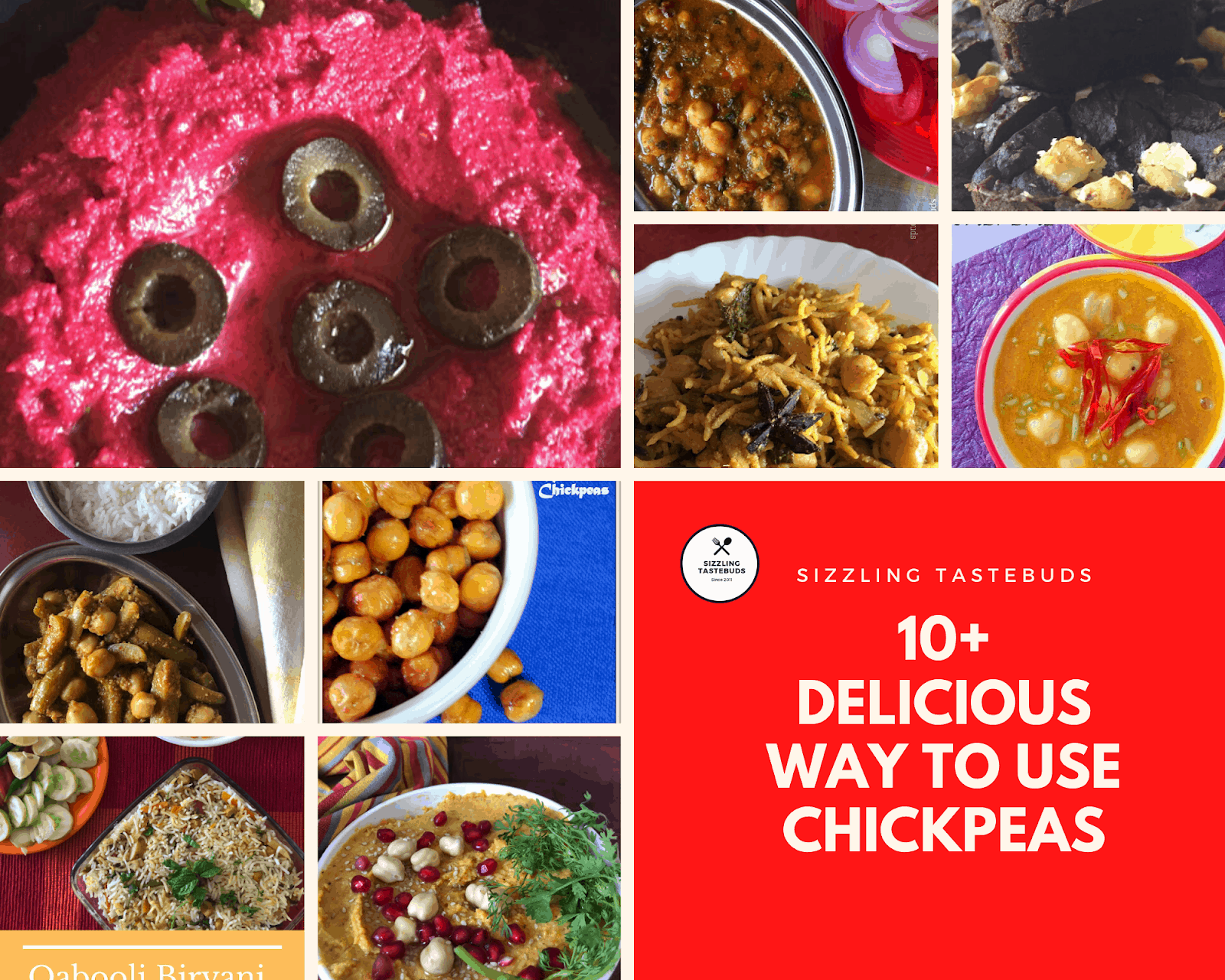 Pin

Before we go to the recipes, a short fact-file about Chickpeas (source- Healthline and allied authentic soures):
1. Chickpeas may offer a variety of health benefits, such as improving digestion, aiding weight management and reducing the risk of several diseases.2. chickpeas are high in protein and make an excellent replacement for meat in vegetarian and vegan diets3. A 1-ounce (28-gram) serving provides the following nutrients, amongst others : Carbs: 8 grams, Folate: 12% of the RDI, Protein: 3 grams, Manganese: 14% of the RDI4. Some studies have suggested that the quality of the protein in chickpeas is better than that of other types of legumes. That's because chickpeas contain almost all the essential amino acids, except for methionine5. Chickpeas contain a moderate amount of calories and are high in fiber and protein, all properties that play a role in weight management.6. They have a fairly low glycemic index (GI), which is a marker of how rapidly your blood sugar rises after eating a food. Diets including many low-GI foods have been shown to promote blood sugar management (16)Trusted Source
Trusted SouIn the above collage, from top left, we have :
Beetroot Hummus – the classic Hummus with a deep pink Beet spinoff (Gf, vegan)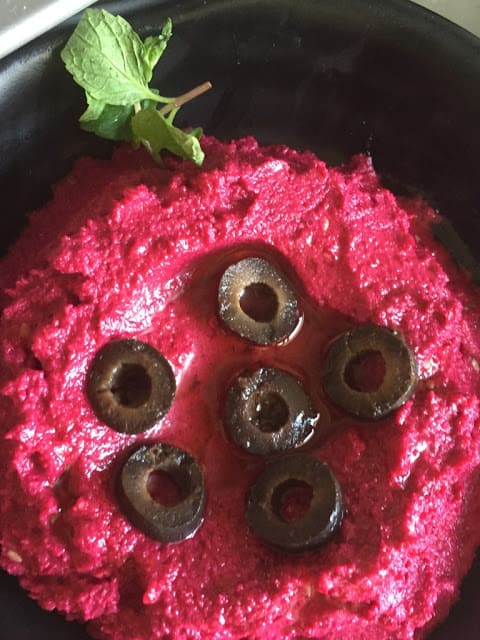 Pin

Methi Chole – a GF, vegan curry for Rotis / Rice made with Chickpeas + fresh fenugreek leaves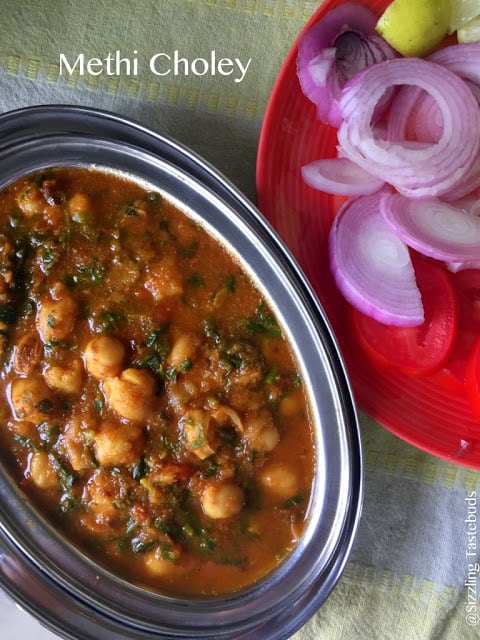 Pin
Black Chickpeas Flourless Choco Chip Brownies (GF recipe)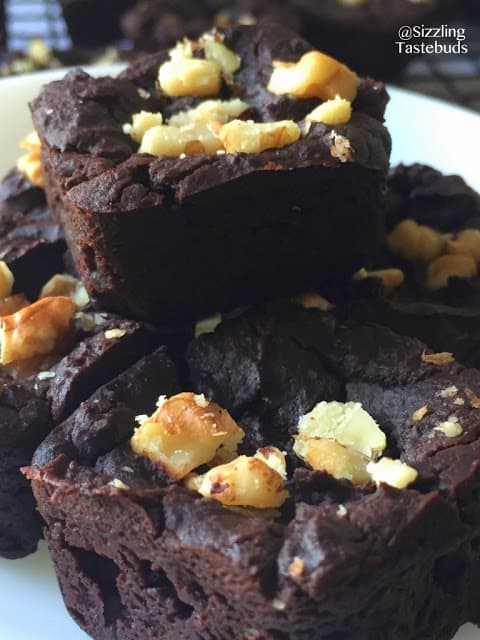 Pin
Harira – a Moroccan Spicy Chickpeas soup (GF, vegan)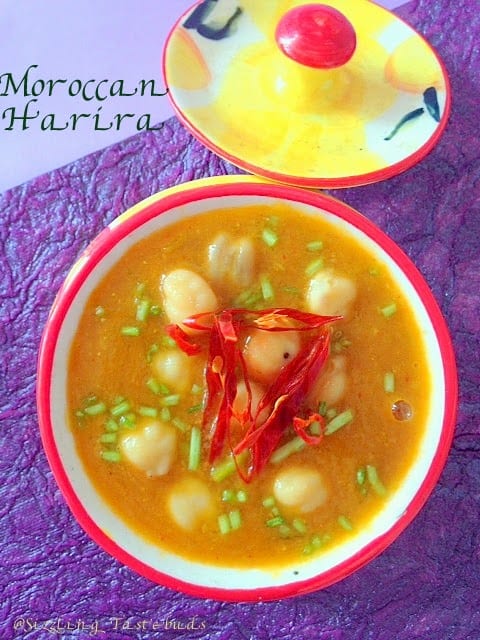 Pin
Indian Spice Roasted Carrot Hummus – need we say more ?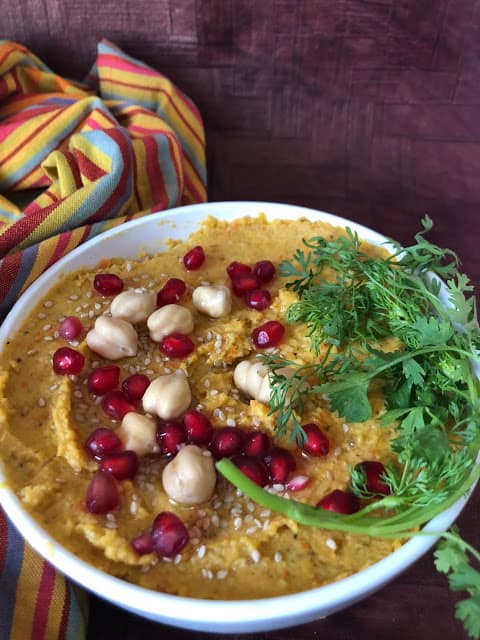 Pin
Qabuli Veg Biryani – a delectable layered Biryani (Rice dish) featuring Chickpeas as the star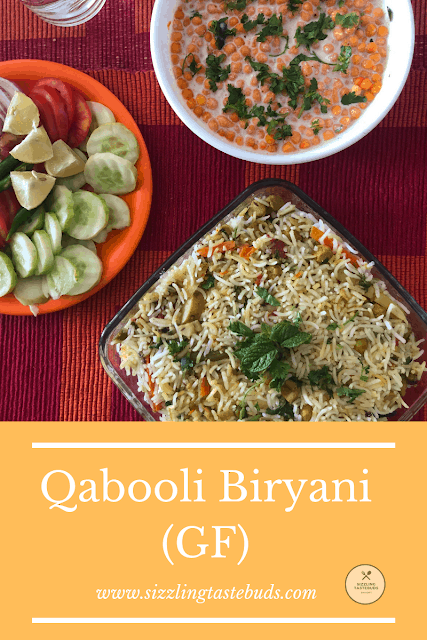 Pin
Kadle Manoli – a GF, Vegan curry from the Coastal region of Mangalore (Karnataka, India) made with chickpeas and tender ivy gourd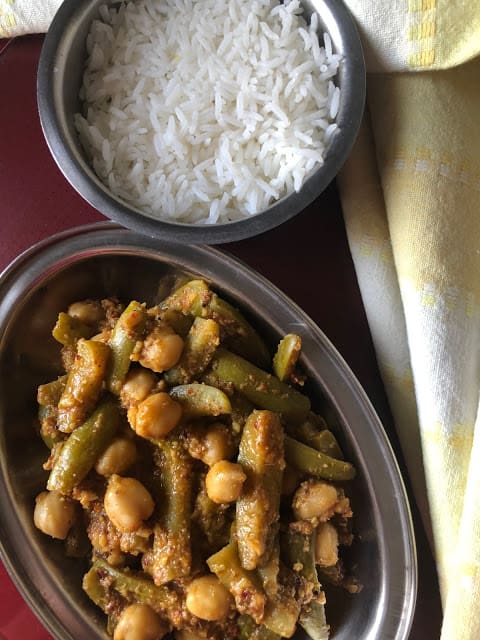 Pin
Oven Roasted Chickpeas – Netflix-binge snacks just got healthier !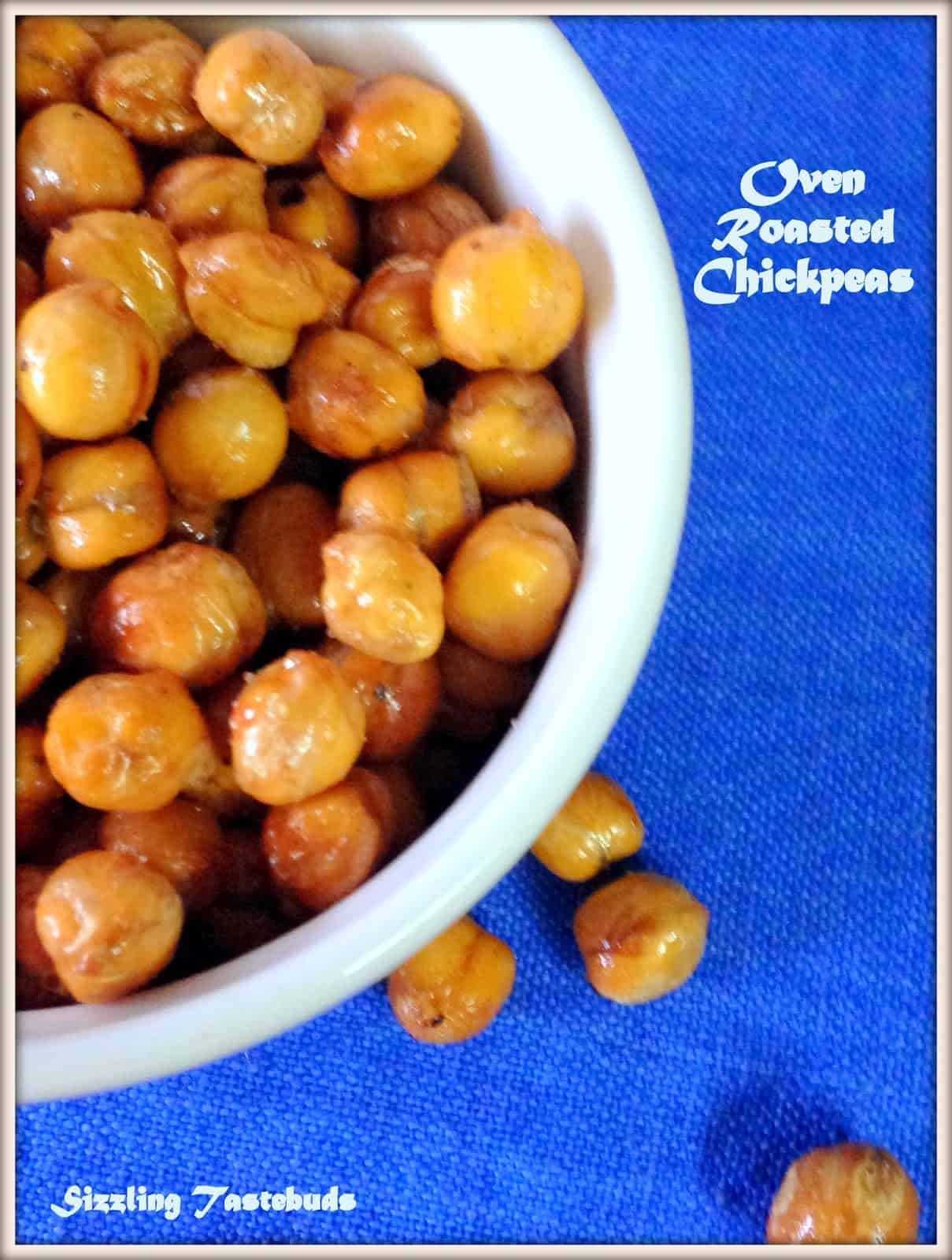 Pin
Kabuli Channa Pulao – a declious GF, vegan One Pot meal to put together for busy weekday dinners or lazy saturday / Sunday brunches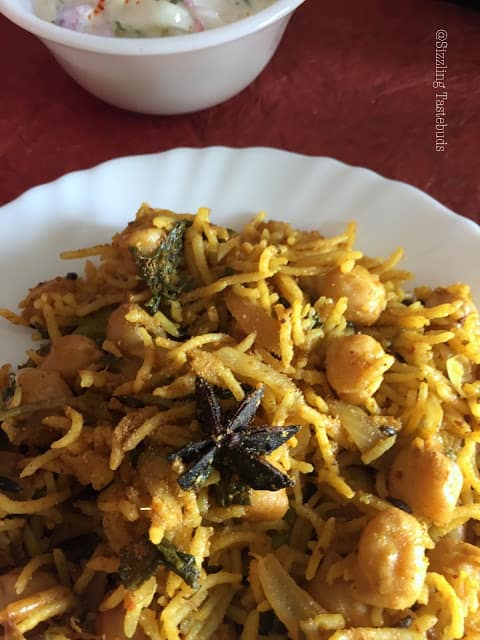 Pin


If you are a chickpea lover like us, some more options below…
Tikki Chole Chaat – a quick chaat (Indian street food) to put together for parties or when the Chaat craving kicks in !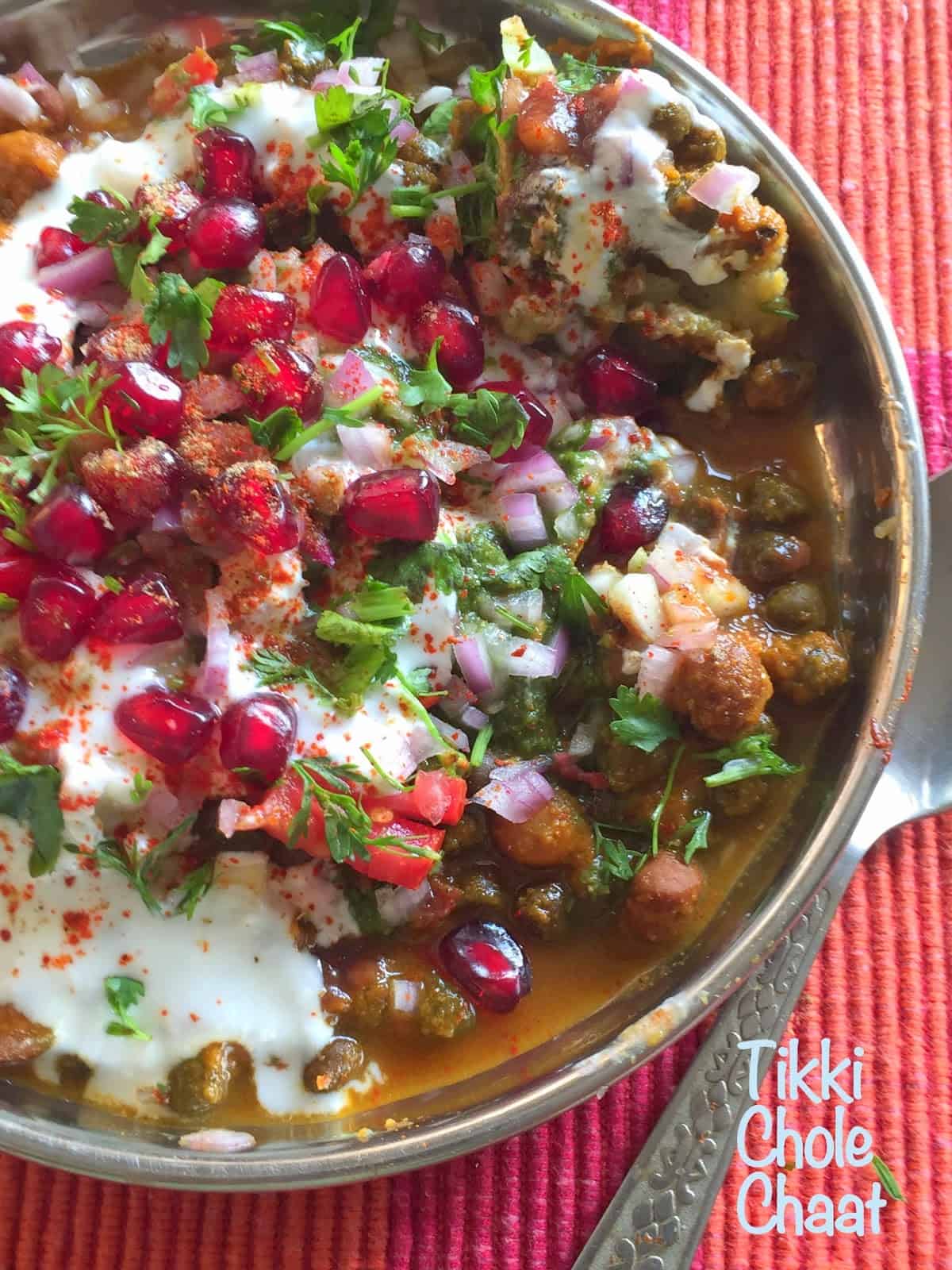 Pin
Baked Falafels – you wouldn't even notice they aren't deep fried !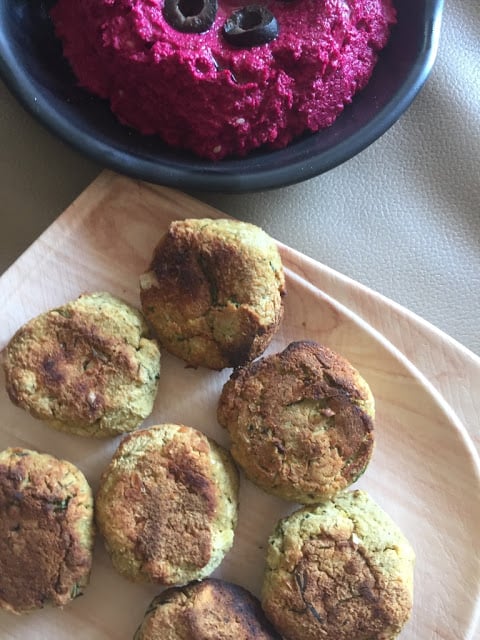 Pin
Zero Oil Sweet potato and chickpea Salad – that Zero Oil caught your attention, I bet !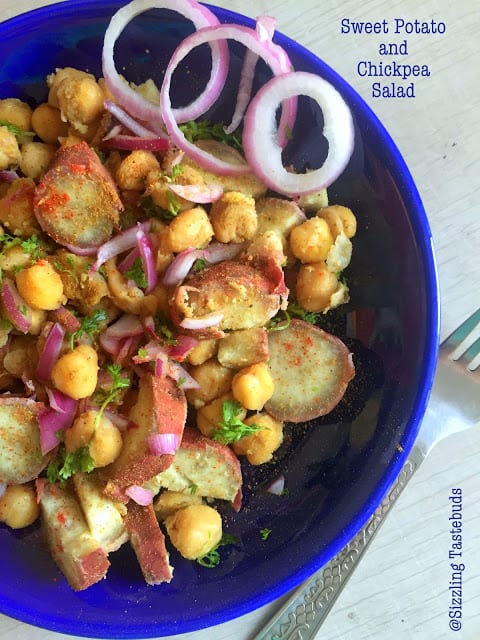 Pin
Kabuli Channa Sundal – a simple 5-min str fry / Warm salad with ready to use boiled chickpeas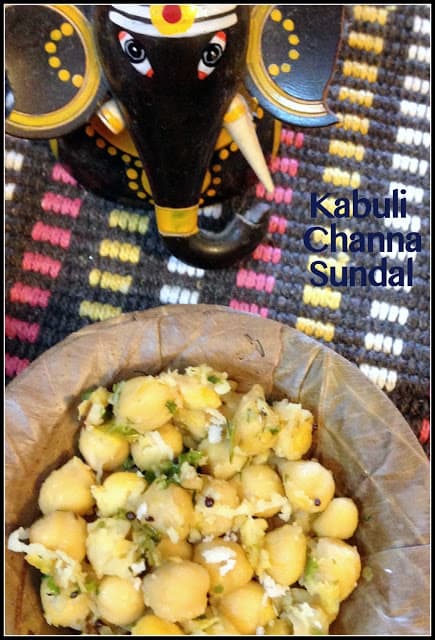 Pin