Thanks for all your wonderful and tasty recipes for the WWC (Wholesome Whole Grain Cooking) started by Sanjeetha and hosted at this space with the theme "Ragi for breakfast". Thanks to Sanjeetha for this wonderful opportunity
Although extremely healthy and bursting with vitamins and goodness, this wholegrain is yet to find acceptance at most dining tables, probably because the colour puts off most kids and eager eaters. However, happy to see that some of us do include this in our everyday meals.
And also eager to receive your wonderful and healthy entries to my ongoing event too – One Pot Meals – check out the link for more details…..
Round up as follows ——–
Pradnya from PumpkinFarmfood sent us Ragi Porridge and Ragi Ambli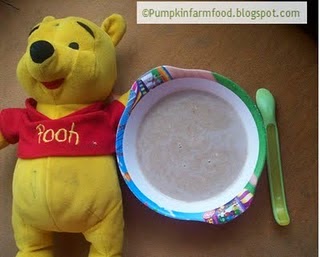 Pin

Denise from OhTastenSee has sent this healthyRagi Kaara Dosai
Pin

R Valli sent this deliciousRagi Rotti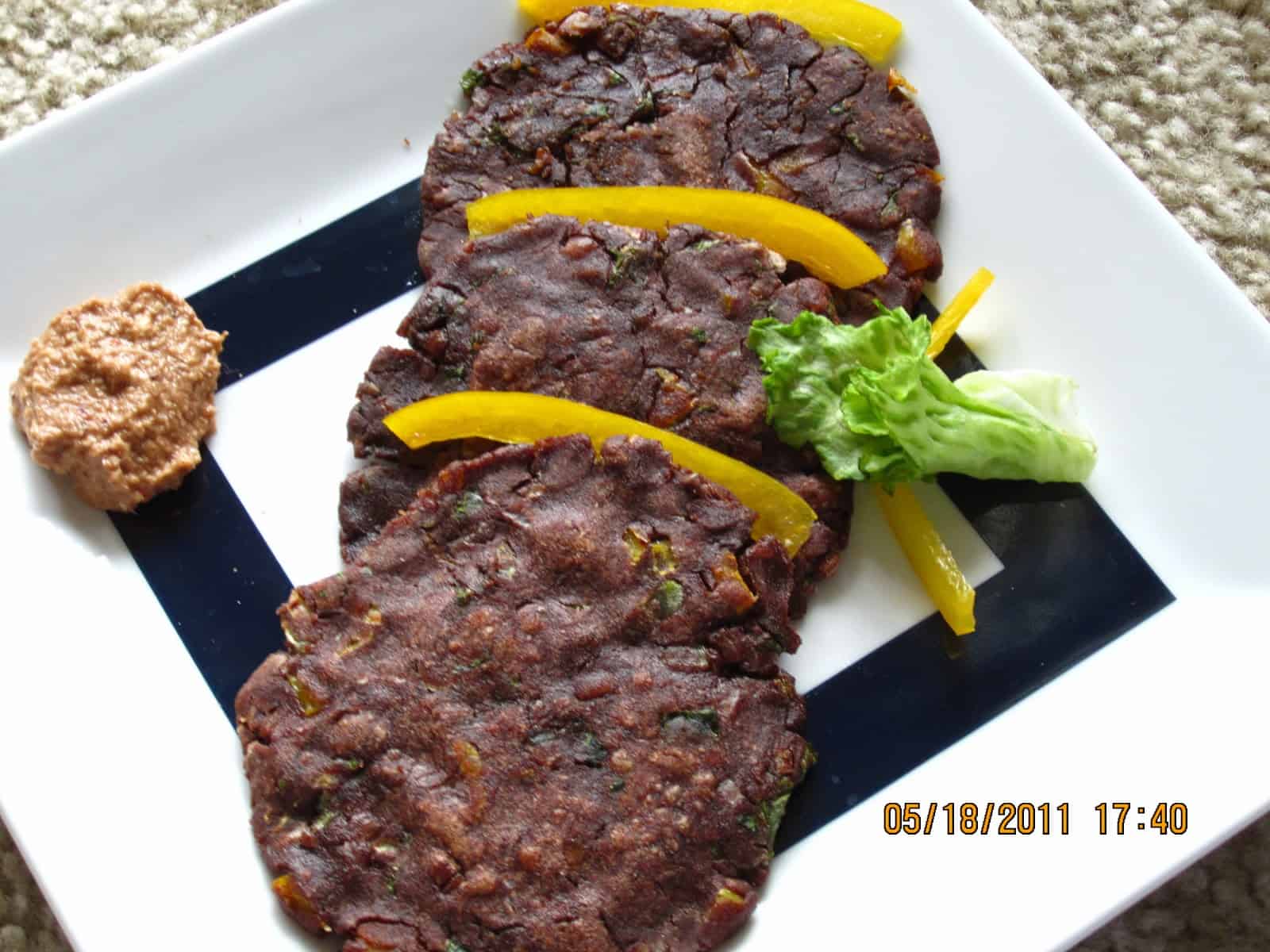 Pin
Vatsala from Show and Tell has this deliciousThalipeethfor the event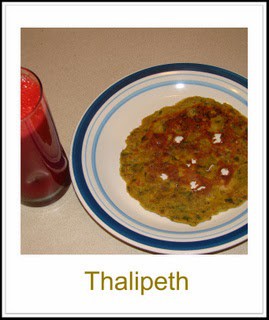 Pin
Nirmala'sRagi Idiyappam(string hoppers) intrigued me quite a bit, and am to make this soon enough !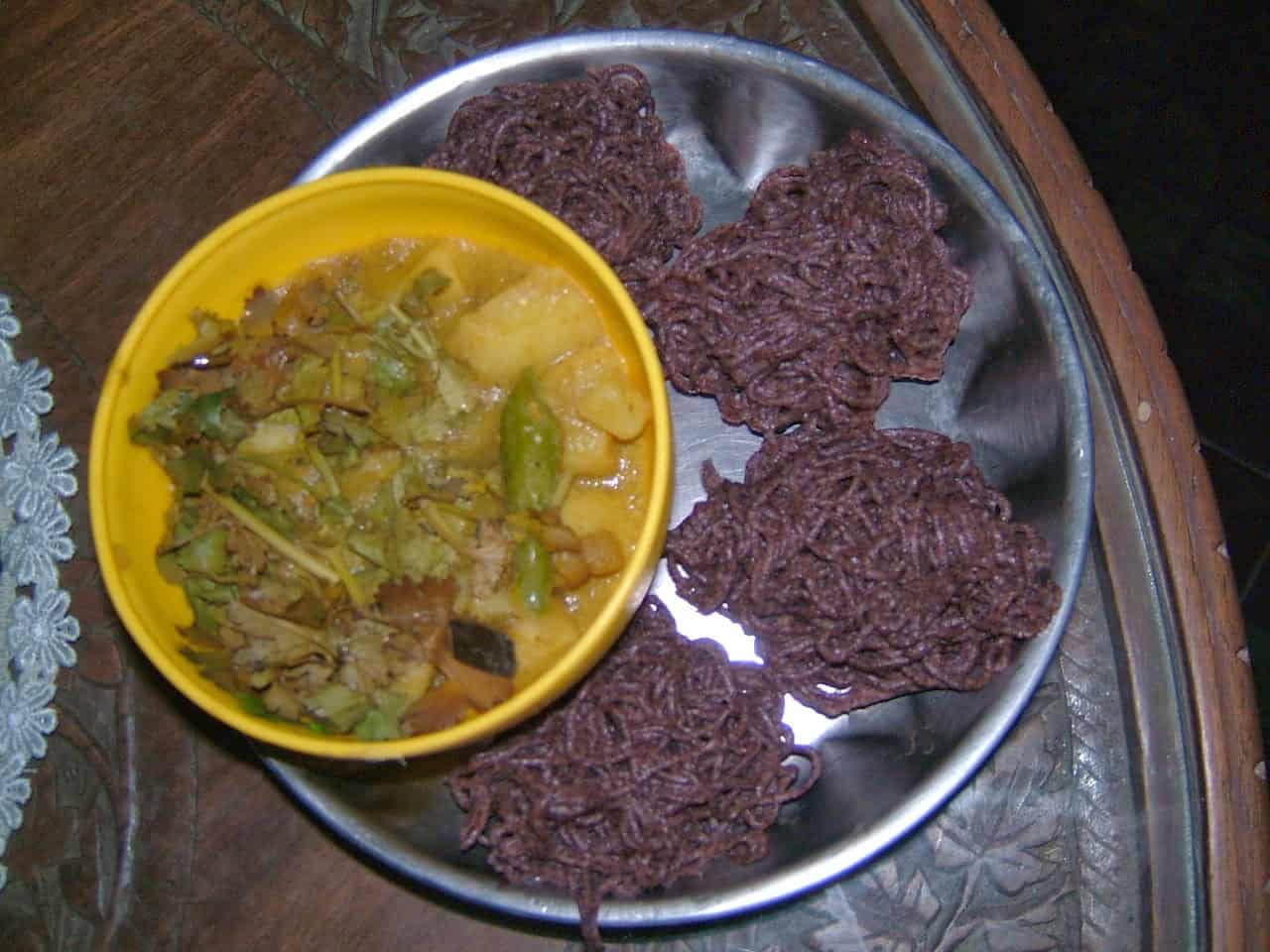 Pin
Rajni of My Kitchen Trials has sent in 2 versions of Ragi Dosa :Version 1&Version 2 here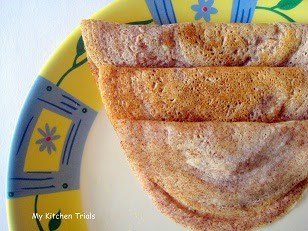 Pin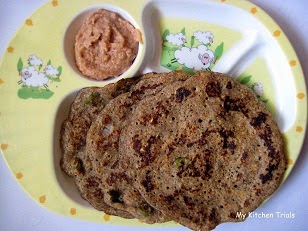 Pin
Richa's blog Ambrosia gives us this delicateRagi Rava Idli with yummy potato Sagu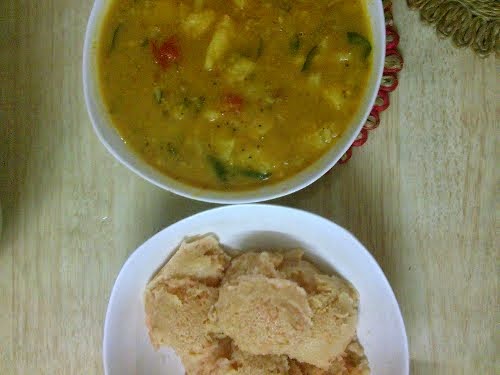 Pin
My own entries–Ragi Mudde (Ragi Sankati)andRagi Rottipresented here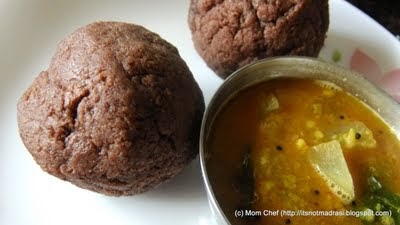 Pin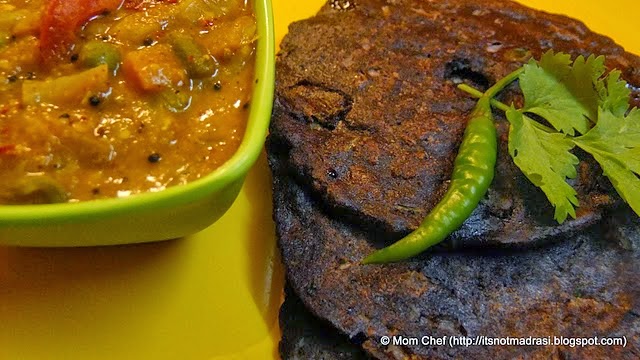 Pin