Happy to announce
the revival of Guestposts on my blog. The 2013 kicks off with an exquisite Pain
Patate (Sweet Potato Bread) by my dear friend Mireille.  I met this wonderful lady ,albeit virtually on
the blogosphere through Blogging Marathon, and every theme she chooses, she
delivers with aplomb – be it Indian Cuisine or Traditional dishes like Murukku
or Samosa, Mir (as she is affectionately known within our group) treats us to a
virtual treat everytime. 
Based out of New York, she is a big foodie herself and
blogs at Chef Mireille's Global Creations.
Check out her space to have a gastronomic treat from around the world. Thanks
Mir, for doing this guestpost.. I shall let Mir do the talking in the next few lines…
****************************************************************************************************
I was so happy
and honored when Kalyanicontacted me to be a guest blogger on her space.  I became acquainted with Kalyani's blog due
to our mutual participation in Srivalli's Blogging Marathon.  Kalyani's blog Sizzling Tastebuds is full of easy to do mostly
Indian recipes, although she does experiment with global flavors once in a
while.  For me, a non Indian, she
presents her recipes in an easy to follow format that I am sure I can do any of
them!
When she
contacted me, I knew the recipe had to be Vegetarian and eggless.  I decided to take this opportunity to present
a traditional food from my own culture that most of her readers would probably
be unfamiliar with.  Before we get to the
recipe, let me tell you a little about myself and my cultural background.
Readers of my
blog probably think I'm schizophrenic because one day I may have an Indonesian
recipe, followed by a Peruvian recipe and then followed by a Trinidadian
recipe.  However, I come from an
extremely multi-cultural family.  On my
father's side, I am Haitian – 1/3 of the island of Hispanola, with its French
influenced cuisine.  My mother's side
gets really complicated, mostly because her father is from Suriname.  Suriname is one of the most multi-cultural
countries in the world with large Indian, Indonesian, Chinese and African
populations where intermarriage between the races is commonplace.  Due to marriages, all of these cultures are
represented within my family. 
Additionally, my mom's grandfather was from India.  Although I think many Indian bloggers are
surprised at how much I know about Indian food, if you had ever been to
Suriname, you would not be.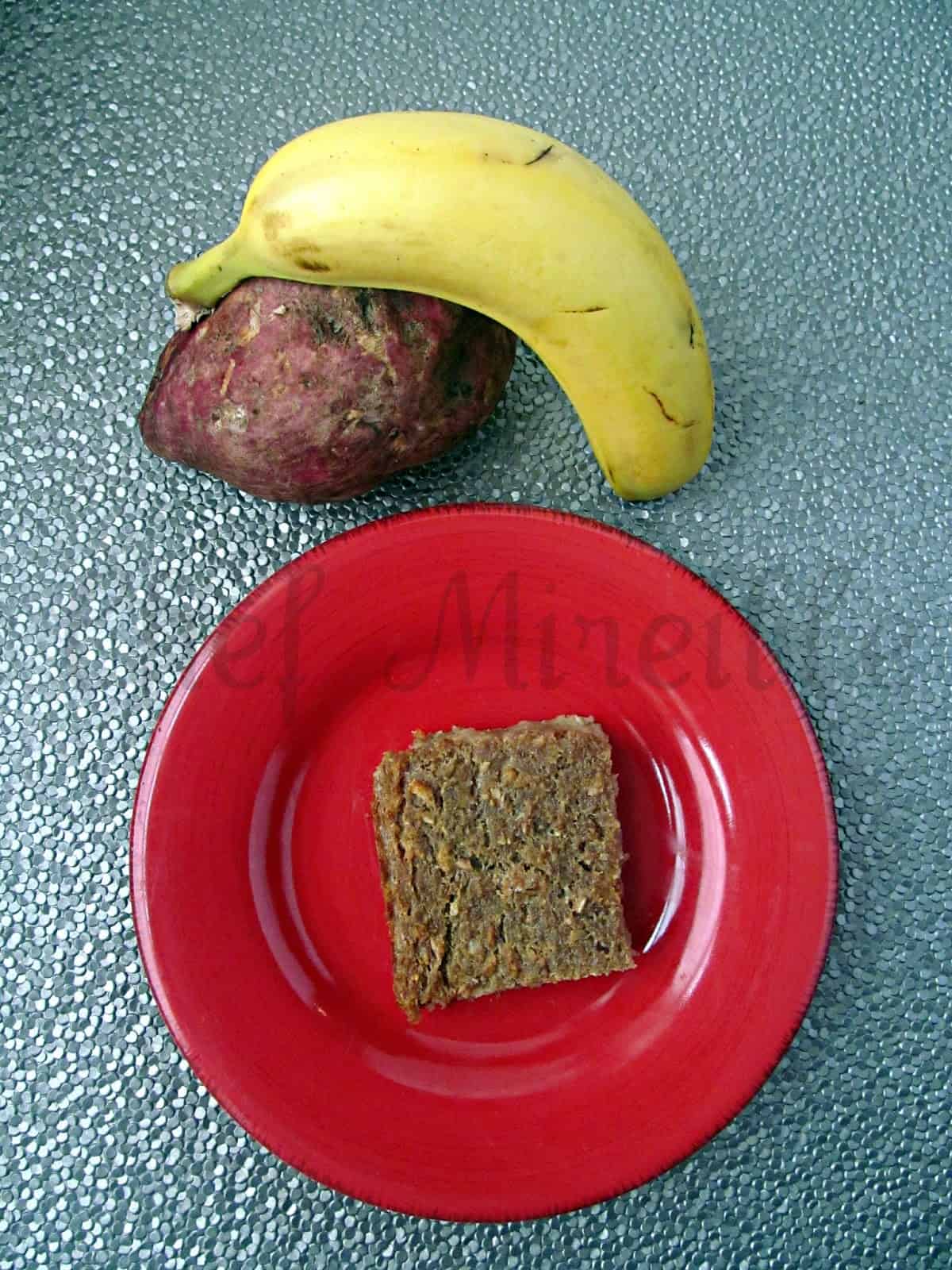 Pin

I grew up in a
household where the cuisine that was cooked differed from day to day.  Being exposed to so many cultures from a
young age gave me a very wide perspective. 
When I became interested in culinary arts, it was just natural for me to
explore even more into different cultures, not necessarily represented within
my family.  Now that you know all about
me, let's get to the recipe.

Haiti is one
of the poorest countries in the world. 
Not only have they been subjected to very corrupt governments that has
destroyed their economy, but every natural disaster seems to strike them from
hurricanes to earthquakes.  Starchy root
vegetables like cassava (yucca), plantain and yam are very common.  They grow abundantly and provide people with
the natural energy needed for hard, manual labor.  This is a very common dessert using patate,
the purple skinned white fleshed sweet potato/yam.  There are many different names for this
vegetable depending where you live – coloccasia, batata, boniato or tropical
yam.

I have made
the sugar optional in this recipe because although it is traditionally included
I left it out once in error and it ended up still being a delicious dessert because
of the natural sweetness from the sweet potato, banana, raisins and
coconut.  This makes it naturally
diabetic friendly, even though kids may require the additional sugar.  The older diabetic relatives were so happy
that they finally had a dessert they could enjoy, without any processed sugar!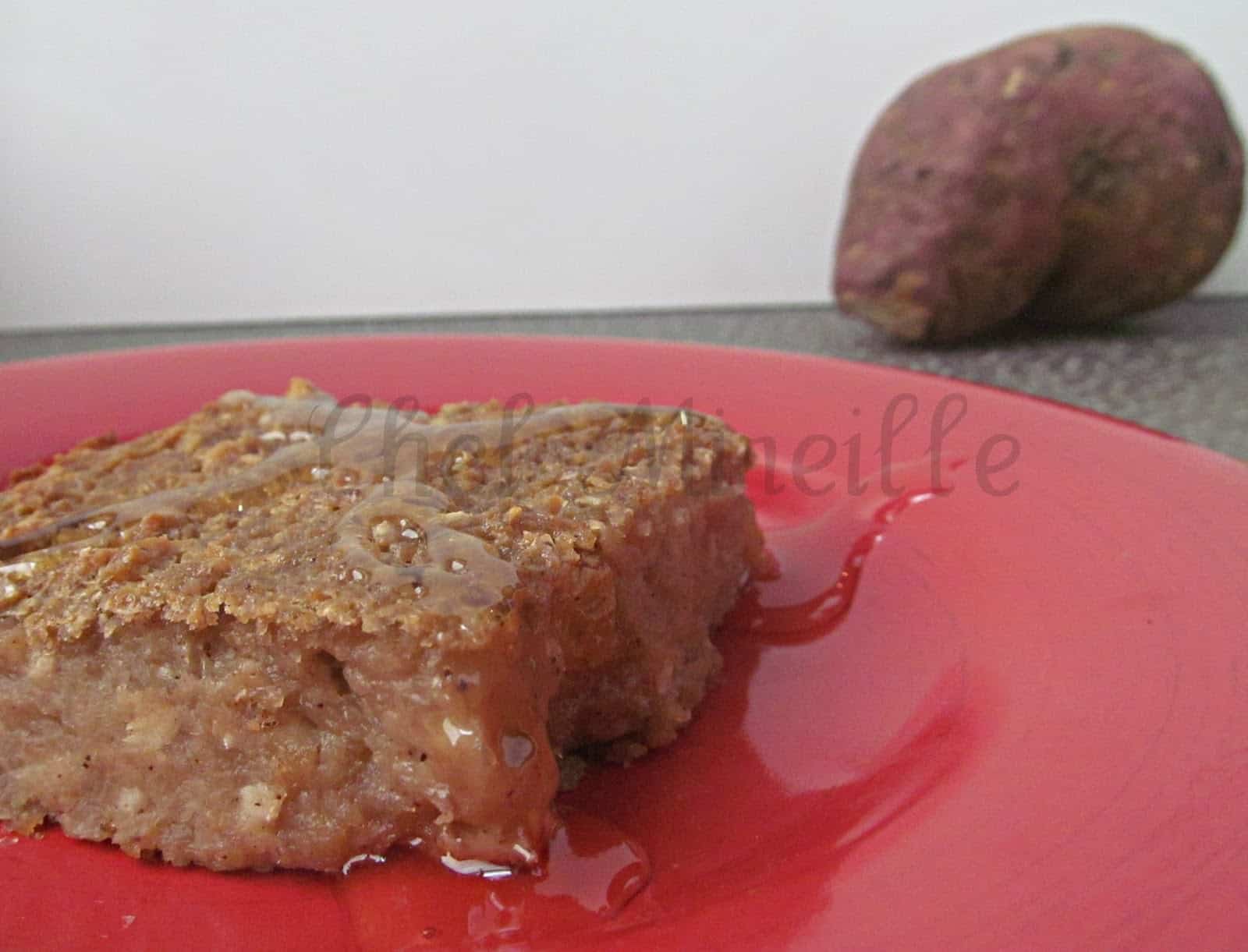 Pin
Pain Patate(translated literally as Sweet Potato Bread)
Serves
12
Ingredients:
2 lbs. sweet
potato/colocassia, grated using the fine side of a box grater
1 banana,
mashed
½  cup firmly packed brown sugar (optional)
½ cup raisins
2 teaspoons
ginger, grated
¼ teaspoon
salt
½ teaspoon
nutmeg, freshly grated
¼ teaspoon
ground cloves
1 teaspoon
ground cinnamon
1 12 oz. can
evaporated milk
1 ½ cups
coconut milk
Grated zest of
1 lime
½ cup freshly
grated coconut (or frozen grated coconut, defrosted)
3 tablespoons
butter, melted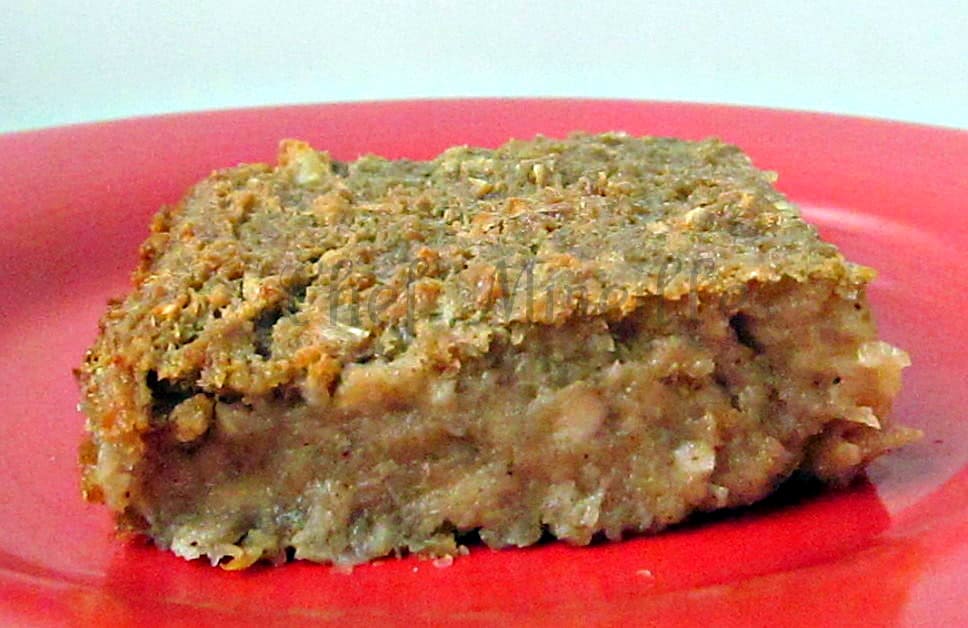 Pin
Method: 
Preheat oven
to 350 F.  Butter a 9×13 baking dish.
In a large
bowl, combine the sweet potato and banana and mix well.  Add coconut, raisins, lime zest, sugar (if
using), salt, butter, ginger and all of the spices and mix well.
Slowly add the
evaporated milk and the coconut milk, a little at a time, until thoroughly
incorporated.  Transfer to the prepared
baking dish.
Bake for 1 ½
hours, until a knife inserted comes out clean. 
Let cool before slicing and removing from baking dish. 
This is a
great party pleaser and what you can do is make it without the sugar and then
for those who require it, they can drizzle a little honey over it.  This keeps everybody happy!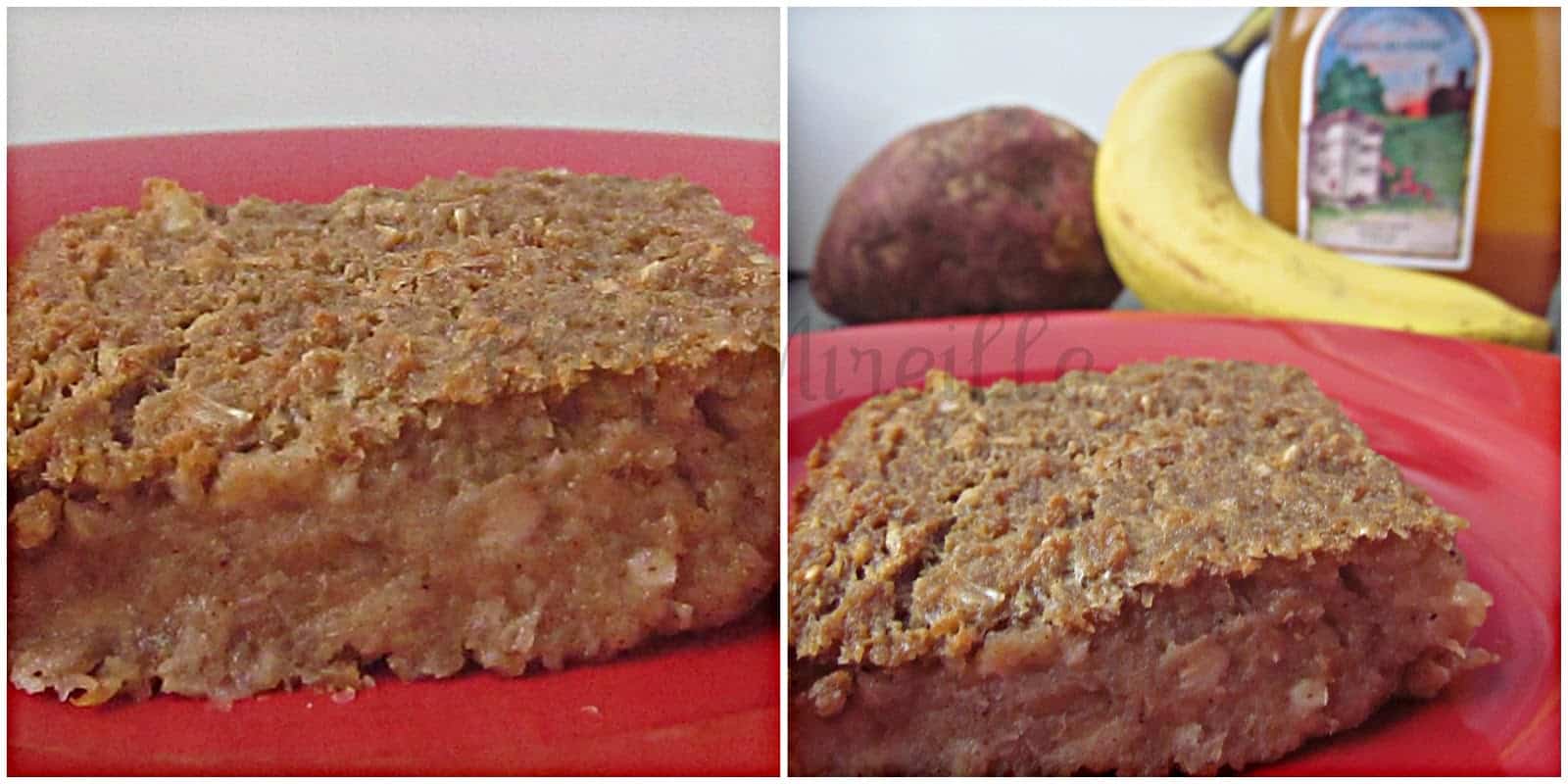 Pin