Changing lifestyles, one meal at a time can be rewarding. There was a time when baking white bread (or actually eating them regularly for sandwiches) used to be my favourite. I still love the aroma of baking bread, don't get me wrong. But eating them on a regular basis isn't happening, both for health and awareness reasons.
Its the start of a bright new year, and my friends and me at VEGAN GF Group bring you Gluten Free Indian flatbreads this month. Join us as we explore many Indian Flatbreads that are traditionally part of the Indian Cuisine.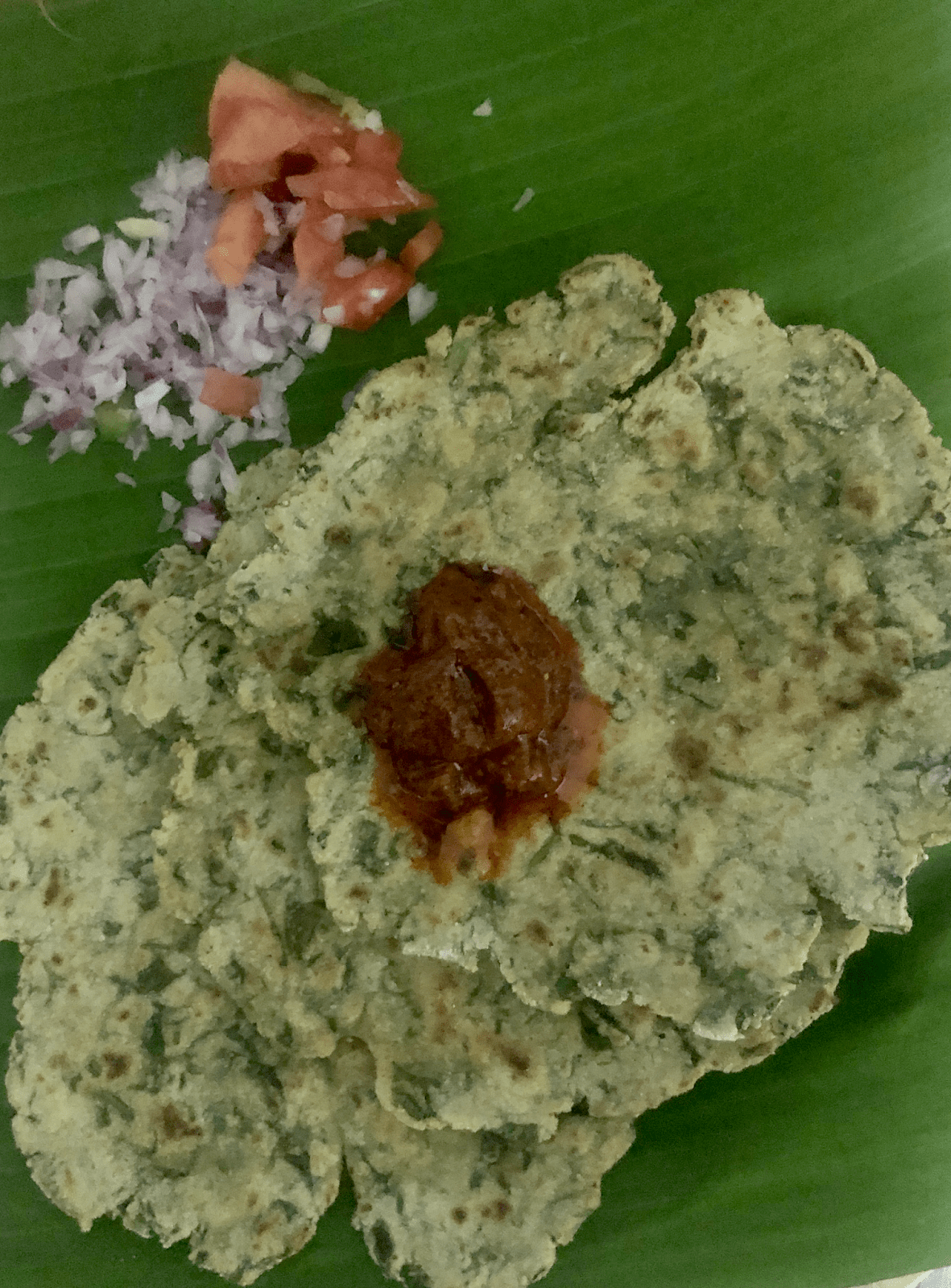 Pin

t's an easy, healthy and nutritious flatbread that's vegan and gluten free. I had already posted jowar Bhakri with ennegayi (a North Karnataka speciality) earlier. This is a take on the same flatbread but enriched with iron and calcium rich fresh methi (or fenugreek) which are so abundantly available in the winters.

The little one and me are quite fond of Bhakri for dinner so I make this often. Of course patting this requires a bit of practice and patience , so give this a try often to get the perfect flatbread.

Other GF Flatbreads are:

Multigrain Thalipeeth – GF, Vegan flatbread

Sabbakki Soppu Thalipitta ~ North Karnataka Special ~ Flatbread recipe

How to make Makki di Roti – Punjabi Flatbread

Ragi Rotti / Fillet Millet Roti / Nachni Roti

Masala Akki Rotti | Spiced flattened rice bread

Sajjige Rotti | ಸಜ್ಜಿಗೆ ರೊಟ್ಟಿ | Easy Breakfast from Mangalore

Prep time – 15 Mins , cook time – 10 Mins, makes 4 servings 

PIN FOR LATER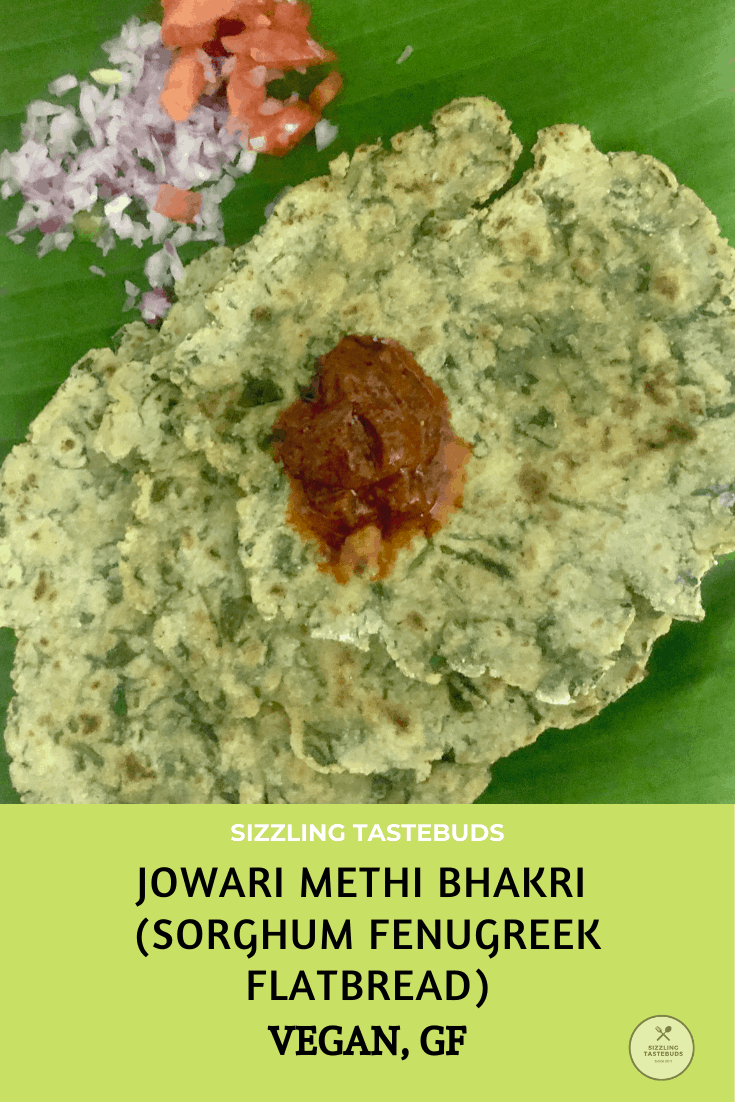 Pin
You need:
1 cup = 200 ml
Jowar flour – 1.5 cups
Fresh Methi leaves – 1/2 cup (chopped fine)
Ajwain / carrom seeds – 1/8 tsp 
Salt – to taste 
Finely chopped coriander leaves – 1 tbsp
Hot water to make the dough
Oil – 1/4 tsp for each bhakri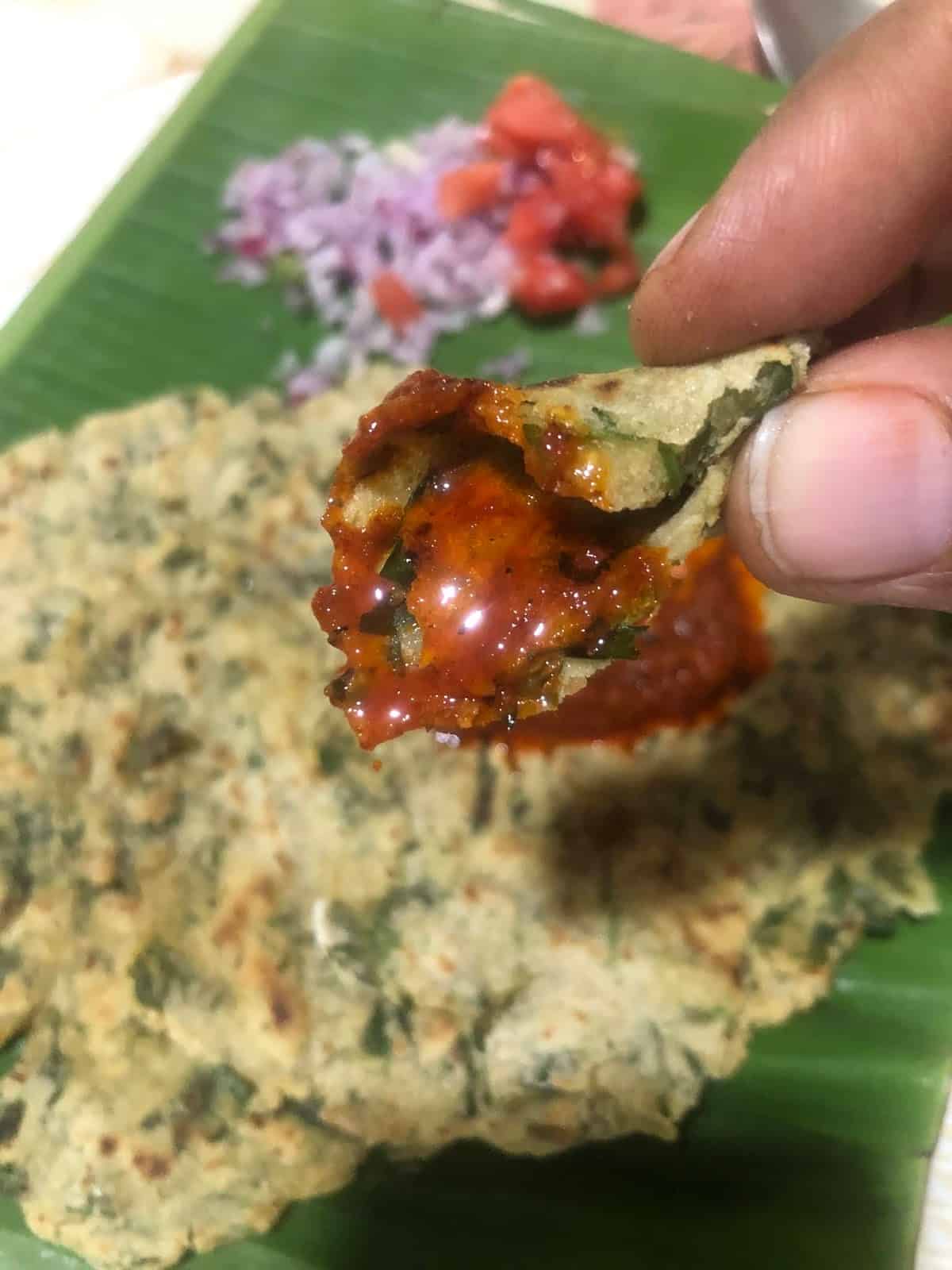 Pin
How to:
Chop the methi leaves and sprinkle little salt for 3-4 mins, squeeze out excess water. In a flat plate, add the flour, sprinkle of salt, methi leaves and ajwain. mix well for 1-2 mins with your hands. Add hot water as needed, and make a stiffish dough.
On a greased plastic sheet / parchment / banana leaf, pinch out the dough and pat down with your hands. Dip hands in water to ease the patting down. Make a circular disc of 7-8 inches diameter
Cook on a hot griddle / tava on both sides, drizzling little oil. 
Serve hot with any pickle / Curd for a healthy meal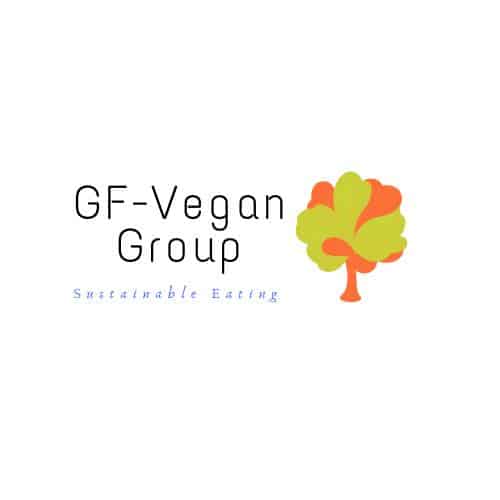 Pin