As readers of this blog would know by now, we are soup lovers as a family. And have many variations with slight but significant changes over the other and with the same main ingredient – be it Broccoli, Cauliflower, tomato or carrot. I have already posted two / three versions of soup with Carrot , with Carrot Lentil Soup being one of the kids' favourites 
– and this is another of them. 
Considering the theme we are running this week under Winter Warmers, Soup is one of the oft repeated dishes for a snack / brunch or even Sunday brunch during the fleeting winters that our city has to experience.
And Ginger is a natural body warmer, with adrakwali chai (ginger spiced tea) being a favourite amongst tea drinkers. Well, my kids loved ginger in this form and with a grilled veg sandwich, it becomes a complete meal by itself. Go on, do try this and let me know how you liked it.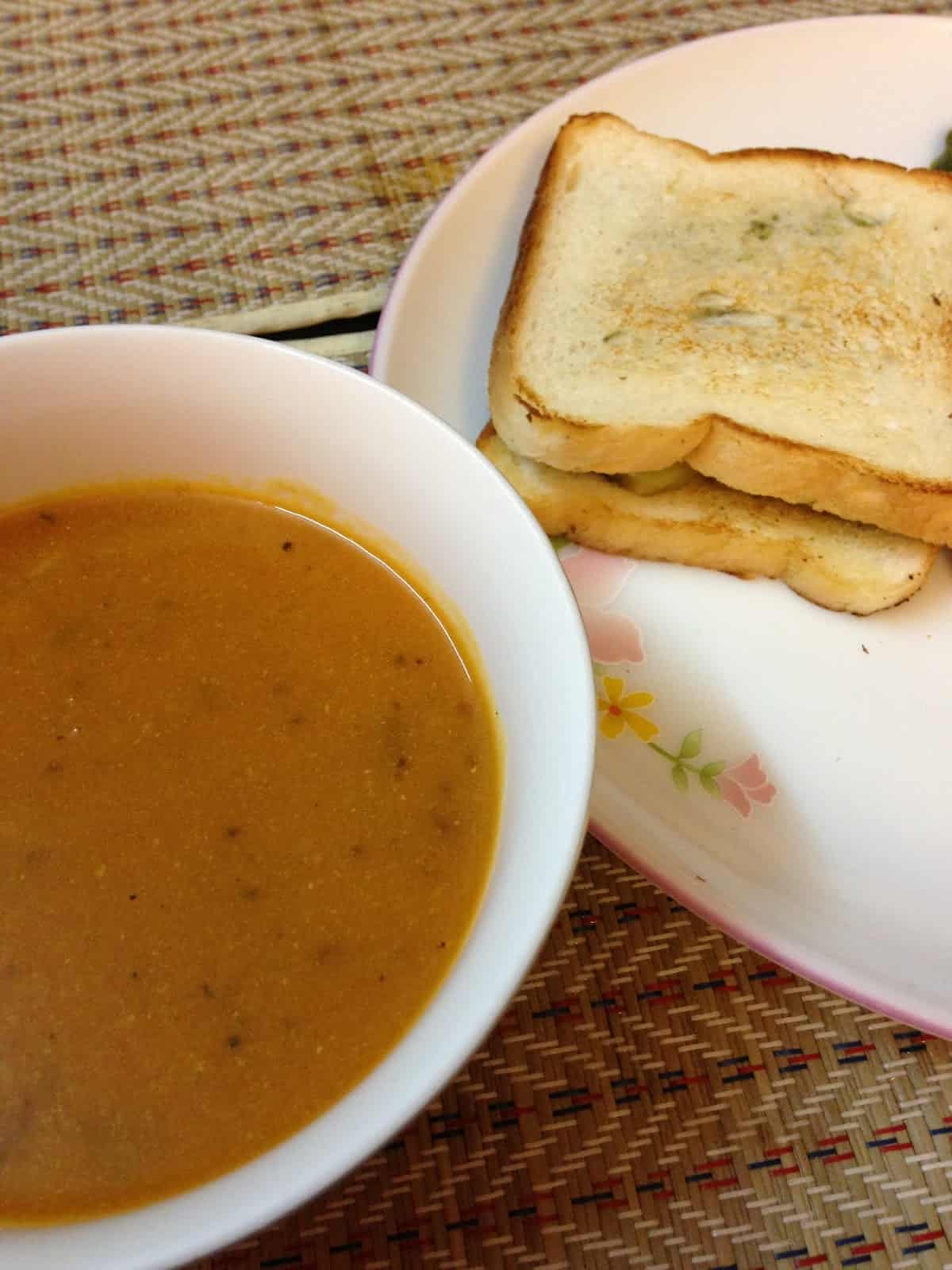 Pin

Some other soup varieties on this blog you may like (almost all of them are both Vegan and GF)

Today's recipe is one which comes together in under 15 mins and while you toast the sandwiches / bread to go with this, the soup is ready. Let's get to the recipe:

Prep time : 10 mins,  cook time – 10 mins , Serves – 2~3 kids generously

Vegan, GF Carrot Ginger Soup

Ingredients: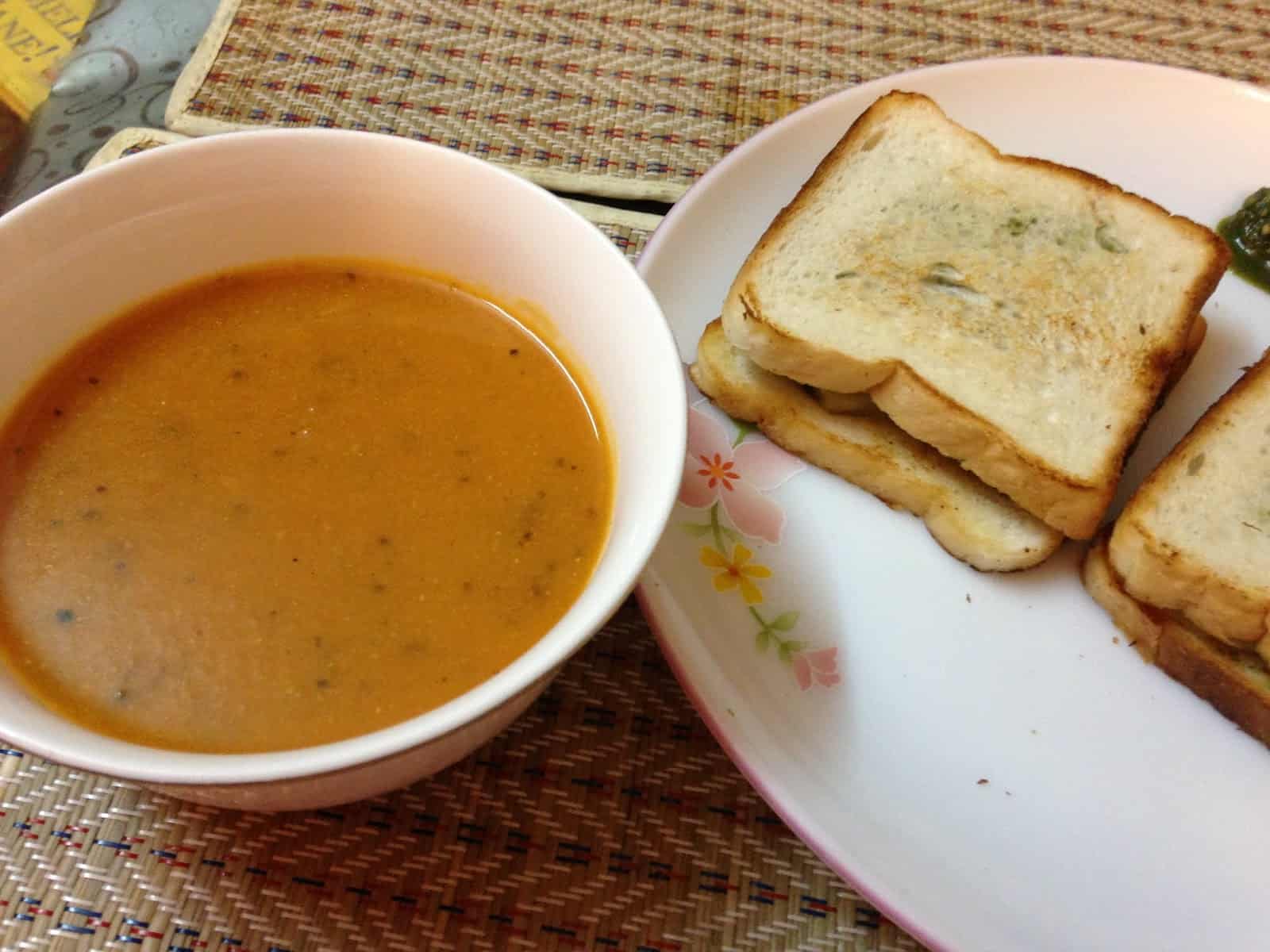 Pin

Carrots – 100 grams (diced medium)

Onion – 1/2 (minced)

Ginger – a generous grate (1/2 TBSP)

Veg stock / hot water – 3 cups (prefer the former)

Italian seasoning – 1/2 tsp

Salt and pepper – to taste

Cubed potato – 1 small OR 3 TBSP cooked red lentils (you can use leftover dal like I did)

Olive oil – 1 TBSP

Method:

In a pressure cooker / soup pot, add the olive oil, saute the onions till translucent, add the ginger, potato, carrots and saute for 3-4 mins till ginger envelopes the veggies. 

Now add the vegetable stock, salt , pepper and pressure cook for 2-3 whistles. Let the pressure come down on its own. Drain (retain the water) and puree the filtered veggies to a smooth paste, add it back to the filtered stock, adjust salt and seasonings and let it simmer for 2-3 mins on a low flame.

Serve hot with any bread. I served it with grilled veg sandwich as a winter special dinner

Sending this to BM#96 under "Winter Warmers" theme for Kids Delight, hosted by PJ, event by Valli.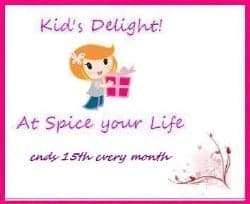 Pin