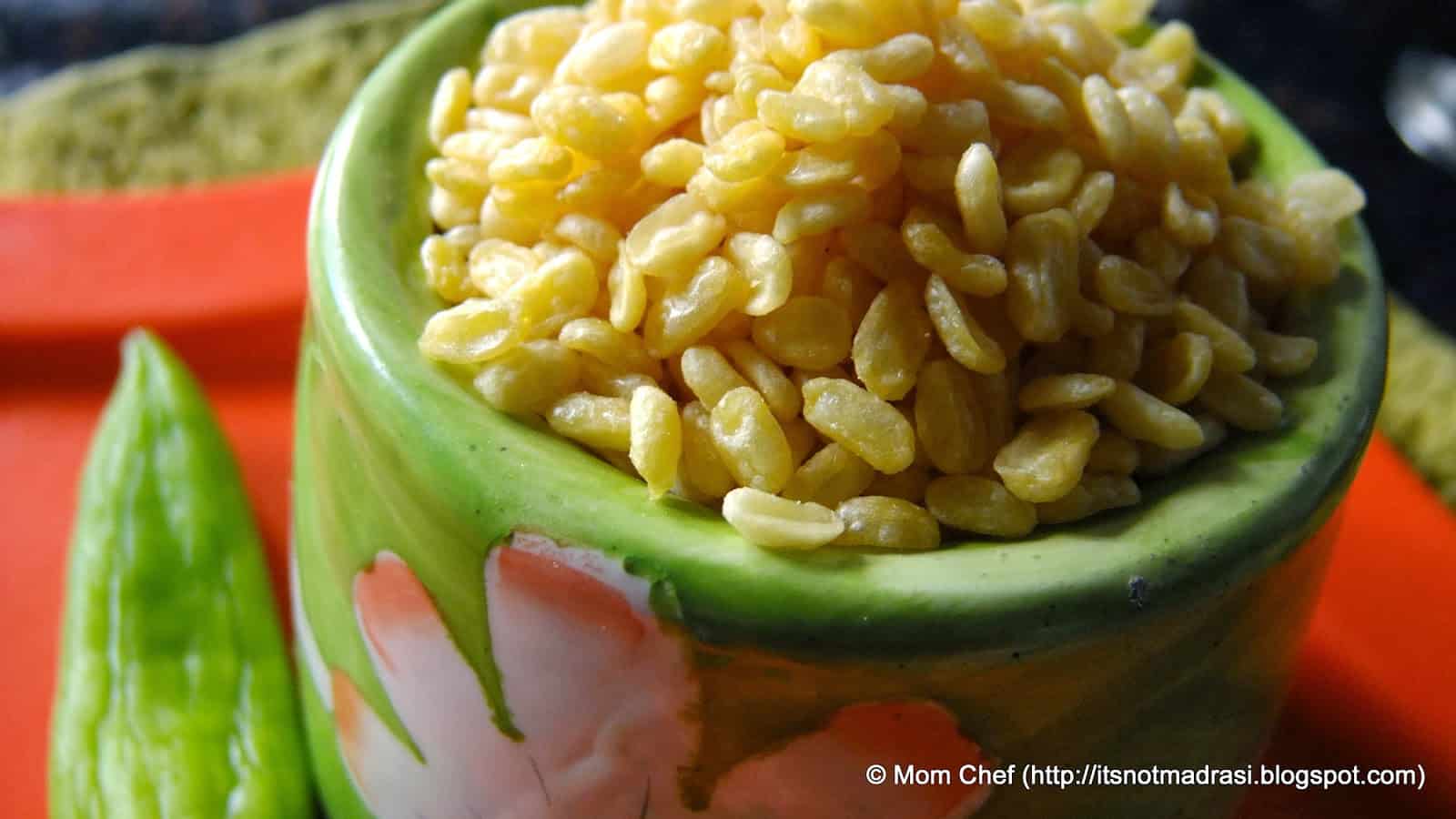 Pin
Monsoons have set in early in Mumbai this year. And the usual monsoon eats tempt us each evening – who doesn't like nice fried pakoras with a hot cup of tea ! And though we don't generally indulge in deep fried stuff, I was looking around for semi-healthy alternative when I chanced upon this amazing snack from Suma's blog. I tweaked her recipe a bit and ended up with this scrumptiously delicious dish – Fried Moong Dal (Haldiram style), which every one enjoyed at home. I wanted to temper with fried curry leaves, but my pantry hasn't been updated for quite some time, thanks to the torrential rains that don't allow me to shop for groceries often.. Thanks Suma for the guidelines -we enjoyed making this !
This goes to BM # day 4 and also to Susan's MLLA #36 hosted by Aqua. Also to Saffron Streaks' event –Monsoon Medley
Soaking time:8 – 10 hours (or overnight) .Preparation time: 15 mins. Cooking time : 15 mins.
Ingredients:
· Split yellow gram – 1 cup (I used 1/3 cup as I was making this at home for the first time)
· Oil – for frying – I needed about 1.5 cups
· Salt – to taste
· Turmeric – 1/8 tsp
· Asafoetida / Hing – ½ tsp
· Red chilli powder – ¼ tsp
· Baking Soda – ½ tsp
· Hot water – 3 cups
· Curry leaves – few
Method:
1) Wash moong dal several times in running water. Drain and soak in hot water (not steaming) with ½ tsp of soda overnight in a covered vessel.
2) Next morning, drain the dal and rub the moong dal with a soft clean white cloth.
3) Heat oil to smoking point, and then turn to medium. Fry the moong dal – in batches- on medium heat till they crackle and the bubbles disappear on the surface.
4) Use a slotted spoon and remove batches of moong dal onto a bowl / plate lined with tissue paper.
5) Let the tissues absorb the oil completely and transfer onto another plate. Mix salt, chilli powder, turmeric, asafoetida (hing) and sprinkle this mixture evenly on the fried lentils. Toss it lightly.
6) Store in an air tight container and enjoy as a delicious tea time snack !
Tips:
1) Do not overheat the oil else the lentils will turn hard.
2) Add the salt and other spices when the fried gram is slightly cool. Else it would absorb more salt.
Check out what my fellow Marathoners are upto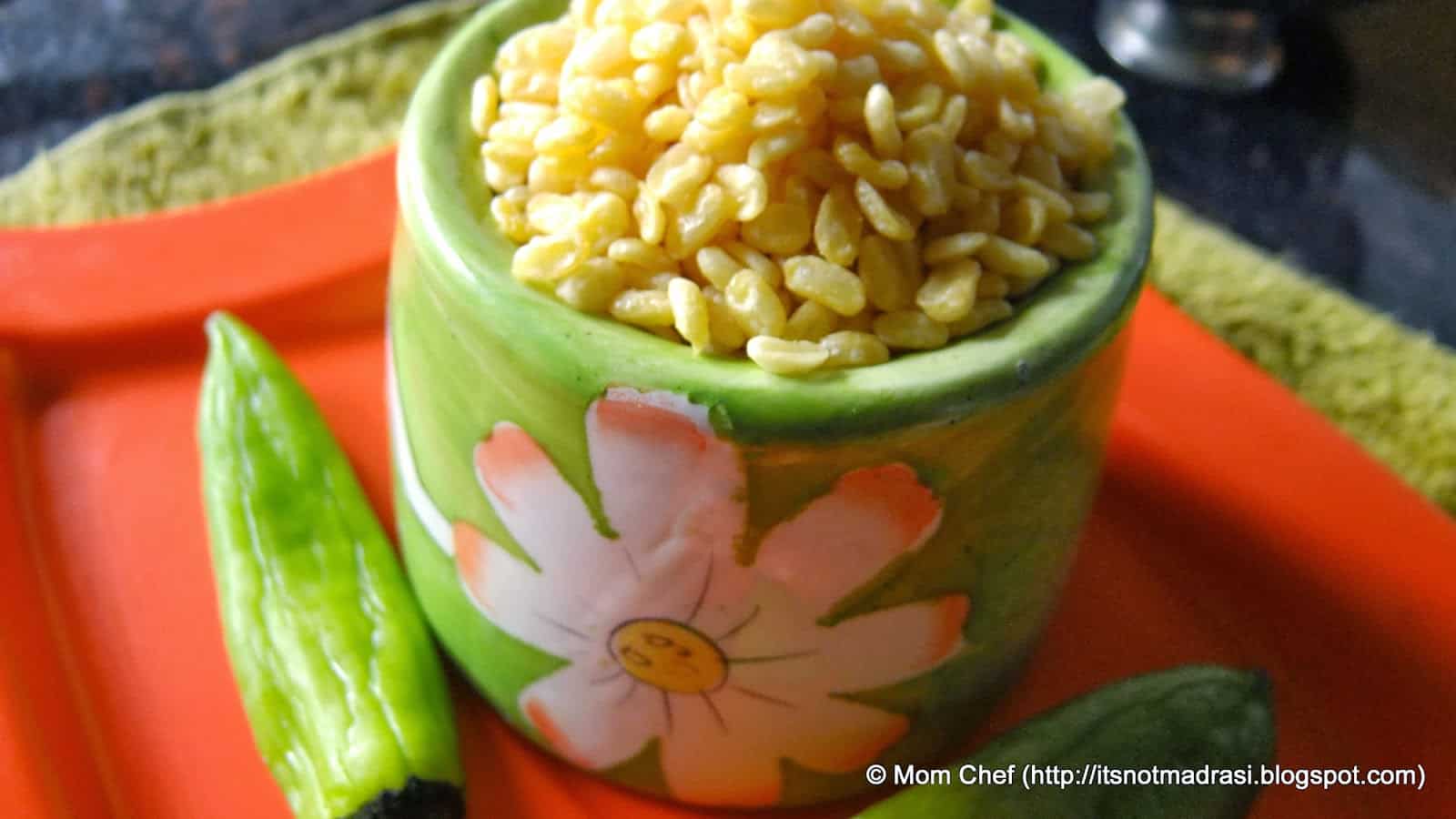 Pin