One can never have enough brownie recipes.Period.
A forgiving dish, tastes great even without frosting (my pet peeve), tastes awesome with or without ice cream, is fudgy, Cakey , moist , delicious and makes life worth sometimes 🙂 
So, although the blog already had so many many brownie recipes like the following , we still decided we can have one more variation ! And this was flourless too – just like the mini Black Chickpea (yes!) based Choco chip brownies I posted last year.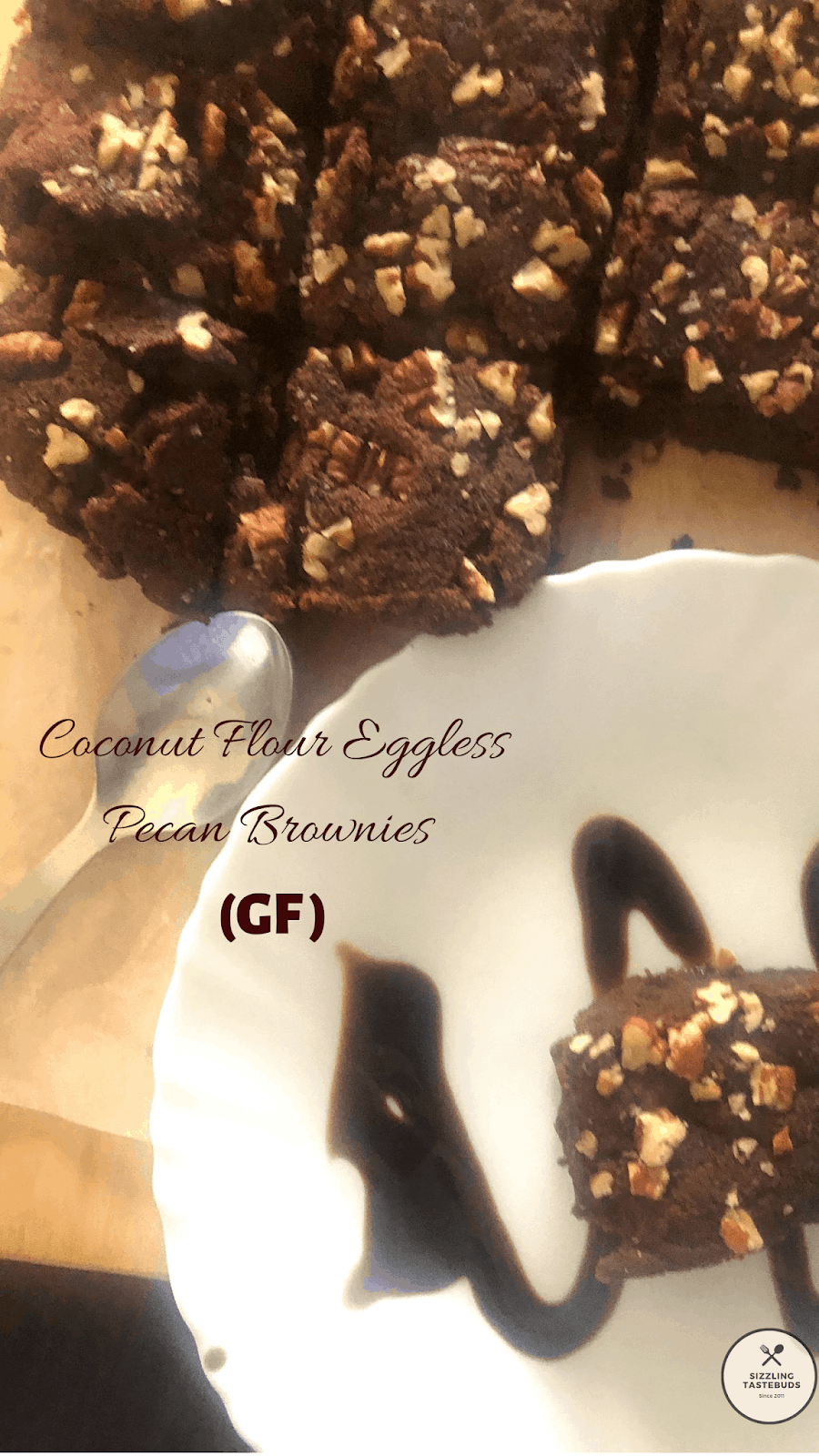 Pin

If you are a brownie lover like us, please do check out the various eggless brownies (and mostly low sugar options) already on the blog:

So today's dish which:

– is Gluten free

– Can be vegan

– Can be Keto ! 

– is Nutty

– has no butter 

– is Eggless

and made with a special super ingredient (my best baking ingredient ever, ahem,  after bread flour though :p)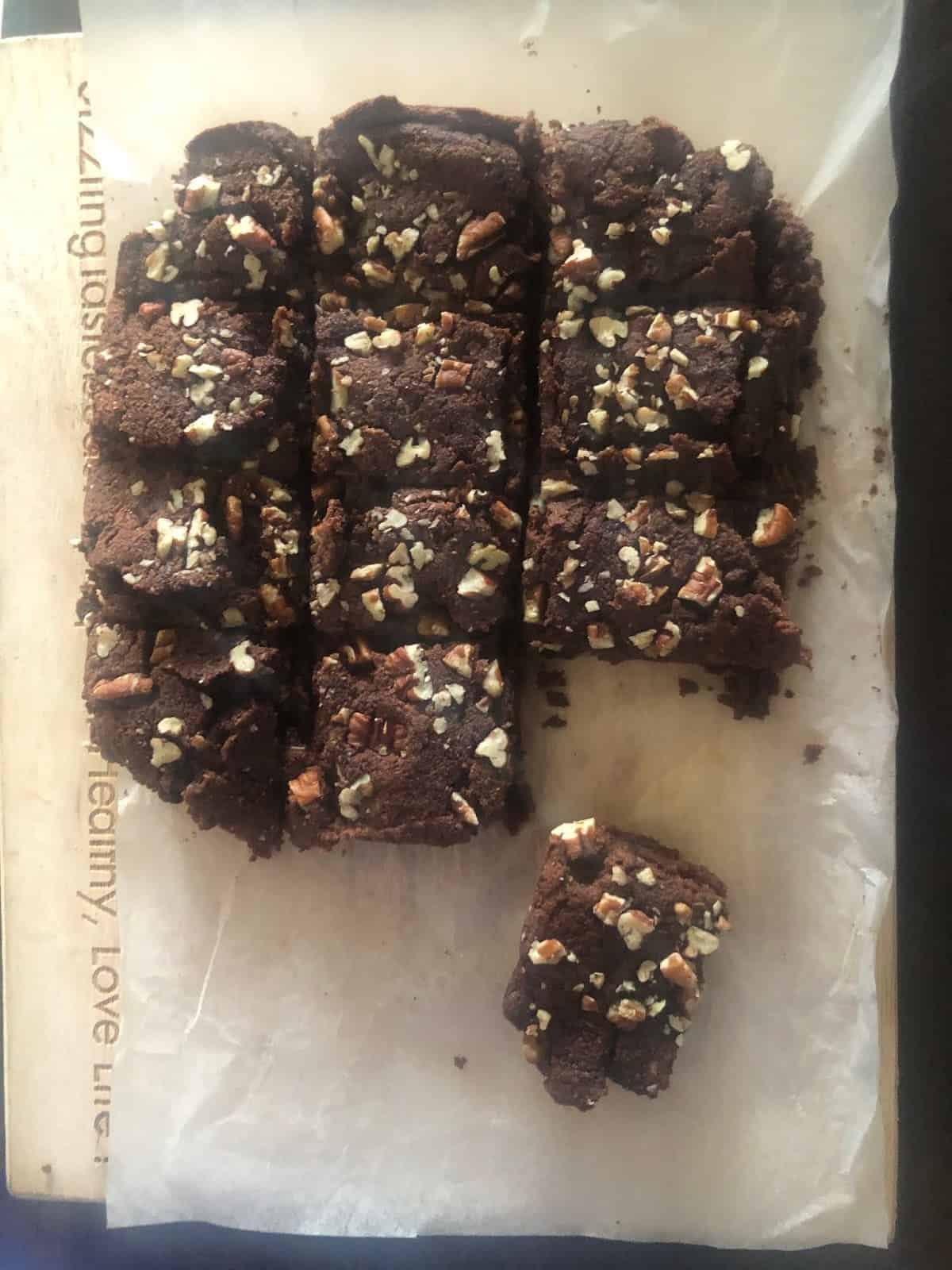 Pin

is another recipe you need to have up your armour when the baking / brownie craving kicks in..

PIN FOR LATER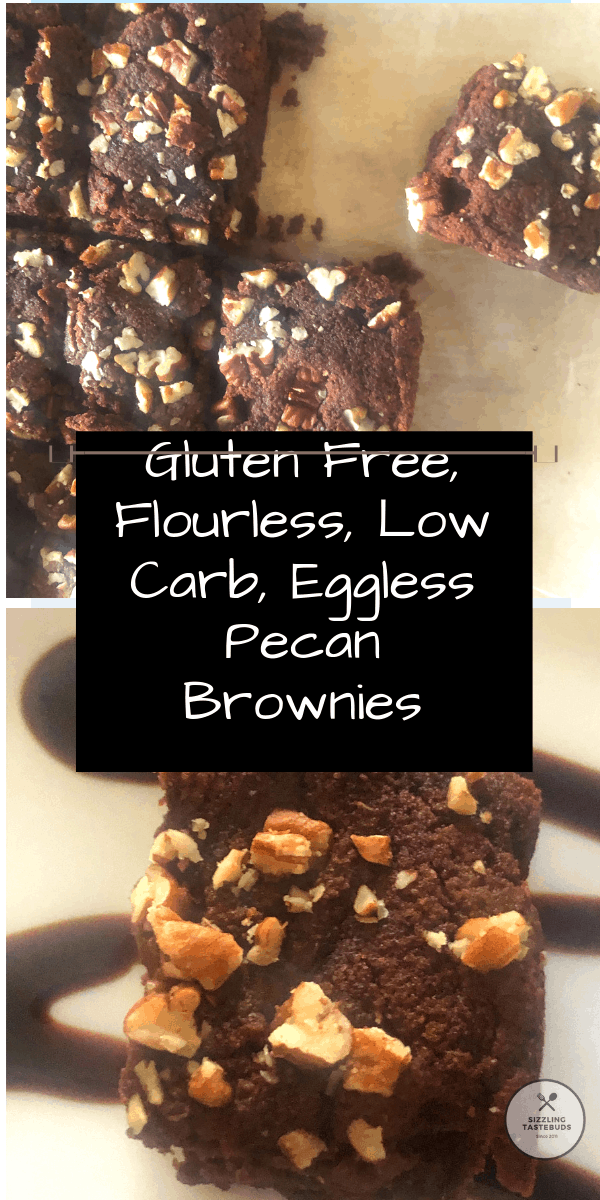 Pin
I had almost decided no dish for week #202 of #KuchMeethaHoJaye with a chocolate theme that Renu our host had suggested. Renu has a delectable collection of alternative flours bake and especially low sugar and low carb recipes. 
But on a rainy wet afternoon , while the skies and ground soaked with the relentless rain, the little miss and me baked this heavenly fudgy brownie that we all loved. 
Want to find out my new best baking ingredient+friend ? Read on ?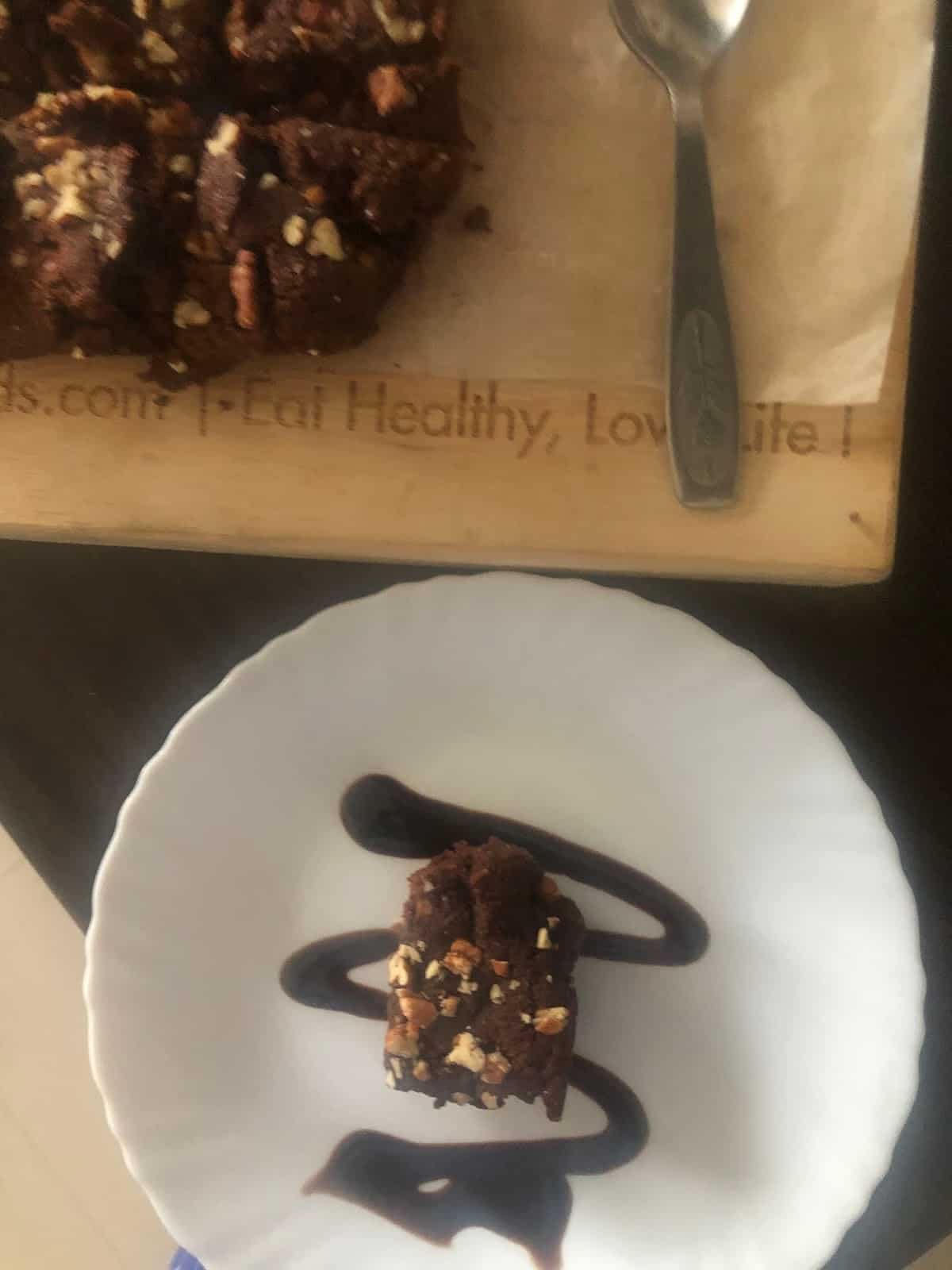 Pin
Adapted from this recipe 
Wet ingredients:
Flax seed meal – 1 TBSP
Water – 1/2 cup
Oil – 1/2 cup
Yoghurt – 1/4 cup (sub with vegan version for those who prefer)
Vanilla extract – 1/2 tsp
Orange extract – 1/2 tsp (optional, but we loved it)
Dry:
Coconut flour (yay , welcome my new friend) – 1/2 cup
Dark Muscovado sugar – 1/2 cup 
Dutch processed cocoa powder – 1/2 cup + 2 TBSP
Salt – 1/4 tsp
Baking powder – 1/4 tsp 
Topping – chopped nuts / Chocochips – I used the former.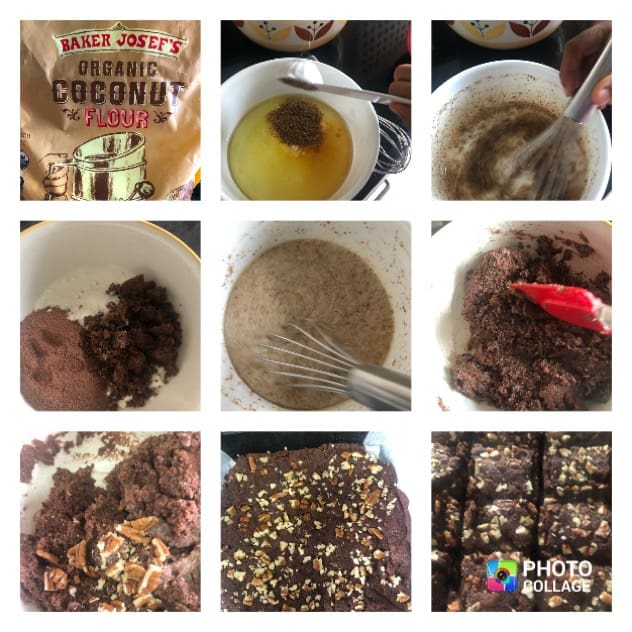 Pin
How to:
Preheat oven to 175C. Line a baking pan with greased parchment slightly left hanging over the sides.
Mix the wet ingredients well, leave aside for 15-30 mins.
Then mix all the dry ingredients well, add wet to dry and gently fold (the result dough is so so so chocolate and soft like
Velvet, i wouldn't have minded eating it as it is – and this is a non-chocoholic speaking !!) 
Top with chopped pecans (or any nuts u have on Mind), bake to 22/23 mins. 
Cool for an hour and then slice gently. Serve warm. 
(As I type this, am awaiting the reaction of my elder child – a total chocolate fanatic- to sample this as she comes back from school)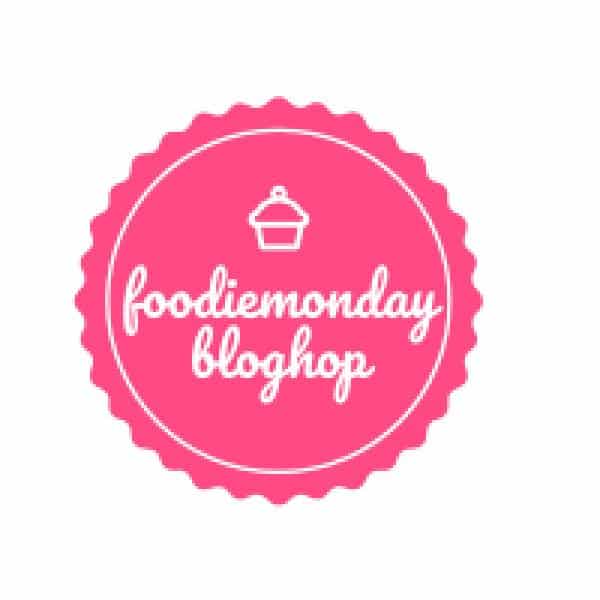 Pin