Who doesnt like Ice Cream ?? I mean, who doesnt ?? well, save for a few, none !
I was pleasantly surprised to be given a hamper of two flavours of London Dairy Ice Cream this weekend for a product promo to celebrate National Ice Cream Day – #LDIceCreamDay .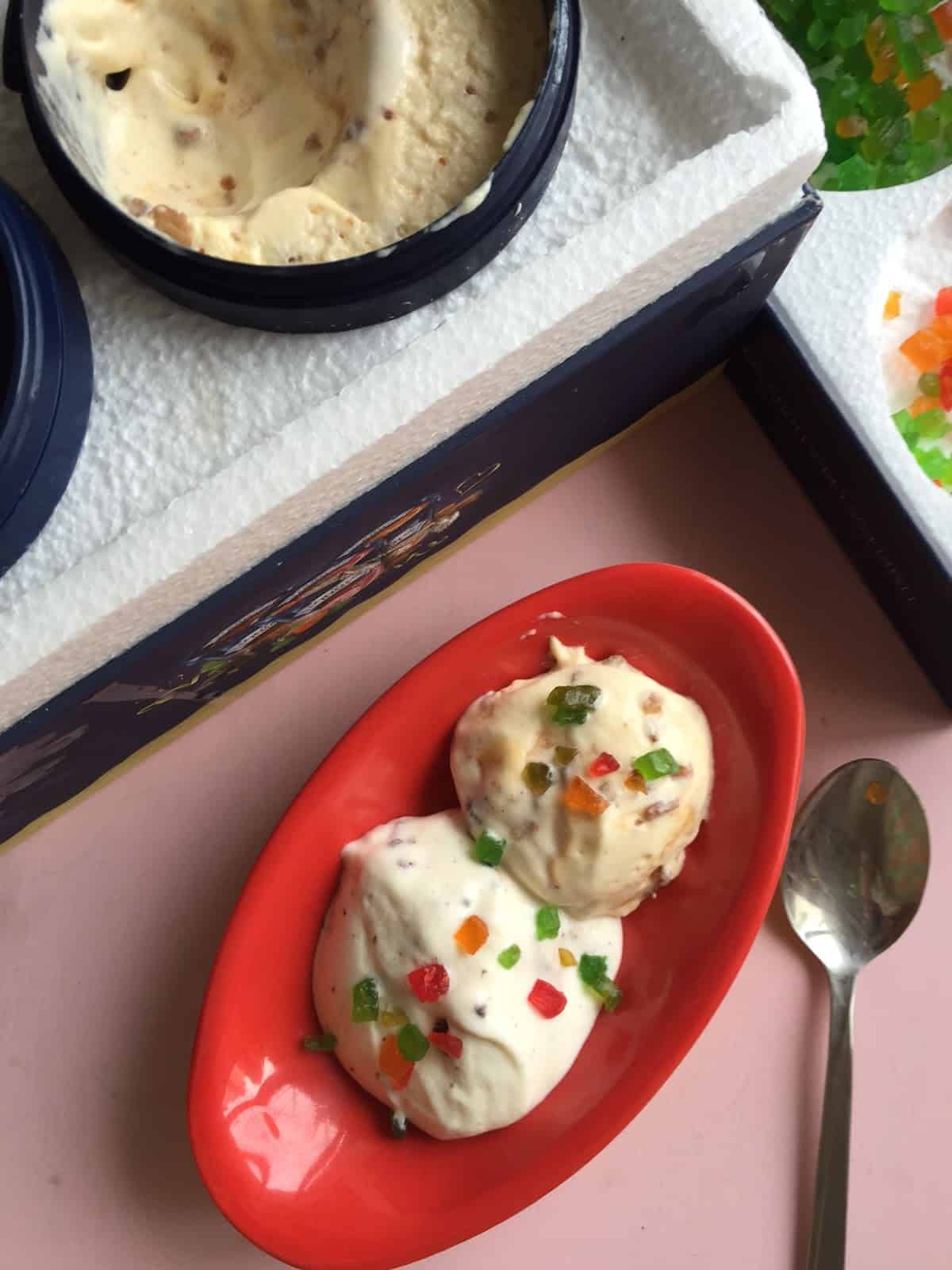 Pin

It sure did pep up a rather sullen, rain-swamped weekend with two lovely flavours – Praline Cream & Cookie Cream which the kids loved and this created #SpecialMoments with the Family.



Thank you so much for this.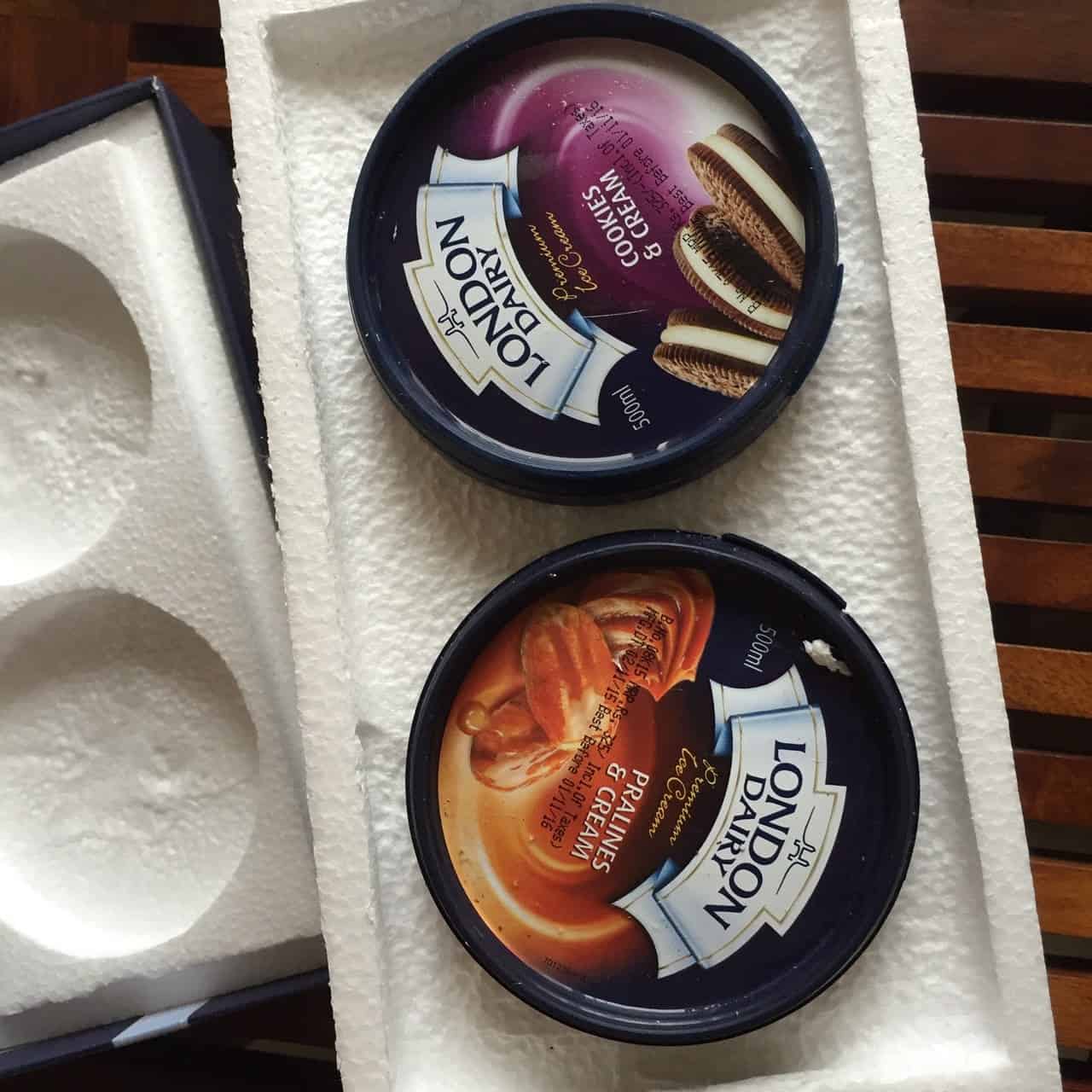 Pin



A neatly packed thermocol insulated hamper arrived at my doorstep late last evening. The insulation definitely prevented it from melting ! Thats a Neat Idea. I would be sure to pack one along on the next road trip we take 🙂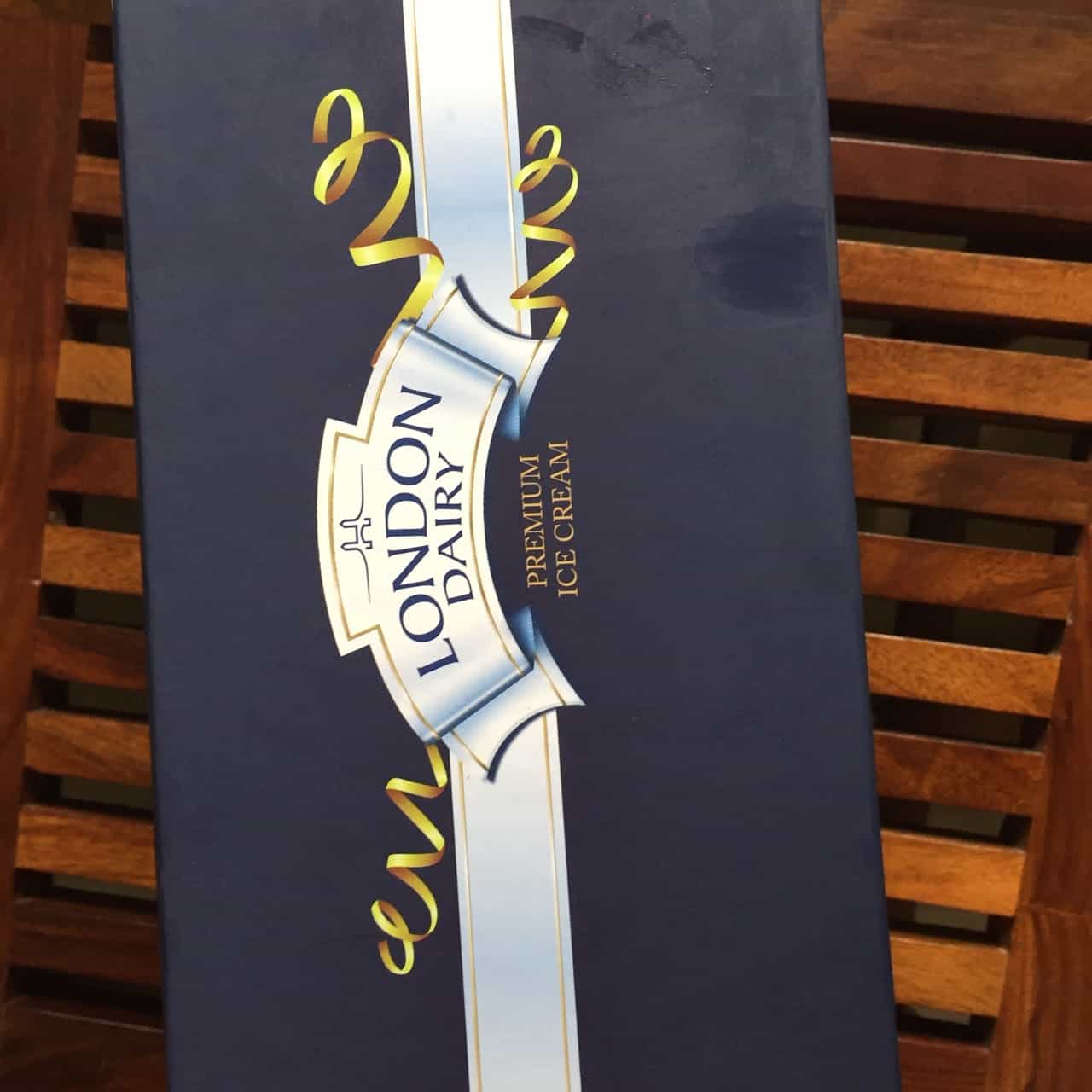 Pin


The kids couldnt wait for the photoshoot to be over and indulge in some creamy delight.


And while the #Mostfavouriteflavour is Belgian Chocolate which unfortunately didn't figure in the hamper, the second best prize went to Praline & Cream.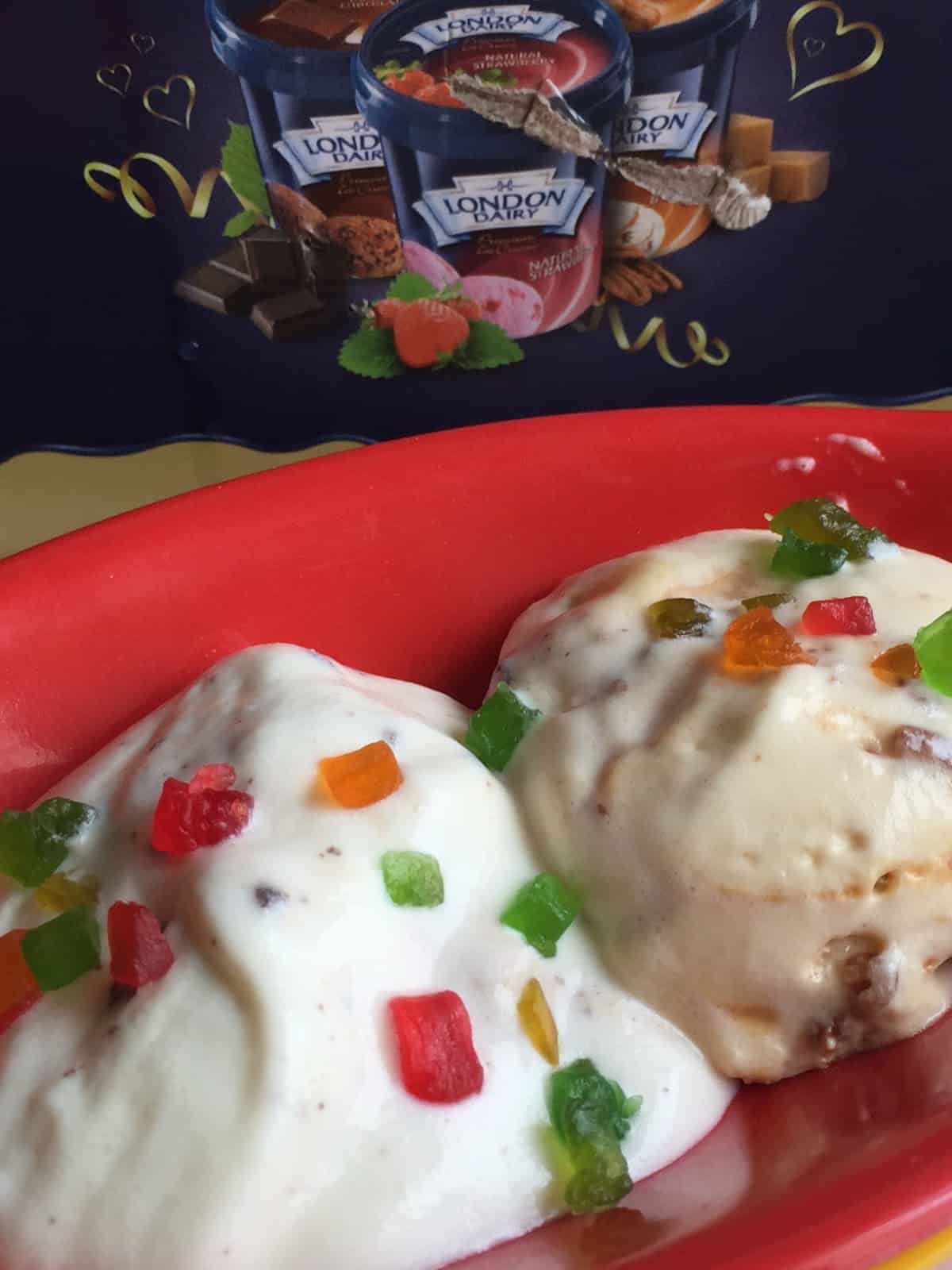 Pin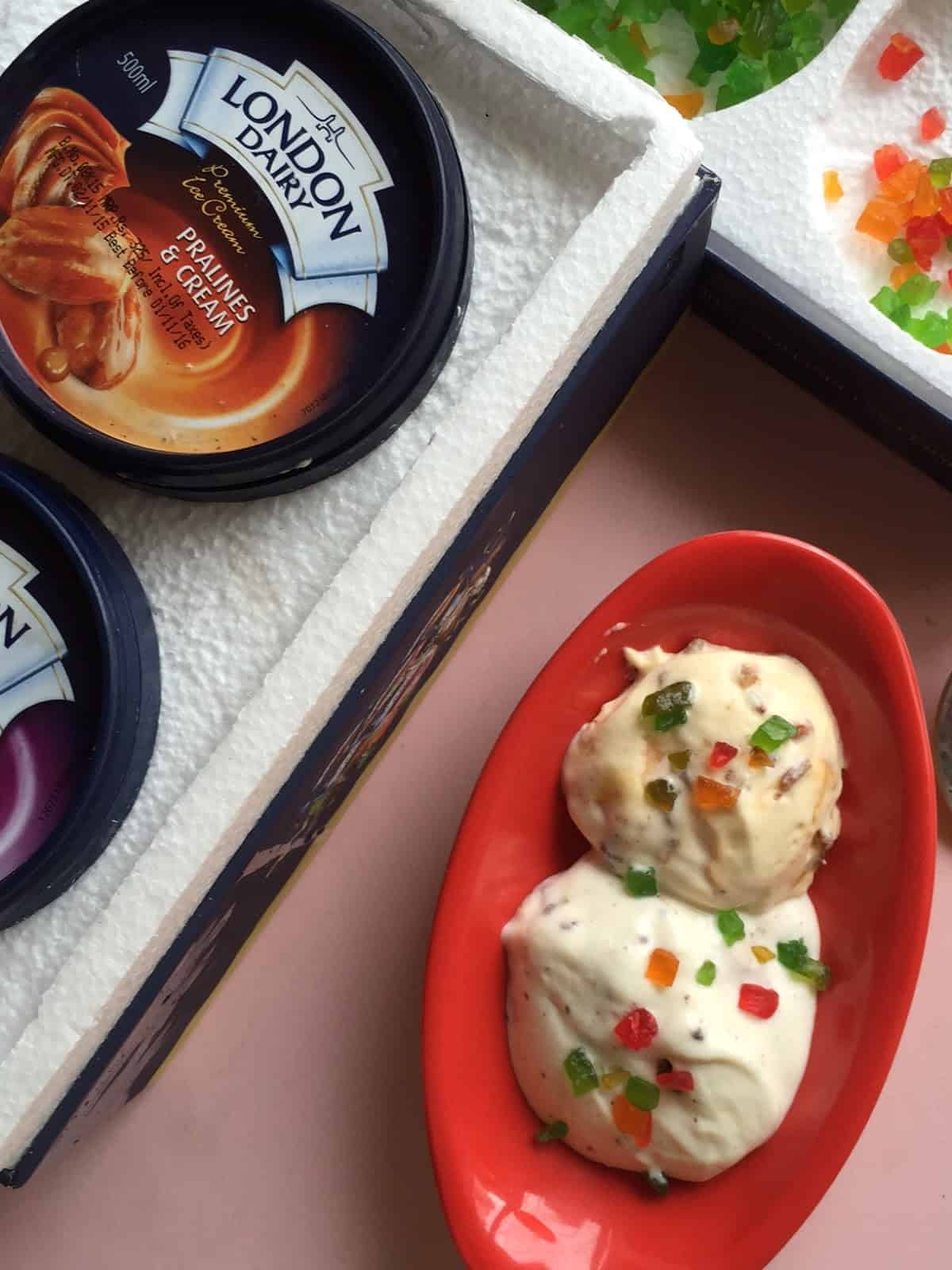 Pin


Thanks to @LondonDairyfor a delight that made our weekend more memorable 🙂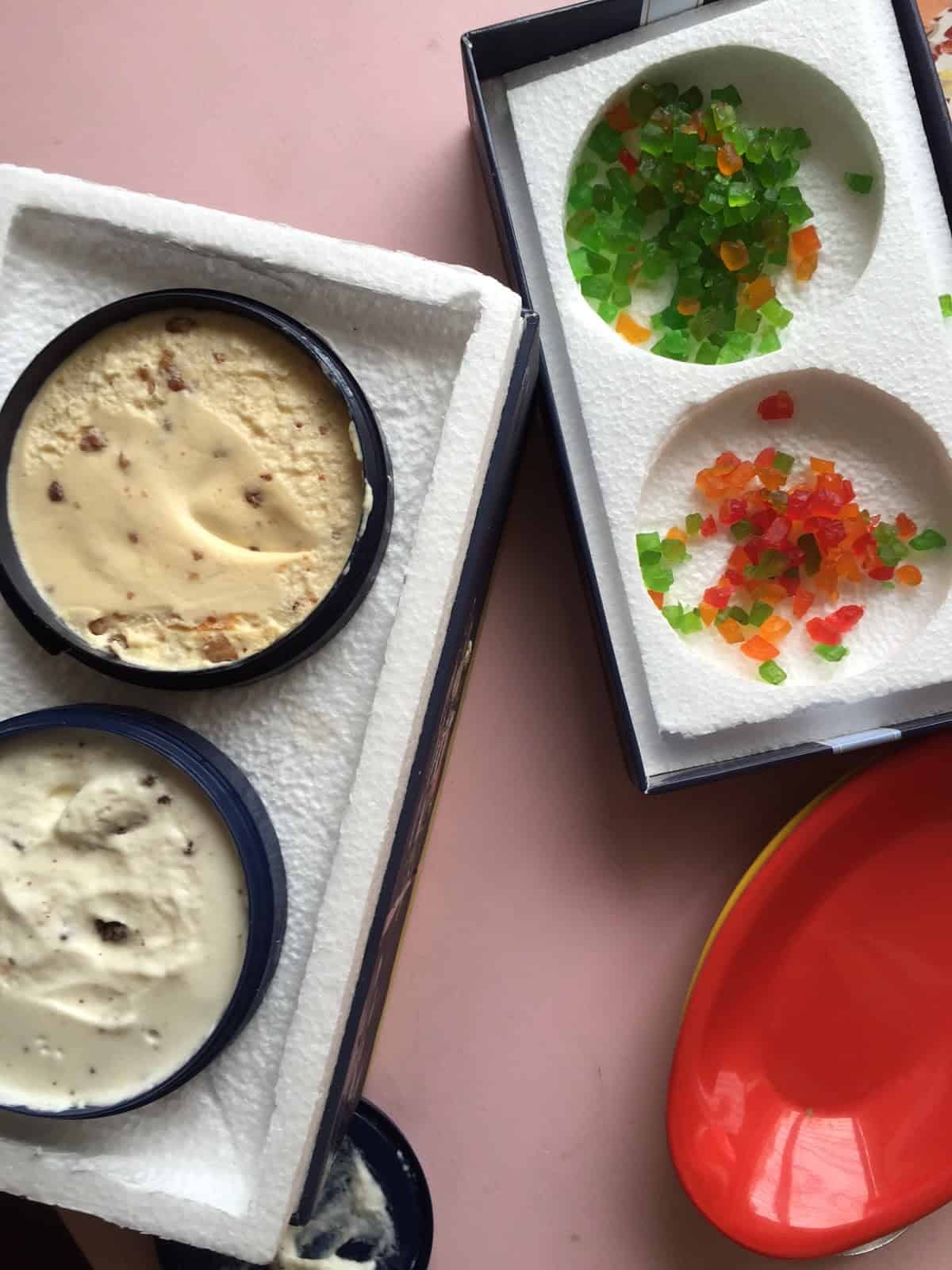 Pin
PS : This is not a paid product review. The pictures are of the author. The products supplied were from London Dairy Ice Cream