This week for Winter Warmers under Kids Delight, I present three kid-approved dishes that warm you up from the inside. We have a plethora of broccoli during winters and as the little one loves it, I used it to add to her bi-weekly sunday favourite – Pasta in Cheesy sauce (the other fortnightly Sunday, she likes it with Red sauce along with her sister – talk about catering to two palates! Whew :))


This is a crowd pleaser for kids parties too and the picky kids might single out the veggies, but at my home its a sure shot way to add more veggies into her customised dish. I used wholewheat flour and skimmed milk to the sauce instead of all purpose. But you can use your usual white sauce/ bechamel sauce in this dish.
Other Broccoli dishes on this blog:
Vegetarian Steamed Dimsums
Roasted Bell Pepper-Broccoli Salad with Feta and Orange Vinaigrette
Bolivian Purple Cabbage Salad with Broccoli (Vegan,GF)
Broccoli and Apple Garden Salad
Broccoli Pepper Corn Pizza
Lemony Broccoli Stir Fry
Stuffed Broccoli-Palak Parathas
Healthy Broccoli Soup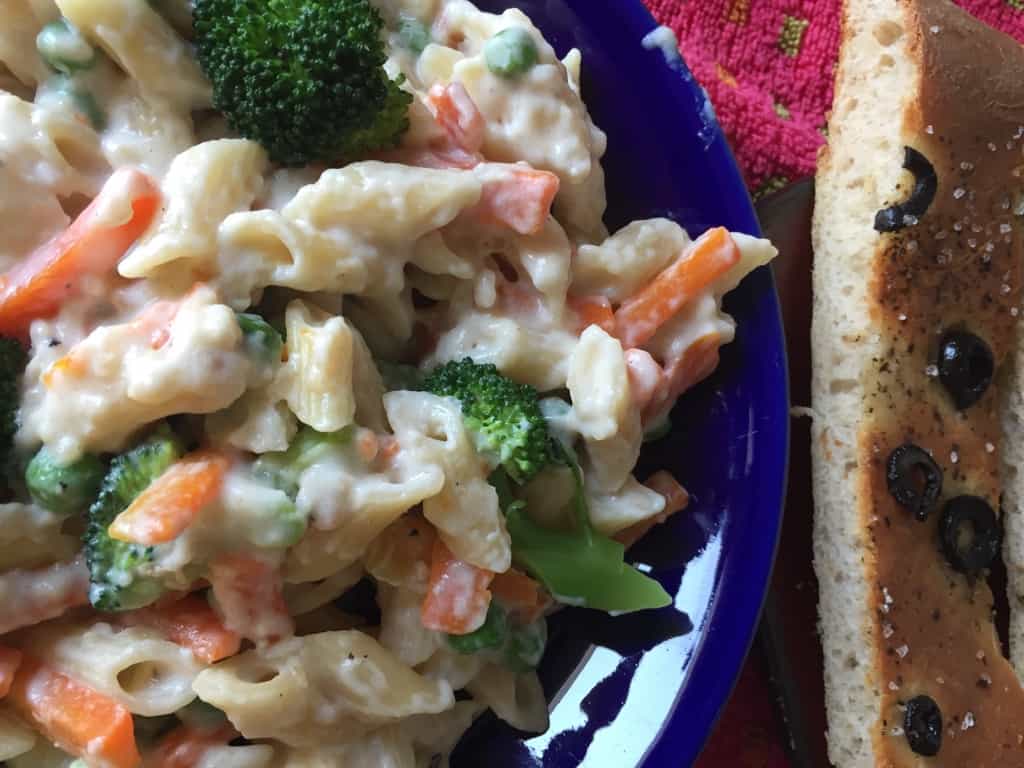 Pin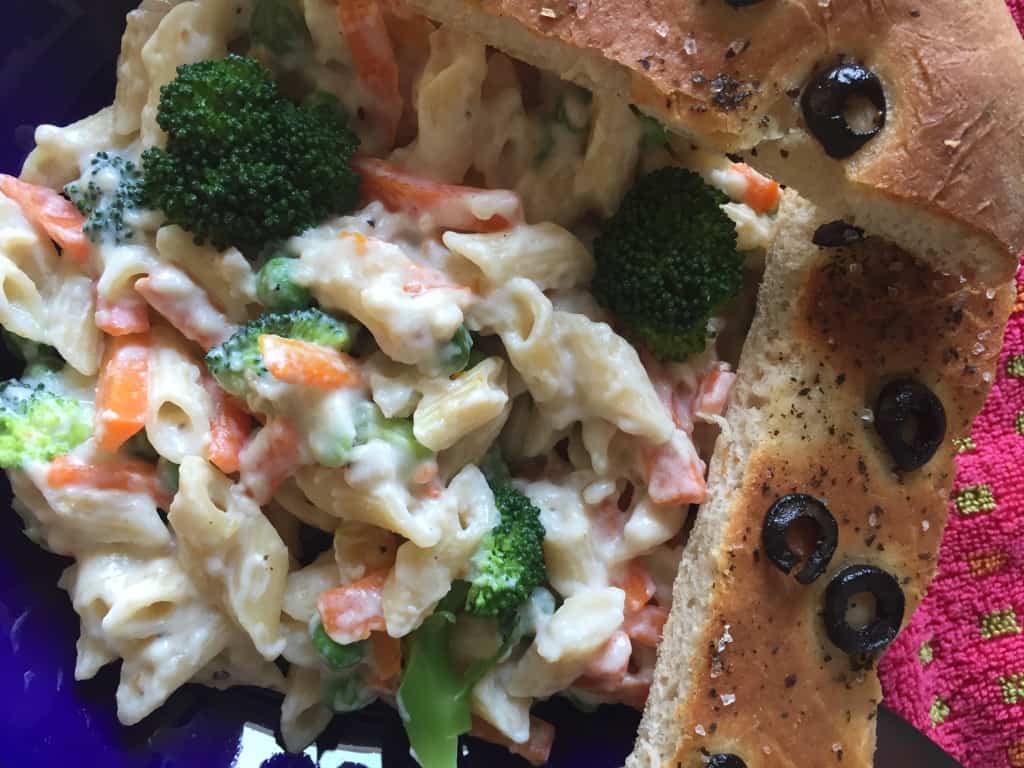 Pin


Let's get to the dish now.


Prep time – 10 mins | Cook time – 15 mins | Serves – 2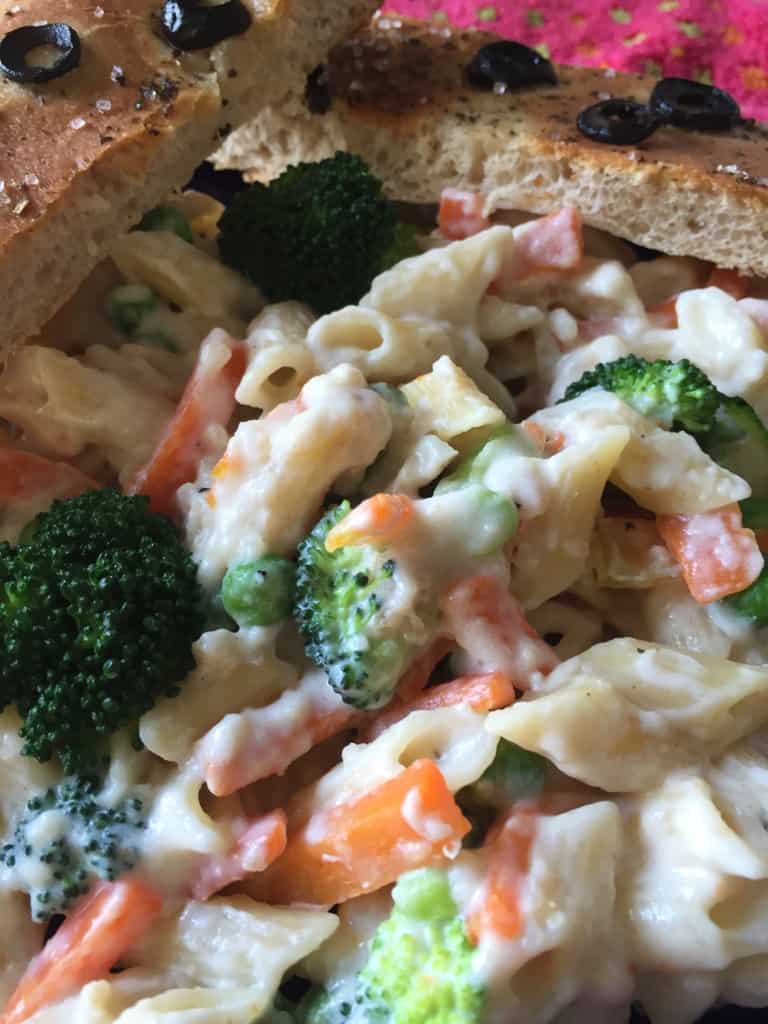 Pin


Ingredients:
Dry Pasta – 2/3 cup
Italian seasoning (dried oregano, basil etc)- to taste
Olive oil – 3 tsp (divided use)
Salt – to taste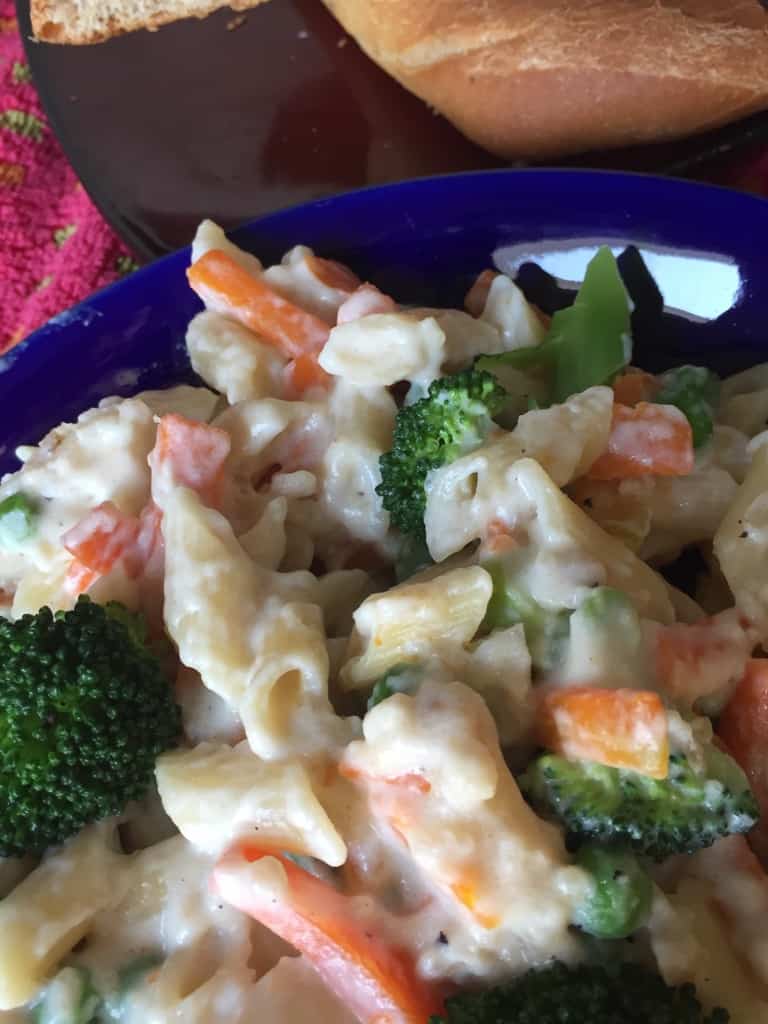 Pin


White Sauce:
Wholewheat flour – 1 TBSP
Skimmed Milk – 1 cup (200 ml)
Grated Cheese – 1/4 cup
Nutmeg (grated) – 1/8 tsp
Salt + pepper – to taste
Oil (from above 3 tsp) – 2 tsp


Veggies:
Broccoli, Carrots, French Beans -or as per one's preferences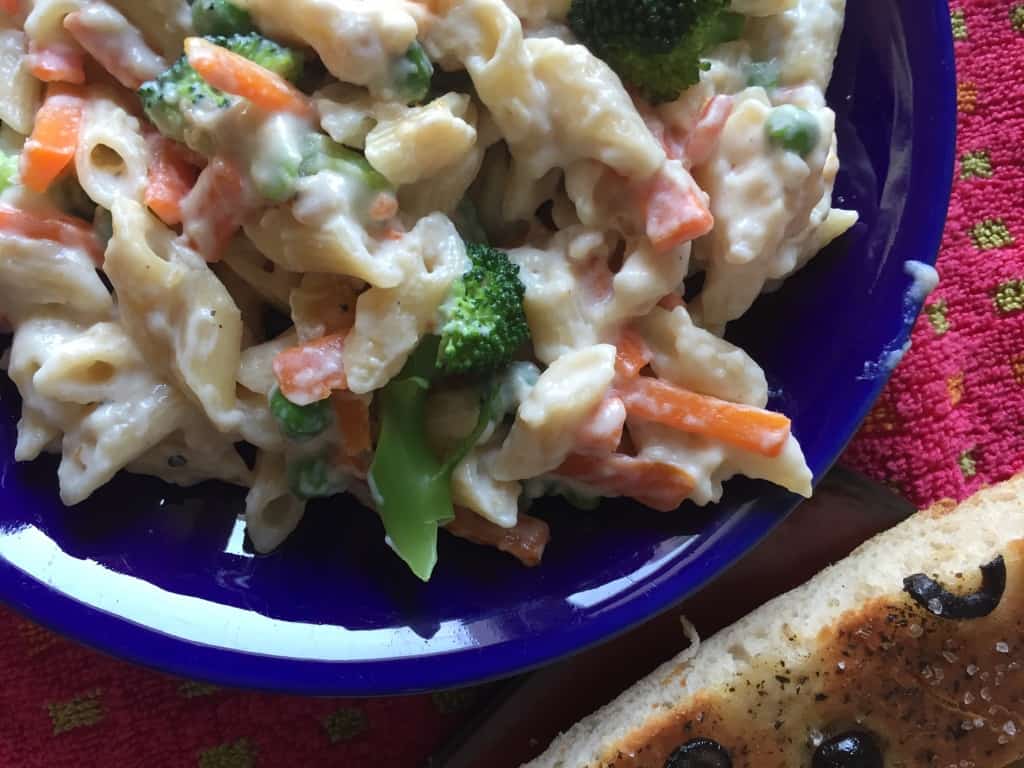 Pin


Method:
Cook pasta as per packet instructions. Drain with a tsp of oil and keep aside. While the pasta is cooking, blanch the veggies and drain.
In a pan, heat 2 tsp of oil, add the wholewheat flour and roast it till it turns fragrant. Take it off the stove, add the milk, salt, pepper, nutmeg and whisk well without any lumps. Add 1-2 tsp water if required to get a free flowing sauce (it thickens on heating and again cooling). Bring the sauce back to the stove, simmer for 1-2 mins and take it off the stove.
In a non stick pan, add the remaining oil. Saute the veggies, pasta. Adjust seasonings and salt. Pour the sauce and let it mix with the veggies and pasta for a minute more.
Serve immediately topped with the remaining cheese. I served it with Olive and Sea Salt Focaccia for dinner.
Sending this to BM#96 under "Winter Warmers" theme for Kids Delight, hosted by PJ, event by Valli.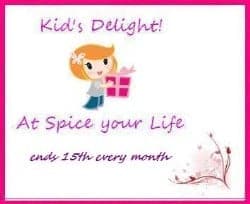 Pin