Potato Wedges – herbed, cheesy,
spicy, salty. Accepted in any way. Can be made in a jiffy and rather than rely
on store bought processed stuff, we enjoyed these as a quick afternoon snack.
Any spices can be added to the seasoning. As elder one has taken a liking to
really spicy stuff , we cranked it up a bit and enjoyed it. For my little one,
I made one batch with just salt and a dash of jeera (cumin powder). Either way
we liked it. Make it and serve it as it is or with burger / sandwiches.  A
great party idea too !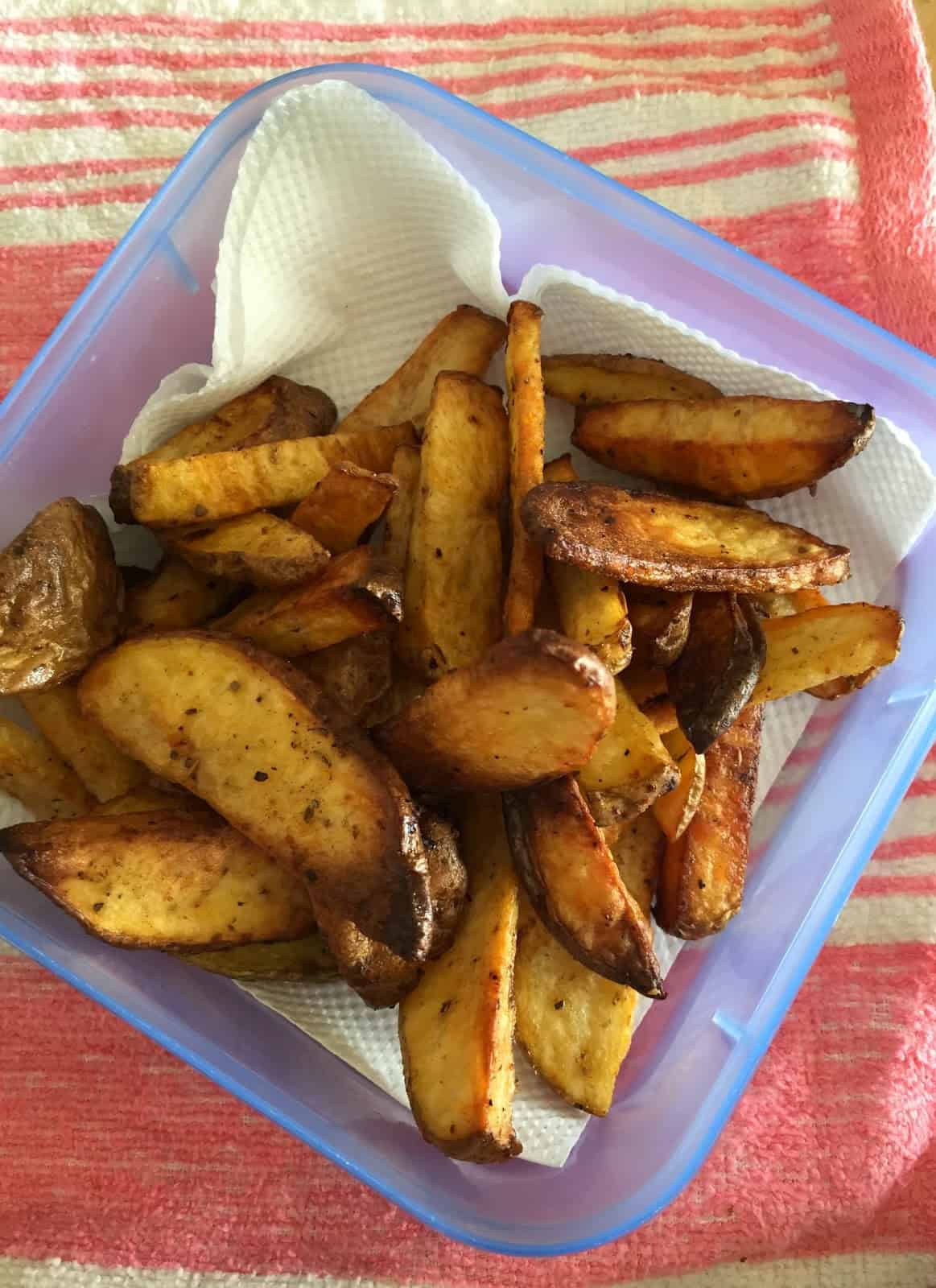 PinPin




Baking Marathon Day 15 : Herbed
Spicy potato wedges

Recipe type : Snack

Course: Snack / Finger food

Cuisine : American

Serves : 3

Spice level –high (adjust to
taste)

Prep time: 5 mins | Bake time : 18
mins  (varies from oven to oven)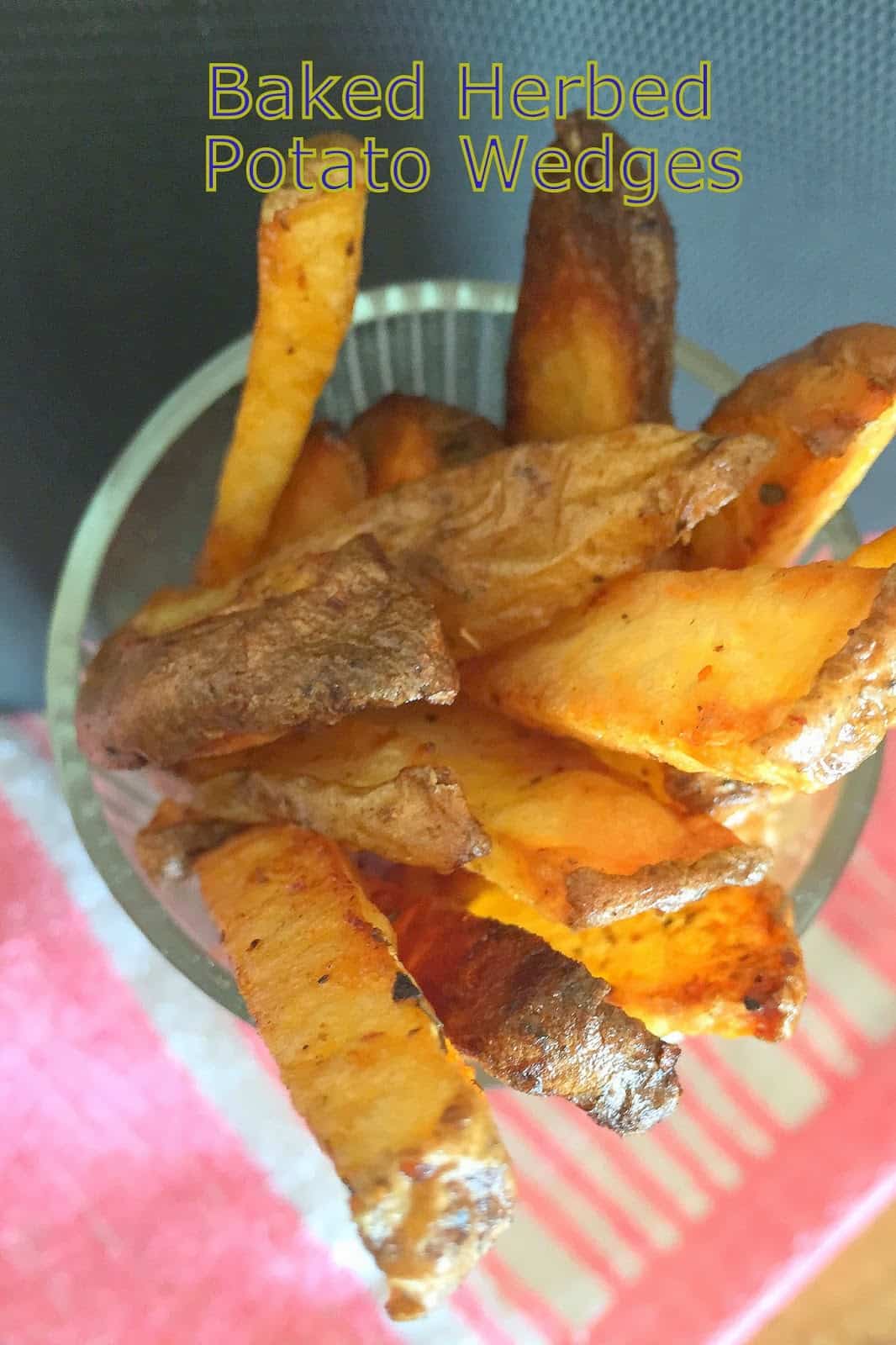 Pin
Ingredients:
Firm potatoes – about 4 large (you
can never have enough of these wedges)
Olive  oil – 2 TBSP
Spices – crushed black pepper,
salt, cayenne pepper, cumin powder (adjust to taste)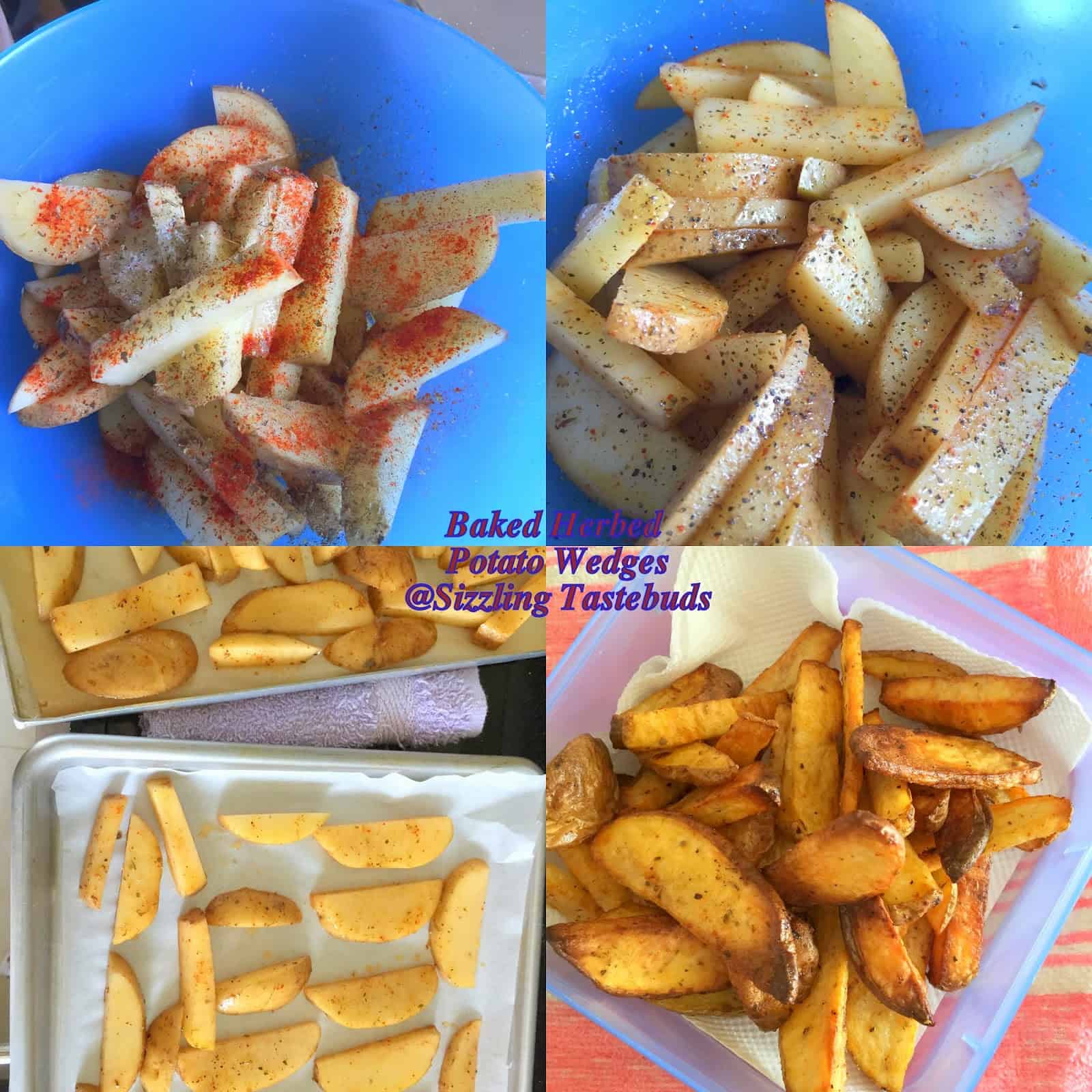 Pin
Method:
Wash, scrub and cut these potatoes
into equal sized thickish wedges (with skin on). Preheat oven to 165 C / 350F
Rub the oil and spices together on
to the potatoes. Let it stay for 5 mins to absorb the flavours. Place in a
single layer on a lined baking sheet (silicon mats work best for this) and bake
for 18-20 mins , flipping them twice intermittently
 Serve immediately.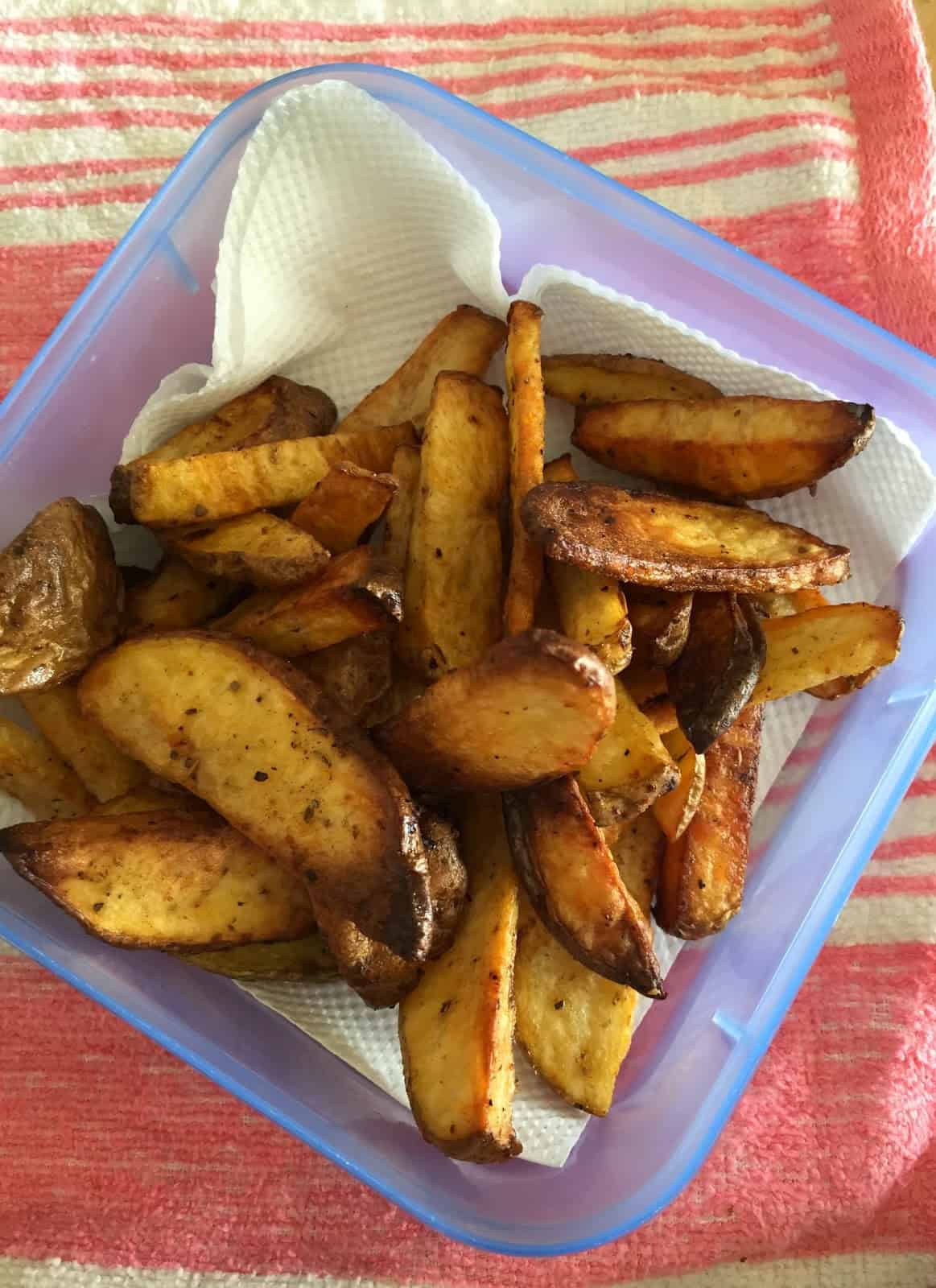 PinPin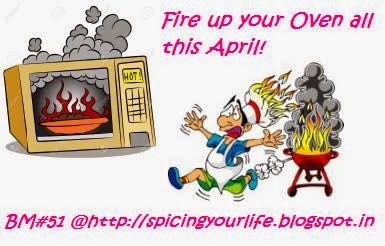 Pin
Check out the Blogging Marathon page for the other Blogging Marathoners doing BM# 51