Happy Diwali to all my readers !! May you have a blessed , safe and joyous Diwali with your family and friends… 
And a long Post alert 🙂
Diwali – the festival of lights. Fond memories of Amma making her signature Mixture (savoury namkeen / Faral), Kobbari Mithai (Copra Pak / Coconut Fudge) every year. The day used to start with Ganga Snanam  (early morning bath with Til Oil liberally massaged over the hair and body and washed off with Shikakai – Soapnut powder – this was way before Shampoos came into the market). Then we would rush to the road with our secret stash of crackers at 5am and burst the first Lakshmi pattas ,atom bomb, bijili etc.. 
PIN FOR LATER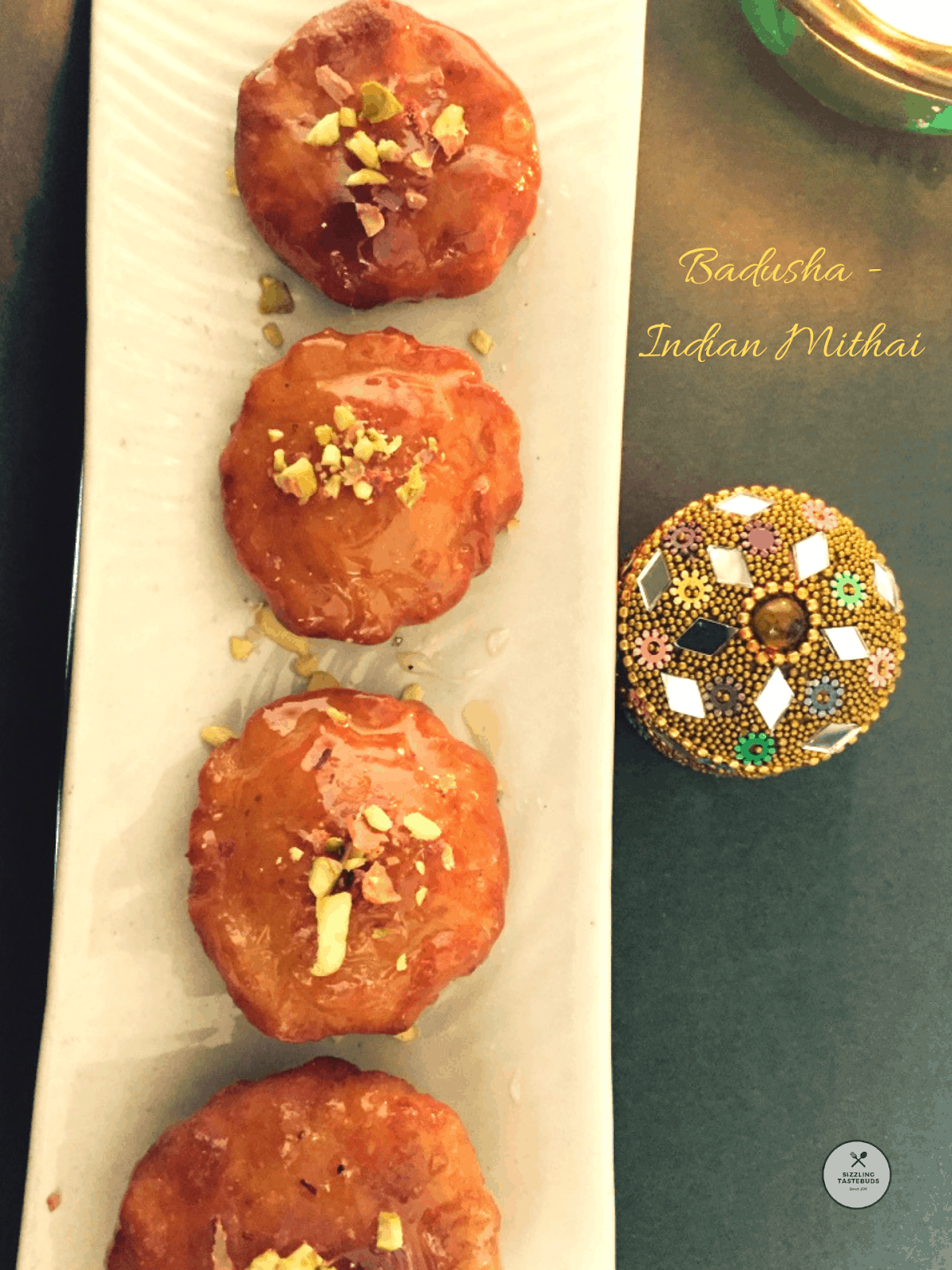 Pin

There were two ultra rich families on our street, and the competition between them was fierce on who would burn the most crackers (read money) ,.. of course it delighted us as we took sides and even bet as to who would win !! Of course , till I moved to Mumbai, I didn't know that the Lakshmi Puja on the Amavas was significant to one family while the Naraka Chaturdasi (Chaudas) was significant to another.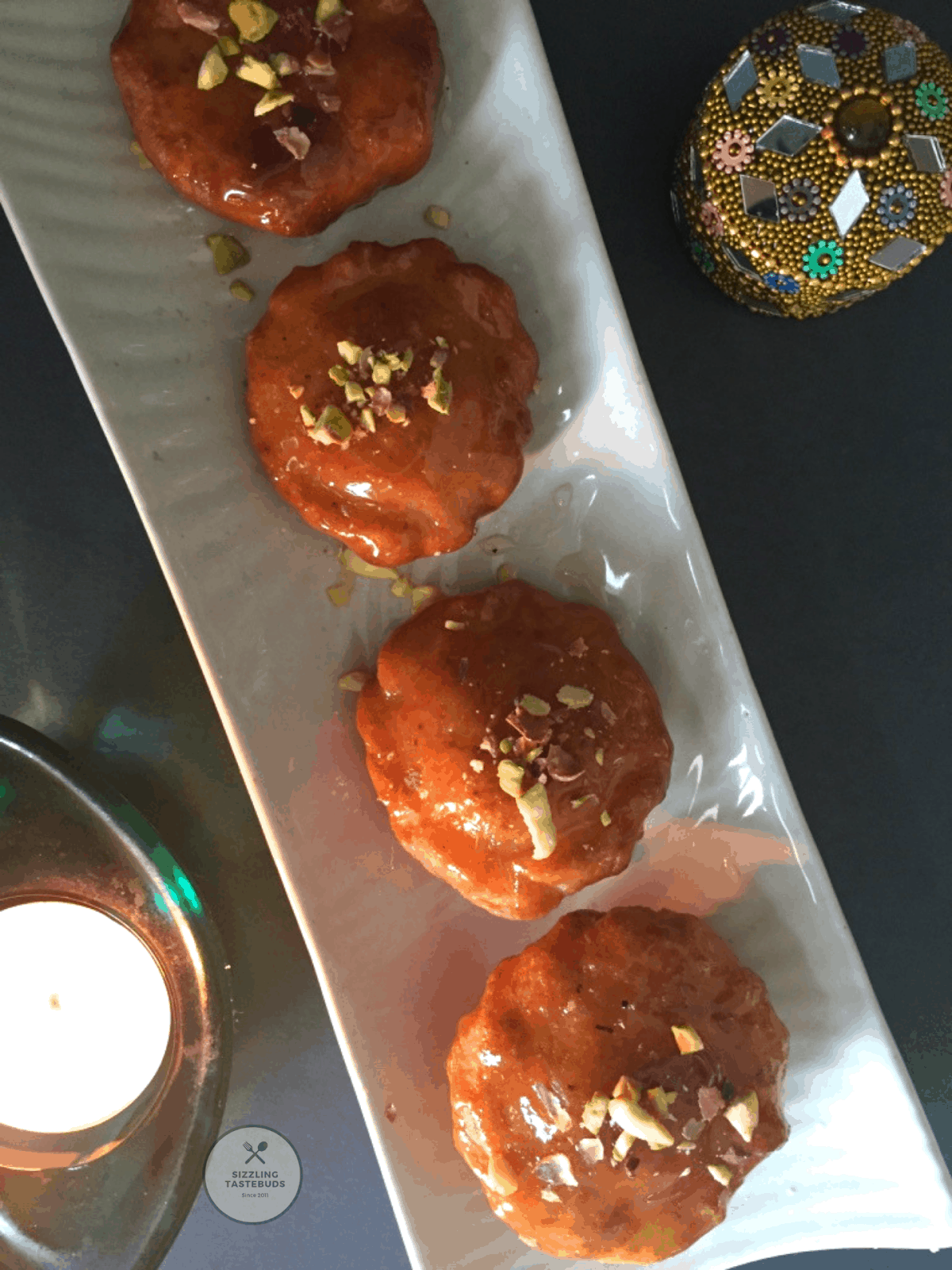 Pin

As kids, we didn't worry too much about air or sound pollution. Lighting the evening diyas, arranging them on the compound wall, and indulging in sweets, savouries and another huge round of crackers was the norm. 

PIN FOR LATER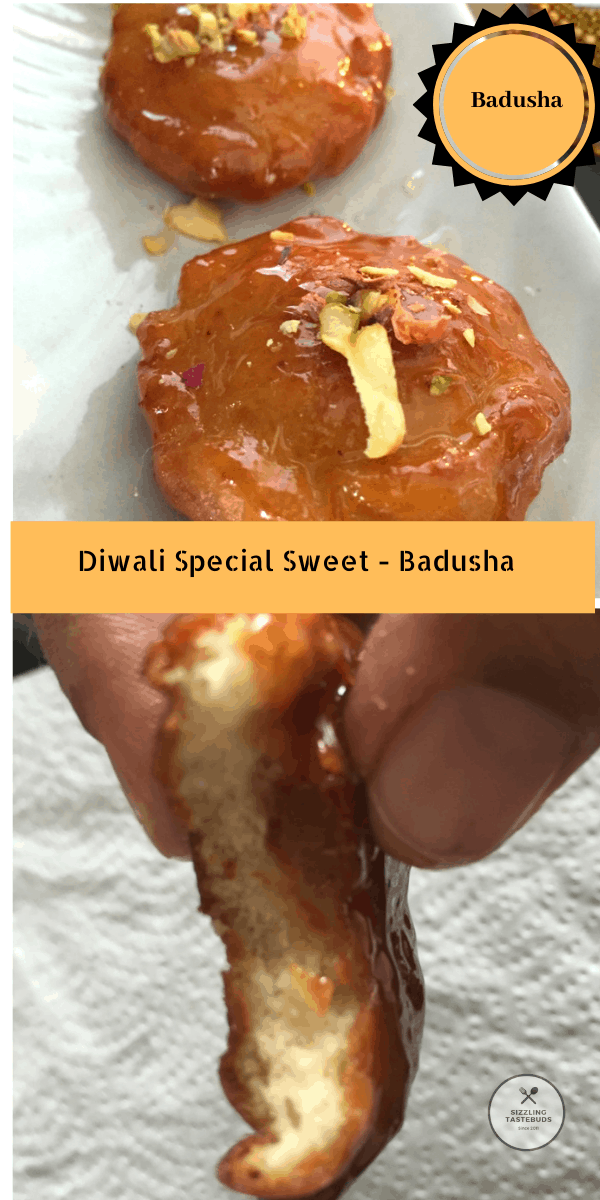 Pin
Invariably, it was a rain-drenched Diwali in the South every year, so half the crackers didn't light up, while the other half would fizzle out before burning fully.  Yet, as kids we looked forward to crackers, sweets and endless supply of homemade snacks…
Ahh … this is truly making me nostalgic…. 
Today's sweet – Badusha (a.k.a Balushahi) is one of my favourites, mostly made by my pati (Nani) during Janmashtami for the Bhog. No matter what else she made – Omapudi / Maida Biscuit /  Maa Ladoo  this was one sweet I realised I was crazy about. I have tried a small batch for Diwali this year, and am very happy with the results. 
Do check out the Tips at the end for best results
Let's get to see how to make Badusha as this goes to #DiwaliDhamaka at our group @FoodieMondayBloghop.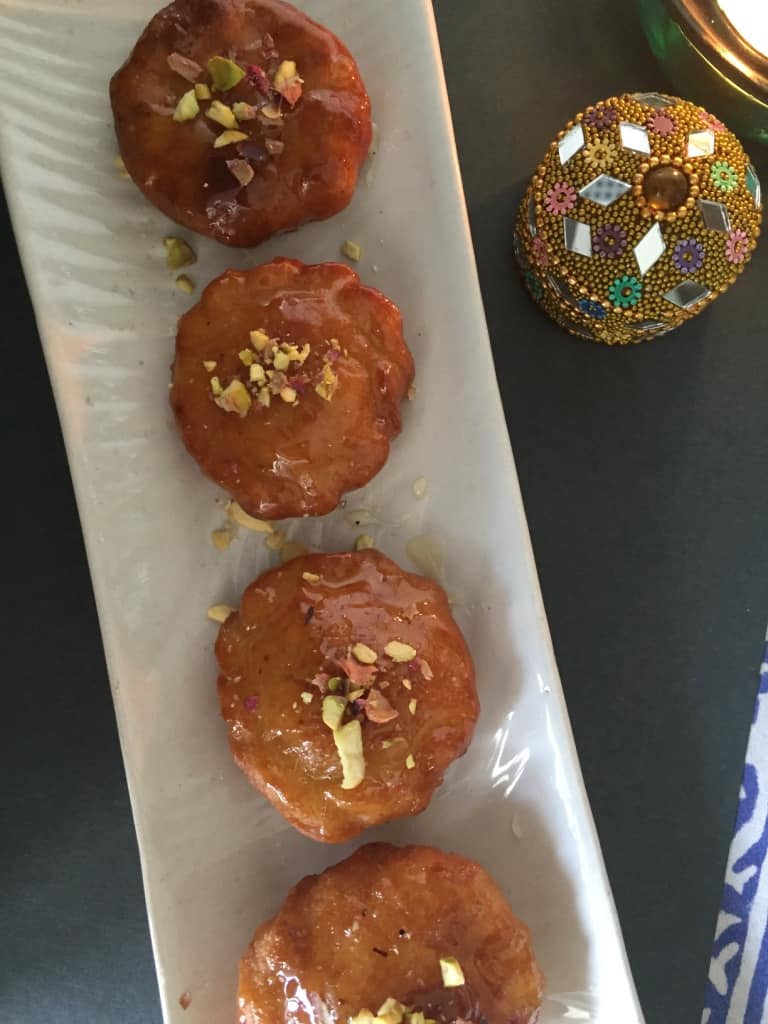 Pin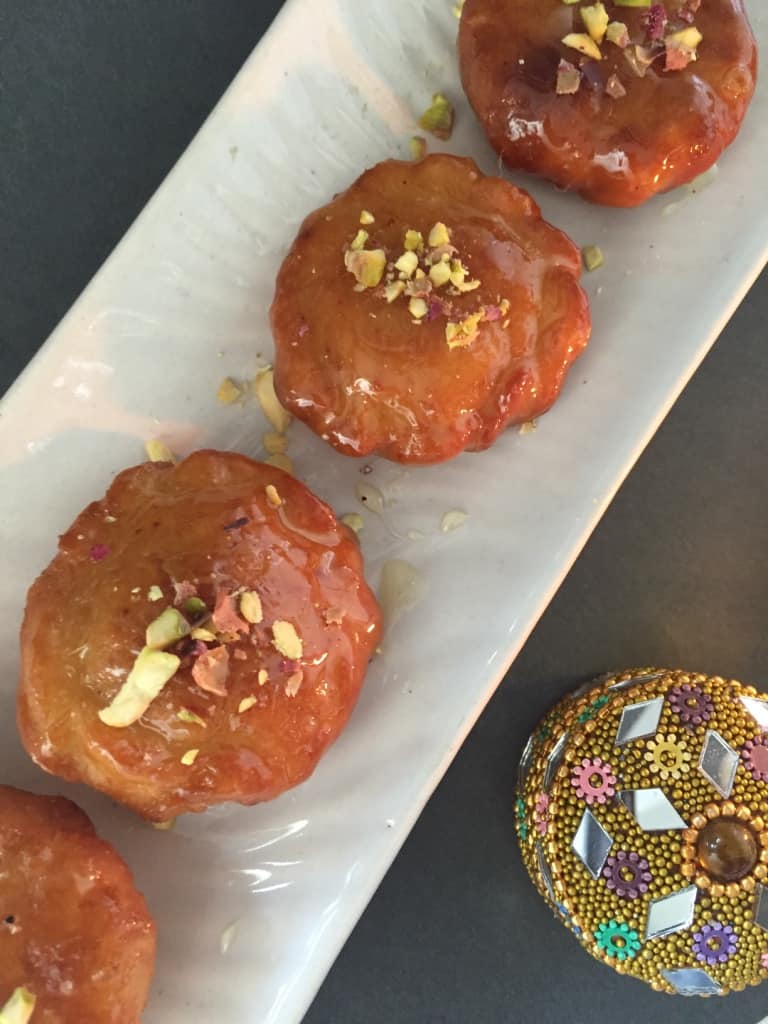 Pin
Prep time – 15 + 15 mins, Cook time – 20 mins, Makes – 8-10 small badusha
You need:
Maida / All Purpose flour – 1 cup (200 ml)
Ghee / Shortening – 3 tsp
salt – 1/4 tsp
Curd / yogurt – 2 tbsp
Cold water – to knead
Oil – to deep fry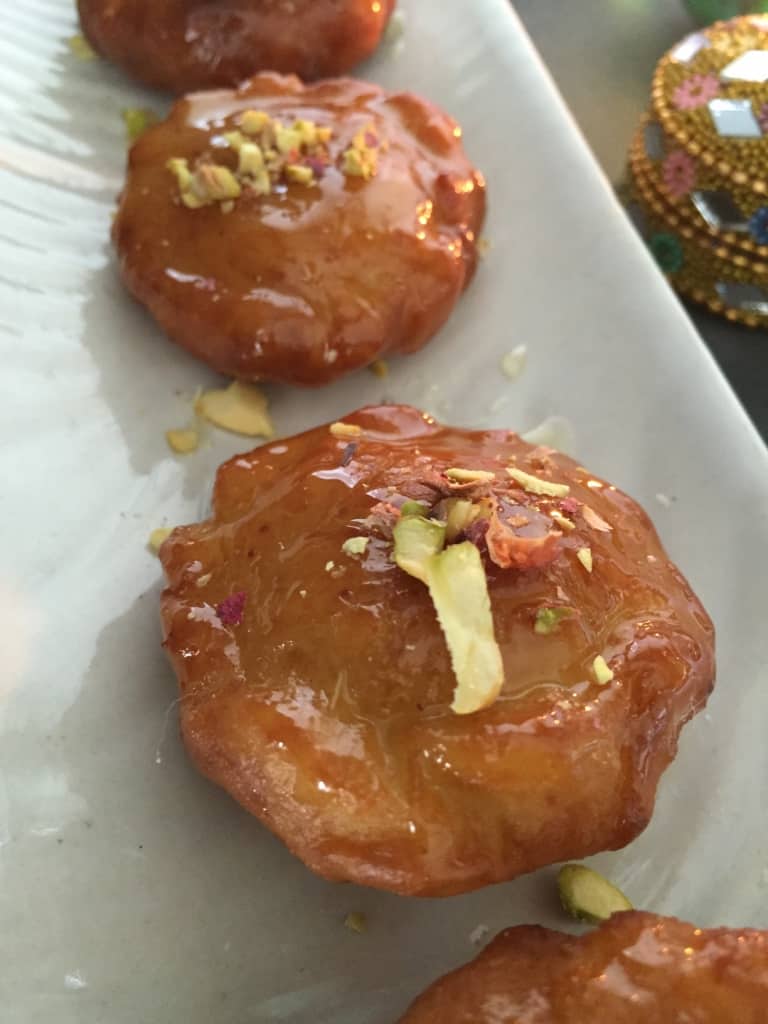 Pin
Sugar syrup :
Granulated sugar – 3/4 cup
Water – 4 TBSP +2 tsp
Kewra / Vanilla essence / Saffron strands- few drops (opt.)
cardamom powder – 1/2 tsp  
Lemon juice – 1/2 tsp (to prevent crystallisation)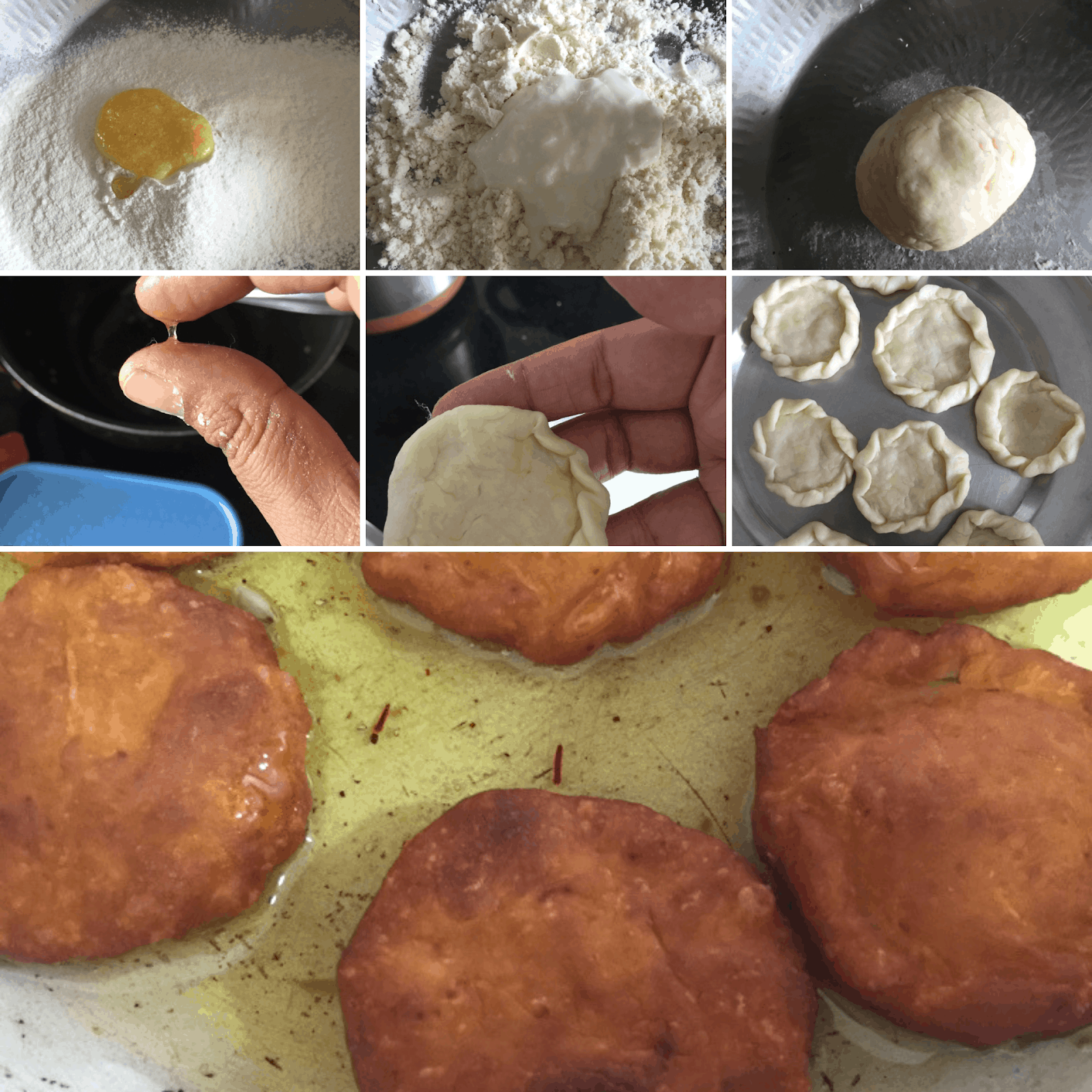 Pin
How to:
Rub the ghee or shortening into the salted maida till it resembles crumbs (this will take 4-8 mins). Add curd and cold water 1 tsp at a time and knead to a semi soft dough. Cover and keep for 10 mins while you make the syrup.
Make the syrup to 1-1.5 string consistency. Add the cardamom powder / essence and keep aside. Let the syrup remain warm. Add the lemon juice and stir well. 
Pinch out a lemon sized ball of the dough. Make pleats as shown on the collage above. Keep all the badusha ready (keep them covered to prevent them from going dry)
Heat adequate oil (about 1-125 cups) to fry. Gently slide the badusha one by one  into the oil, (don't over crowd your pan) and cook on medium flame till it turns golden brown and the hissing stops.
Drain to a colander and then soak in the warm sugar syrup for 3-4 mins. Then remove with a slotted spoon and place on a greased / parchment lined tray. Repeat till all is fried and soaked.
Store in airtight container . Keeps upto a week without refrigeration. 
Notes / Tips:
Use fresh maida / flour and ghee for best results. 
If using butter as shortening, prefer the unsalted one. Else the badusha will turn very salty
Sugar syrup has to be warm for soaking. If it turns too thick, add 1-2 drops of water and keep on flame for 1 min, it will turn normal
You can add desiccated coconut / powdered sugar or nuts as topping. We prefer it plain.
Don't over crowd the pan else the temperature of the oil will come down. Fry on medium flame only. 
Other Diwali Sweets you may like on this blog: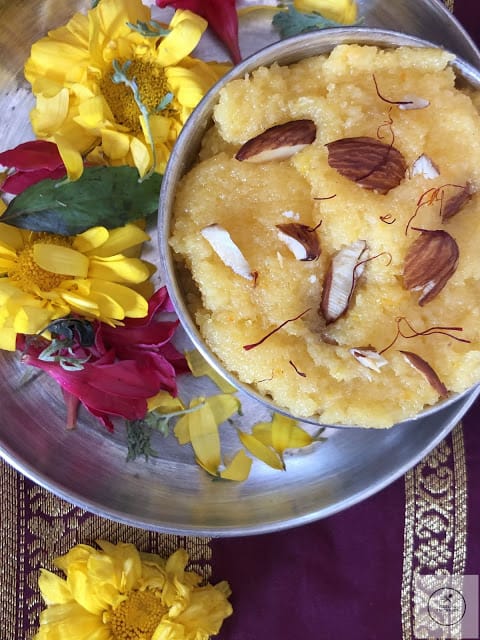 Pin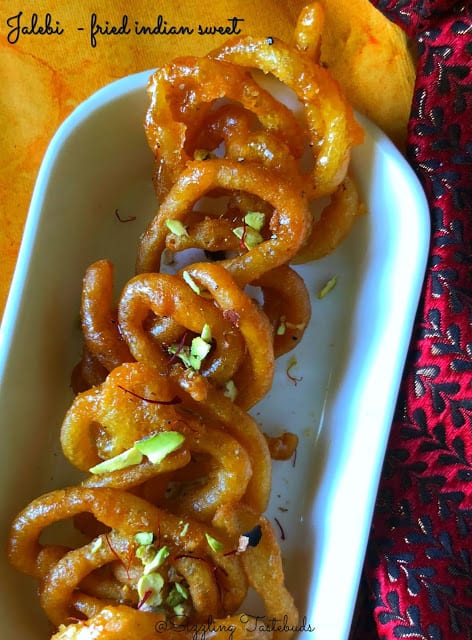 Pin
Badam Katli / Almond Fudge (GF)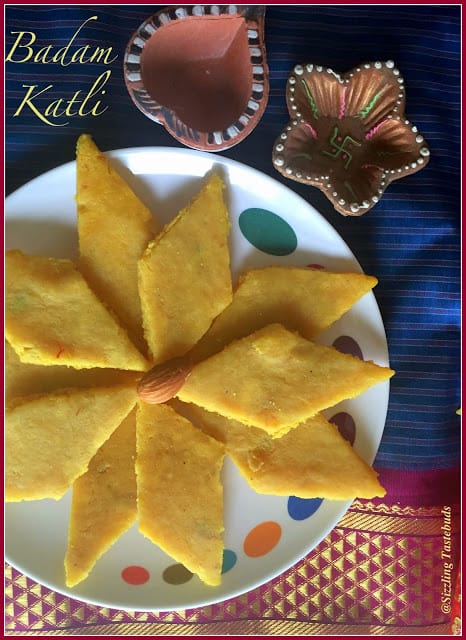 Pin
Javvarisi Carrot Payasam (Sago Carrot Pudding / Kheer)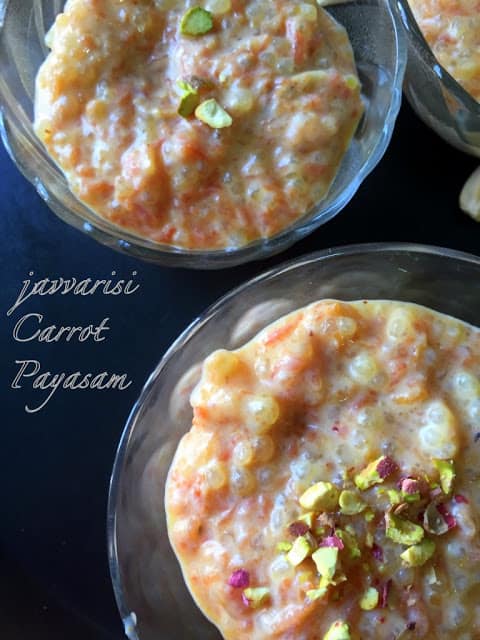 Pin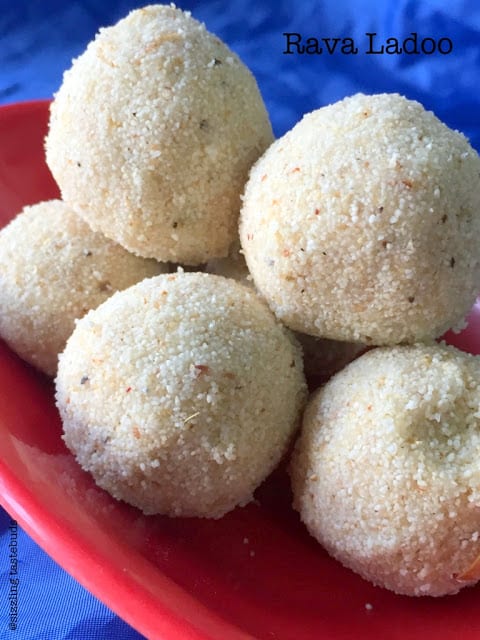 Pin
Kashi Halwa (a.k.a Damrot)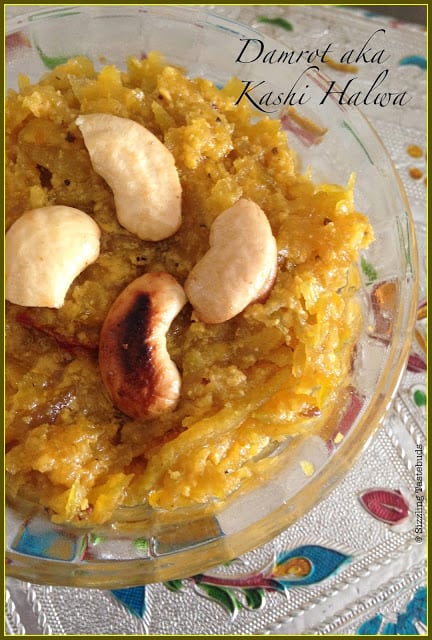 Pin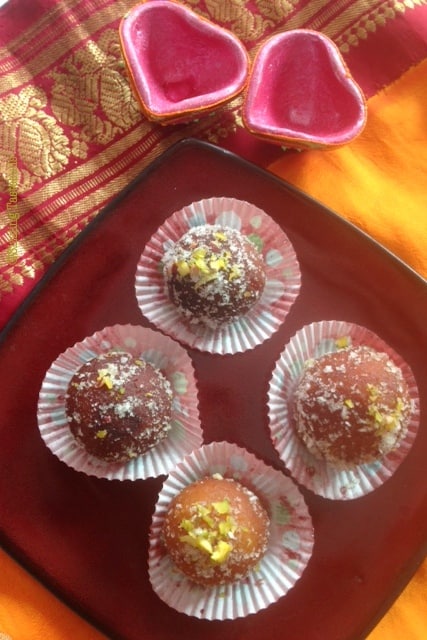 Pin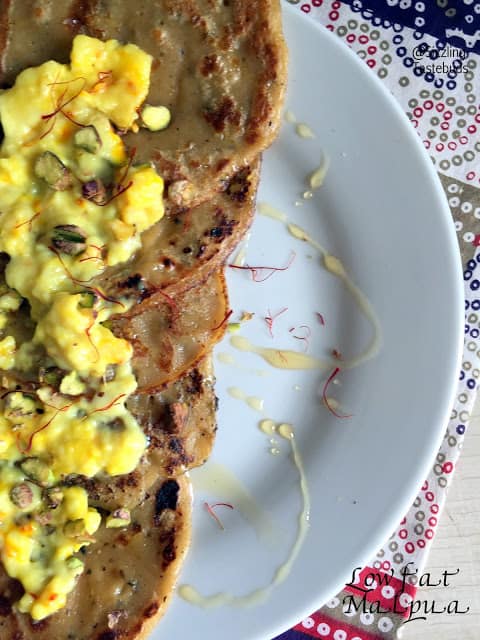 Pin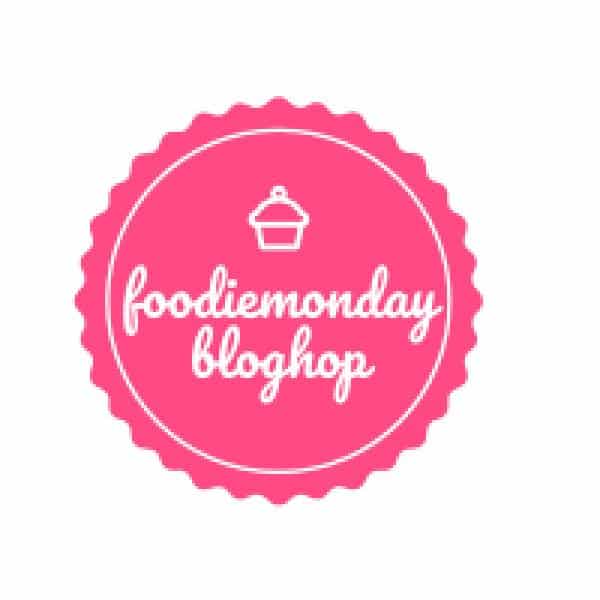 Pin