Andhra tomato Pappu or Tomato Pappu as it's sometimes called is a delicacy I have been wanting to post here. We make a lot of dals at home as part of the everyday meal with rice / roti . While Chole features fortnightly, Dal makhani is reserved for special occasions. We are not great Rajma fans, so that gets done rarely.
Tomato Pappu is a quick and delicious side dish that goes great with hot steamed rice as well as hot phulkas. Of late, I have been making this very often as my little one likes the oil-redulant tadka (tempering) I make on top. She calls it Dal tadka – version 2.
Usually made with Tur dal , I usually add a handful of moong (split green dal) to add a little more creaminess to this. Prep to finish shouldnt take you more than 15 mins , you can also make this dish ahead for lunch / dinner.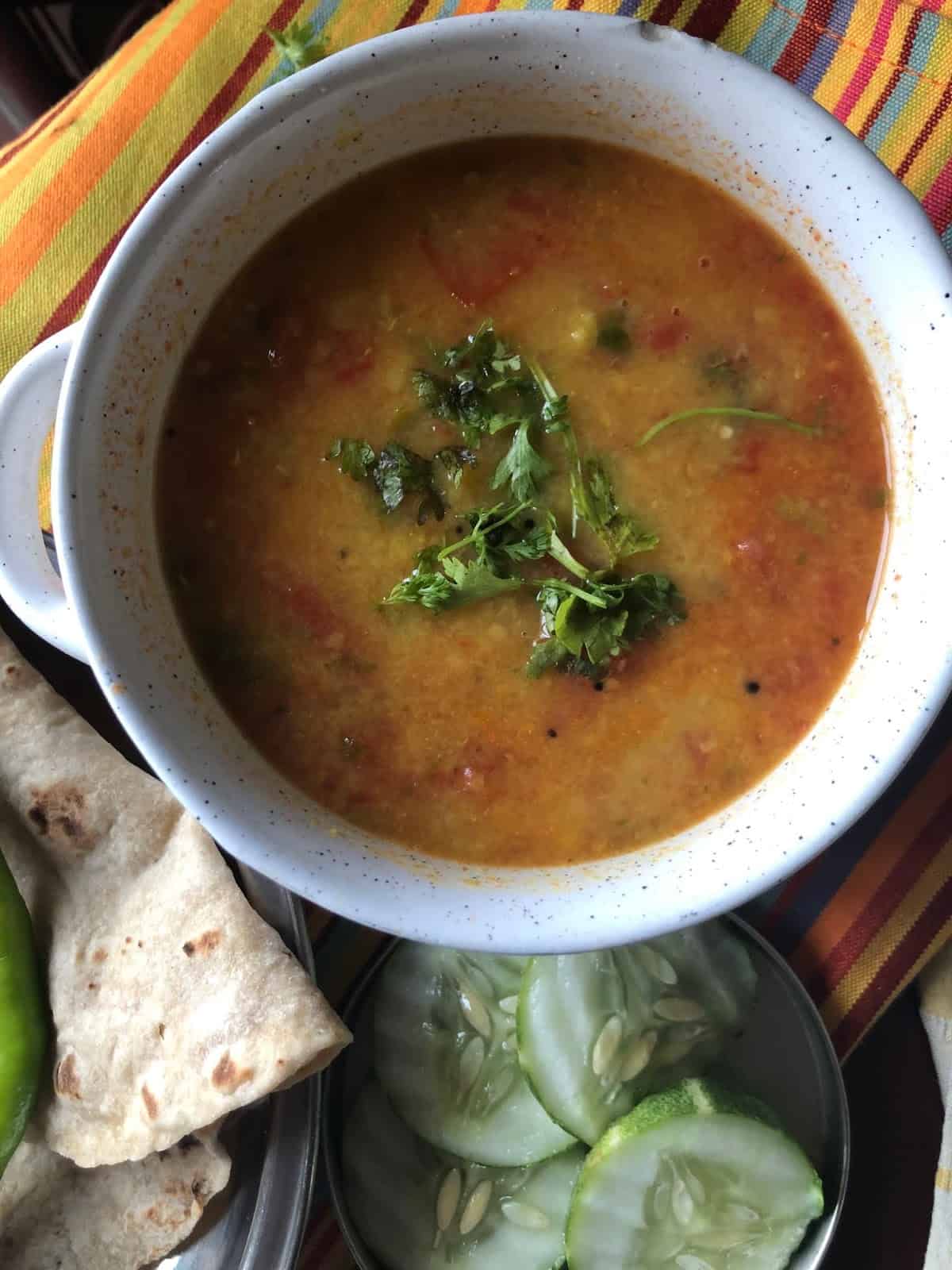 Pin

Andhra spice can vary from hot to fiercely spicy. This dal uses 3 kinds of spice as was taught by my neighbour back in Bangalore – green chillies, ginger and Red chillies. Use ripe tomato for best results.

Let's get this started as this dish makes it way to sshh cooking secret challenge and uses two ingredients – cumin and chillies – that me and Renu (my partner this month) that we both shared. Do check out the Spicy fiery Garlic spice powder that she made for this challenge.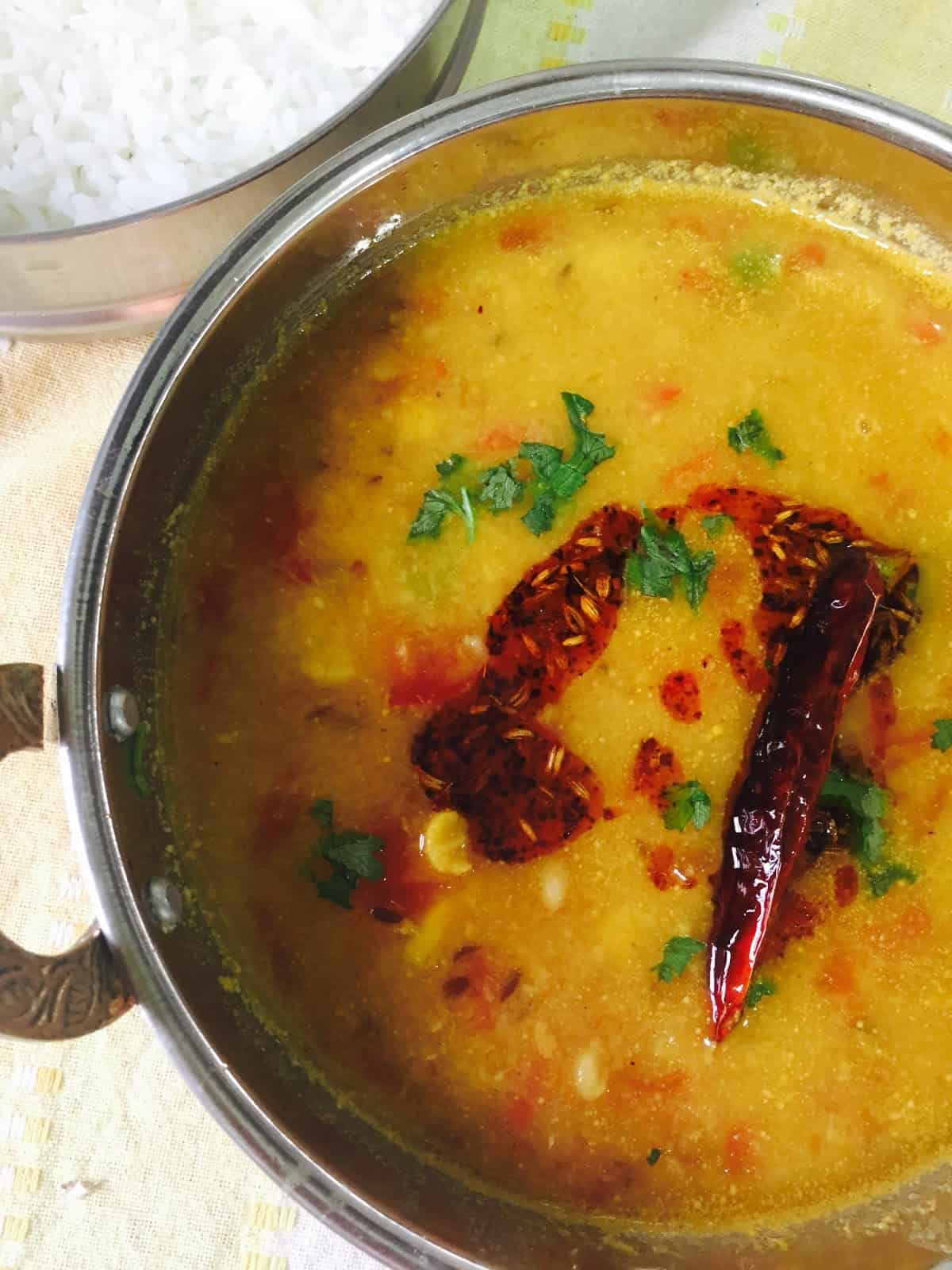 Pin

Prep time – 10 min, cook time -10 mins ; serves -3 adults

What you need:
Toor dal / pigeon pea – 1/3 cup
Moong dal – a small handful / 2 tsp
Oil / ghee – 2 tsp (split use)
Ginger – 1 inch chopped
Green chillies – chopped
Turmeric – 1 pinch
Garlic – 2 medium pods, minced (I didn't use)
Tomato – ripe 1 large or 2 medium – cubed
Salt to taste
Tempering – mustard seeds, 1/2 tsp chilli powder, cumin seeds, red chillies broken 2-3
Chopped coriander – 2 tsp for garnish
Pin
How to:
Wash and soak the dals in warm water while the tomatoes are prepped. In a small pressure pan, add half the ghee / oil , add the soaked dals with the water, garlic, green chillies, tomato, salt, turmeric and pressure cook for 2 whistles adding 250 ml water. Let the pressure come down on its own.
Mash up the dal a bit , let it simmer on low for 5-6 mins. Adjust salt and spice. Now in a smal pan / tadka pan, heat the remaining ghee / oil. Splutter mustard and cumin. Then switch off , add the broken chillies, chilli powder and swirl it a bit and add the tadka to the dal. Garnish with coriander leaves and serve hot with rice / Phulkas.
Sending this to the following events:
MLLA 132 that I am hosting this month : an event ably led by Lisa.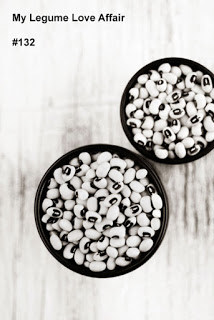 Pin
&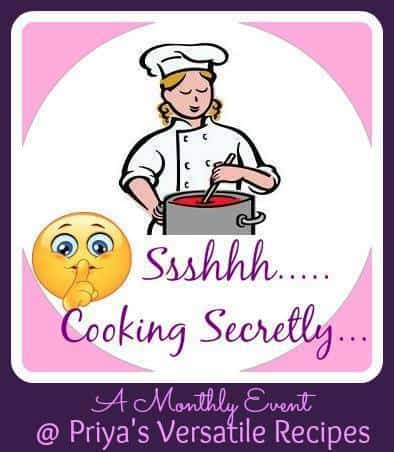 Pin