Yoghurt or curd is an excellent probiotic promoting healthy gut flora as well as aid in digestion. Indian Meals have largely included Curd or Yoghurt (a.ka. Dahi in Hindi, Thayir in Tamil, Mosaru in Kannada etc) as part of their meals. From the humble Tamilnadu style Curd Rice to the exotic Spanish Cucumber gAzpacho, curd is used in various dishes.
This article also mentions that yogurt has been found to reduce the risk of heart disease and osteoporosis, as well as aid in weight management. It's known for containing a lot of calcium, a mineral necessary for healthy teeth and bones. Just one cup provides 49% of your daily calcium needs
The following is a collection of 30 curd-based dishes. Hope you find them helpful to incorporate Curd / Yoghurt into everyday meals.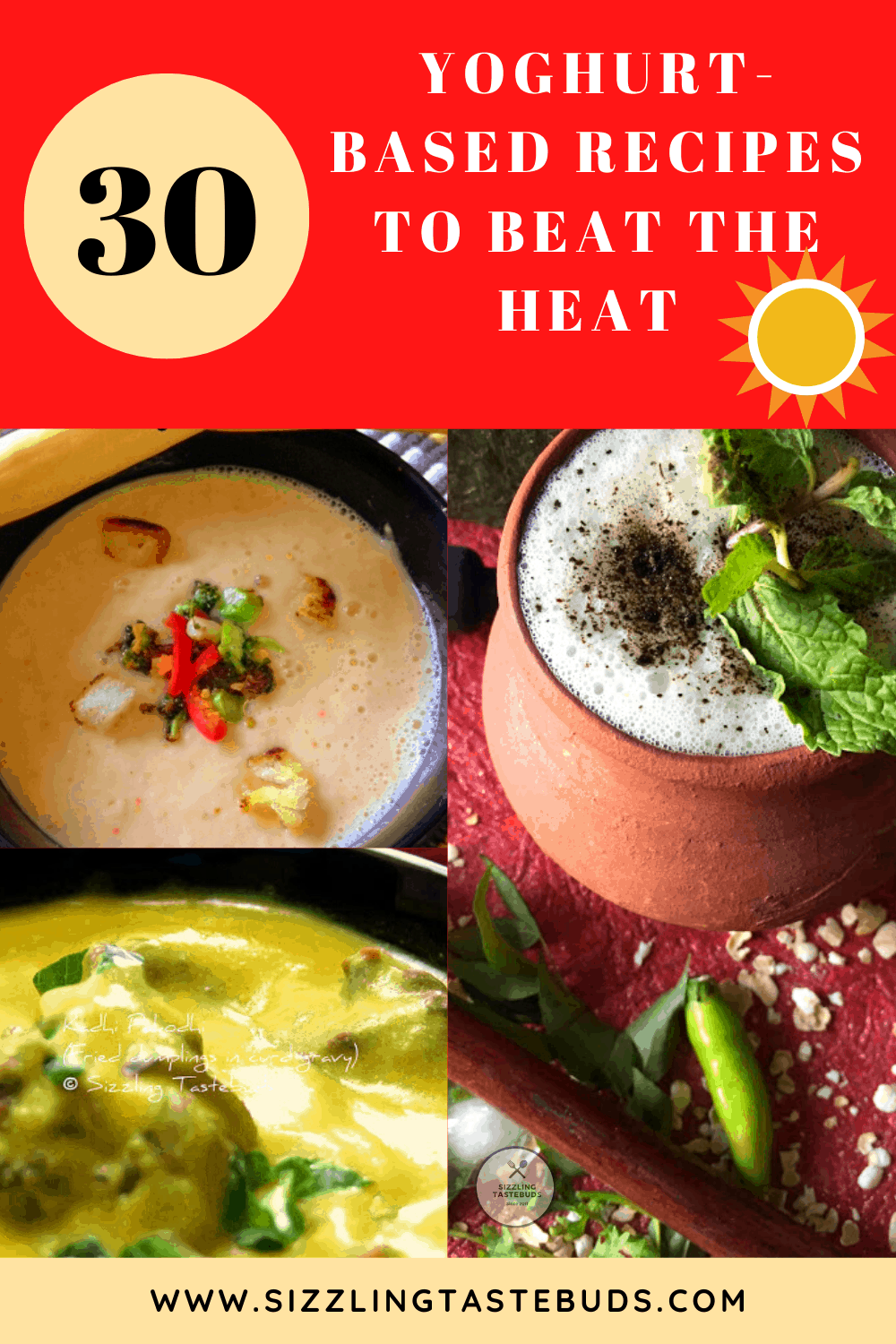 Pin
Dahiwali Hari Chutney – served with Kebabs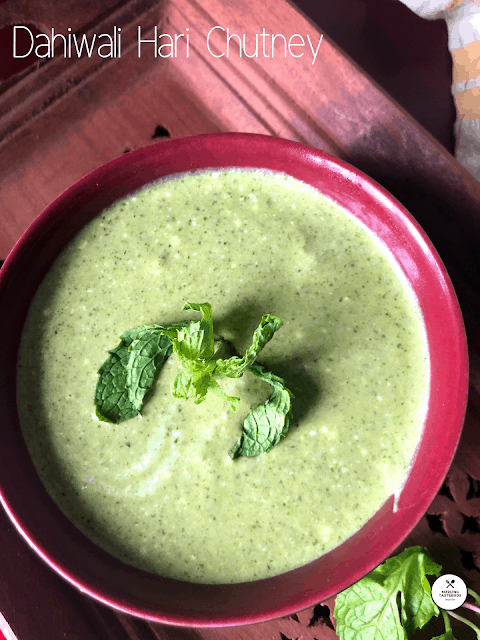 Pin
Vendakkai Thayir Pachadi(Okra Raita)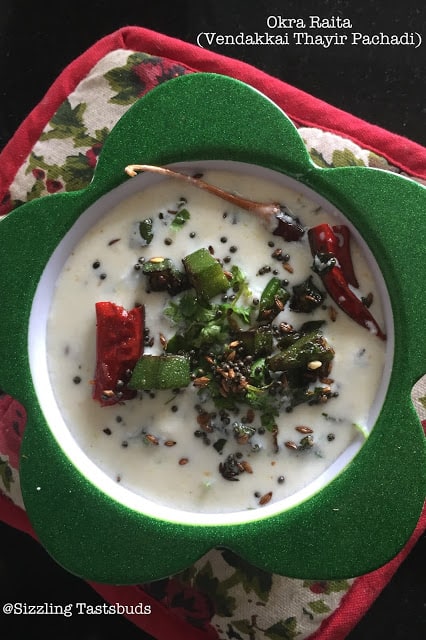 Pin
Palak ke Raita (spinach in curd sauce)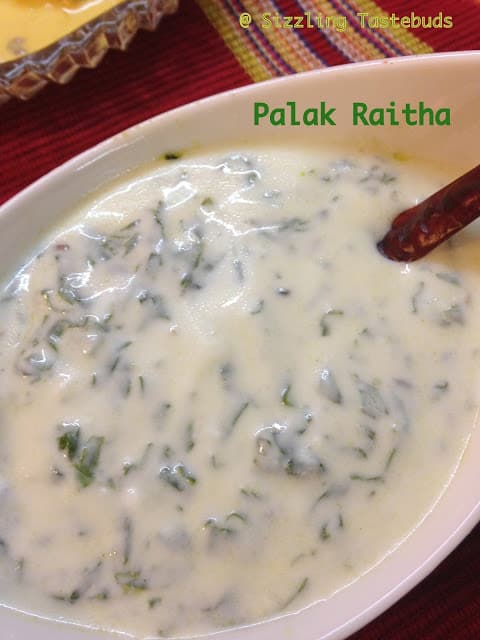 Pin
Doddapatre Thambli (Karnataka style raita made with Owa leaves)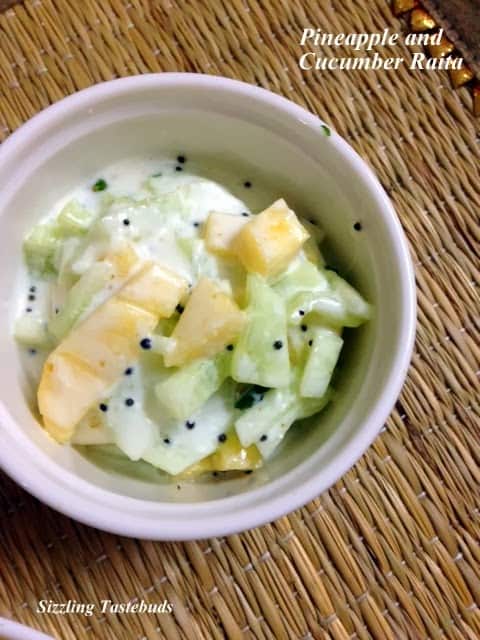 Pin
Mooli Raita (Radish Raita)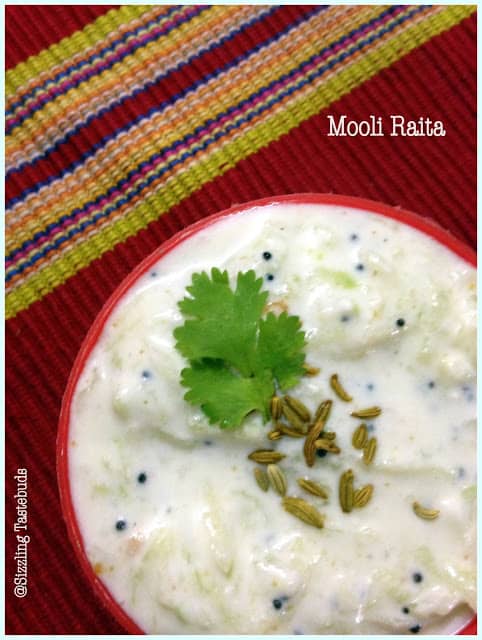 Pin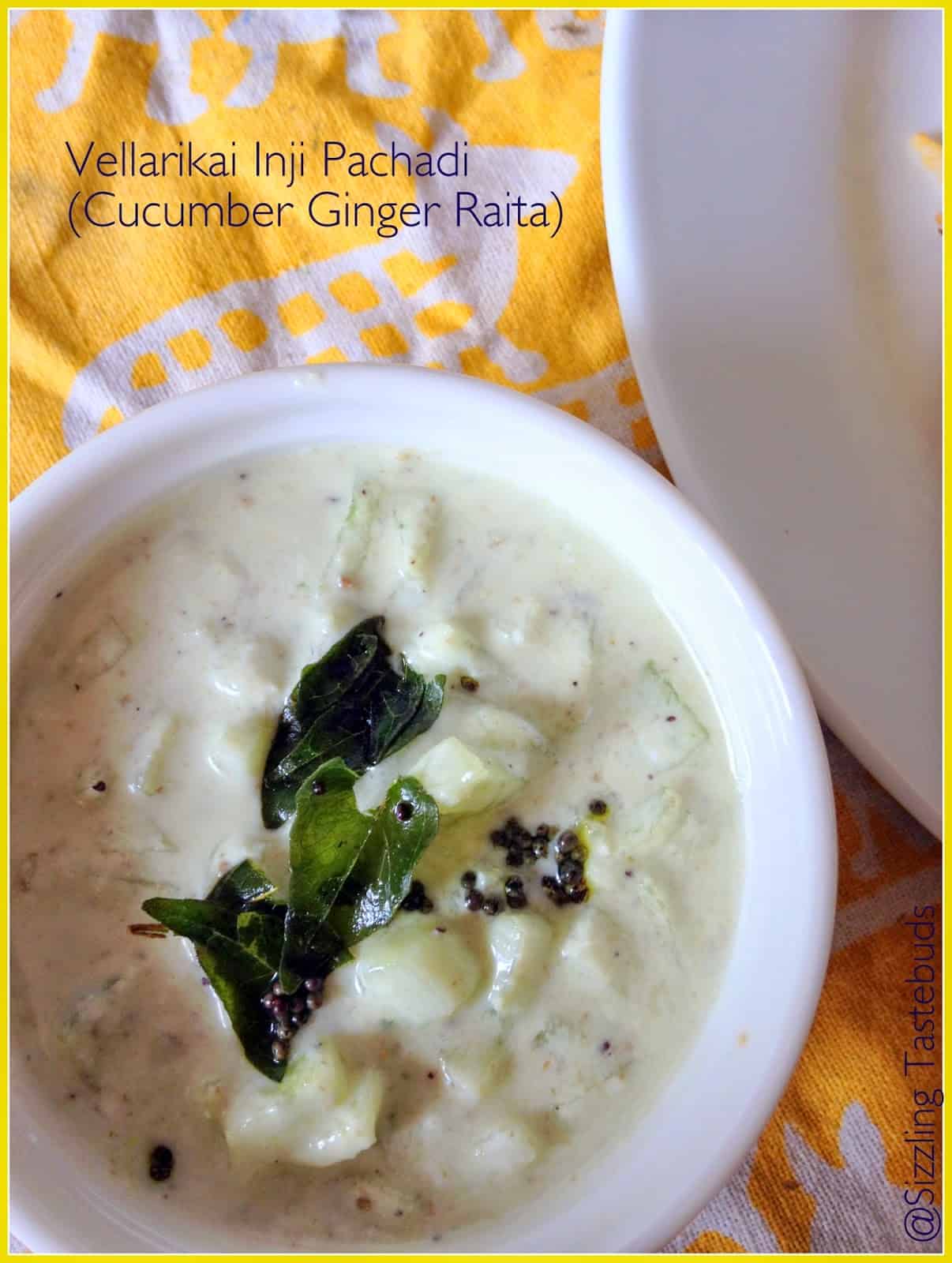 Pin
Katrikkai Pachadi(Eggplant raita)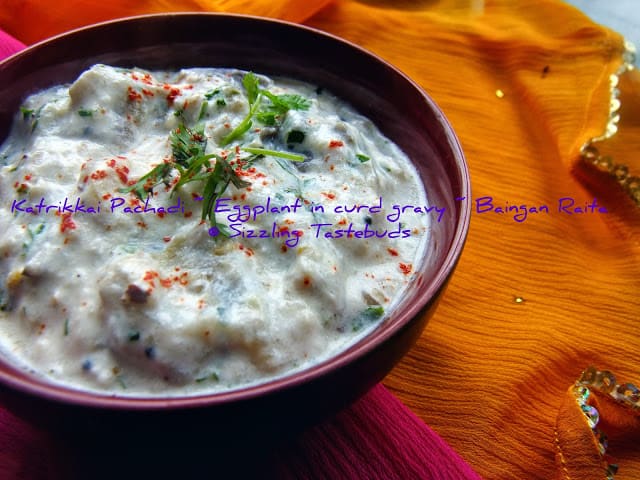 Pin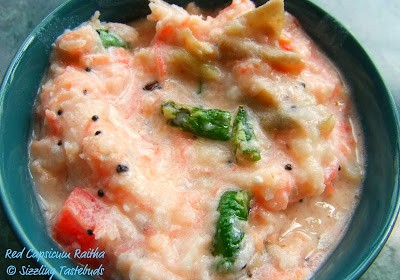 Pin
Gravies (Served with Rice)
Marwari Pithor ki Sabji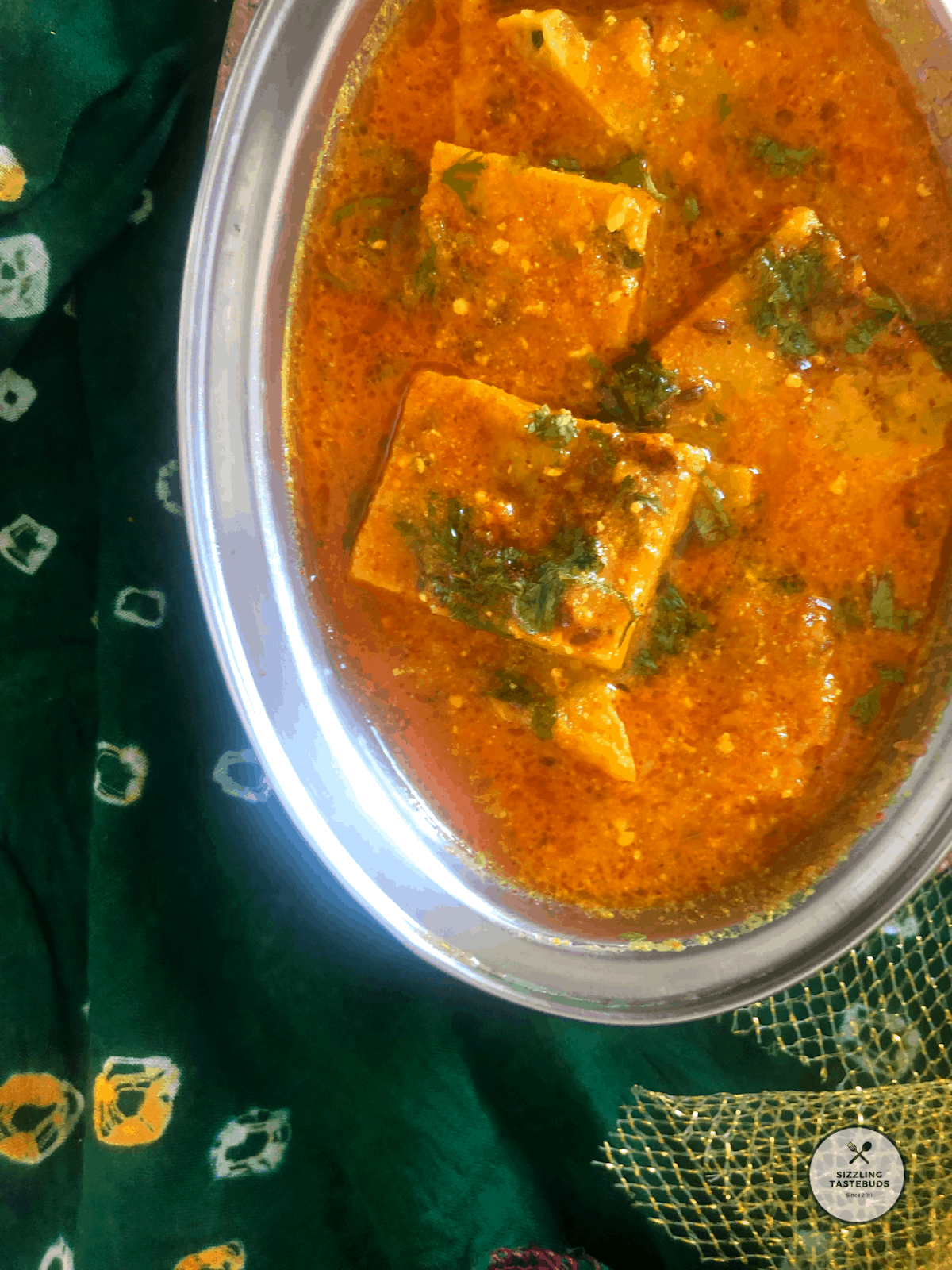 Pin
Kerala Kurukku Kalan (Raw banana in spiced yoghurt gravy)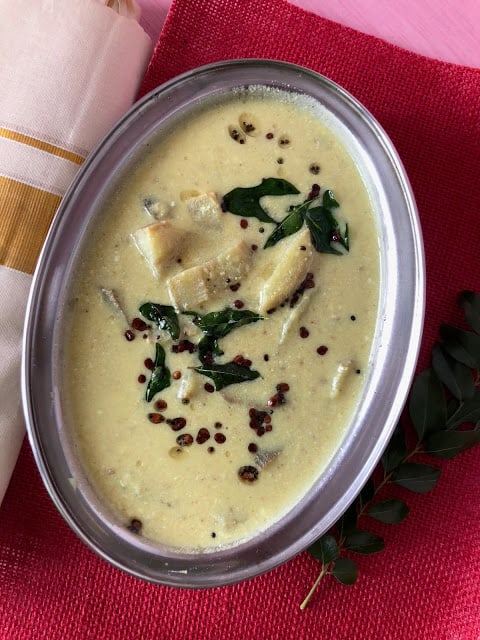 Pin
Ashgourd in Yoghurt sauce (Pusanikai Morkozhambu)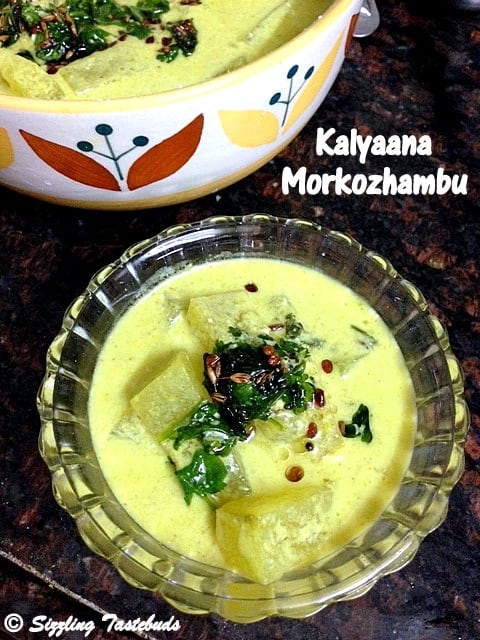 Pin
Kadhi Pakodi (gramflour dumplings in yoghurt sauce)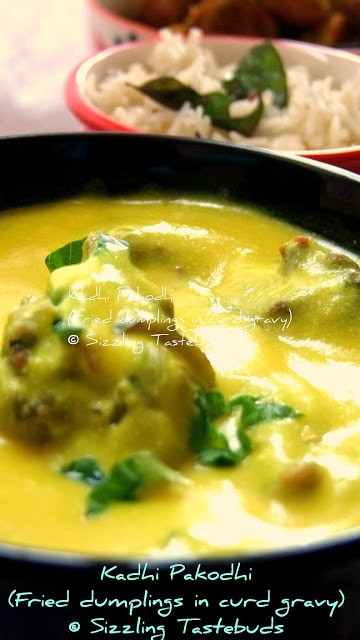 Pin
Methi Kadhi(fresh Fenugreek leaves in yoghurt sauce)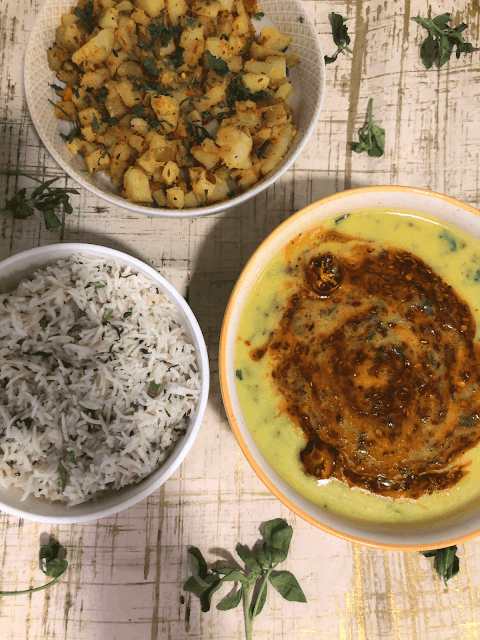 Pin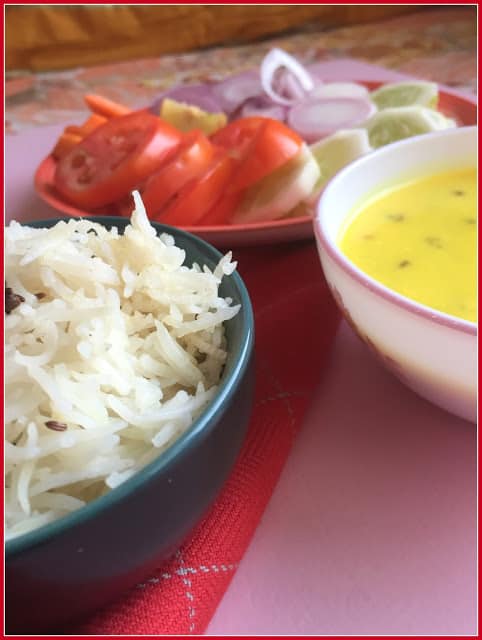 Pin
Snacks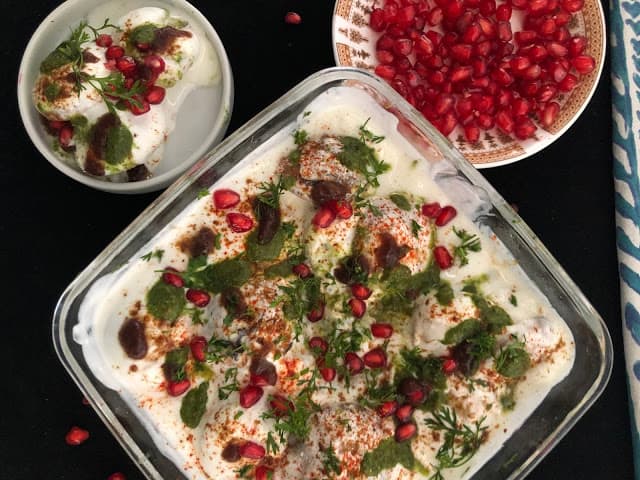 Pin
Oats Methi Dhokla – GF snack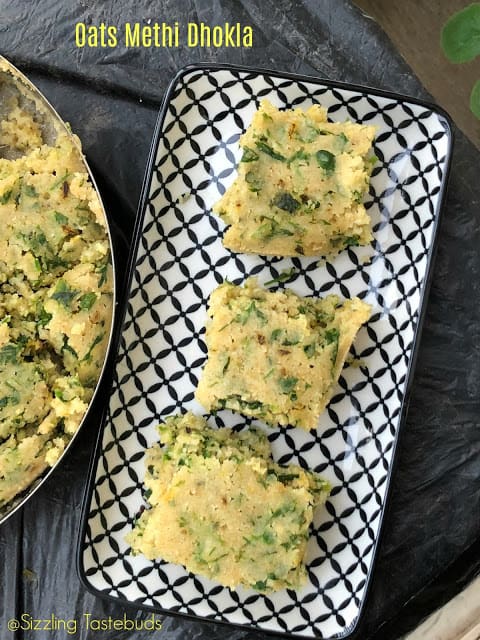 Pin
Iyengar style Thayir Vadai (South Indian style Dahi Vada)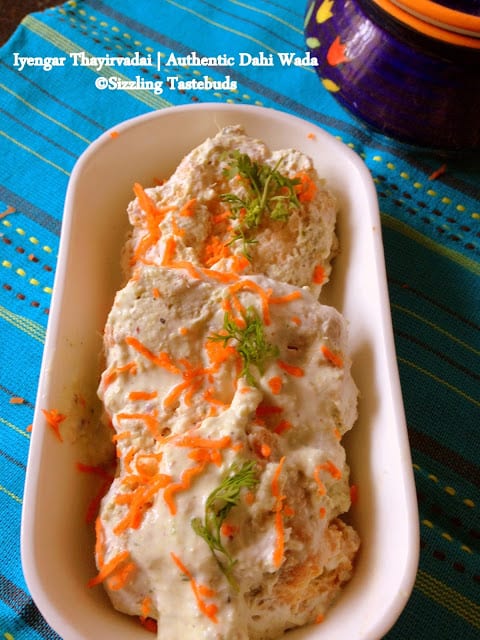 Pin
Khatta Dhokla (GF snack)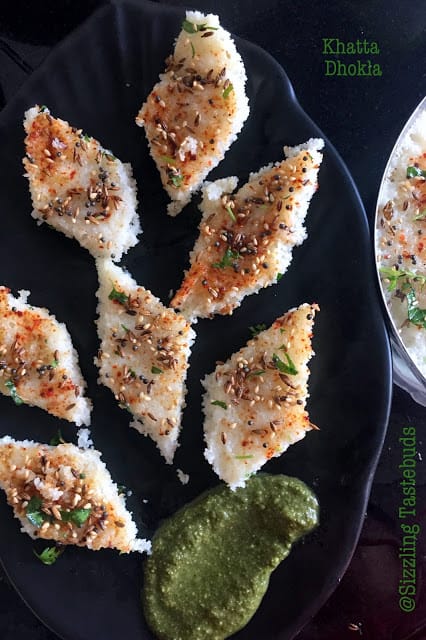 Pin
Mosaru Avalakki (Poha in curd)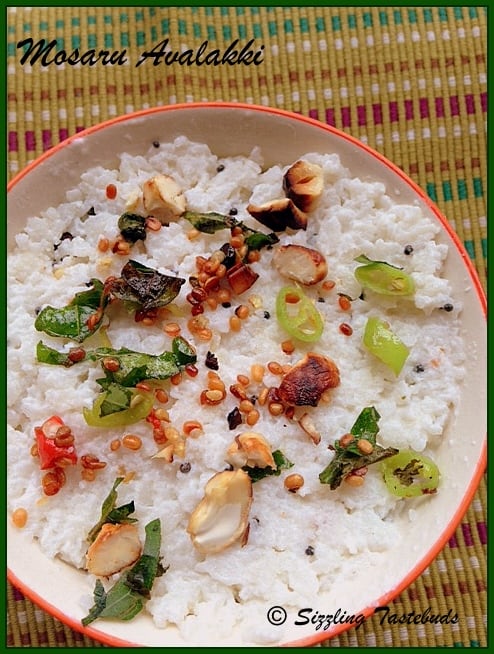 Pin
Sprouts Dahi Batata Puri(Chaat)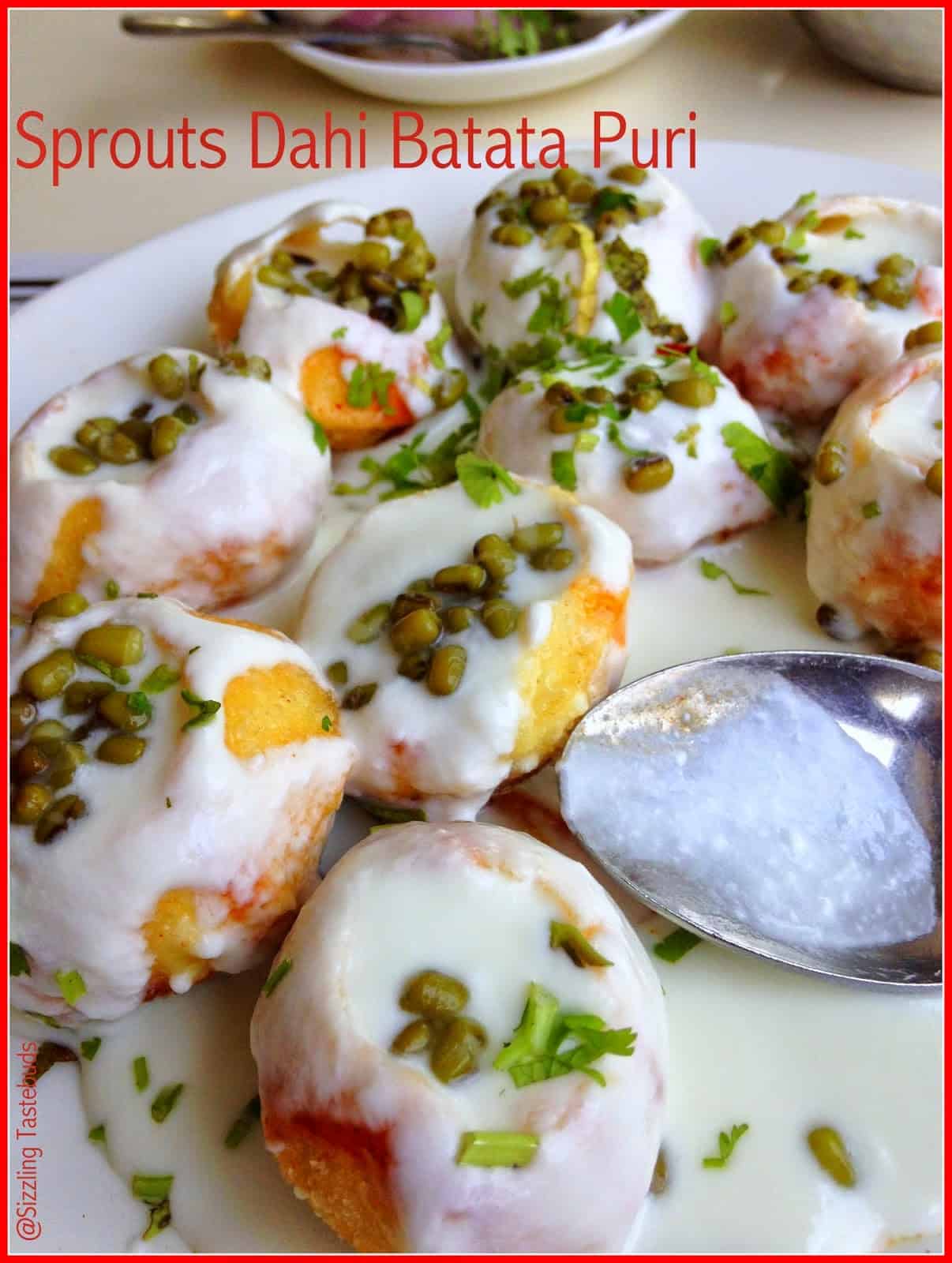 Pin
Pin
Morkali (Tamilnadu Special Rice flour-Buttermilk Pudding)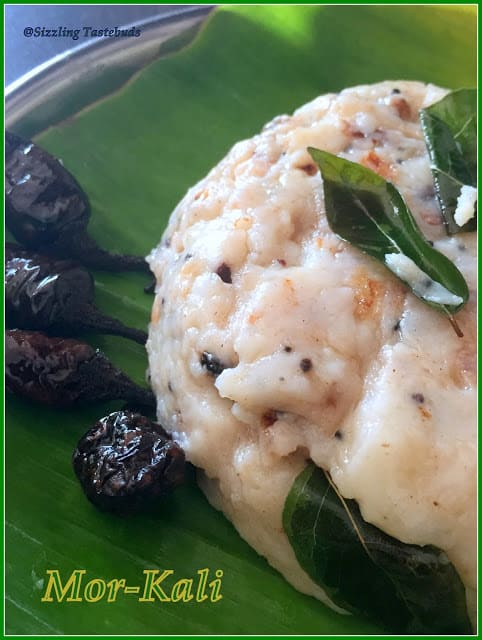 Pin
Dahi Batata Puri (streetfood / Chaat)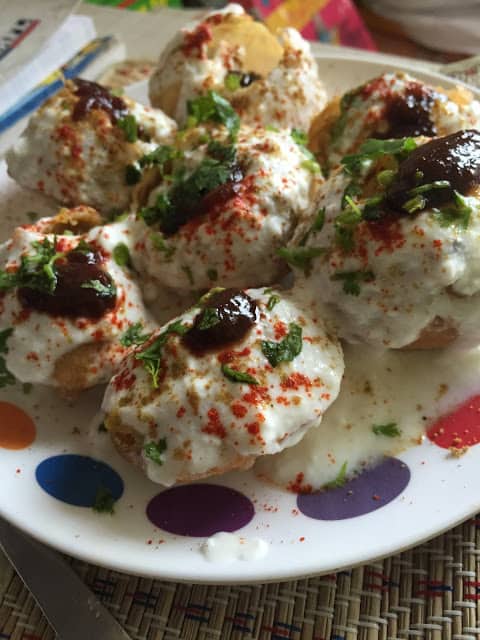 Pin
Rice: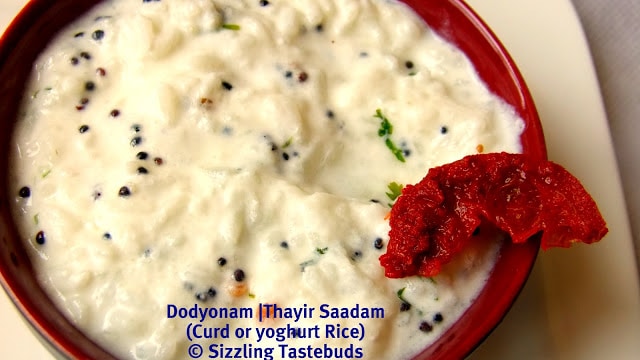 Pin
Beverages: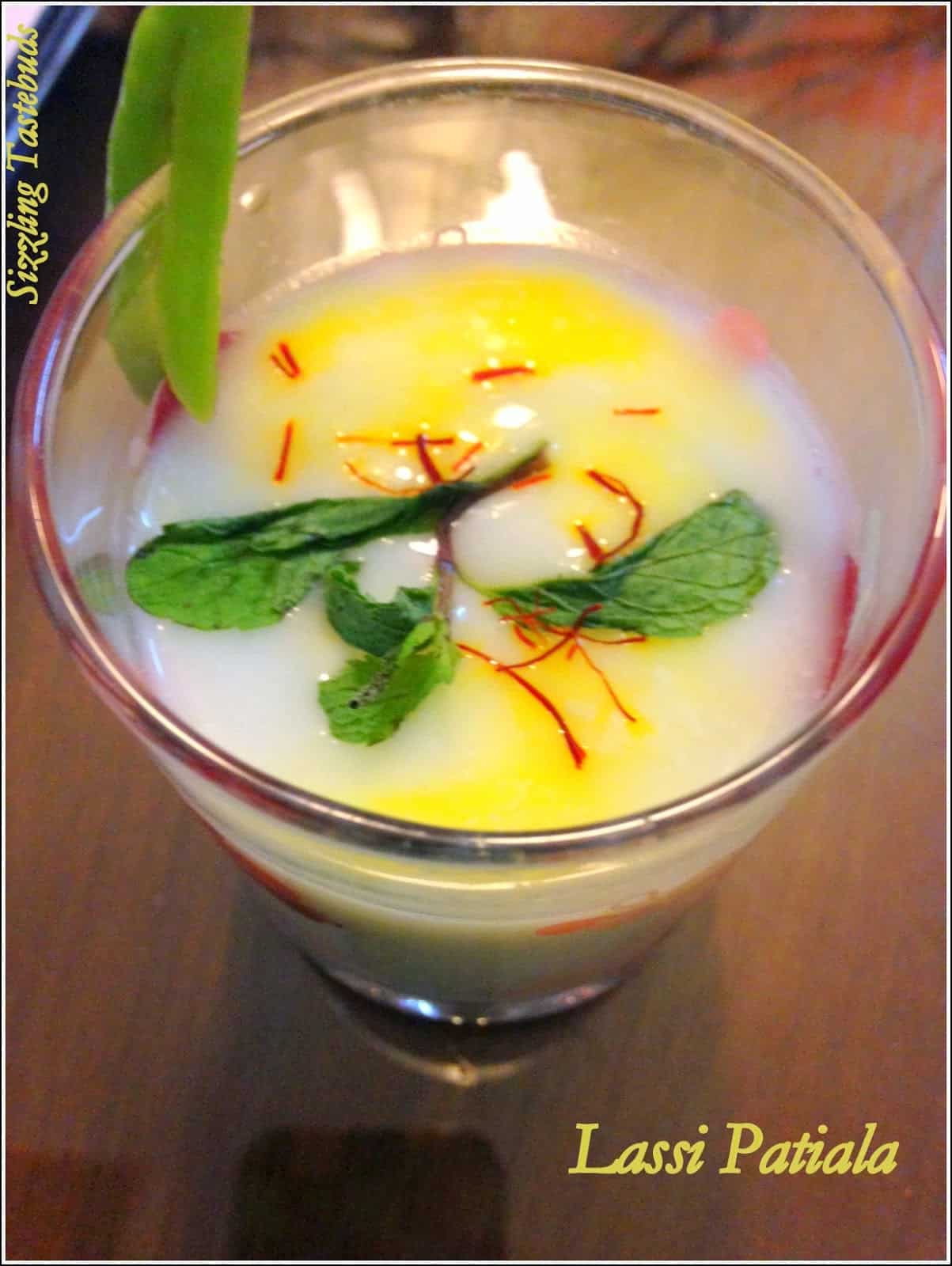 Pin
Oats Masala Chaas (Oats spiced Buttermilk)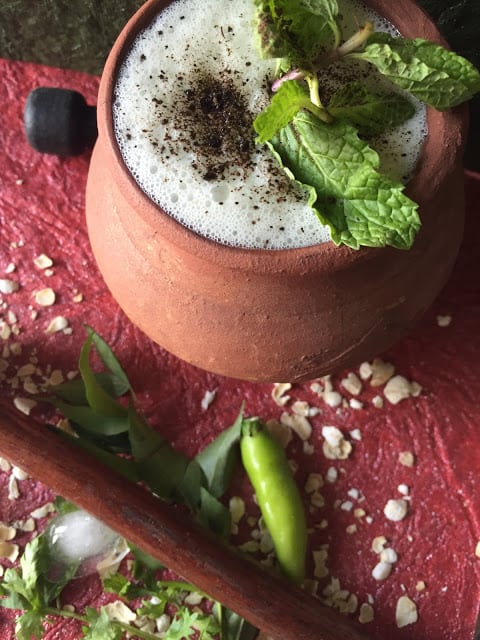 Pin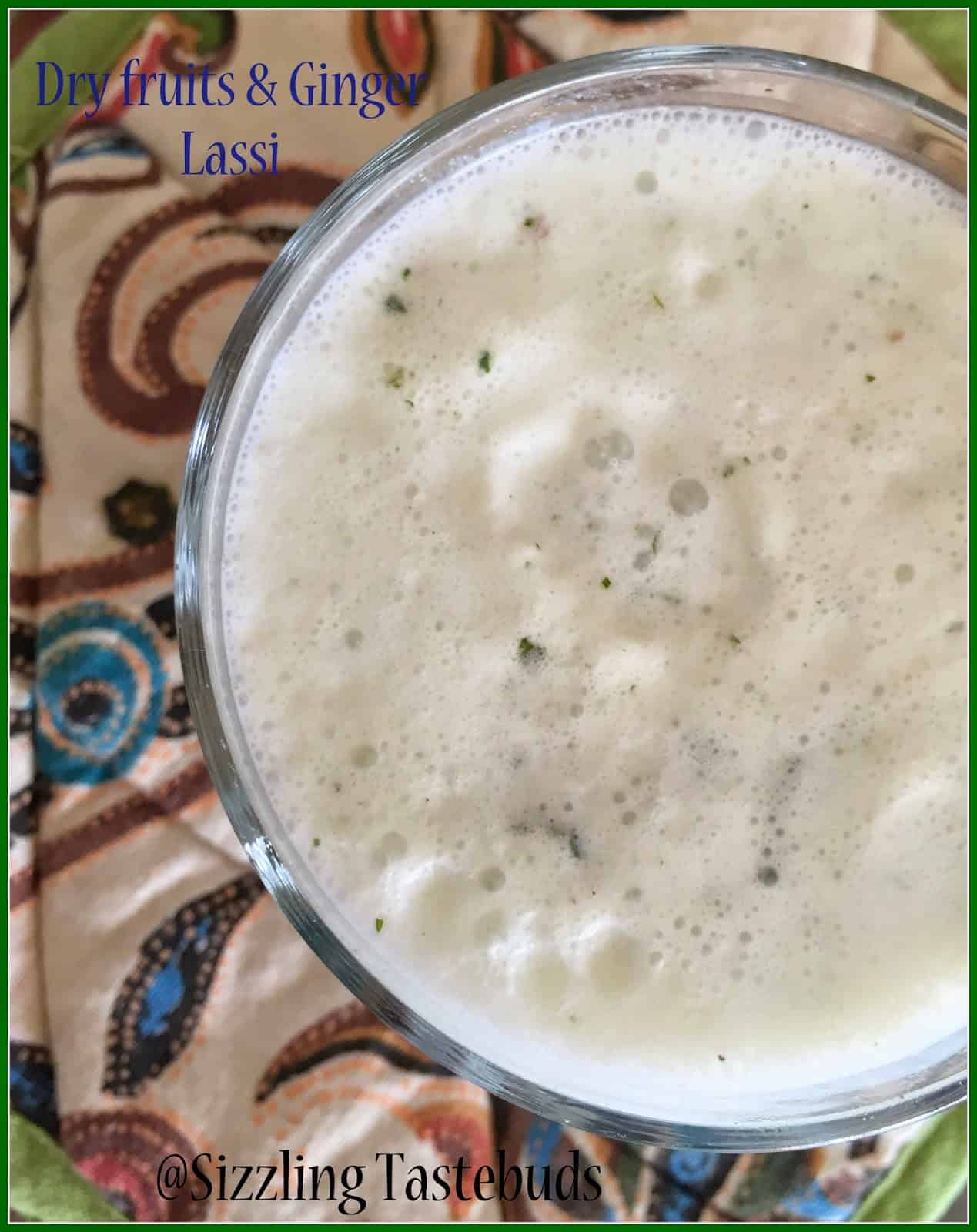 Pin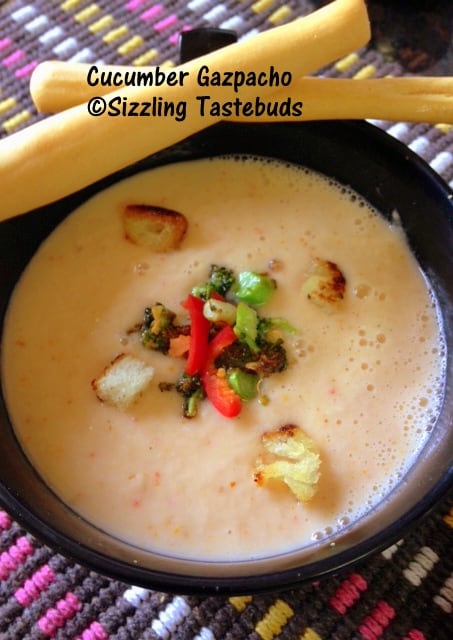 Pin