This month on #Breadbakers, Deepti gave us a theme of baking rolls. The recipe was decided the moment I signed up for the challenge – it was gonna be fulfilling a long standing demand from the elder kid : Cinnamon Rolls ("make sure not to add too much butter and sugar, Amma (mom)", she said.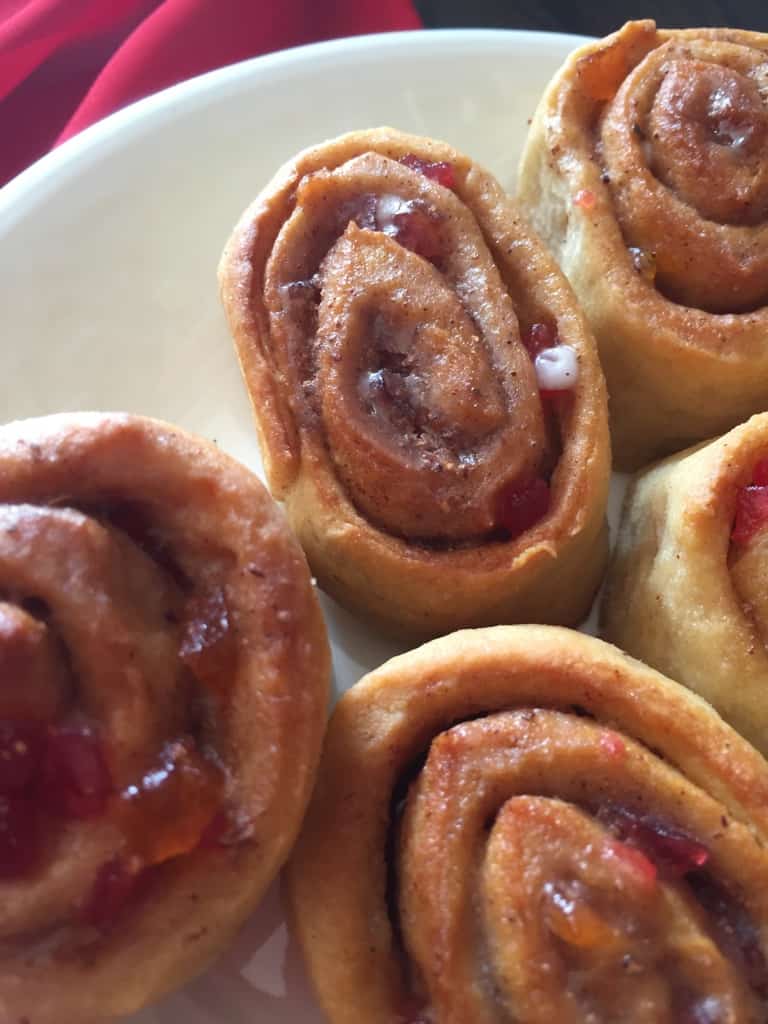 Pin

Knowing my taste for low fat bakes, I subbed the entire APF with wholewheat and used as little butter as I could, yet we enjoyed it a lot. Most were gone the moment they came out of the oven. And although the cinnamon sugar could be more pronounced, we liked the healthy treats.

So, if you are a fan of Cinnamon rolls (who doesn't !!??)), head to the kitchen and bake yourself this light yet hearty Low fat and Low Sugar Wholewheat Cinnamon Rolls. Enjoyed best warm with a cup of tea or as a light snack. Your sweet tooth and heart will thank you for this low fat / low sugar version 😀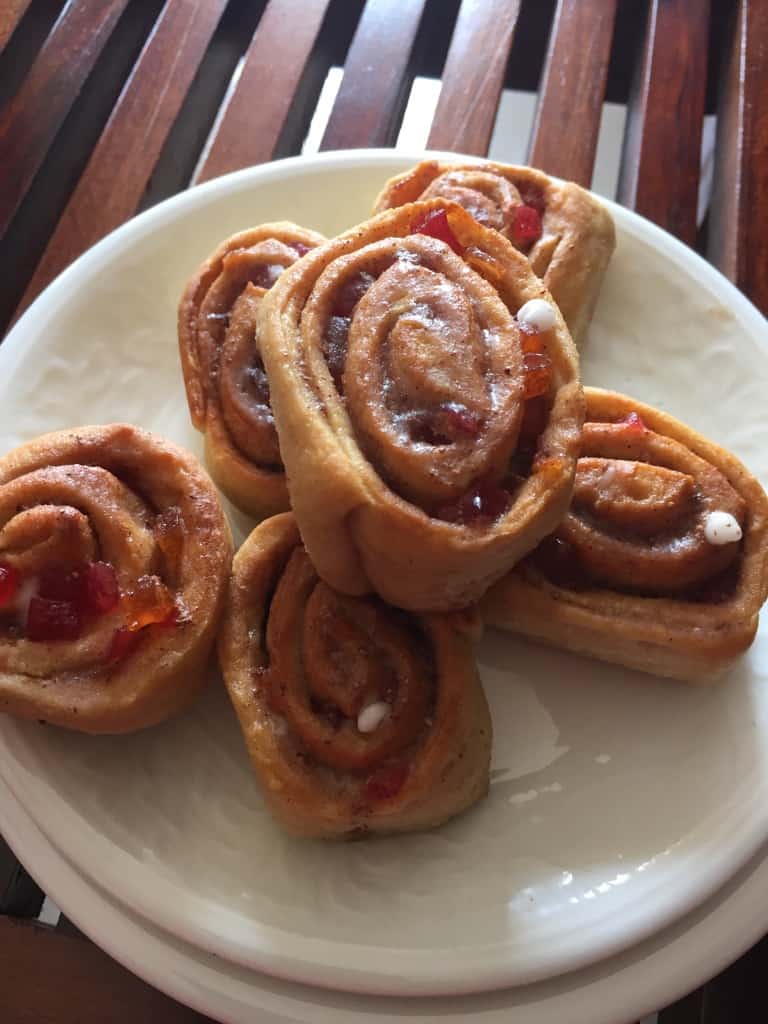 Pin
Prep time : 15 mins, rise time : 2 hours , makes : 12 medium sized rolls
Ingredients
For the rolls :
Wholewheat Flour – 2 1/4 cups
Instant Yeast – 7 gms (I used a sachet)
Salt – 1/2 tsp
Cinnamon powder – 1/4 tsp
Sugar – 2 TBSP (powdered)
Warm water – 1+ 1/4 cup (or as needed)
Olive oil – 2 TBSP
Butter – 1 TBSP
Filling:
Butter – 2 TBSP + 1 tsp
Cinnamon Sugar – 2 TBSP (you might need more)
Tutti frutti / Candied fruit – 1 TBSP (opt.)
To Drizzle:
Icing Sugar – 2 TBSP
Warm milk – 1 tsp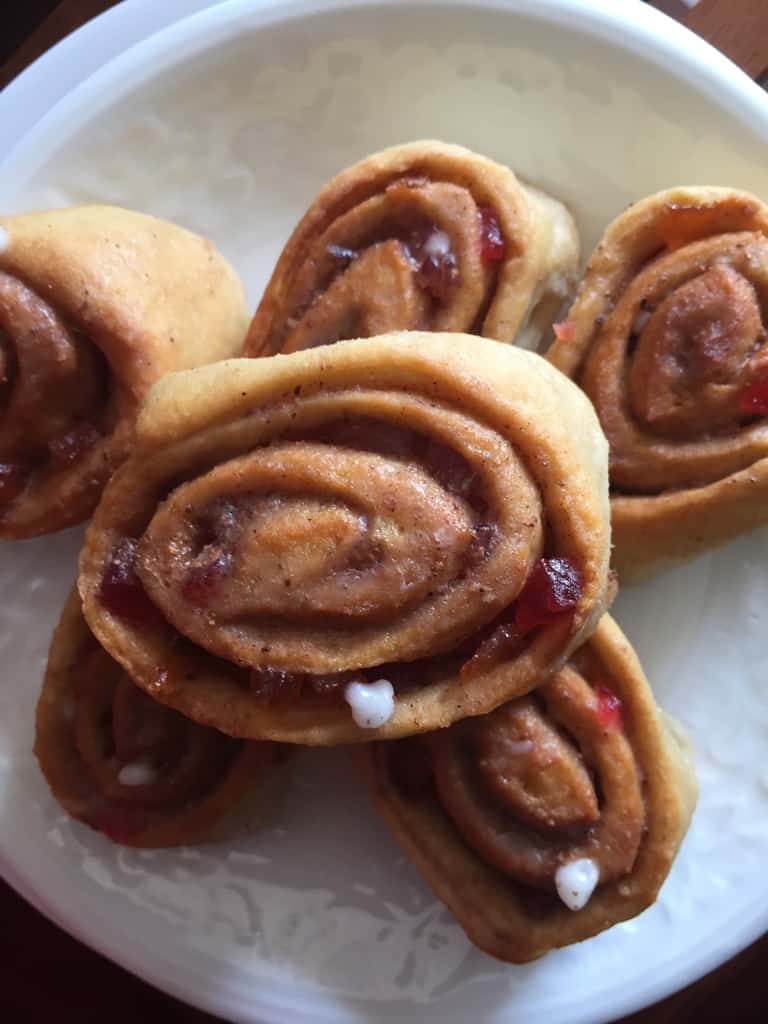 Pin


Method:
In the bowl of the stand mixer / food processor , add the wholewheat flour, yeast and mix well. Add in the powdered sugar and cinnamon powder and whisk again. Add olive oil. mix well.
Add in the 1 cup of water and let it knead to a smooth dough (about 8-10 mins), adding more water if required. Towards the end of the kneading cycle, tip in the butter and let it knead for 2-3 mins more.
Cover and keep in a warm place till it doubles.
Once its doubled, punch it down and roll into a 13 * 9 thickish sheet on a floured surface. Brush melted butter generously over the surface leaving a 1/2 inch gap around the edges. Now sprinkle cinnamon sugar all over the buttered layer and spread the candied fruit if using.
Now start rolling the sheet along the longer edge to a tight cylinder. 
With a sharp knife, cut into thickish rolls. 
Place the cut rolls into a lined baking sheet, about 1/2 inch away from each other
cover and let it slightly rise again.
Towards the end of the second rise, preheat oven to 400F / 200 C. 
Brush the risen rolls with 1  tsp butter if required, and place the tray in the oven. 
Bake for 18-22 minutes till they turn golden brown. Cool on wire rack
Whisk the icing sugar in the milk and drizzle while still warm
Enjoy immediately or freeze / micro for further use.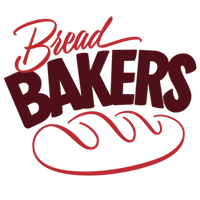 Pin
#BreadBakers is a group of bread loving bakers who get together once a month to bake bread with a common ingredient or theme. Follow our Pinterest board right here. Links are also updated each month on this home page.


We take turns hosting each month and choosing the theme/ingredient.


If you are a food blogger and would like to join us, just send Stacy an email with your blog URL to foodlustpeoplelove@gmail.com.