Ali is not someone I know, and Umm Ali (in Arabic) means mother of
Ali. Also someone I dont know. But what I know was the dish was wiped clean in
a matter of minutes. A dessert at my place has never had such success, and I am
patting myself on the back for choosing to make this.
If I had declared a no-sugar BM series at the beginning of my
Armenian Baba Ganoush post, how come this dessert ? Two reasons – one : its a
really really low fat, and very mild sweet version of the original. Two : Rules
are meant to be broken, atleast for a reason (today being 12 yrs of being
together with the husband). That calls for a decadent dessert right, away from
the usual cakes.. Flowers, and diamonds I dont mind :p (am still looking
forward to the evening when I think I might have a surprise from hubby !! we
women dont learn :D)
Anyways, long story cut short : If you like mildly sweet desserts
along with a low cal/low fat version thrown in, check out this recipe. The
original of course contained cream which I totally replaced with milk (low
fat). Yes, the original looked a lot more creamier and luscious but we were
pretty happy with our version too :-))
The origin of this dessert is a rather sad one from Egypt (where
this dessert has origins from), which I would skip today on account of the
happy occasion. If you are keen to read it however, please head here. Oh ! and one more thing, I was so
happy with the replacement Cherie's recipe gave me in place of the (ever
unattainable) puff pastry sheets : she suggested I use croissants instead. That
was a superb replacement and thanks so much to Cherie. However if you have
access to puff pastry sheets, head here for the original recipe. Else my recipe
works for the croissant version, albeit low fat.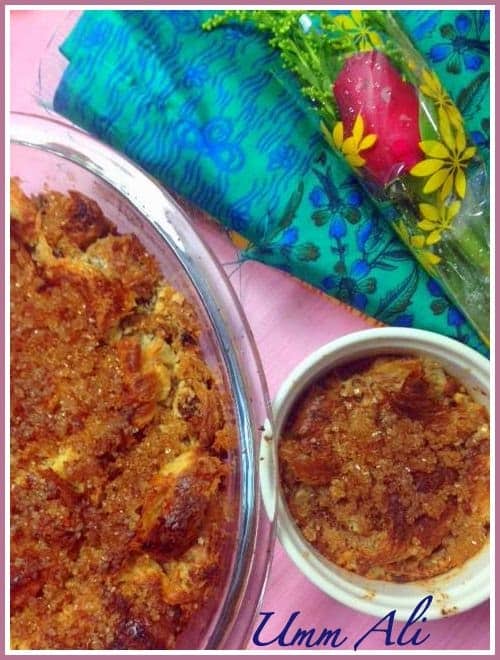 Pin
Before we head to the recipe, 5 quick facts about Egypt, known as
the "Gift of the Nile" (source – Wiki)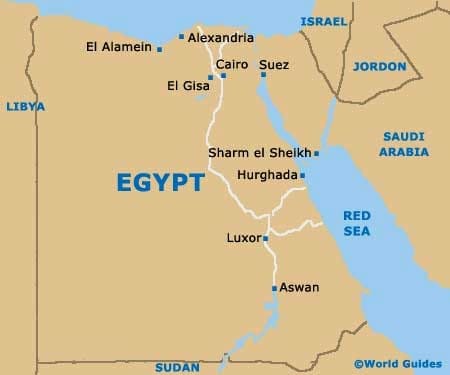 Pin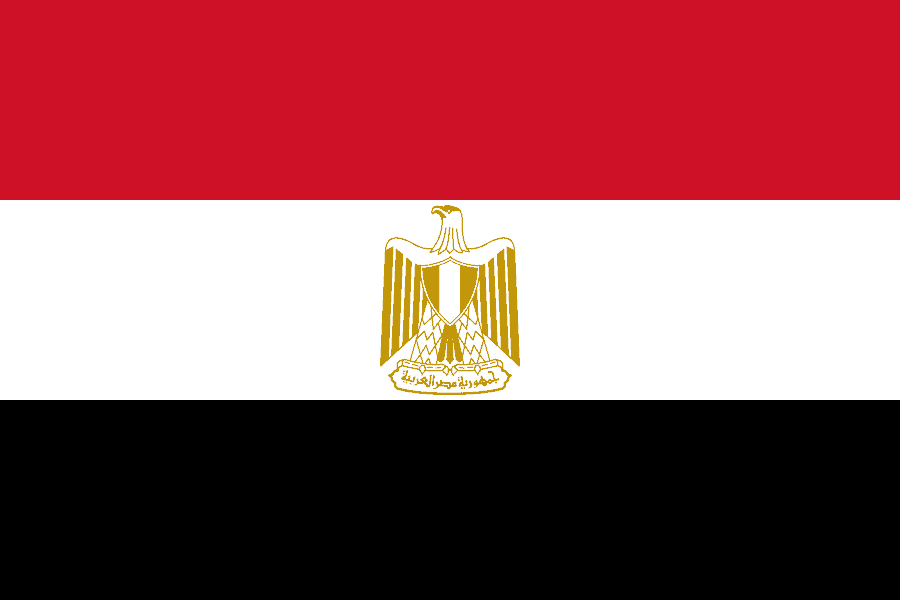 Pin
**************************
Country : Egypt
Dish : Umm Ali – a decadent Egyptian Dessert
Serving Suggestions : Warm, served as it is, or with maple syrup
or plain vanilla ice cream
**************************
Prep time : 15 mins | Baking time : 15-18 mins (max 20) | Serves :
4
Ingredients:
Large
Croissants – 3 nos
Full fat
or low fat Milk – about 500 ml
Chopped
nuts (I used walnuts and raisins and almonds) – about 1 large cup
Pistachios
– fro topping (I skipped this)
Demerrera
sugar (wet brown sugar) – 5 TBSP (adjust accordingly)
Saffron
strands – few (optional)
Cream –
1/4 cup (I didnt use)
Cinnamon
powder – 1 tsp
Brown
sugar to sprinkle on top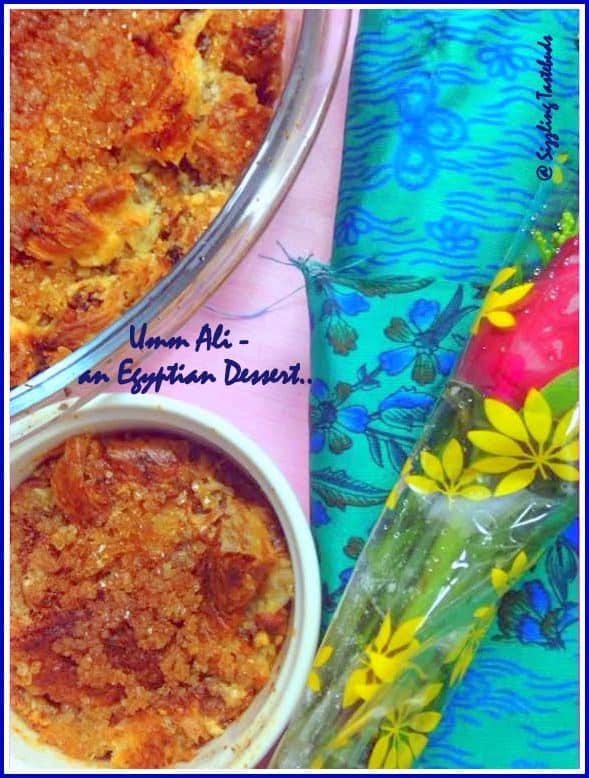 Pin
Method:
Mix the
nuts, half of the sugar in a big bowl. crumble the croissants into smaller
pieces, and add to the bowl with the nuts. Transfer to an oven proof dish (I
used one large dish and two ramekins)
Bring milk
to a boil with the saffron and 1 TBSP of sugar. Pour half the quantity over the
croissants- nut mixture and let the stuff soak up the milk.
If using
cream mix it with the remaining sugar and pour on top to form the top layer.
Else repeat the same with milk
Sprinkle
cinnamon powder and brown sugar on top.
Baked in
a preheated oven at 180 degree C for 20 minutes or till the top browns.
Top with
chopped pistachios.
Serve
warm or cold.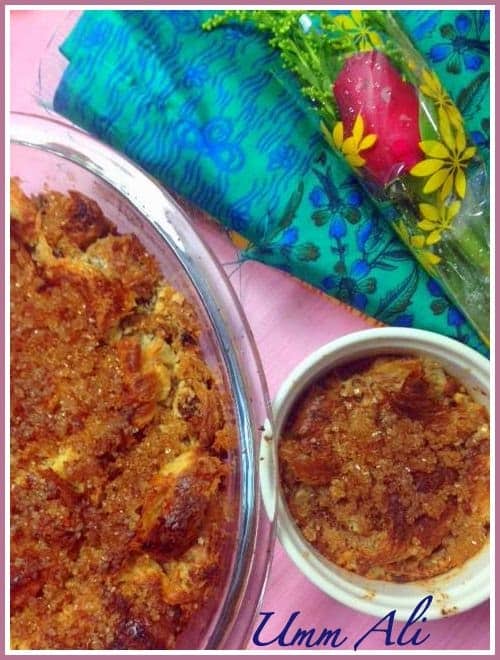 Pin