This was a simple, fruit mix that my elder girl put together for a weekend brunch this April. It was scorching hot and we wanted something that went well as a lunch with some cold cucumber gazpachoand some leftover garlic focaccia. 
The kiddo is like her dad i guess when it comes to cooking – given the ingredients on hand, she dishes up pretty different but yummy fare. 
The dish may not have a name but she has an eye on the salt- spice balance, and am happy that she's shaping up in the kitchen as an essential survival skill needed irrespective of where the kids settle down. 
So, a dish without a name got christened as Summer Special Fruit mix. In fact, once the dish was on the table, it reminded me of the Bangalore special Fruit Chaat mix that's served on street carts in a leaf lined bowl.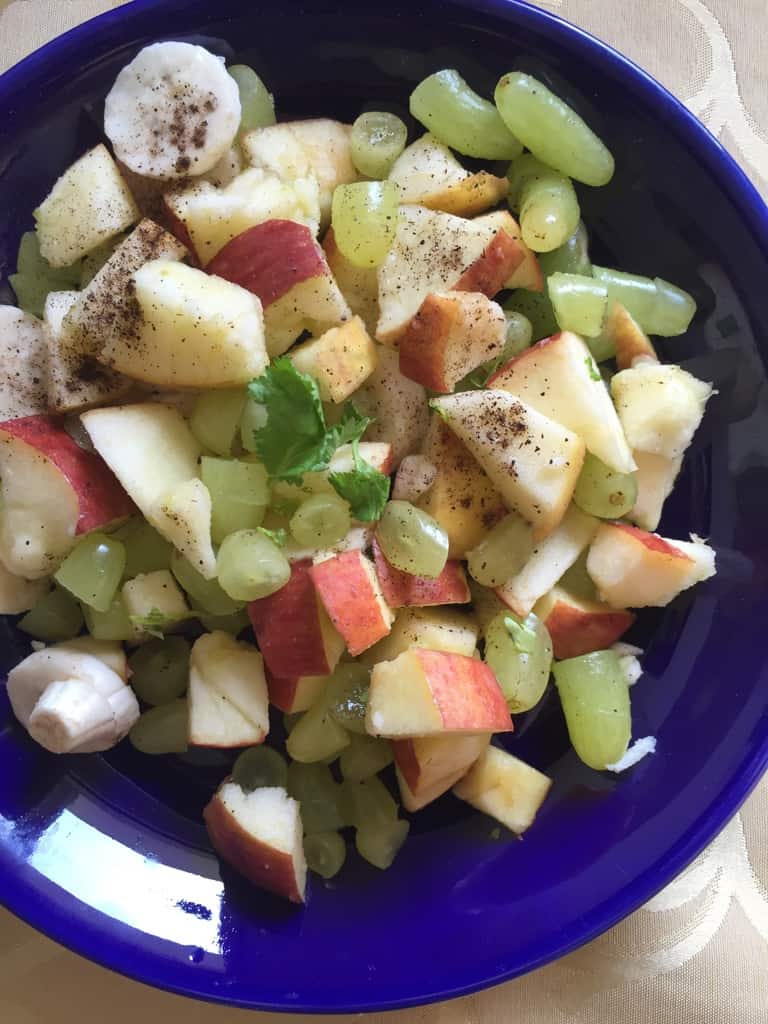 Pin

So, here's one more salad to add to your Summer meal rotation. The kiddo pretty much used up most of the fruits at home, but you can use whatever pleases your fancy. The dressing was also basic, but u can add your own vinaigrette or creamy dressing to jazz it up a bit. 

Prep time – 15 mins, Zero cook , serves – 2 ~3

Mixed fruits – 2 cups

dressing – Lemon juice, crushed garlic salt, honey (opt.), Crushed black pepper.

In a chilled bowl, mix all the ingredients. Add the dressing, toss well till mixed. 

Chill further for 15-30 mins and serve topped with a dash of Chaat masala.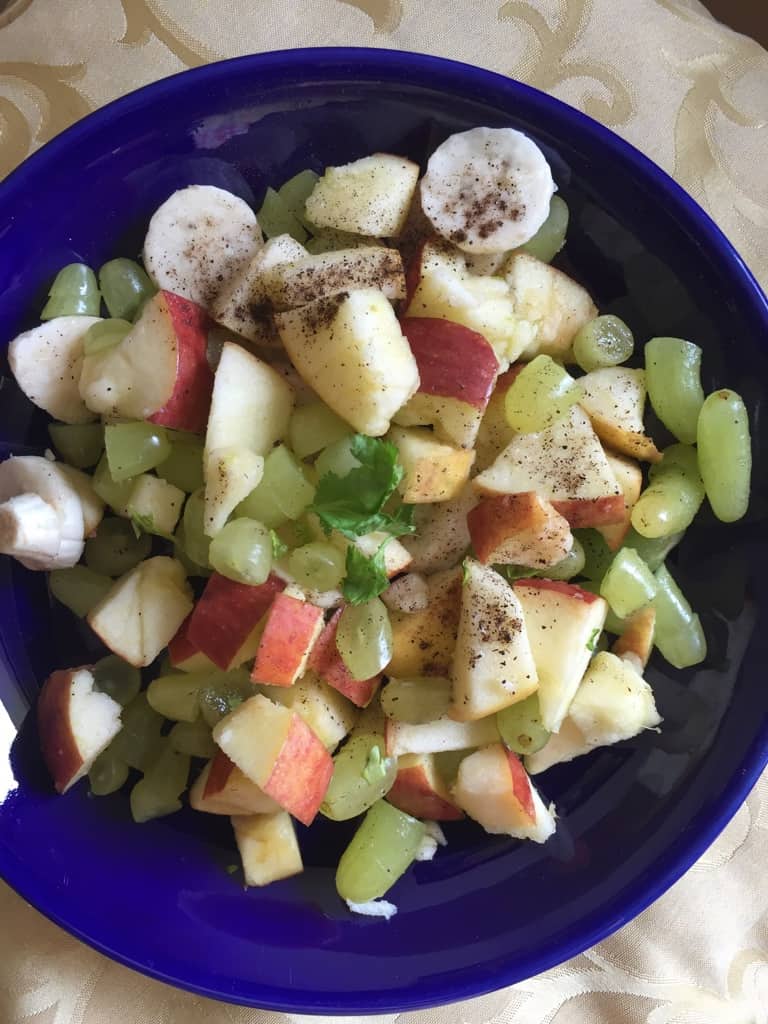 Pin

Sending to Sandhya who's hosting Kid's Delight – Salads and BM # 89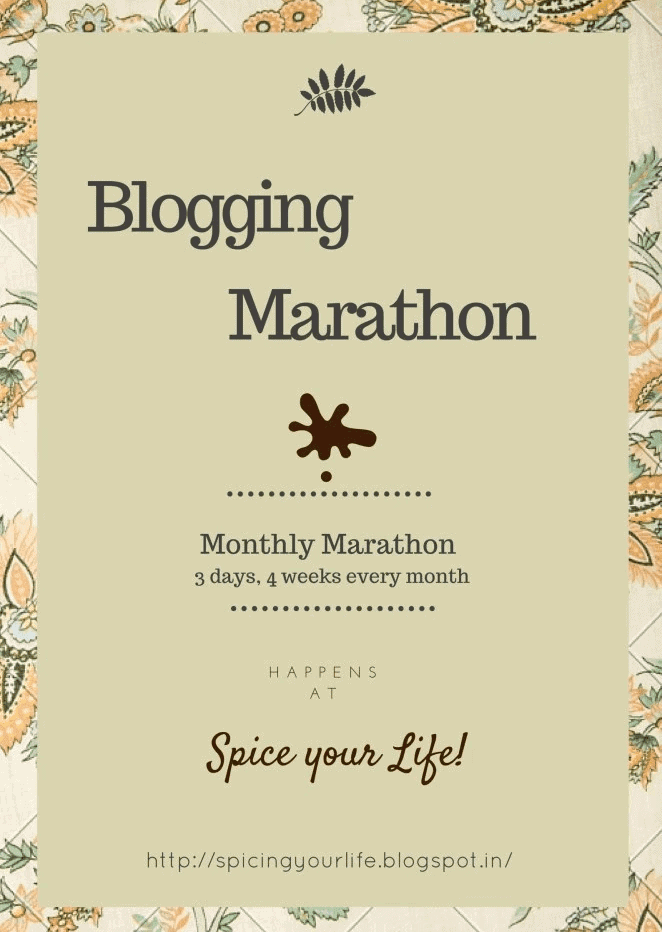 Pin