This combo of Sizzling Brownies with Vanilla Ice Cream doesnt belong to any country : nevertheless its so popular that we dont mind an ocassional indulgence. However, today being a lovely occassion we all enjoyed it : What better way to celebrate so many years of being wedded to the right man (nay the husband)..
I thought it was a fitting treat to celebrate the bittersweet combo that me and the husband are (dont ask me who the bitter one is :-))
The brownies are adapted from Harini's recipe ofJam and Yoghurt brownies and the vanilla ice cream is store bought (although I had bookmarked so many eggless ice cream recipes, couldnt bring myself to make one as I was re-doing many recipes for this BM).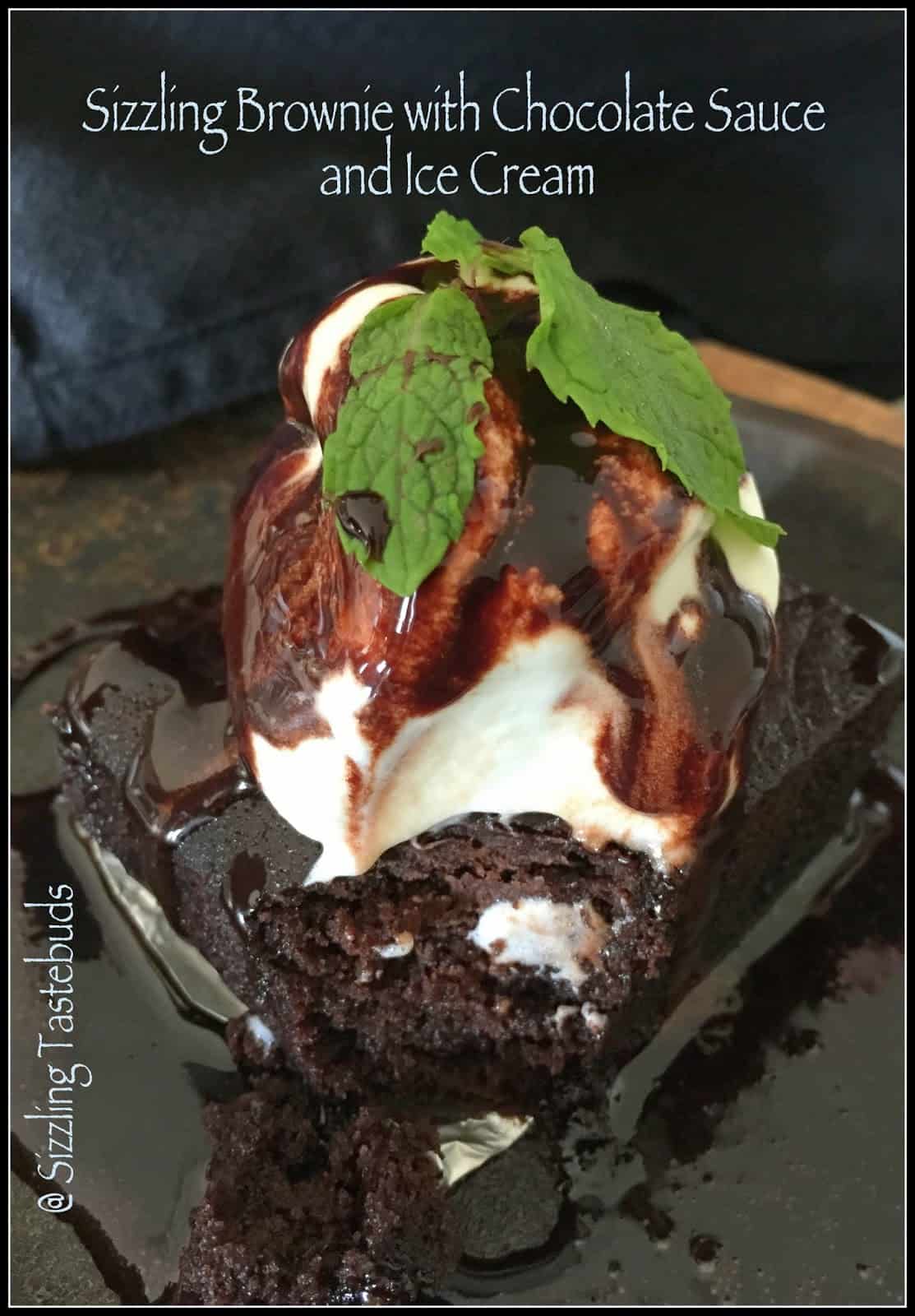 Pin
You could top it with more chocolate sauce or honey (as we did) and nuts. The indulgence is totally upto you..
So, from the Mexican Sizzler to Sizzling Brownies with Ice Cream, its been a sizzling week of Combos here at BM Buffet.
Stay tuned to know what else we are dishing out all this month at the BM Buffet :-))
For the Eggless Multigrain Chocochip Brownie recipe, head here.. till then enjoy this virtual feast :-))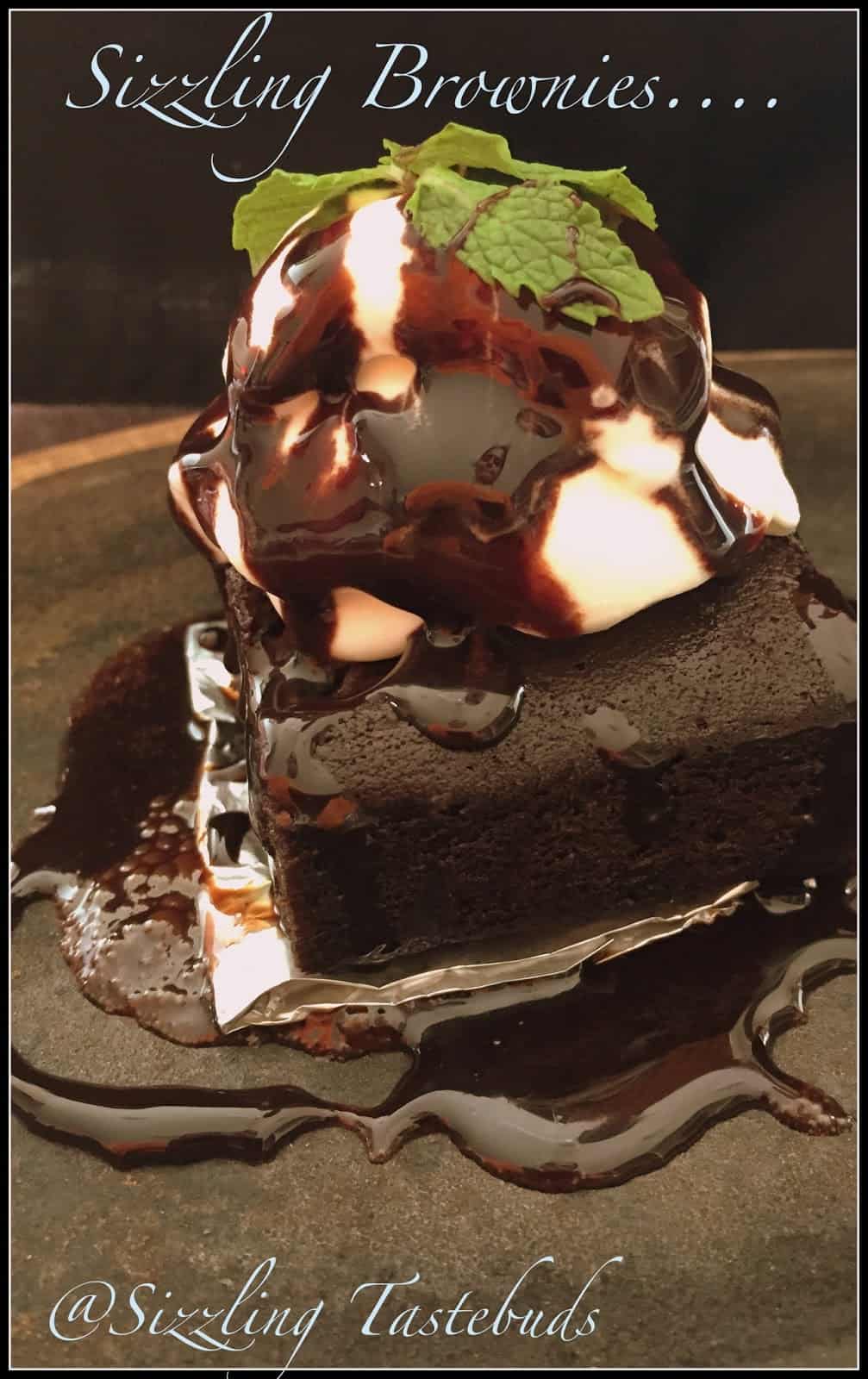 Pin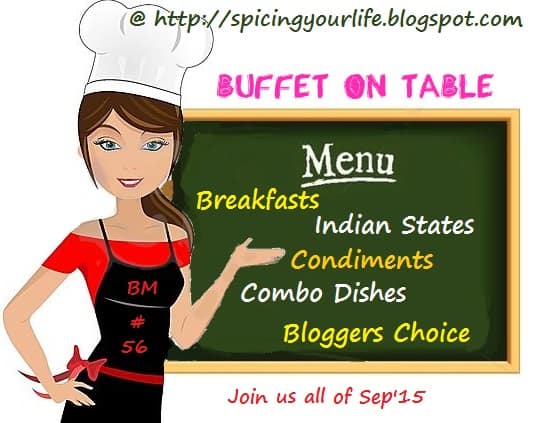 Pin
Check out the Blogging Marathon page for the other Blogging Marathoners doing BM# 56