The basic traditional ingredients for caldo verde are potatoes, collard greens (although kale may be substituted), olive oil and salt. Additionally garlic or onion may be added. I substituted spinach in place of collard greens or Kale (both of which are either sparse or unavailable in India). The resultant soup was a light broth and went well with toasted French Bread and oven grilled sweet potato. Addition of cherry tomatoes (though not in the original recipe) added a dash of tang to the otherwise slightly bland soup. As I was making this for the elder girl, I didn't add too many green chilies but I think that would upped the spice factor manifold.
Either way, we all enjoyed it with a dash of white pepper powder. Do make it for those autumnal or winter suppers and dont forget to use Vegetable stock (instead of water) – it tastes delicious. This is one soup that just doesn't disappoint…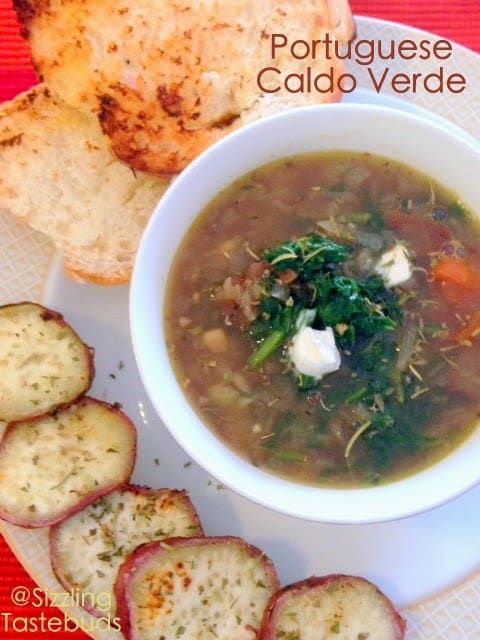 Pin

Portugal is a unitary semi-presidential republic. It is located in South-Western Europe, on the Iberian Peninsula, and it is the westernmost
country of mainland
Europe, being bordered by the Atlantic Ocean to the west and south
and by Spain to the north and east.
Aside from continental Portugal, the Portuguese Republic
holds sovereignty over the Atlantic archipelagos of Azores and Madeira, which are autonomous regions of Portugal. The country is named after
its second largest city, Porto, whose name derives from
Latin "Portus" and Celtic "Cale".
So, today we are in Portugal as part of our 30 day World Blogging
Marathon. 

Portuguese cuisine is diverse. The Portuguese
consume a lot of dry cod (bacalhau in
Portuguese), for which there are hundreds of recipes. There are more than
enough bacalhau dishes
for each day of the year. Two other popular fish recipes are grilled sardines andcaldeirada, a potato-based stew that can be made from several types of
fish. (source : Wiki)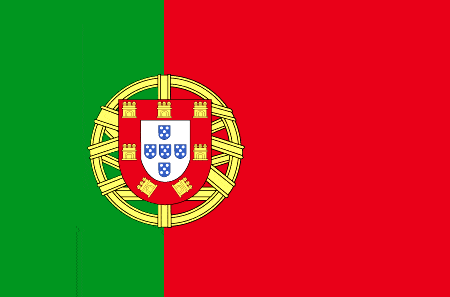 Pin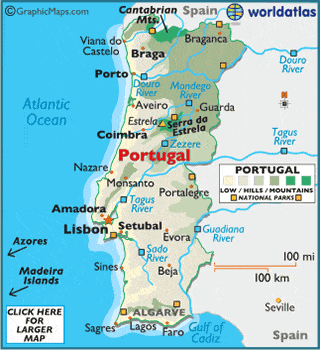 Pin
**************************** 
Country : Portugal 
Dish : Caldo Verde (Greens Soup)
Spice level : Low to Medium
Serving suggestions : Toasted French Bread and oven grilled sweet potato
Prep time : 10 mins | Cook time : 15 mins |
Serves : 2
Adapted from Jamie Oliver's recipe
**************************** 
Ingredients:
Spinach (or Kale / Collard greens) – packed – 1
cup
Vegetable stock – 2 cups
Onions – 1 medium
Garlic – 2 pods
Green chillies – 1 (minced fine)
Olive Oil – 1 TBSP
Cherry tomatoes – a handful (optional)**
Potato – 1 no
Salt – to taste
White pepper powder – 1/2 tsp**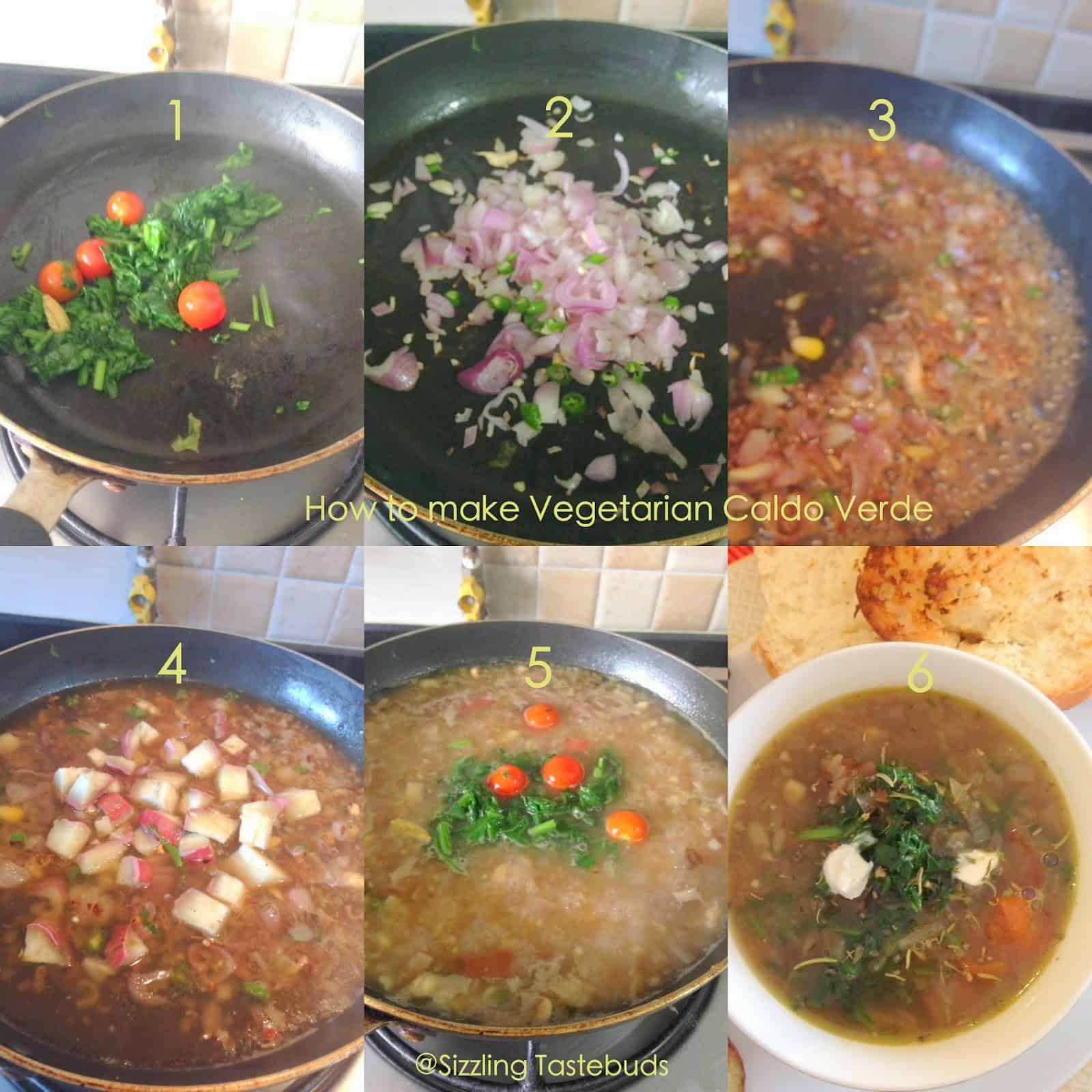 Pin
Method:
In a saucepan, heat olive oil. Saute onions and
garlic for 2 mins. Now add the spinach and wilt it a bit (about 2 -3 mins). Now
add the cherry tomatoes, salt and let the tomatoes sweat a bit.
Now add the peeled and cubed potatoes and saute
for 4-6 mins. Once a little softened, add the vegetable stock, cover and simmer
for 8-10 mins till potatoes are cooked and turn a bit mushy. Press one or two
pieces to give it a little volume to the broth.
Switch off the flame, and finish with pepper
powder.
Serve hot wit croutons or toasted bread.
**You may also use sundried tomatoes to give it an added punch and tarty taste. You can make this without tomatoes too. Add 1/2 tsp of lemon juice instead, but that too is totally optional. If you are serving this to adults, you might want to crank up the spice a little more and/ or use more green chillies too while sauteeing the onions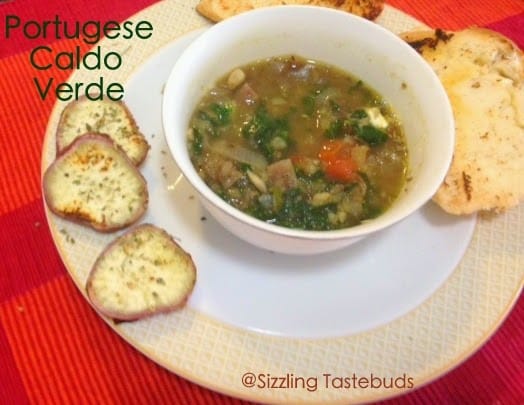 Pin
Lets check what the others have dished out today…