This post is for a special baby shower for a dear friend, PJ, which I am celebrating along with some blogger friends today. I have chosen Peas Pulav from PJ's blog, and along with the dish, I also present a small poem below that I penned wishing PJ the very best of luck for a safe delivery and a healthy bonny baby 🙂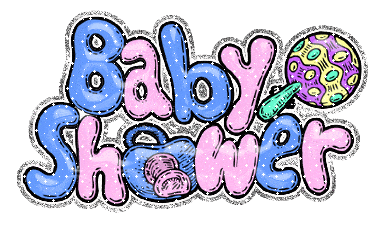 Pin

________________________________________________________

A warm blanket, a quilt that's so warm,

Full of love, and a touch that's so calm

Nine Months of expectation, to turn to

A miracle that's eternal for time to come.

 A child is a proof, a poet said, that God's

trust in humans stands in full staid.

For a mother who does give birth, its

Nothing but love and mirth.

My dear friend PJ, may God bless you ever,

wishes from your friends, your dear and near

________________________________________________________

Others blogger friends who are participating in this baby shower are :

Aarthi
Cool Lassi(e)
Gayathri Kumar
Srivalli
Kaveri
Mireille Roc
Pavani
Pradnya
Priya Srinivasan
Priya Suresh
Suma
Vardhini
Veena
Vaishali

And, here is the pic-collage we made with all the dishes posted for this baby shower 🙂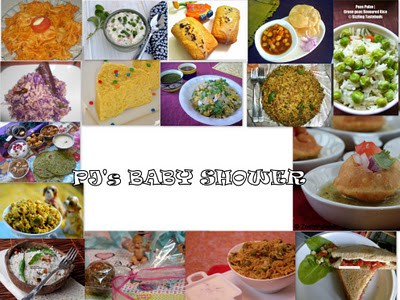 Pin
Peas Pulao never fails to please – I love Peas in any form, and more so as a Flavoured One Pot Meal. I was planning to post this earlier, but somehow whenever I made this, I didnt have time for clicks. Today, I made it for my little one's lunchbox and served it along with simple Tomato Raitha – the combo was super quick to made, healthy and filling too. This goes to Blogging Marathon, My event HLI Peas, hosted by Veena and also as a potluck for PJ's baby shower,CWS Peas– event by Priya,Priya-Aipi's Tuesday bookmarked recipes & Reva'sRoyalfeast – Biryani (incl Pulav). Check out my fellow marathoners here. I have added spring onions, some carrots and also some diced baby corn, and kept the ground masala away as it was for a child. But feel free to add any more spice as required. Other varieties of Pulav can be found here.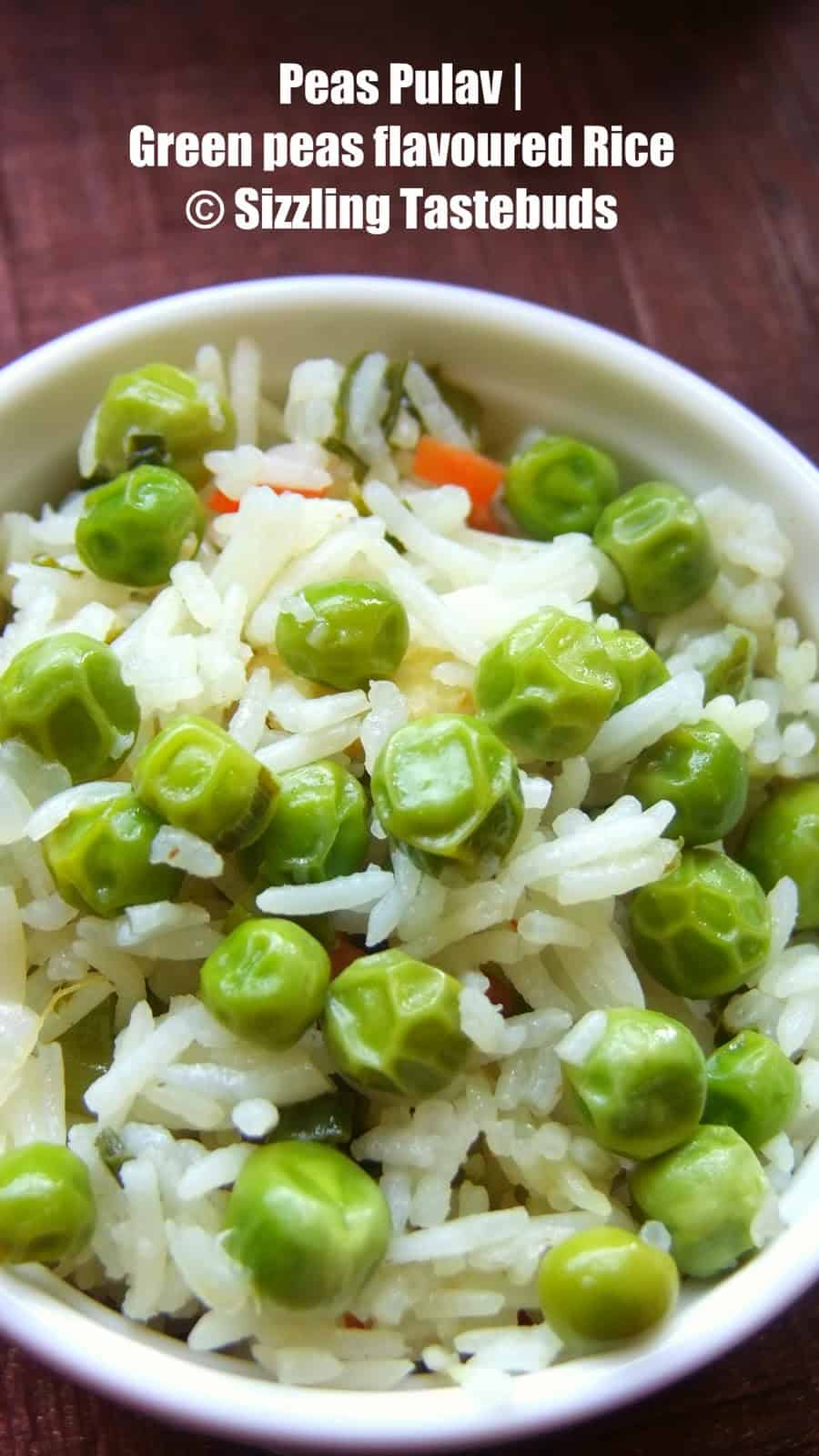 Pin
Prep time: 10 mins, Cook time : 15 mins. Serves : 2
Recipe source : Adapted from here
Ingredients:
Long grained rice / Basmati – 1 cup
Peas shelled – 1/2 cup (I used fresh peas)
Carrots – 1/4 (diced)
Spring Onion – 1/4 cup (sliced thin)
Onions – 1 no (sliced thin)
Baby corn – 2 or 3 (diced fine) – Opt.
Mint leaves – a handful
Green chilly – 1 no.
Oil – 1 TBSP
Garam Masala – 1 tsp
Salt – to taste
Ginger garlic paste – 1/2 tsp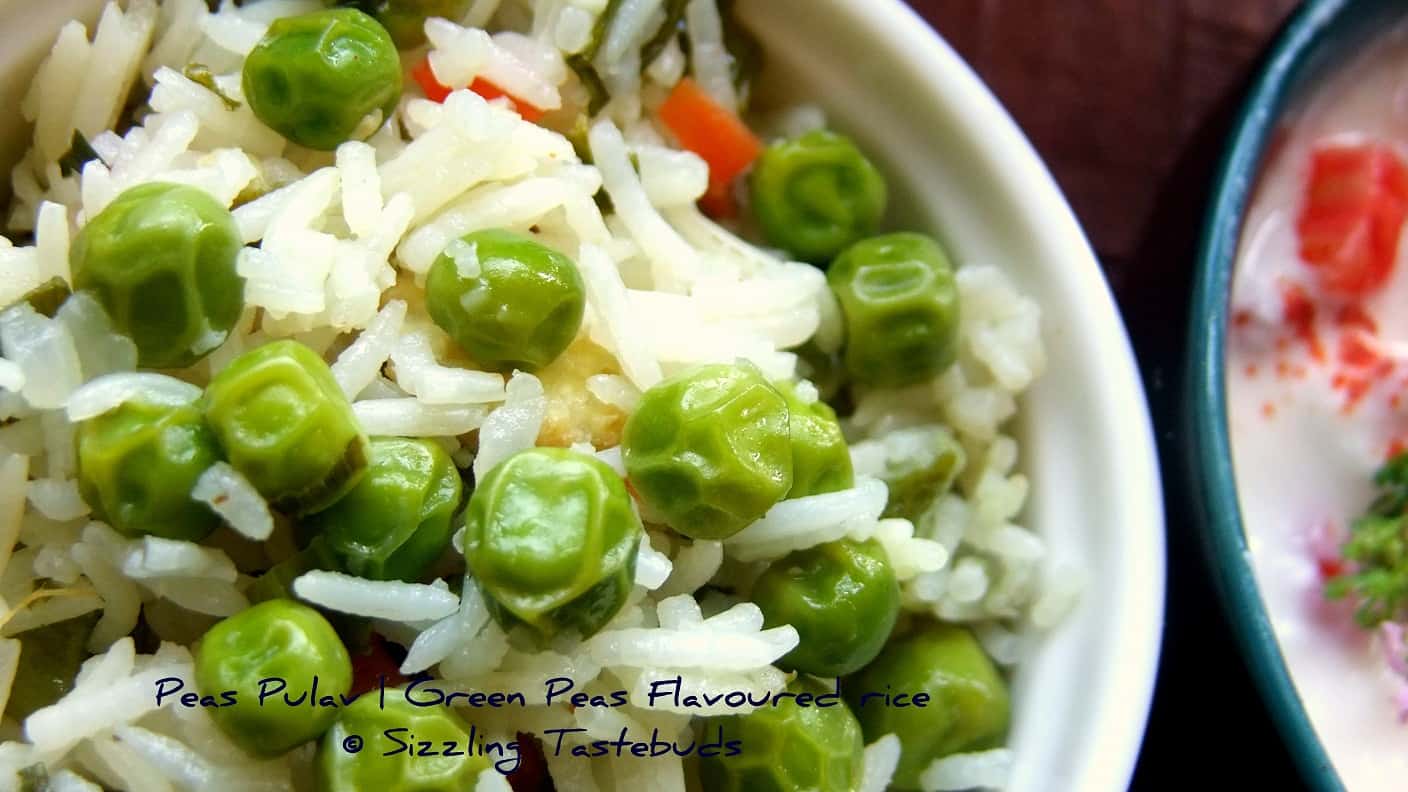 Pin
Method:
1) Wash and soak the rice in water for 10 mins.
2) Meanwhile, put 2 cups of water to a rolling boil. Add a pinch of salt and add the fresh peas, chopped carrots and baby corn to it. Cook covered for 10-12 mins. Drain and reserve
3) In a thick bottomed pan, add the oil. When hot, add the onions and spring onions. Fry well. Add the ginger garlic paste and saute further till the raw smell disappears. Now add the mint leaves, garam masala, salt and stir.
4) Drain the water from the rice and add it to the pan. Fry and add the boiled veggies, chillies and add 2 cups of boiling water. 
5) Cook till rice is done. If using a pressure cooker, cook for 2 whistles.
6) Serve with Tomato raitha for a complete healthy meal. 
For Tomato Raitha : Deseed and Chop tomatoes fine. Add beaten curd (yoghurt) to it. add salt, a pinch of pepper powder and some spluttered mustard seeds with asafoetida. Mix and serve chilled.
Pin