Ulysses, Troy, Pygmalion, Greek Ancient History, Parthenon, GB
Shaw…. the list is endless when one refers to Greece. The cuisine too, with
heavy influence from Mediterrranean cuisine, is fresh, warm and inviting.
Moussaka, Greek Salads, Spanakopita, Baklava, Loukomades,Bourou-bourou ,Macedonia salad .. the entire world's
best and freshest cuisine seems to stem from Greece.
I have a cousin who is
currently honeymooning in Greece, and she seems to be enjoying the local veggie
cuisine to the hilt. Unlike other Europenan / Mediterranean countries, veggies
and olive oil are favourite ingredients with both tourists and local alike..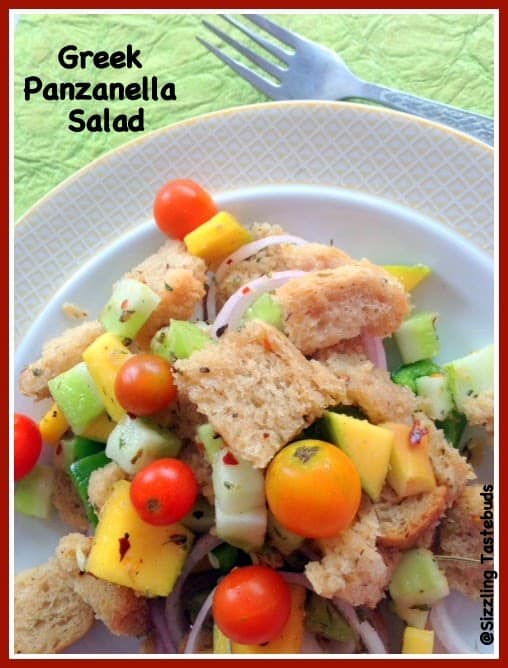 Pin
Speaking
of tourists, after a short break, we return to the World Blogging Marathon this
week with Alphabet G. G for Greece, and presenting Greek Panzanella
Salad.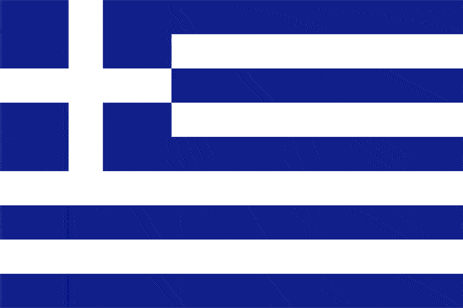 Pin

Before
that a short recap of what countries we traversed last week and what we
savoured.

****************************

Country
: Greece

Dish
: Panzanella Salad

Serving
suggestions : Warm toasted bread, or even grilled fish / Fasolada(a white-bean
soup defined in many cookery books as the traditional Greek dish, sometimes
even called "the national food of the Greeks")

Prep
time : 15 mins | Zero cook | Serves : 2

Adapted
from : Here

****************************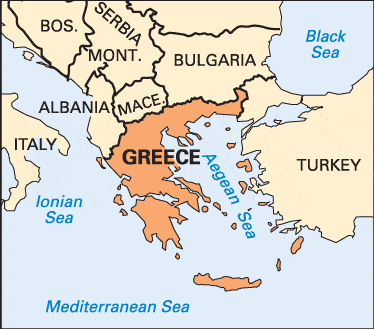 Pin
Ingredients:
Bread
slices (slightly roasted and cubed) – 1 cup
Veggies
– peppers, cucumbers, cherry tomatoes, Zucchini (use any combo)
Onions – 1/2 (Cut lengthwise or cubed)
Feta
Cheese -1/4 cup (I opted out)
Raw
mango cubes – 1/4 cup (optional)
Dressing:
Salt
Dried herbs – 1 tsp
Pepper
Vinegar
– 1 TBSP
Honey
– 1 TBSP
Olive
Oil – 1/4 cup
Garlic
minced – 1/2 tsp
Mustard
– 1 tsp (optional – I skipped)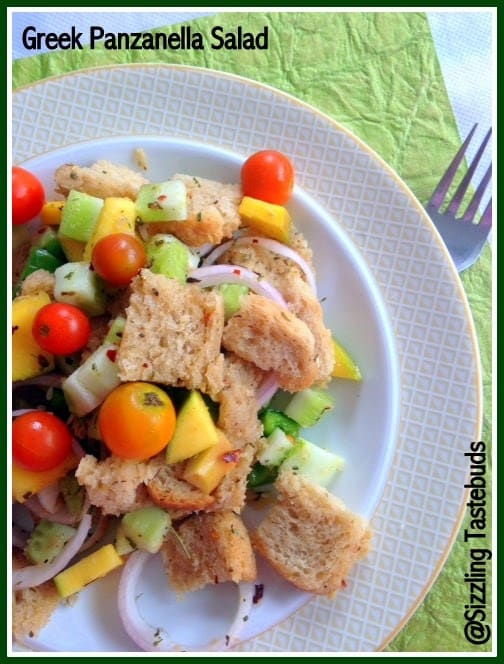 Pin
Method:
Combine
all the veggies, cheese and raw mango. Whisk the ingredients of the dressing
together, except olive oil. Warm the olive oil a bit and drizzle on the veggies
mix. Add the rest of the dressing together.
Just
before serving, add the cubed bread slices. Toss. and serve immediately.
Lets see what other marathoners are dishing out today…