While researching,  I found that the phrase "Mediterranean Diet" is actually defined as a noun (in English Language) as "a diet of a type traditional in Mediterranean countries, characterized especially by a high consumption of vegetables and olive oil and moderate consumption of protein, and thought to confer health benefits." 
A Mediterranean diet incorporates the traditional healthy living habits of people from countries bordering the Mediterranean Sea, including France, Greece, Italy and Spain. Our hostess Archana for this week at #FoodieMondayBlogHop has suggested #222MystiqueMediterranan as the theme.  


I love buying and prepping veggies a lot, and as a family, soups and salads are always on the menu plans as a stand alone snack or appetiser. Today's dish is a baked crisp (or chips if you prefer). Its completely vegan and GF and can be added to your #Thanksgiving or #Xmas meal spread. My kids loved the crisps and it just flew off the baking tray. I have mildly spiced it, but you may add any spices that you / your family prefers.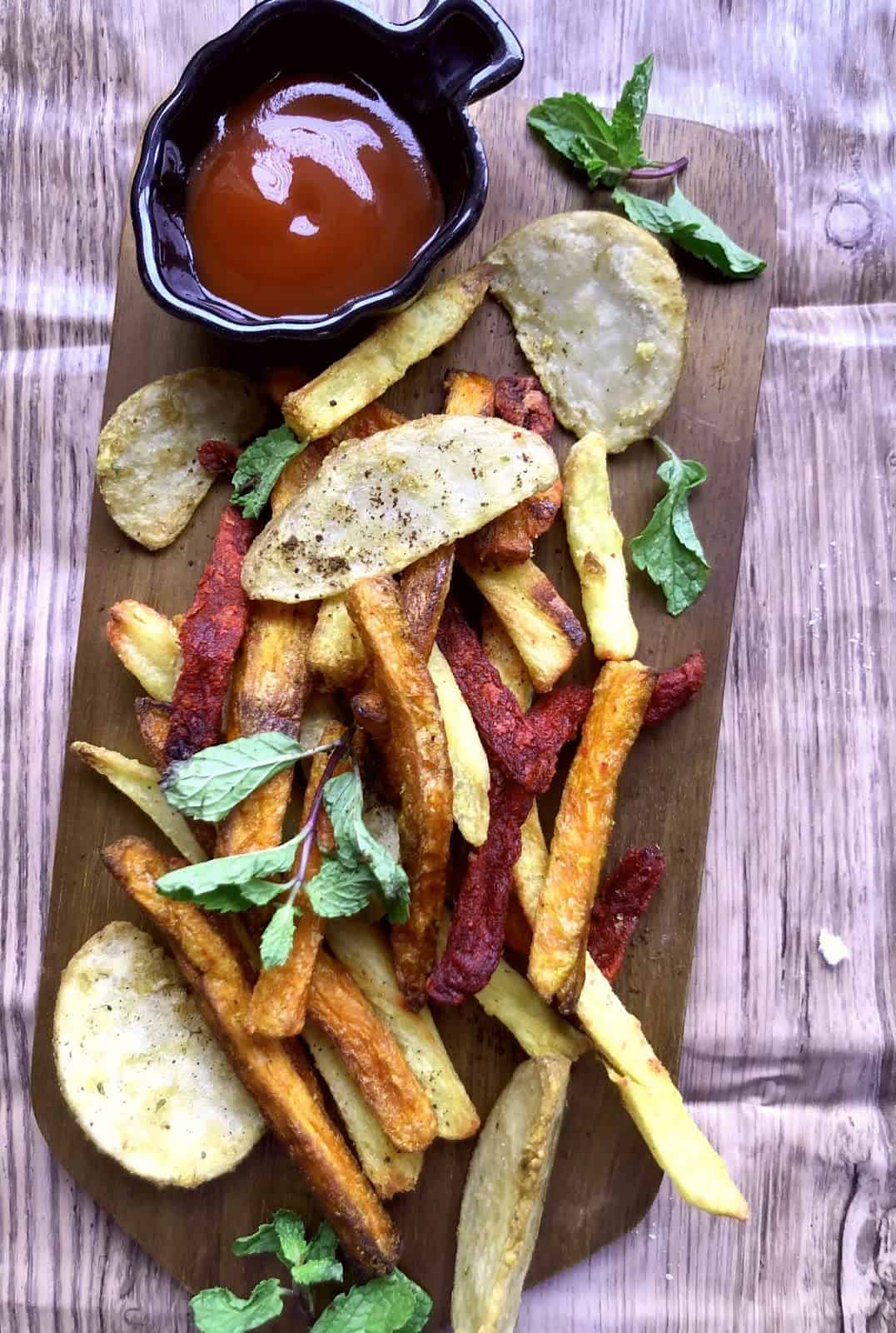 Pin



Prepping the veggies and marination is the only time consuming task here, else the winter veggies are a perfect time to make this Gluten free , vegan snack.



Similar flourless bakes on the blog include: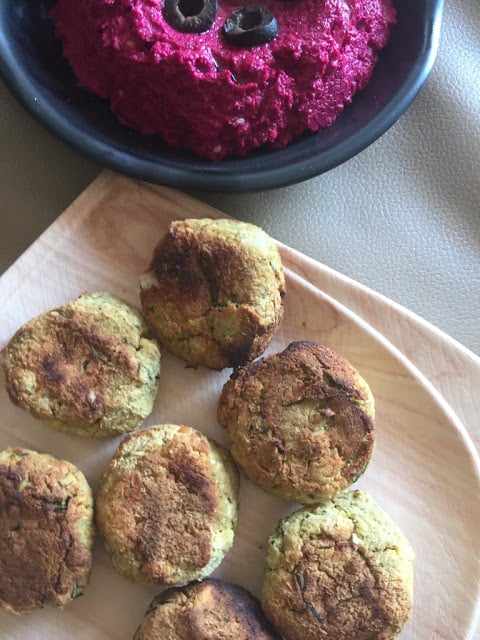 Pin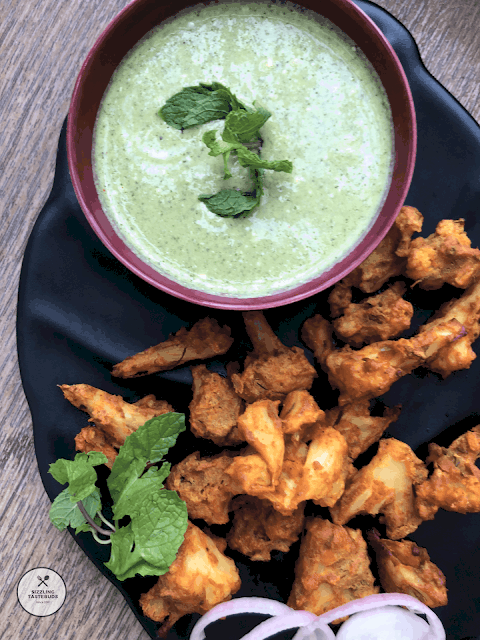 Pin
Baked Vazhakkai Varuval (baked raw plantain chips)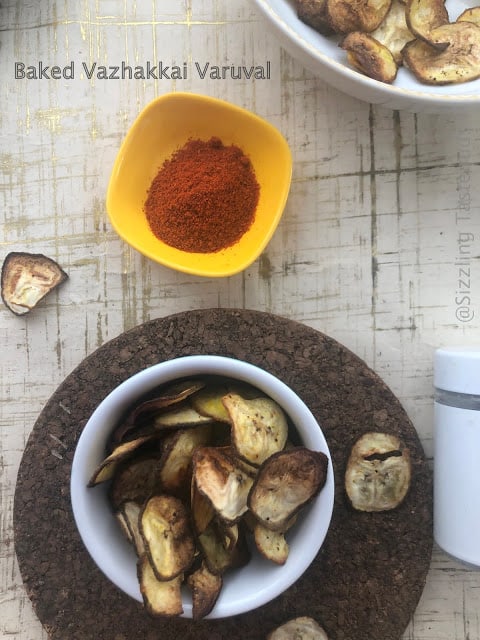 Pin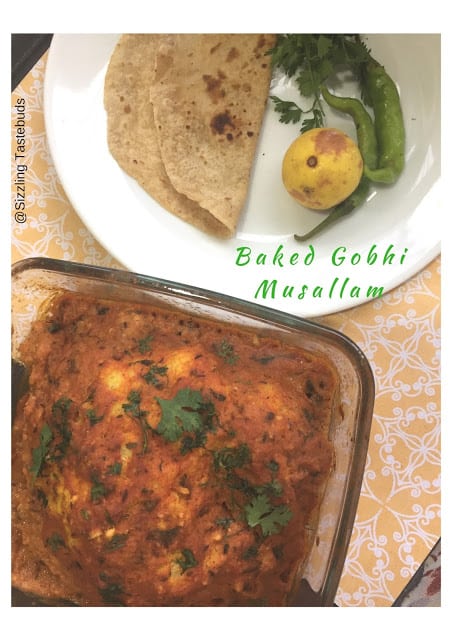 Pin
Prep time – 20 mins, Baking time – 17 mins approx. per batch*, Serves – 2
PIN FOR LATER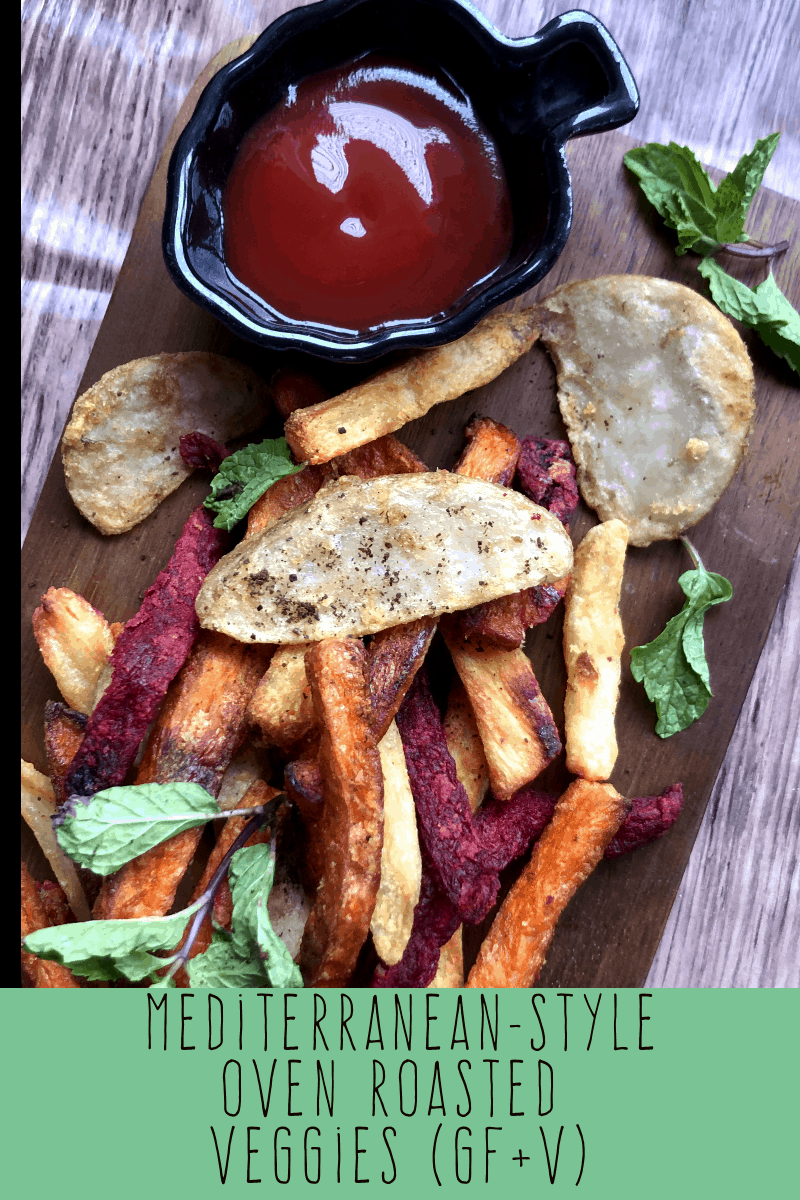 Pin
(*Baking time differs from oven to oven*)


Carrots – 100 grams
Beets – 100 grams ( I used 1 really large beet)
Sweet potato – 100 grams
Potato – 1 large (cut into wedges)
Olive oil – 3 TBSP
Salt  – to taste
Spices and herbs (all to taste) : sumac, dried rosemary, dried chilli flakes, white pepper, black pepper, dried oregano,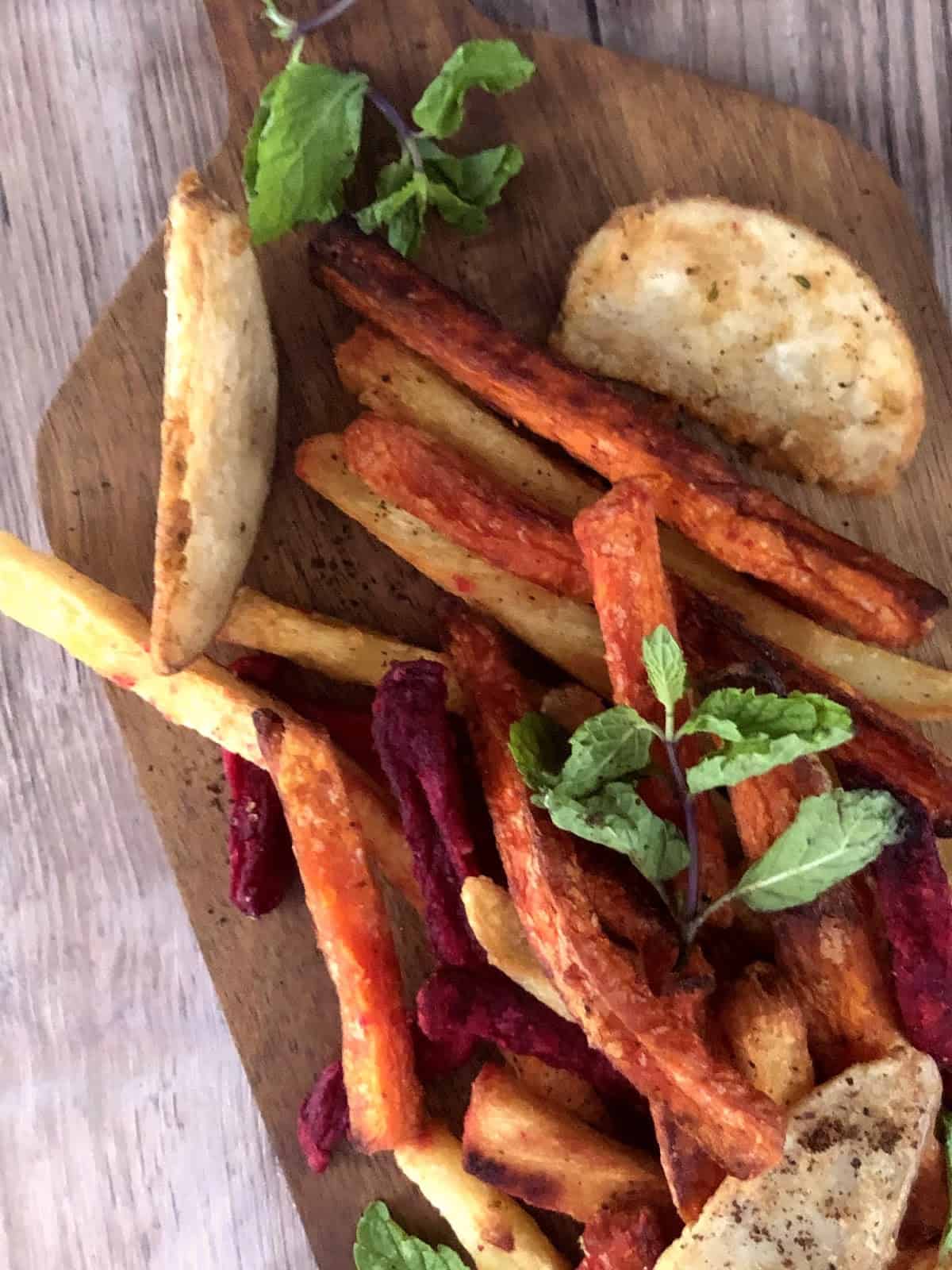 Pin


Peel and wipe the veggies of all extra moisture with paper napkins. Let them air dry on tissues for 5-7 mins. 
Cut the veggies into long strips / batons. In a bowl, add the veggies, spices and half the oil+salt and mix well. Cover and marinate for 30 mins. 
Preheat oven to 170C. grease the lined tray with 1 tsp oil. 
Spread the marinated veggies without overlapping on the baking tray. Sprinkle remaining oil and salt and bake for 17-18 mins (or until they are crisp) , turning them over midway.
(Airfryer also works for this dish)
Serve immediately as is or sprinkling more pepper / red chilli flakes on top. Enjoy 🙂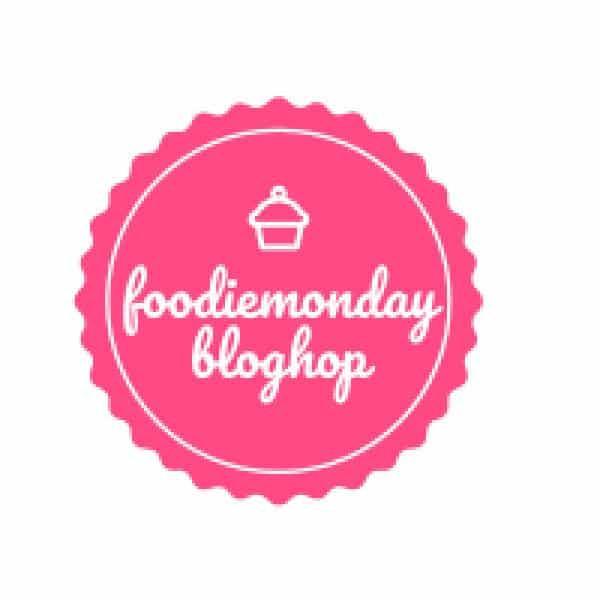 Pin