How many times have those 4 -5 slices of bread been left over in your pantry ? Too bored to make a sandwich? Of course you can make them into these yummy home baked croutons, but you can't have croutons for breakfast, right? Why not try this super simple and yummy Bread upma with veggies. It not only clears your bread box, but also fills up enough fibre for a good breakfast. Team it up with a smoothie or a sugar free mocktail, and you are all ready to face the day ahead !! 
What's more, you can add any veggies of your choice or even Sprouts like this Sprouts Bread Upma. Serve it with a little tomato ketchup for kids, and you have a winner on hand. Of course, any upma (or savoury pudding) tastes better with substantial oil, but this a low cal / low fat version and is pleased to satisfy your palate while keeping your heart ticking 🙂 
In this time of Lockdown especially, this dish makes sense as bread is easily available, and leftover bread can be used to rustle this in under 15 mins. I have used brown bread, but you can 
use any variety you prefer. 
Check out 30+ breakfast options here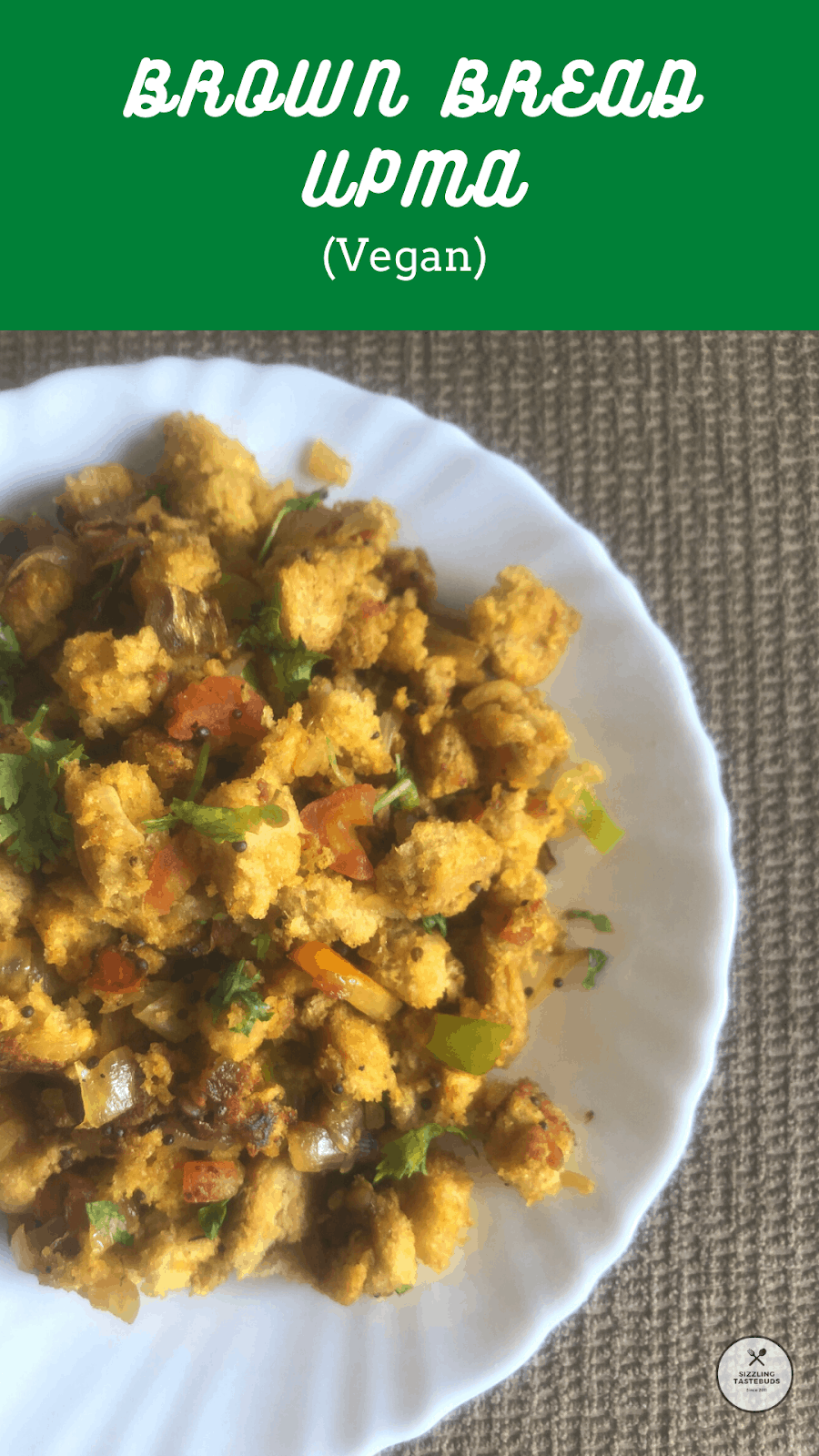 Pin

Prep time – 10 mins

Cook time – 15 mins

Serves  – 2

PIN FOR LATER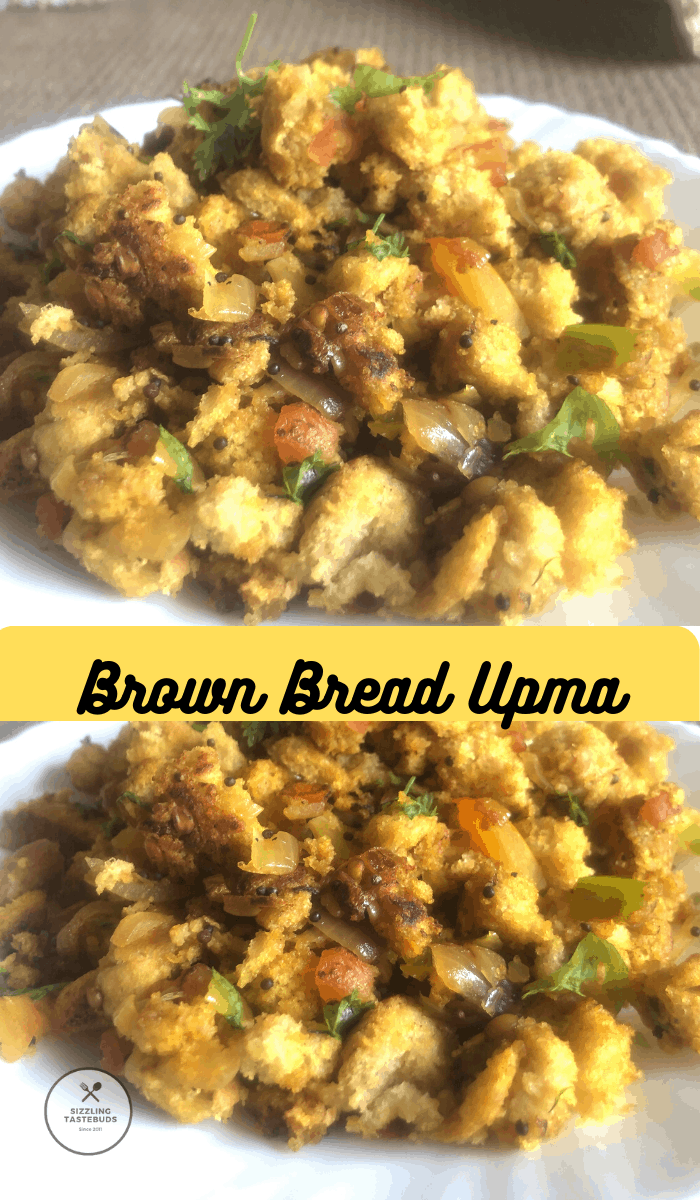 Pin

Ingredients:
Bread slices – 6 to 8 (I used brown bread, but you may use white too)
Oil – 2 tsp
Blanched veggies – ½ cup (optional, I didn't add)
Tomato – 1 medium
Onions – 1 large – minced fine
Salt – to taste
Tempering : Mustard seeds, Urad dal, green chillies (2),curry leaves
Turmeric – a dash
Sugar – ½ tsp (optional)
Garnish – coriander leaves and lemon juice (1/2 tsp)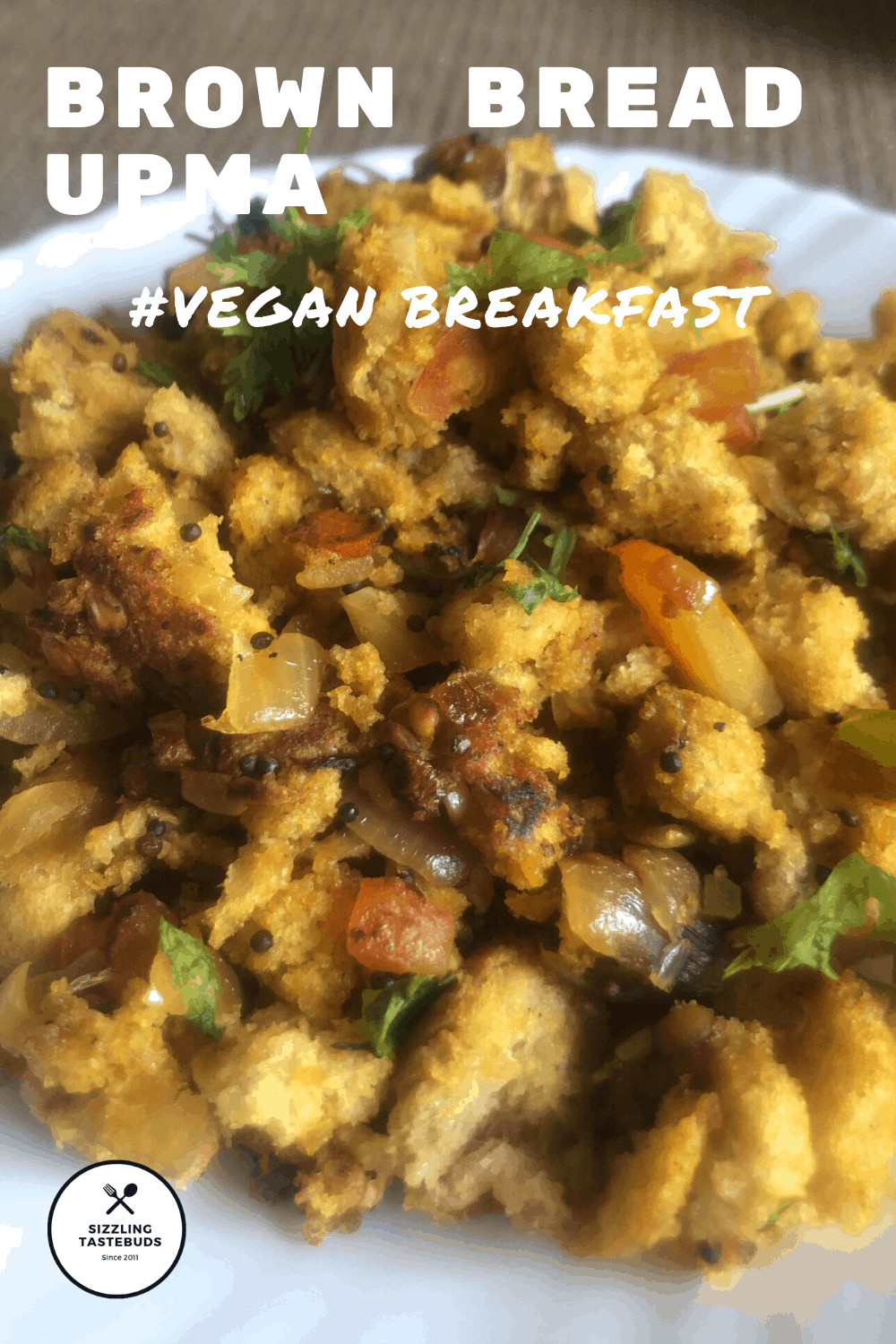 Pin
Method:
Check the Youtube video embedded here.
Update 2020: This recipe has been updated as part of the Foodies_Redo Challenge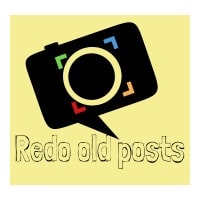 Pin