To wrap up this month's mega Blogging Marathon, we have the travelogue theme this week @ Sizzling Tastebuds. We saw the sights of Paris, travelled via Eurostar train to London ! 
And today, we shall take in sights of London. Some touristy, some offbeat !!  
And as I am culling out pictures from my album, one trip doesn't seem to do justice.. 
we had so much to see, eat, experience… and God willing, we shall go back some day to take in more sights.. 🙂
Till then I sign off with some views from our London trip !! 
Its been wonderful doing this BM with all my friends, and here's to more such journeys !!
Cheers
Kalyani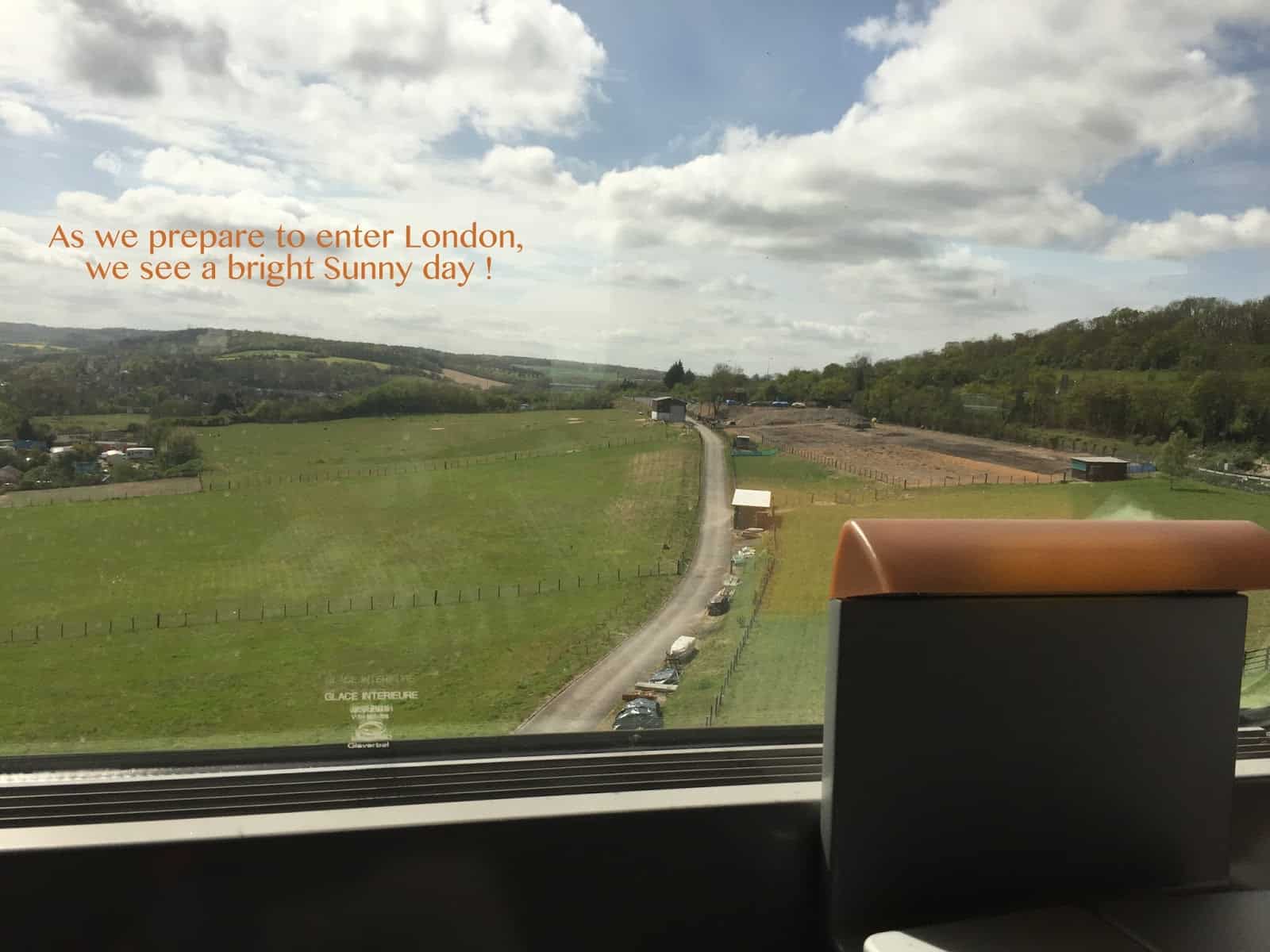 Pin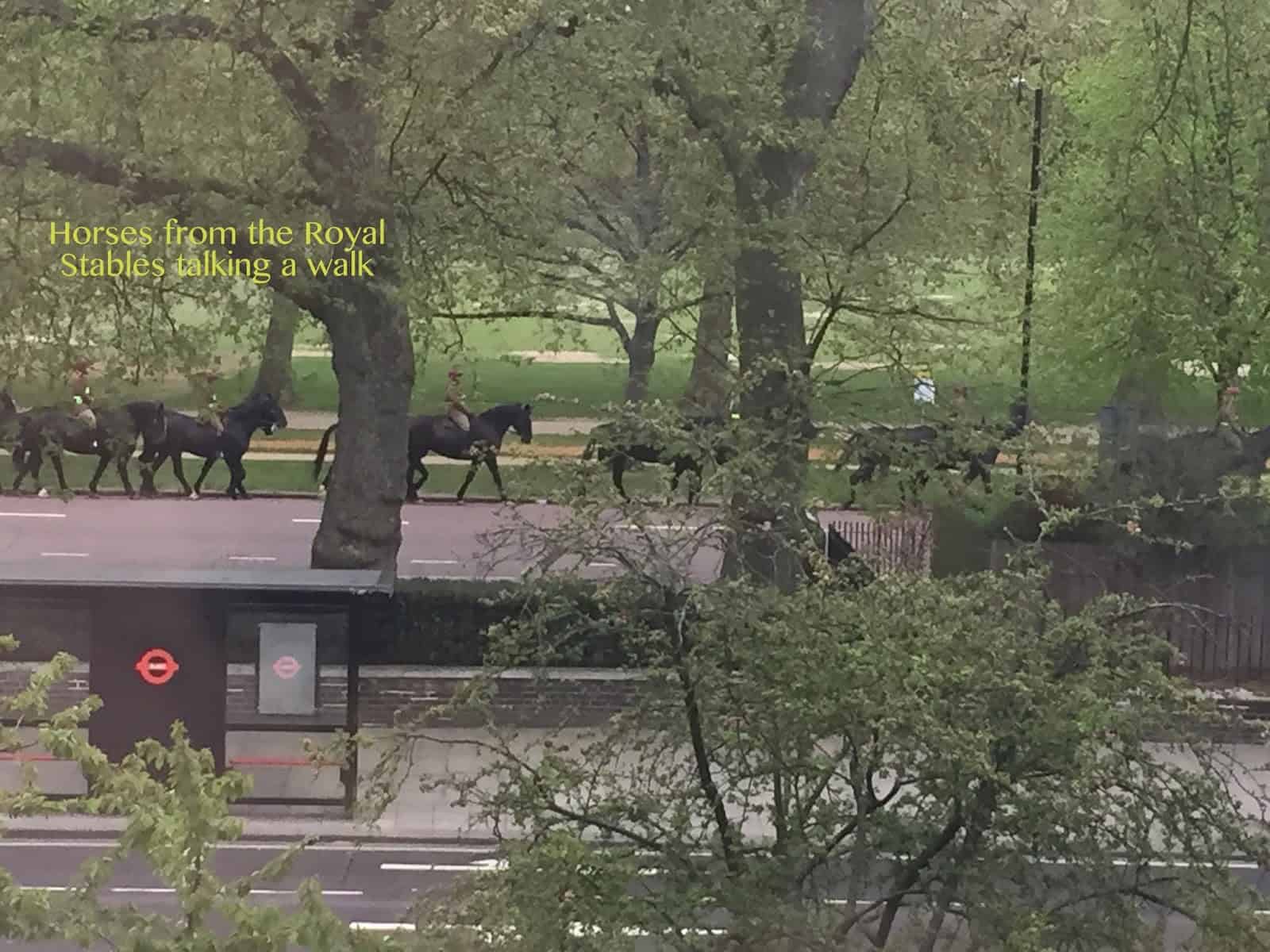 Pin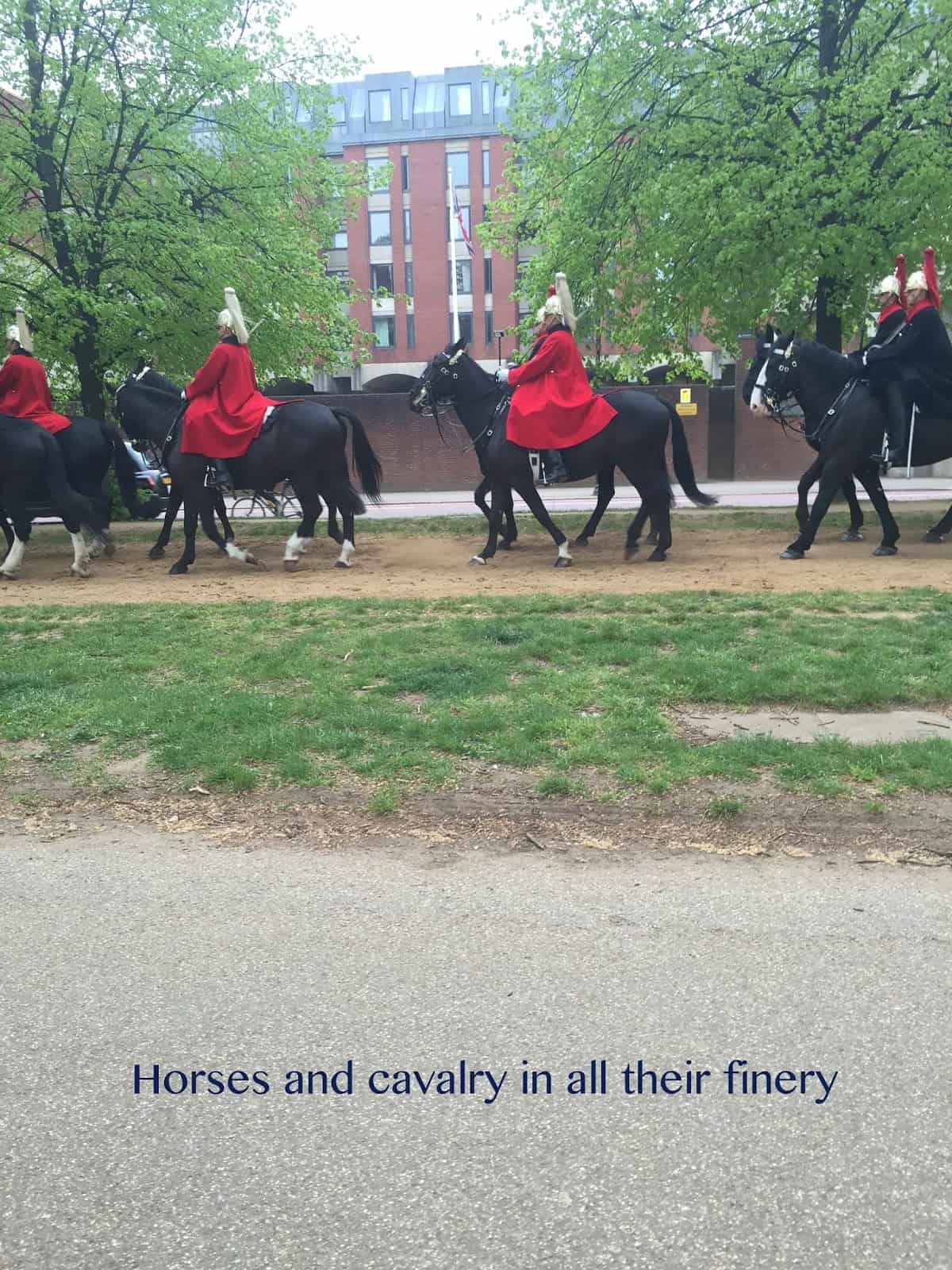 Pin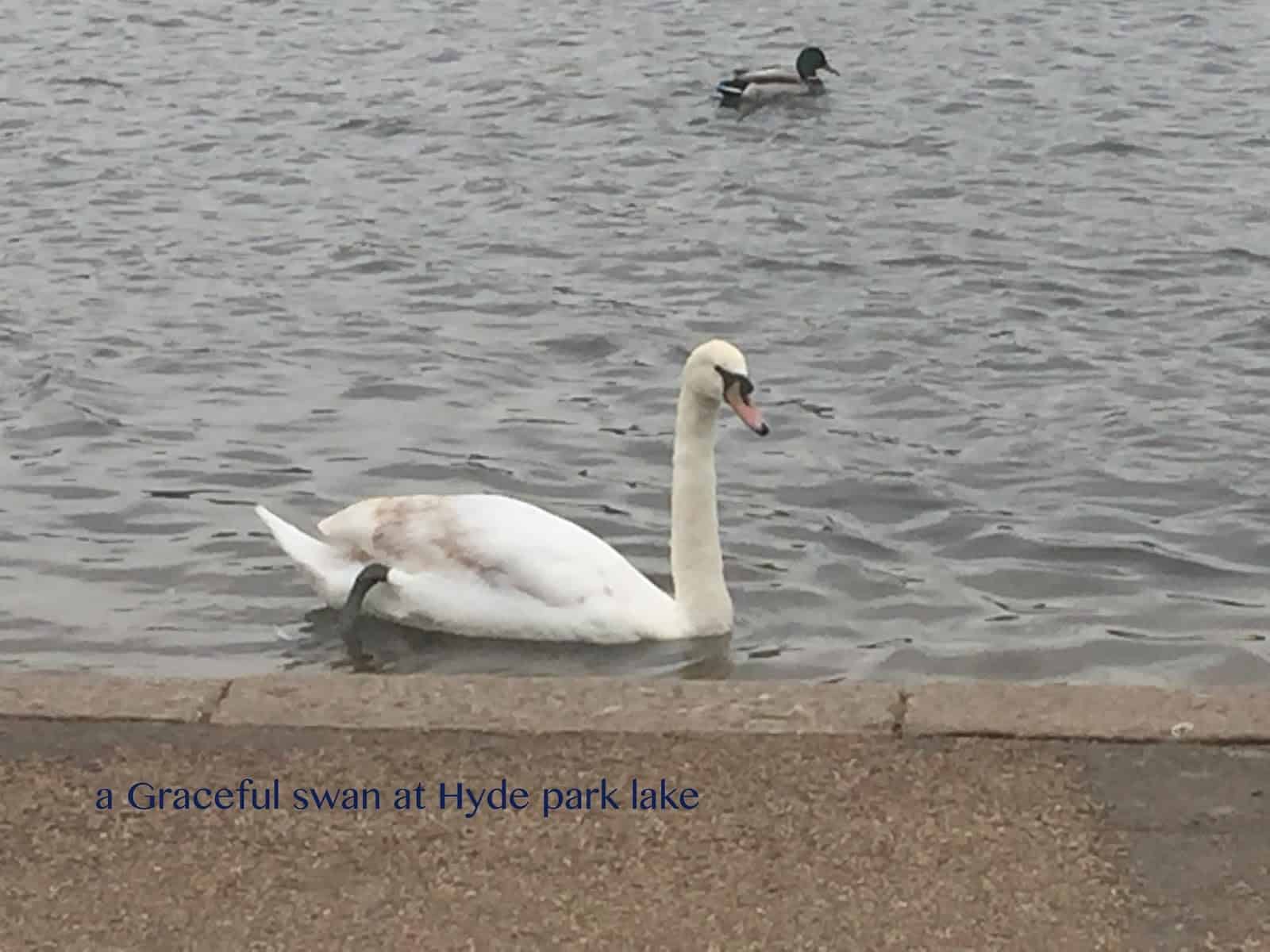 Pin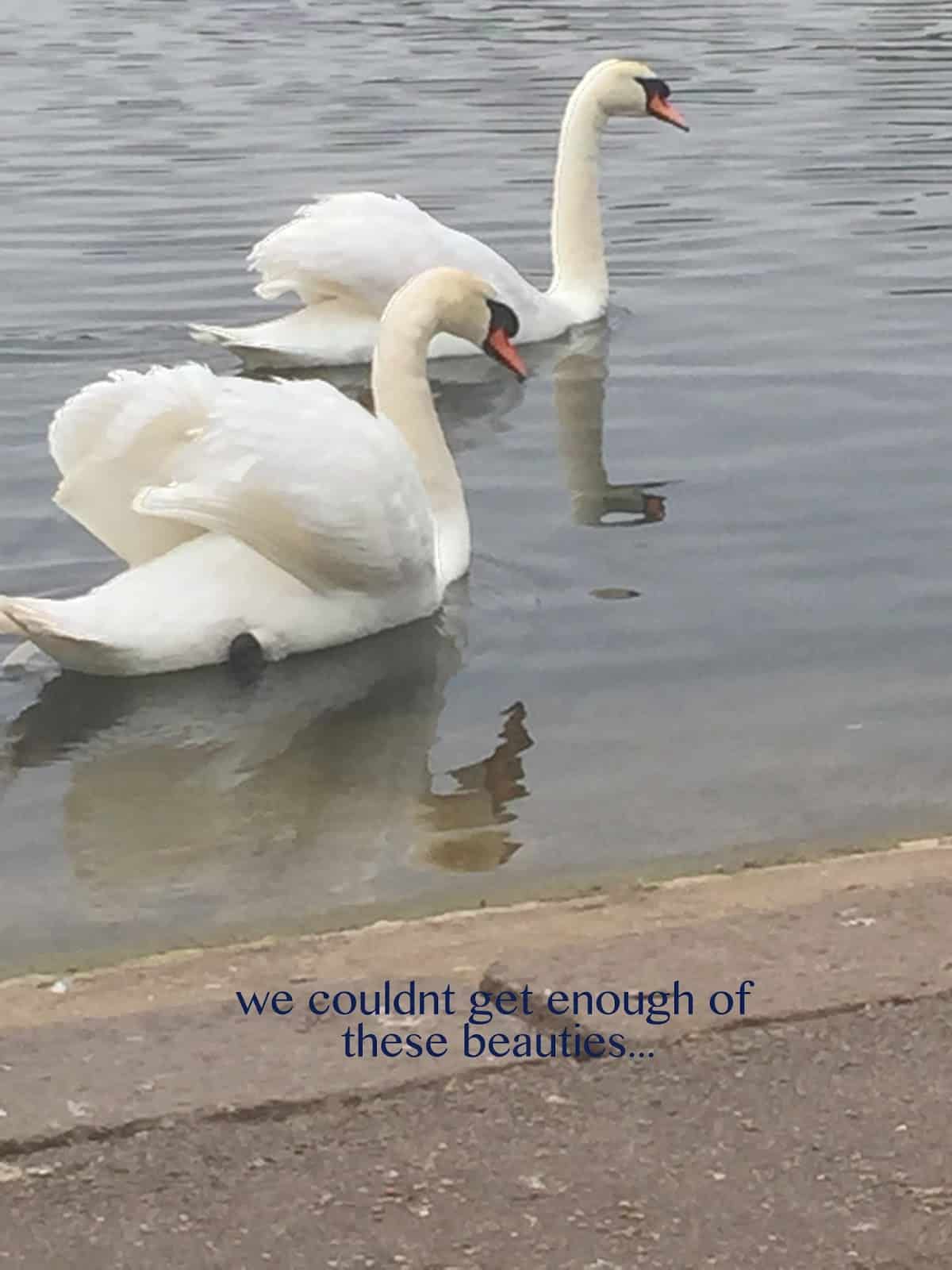 Pin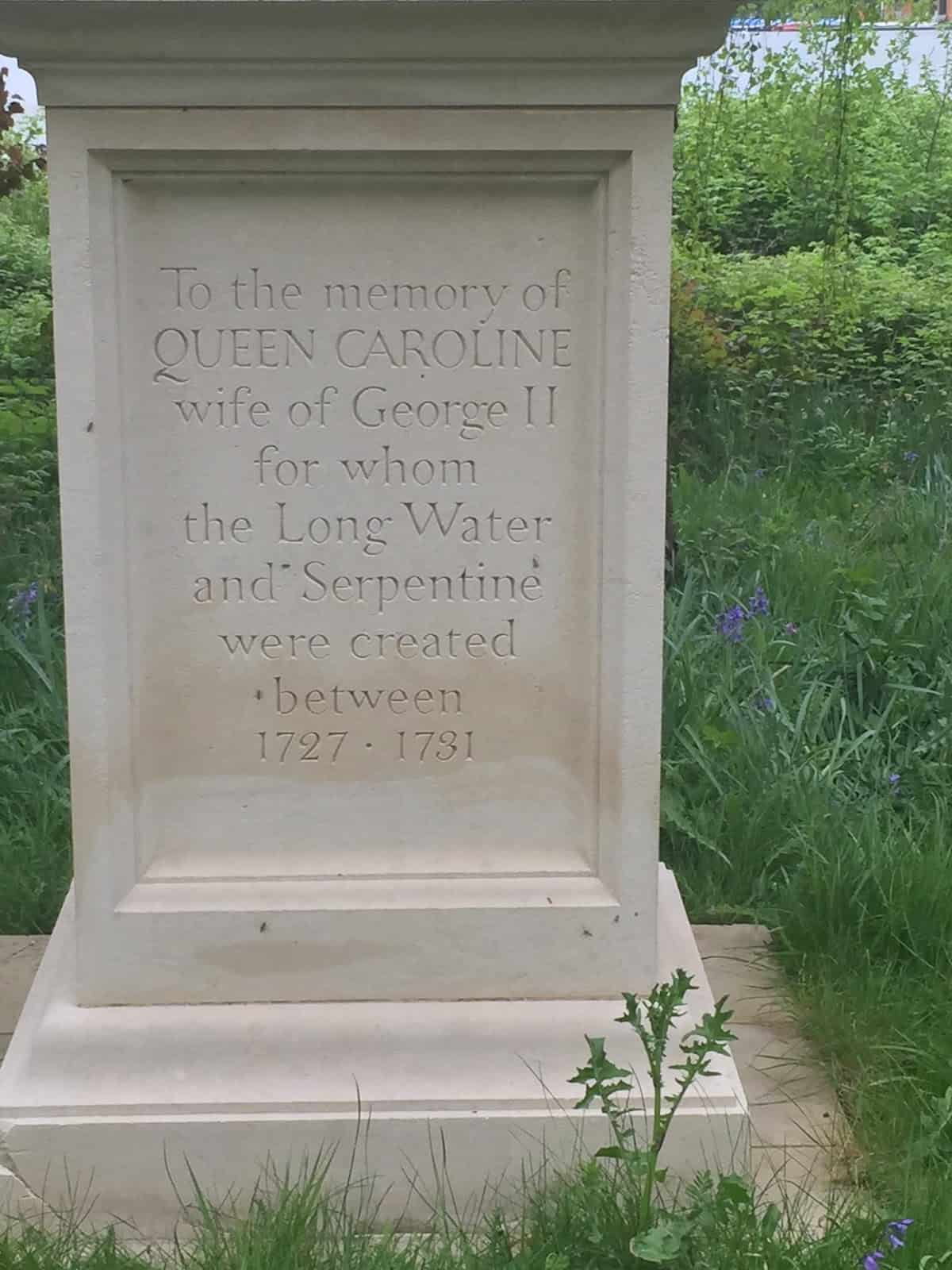 Pin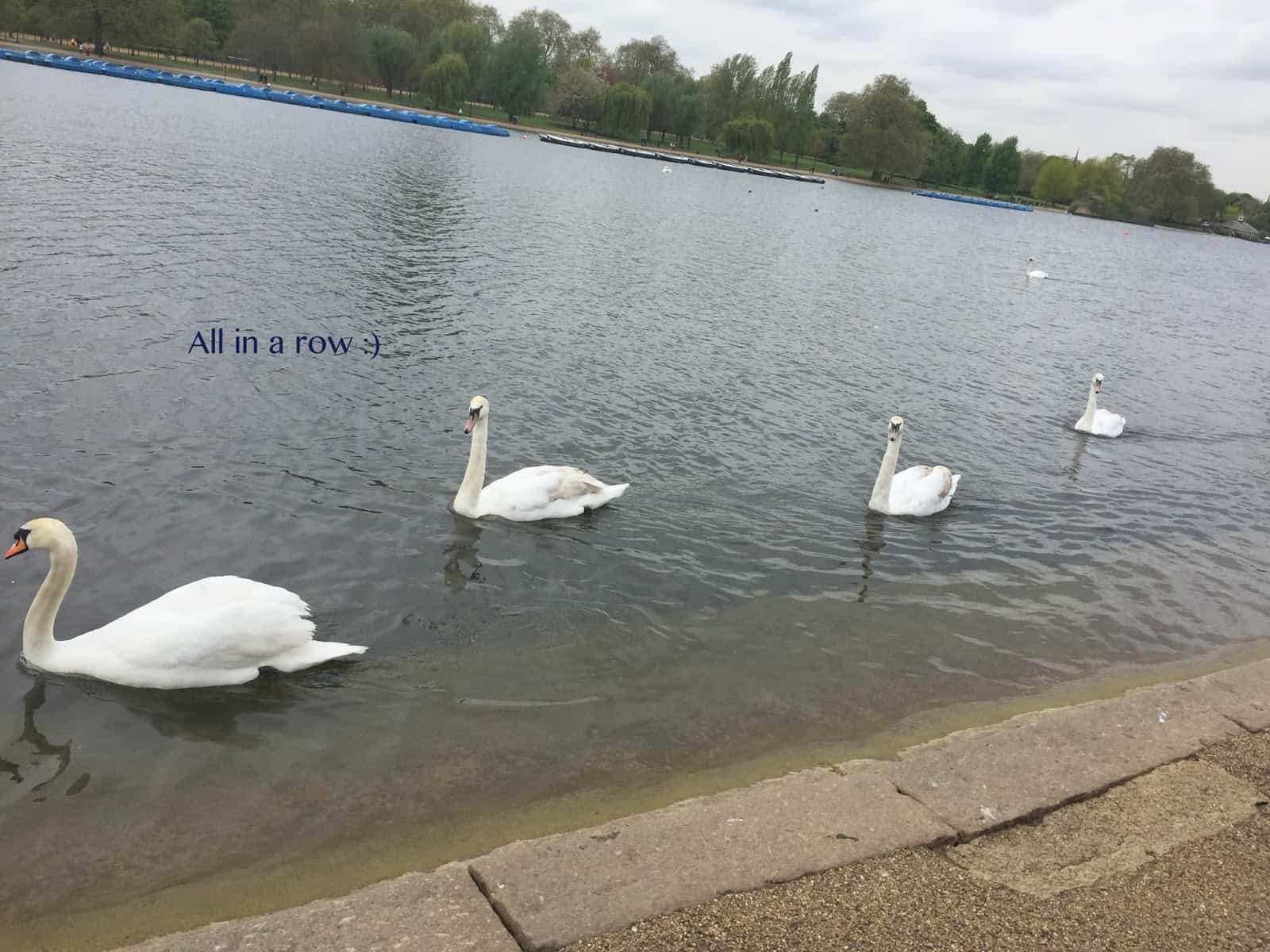 Pin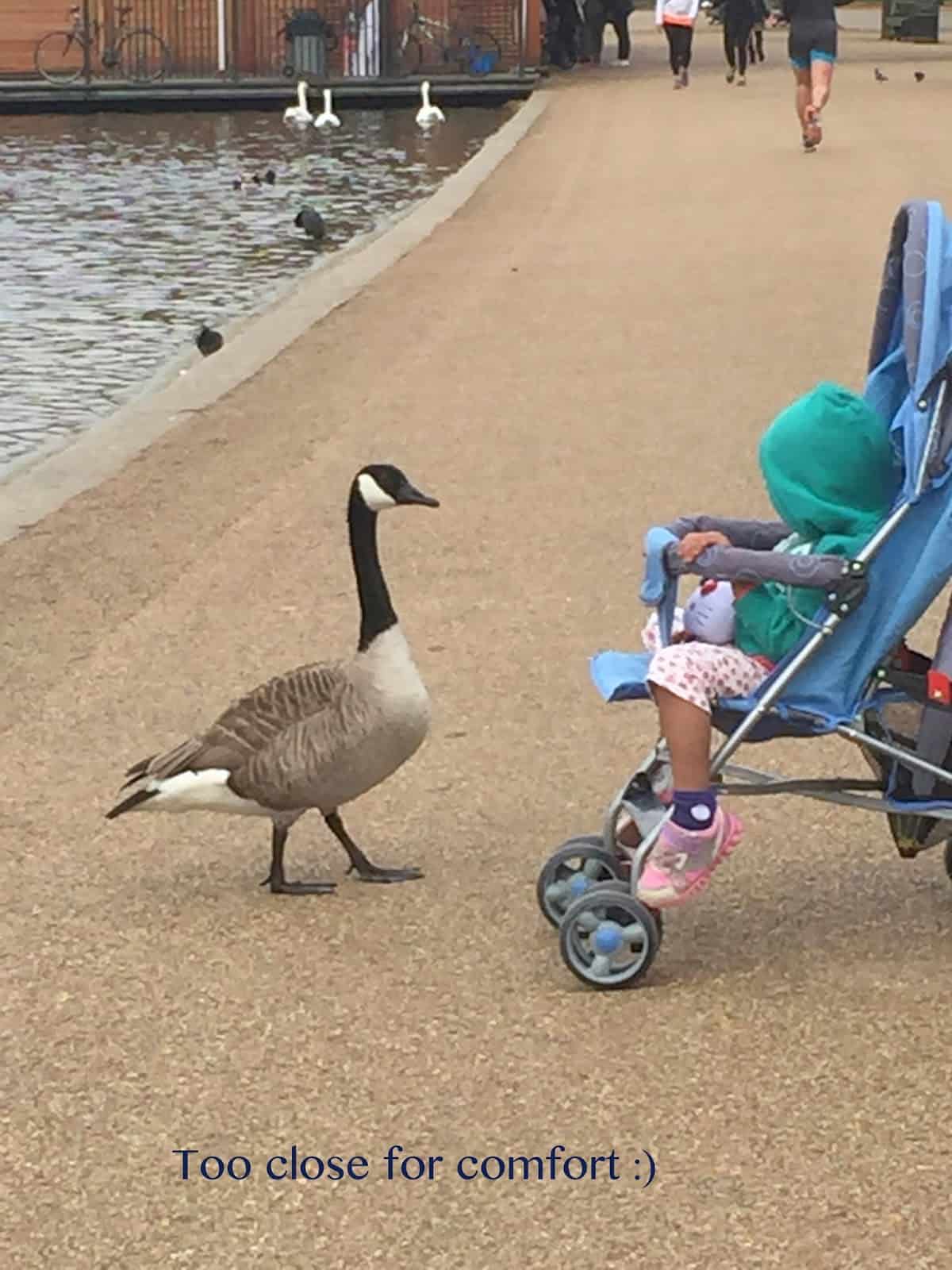 Pin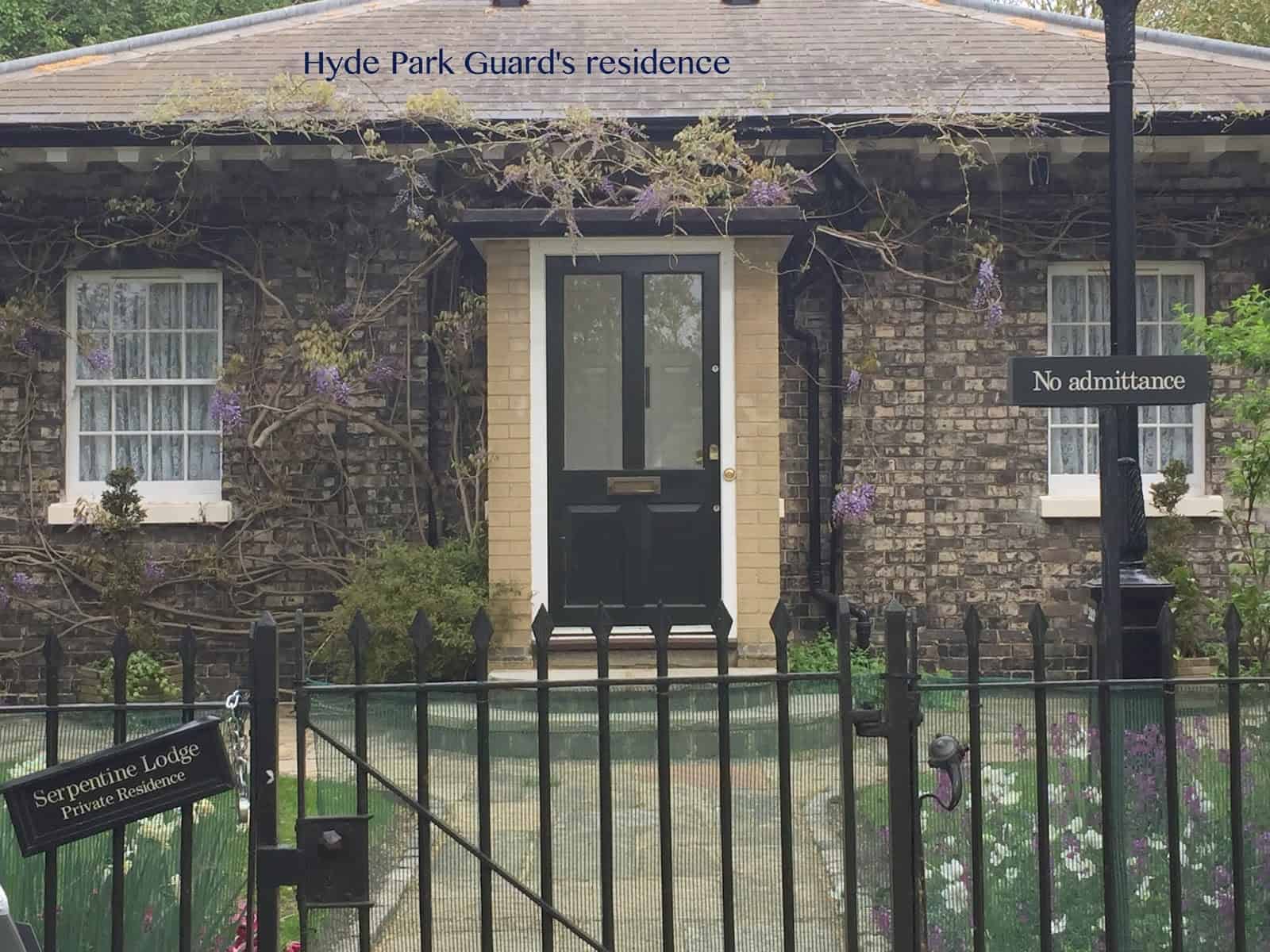 Pin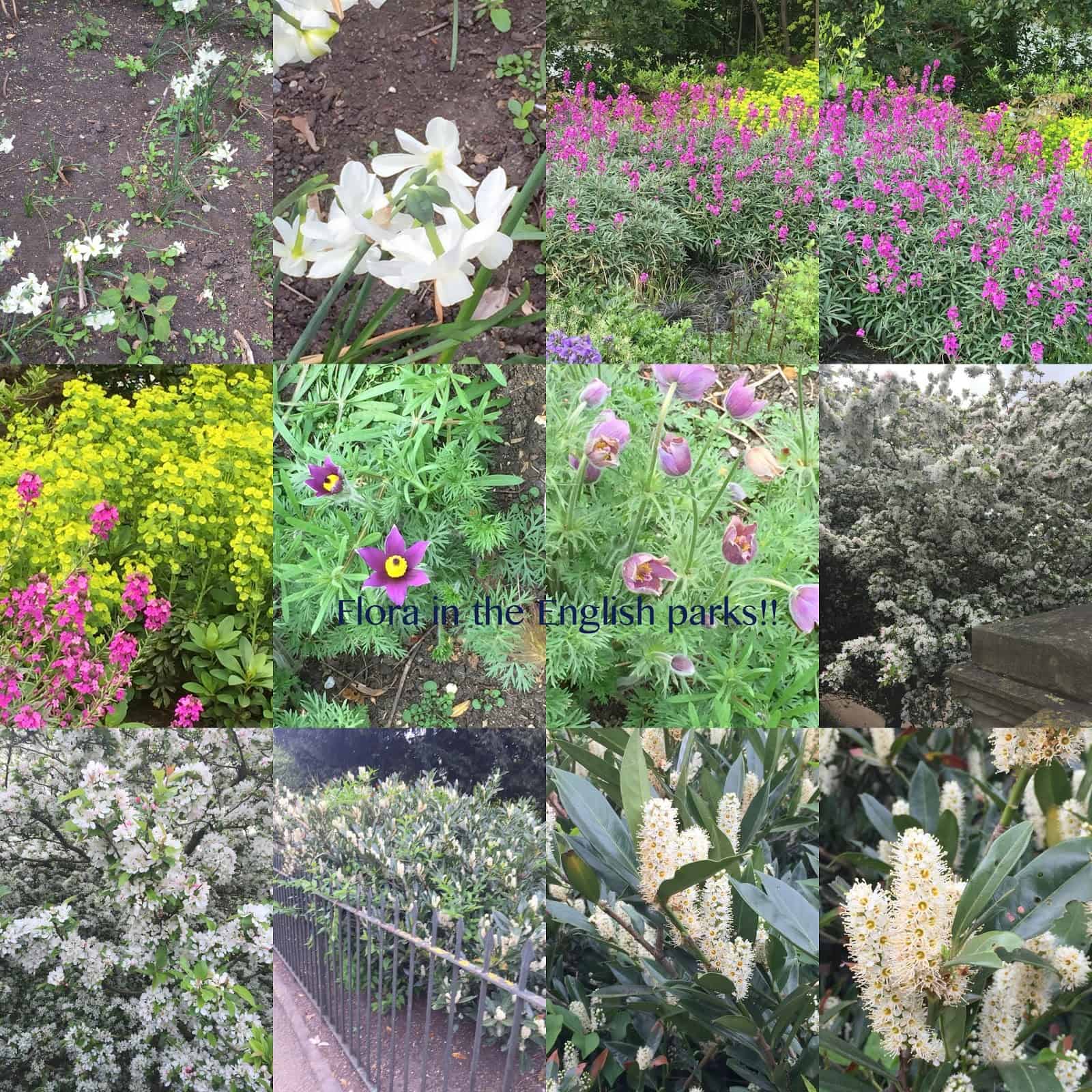 Pin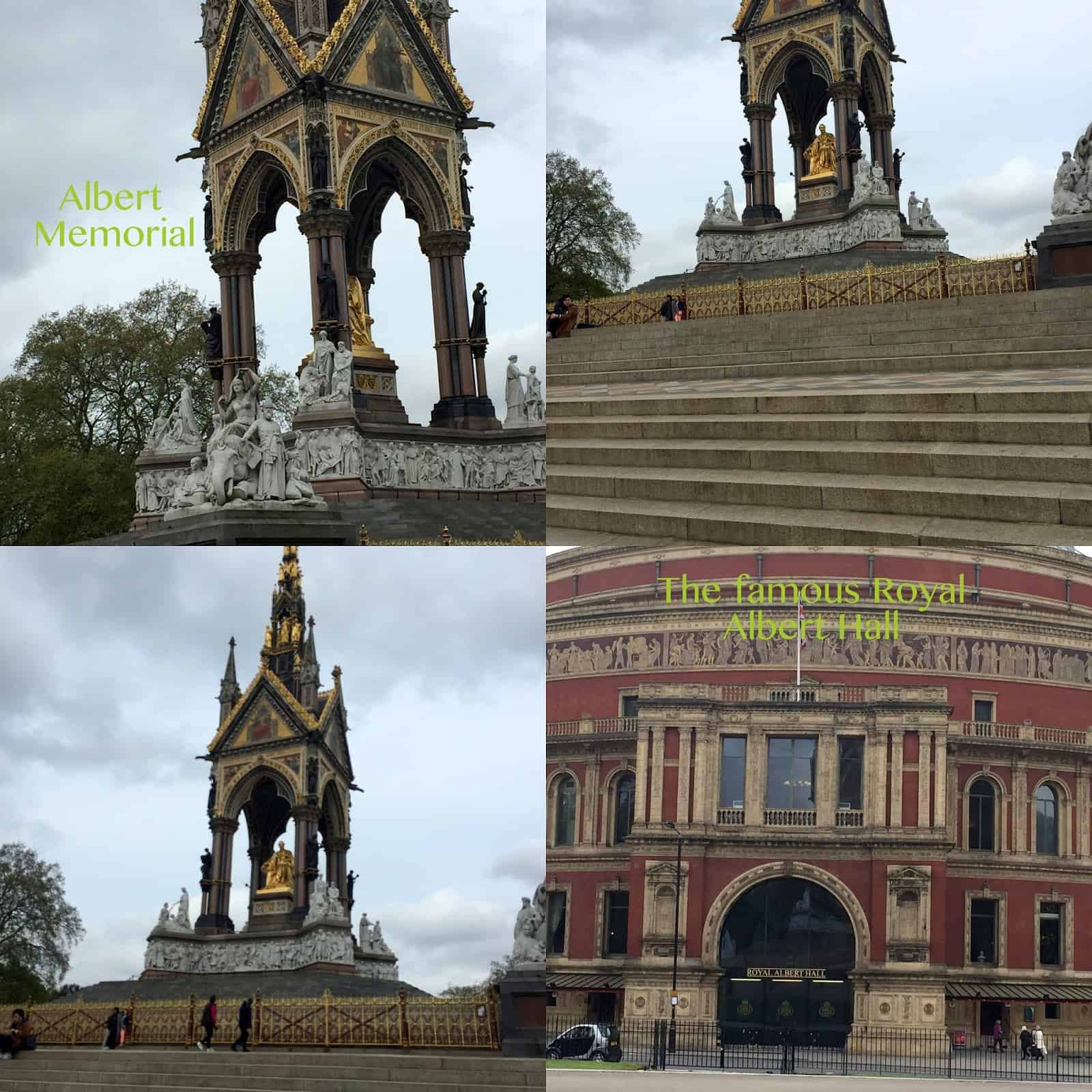 Pin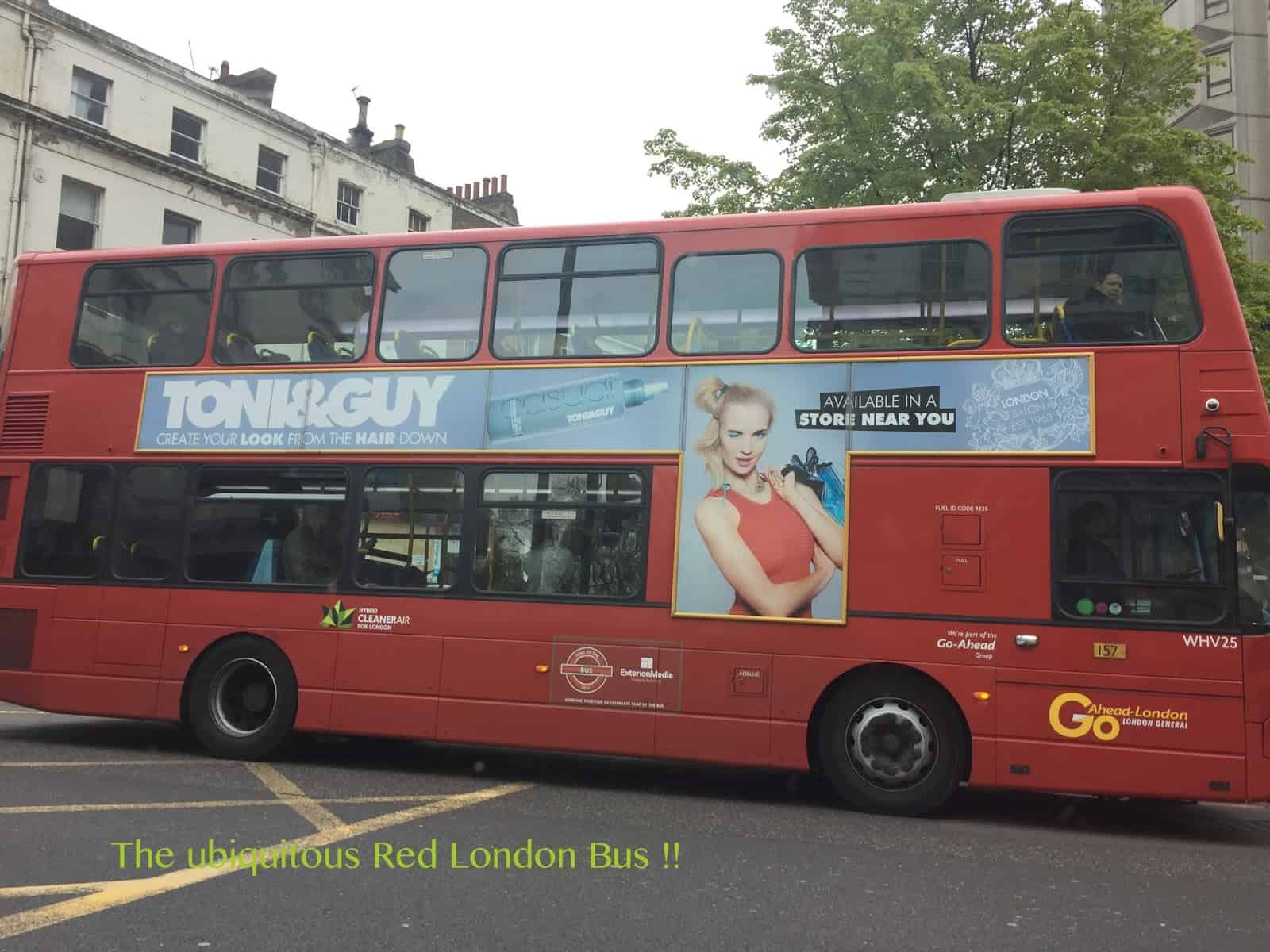 Pin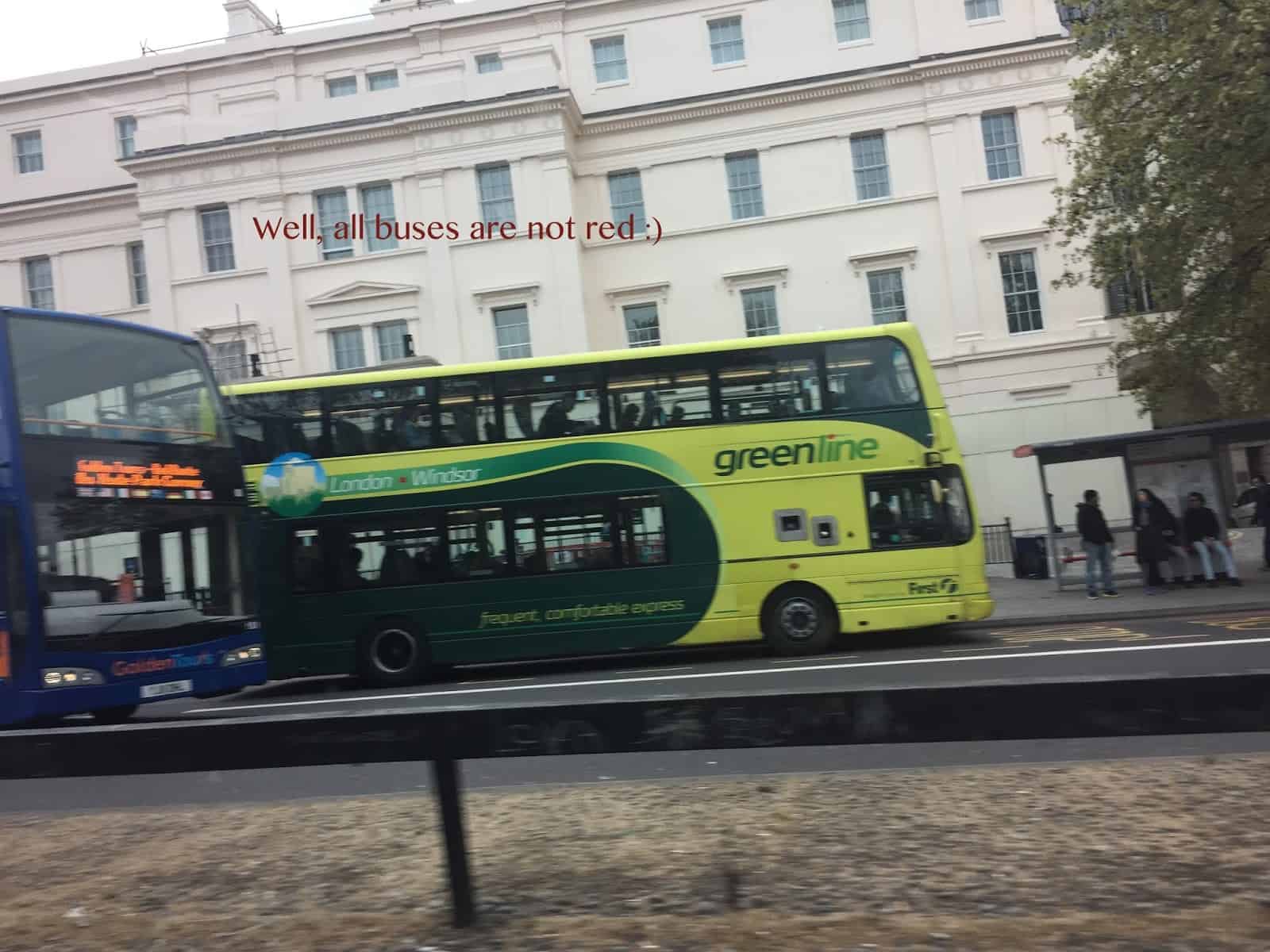 Pin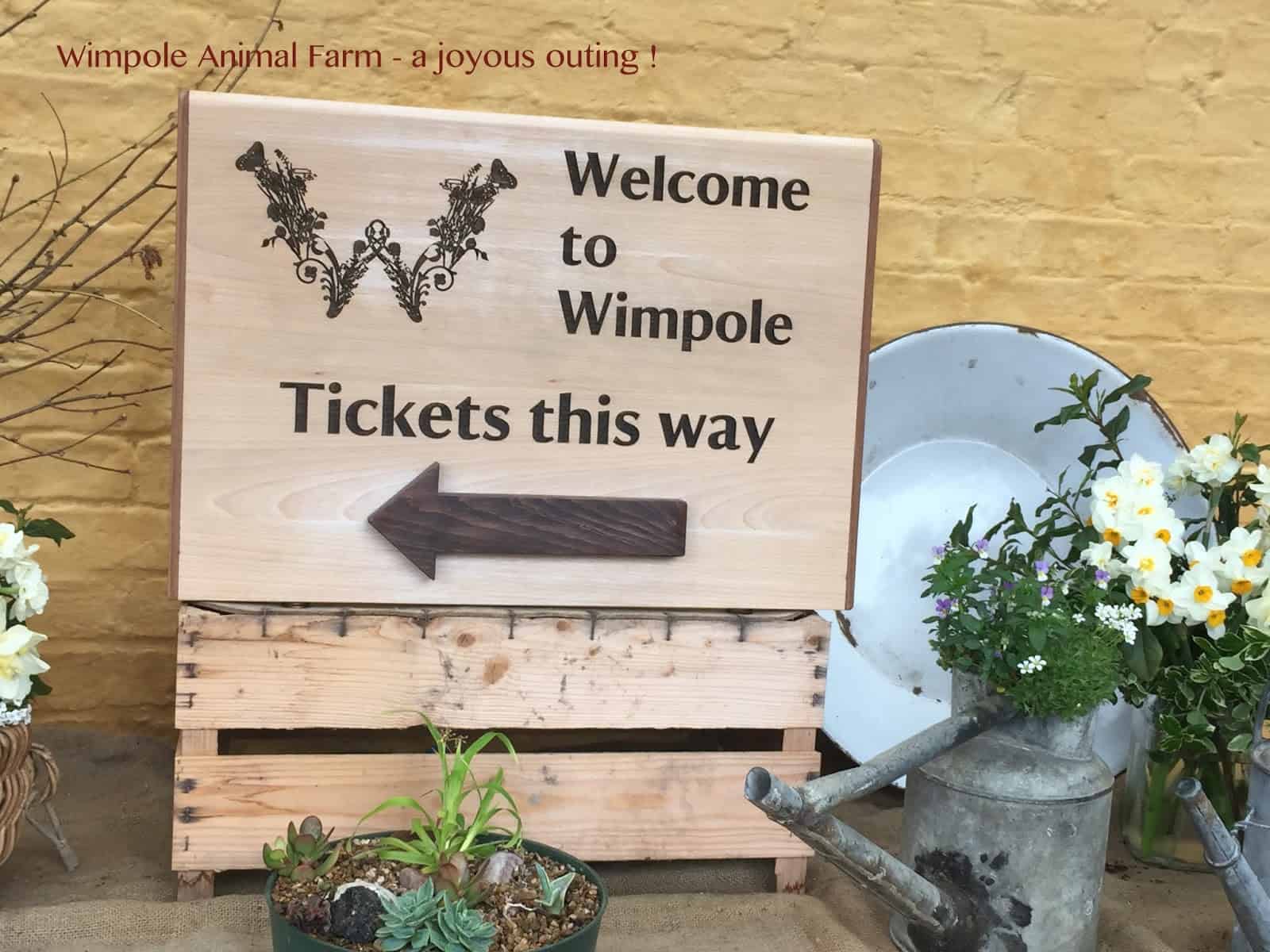 Pin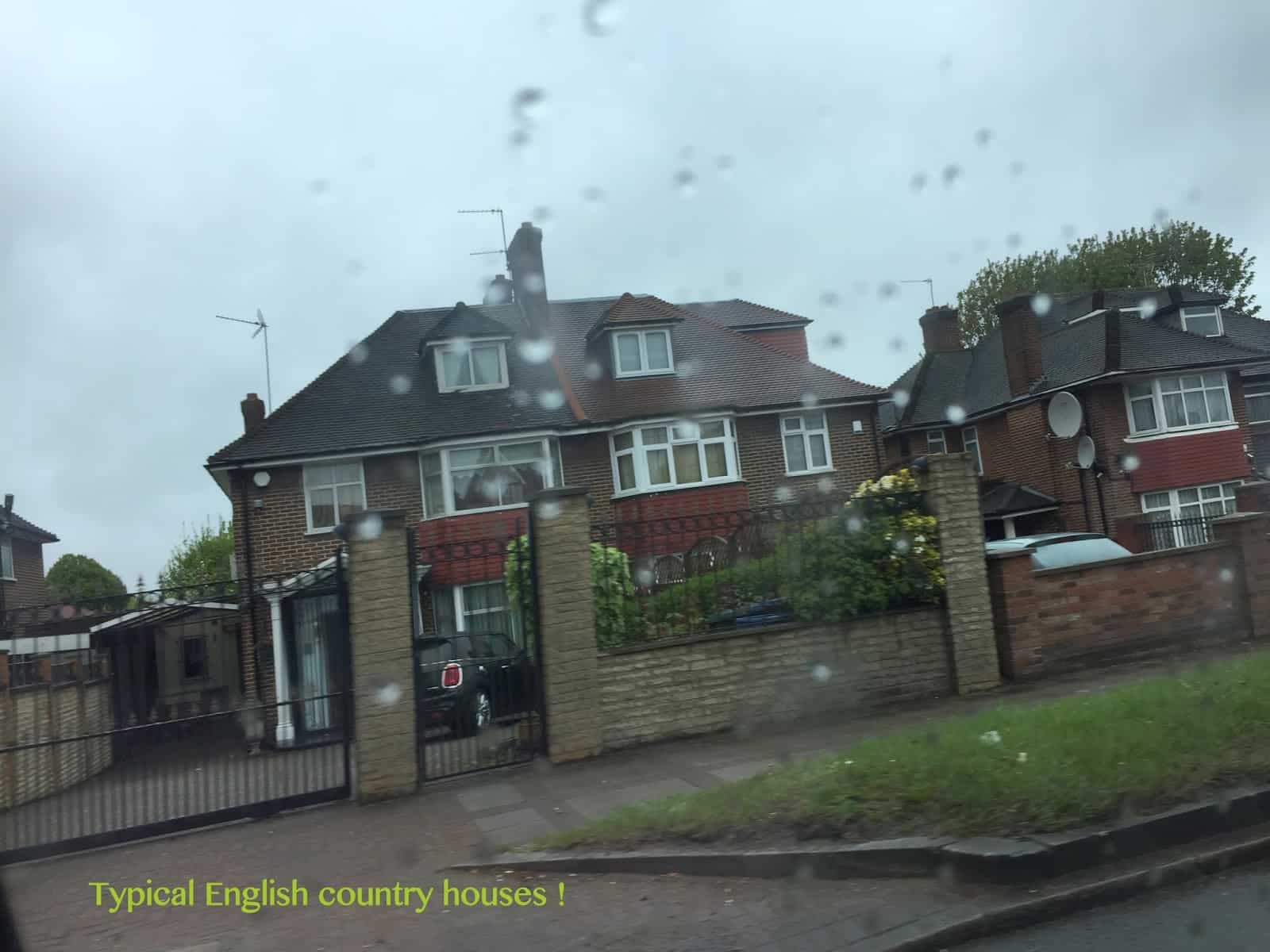 Pin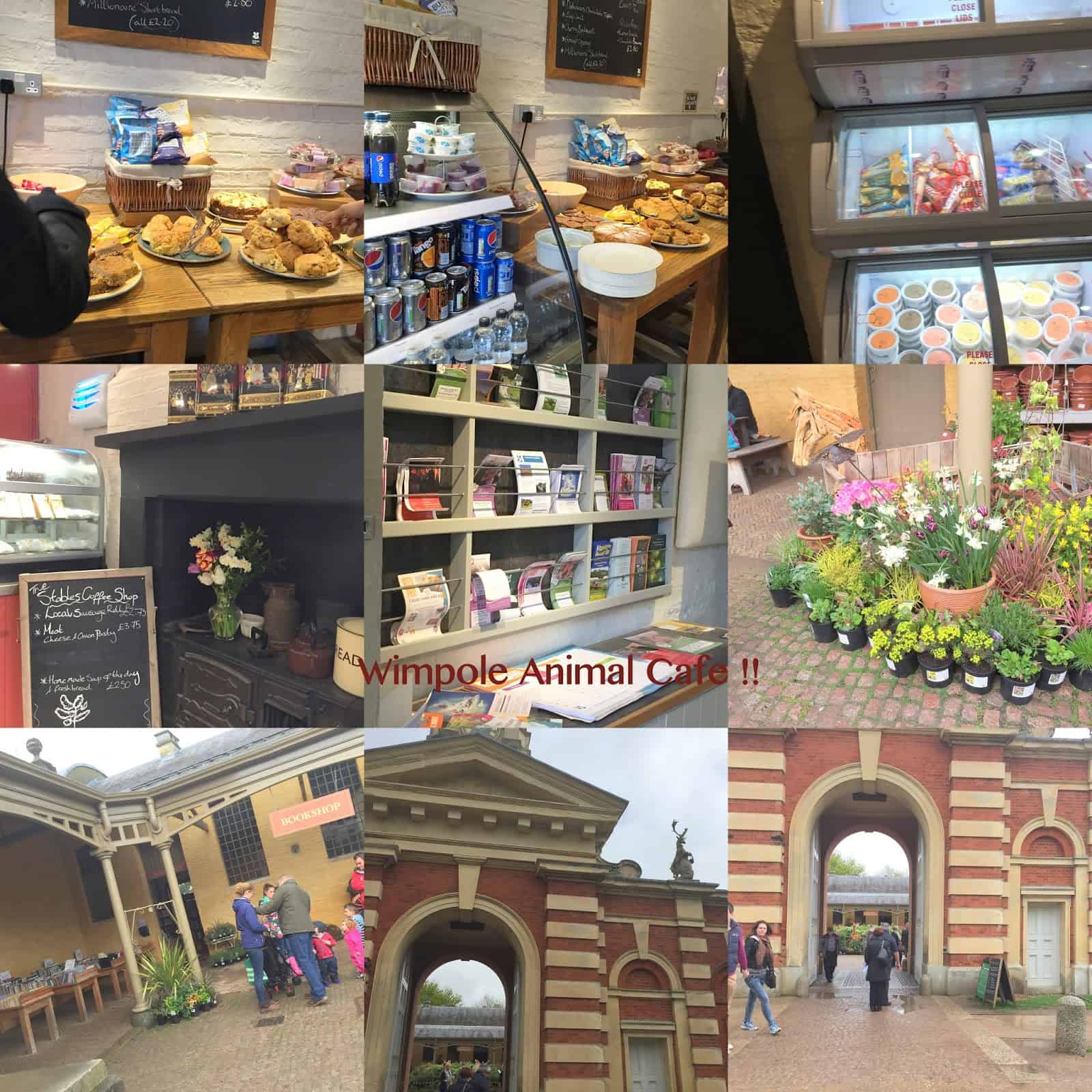 Pin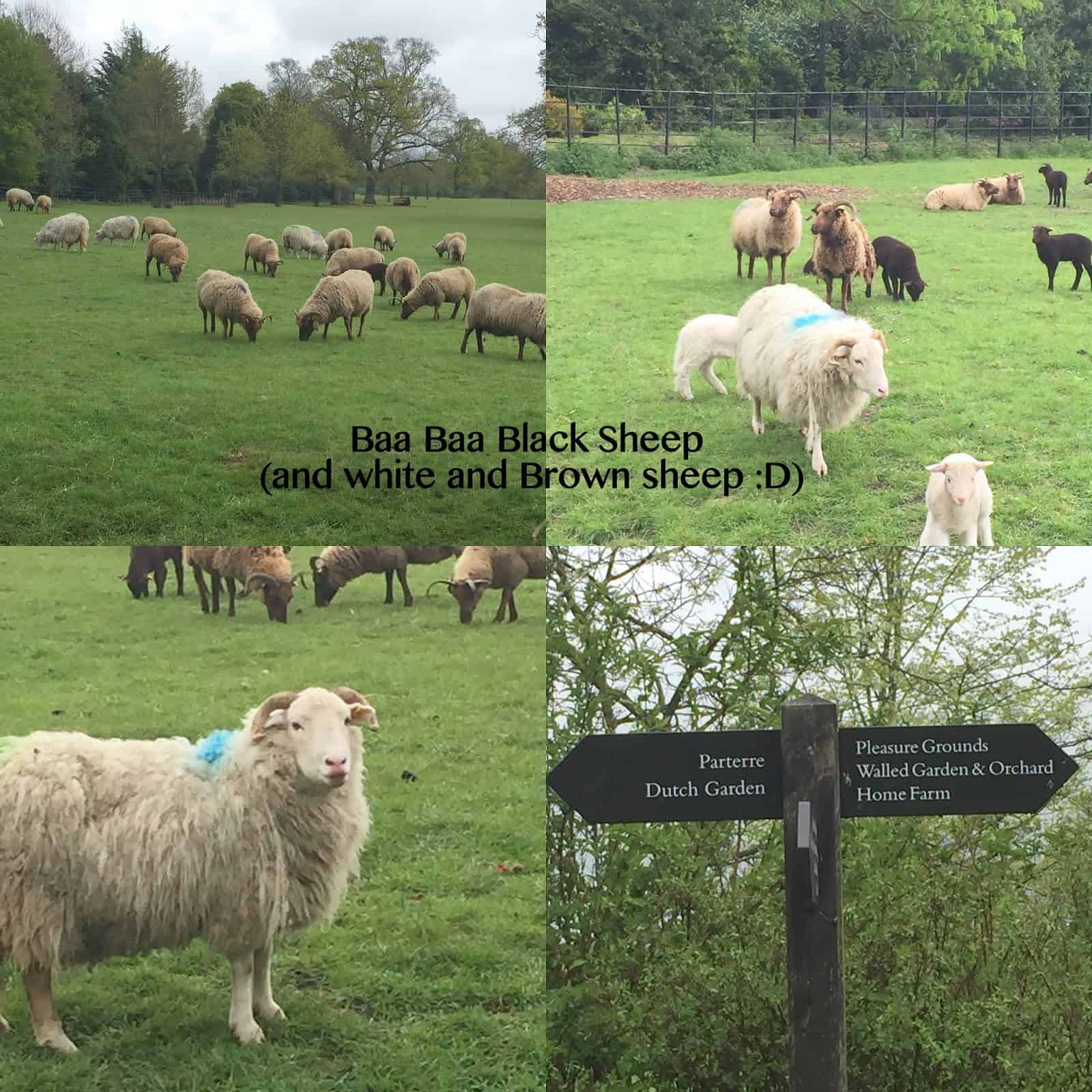 Pin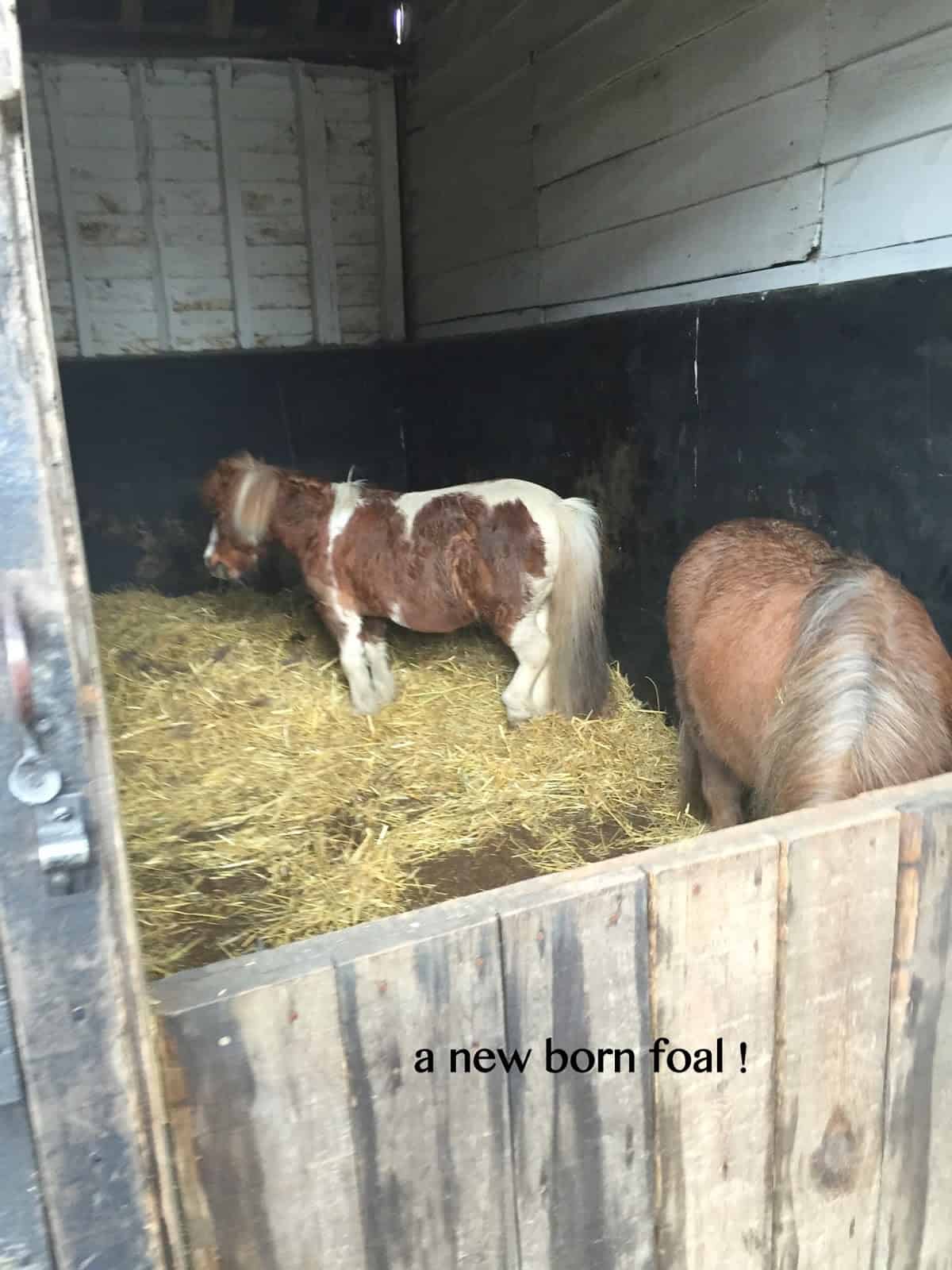 Pin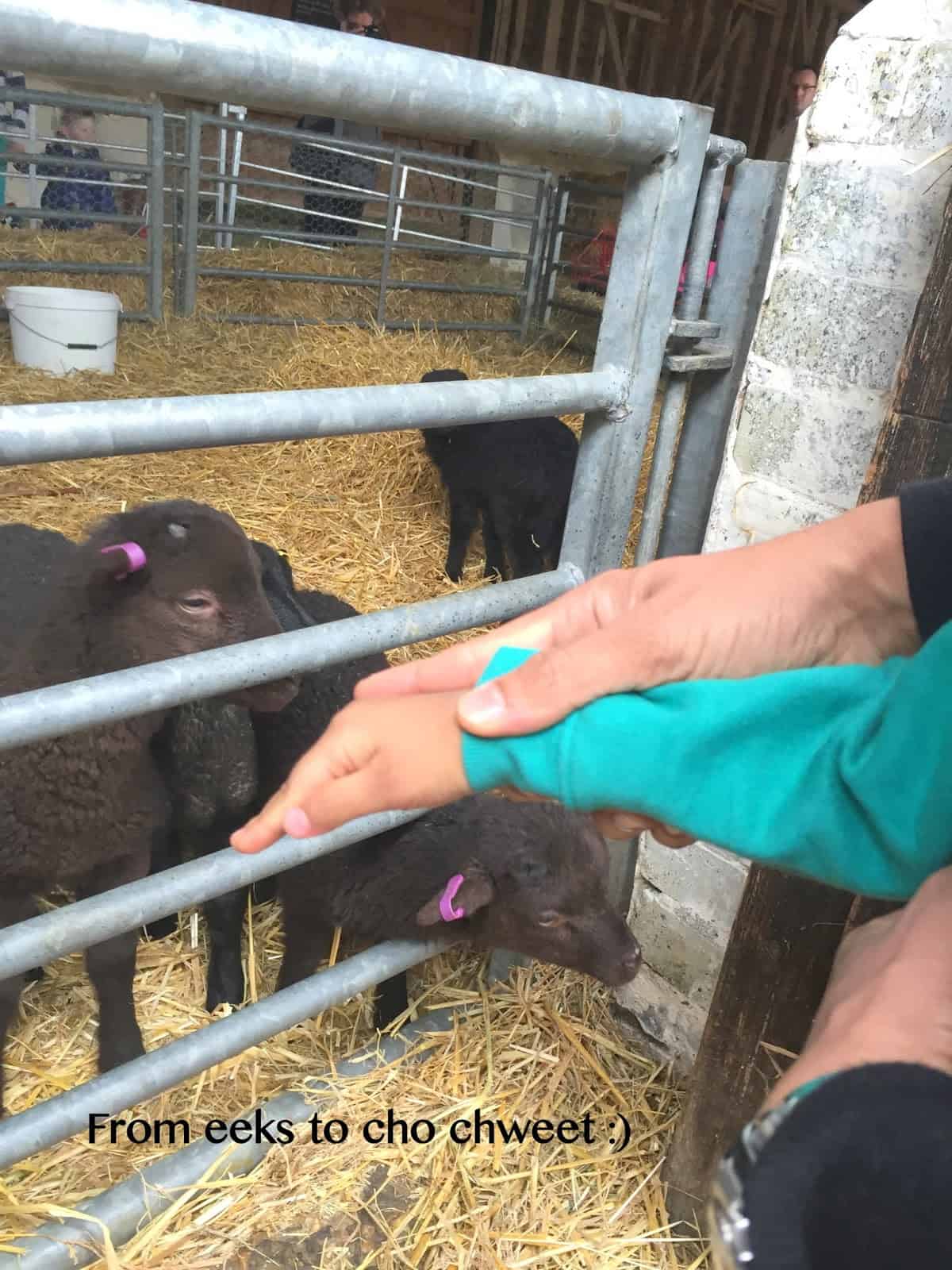 Pin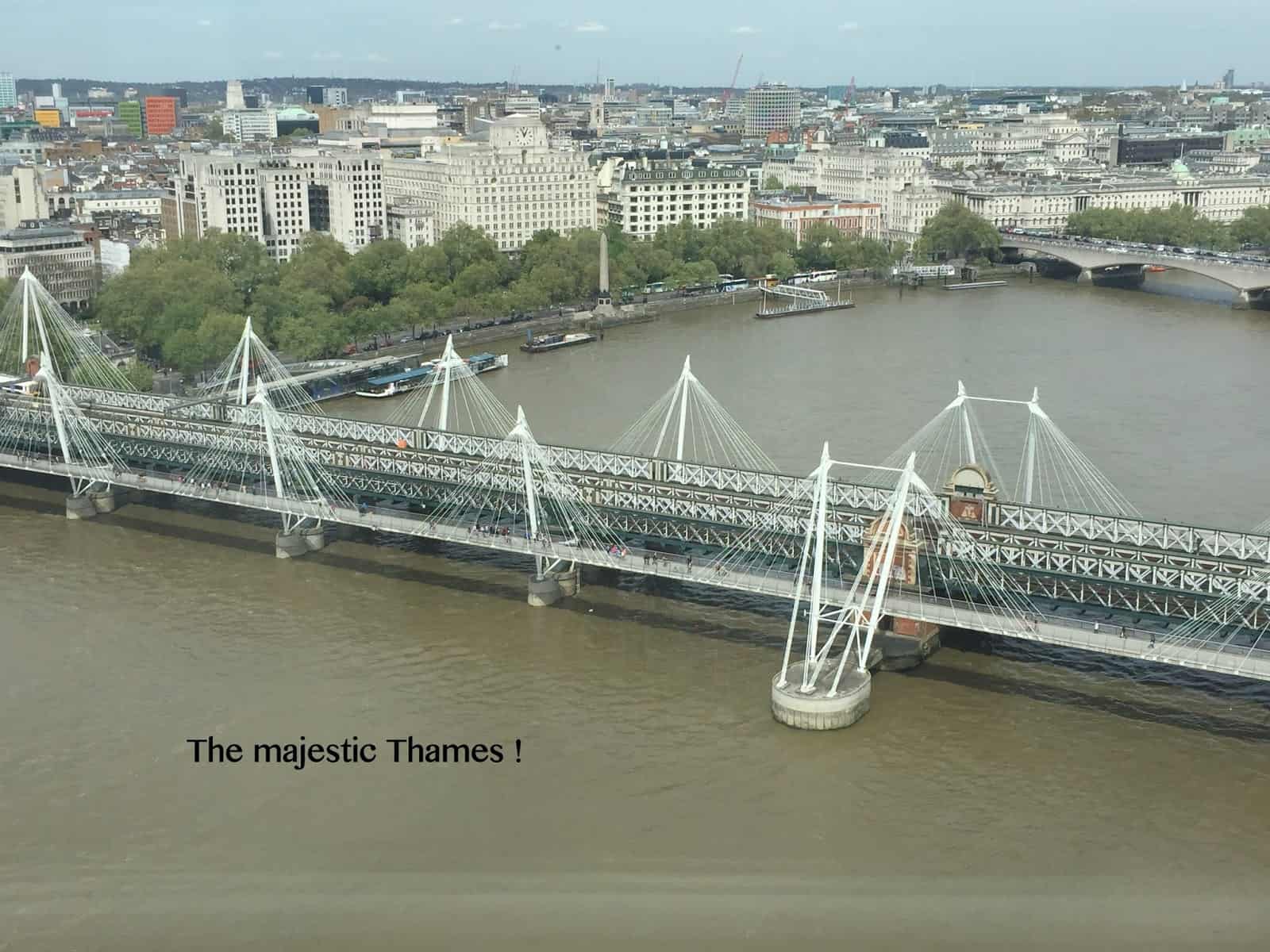 Pin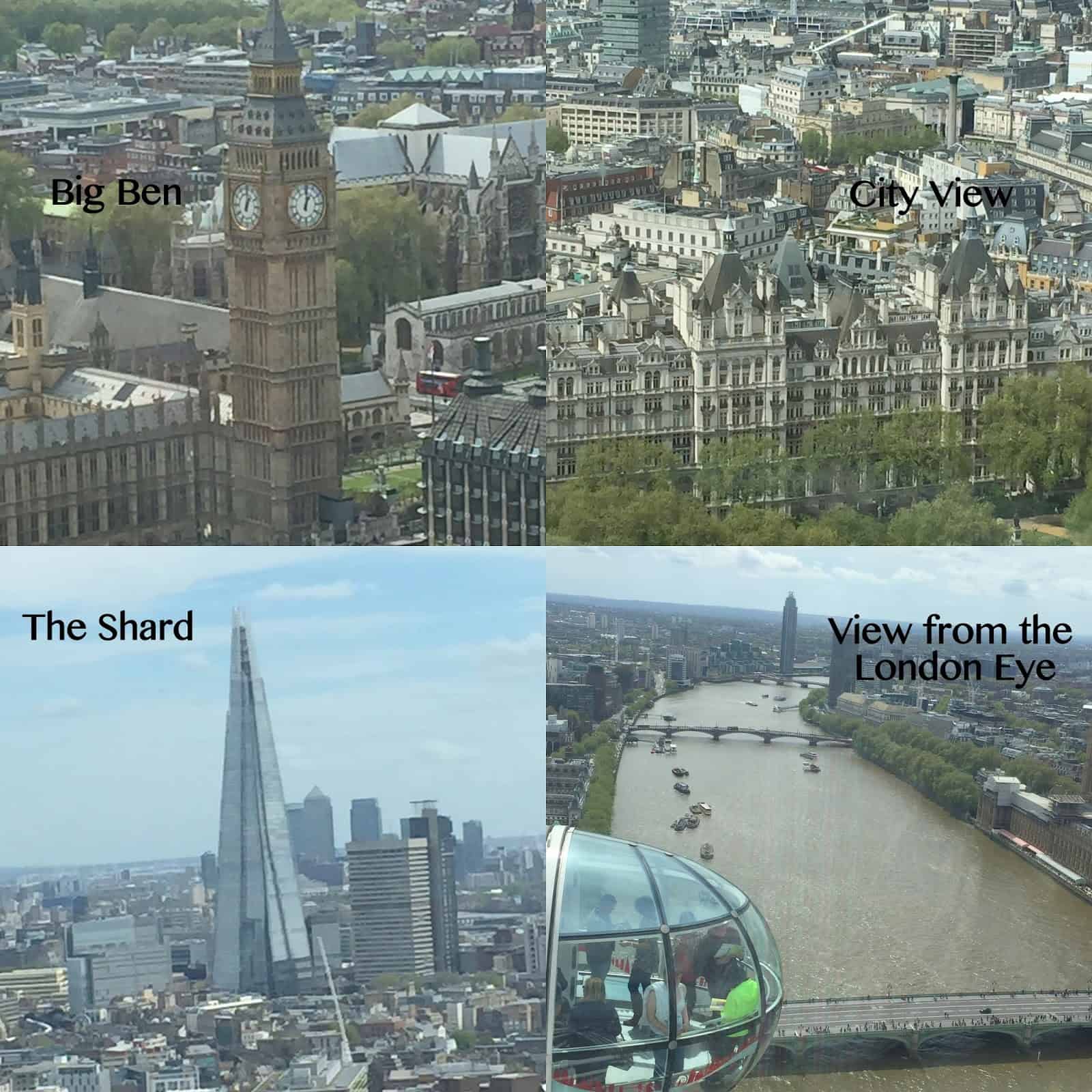 Pin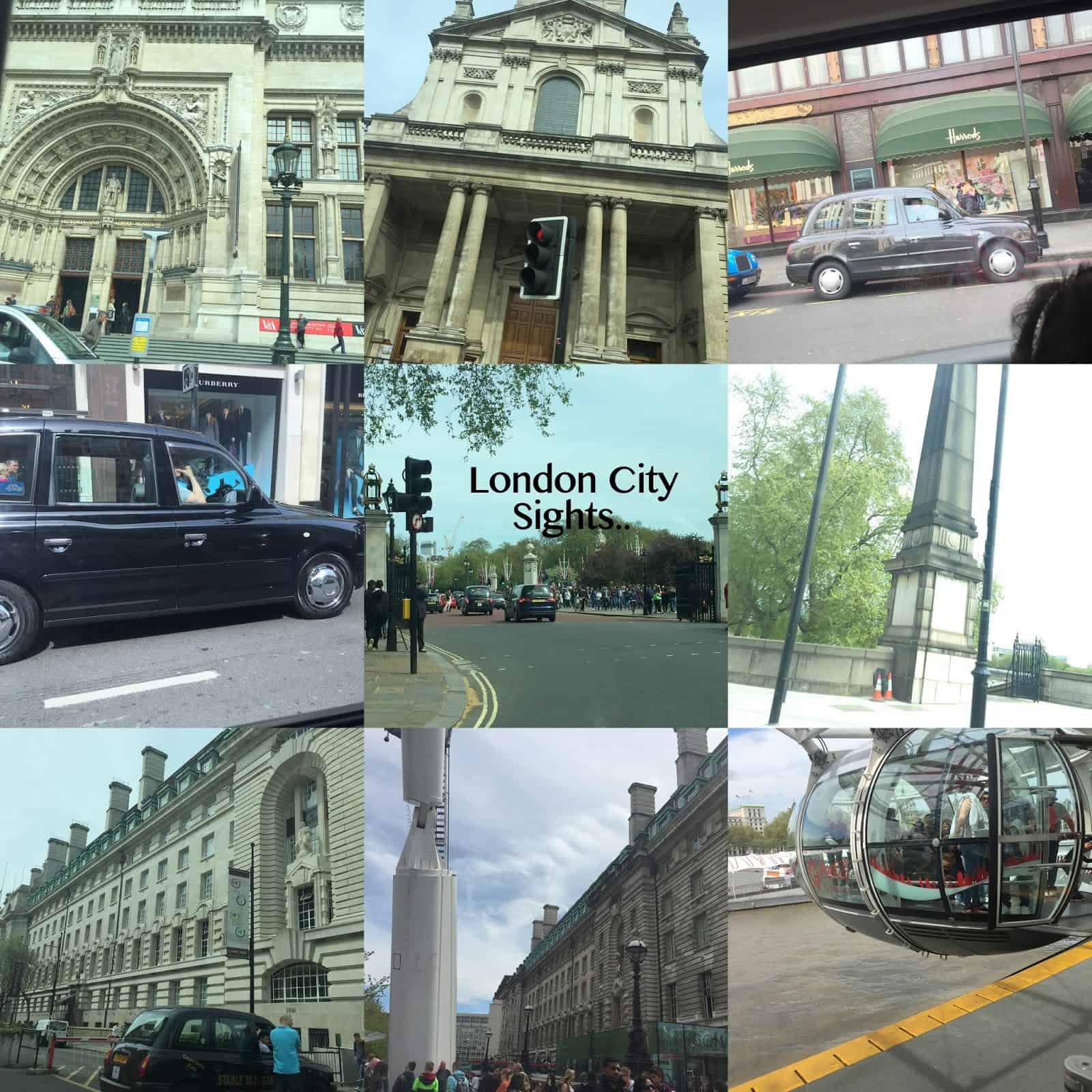 Pin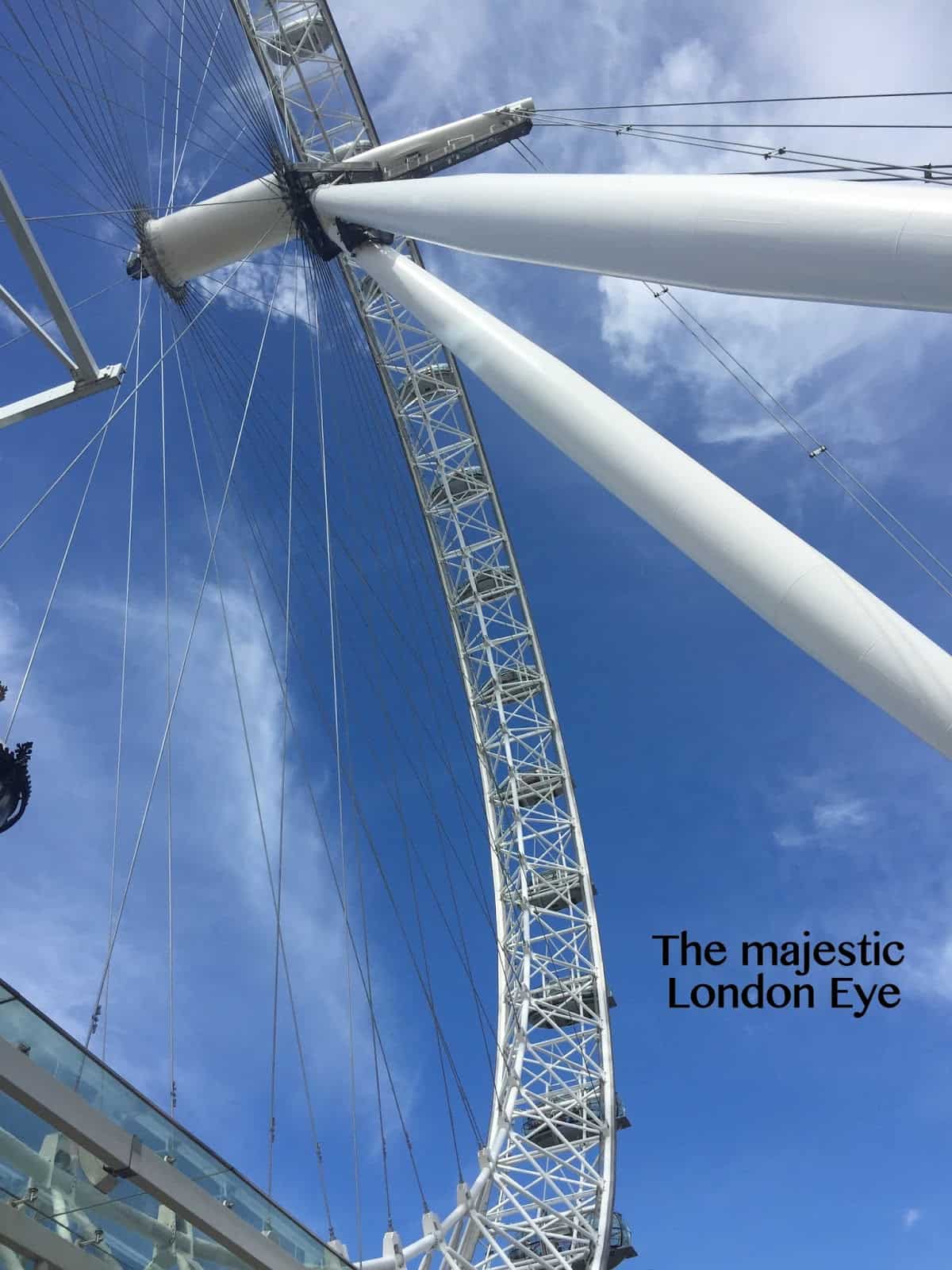 Pin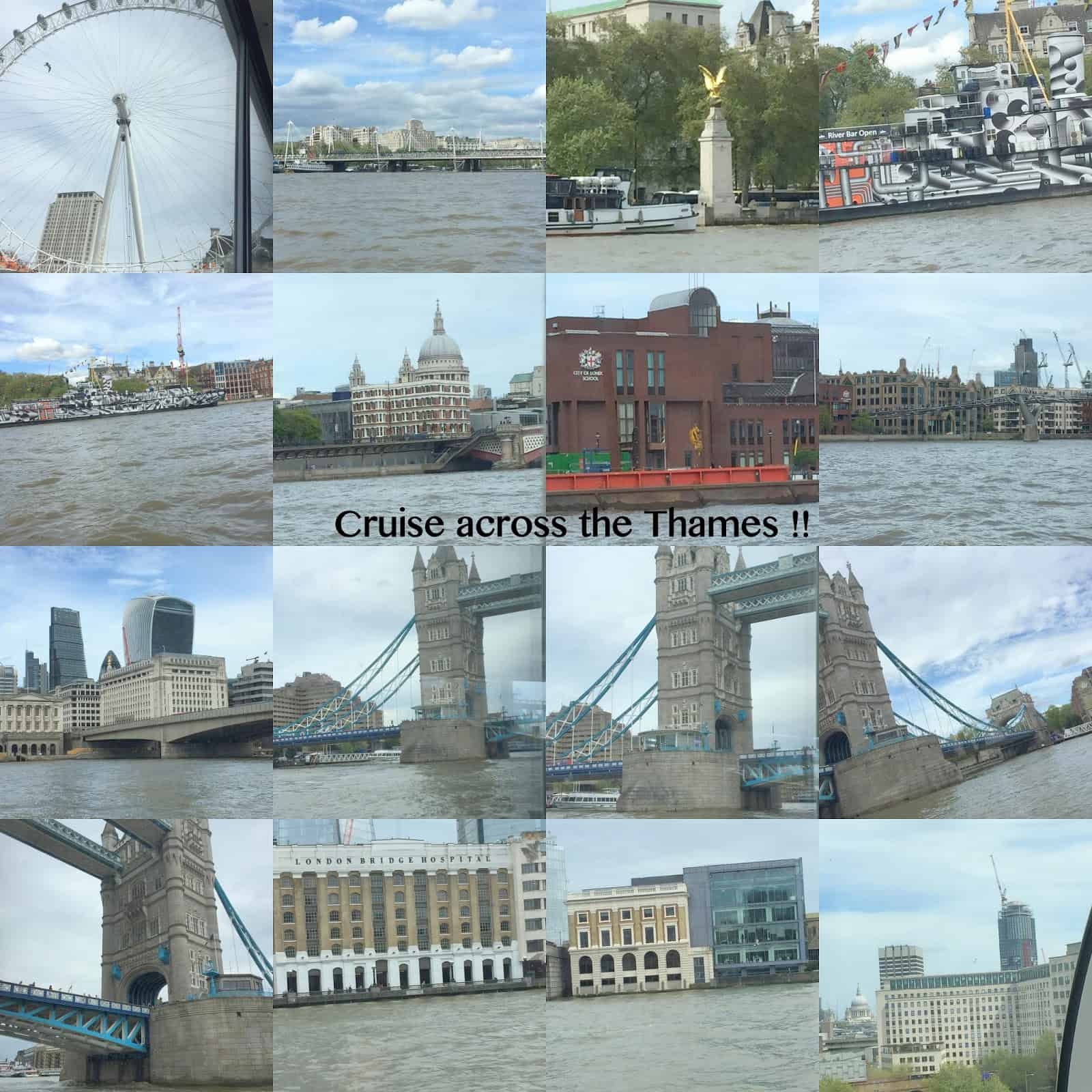 Pin
Pin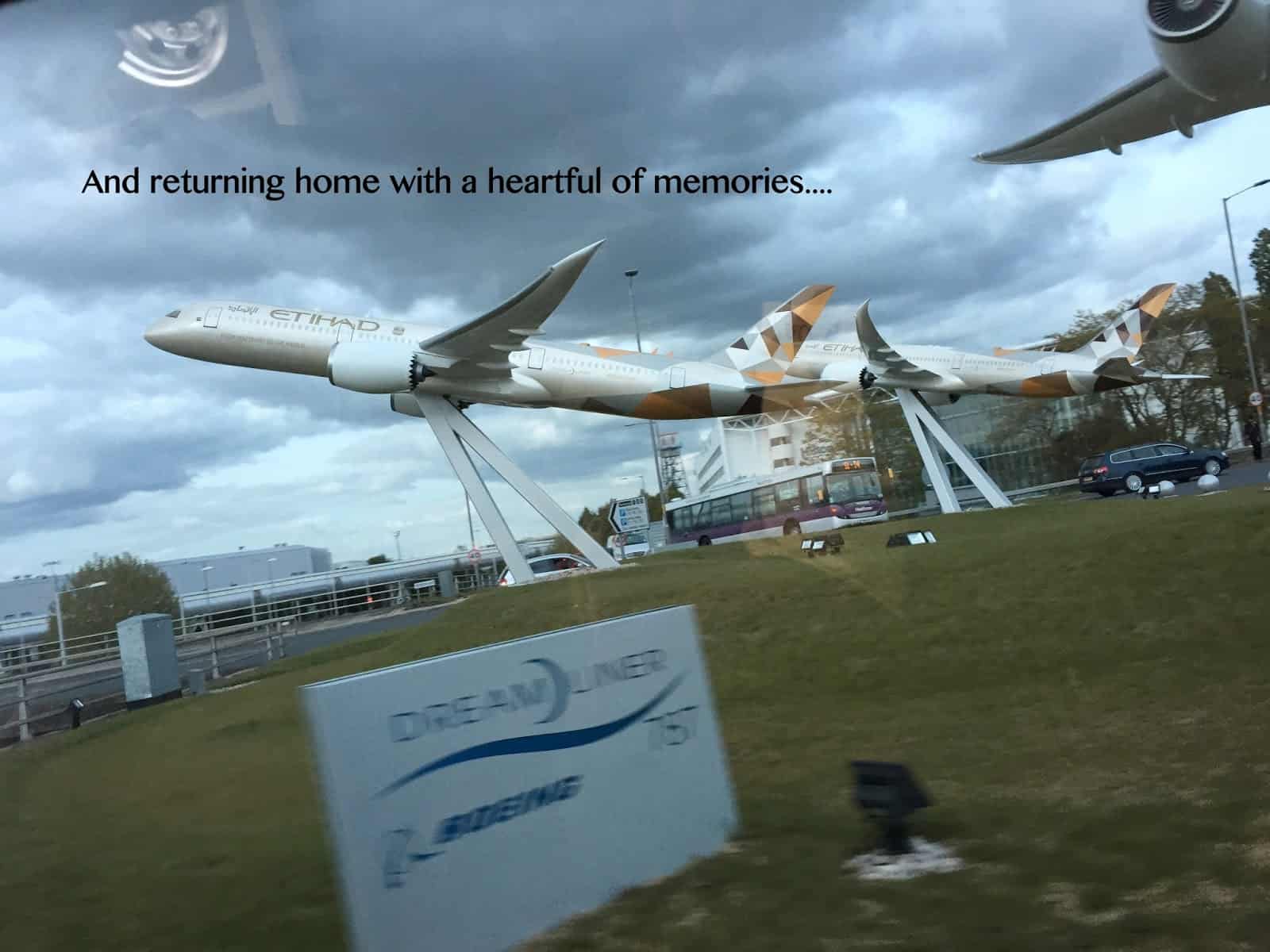 Pin