Think Chutney for breakfast in most houses would be the Classic Coconut chutney or mint chutney. Think beyond the classic and check out these 20+ varieties of chutney you can make.
Most at vegan (plant based) and almost all are GF (if you skip the asafoetida). Almost all of them pair with breakfast Idli, Vada, Dosa , Pongal ,Dhokla, Upma while some are called Thogayals (a.k.a Thuvayal) which is a South Indian / Tamil style thick chutney that is eaten with hot steamed rice and some gravy. In Andhra cuisine, these chutneys are also called pachadi.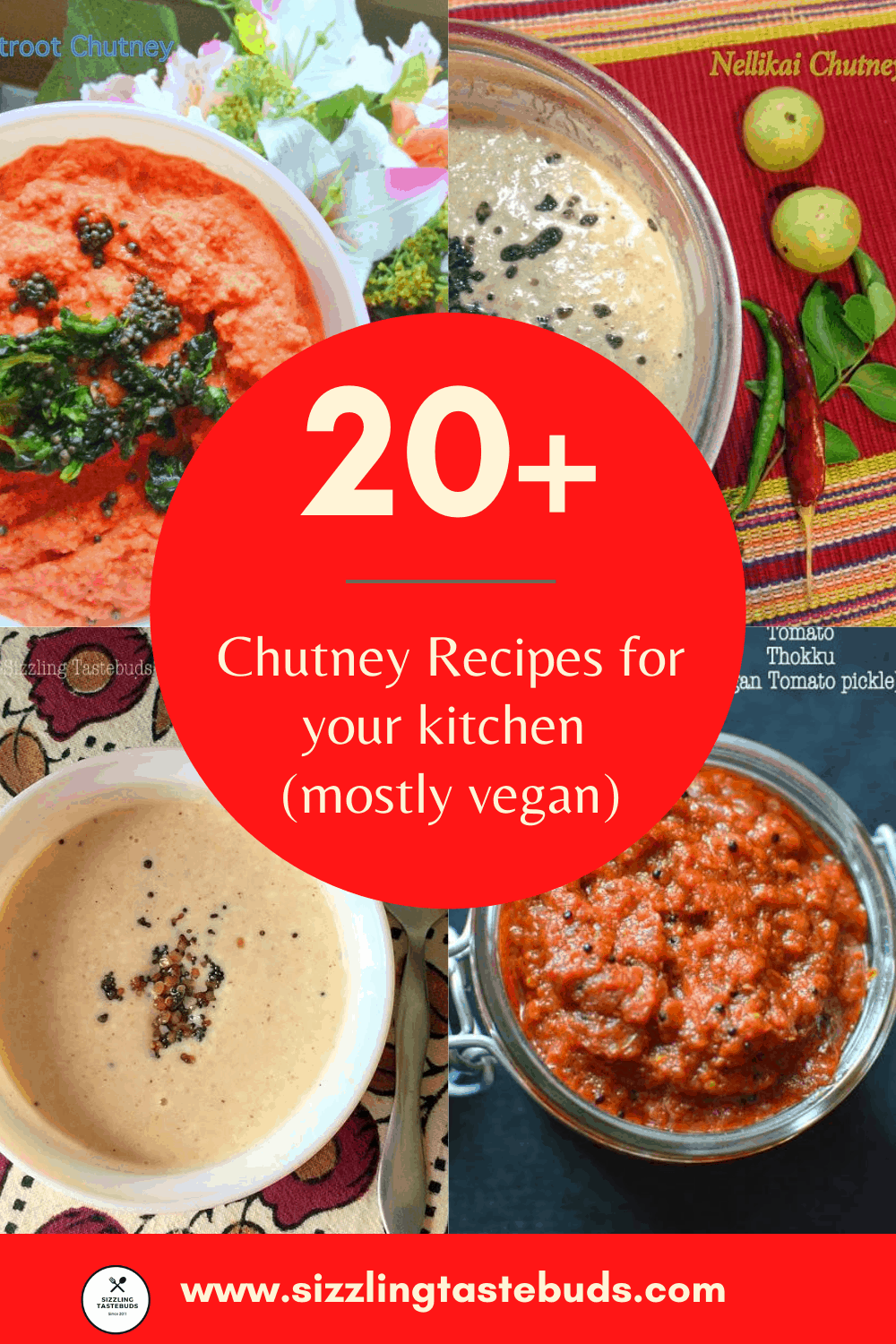 Pin
So, do let me know in the comments below which is your favourite and what are the other chutney varieties would you love to see on the blog ?
Thogayal / Thuvayals (thick South Indian Chutneys eaten with rice)
Tomato Thokku (Tomato Chutney) – this can be eaten with idli / dosa as well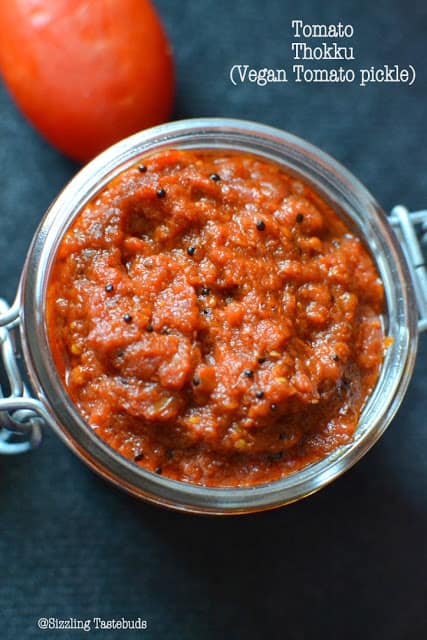 Pin
Peerkangai Thuvayal (ridge gourd thuvayal)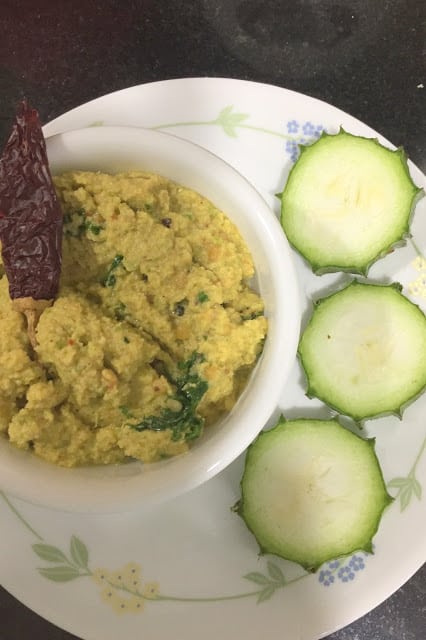 Pin
Inji Thogayal (GInger chutney)
Pin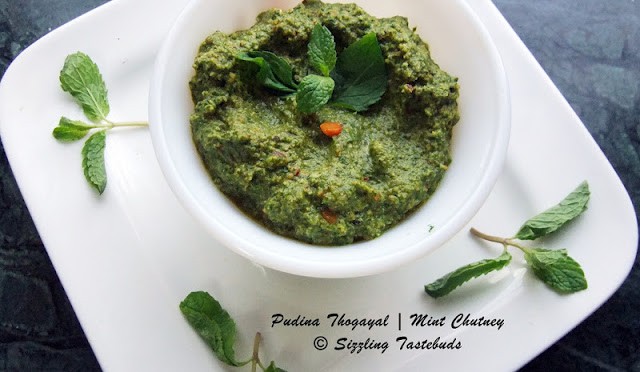 Pin
Paruppu thogayal (Lentils – Only chutney)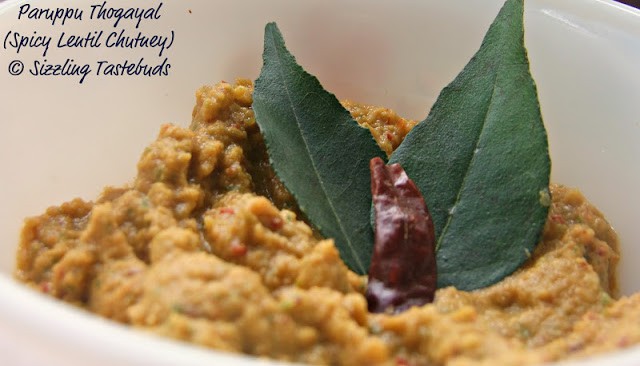 Pin
Karivepalai Thogayal (Curry leaves chutney)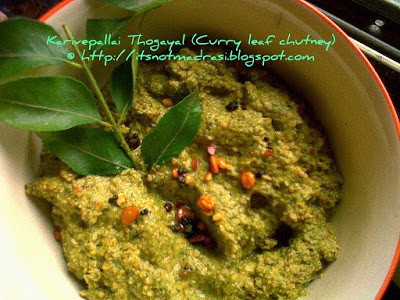 Pin
For Chutneys served wit Idli/Dosa/Pongal/Upma, we have (in alphabetical order) :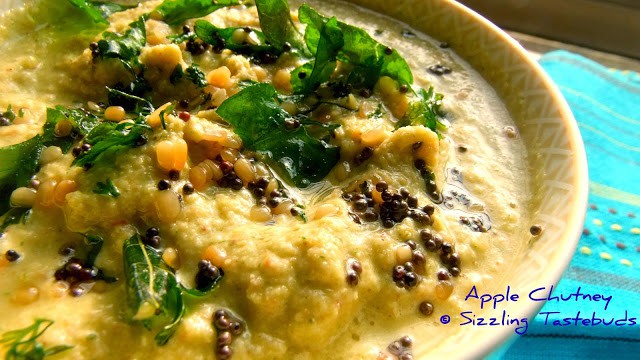 Pin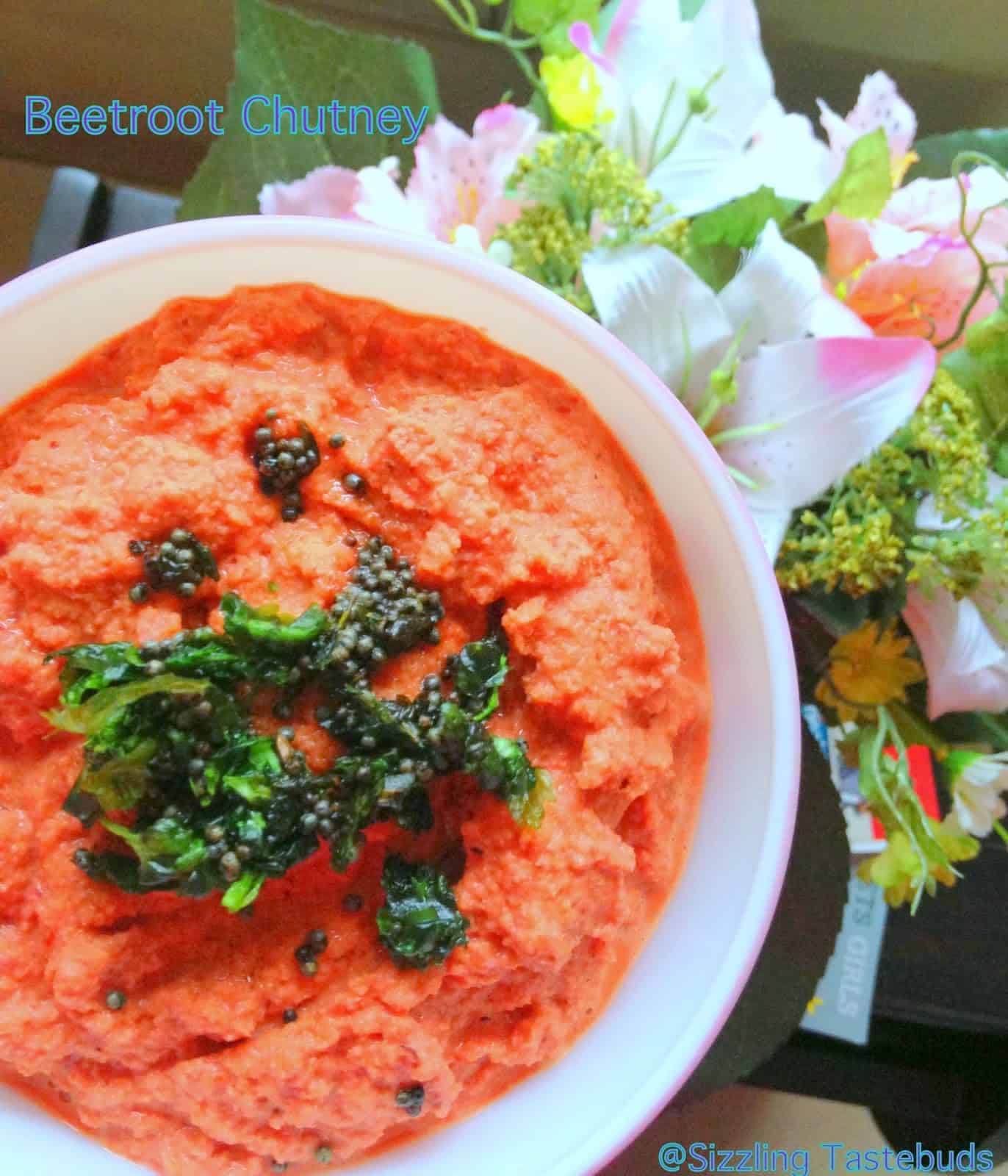 Pin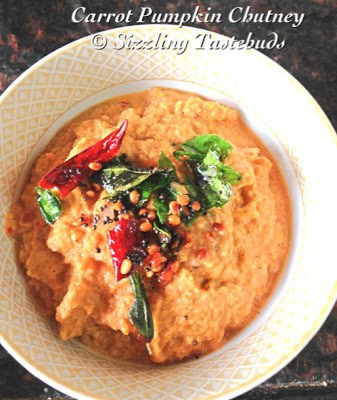 Pin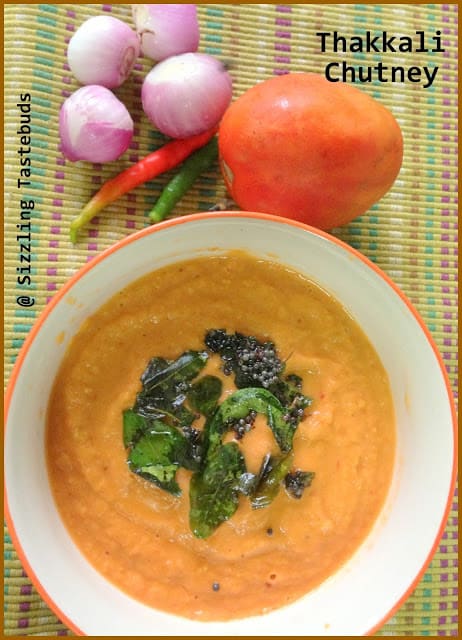 Pin
Chow Chow Chutney (Chayote Squash Chutney)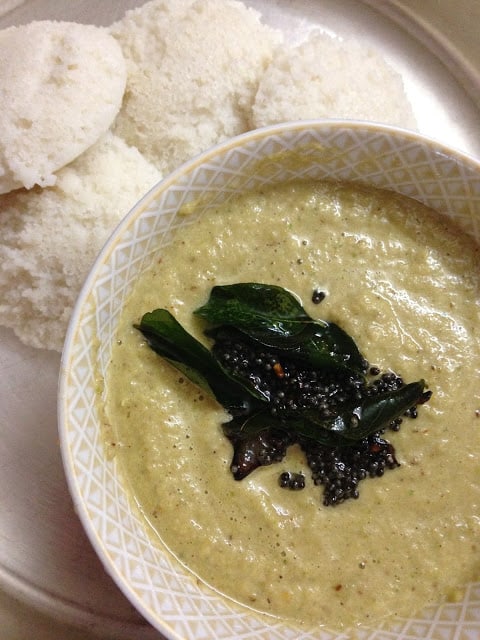 Pin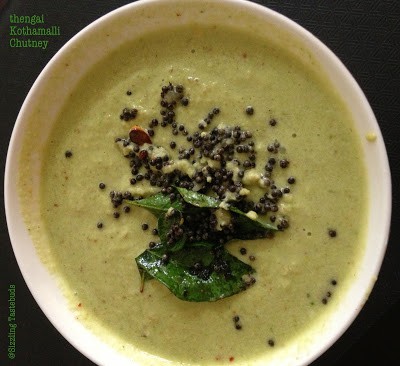 Pin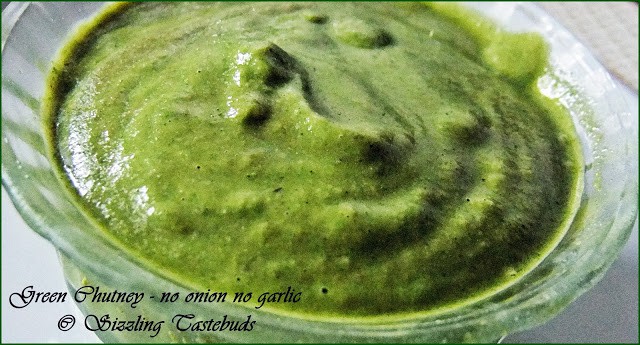 Pin
Kollu Chutney (Horsegram chutney)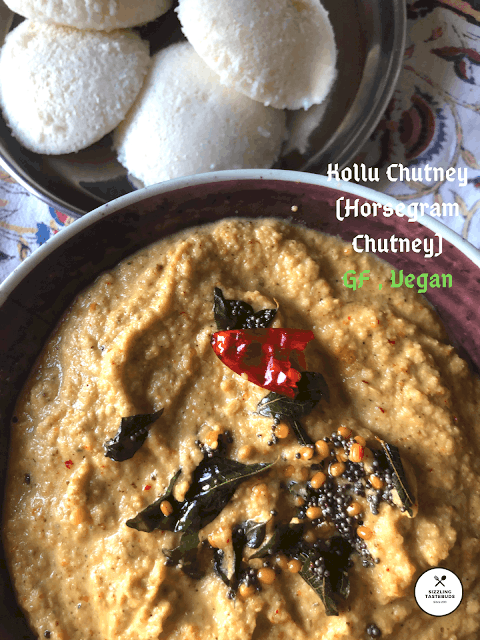 Pin
Mangai Kothamalli chutney (raw mango Coriander chutney)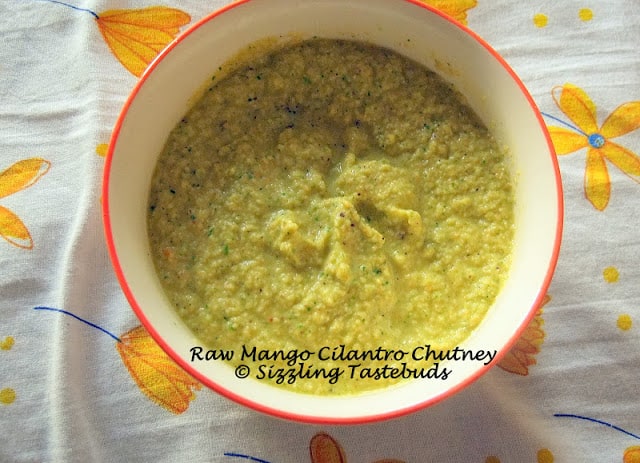 Pin
Mooli Chutney / Mullangi Chutney (radish chutney) without coconut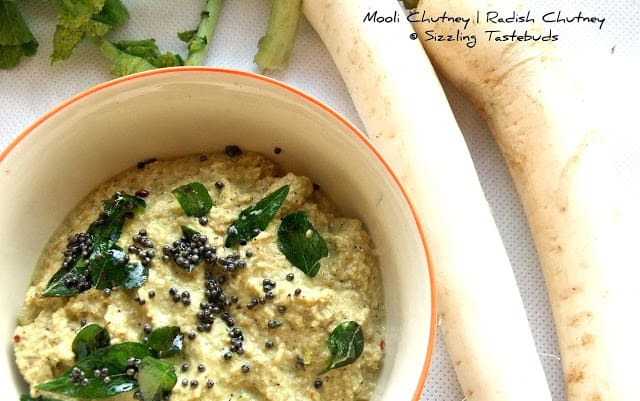 Pin
Nellikai chutney (alma chutney)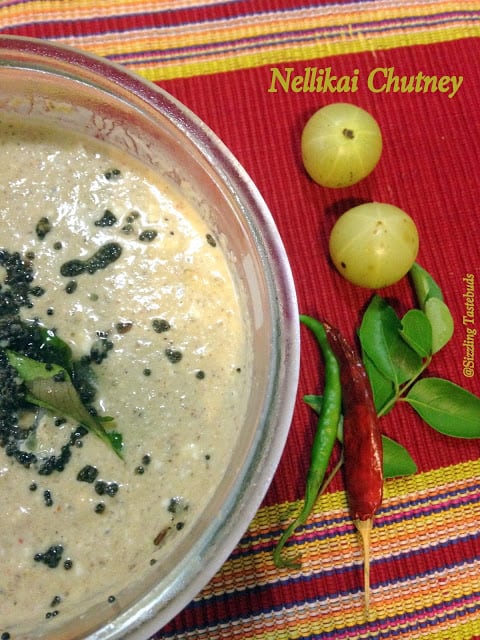 Pin
Palll Perugu Chutney (Andhra style peanut + buttermilk chutney)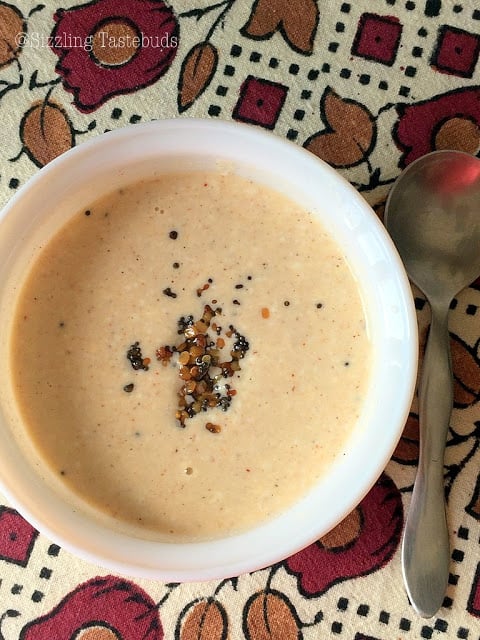 Pin

Palli Allam Chutney (ginger peanut Chutney)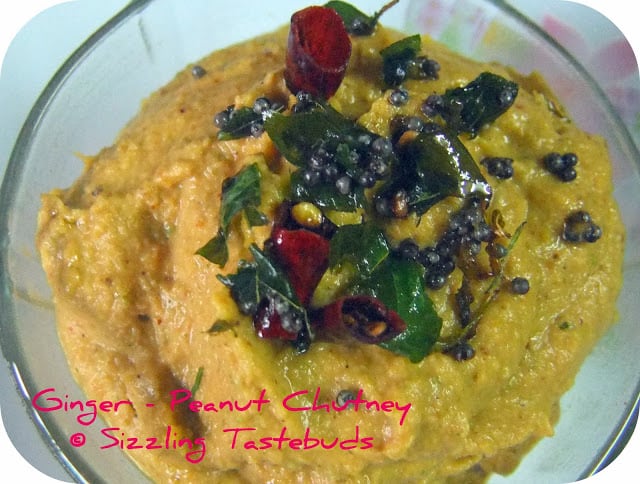 Pin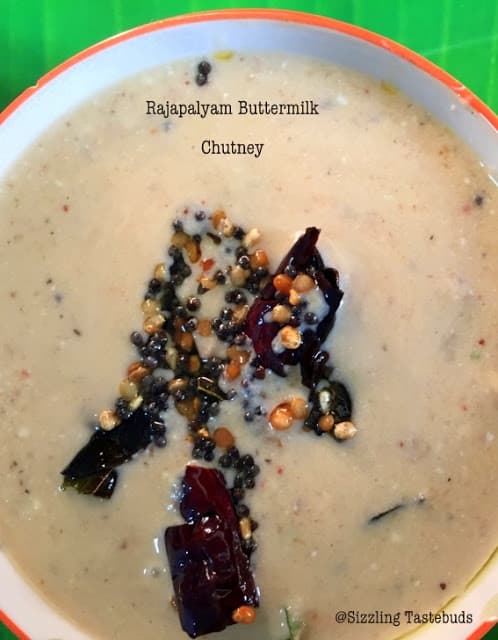 Pin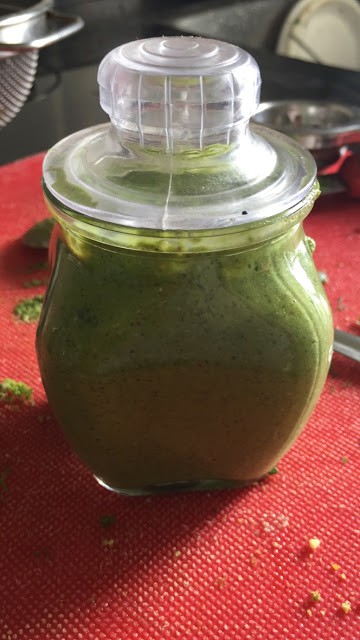 Pin
Tangy Coriander / Dhaniya Chutney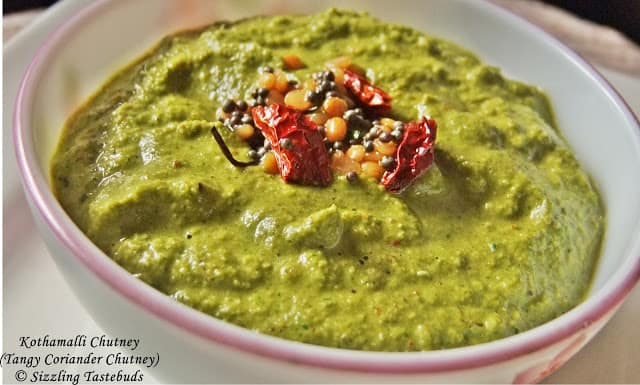 Pin