Seems like Deja Vu, but so happy to be hosting MLLA – edition # 97 all July here at Sizzling Tastebuds.
I had hosted Edn. 91 also last December& also Edn. 59 (in 2013)and Lisa, who's managing Susan's highly successful Blog Event – MLLA (aka My Legume Love Affair) was kind to give me another opportunity this year to host it again !
Thanks Lisa for this wonderful opportunity ! We are sure to make this a huge success. Look forward to all your delicious entries. Make sure you link up to Susan's and Lisa's page as well as this event announcement to qualify for the roundup…
So, do link up all your vegetarian / Vegan (and eggfree) dishes with any Legume as the star ingredient – one entry per blogger per month 🙂
In case your entries also qualify to something you can enjoy during the rains, be sure to link back to my other event and Giveaway – Monsoon Mojo (season 2)where you can get a chance to win a giveaway !
Do use the Linky tool below to link up your Vegetarian / Vegan / Eggfree entries with LEGUME as the star ingredient. Any meat or non-veg dishes incl Alcohol based will be promptly deleted without notice.
Look forward to all your entries.
Cheers
Kalyani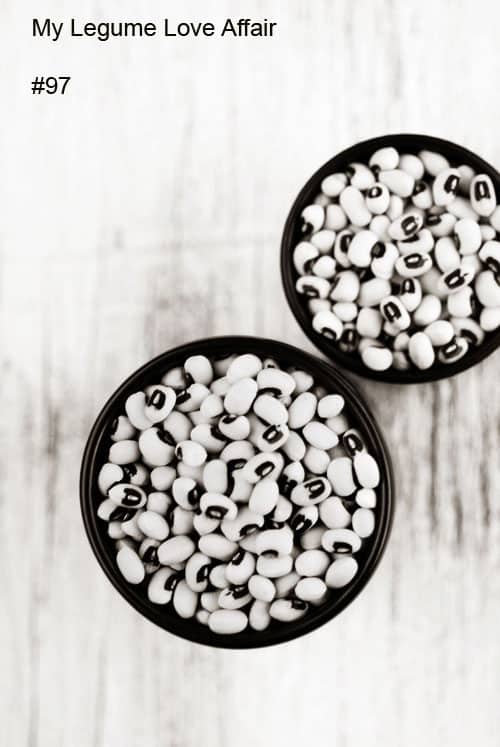 Pin