Choco Chip Pancakes- every kid's dream ! Gooey, sticky, fluffy, chocolatey – perhaps nothing can come close to heaven for a chocoholic. However, my family prefers hot, savoury stuff for breakfast, but an occasional pancake is surely a welcome indulgence. 
So, this pancake is with a twist. It's:
– gluten free
– Instant
– Vegan*
– Easy to make 
– Chocolicious
– Versatile 
– Healthy and Filling
– Eggless, 
– and most of all made with a secret ingredient. 
Read on to find out what secret Ingredient went into making these yummy, droolicious pancakes that were devoured !! Even the non-chocoolic in me (don't judge :p) wanted to have a bite of this sinful delight !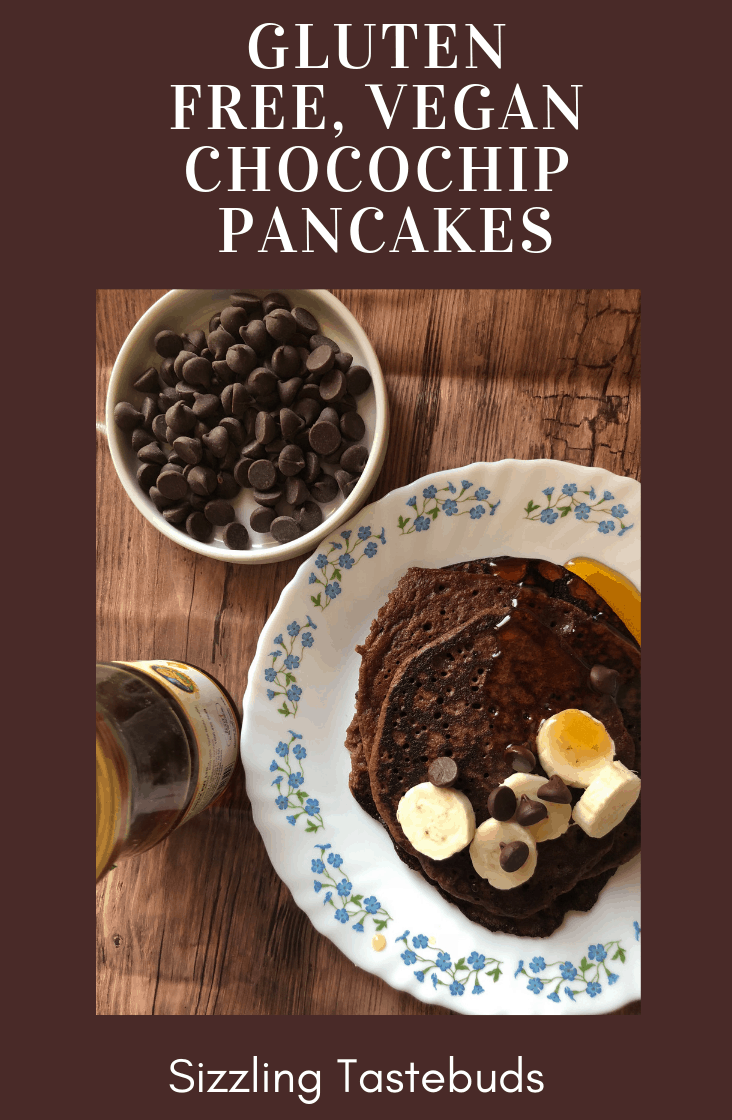 Pin

This week at FoodieMondayBloghop, we have #DesiTwist as a theme (that I suggested),  and we present Indian Ingredients / Indian Dishes with a Firangi Twist. 

Other healthy Desi Twist dishes that may interest you on the blog:

and many more..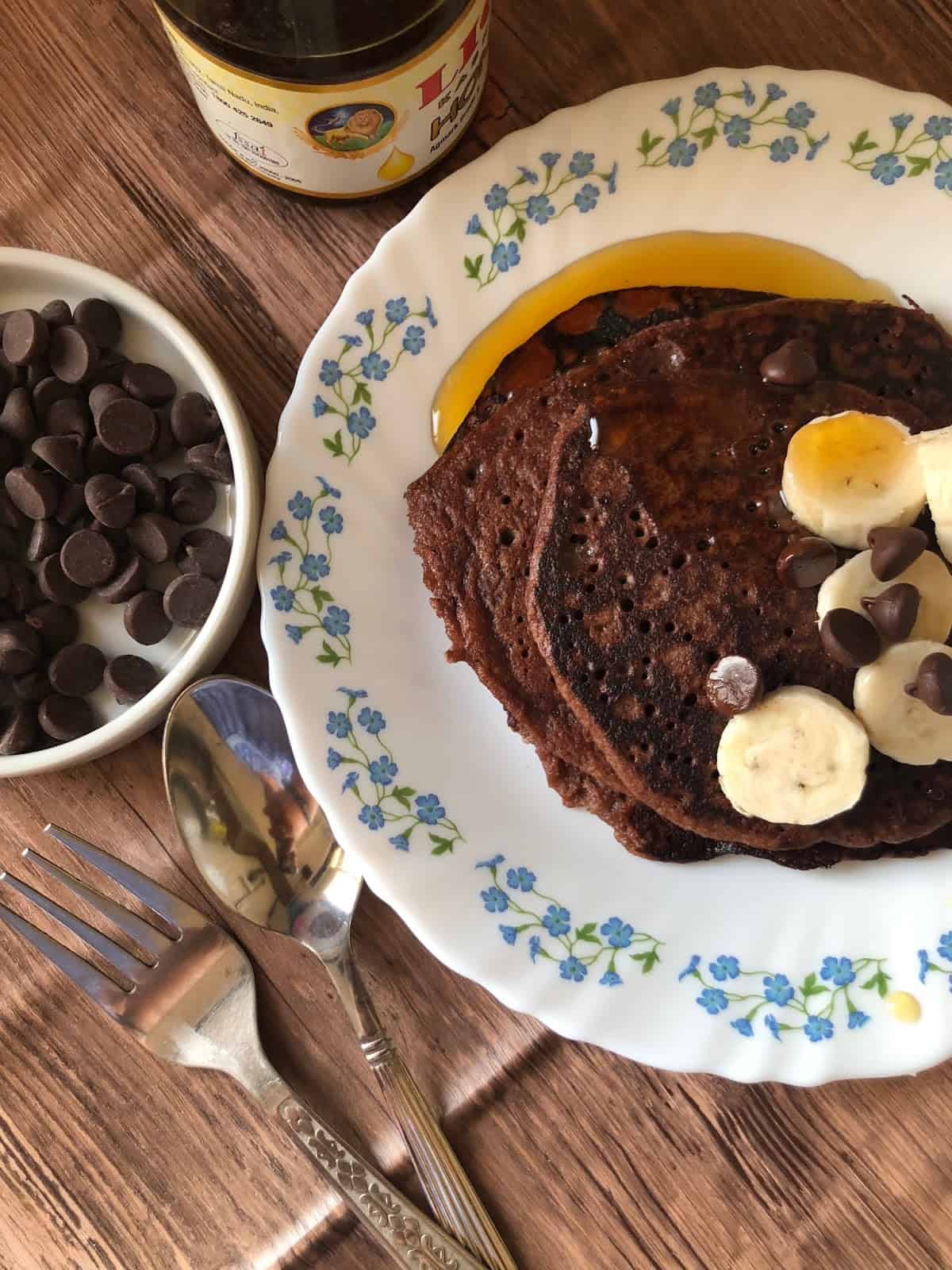 Pin
Prep time – 10 mins | Cook time – 3~4 mins per pancake | Makes – 6 pancakes
What you need:
Homemade Idli Batter (yup – the secret ingredient) – 1.5 cups
Dutch Processed Cocoa powder – 1 heaped tsp
Ragi / Fingermillet flour – 2 tsp
Vegan Choco Chips – 2 handfuls (or as chocolatey as you want :p)
Baking Soda – 1/8 tsp
Vanilla Extract – 1/2 tsp
Olive oil – for drizzling around the pancakes (approx 1/4 ~1/2 tsp / pancake)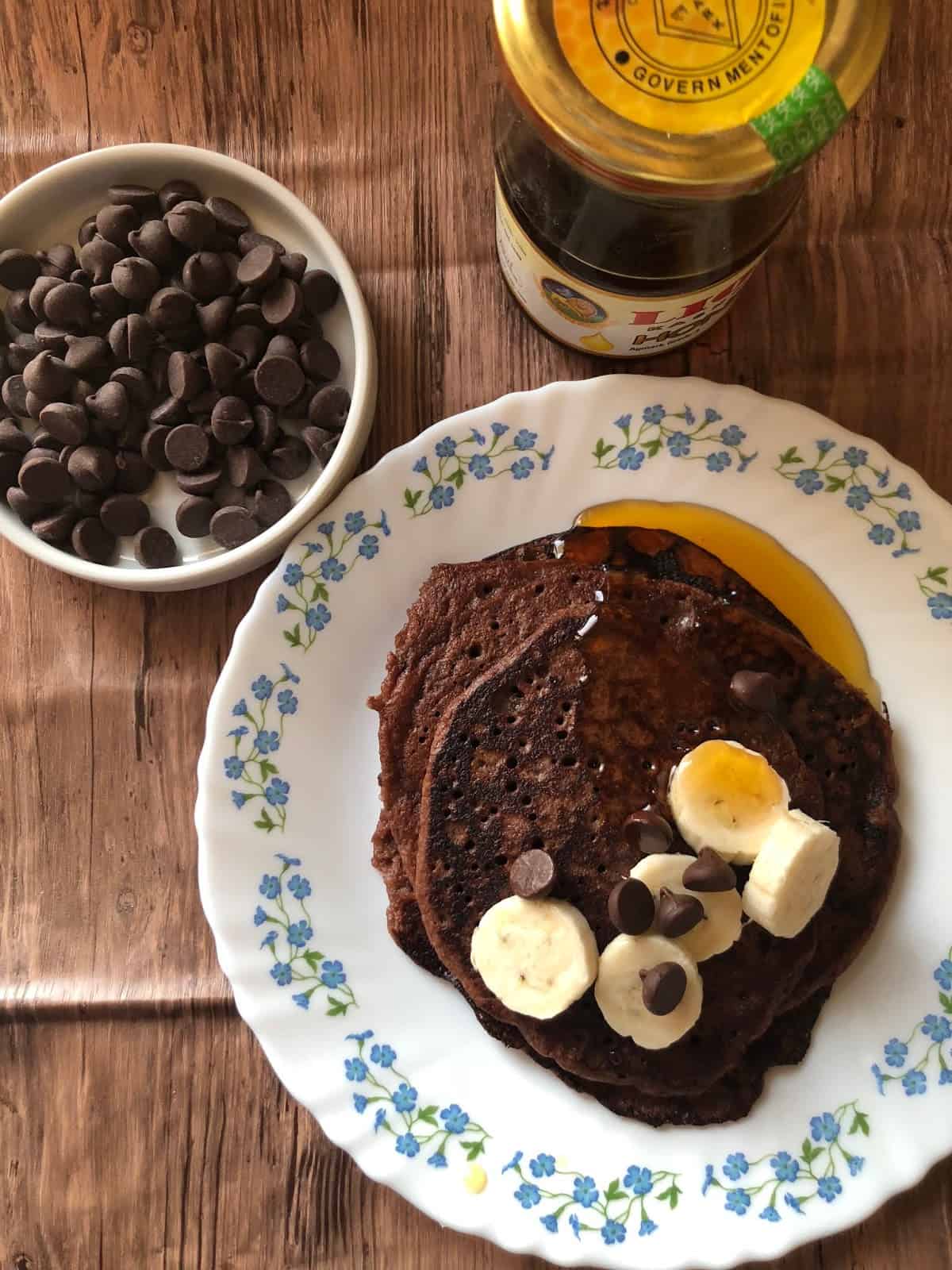 Pin
Toppings:
Chocolate sauce
Sliced fruits, as needed ( I used bananas)
More choco chips :p
Honey* (Can skip for vegan version or use maple syrup instead)
       PIN FOR LATER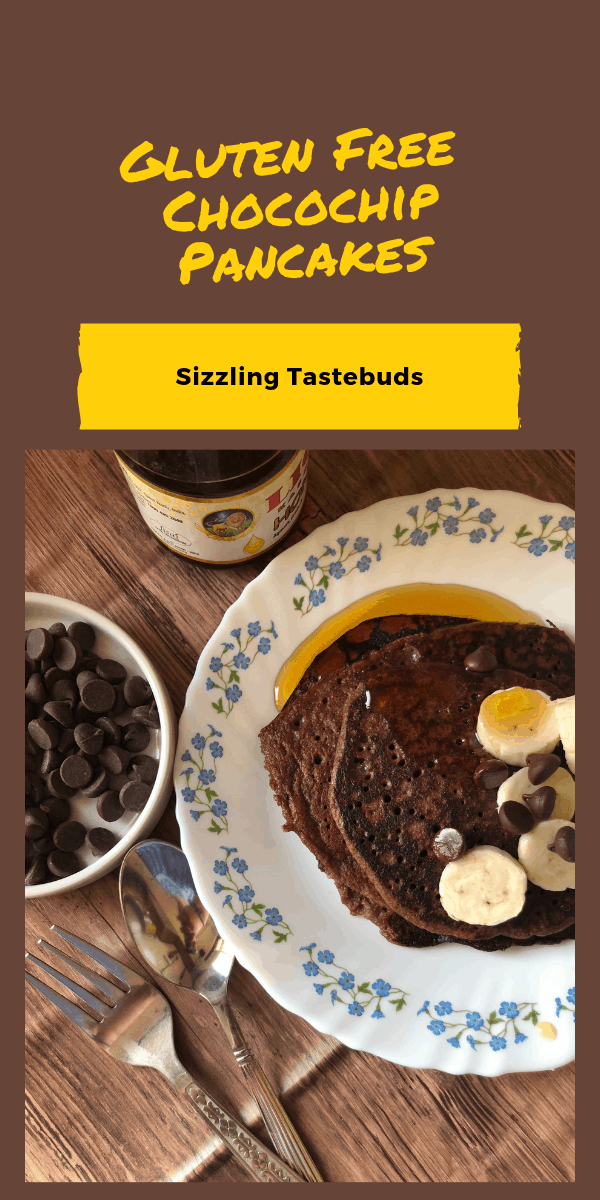 Pin
How to:
To the prepared idli batter, add cocoa powder and whisk well. Add a tsp or two of water to get to the required consistency.
Add the vanilla extract, baking soda and fold gently. Let the batter stand for 5 mins.
Pour a ladleful of the batter onto a heated tava / skillet. drizzle oil around the pancakes like a dosa.  
Cook on one or both the sides .
Serve immediately with the toppings as mentioned above or even add whipped cream 🙂
Enjoy the indulgence !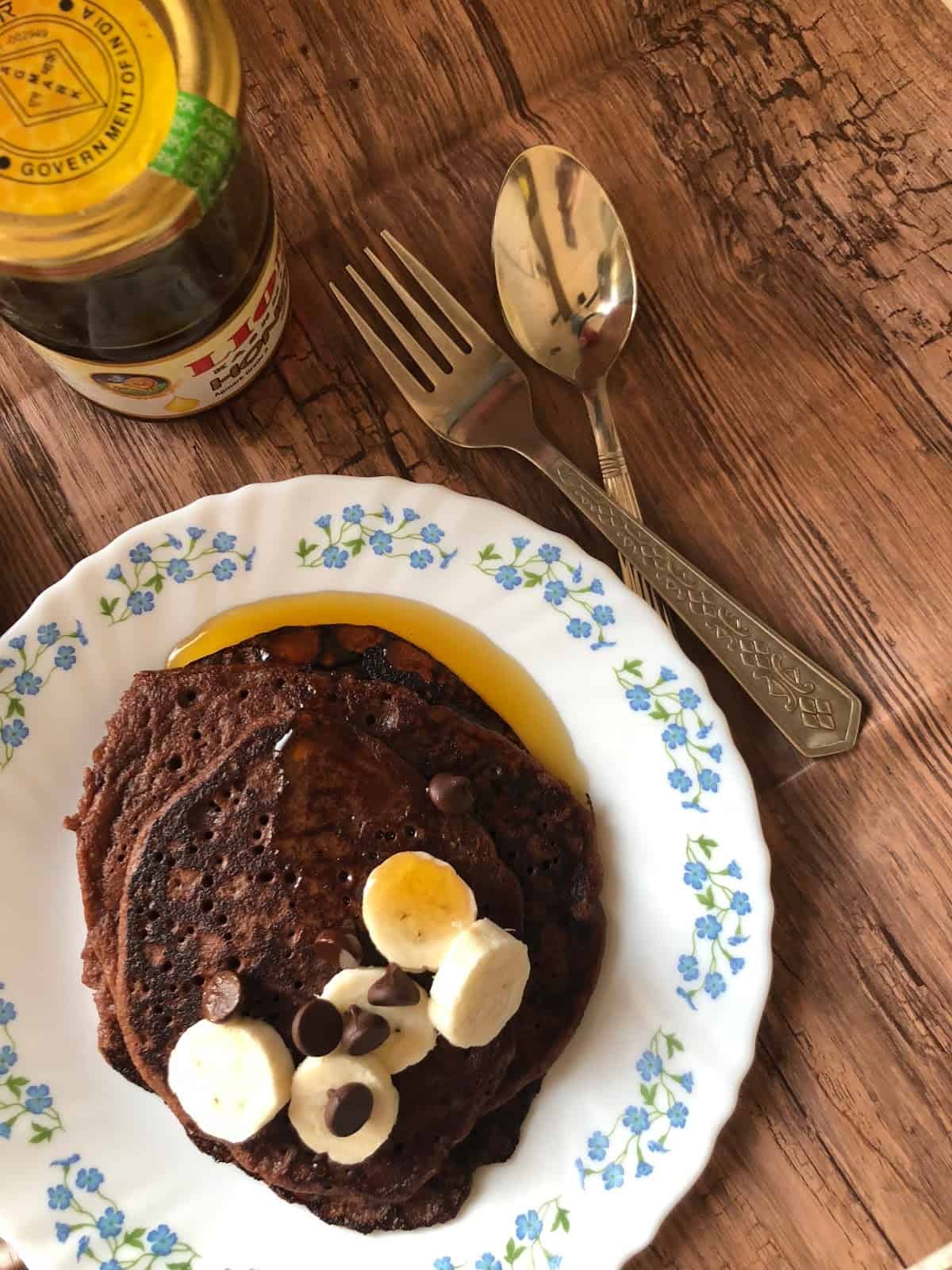 Pin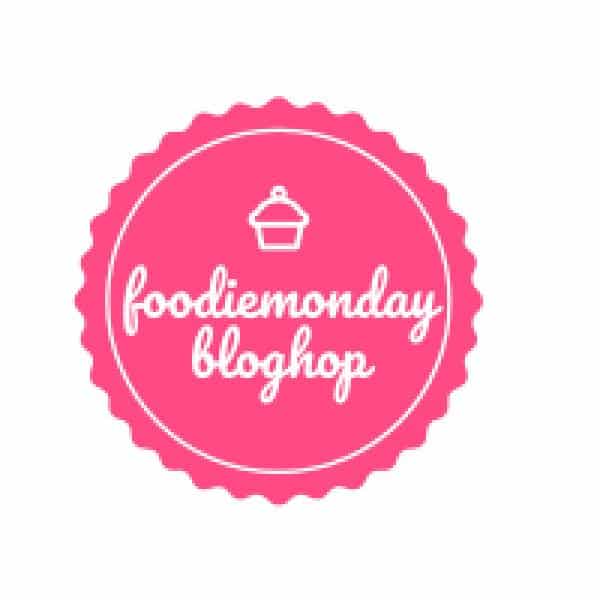 Pin