This week we start with Miscellaneous (or Bloggers Choice) for the month long BM Buffet. 
After a lot of deliberation, I chose Travelogue Theme but as a wordless post, which means the picture do the talking !! 
 (apart from this intro of course). 
We were fortunate to visit Paris & another city during the kids' summer vacation (which is technically not in Summer in the rest of the world :D).. 
So today is presenting part 1 of 3 of the travelogue .. stay tuned this week to find out more…
Being a student of French (and thats her favourite subject too), the elder girl was thrilled that she could read most signboards and also guide us with the meaning..
Although the Eiffel Tower and other monuments in the coming posts are popular, this week's posts are special for all (read most) of  the photos have been clicked by the elder girl : she  enjoyed being the family photographer and the husband and I were most relieved to be giving her the camera as we had little one to look after too, and she was running pretty amok in the new city 🙂
well, thats enough talking. Let the pictures flow 🙂 –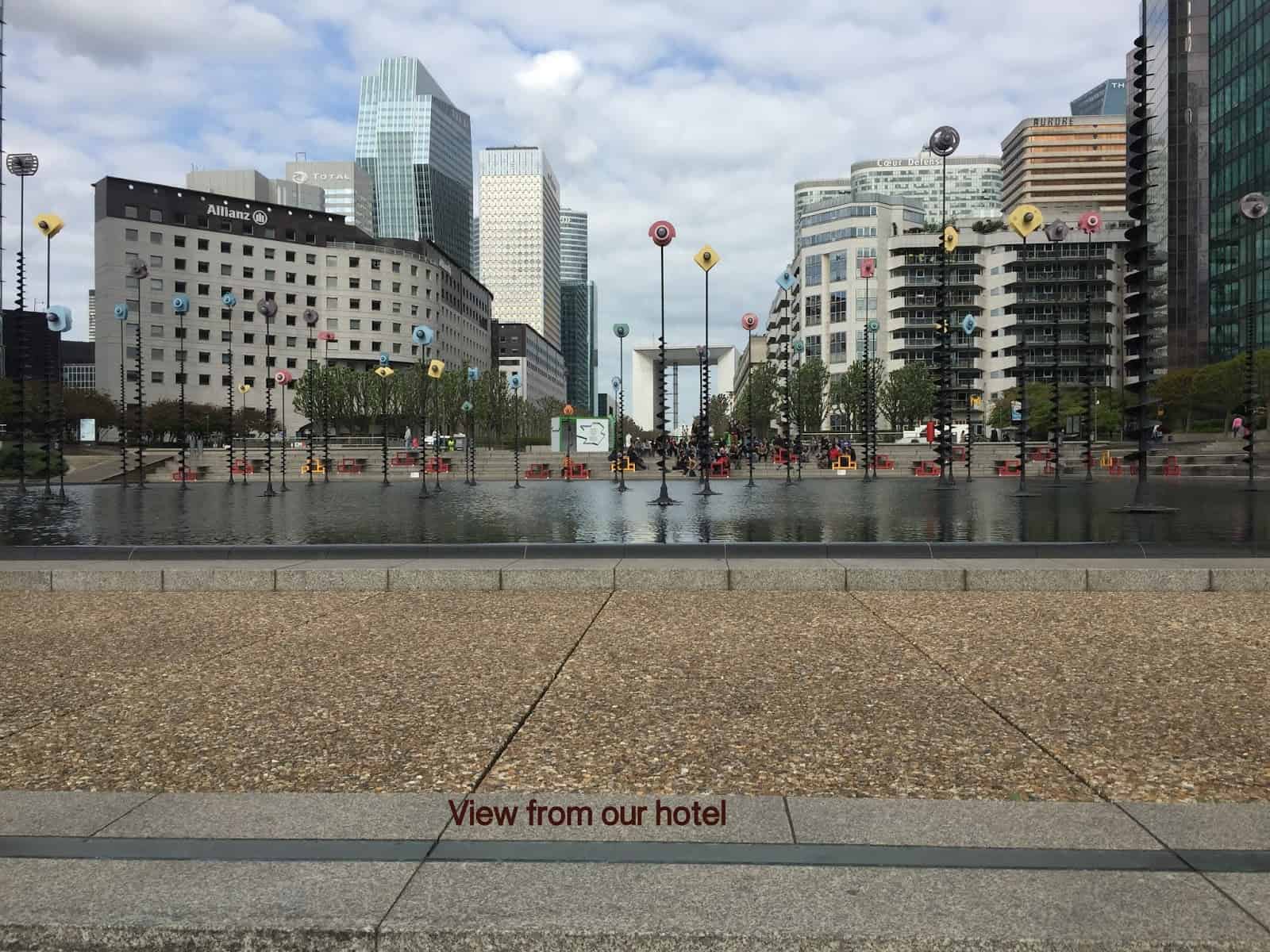 Pin
Pin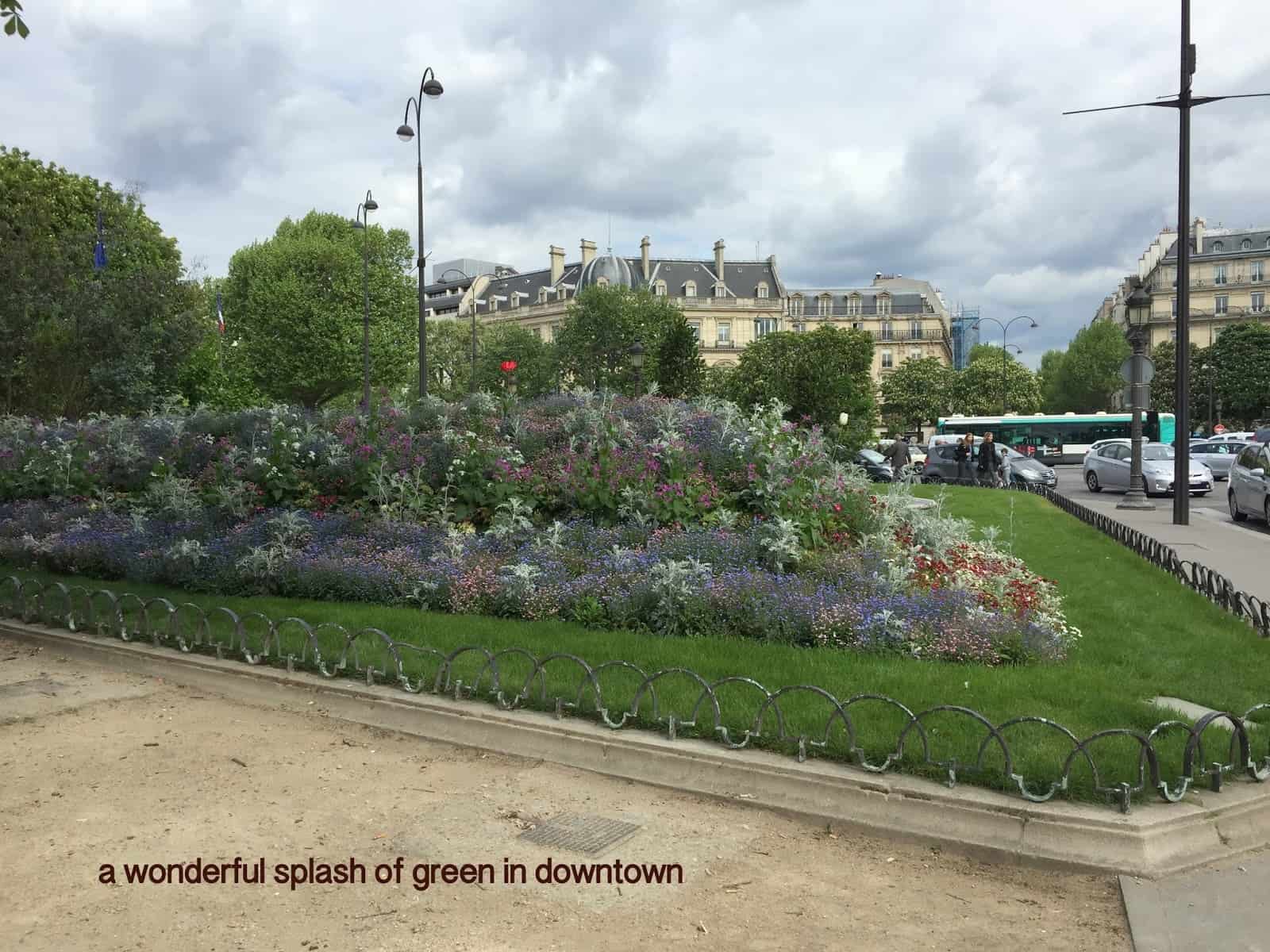 Pin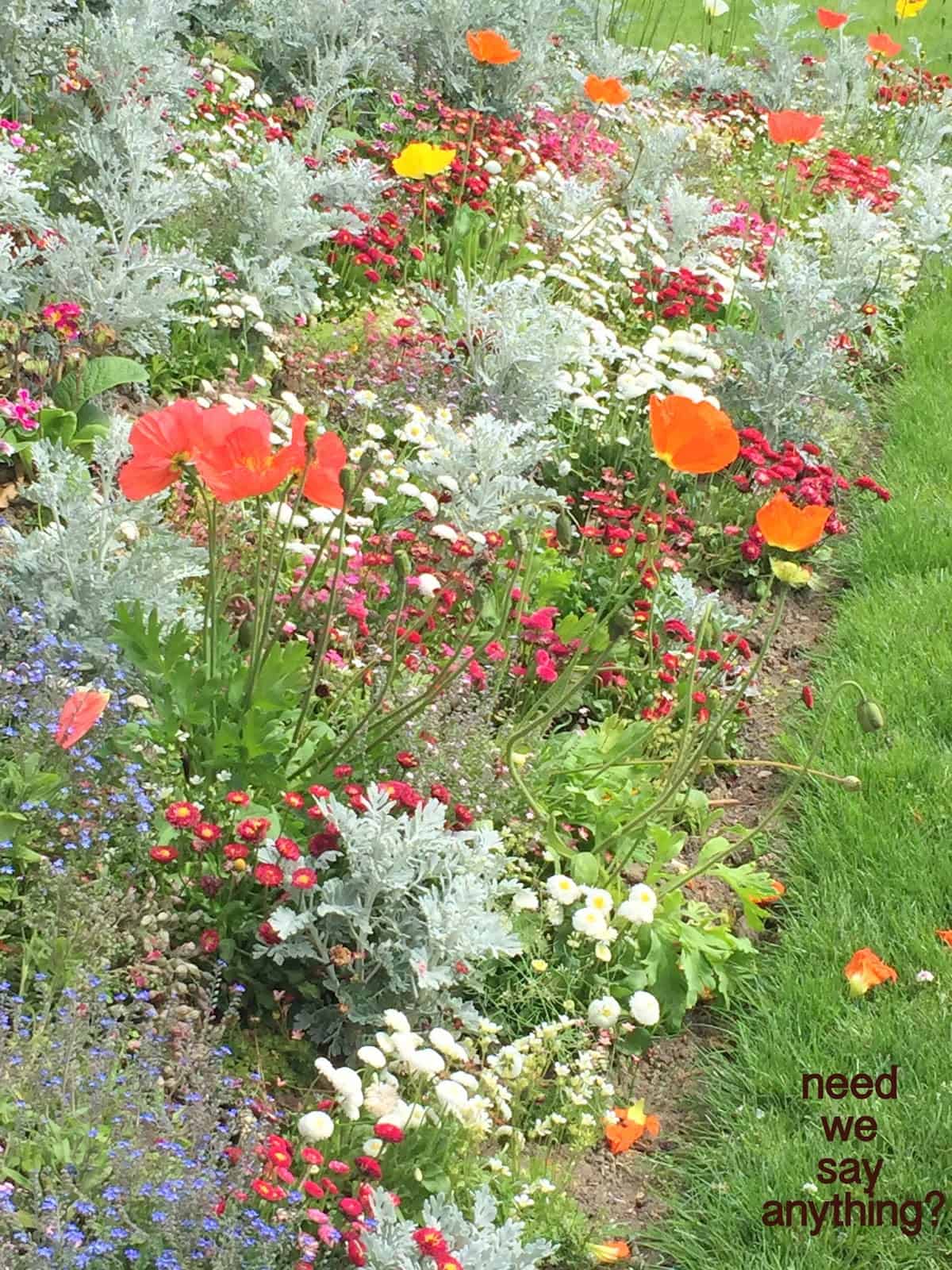 Pin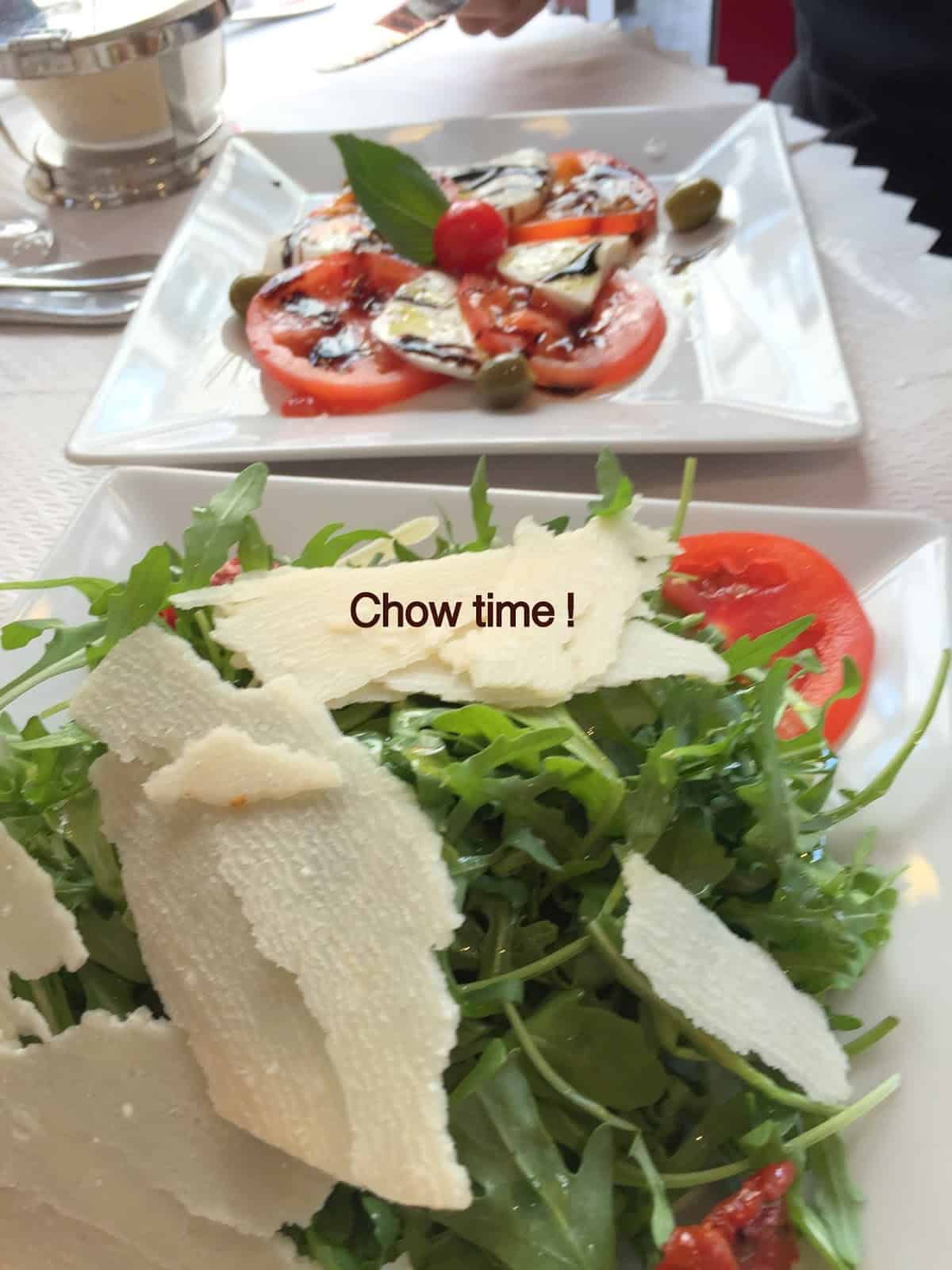 Pin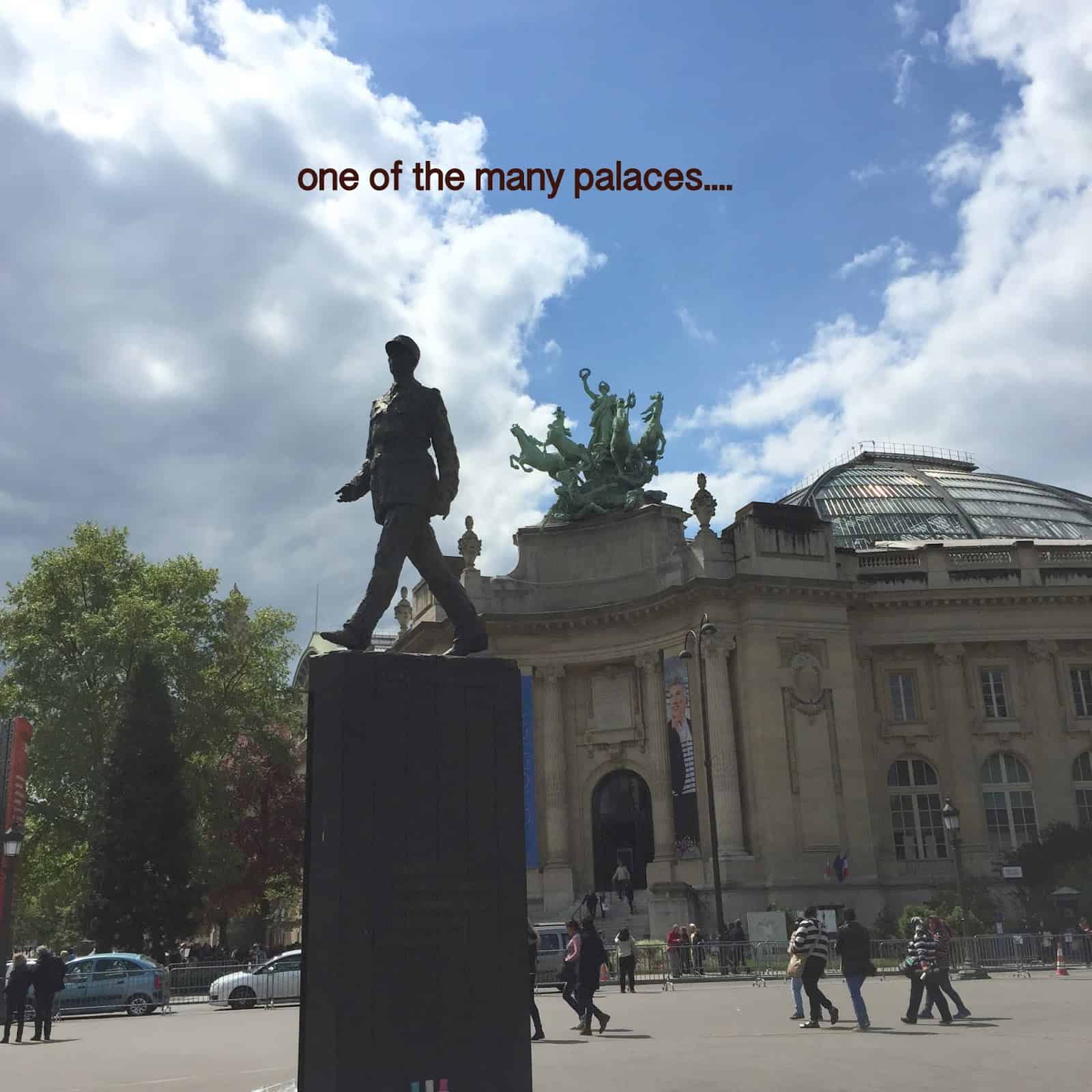 Pin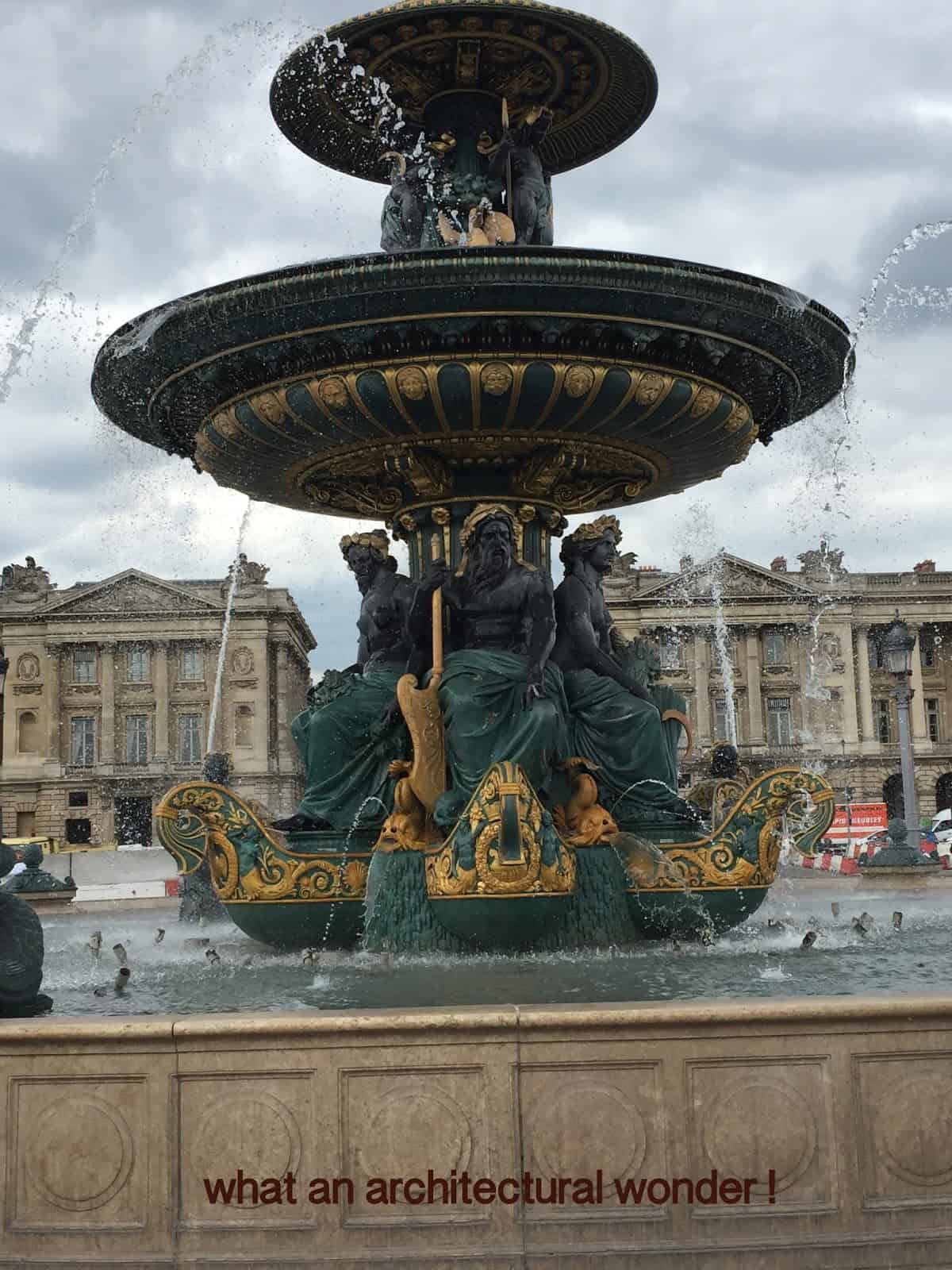 Pin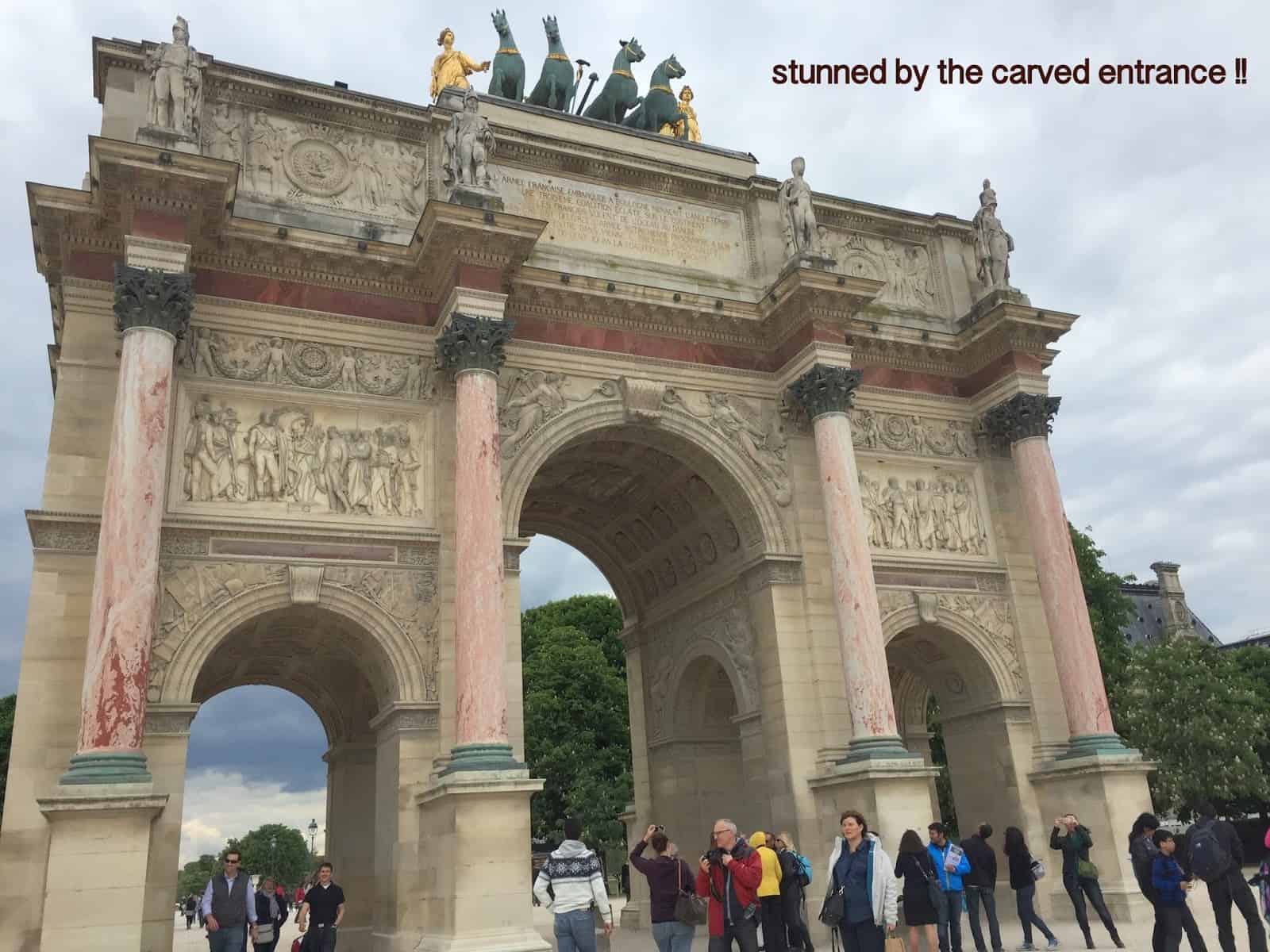 Pin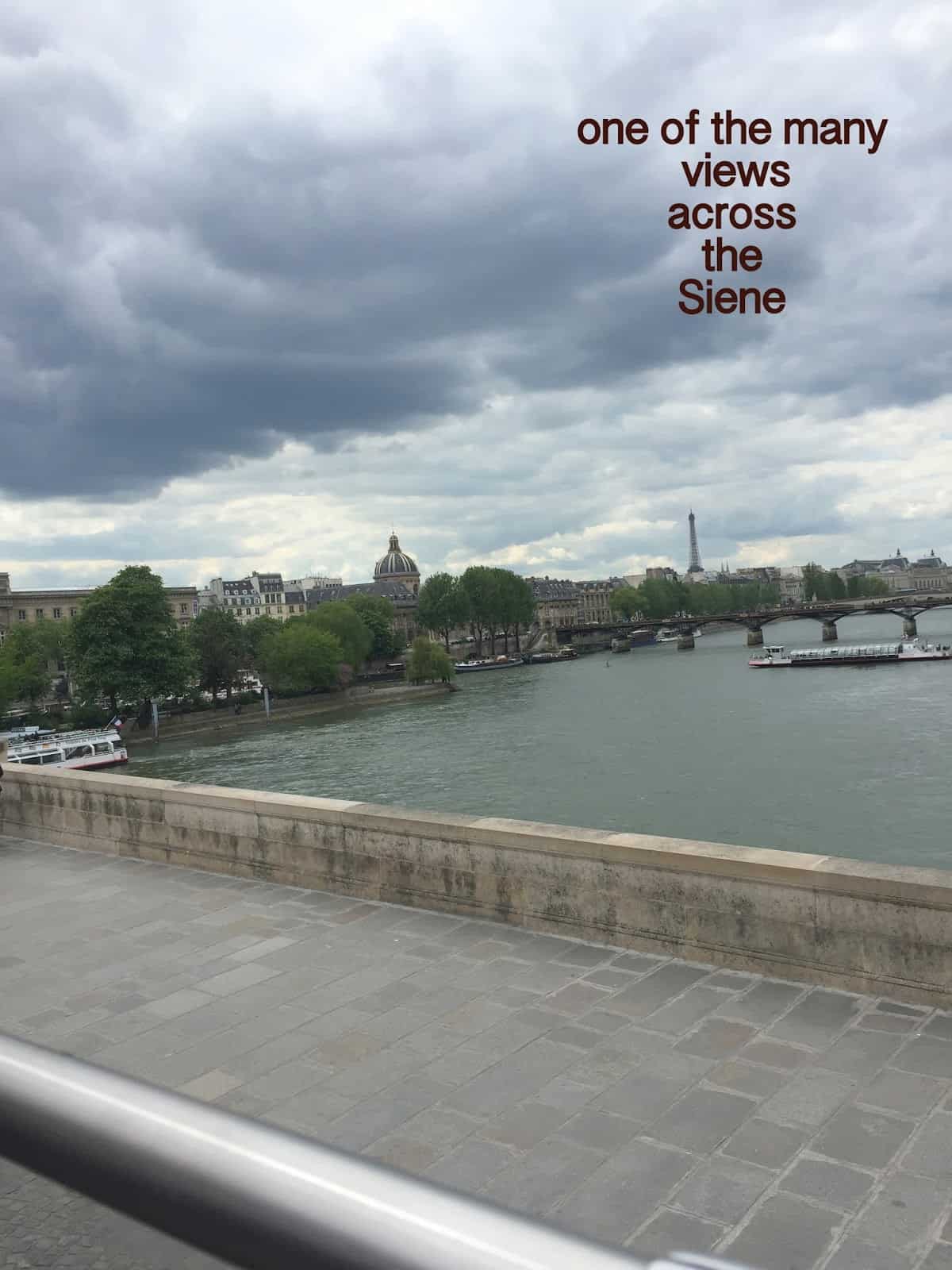 Pin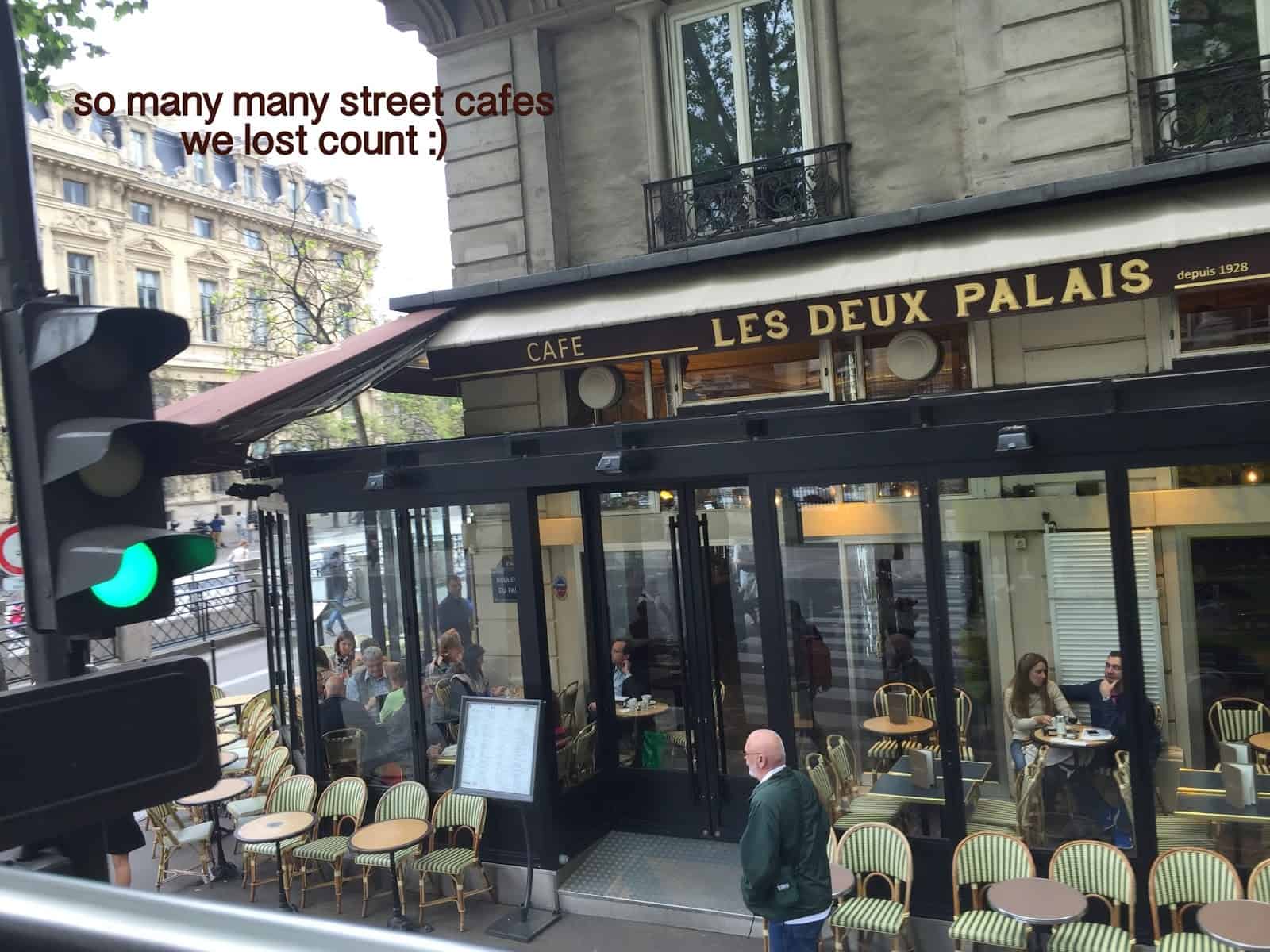 Pin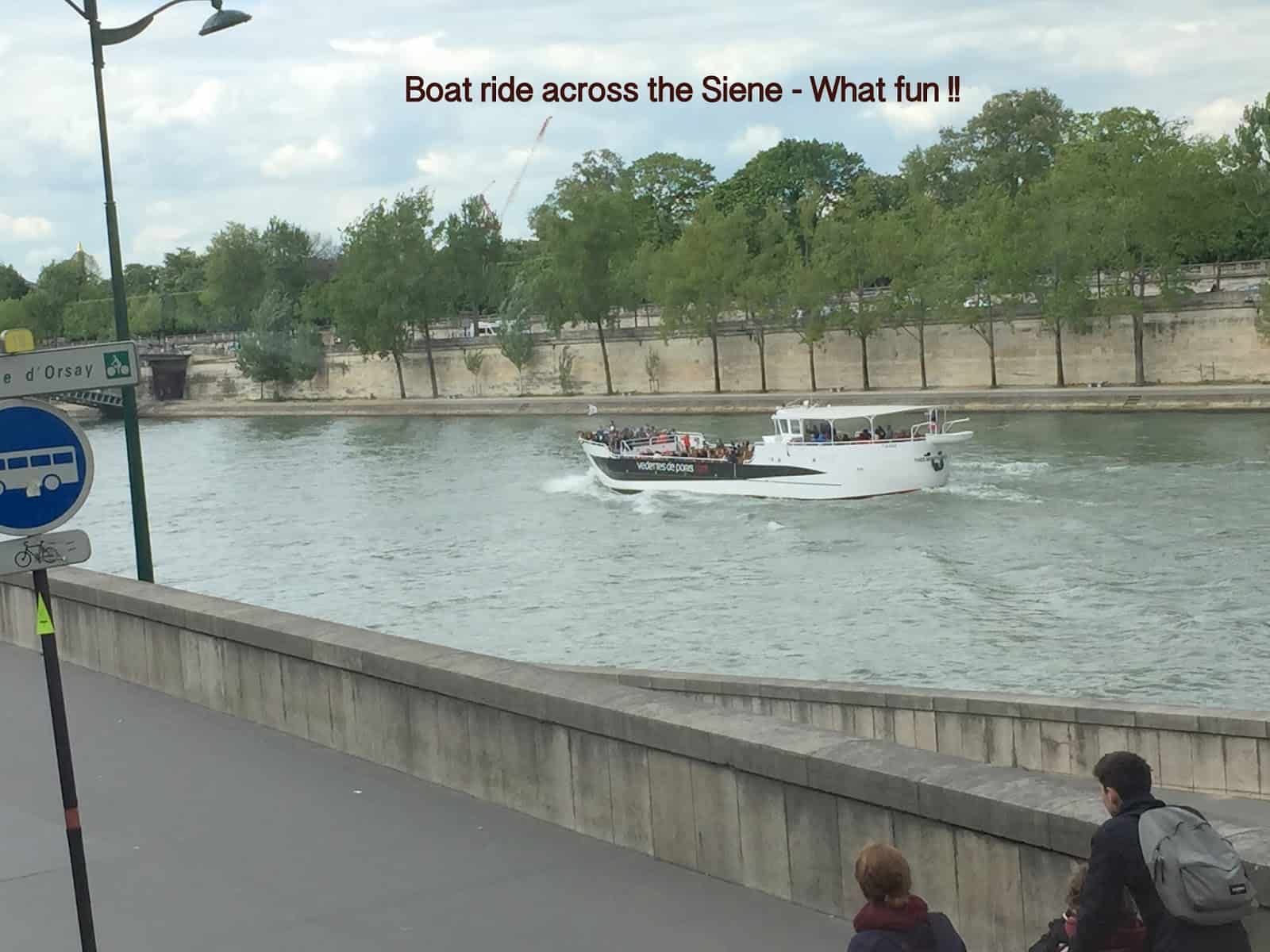 Pin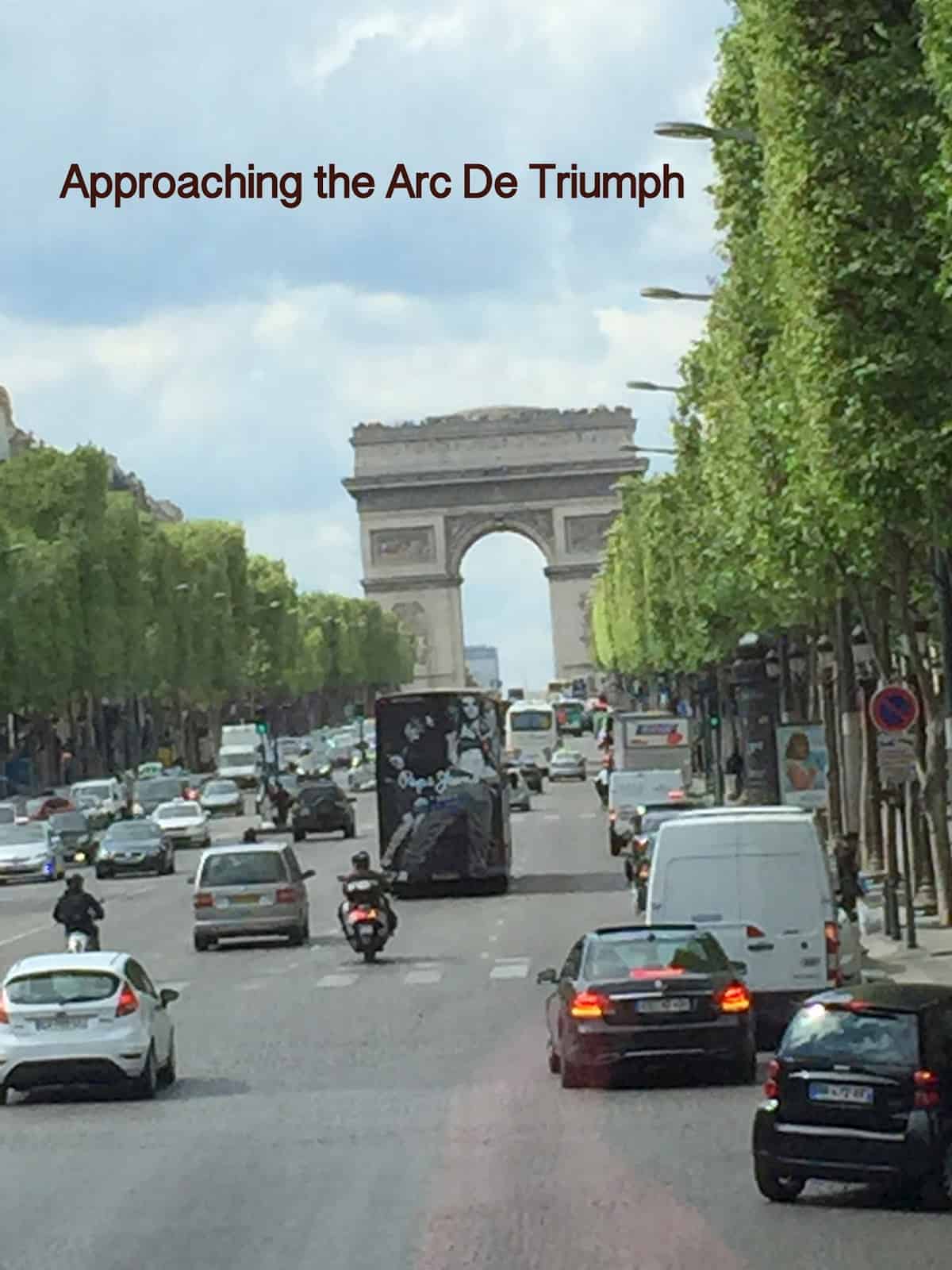 Pin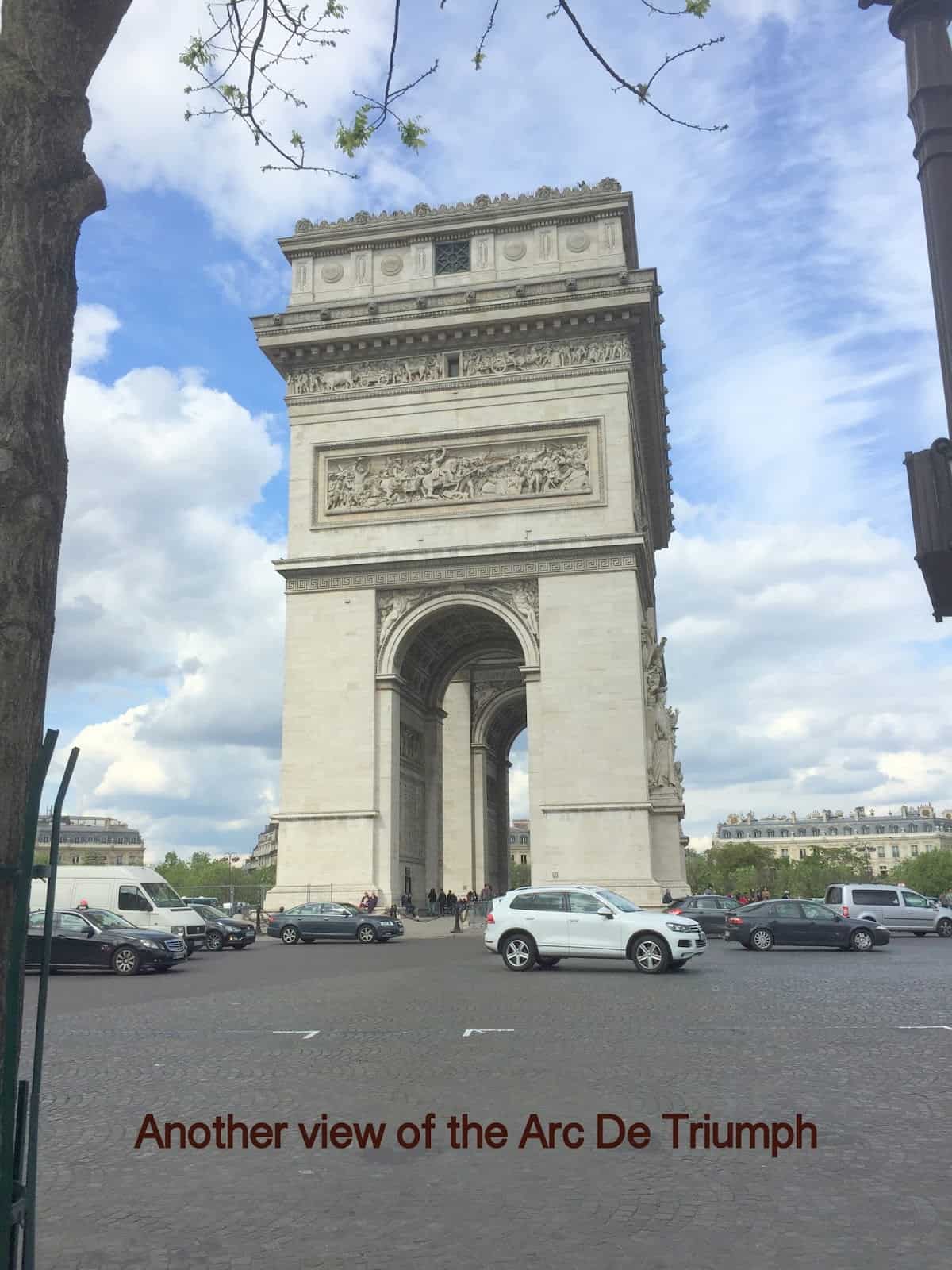 PinPin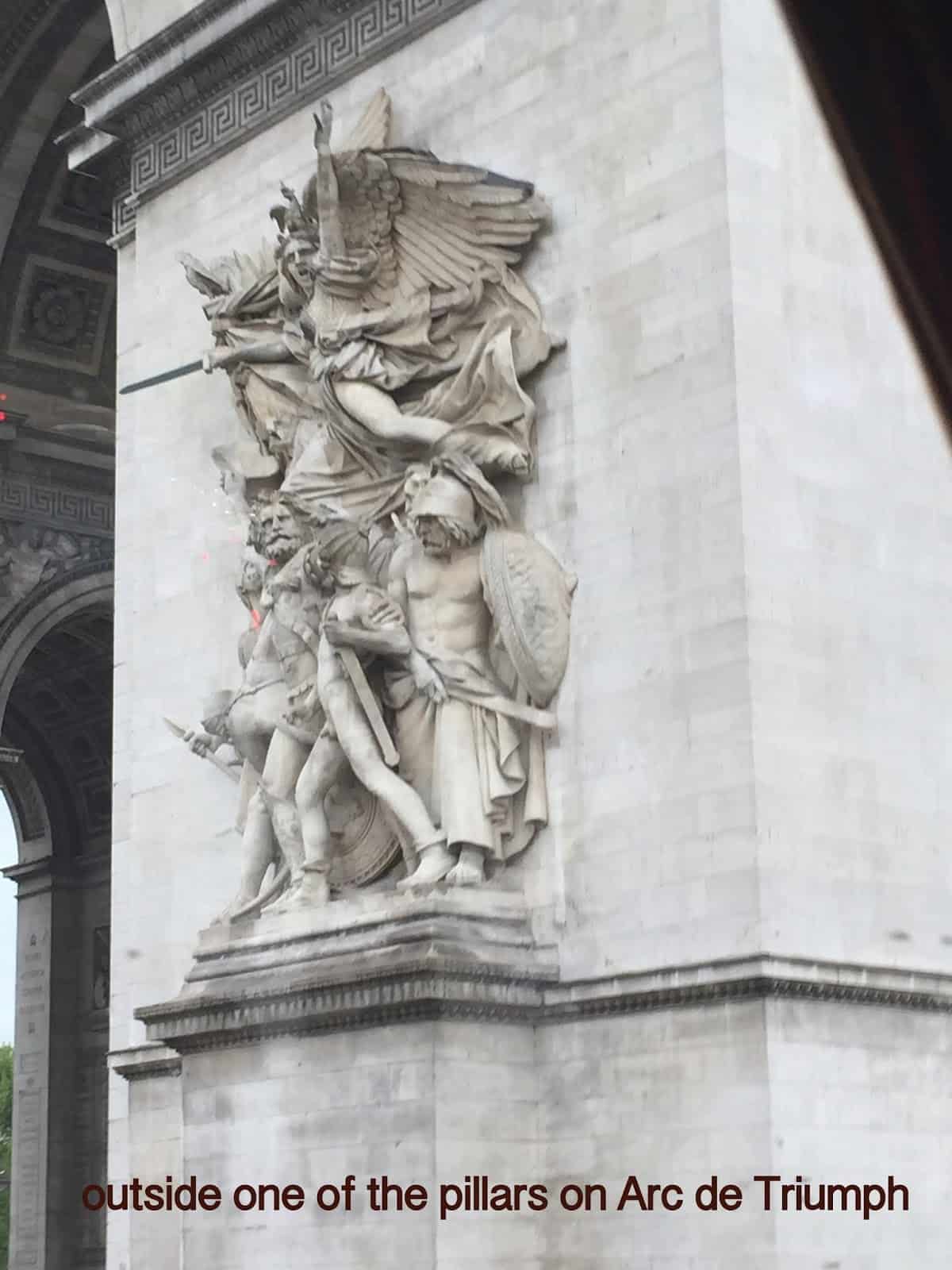 Pin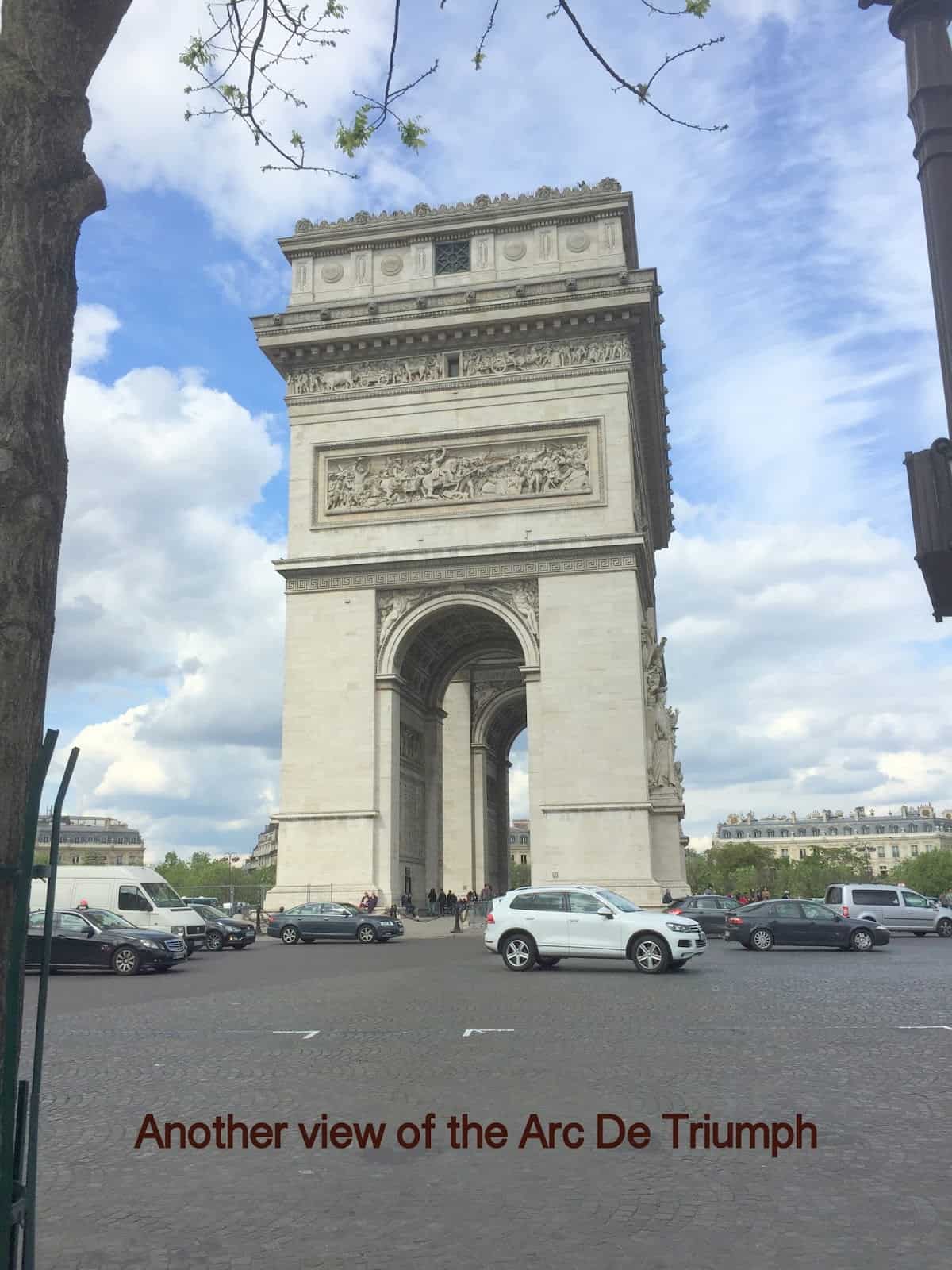 PinPin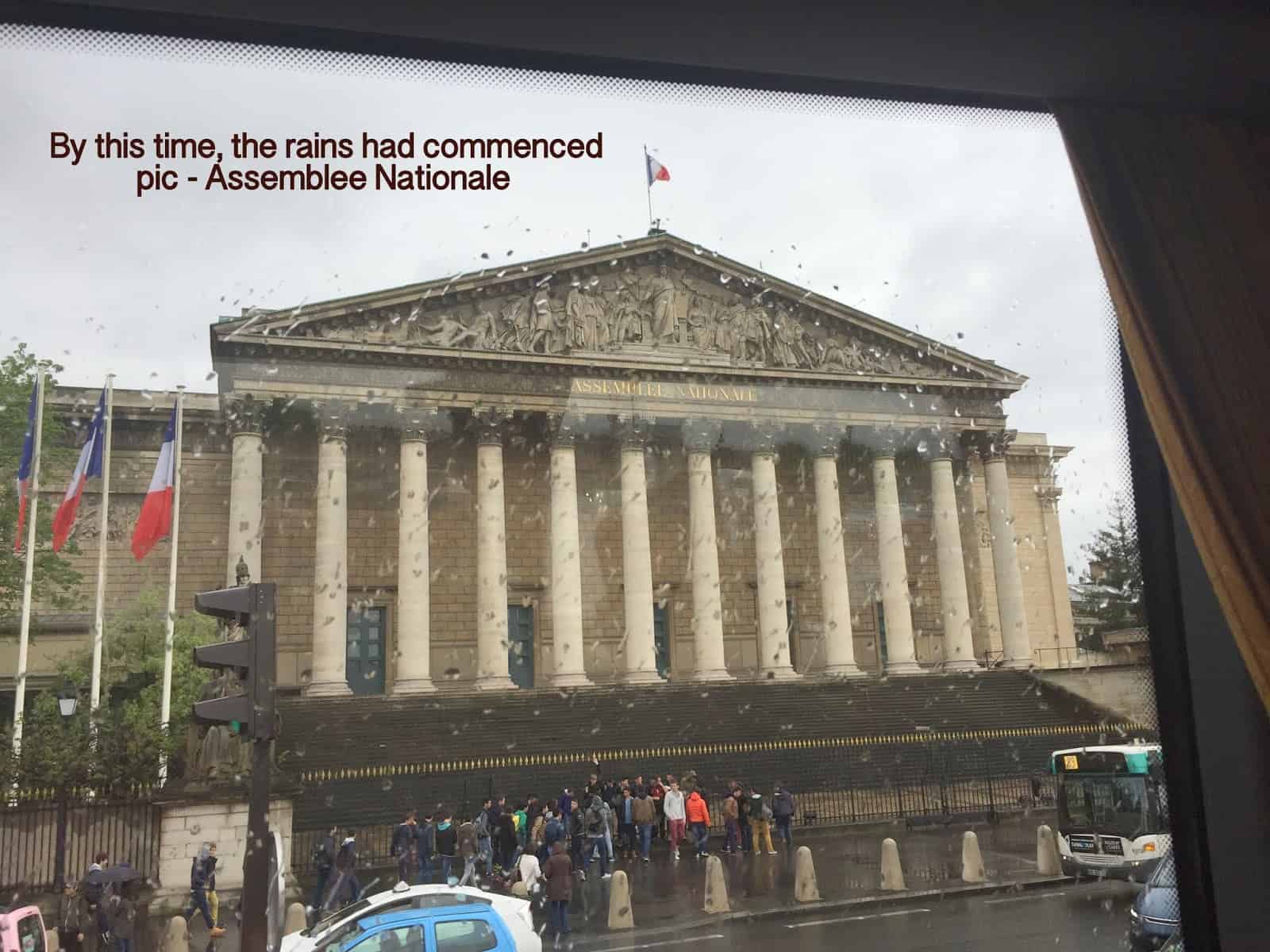 Pin
What's on for tomorrow ?? Stay tuned for Part 2 ….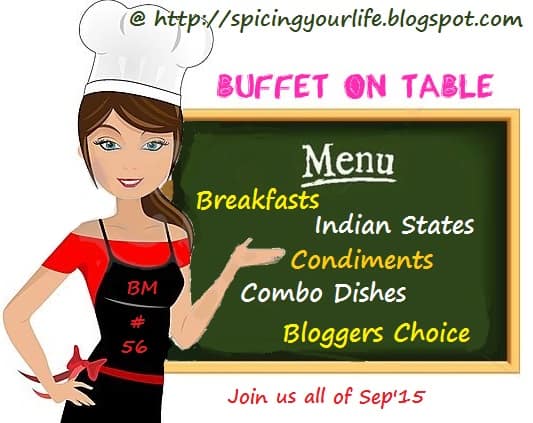 Pin
Check out the Blogging Marathon page for the other Blogging Marathoners doing BM# 56