Winter Season and Avarekaayi – a yummy combination. For those from Karnataka, this beans needs no introduction : its available in plenty throughout the winter months. and is very much sought after through the year.. Upma, Akki Rotti, Saaru, Kootu, Usli, Nippattu, Hithakidha Avare – all made of Avarekaayi – these dishes are a Kannada cuisine connoisuer's delight. It is called Mochai in Tamil, papdi liva in Hindi, anapakaya in Telugu (esp in the Rayalaseema region).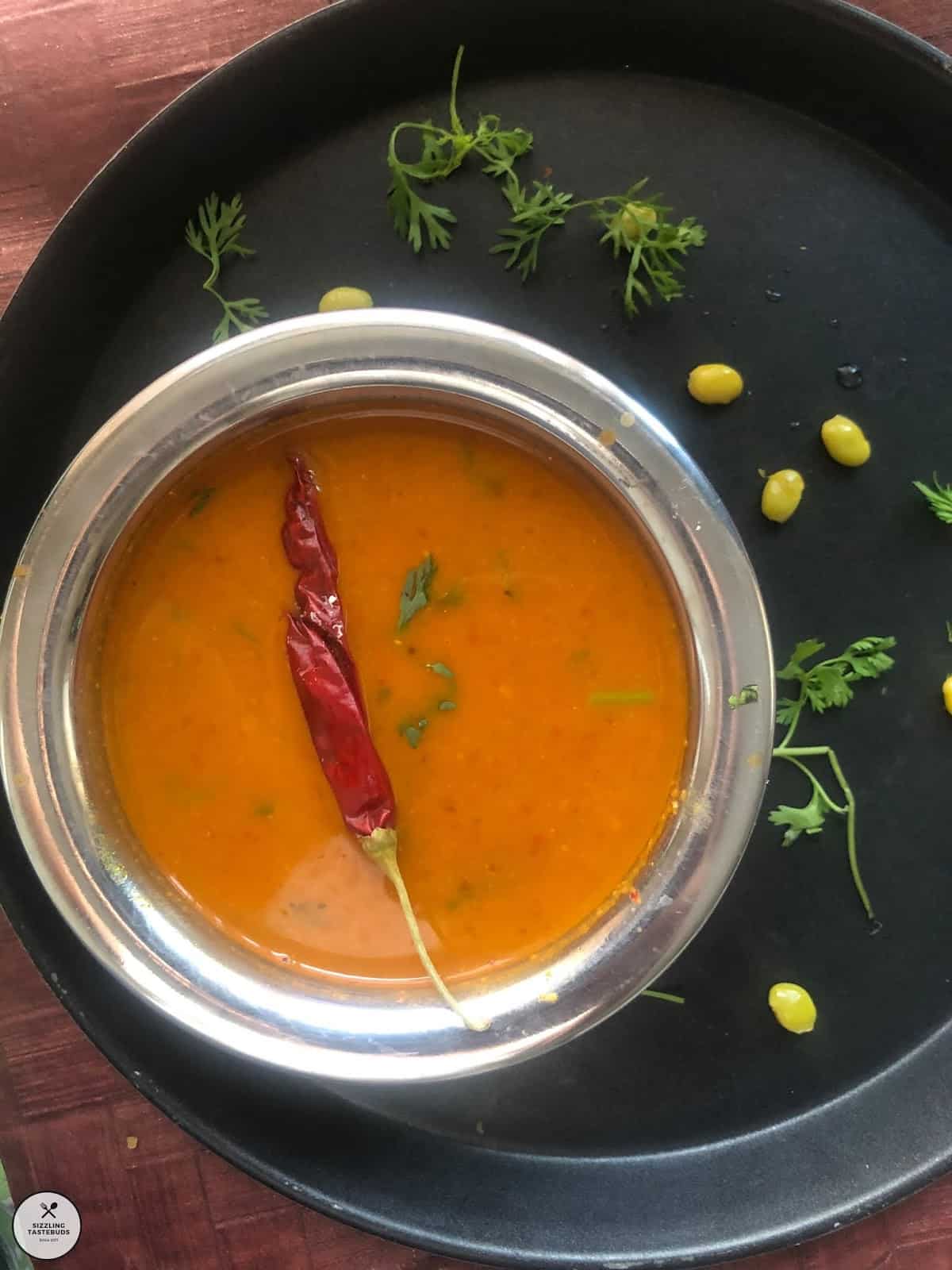 Pin

Also going by the name of hyacinth bean, I do wish I have more access to this bean this season as Winter is almost upon us, and this Avarekaayi Saaru is one of my heirloom recipes and mom is expert in making this. This can be had either with hot steamed rice or withRagi Sankati (Mudde in Kannada).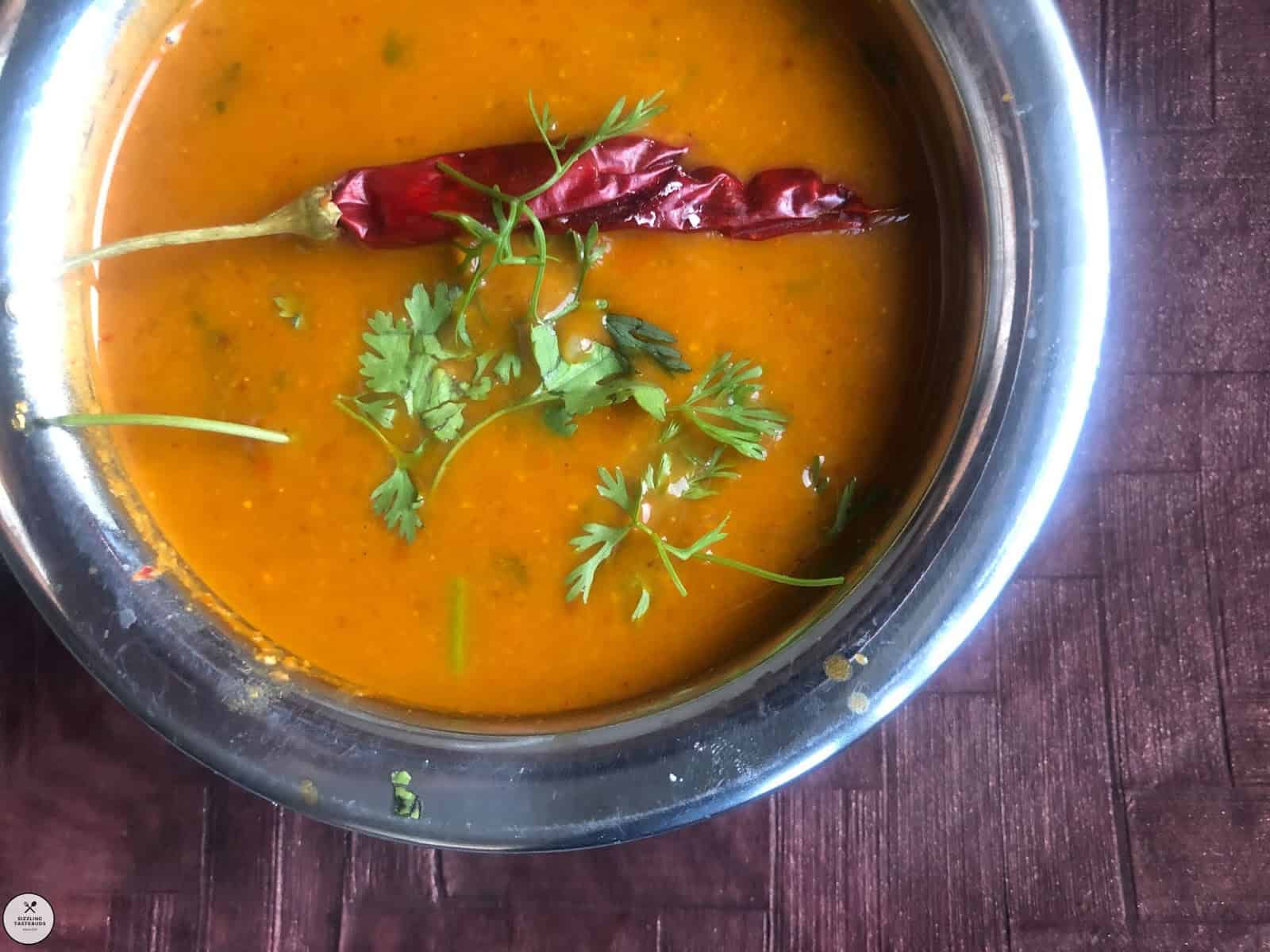 Pin

But whatever you do, don't forget to add ghee – it takes the taste of this simply fabulous sambhar to greater heights.. this sambhar can be made with or without onions-garlic too, which I have done so.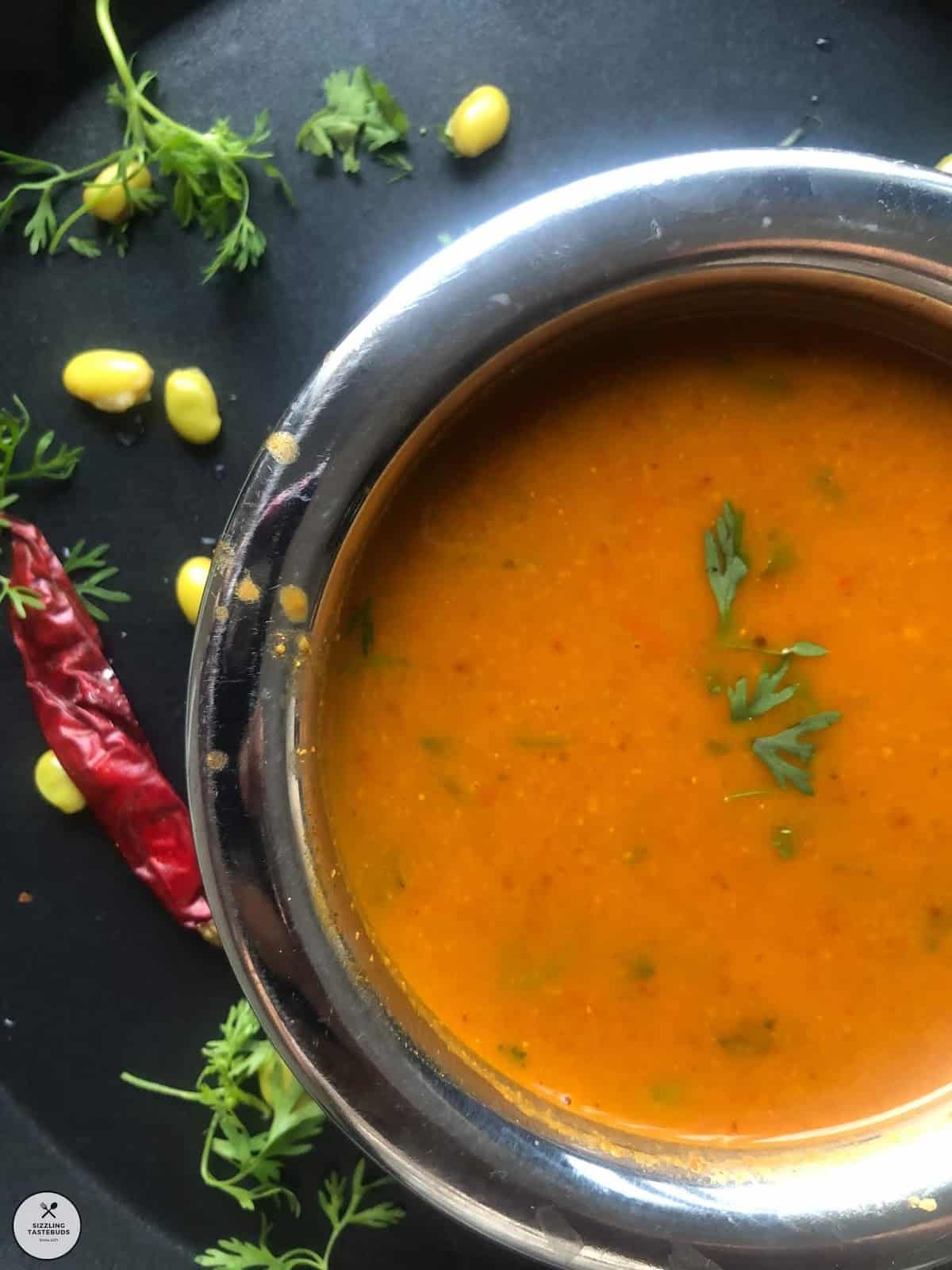 Pin
Updating this post forFoodies_Redoing Old Posts#20 where we revisit / revamp old posts with new pics / recipe updates etc.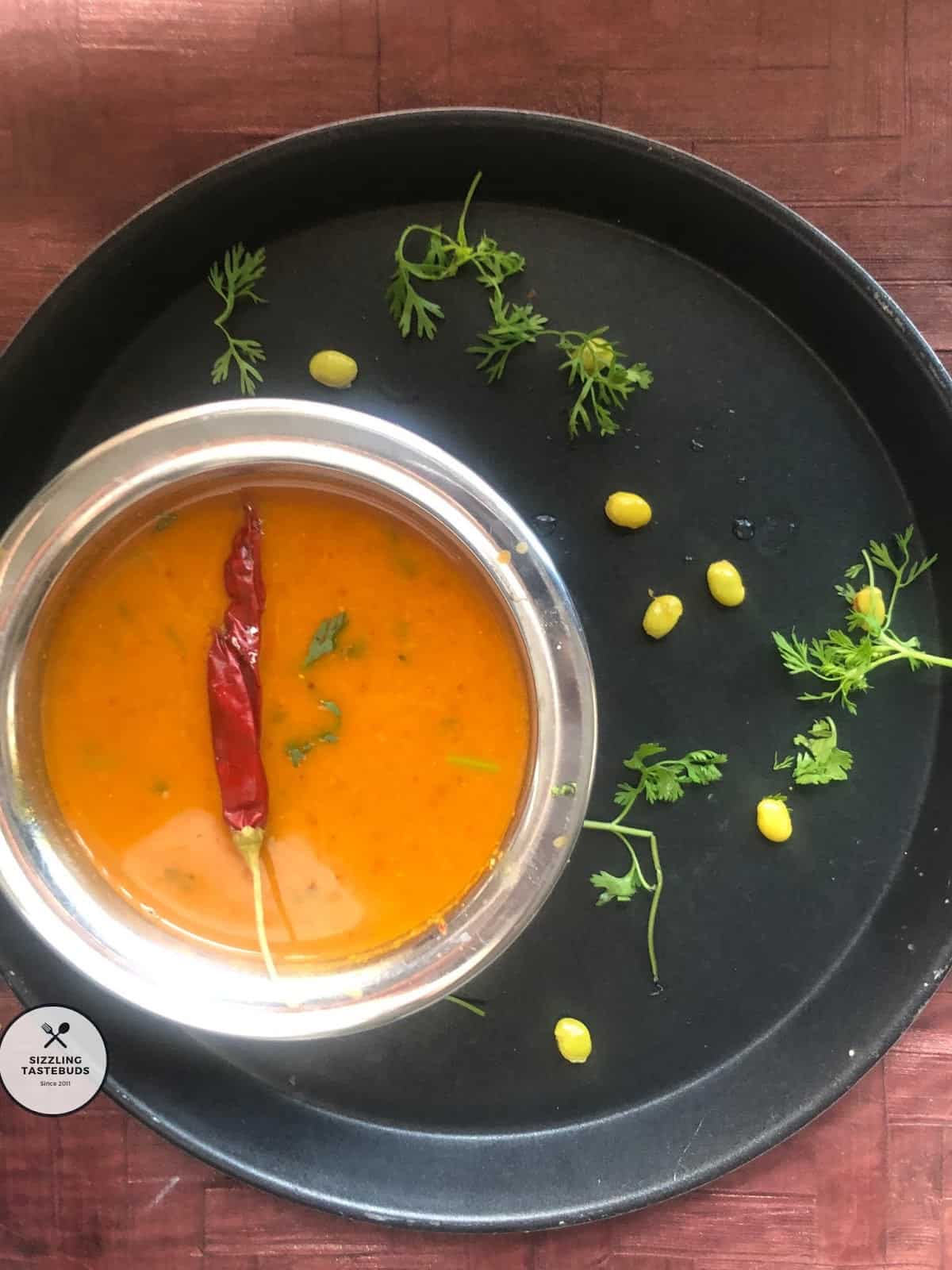 Pin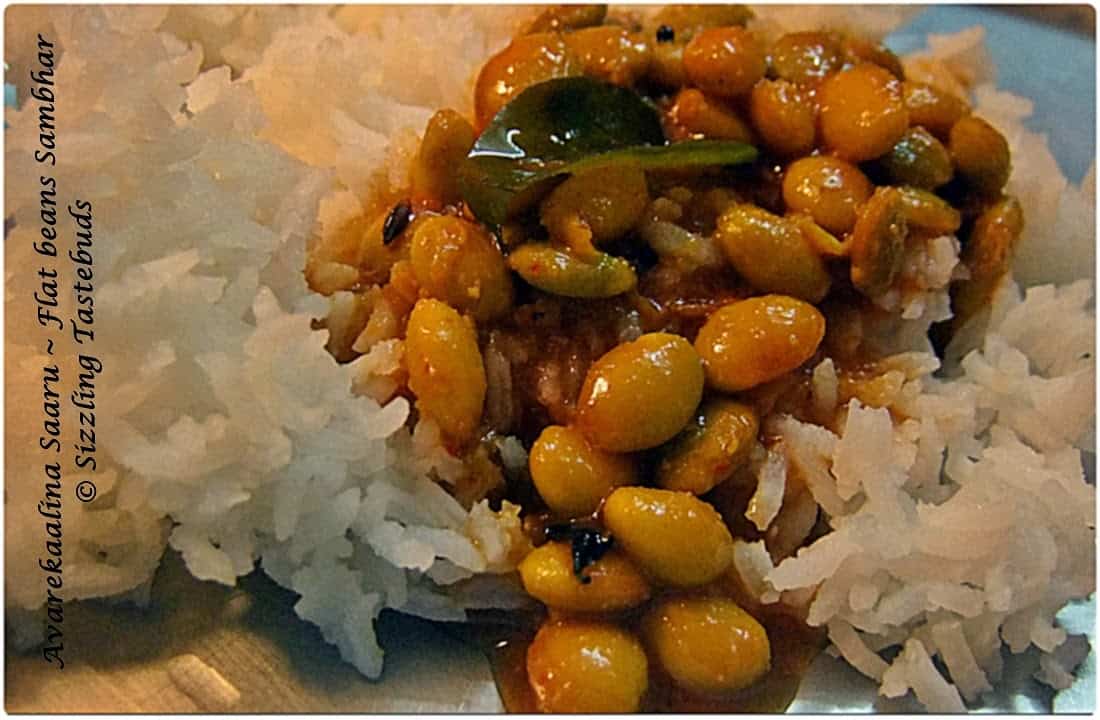 Pin
Prep time : 20 mins. Cooking time : 10 mins. Serves : 3~4
Ingredients:
Fresh Avarekaayi (deseeded from the pod) – 2 cups 
Salt – to taste
Turmeric – a dash
Masala to grind:
Coriander seeds – 2 TBSP
Red chillies – 2 or 3 (use Kashmiri Variety)
Jeera / Cumin – 1/2 TBSP
Fresh grated coconut – 1/4 cup
Methi / fenugreek seeds – a dash
Green coriander – few sprigs
Raw rice – 1 tsp
Channa dal – 1/2 TBSP
Tempering:
Ghee – 1 TBSP (sub with oil for a vegan version)
Mustard seeds – 1 tsp
Curry leaves – few 
Asafoetida – a generous pinch (skip for GF)
PIN FOR LATER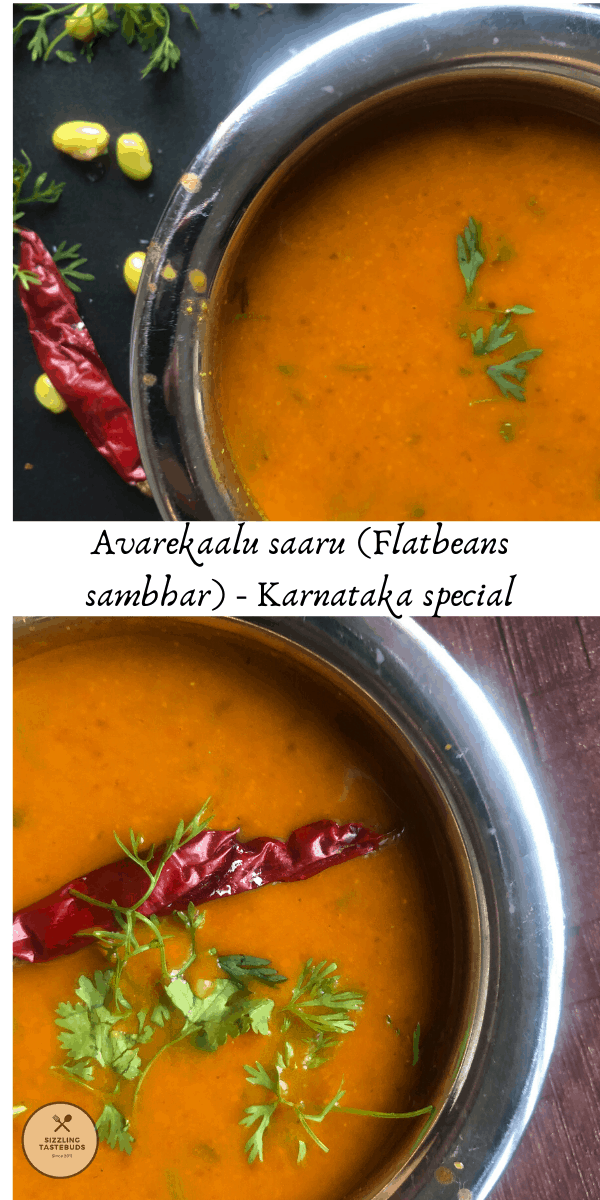 Pin
Method:
1) Bring 4 cups of water to a rolling boil in a deep vessel. Add the deseeded flatbeans and a dash of salt and cook covered for 20 mins (or till almost done). Alternatively you can pressure cook with 1 cup of water and a dash of turmeric for 2 whistles. Retain the boiled water.
2) Fry the coriander seeds, jeera, channa dal, raw rice. red chillies one after another in 1 tsp of oil. Cool, grind with coconut to a thick paste. Mom's tip : for extra flavour, add 2 tbsp of boiled avarekayi to this paste for extra flavour.
3) In a pan, heat the water in which the beans were boiled. Add the ground masala, cooked avarekaalu, salt and more water for required consistency. Bring to a boil for 5 – 8 mins. 
4) Prepare tempering and add to the sambhar. Serve hot with rice or ragi mudde for a complete Kannada experience.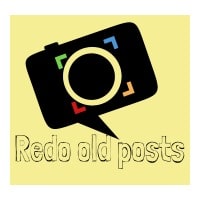 Pin