Hosting MLLA is always a delight, and I love the simple, uncomplicated way it has grown to its 130th edition – which I hosted.
Thank you Lisa, for another opportunity to do this. We have entries from 8 wonderful bloggers who have pitched in with their wonderful recipes.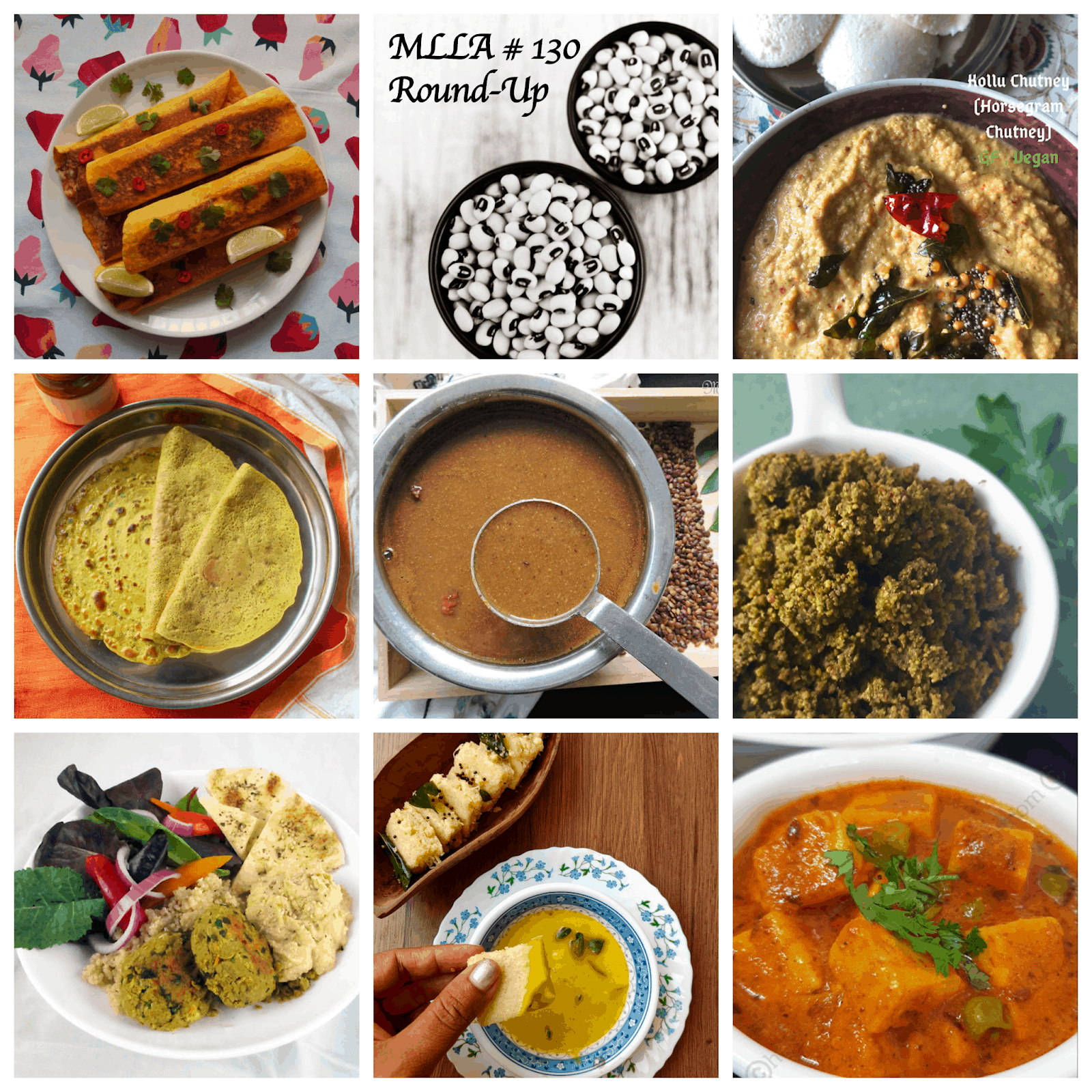 Pin

Thank you , friends for your support and entries and sorry for the delayed round up !

Seema's rustic and delicious Horsegram thick broth (saaru). Takes me back to my bangalore days – a little saaru, hot rice and the warmth on a chilly bangalore day .. bliss!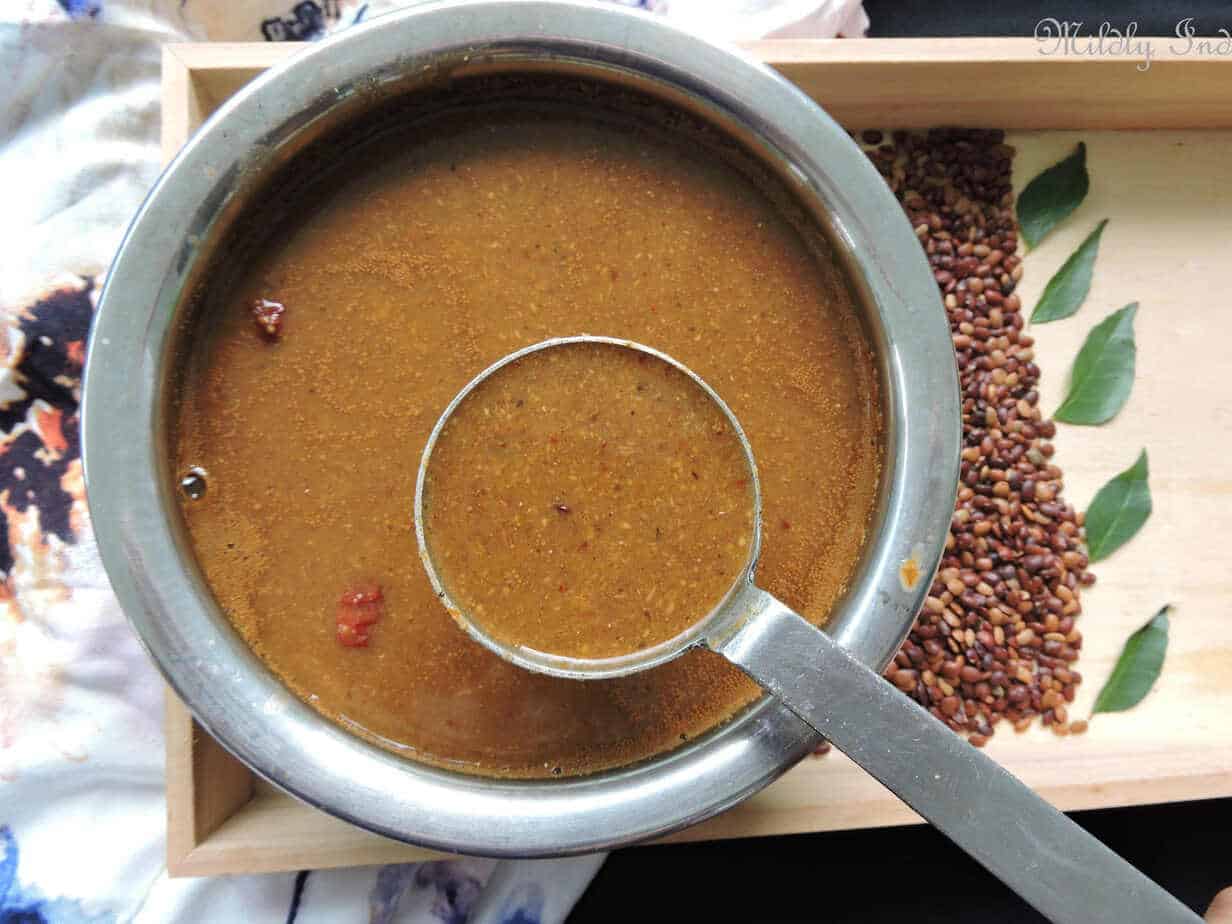 Pin

Lisa's super healthy Hummus Bowls (and I LOVE HUMMUS and falafel, anytime, really :p)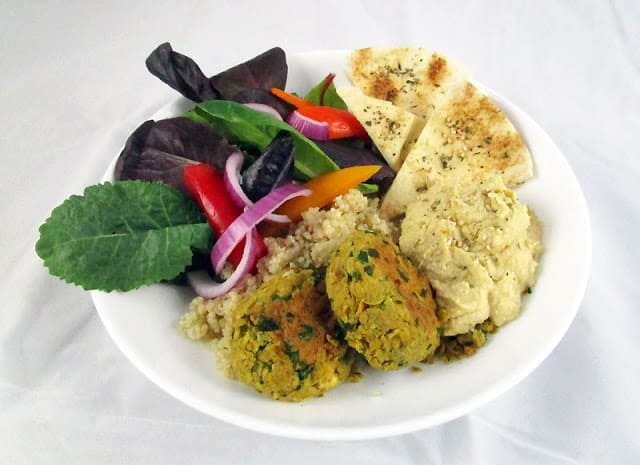 Pin
Veg Hog's filling Bean Flautasthat could double up as a whole meal by itself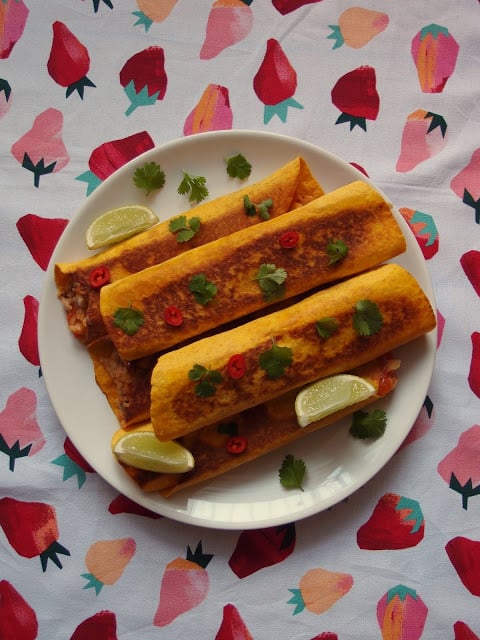 Pin
Archana's Moringa Chutney Powder – to liven up all your meals as well as add a generous sprinkling of superfood !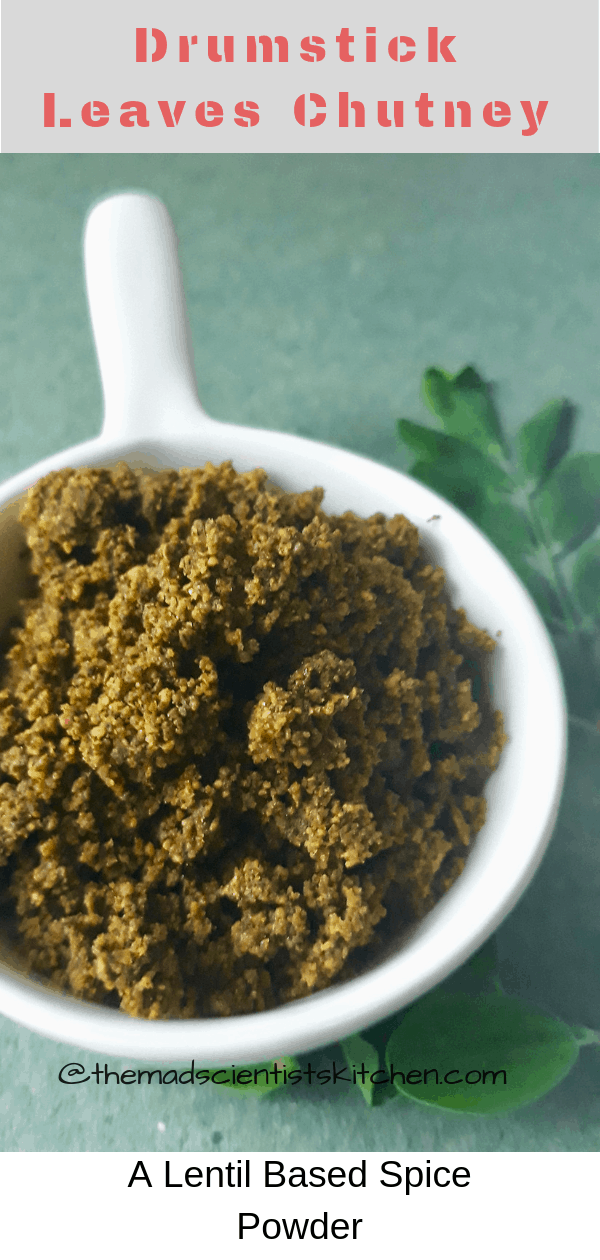 Pin
Priya Iyer's Kadhi Chutney – an awesome dip I found during this event. I think it would pair with everything 🙂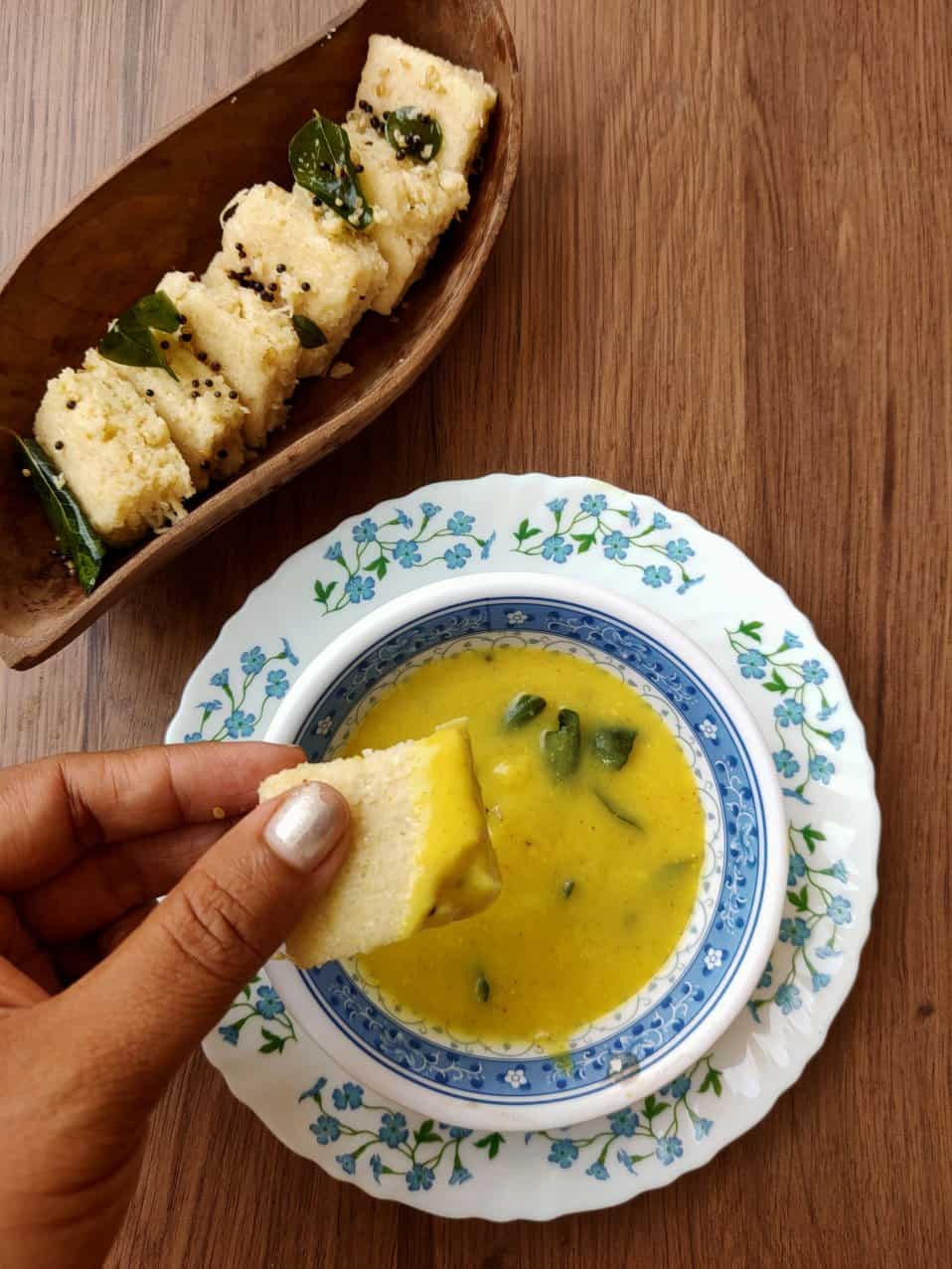 Pin
My cousin Priya Vijay has sent me a wonderful Jain Matar Paneer, and Priya posts real delicious meals from her onion-garlic free kitchen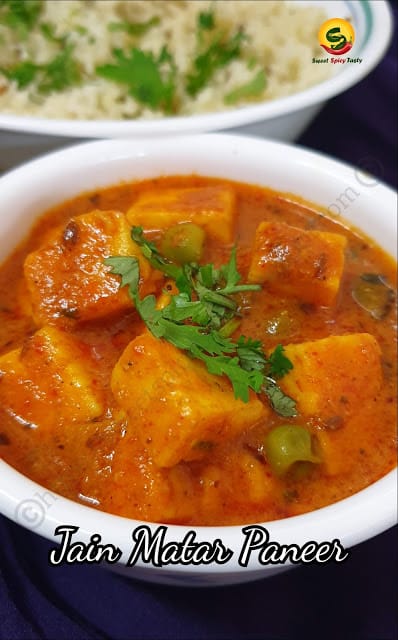 Pin
Poonam who's celebrating Shravan (the Hindu season of rains) with Besan Dhirde – makes for a light lunch as well.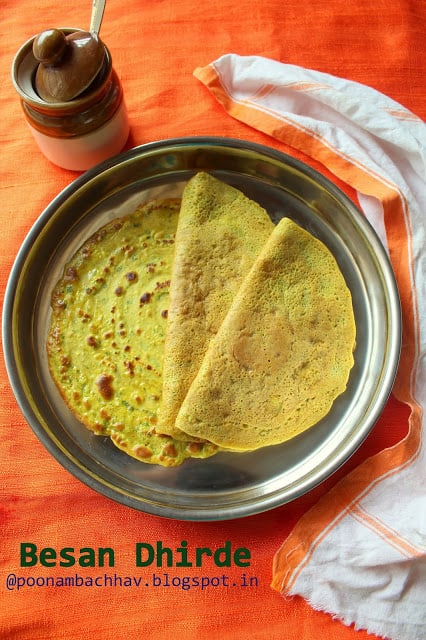 Pin
And finally, from my own kitchen – Kollu Chutney(a vegan GF, Vegan dip with horsegram) to go with Idli / Dosa / veg crudités or even as a spread on toasted bread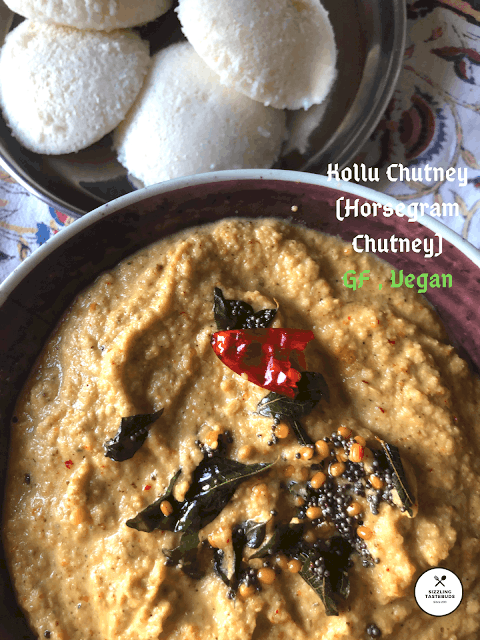 Pin