For the thirdtime in a row, I am hosting Kids' Delight – Chocolate theme for Valli's Kids Delight series. Its an absolute pleasure doing this, for chocolate never ceases to delight 🙂
So, put on your thinking caps, and participate in this theme with eggless choco-based delights – from Cupcakes to Hot Chocolate to Chocolate cake to Chocolate Sandwich, go wild with ideas that will delight your kids and the kid inside all of us 🙂
What's more – one entry will be randomly chosen on March 20th for a surprise gift on account of this Blog's 7th Blogoversary !
Thank you, readers and dear blogger friends for your support, love and encouragement.
Thank you, Valli for this opportunity !
Go choco-crazy and send in your delightful entries. Use the linky tool at the end of this post to link all your entries . Few rules before you send in your entries.
New posts (posted between 16th Feb and 15h March) with link back to this event announcementas well as Valli'sKids Delight AND this LOGO is mandatory. entries with any one detail missing will miss qualifying.
If sending old posts, the posts need to be edited with link backs , but those entries will not qualify for the giveway
All entries need to be eggless and halal / alcohol free.
Although not mandatory, I would love if you join me on Instagramand like my Facebook page
Special mention will be given to blogger sending in highest number of entries and will receive a very special prize.
The entry chosen by random selection will be announced with best blogger by March 20th on this blog. If the winner doesn't respond within 4 days, another winner will be notified.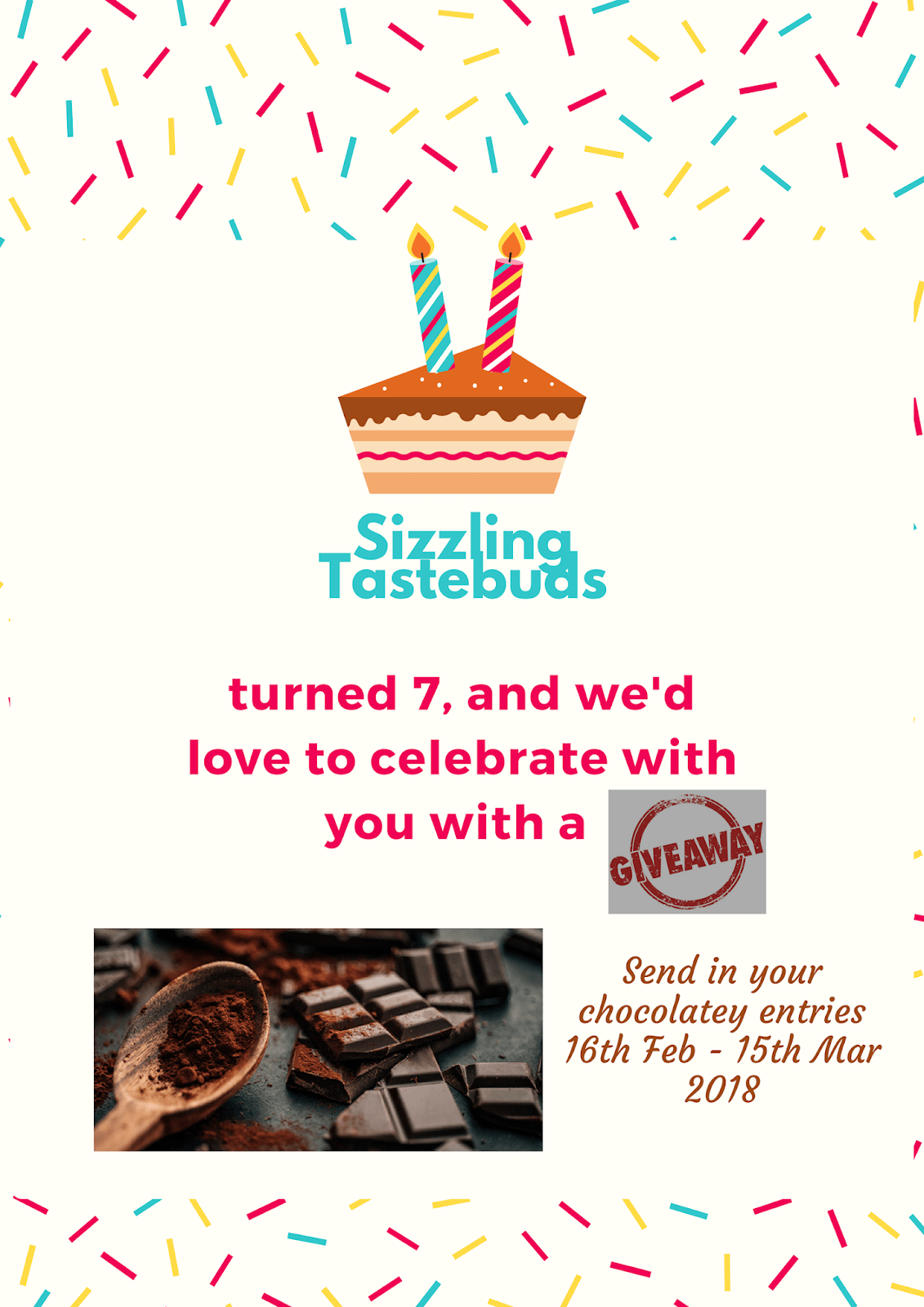 Pin