The second in the "Flavours of India" series this week is my former neighbour aunty's recipe. This is a no fail recipe and I especially loved the flavours that used to emanate while digging into this dish.
This post is surely making me nostalgic – as Mahalakshmi Aunty (the neighbour) used to make this and send over a generous portion of the dish over to our house. In fact, we didn't live as neighbours, it was more like two families living in adjacent houses. Aunty's daughter R virtually grew up in our house, and her brother and myself were classmates..
So many memories to ponder, but first the dish 🙂
Hope you are enjoying the series this week of "Flavours of India" with Arisi Upma posted yesterday.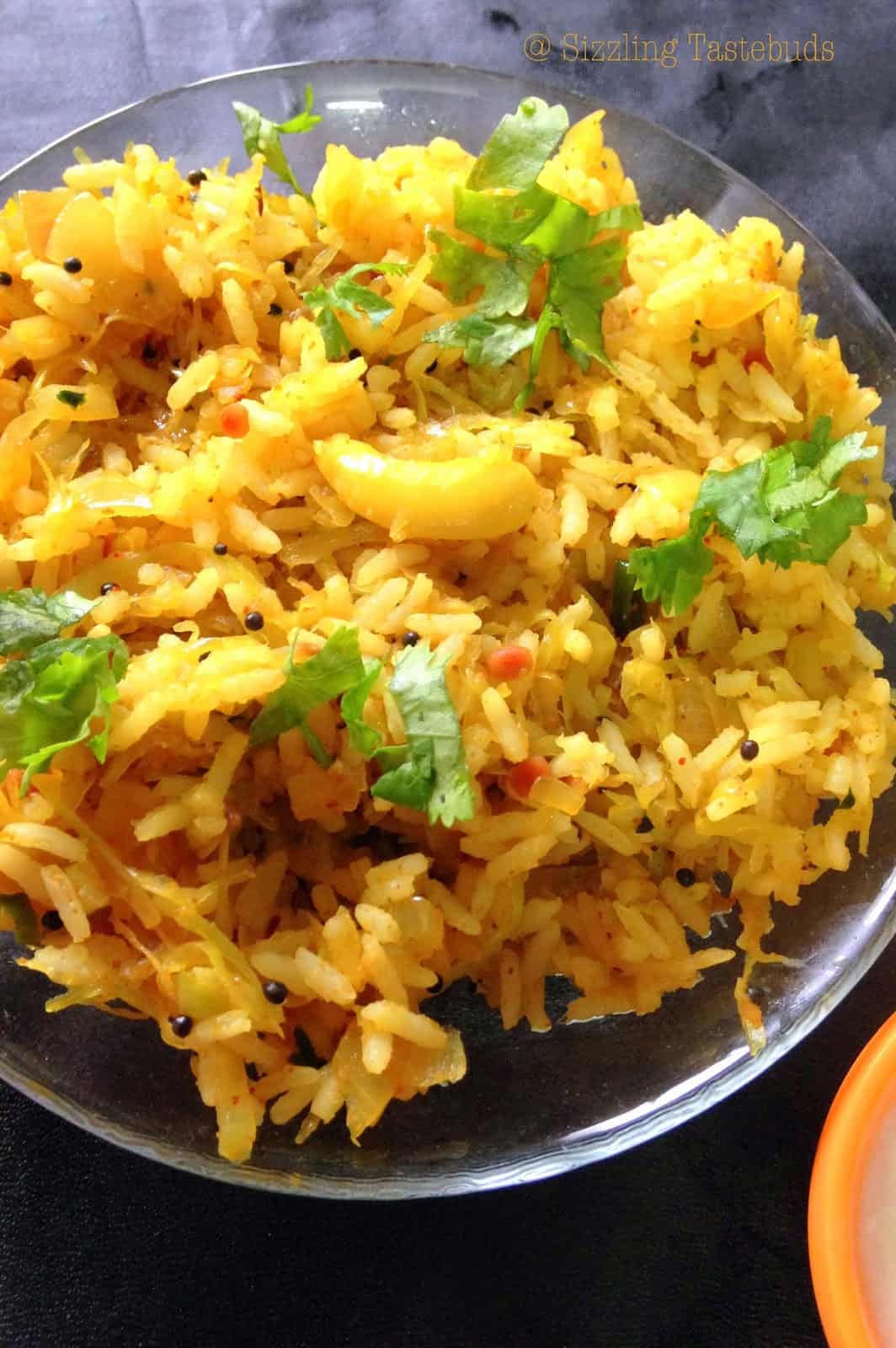 Pin
Nalagri Bhath is predominantly made by the Hebbar Iyengar community – a subject of tamilians living in Karnataka. This is similar to the sambhar powder and the vangibhath spice mix, but with little twists on the way. I shall post a detailed recipe of making this spice powder soon, but till then enjoy the recipe. This Nalagri powder is used to make Sambhar and also to spice up most rice dishes dotted with vegetables similar to Vangibhath.
Other vegetables that can be in place of cabbage (or along with cabbage) are potato, peas, french Beans, methi leaves (fresh fenugreek leaves), capsicum (bell pepper), brinjal.
Lets get to the recipe now…
Prep time : 10 mins, cook time : 10 mins; serves : 2
Kos Nalagri Bhaath (Kos = cabbage, Nalagri -spice powder; Bhaath = rice)
Vegan . Satvik and Gluten Free dish | Main course / dinner Ideas.
Course : Main course ; cuisine : Hebbar Iyengar (Karnataka based)
Ingredients:
Cooked & fluffed up Rice – 1 cup
Nalagiri powder – 3 tsp (heaped)
Salt – to taste
Cabbage (finely shredded) – 1 cup
steamed Peas – a handful (optional)
Oil – 2 TBSP
Tempering : Mustard seeds, urad dal, cashews (few), curry leaves
Turmeric – 1/4 tsp
Grated dry copra (Kobbari) – 1 TBSP (optional, but recommended)
Pin

Method:
Cook one cup of rice till done. fluff it in a large plate and keep aside.
In a pan, heat oil. Add tempering, once dal turns brown, add the cabbage. saute well. Add turmeric and salt and sprinkle little water, cook and cover.
Once cabbage is crispy yet cooked (let it not become mushy), add the peas, the NaLagri Powder, and mix well. Let this come to room temperature.
Now add the grated dry copra, rice. Mix gently without breaking the rice grains.
Serve immediately as is or with a bowl of yoghurt or some pickle (Its quite spicy so goes well on its own).
Makes an excellent lunch box option.
Sending this to BM 73 – "flavours of India" theme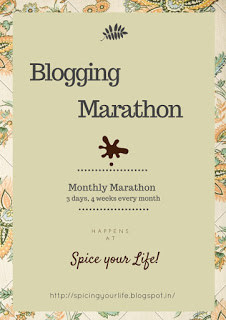 Pin