Having hosted 2-3 editions of MLLA (My Legume Love Affair) on its 58th, 91st and 97th, it's indeed a pleasure to host the 130th edition of MLLA. Thanks to Lisa for another opportunity to host this extremely popular event (brainchild of Susan) on my blog this month.


The rules are simple. Simply link a new VEGAN / VEGETARIAN dish (posted between 1st and 31st July 2019 on your blog) featuring Legumes to the following linky tool.
The post needs to be linked to this post as well as Lisa's blog.


If you need to know what qualifies, head here to read about legumes (Psst: Tamarind is a legume as well :p)


Look forward to receiving all your delicious entries all through July !


Cheers,
Kalyani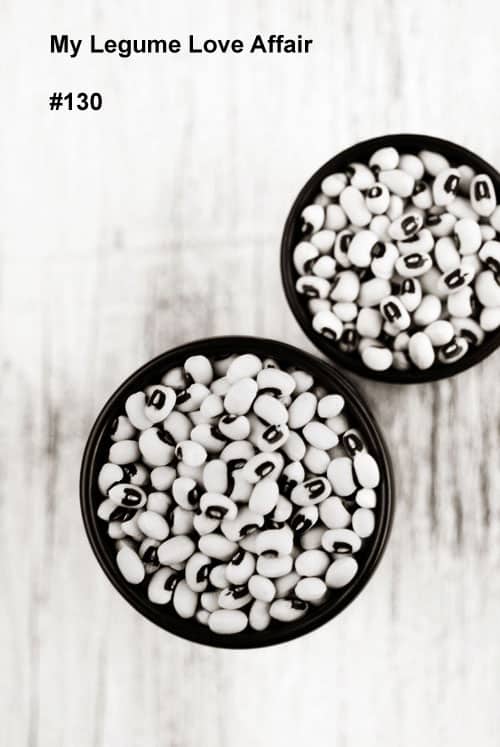 Pin