Yeah, you heard it right – Methi Sprouts Pickle !! At first, even I thought it was impossible – that for me to eat Methi (fenugreek) or for that matter to make pickle out of the same. But I saw this at a neighbour's house last year, and it didn't taste bitter like I thought it would.
I learnt this from the old lady who was gracious enough to share her version. I quickened the time with making a smaller batch and reduced the oil from the original version, but the taste was heavenly.
Methi is traditionally included in South Indian spice powders like Rasam Powder, Sambhar Powder and Menthyada Hittu (a Spicy Condiment made with Methi Seeds). Methi is also given to lactating mothers in the form of laddu. My grand mom used to make us eat the seeds soaked in water overnight when we started menstruating stating that methi helps us strengthen the pelvis and hips that aid in child birth.
For diabetics, its also recommended that overnight methi seeds (had with the soaked water) also lowers the Insulin. Although methi is bitter, this pickle is absolutely not.
Sasmita gave us the theme of #BItterbutGood theme this week. She has an amazing collection of bakes and Bengali recipes, beautifully styled.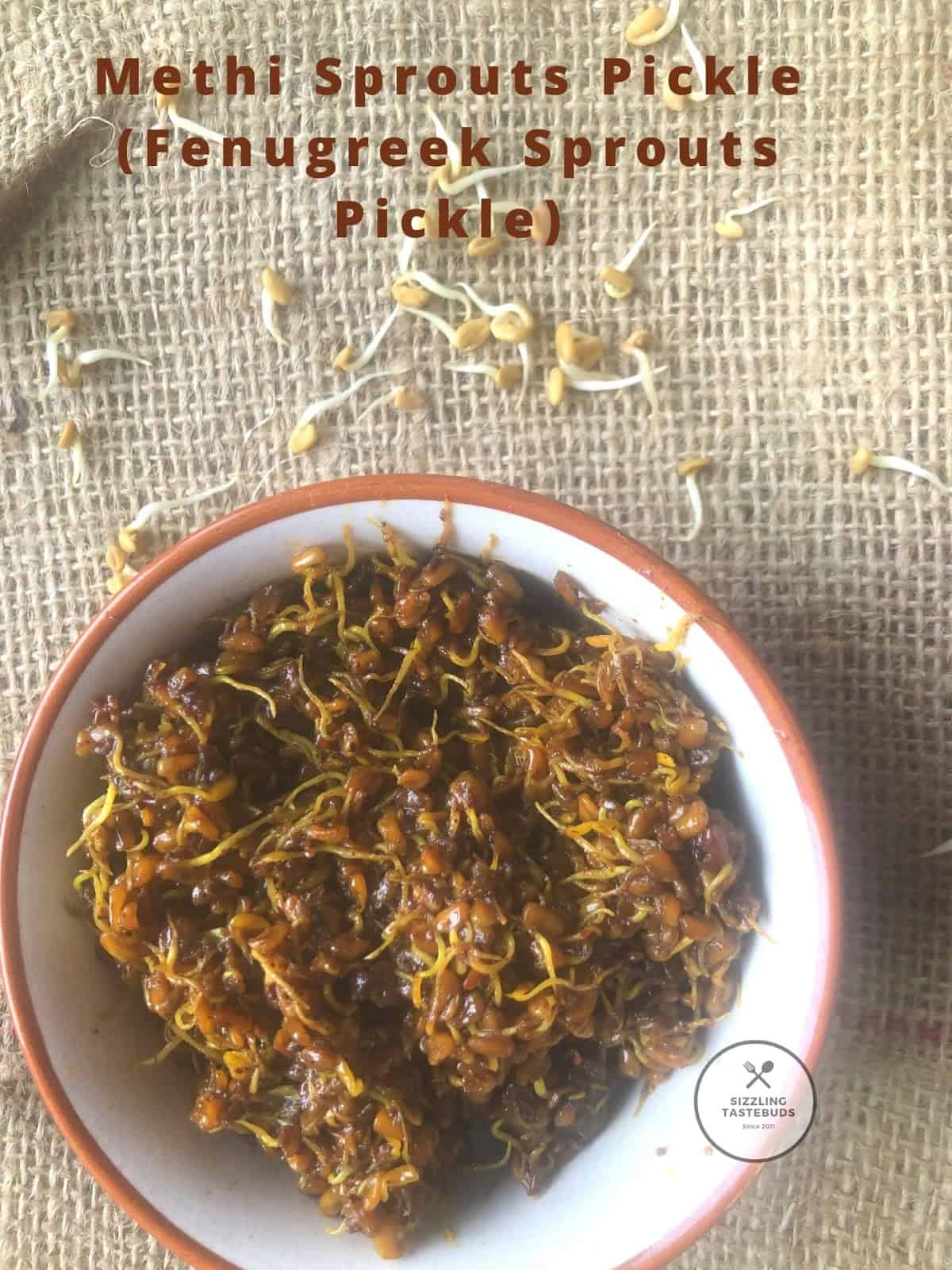 Pin

This bitter-sweet pickle goes well with Dosa / Parathas / any flatbread OR steamed rice and is yummy with curd rice too 🙂

Preparation Time: 2 days (for soaking and sprouting)

Cooking Time : 15 minutes

Makes : approx 100 gm of pickle and keeps for about 1 week to 10 days refrigerated.

You may also enjoy these pickles:

PIN FOR LATER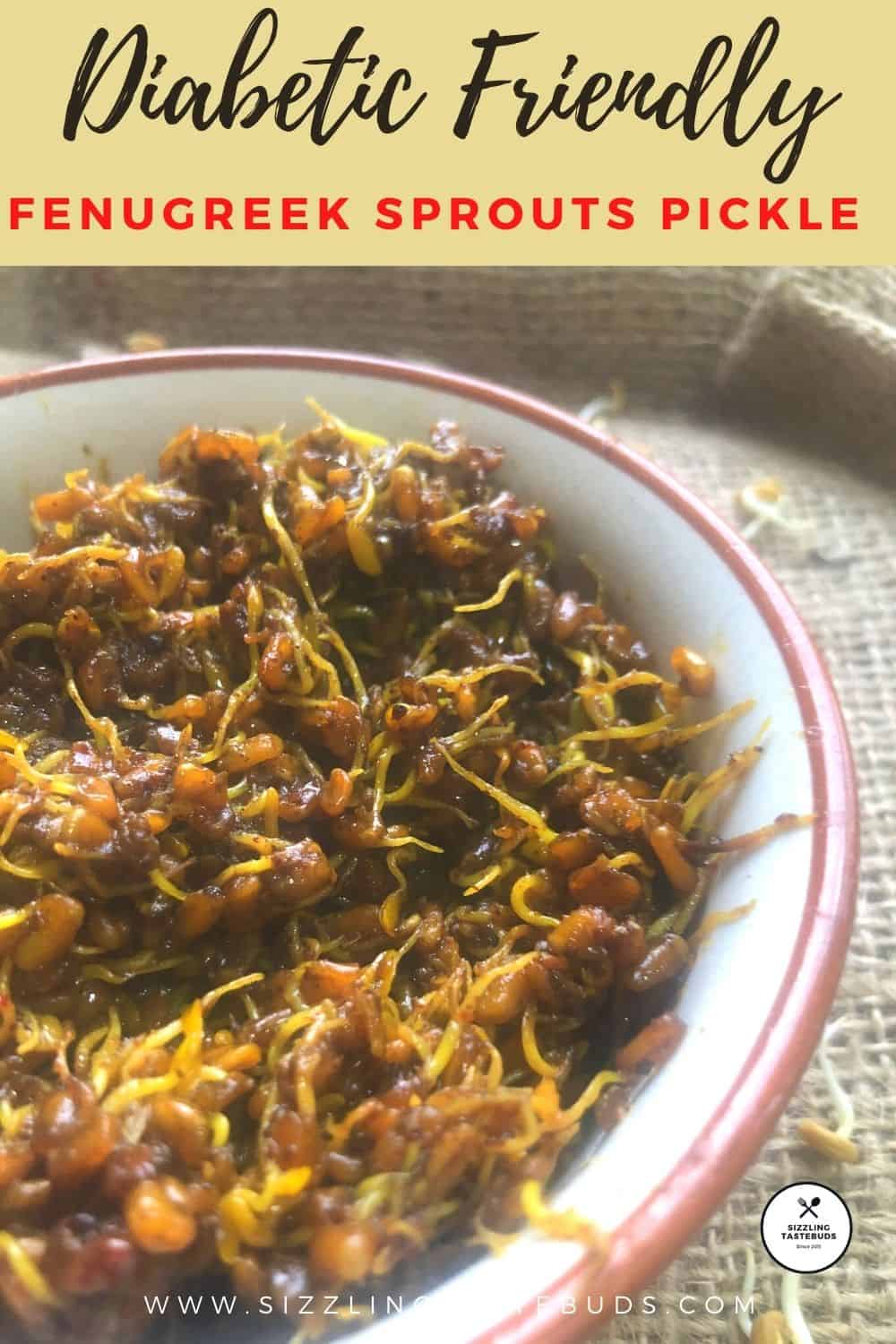 Pin

Ingredients
Methi / fenugreek seeds – 200 grams (sprouted)
Gingelly / Sesame oil – 1/4 cup (60 gram) + 3 tbsp (Can add a little more if required)
Mustard seeds – 1 tbsp
Methi Seeds – 1 tsp
Hing / Asafoetida – 1 pinch (skip for GF)
Turmeric – 1 tsp
Jaggery – 1 TBSP
Tamarind pulp – 1 TBSP
Red chilli powder – 2 tsp
Salt – to taste
Method:
Check out the Youtube Video embedded below. If you are visiting the channel for the first time, please like and subscribe to the Channel. Your valuable comments are welcome on the recipe too.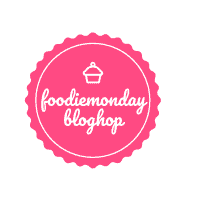 Pin