It was so much fun running the Cooking Carnival last month. This April 2016, I blogged about 26 unique Tamil Cuisine dishes. Last year it was International Cuisines at BM Buffet (Sep 2015) & a very exciting Baking Marathon(April 2015).
2014 saw us Around the World in 30 days (Sep 2014) and we presented Indian States(April 2014).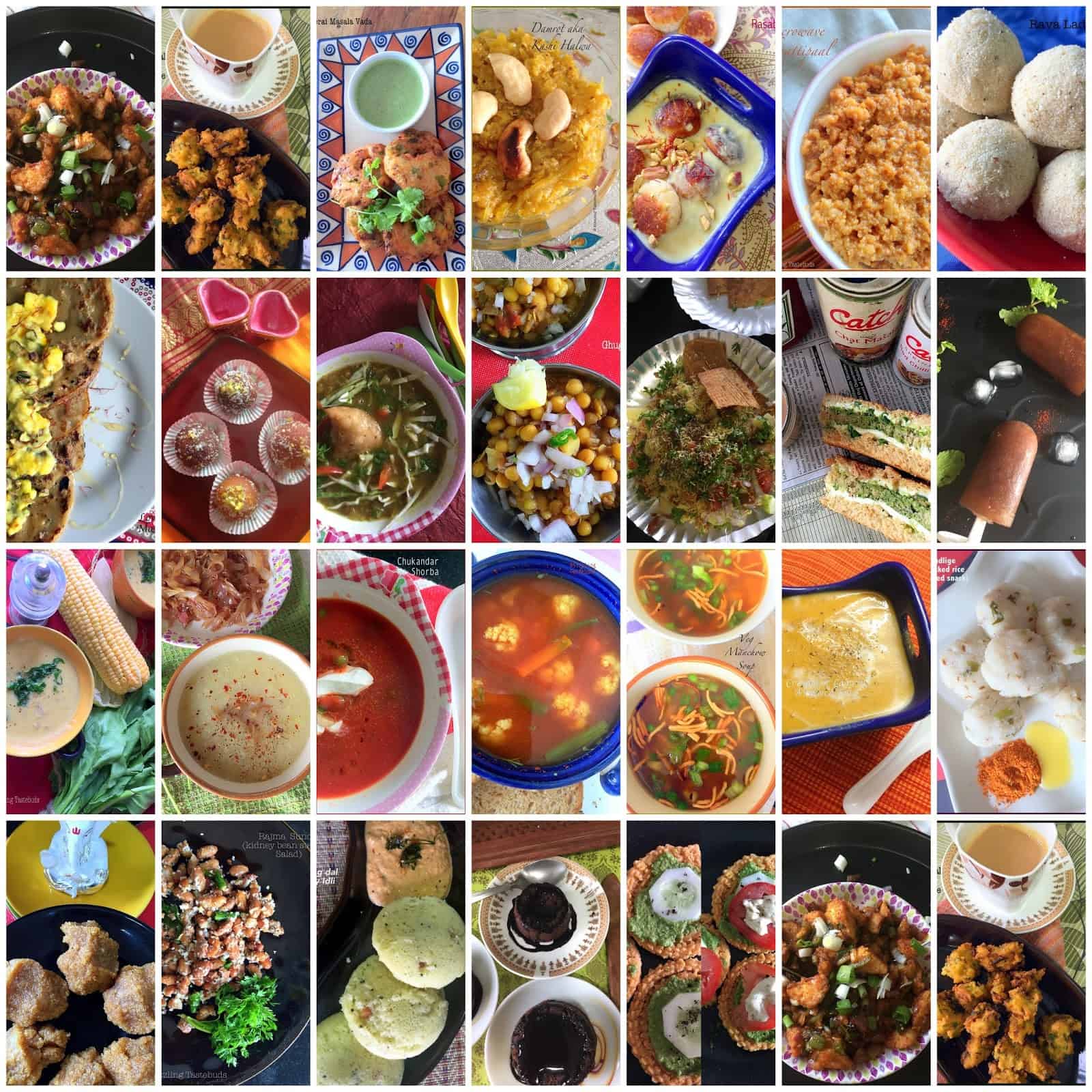 Pin
Amongst the blogging group, we saw some seriously good eats and a whole spread of recipes that added to my bookmarks. A huge shout out to all my fellow marathoners for their support & encouraging comments, and also to my readers out there for ur likes and comments on this blog & on Social Media.
Before the month of October begins with new posts, its only apt to post the recap of the cooking carnival.
So, here goes 🙂
So, for week 1 we had 3 fried delights: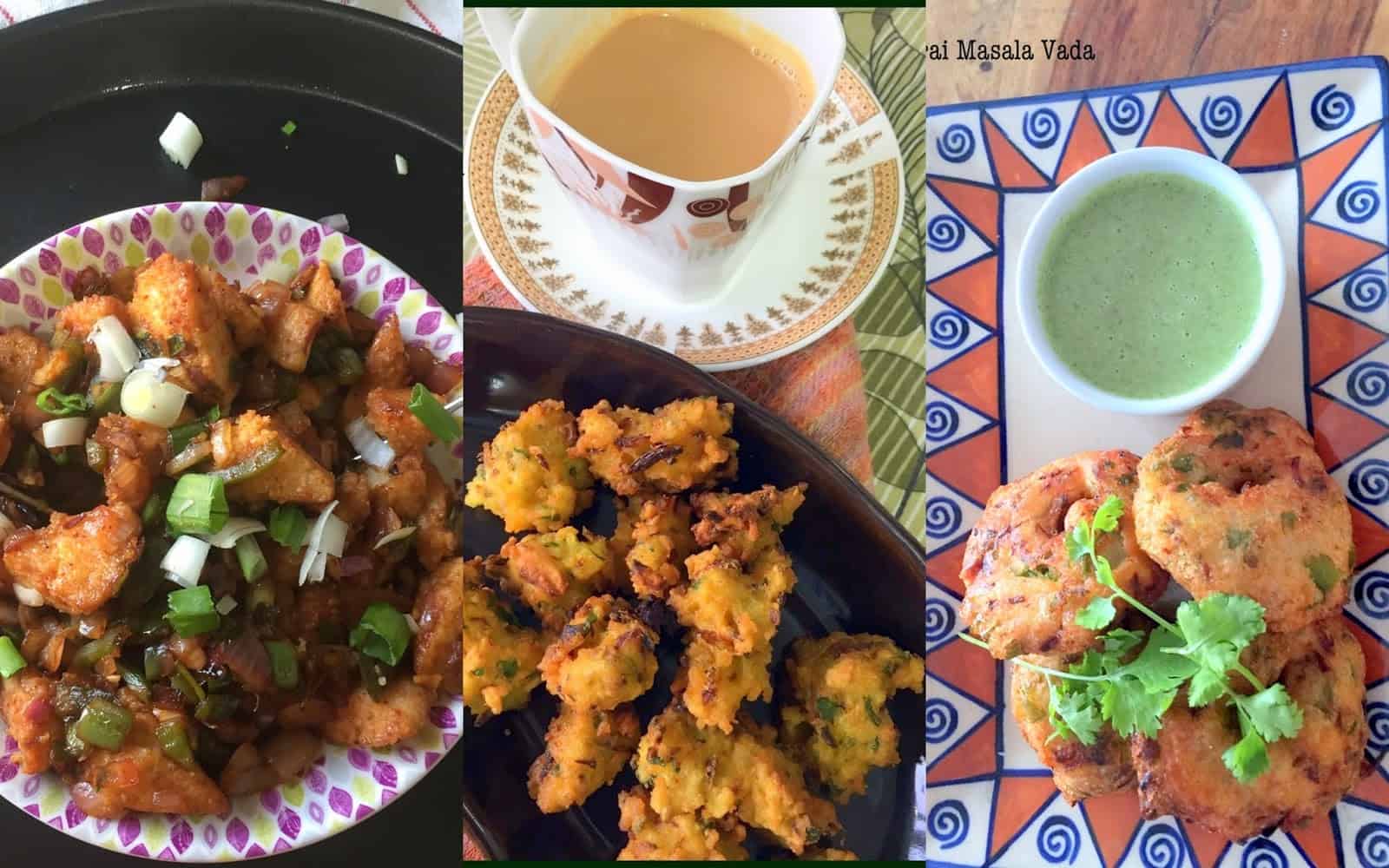 Pin
For week 2, Indian Sweets took centre stage: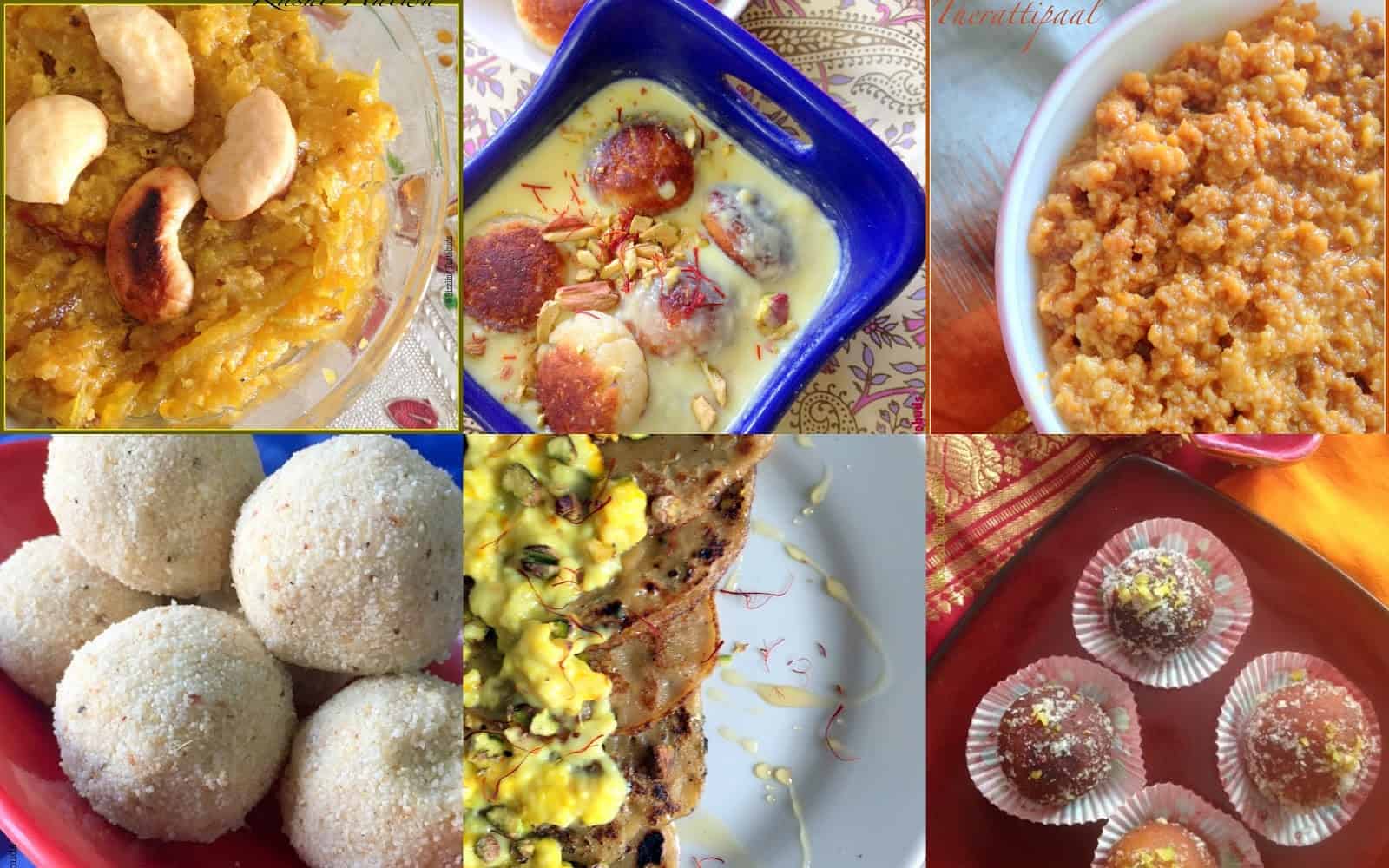 Pin
Chaats / Street food ruled the tummy for Week 3: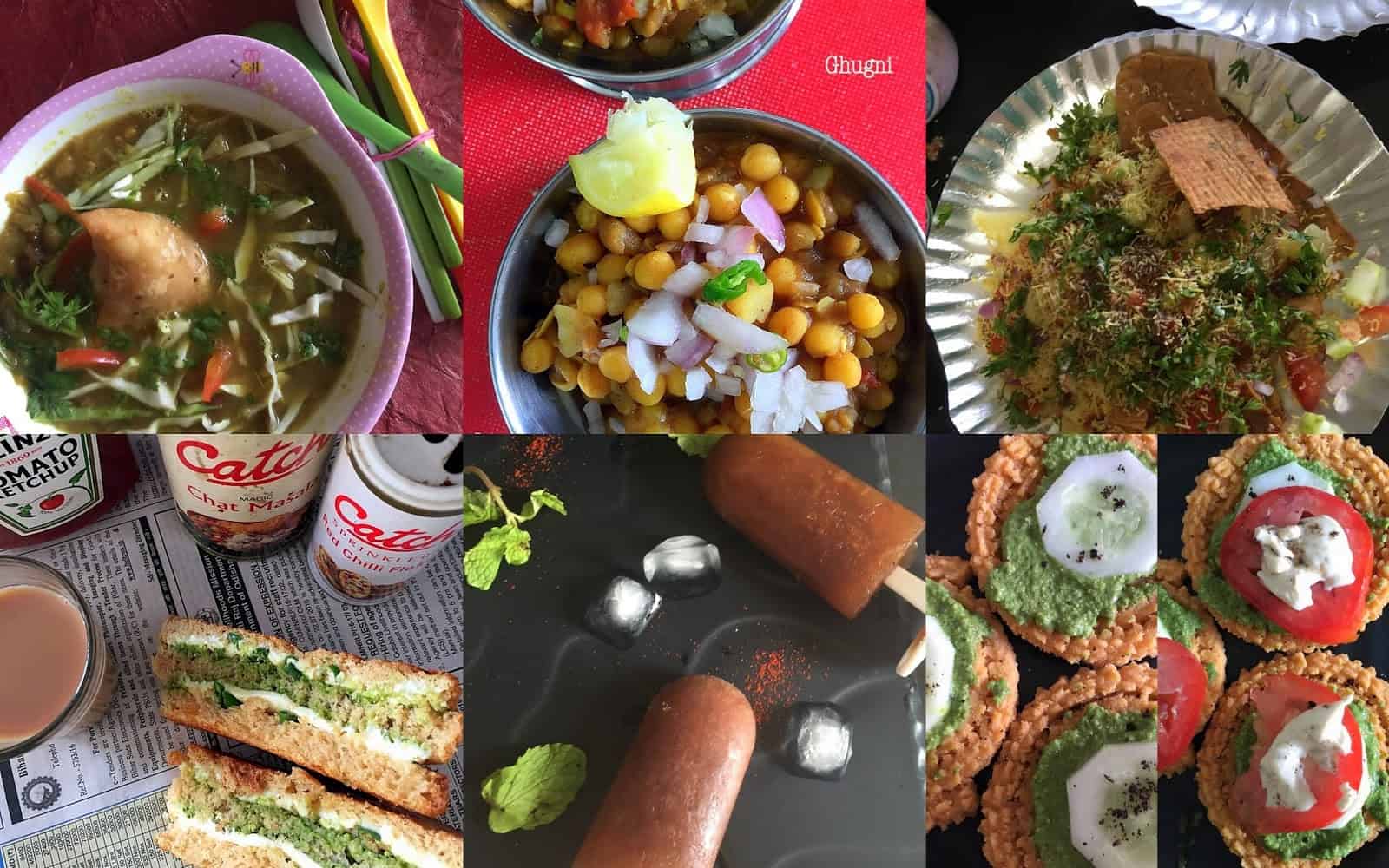 Pin
For week 4, we had 6 kid friendly soups: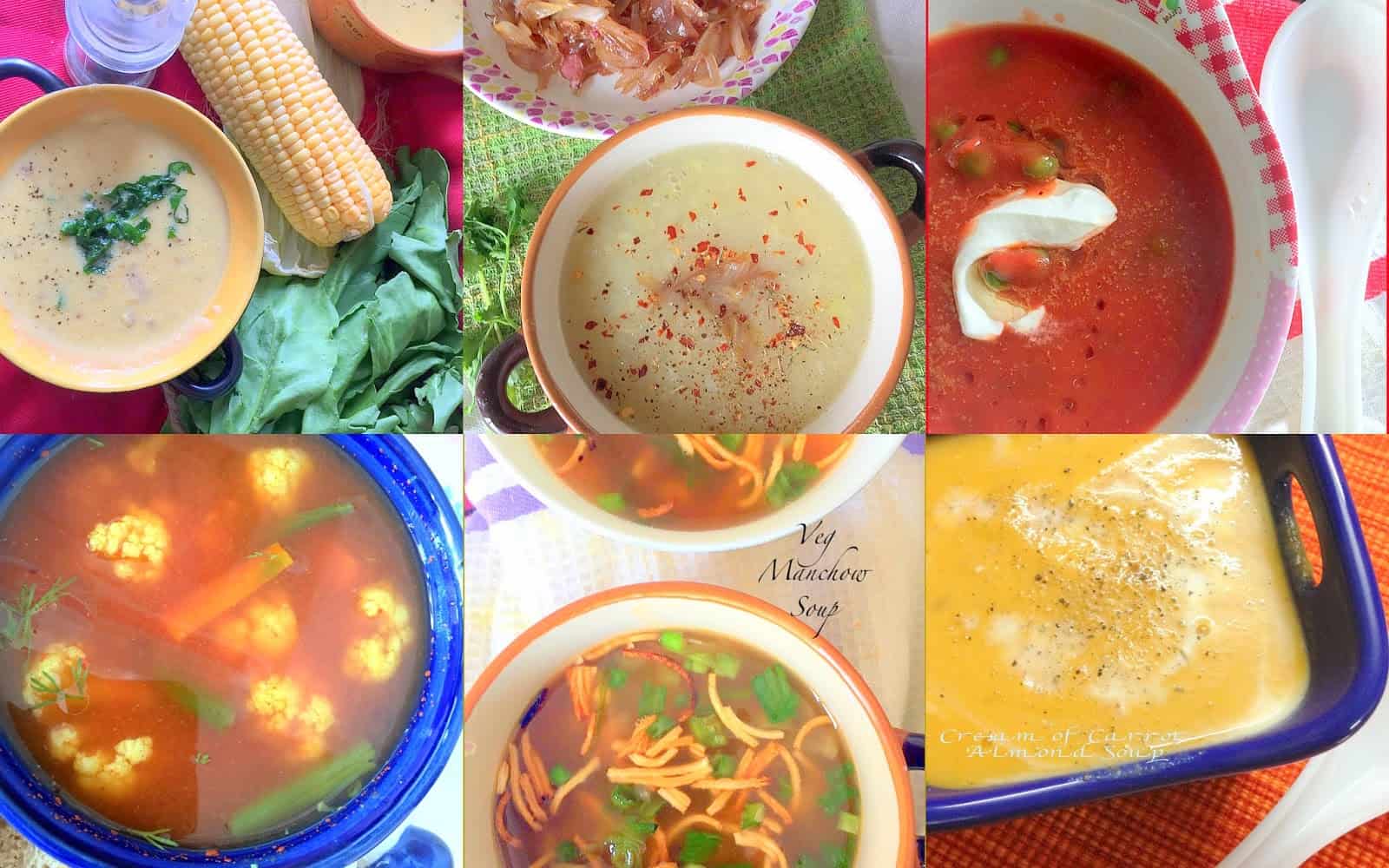 Pin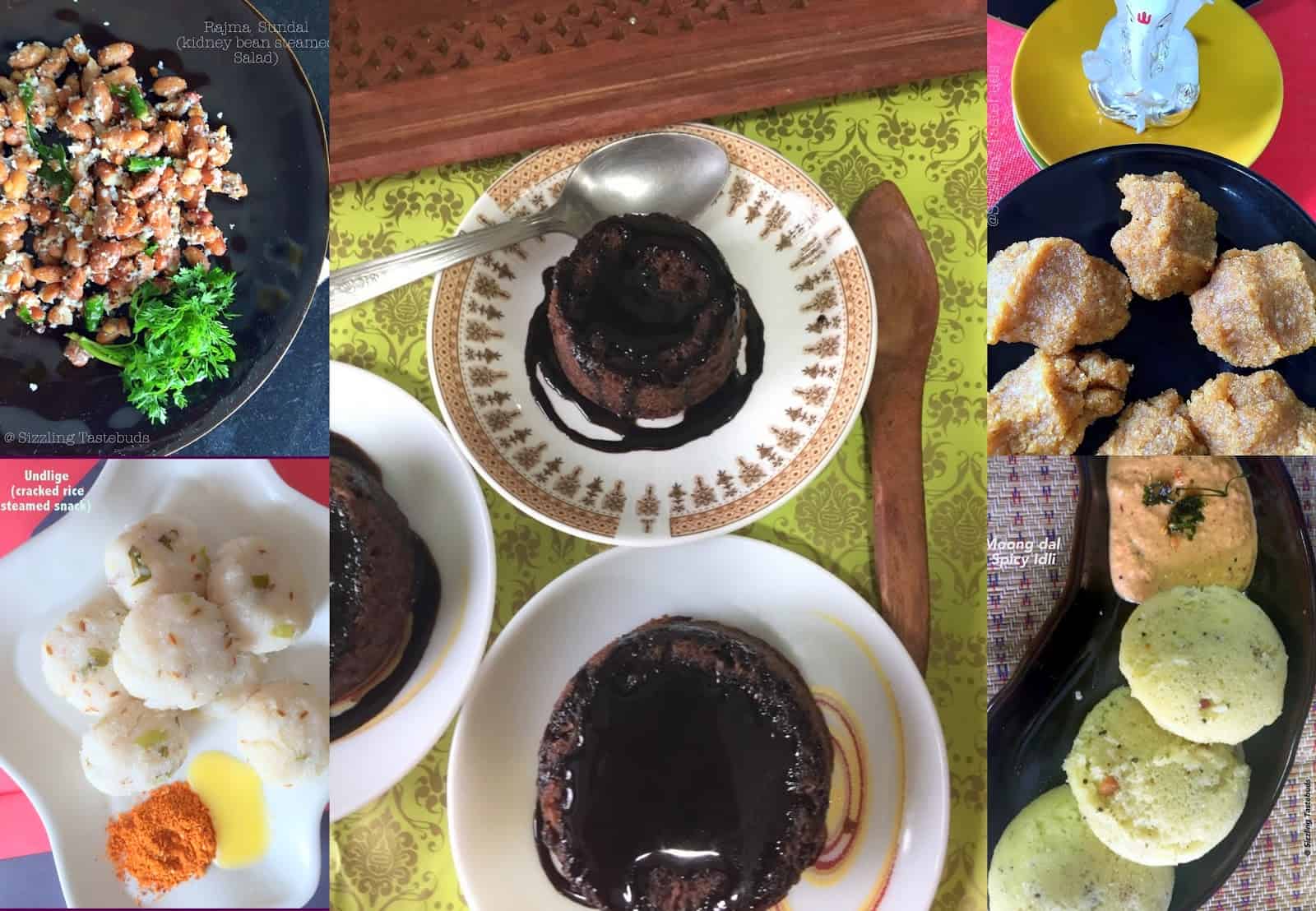 Pin
Hope you enjoyed the spread !
Keep visiting this blog for many such events / vegan – vegetarian treats 🙂