As the new year 2015 unfolds in a
couple of hours (it has already begun in several countries east to where I
live), its that time of the year (perhaps forced, perhaps reflective, perhaps
both) – to ponder upon how the year was the last 364 days. I will let my food
pics do most of the talking. I have
selected Top 7 8 (don't ask me why not top 5
or top 10) –8 just happens to be a fancy number right now – that
reflects the changes / new ideas I brought In my kitchen this 2014
Quinoa, unbleached Bread flour,
Instant yeast (yes!) – these were major new additions I cooked with. Also, the
Indian Food odyssey & ABC World Food Marathon gave me ample research data into
how food is perceived in various parts of india and the world. With a few
ingredients different here and there, a new recipe evolves. There is a saying
that in India every 200 km, the language (dialect atleast) and food changes. So
true that !
So, to sum up : I am much more
confident with yeast than I was before, and baked quite some during the past
few months. Wholewheat is definitely replacing Maida (APF) – atleast by 90% in
my kitchen, as are brown sugar / jaggery in place of refined sugar. Olive oil
and ghee (yes!) are to replace fatty butter / margarine.
And to quote Julia Child "The only real stumbling block is fear of failure. In
cooking you've got to have a what-the-hell attitude." While I am not there yet,
I am sure many more myths and fears will be broken as I steer my family's
health and eating preferences into tastier and healthier territories..
I leave you with some healthy
and family favourites of 2014. Wishing all my readers and well wishers a healthy and enriching
2015 ! Happy new year….
Cheers
Kalyani
Colombian Quinoa Mango Salad – my first foray into using quinoa in a salad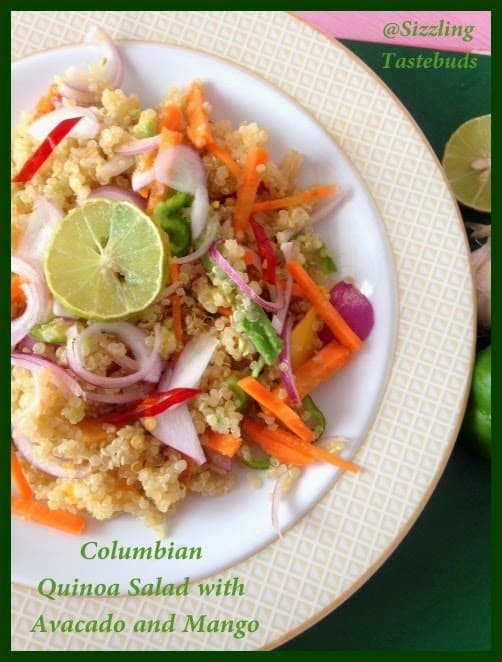 Pin
Hungarian Potato Salad -Potato lovers would love this 🙂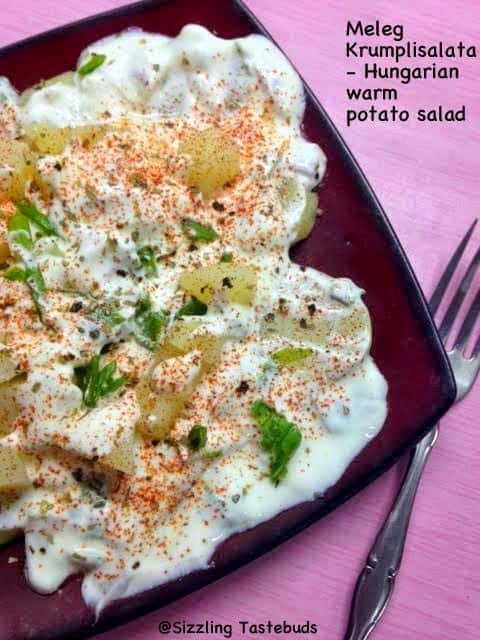 Pin
Moroccan Harira – Spicy Chickpea Soup – a super delicious soup that was licked clean !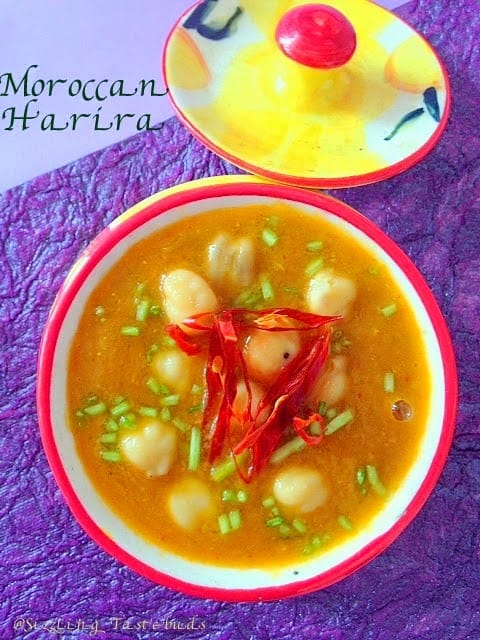 Pin
Gujarati Oondhiyu – – my personal favourite !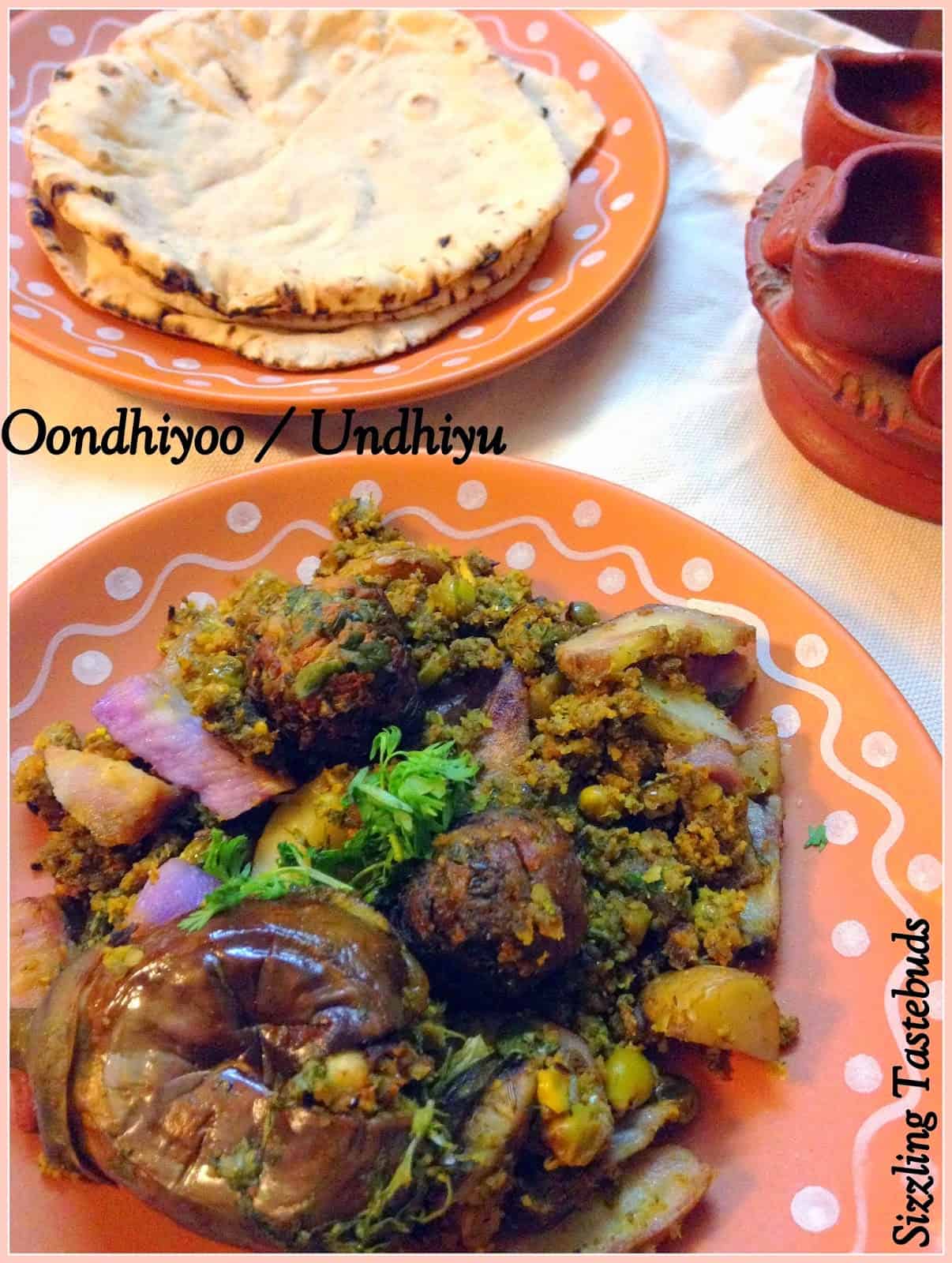 Pin
Delhi style Dal Makhani – Need I say more ?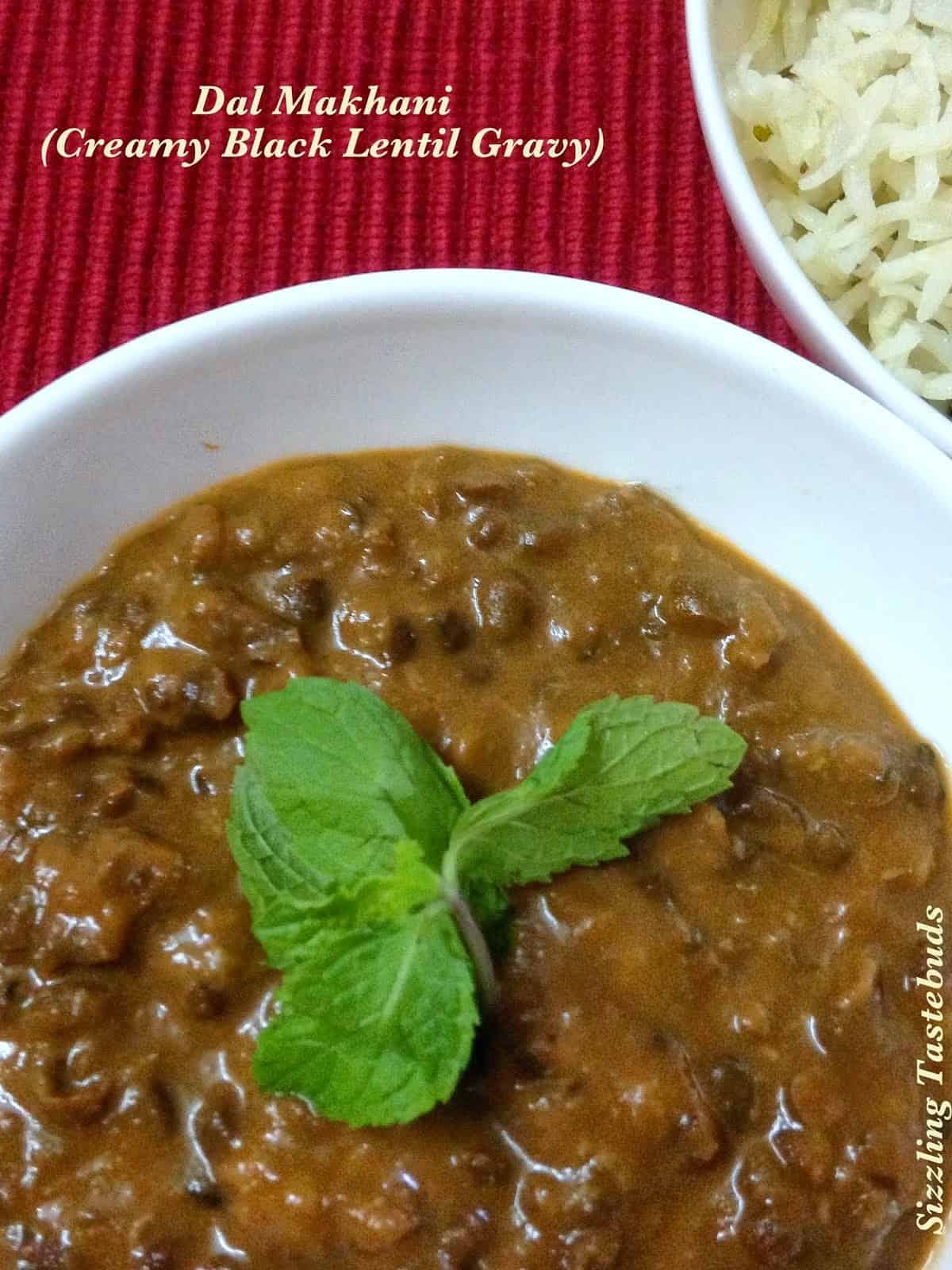 Pin
Dahi Ke kabab – a kabab that we would all love to dig into, again and again 🙂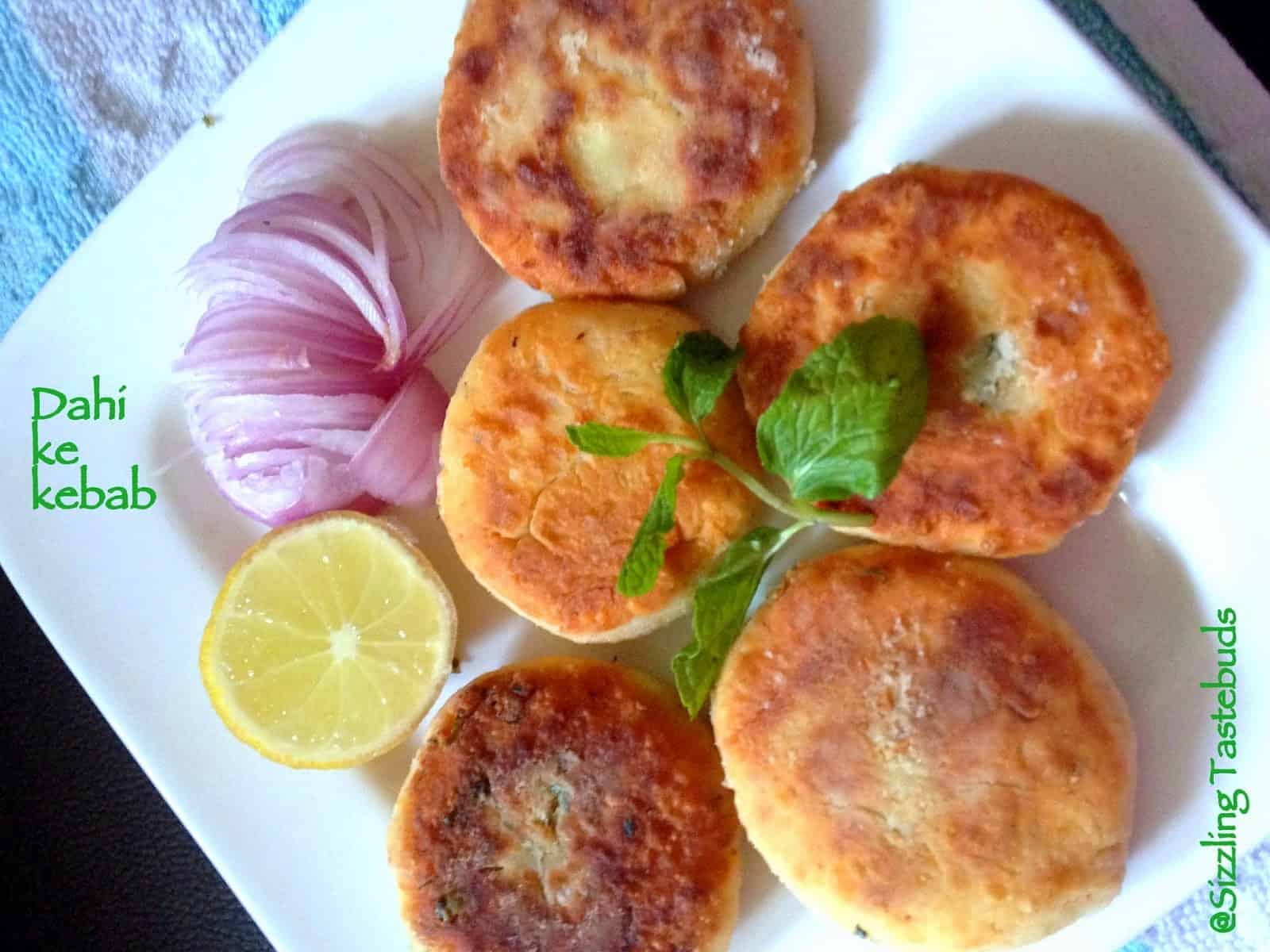 Pin
Cabbage Dhokla – an experiment that turned out surprisingly well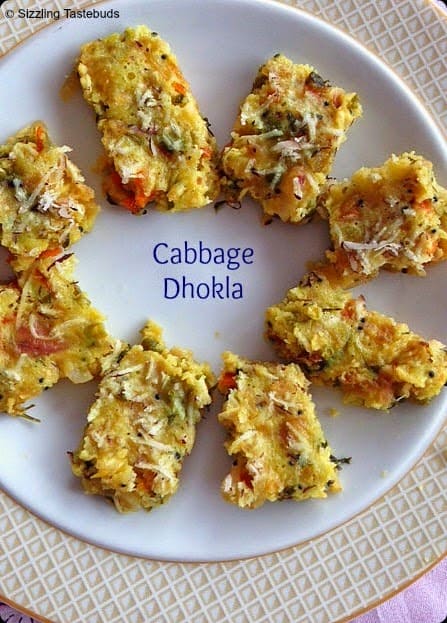 Pin
Sajjige Rotti– Top marks from my mom for making this :-))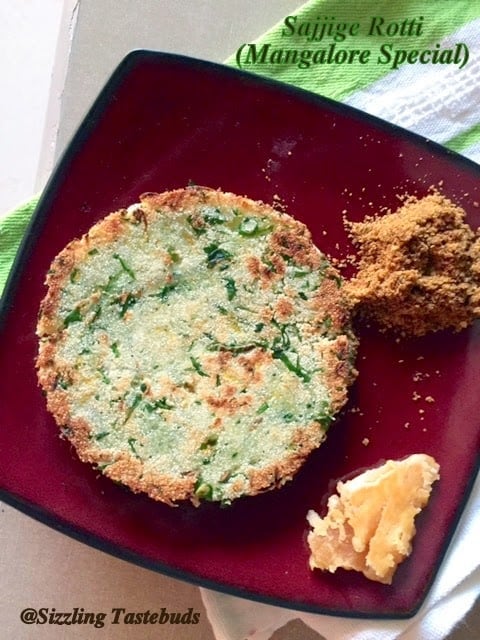 Pin
Linking this to Valli's Best of 2014 event . Thanks to all my Blogging Marathon friends for a stupendous year !